As a photographer, there is always that line of enjoying time with family and capturing moments while you are with family.  I tend to err on the side of enjoying my time as my eyes are the best cameras I know.  Luckily though, it also gives me the opportunity to take short little time outs with each of my nieces and nephews when there is a chance to capture them at each stage in their lives.  Especially when they are at those more difficult ages to photograph and I know that the last thing their parents want to do is spend time arguing with their kids to try and get them to cooperate at a studio.  Instead they just get to talk with their Auntie Manda and hang out in some of their favorite places.  I also sometimes get a chance to photograph their whole families (those posts to come later – I ended up so busy this summer/fall that they haven't been blogged yet!).  Anyway – I found with the last couple I have done, it has become a sort of study on expression.  They are each their own person and have so many different things going on, these pictures only express a few of the many fun, funny, and crazy emotions these kids share with us everyday.  Hopefully everyone will get a few smiles out of these sets of images.  I know I do.
This is Natalie – we talked about my daughter Maura and lip gloss.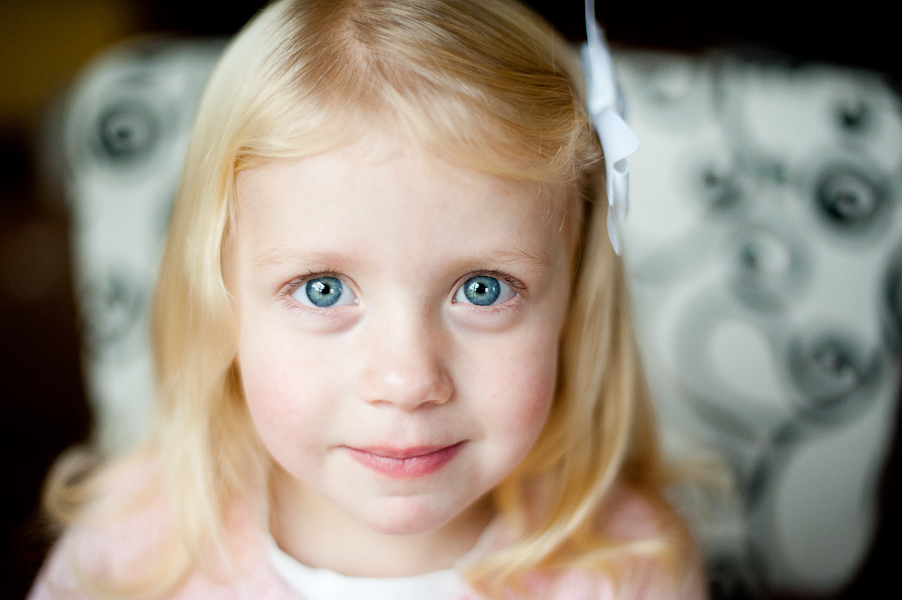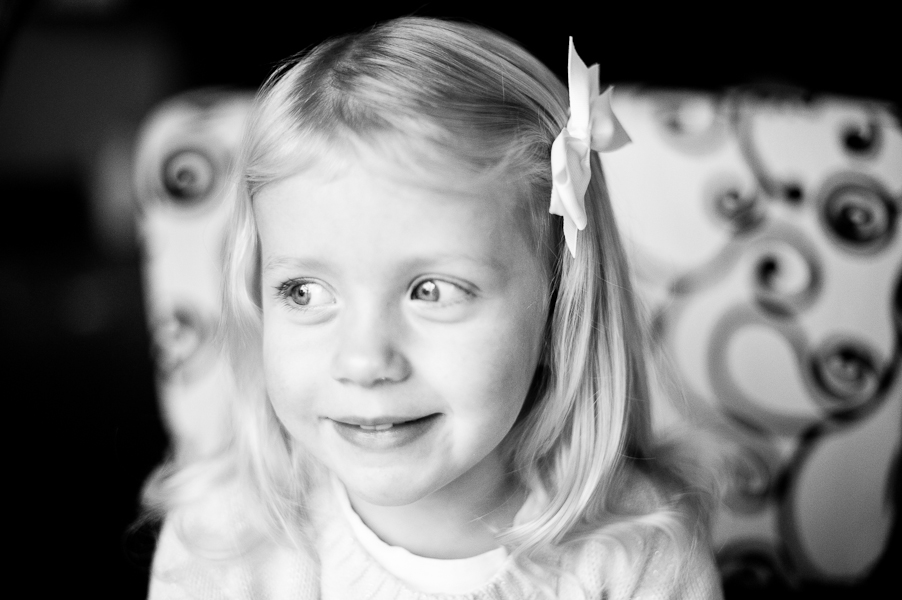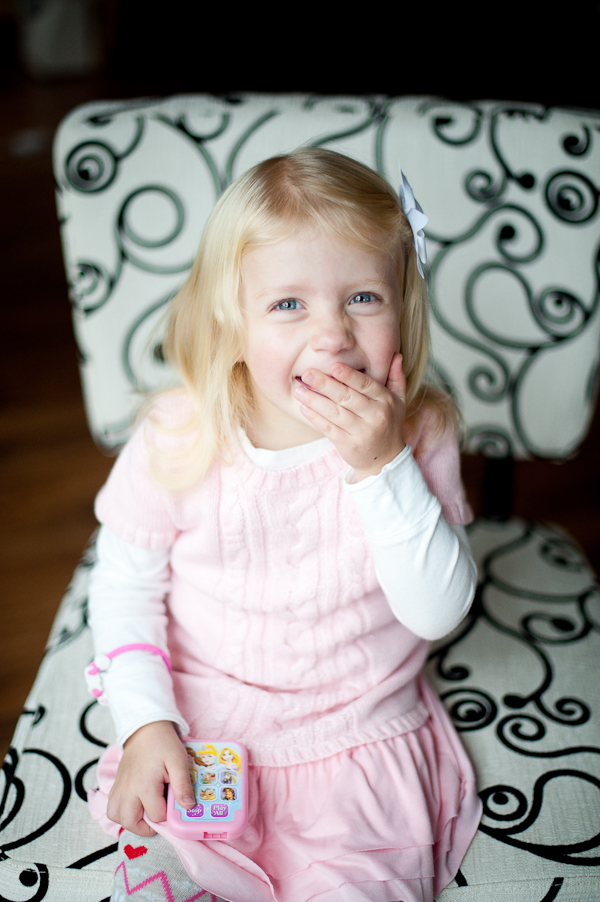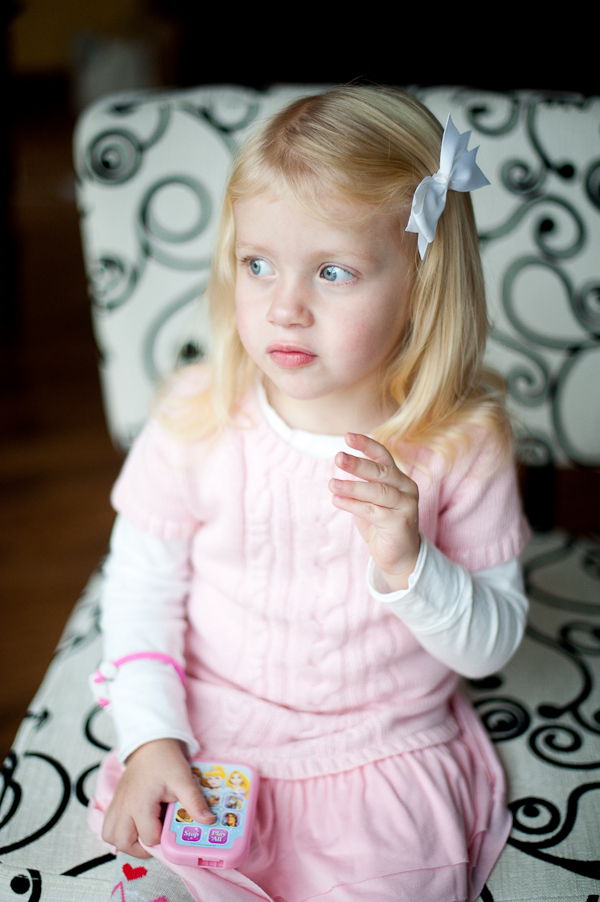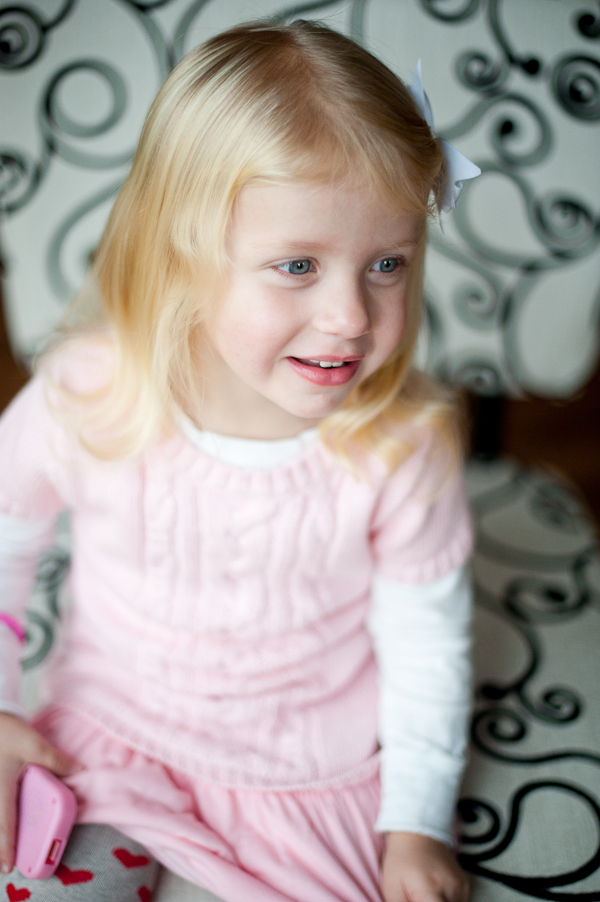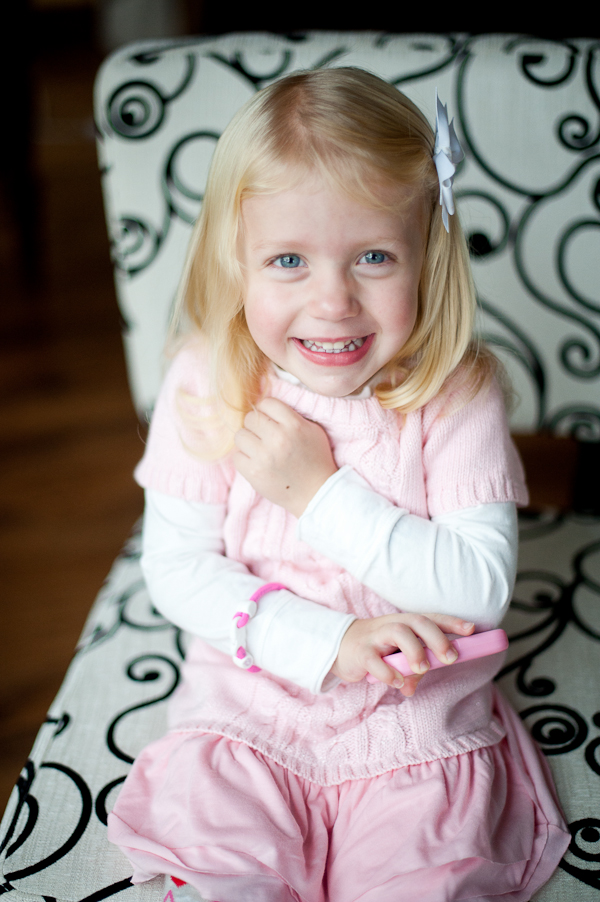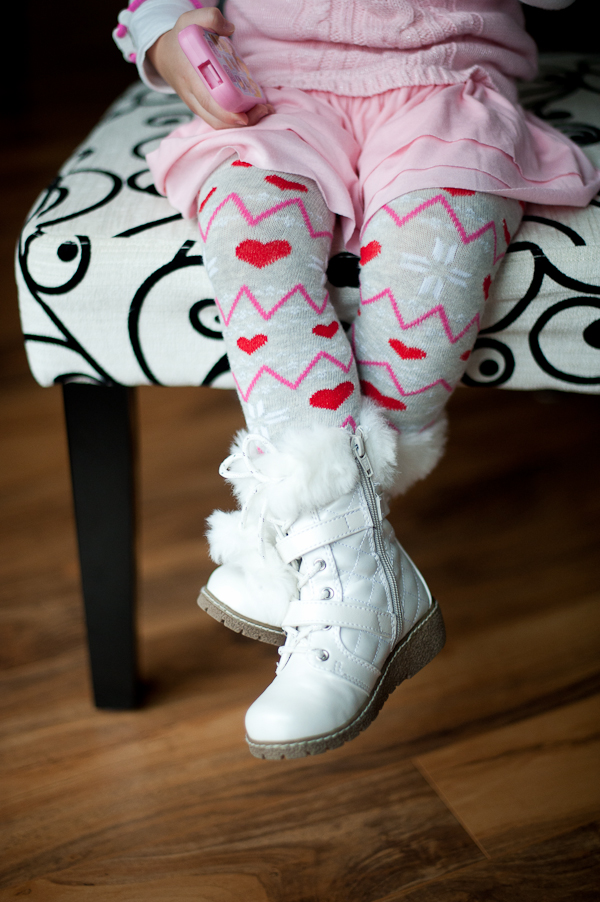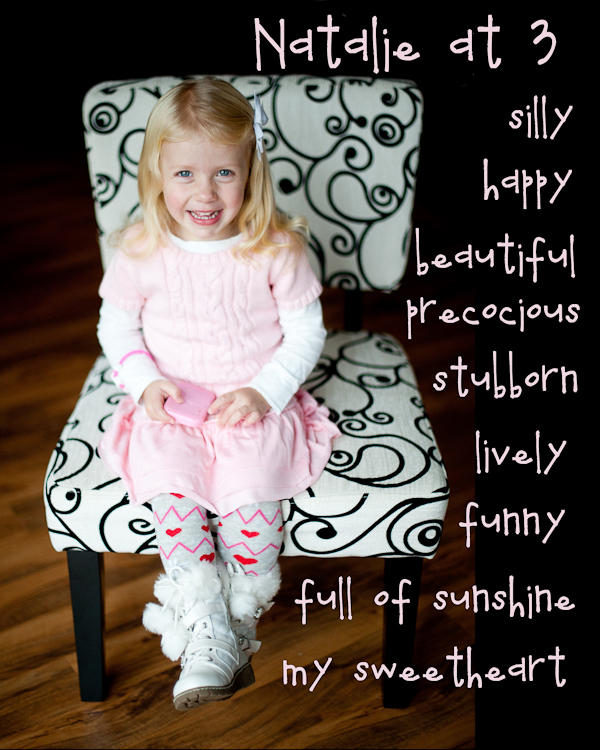 This is Brennan – we talked about tractors.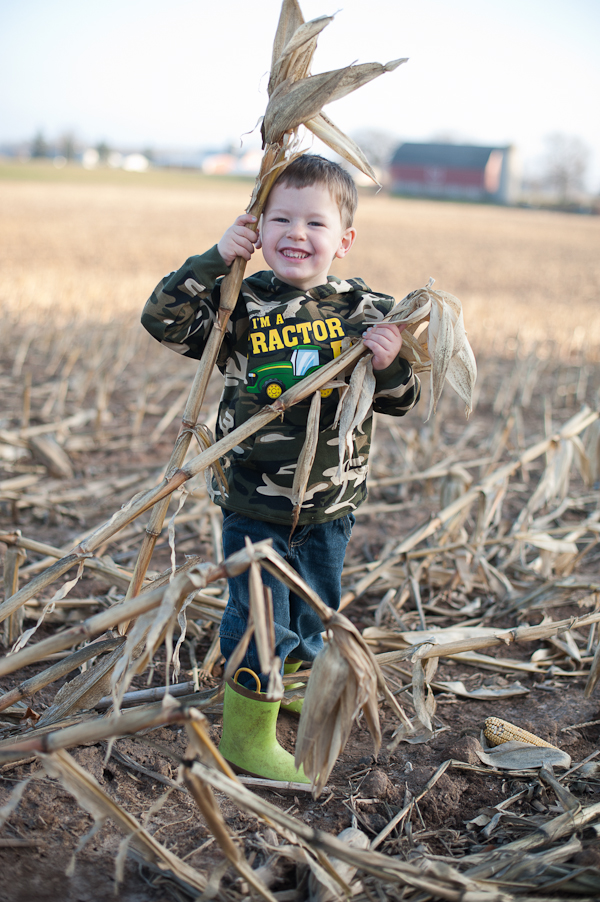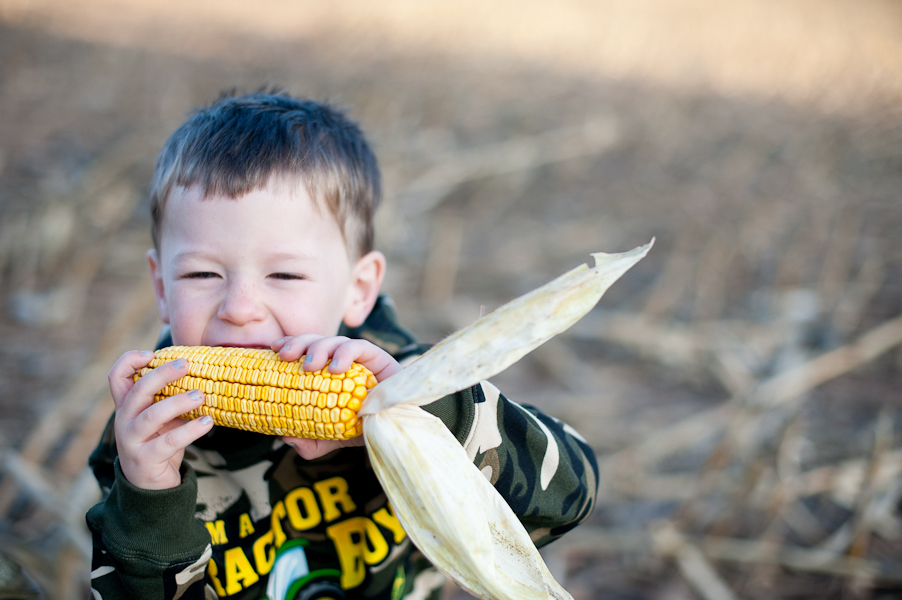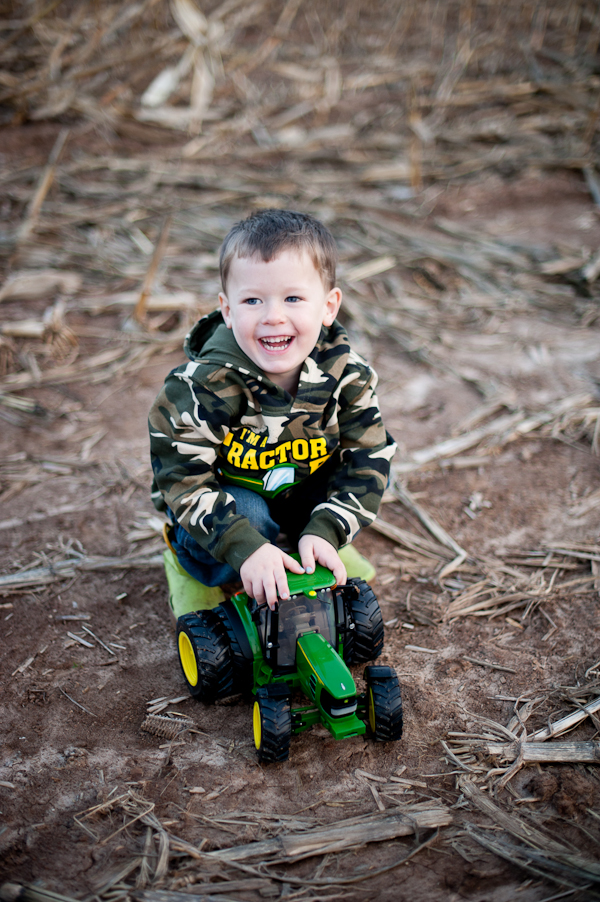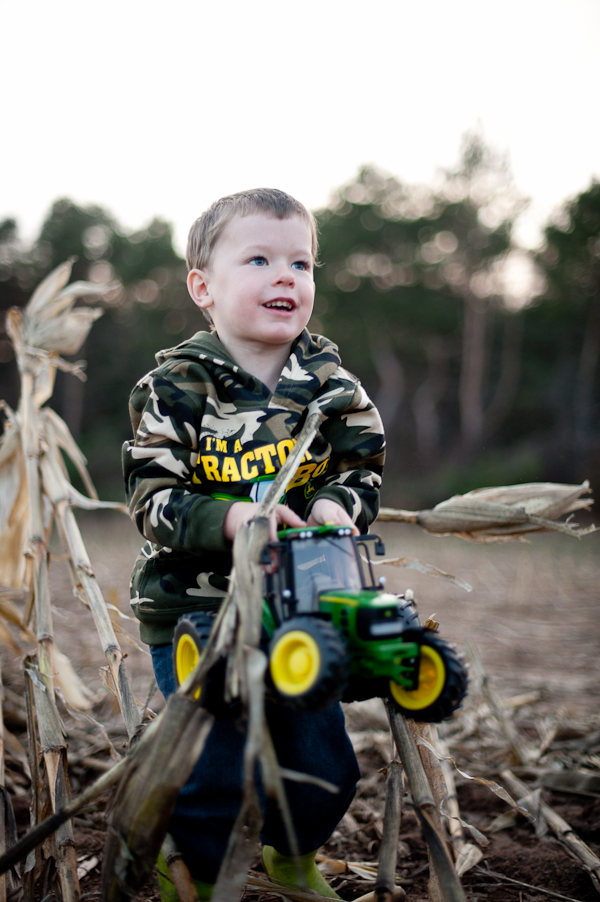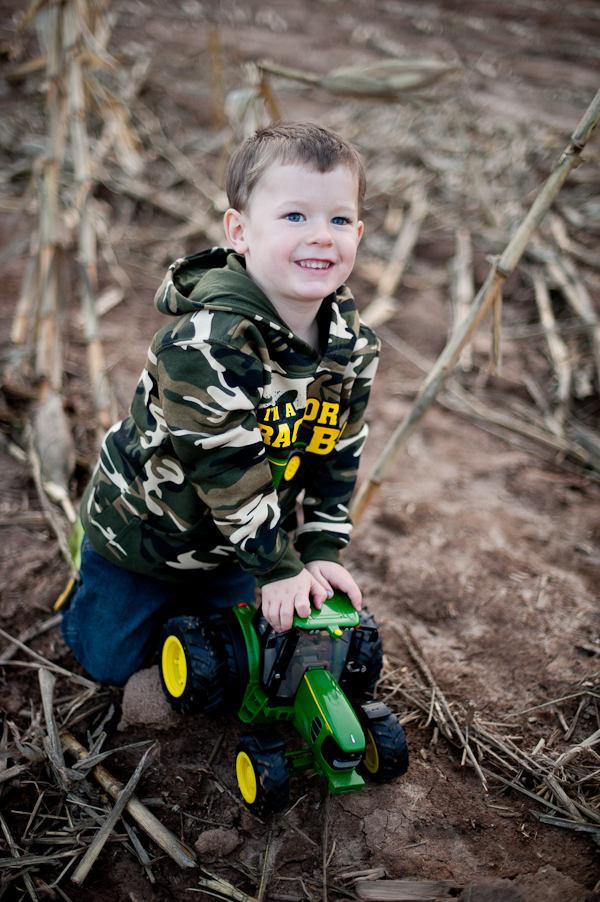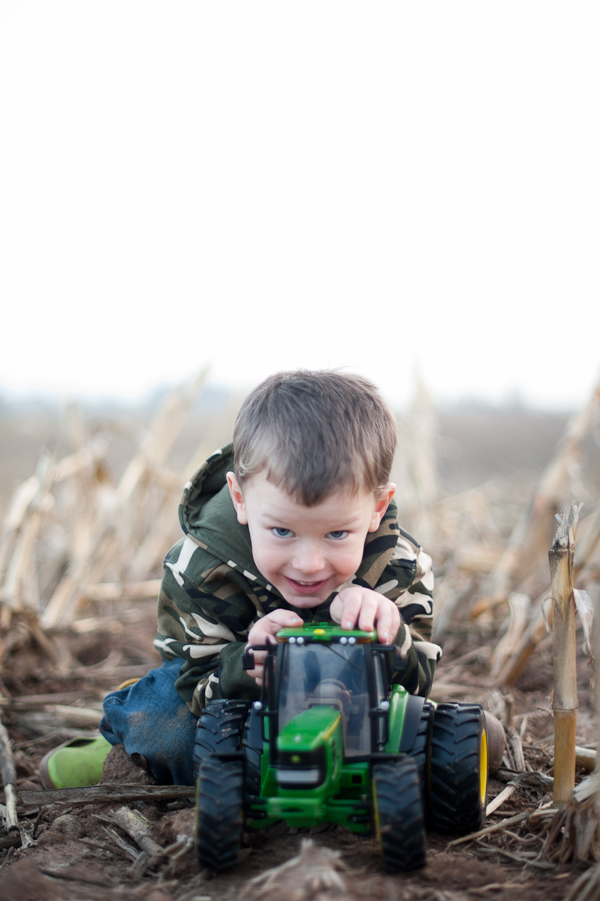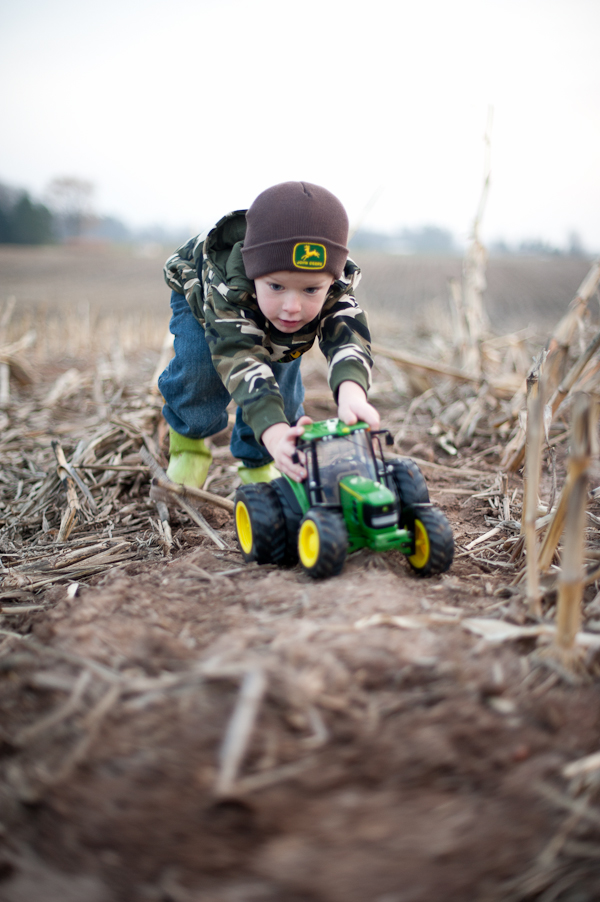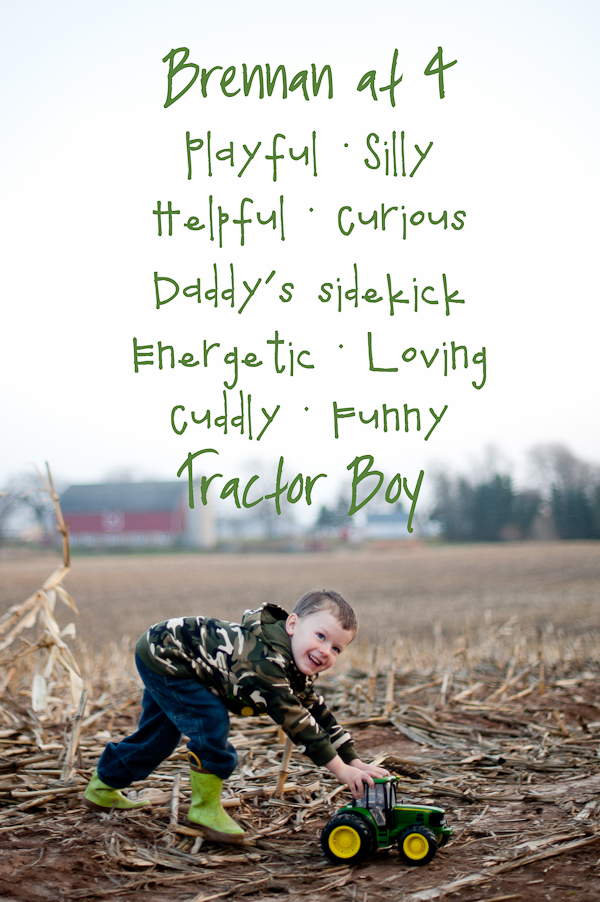 This is Logan – we talked about football and flatulence 😉