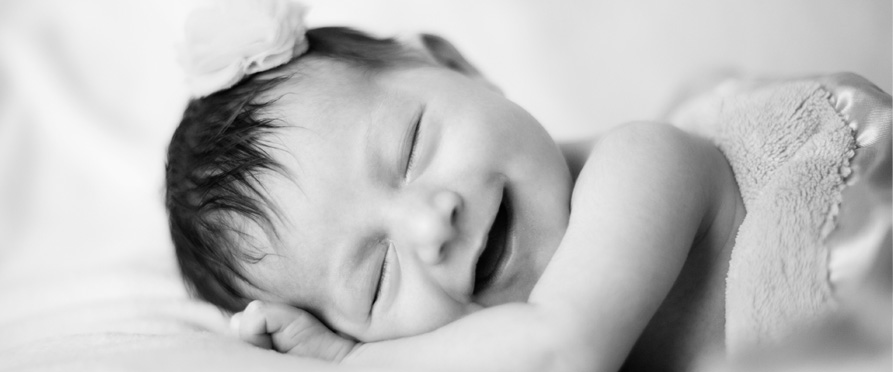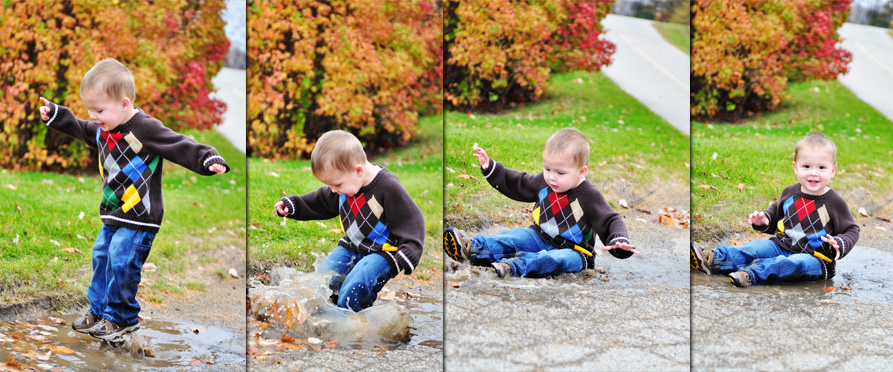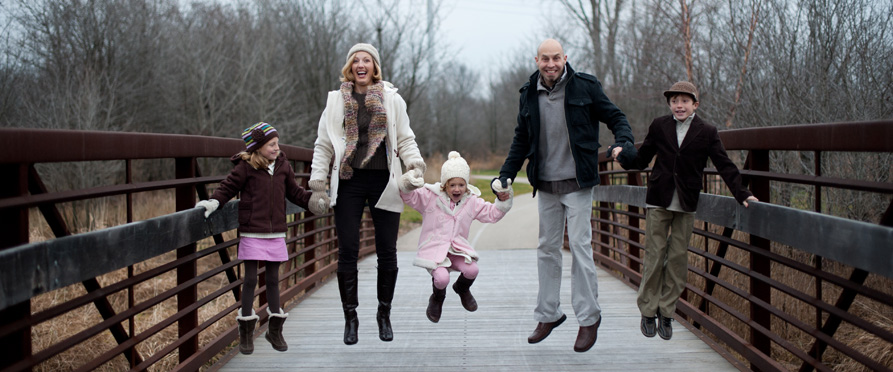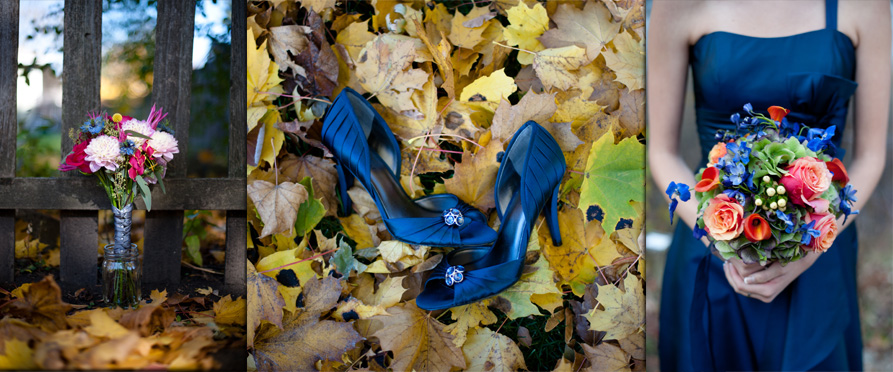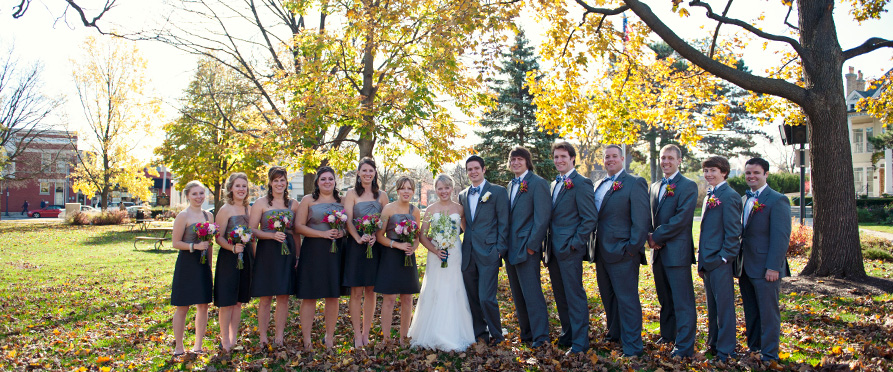 If I shared every favorite photo, this would officially be the longest blog post ever.  I always have such a fun time with this crew, a highlight of my photo year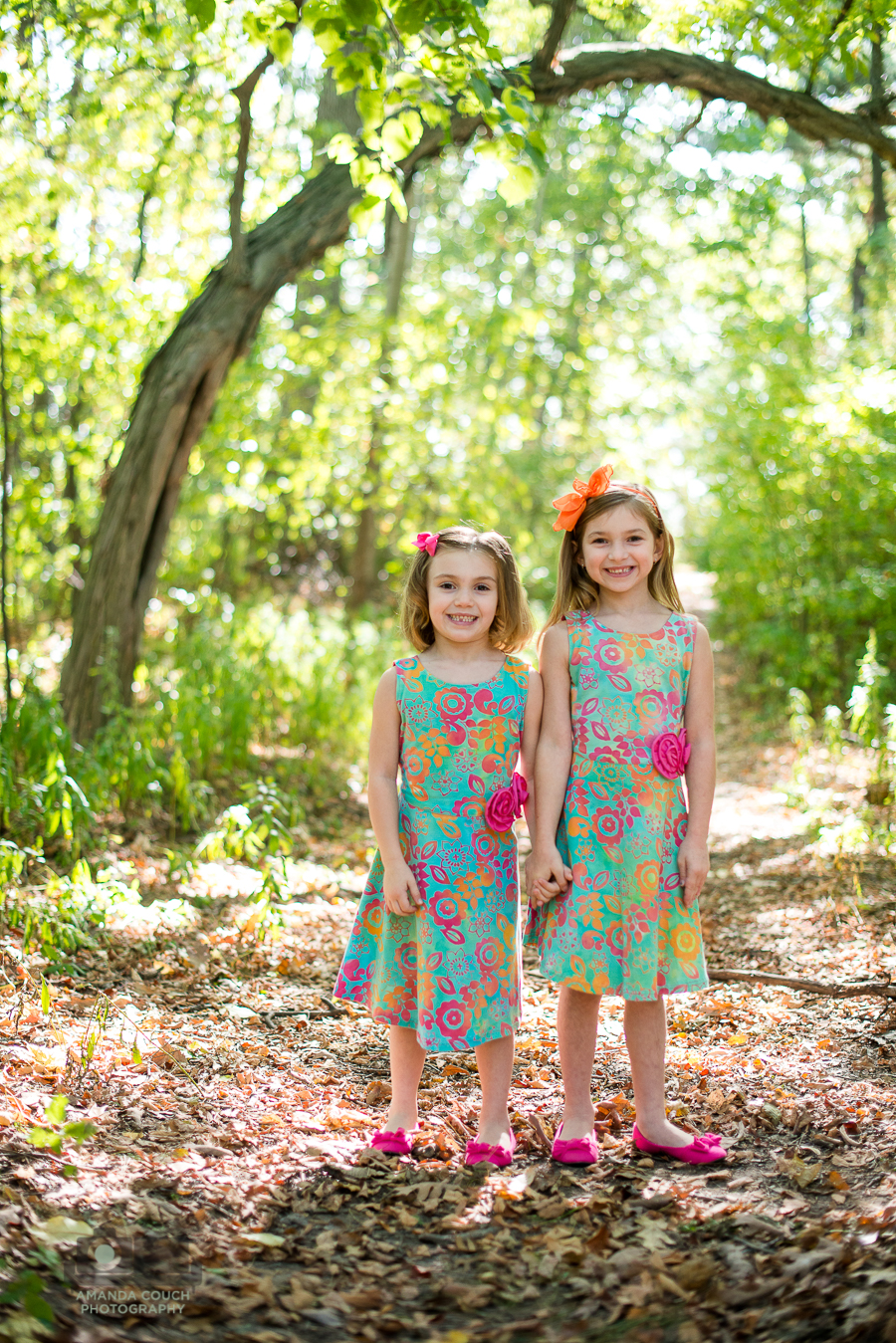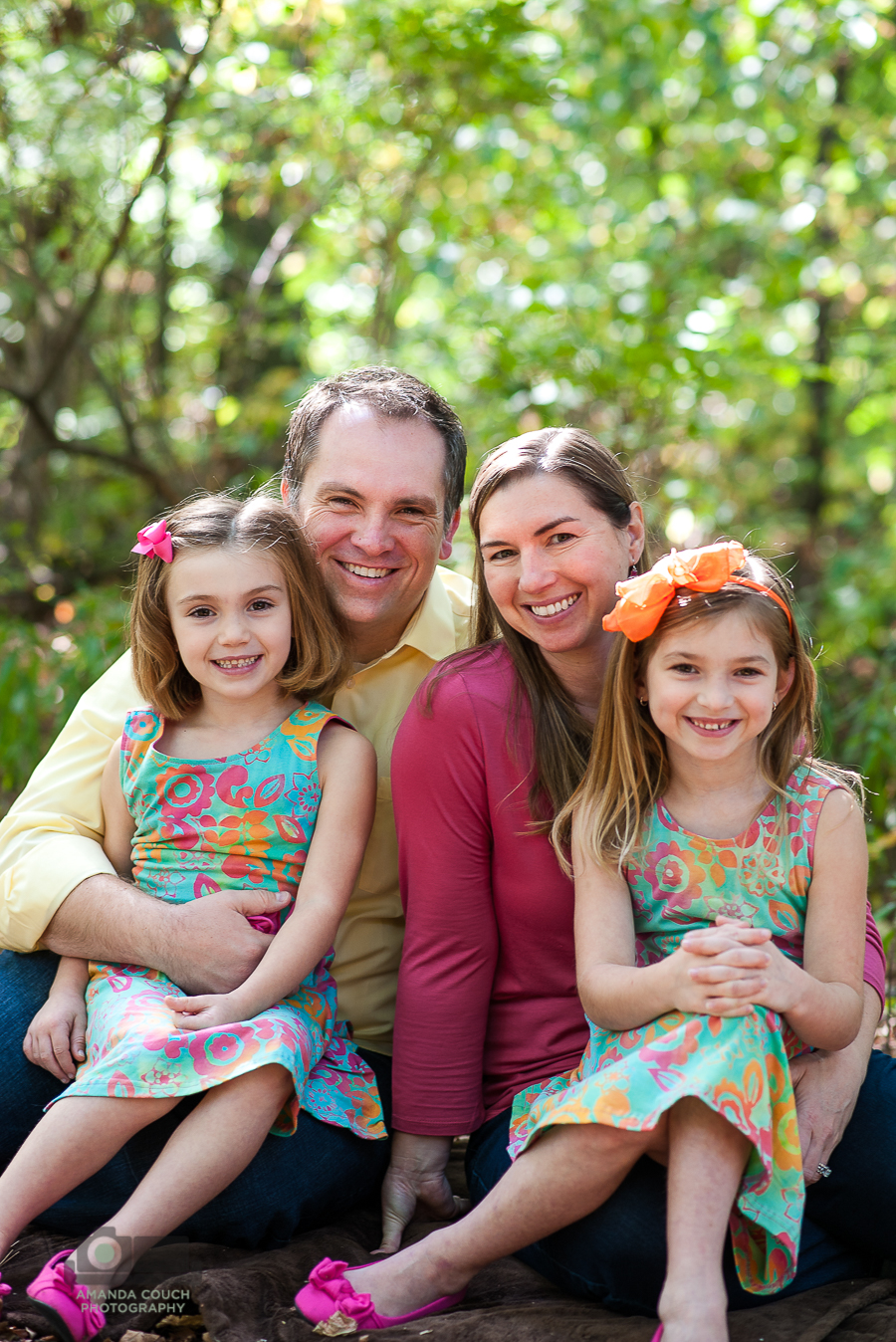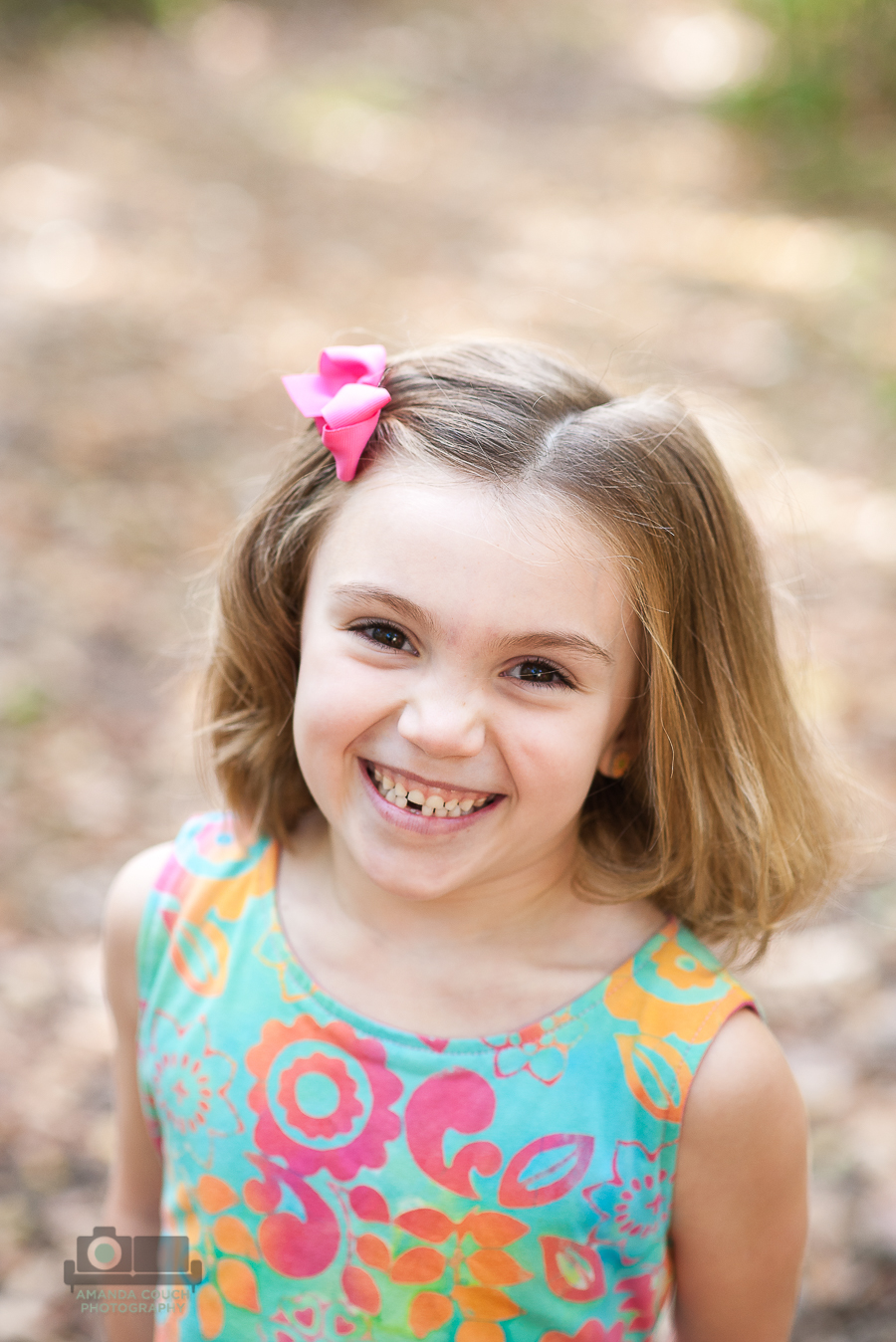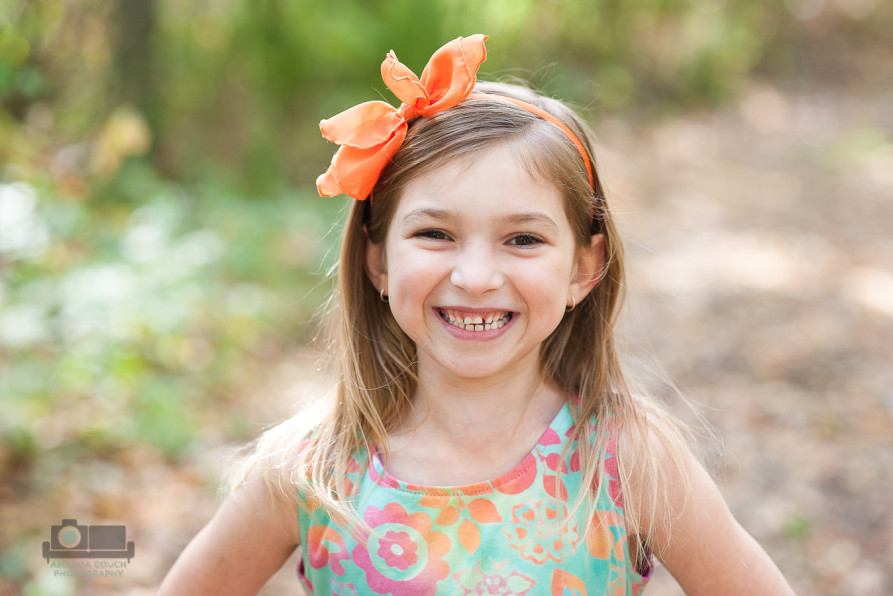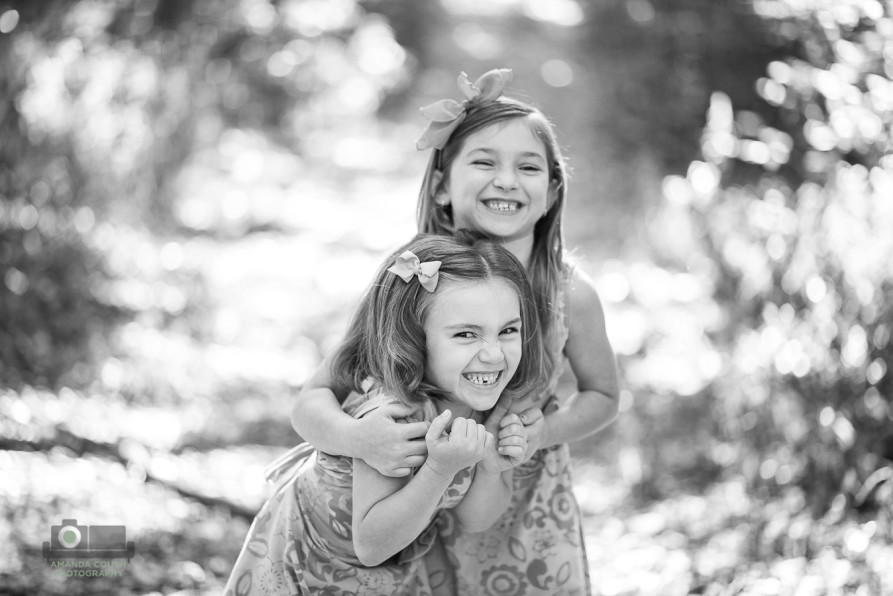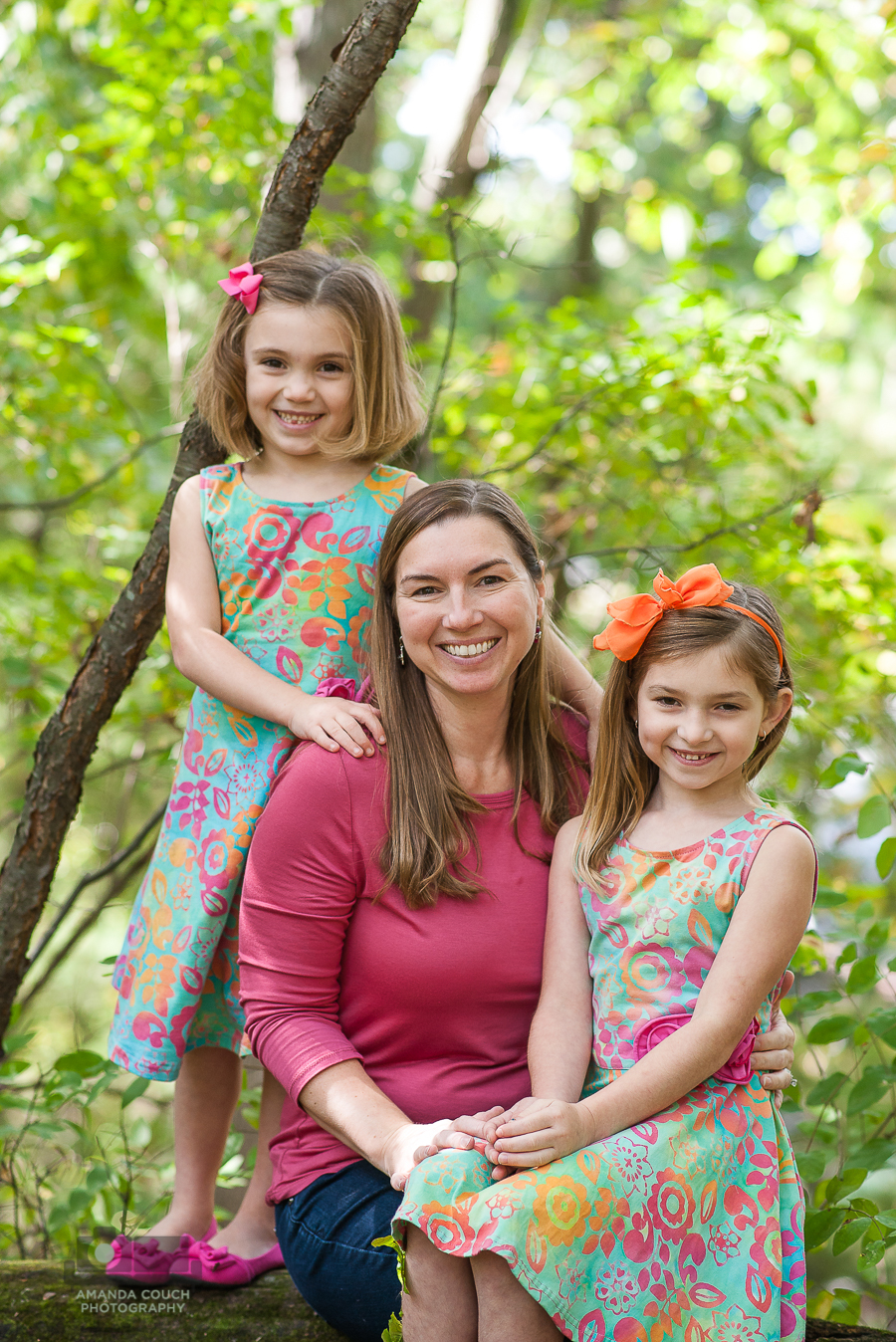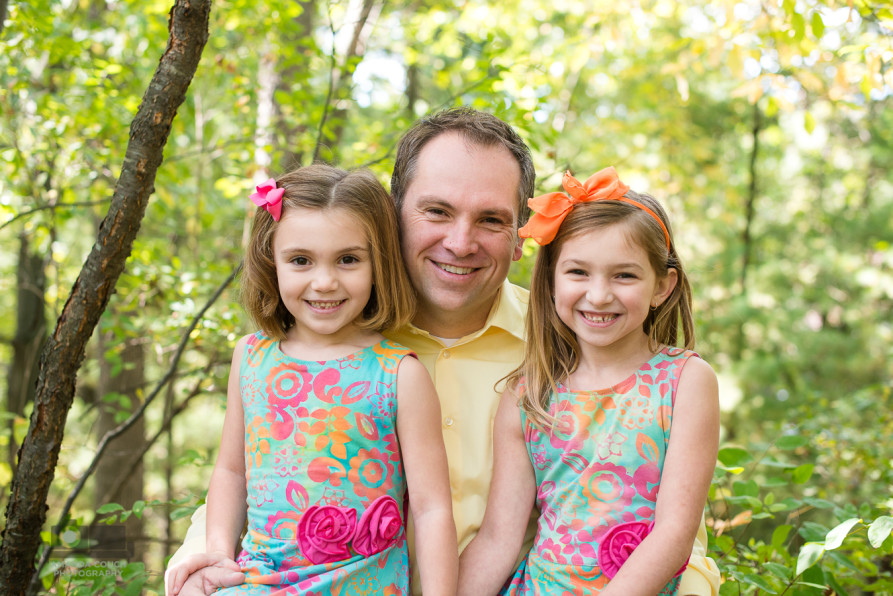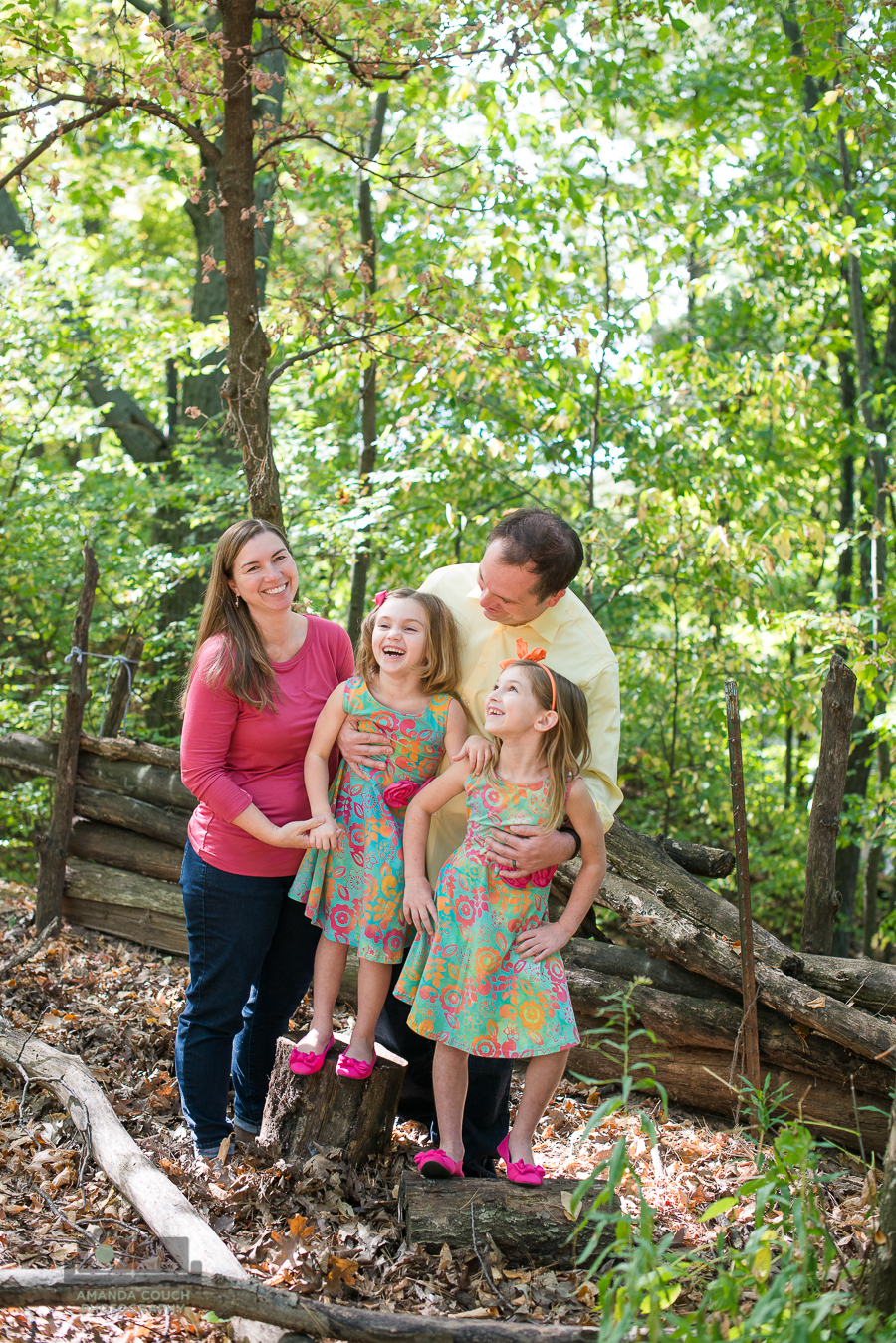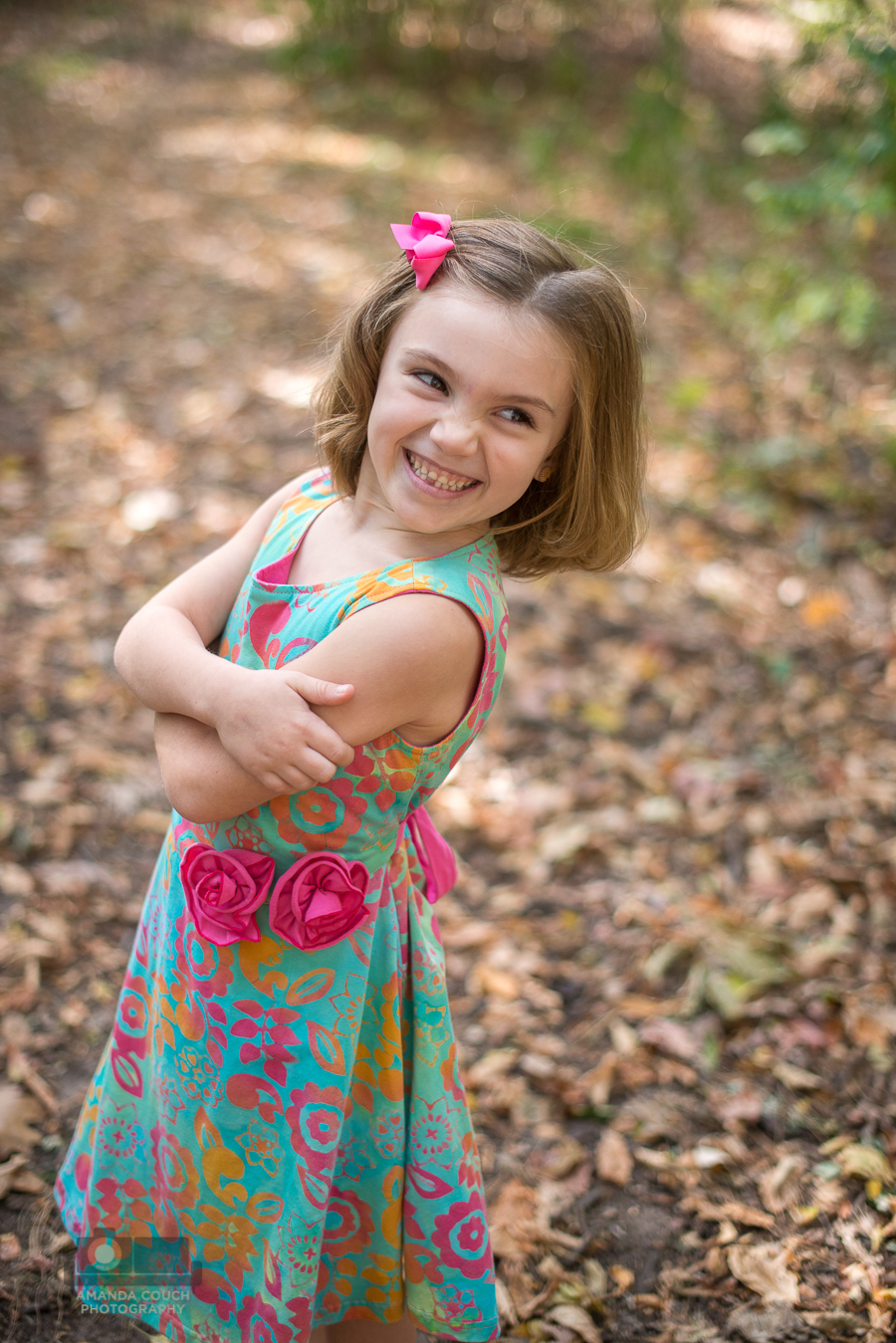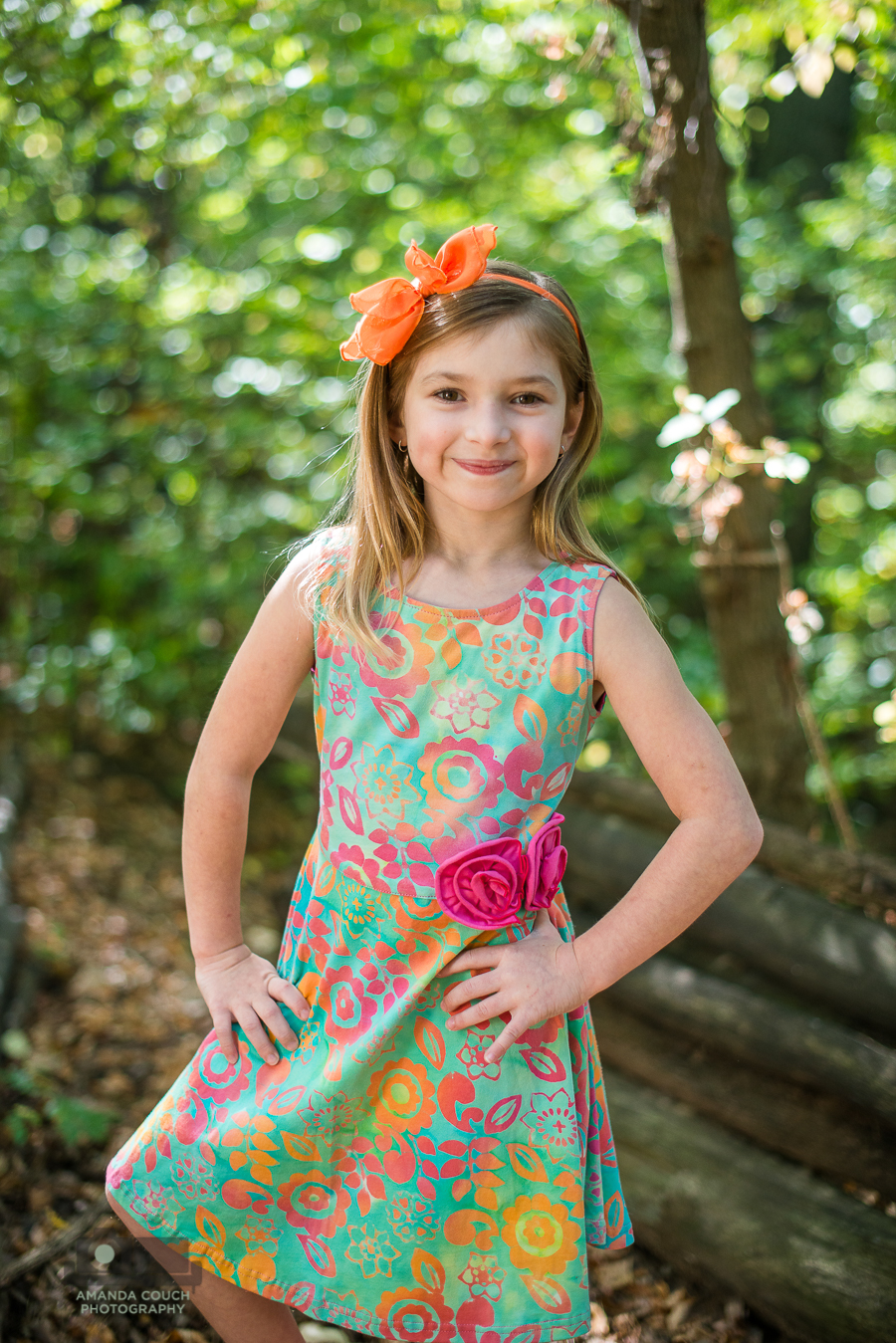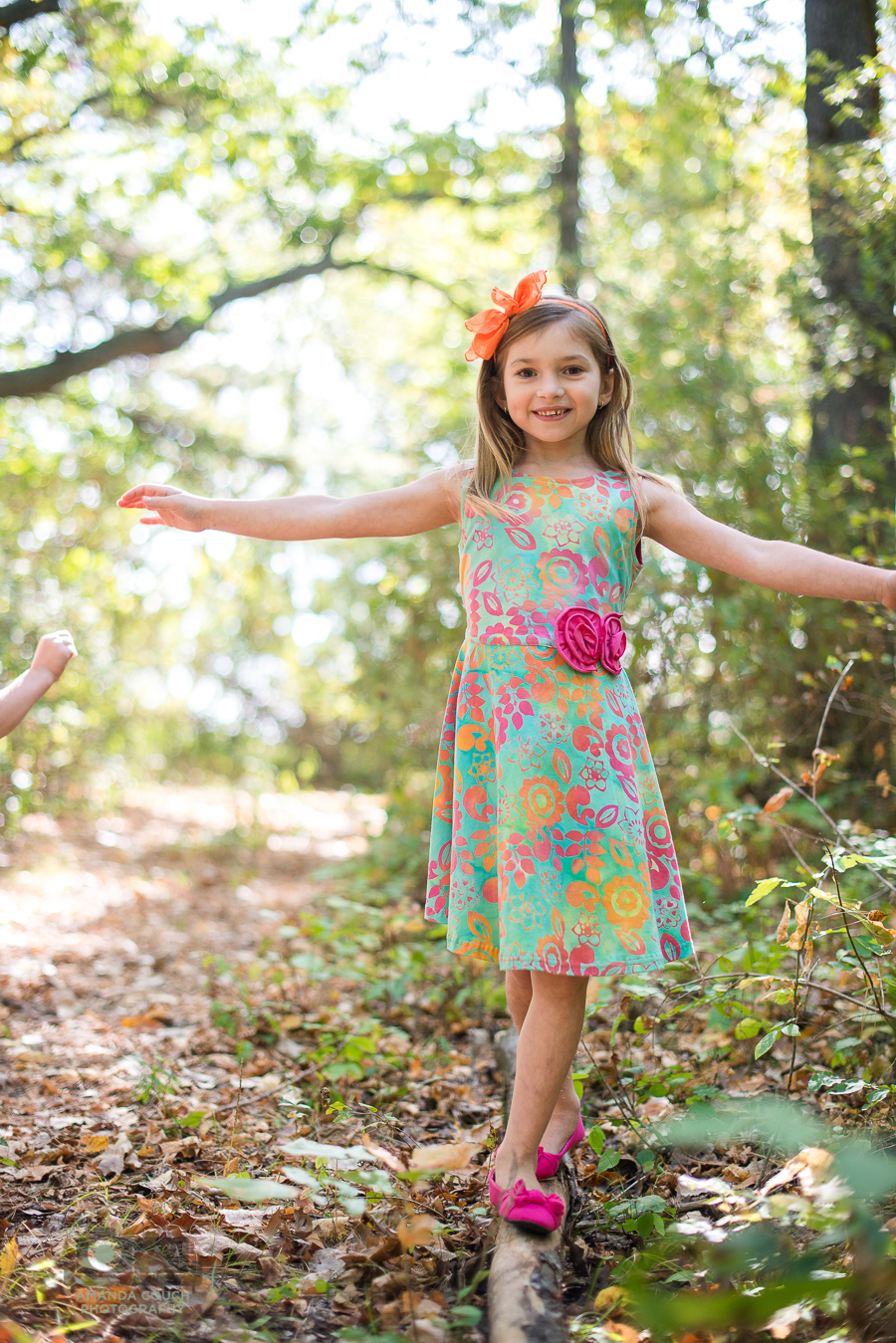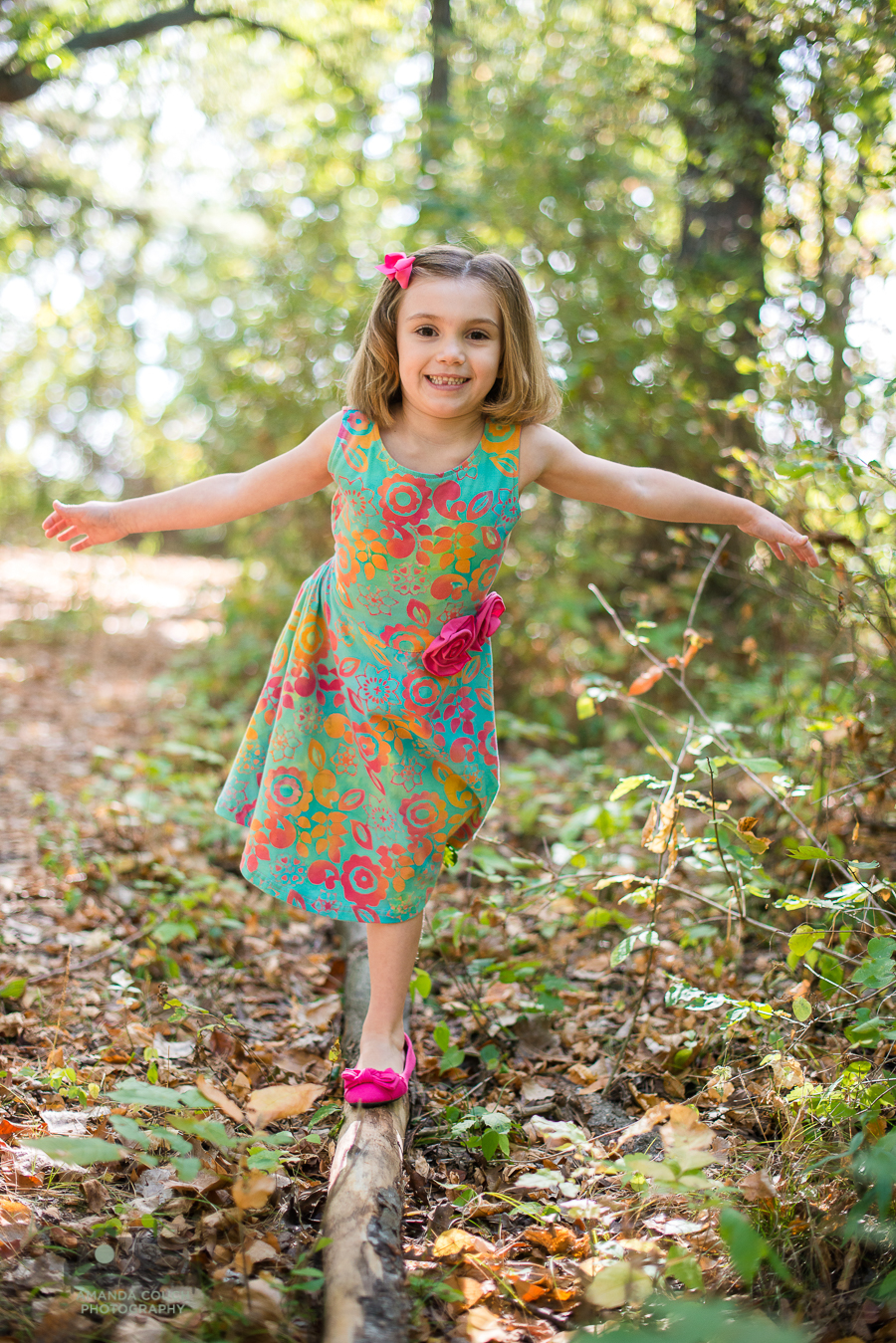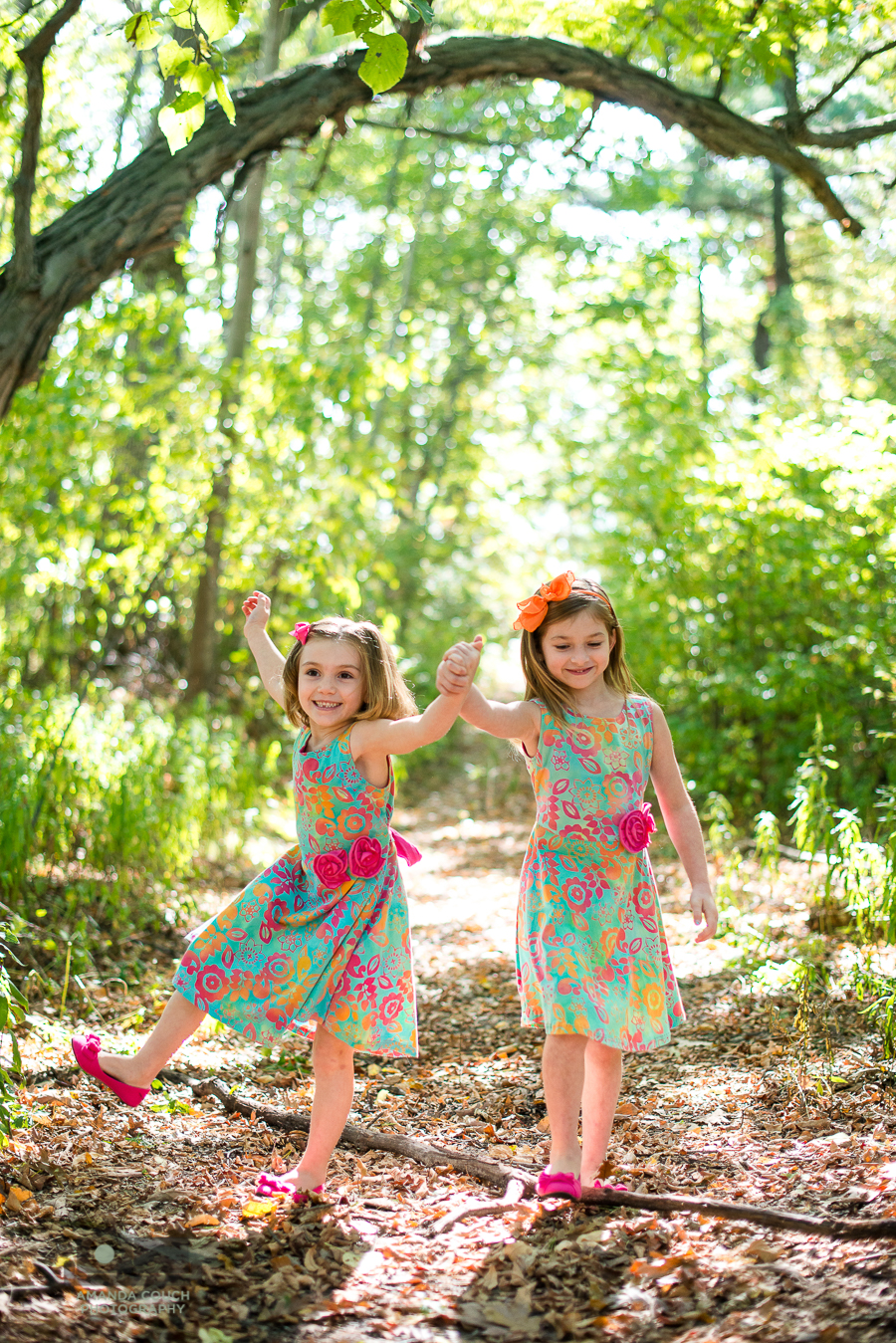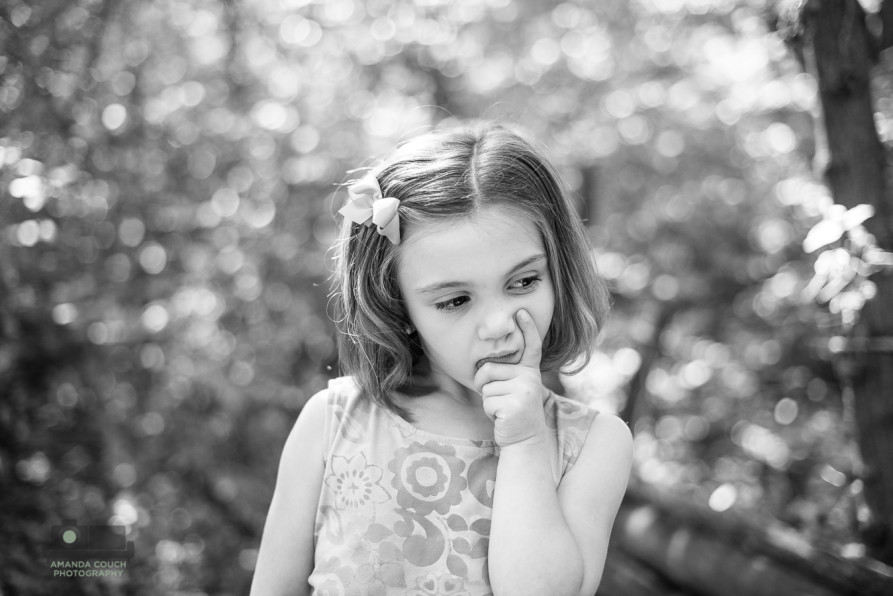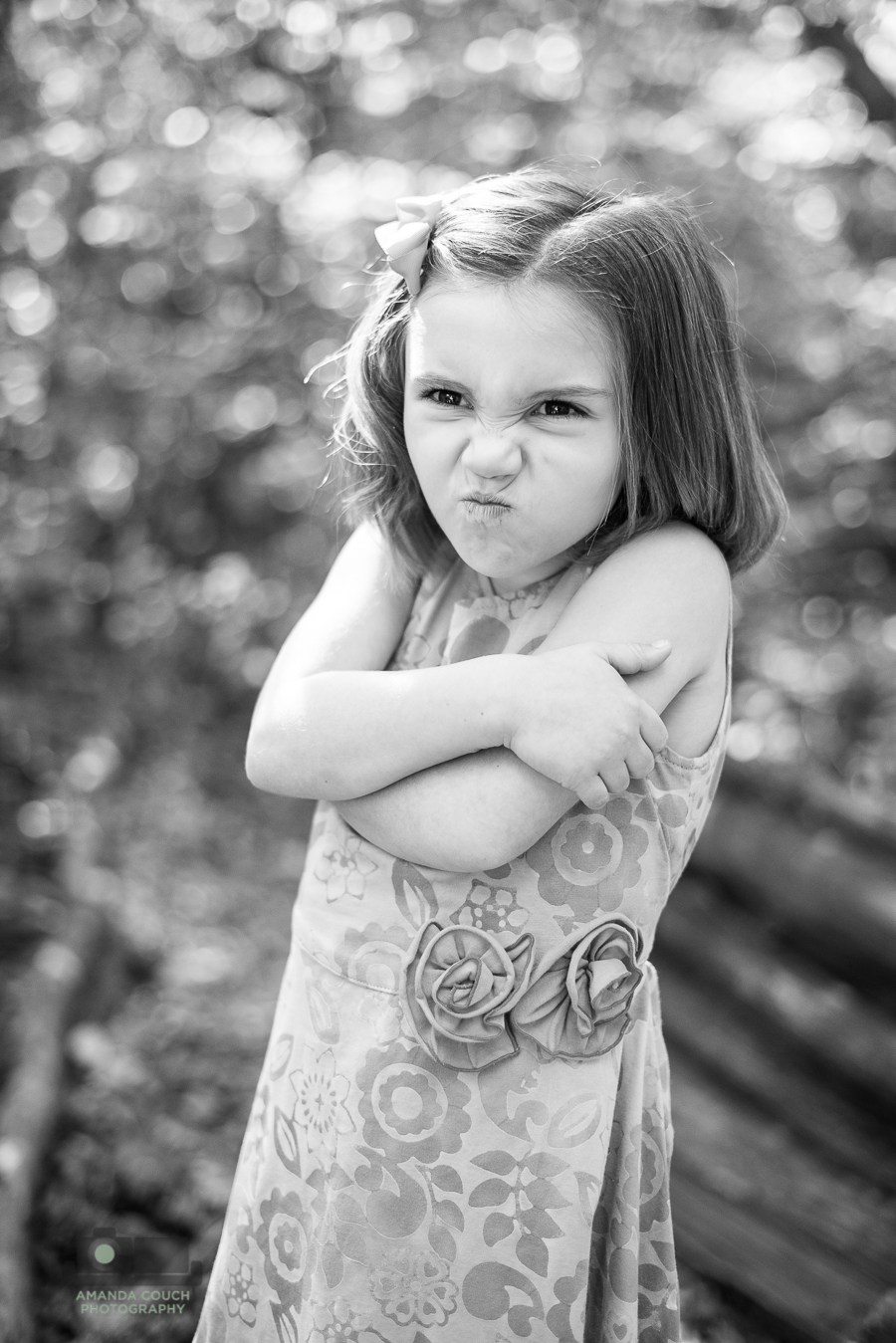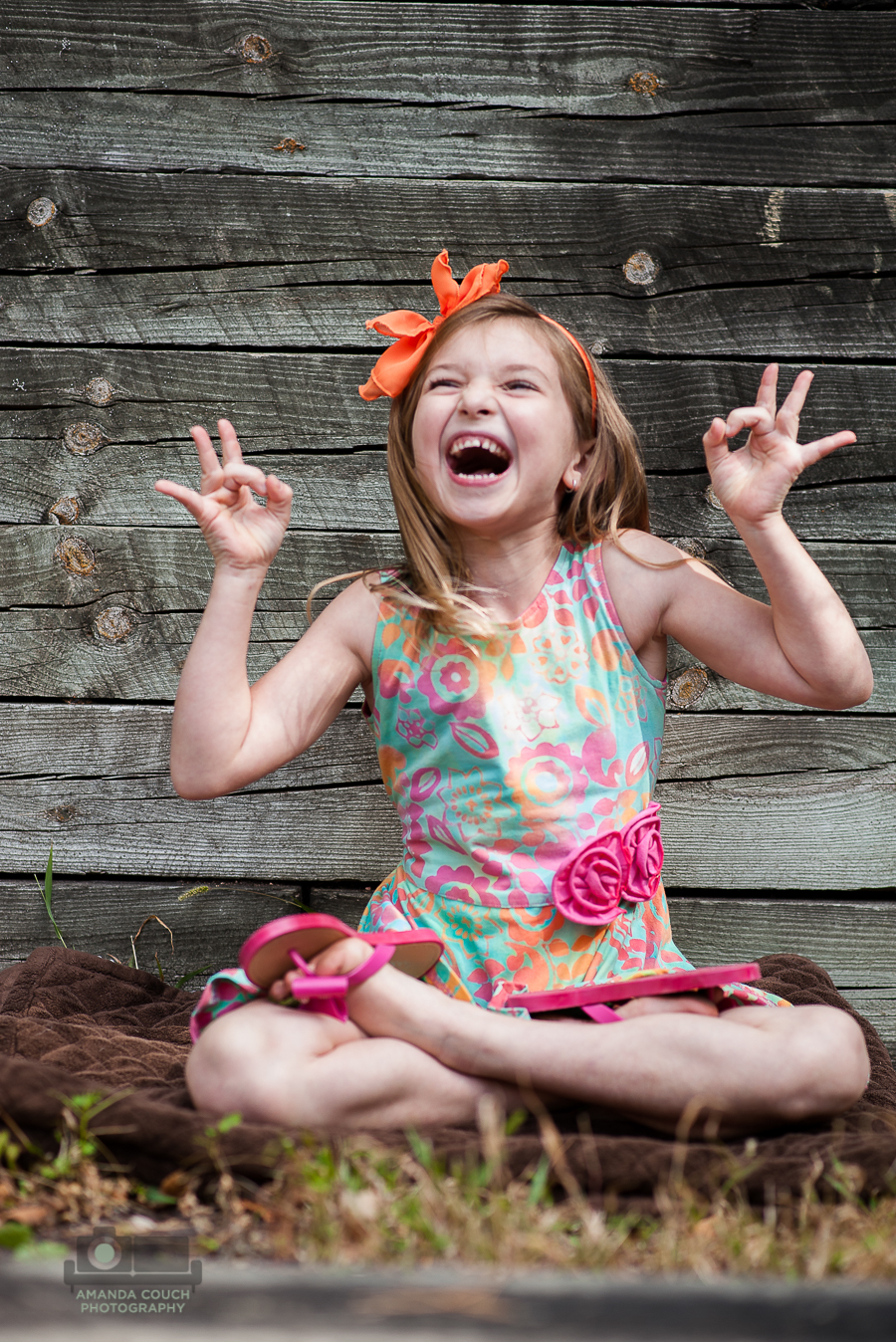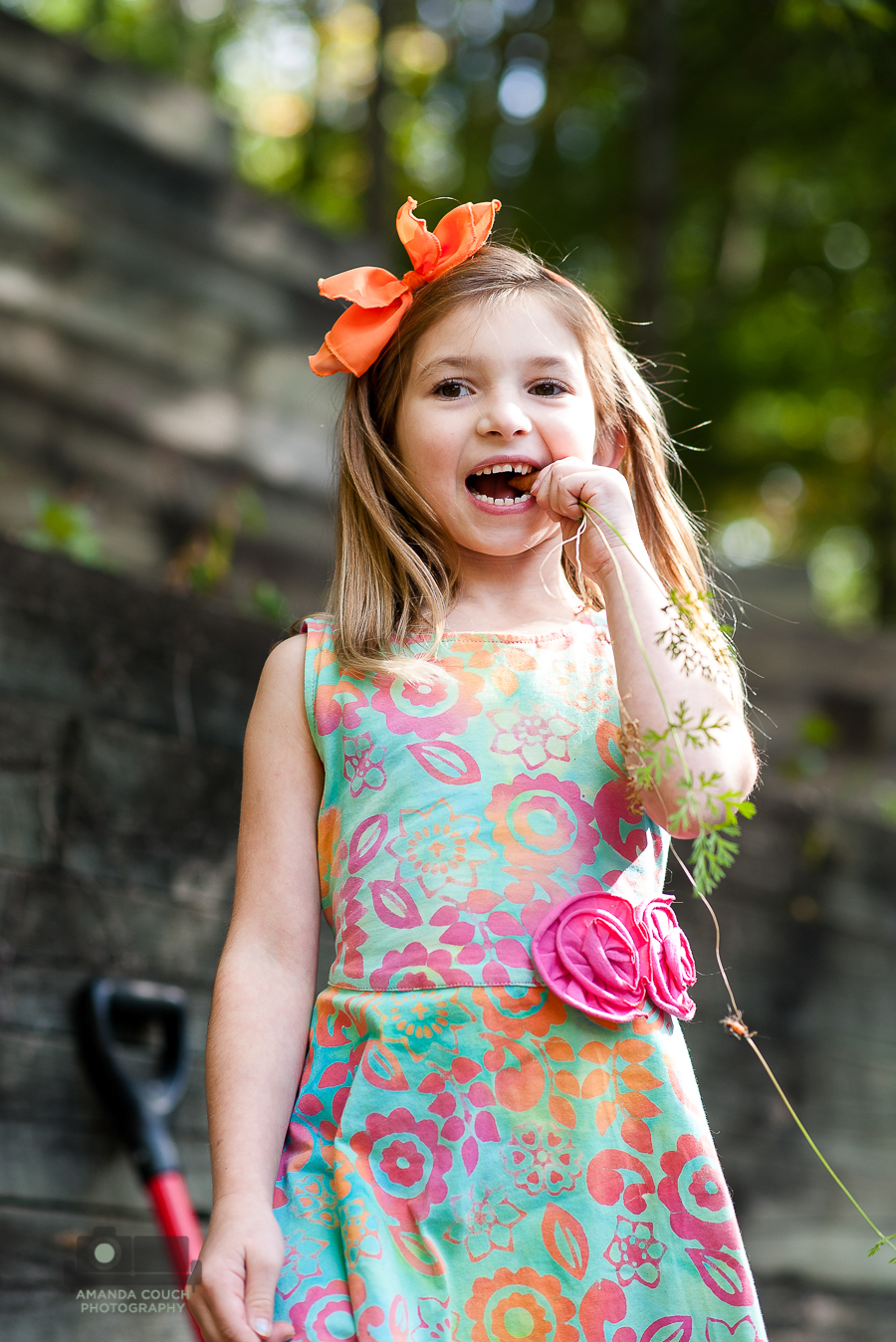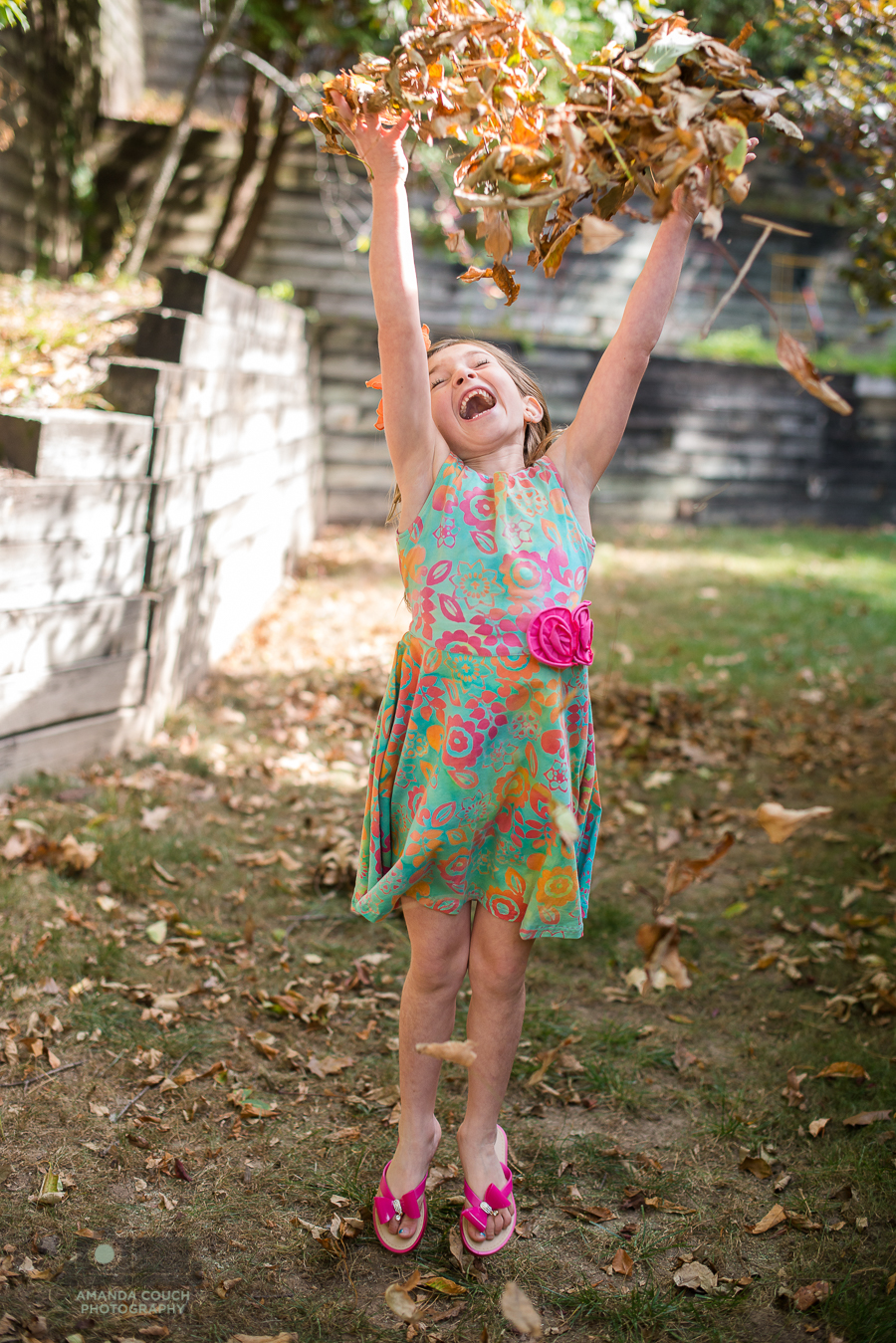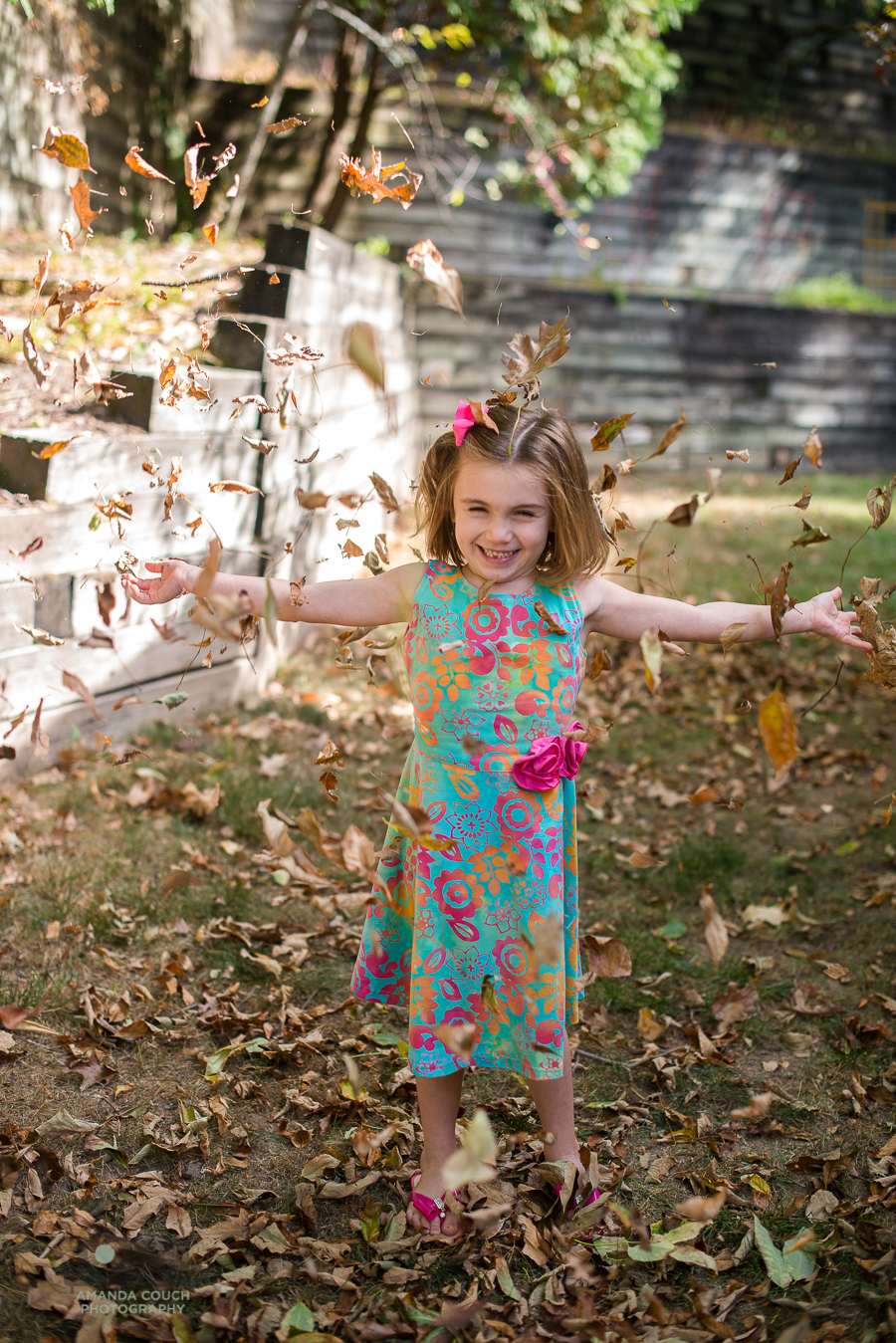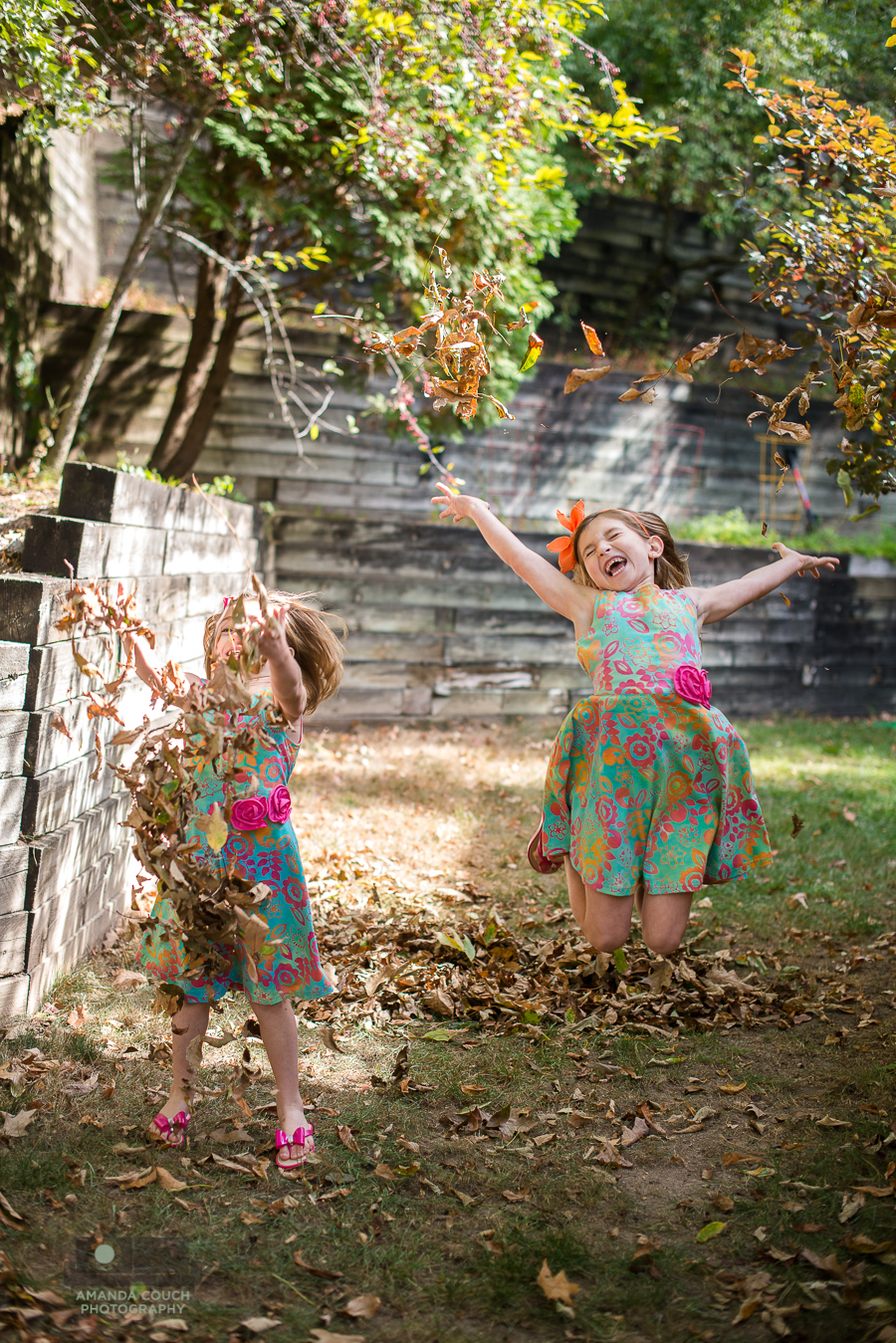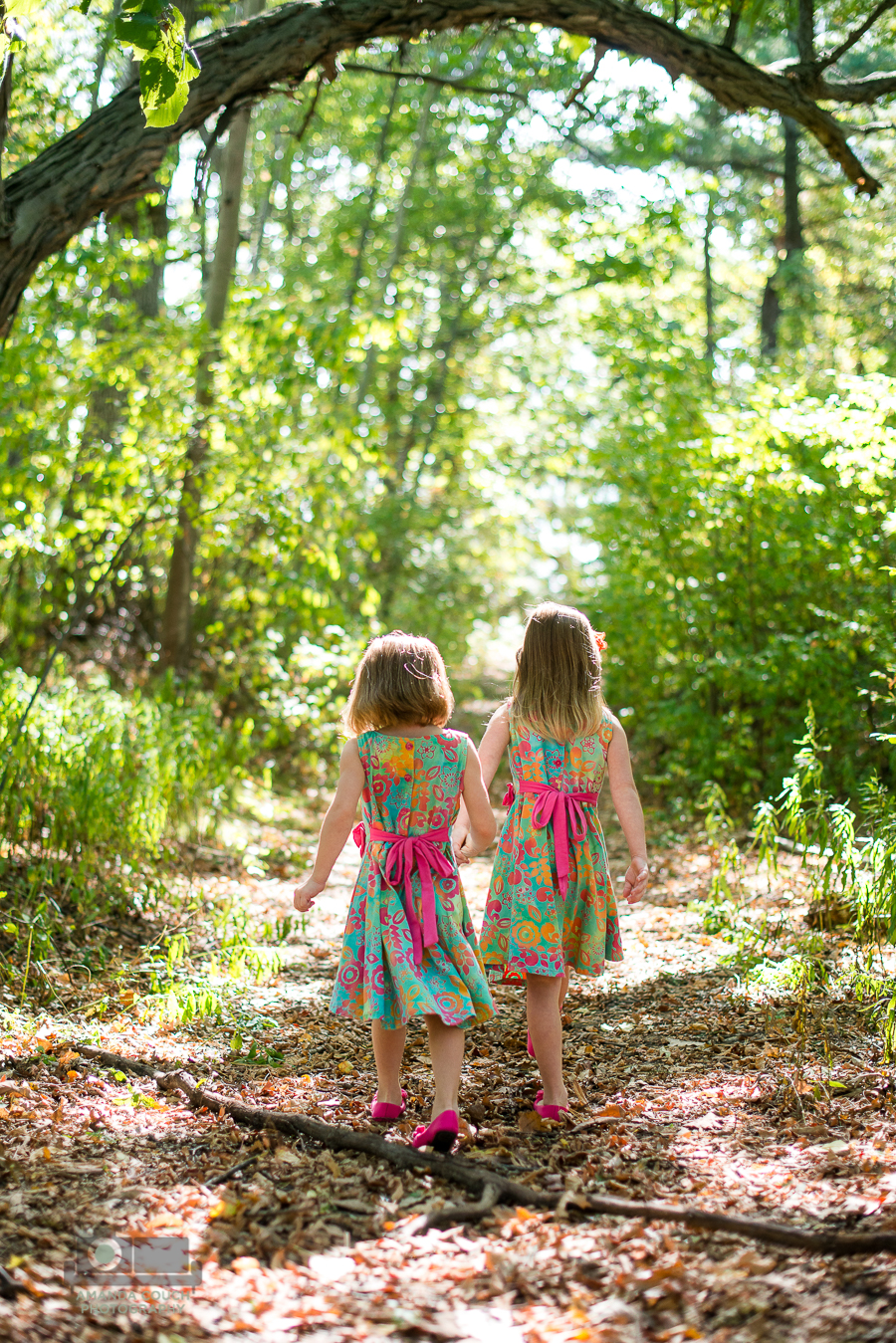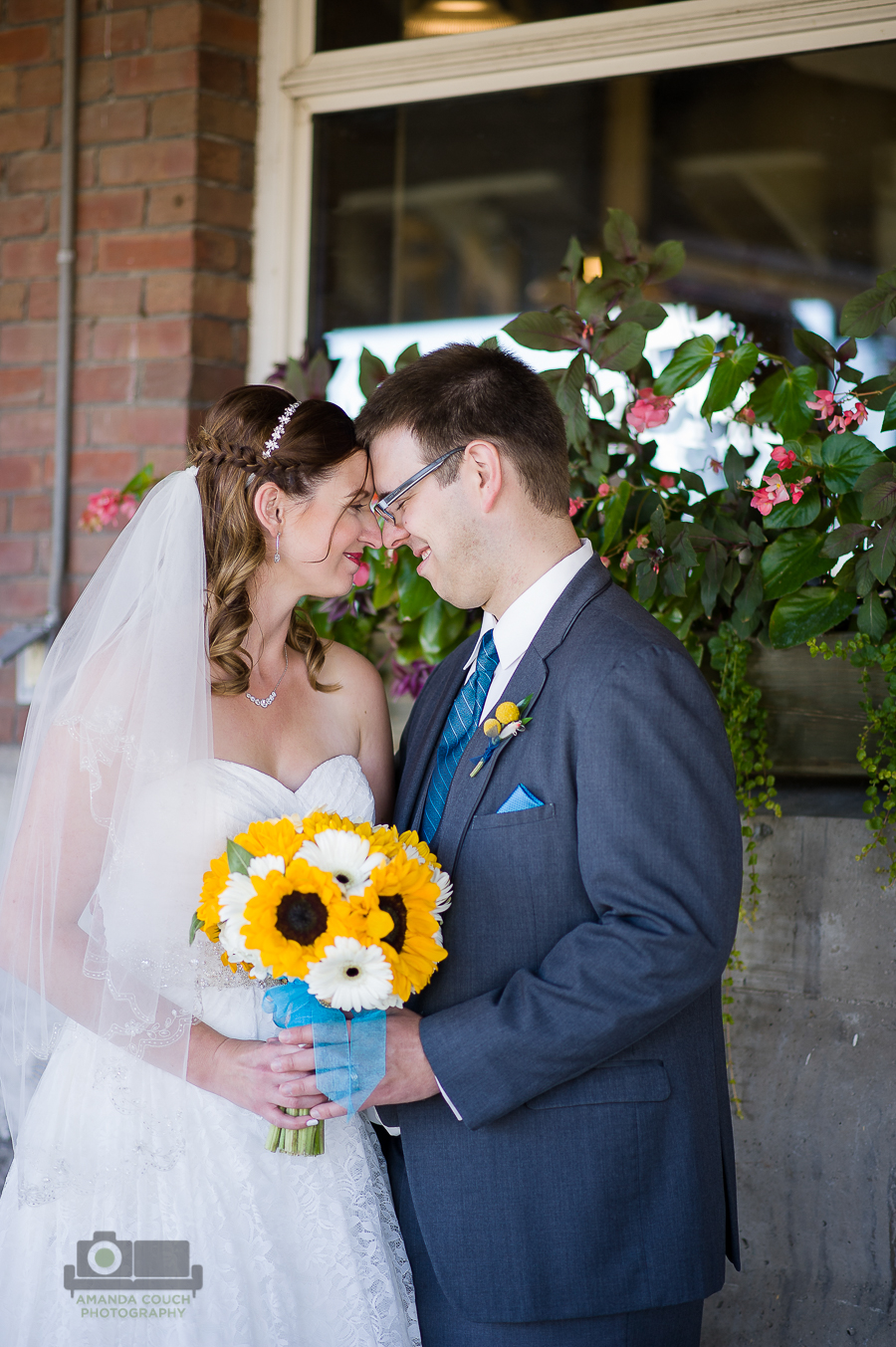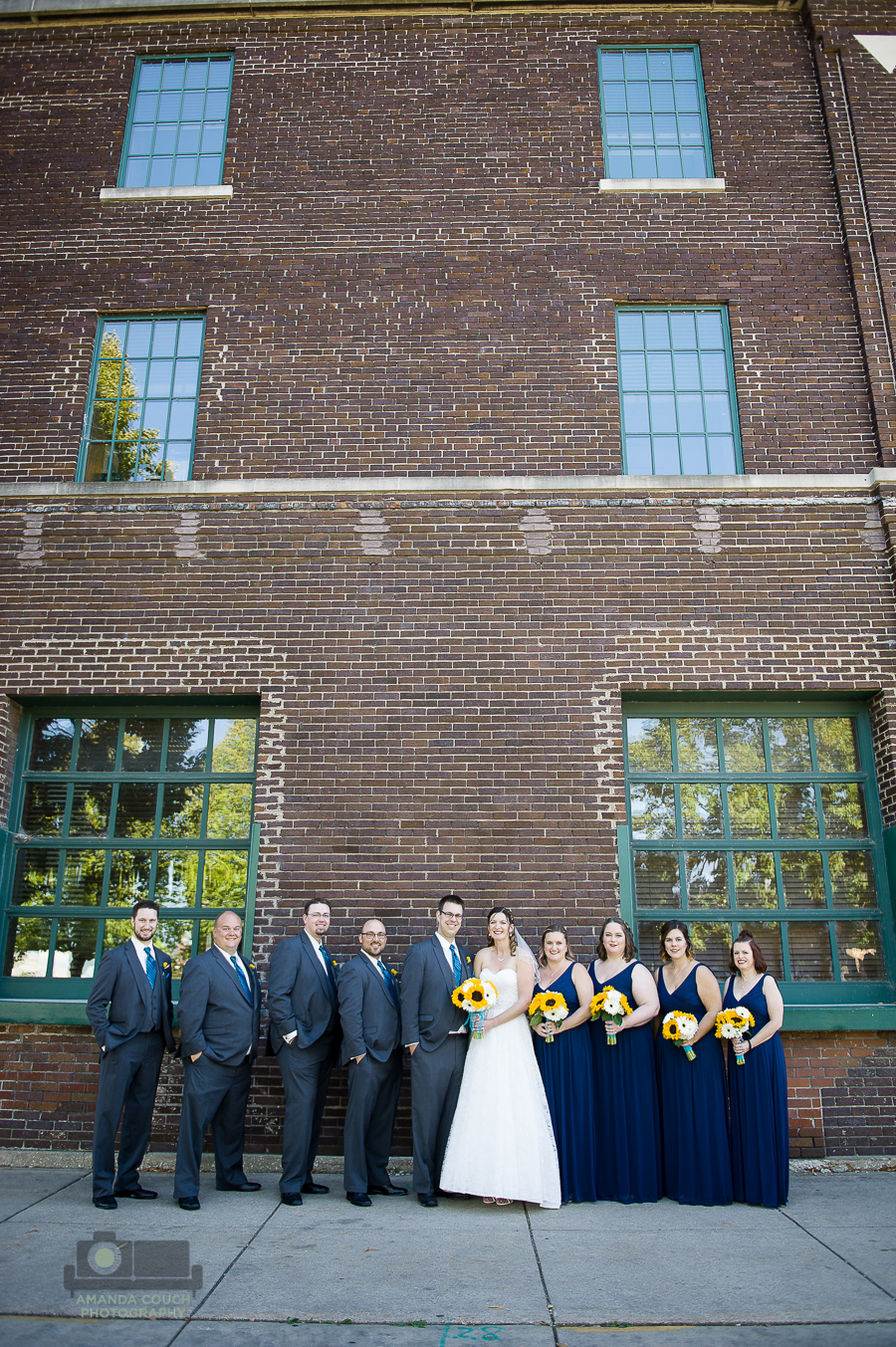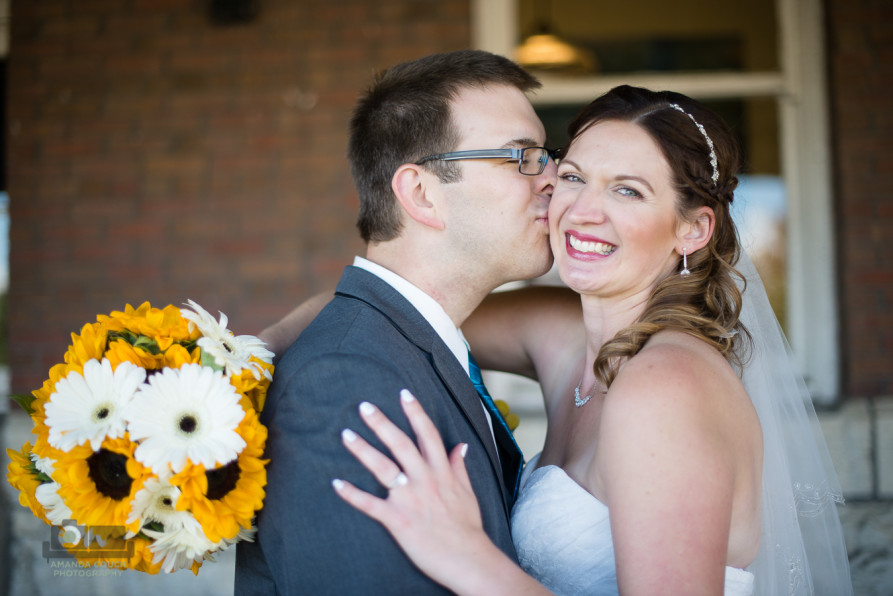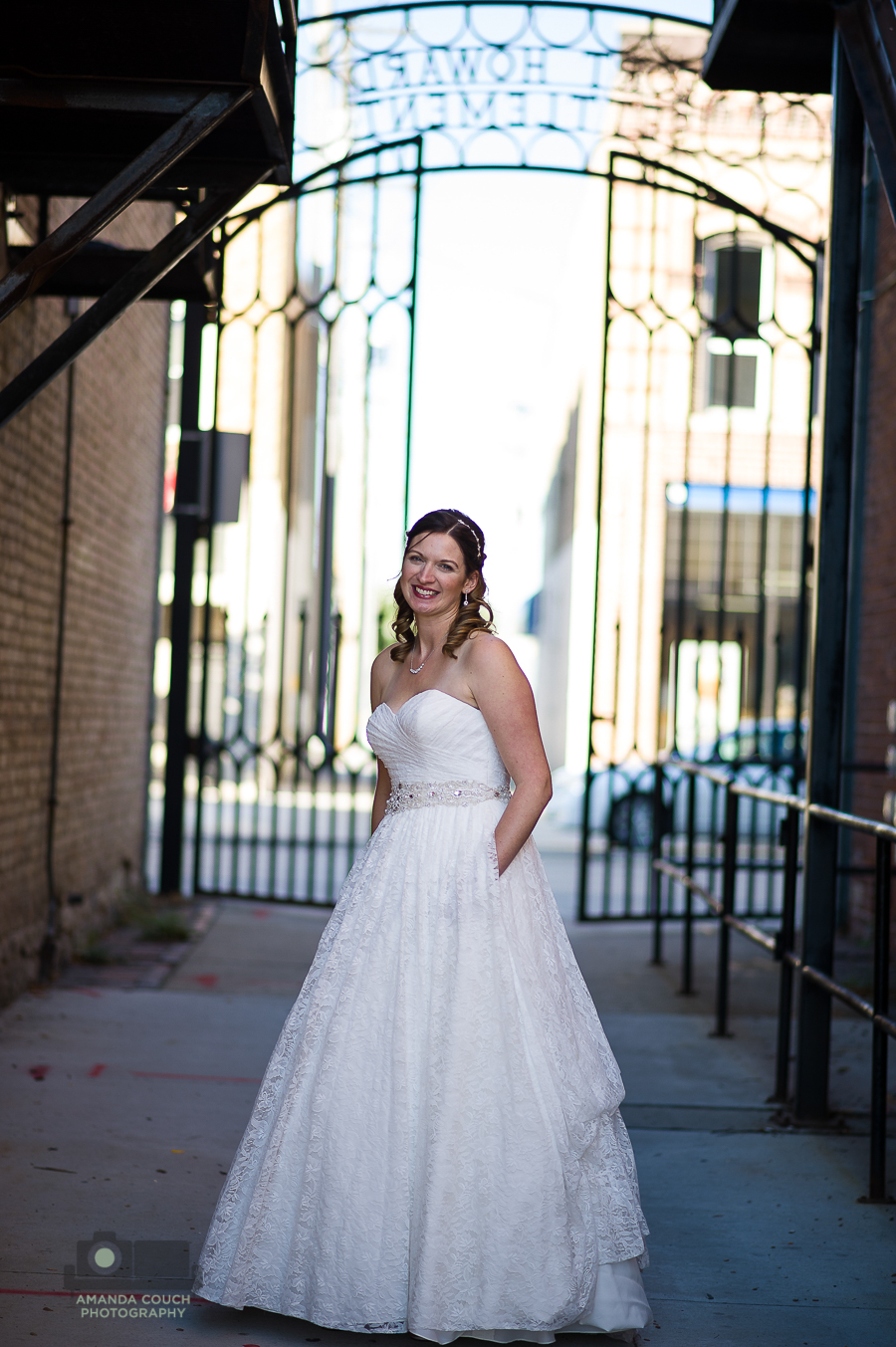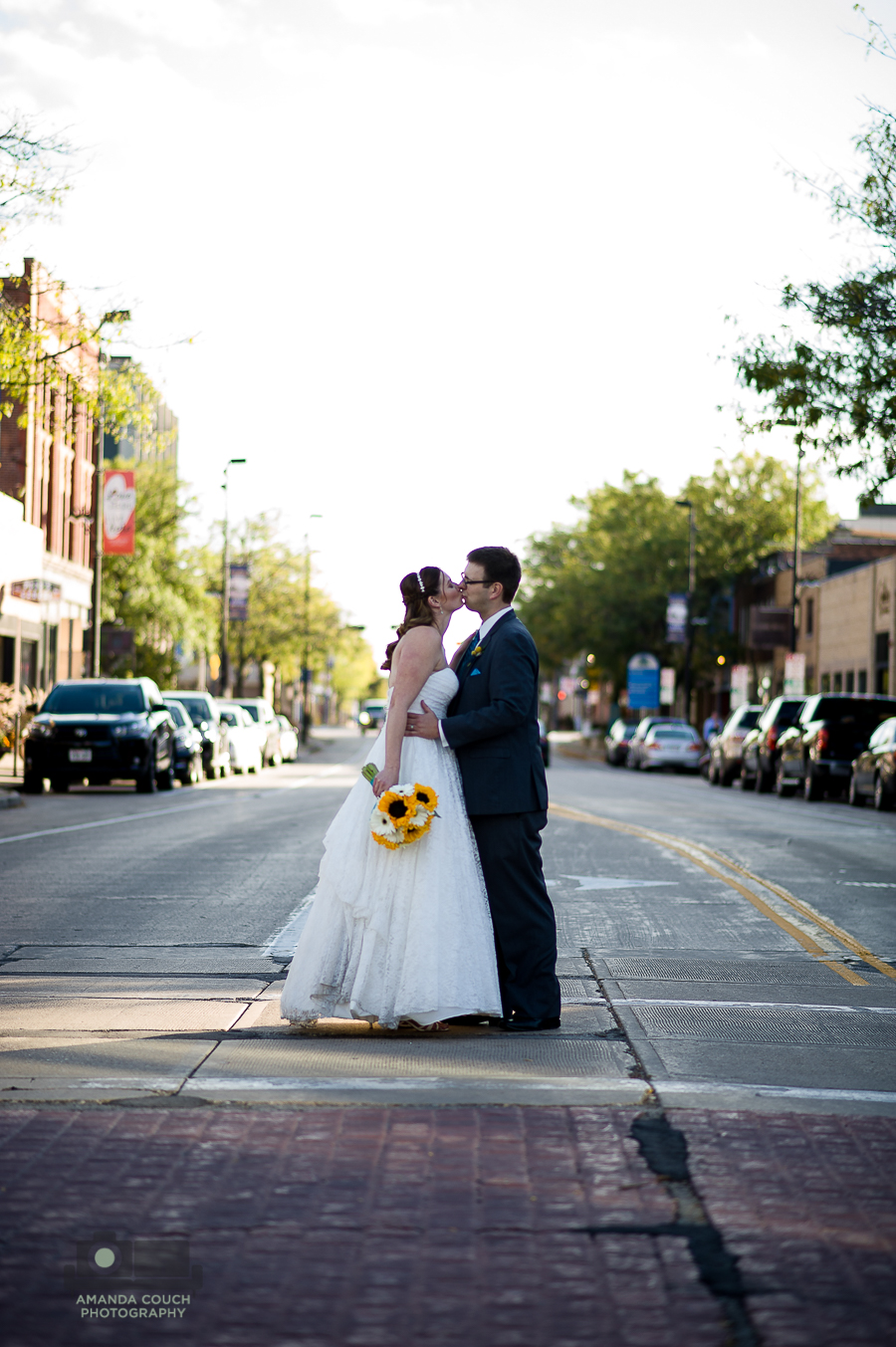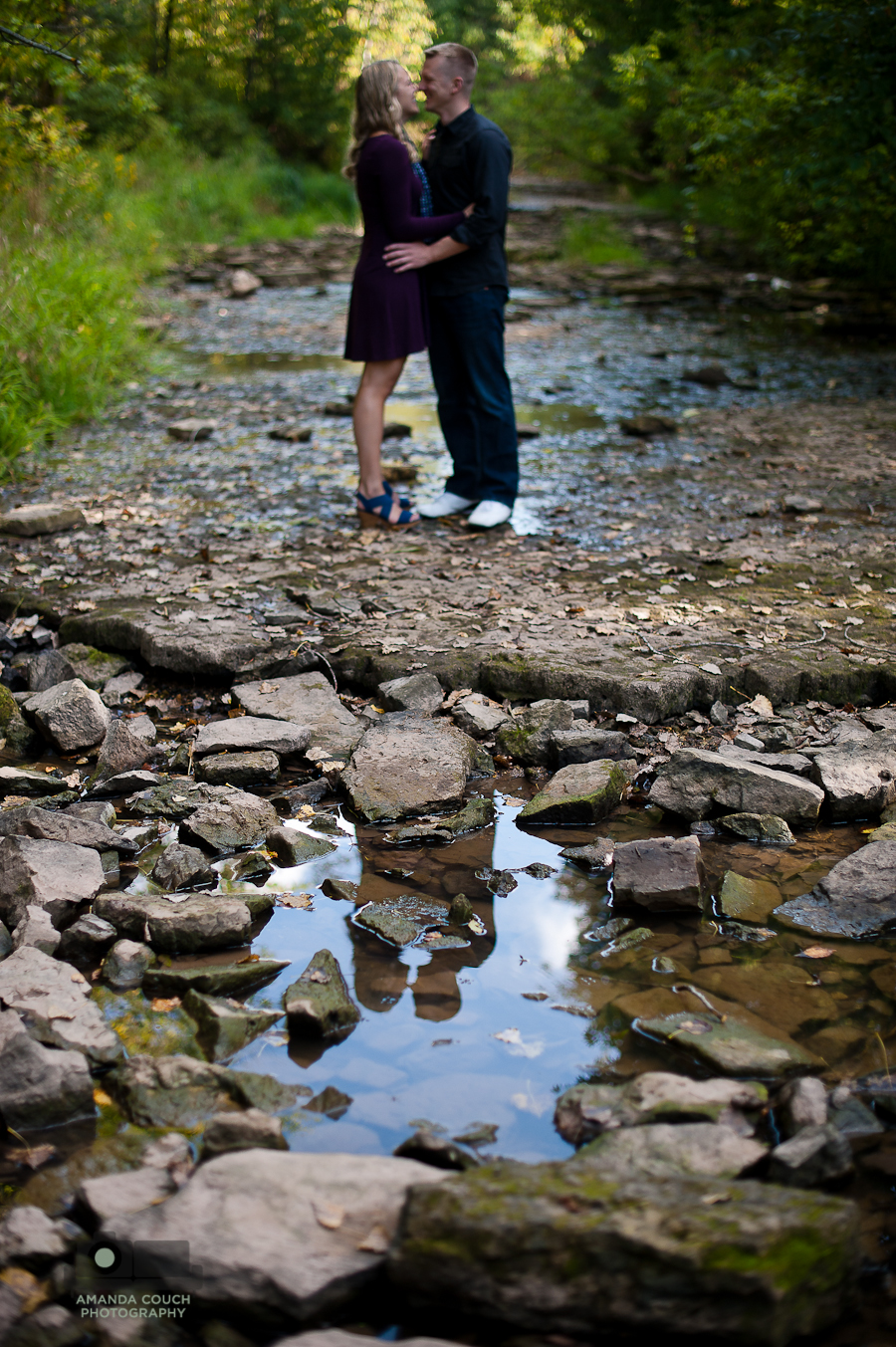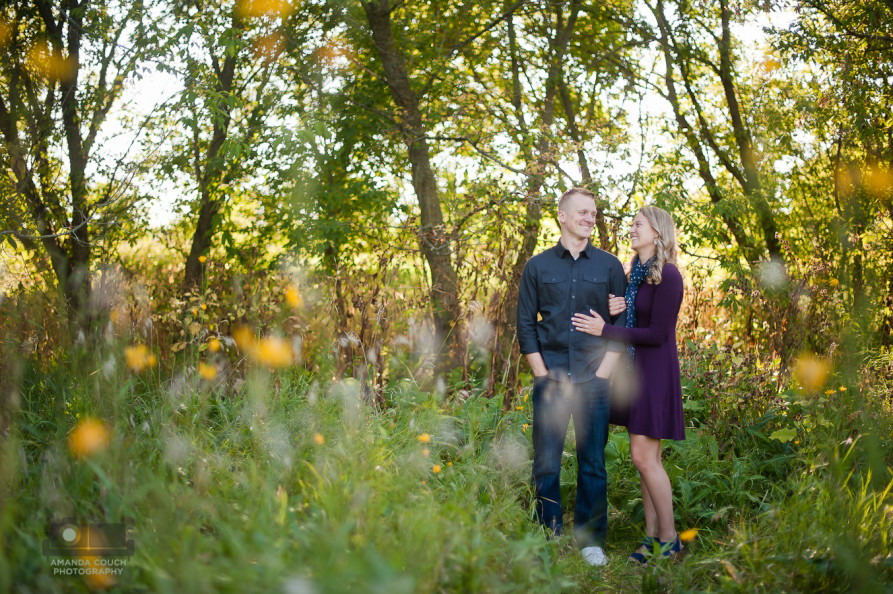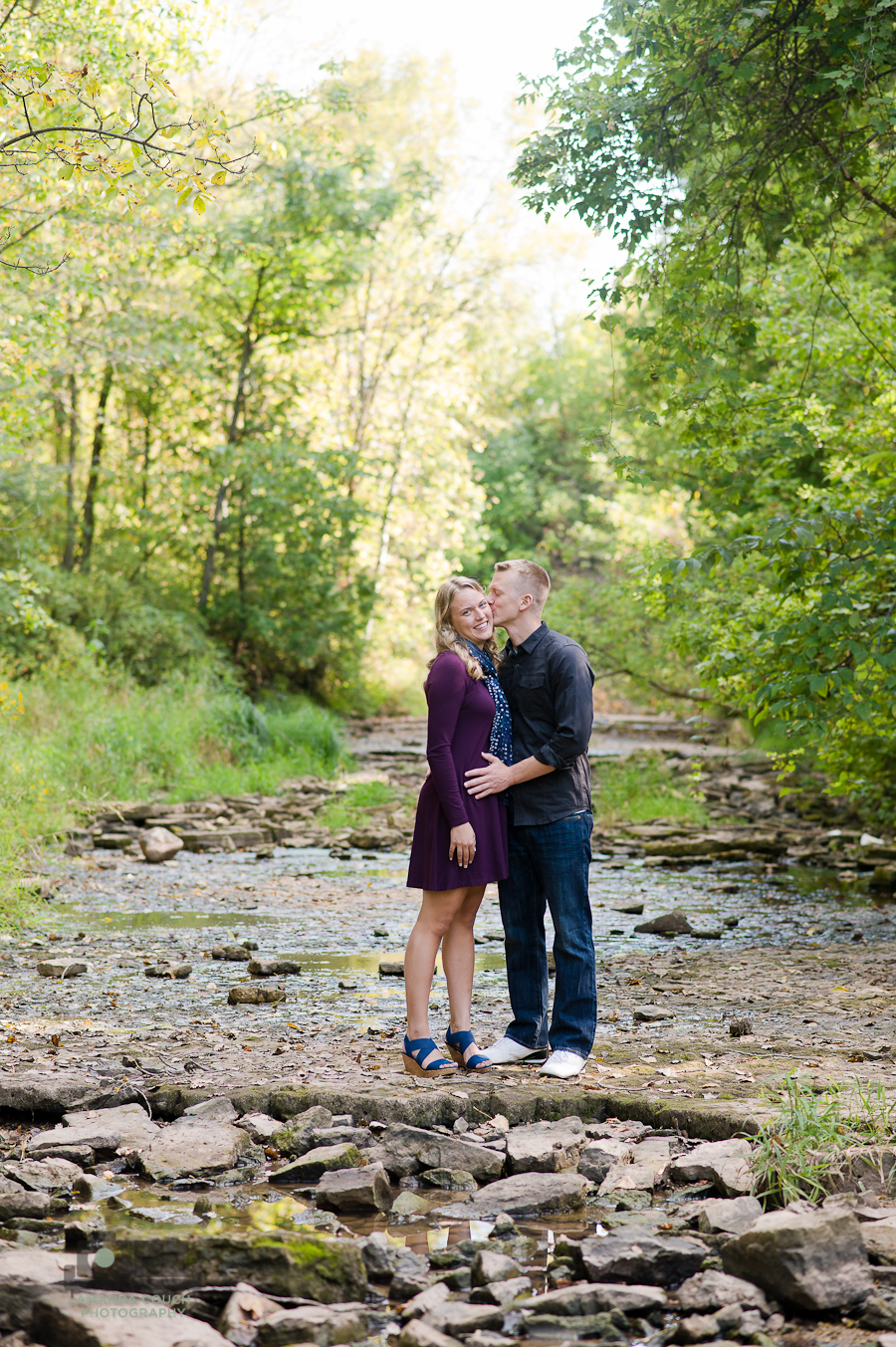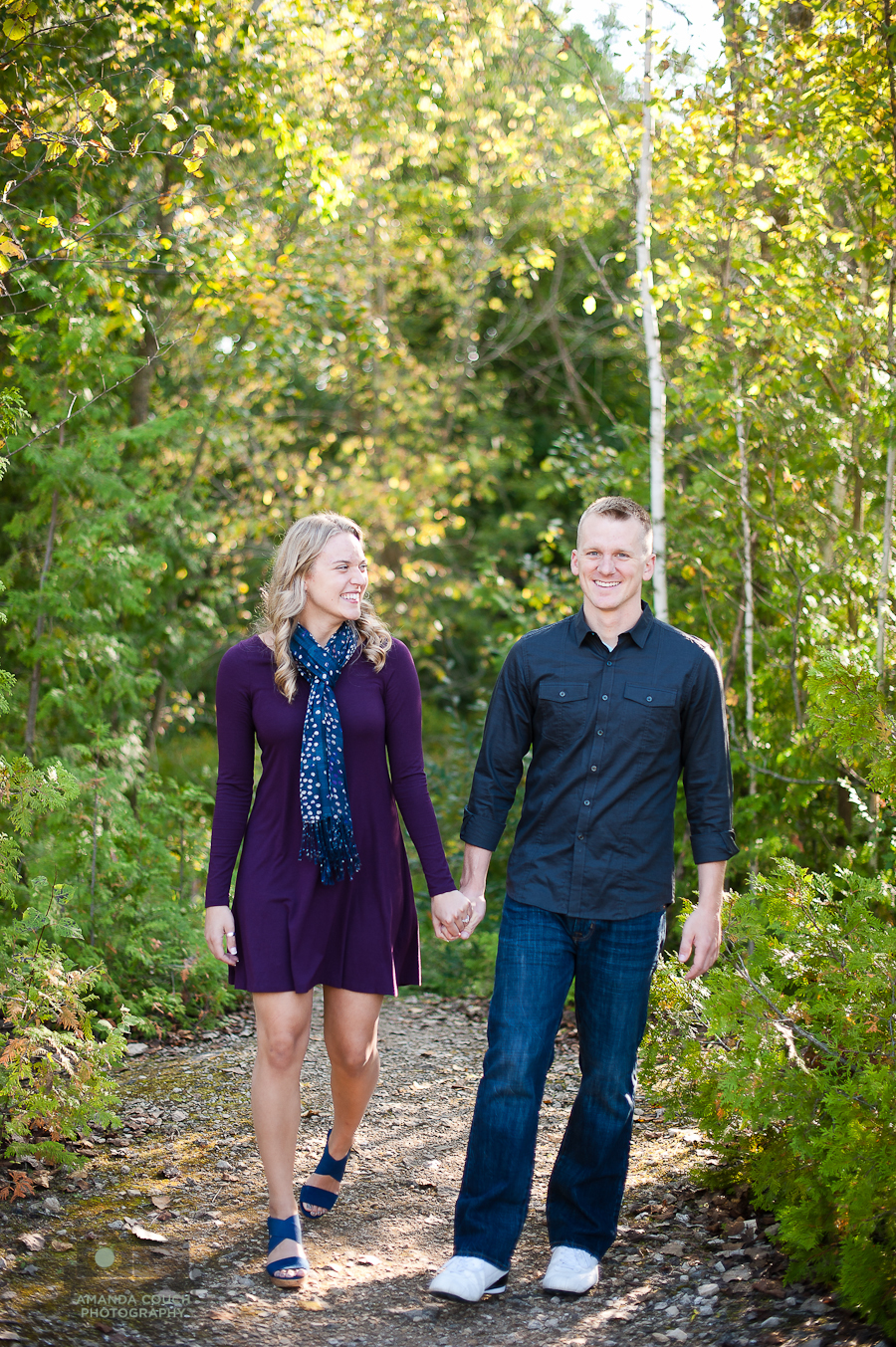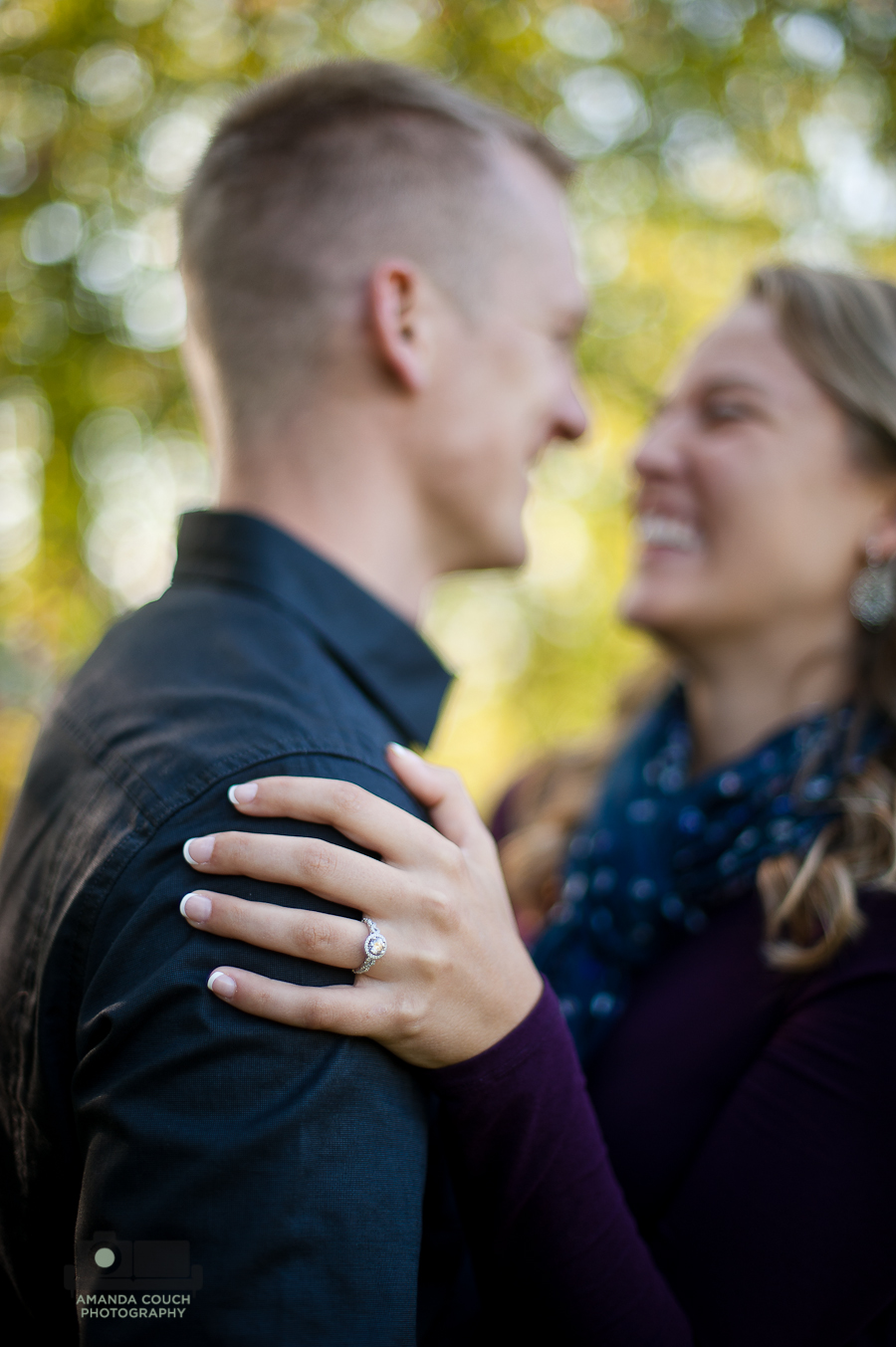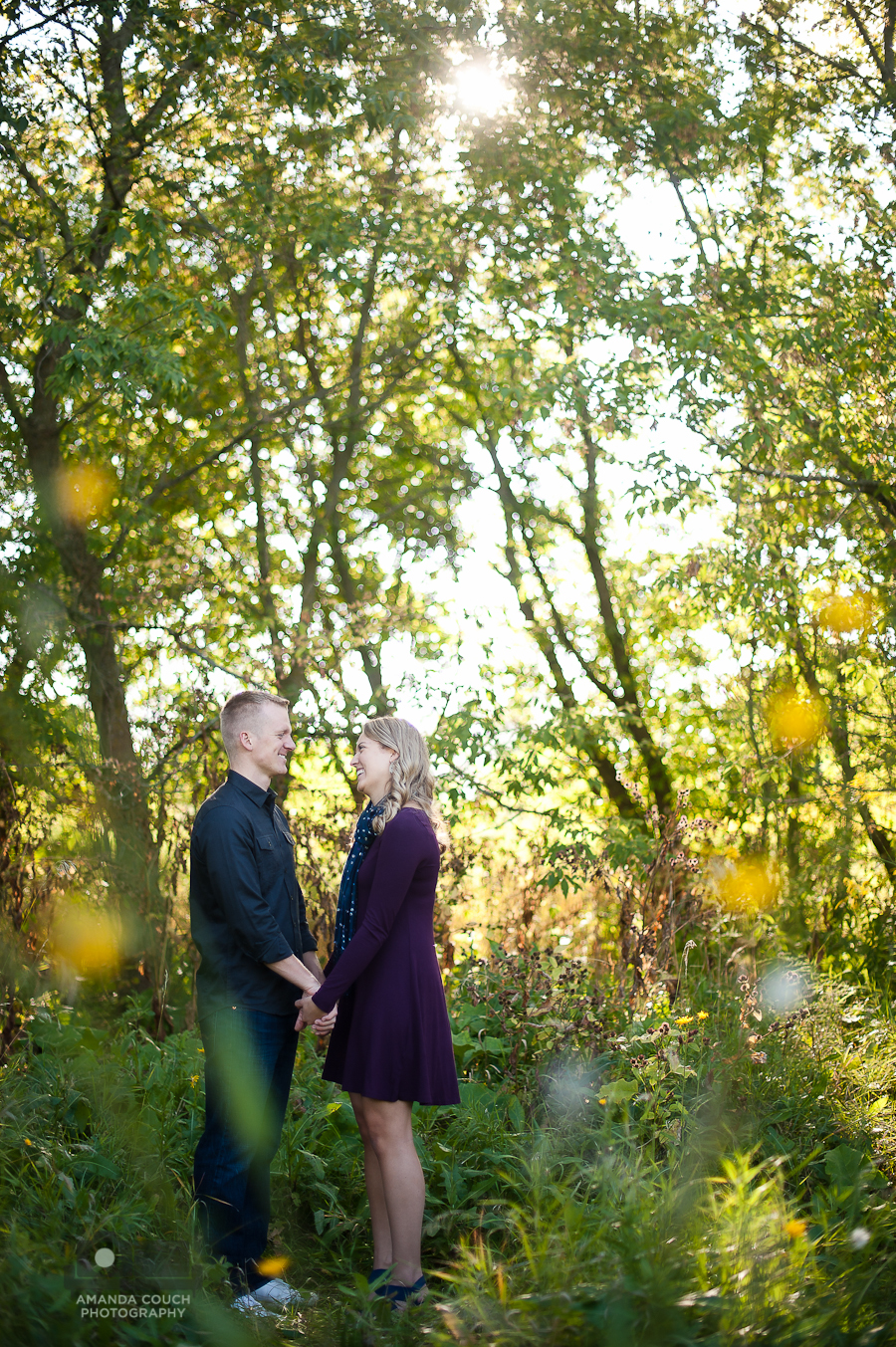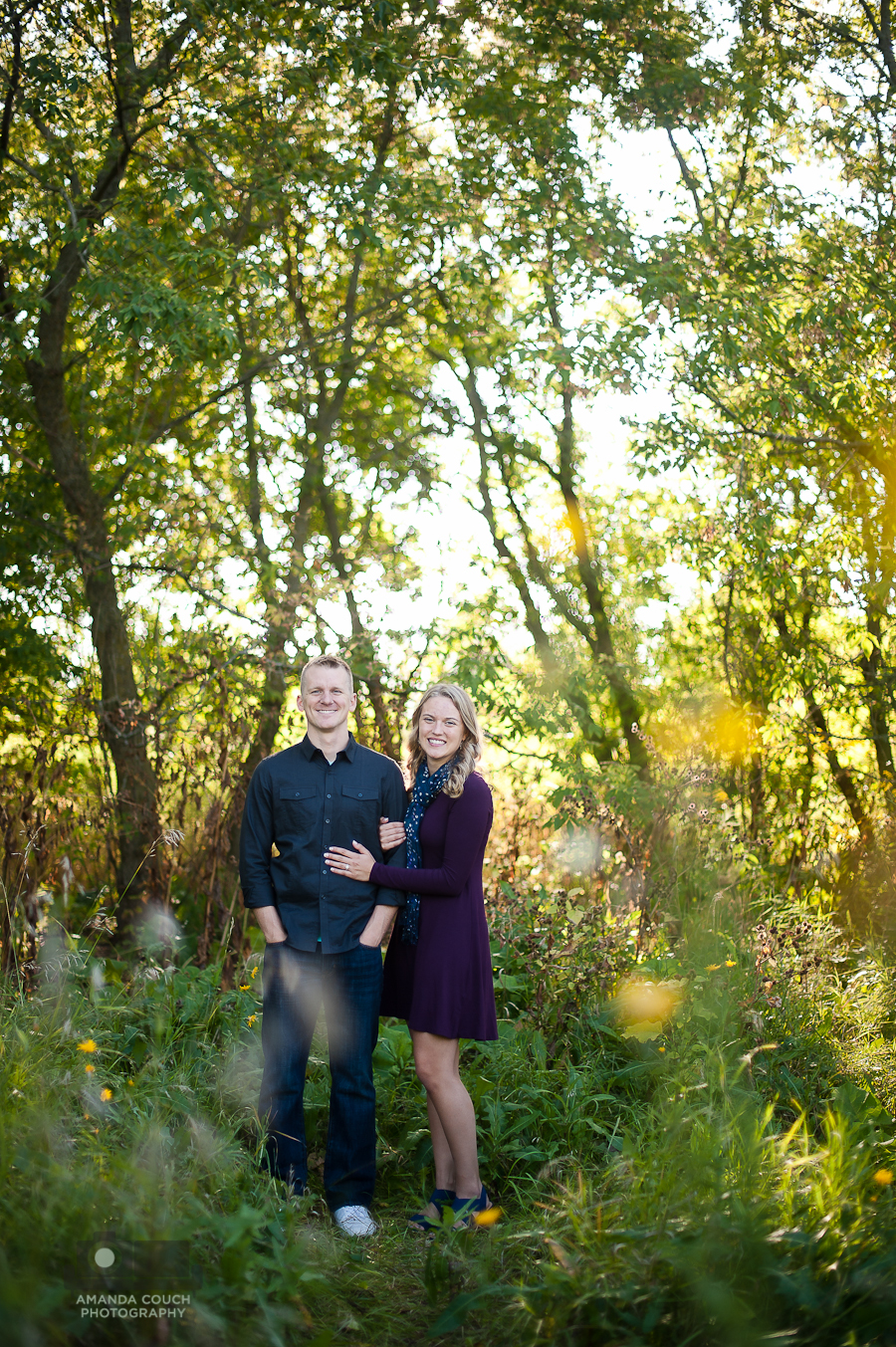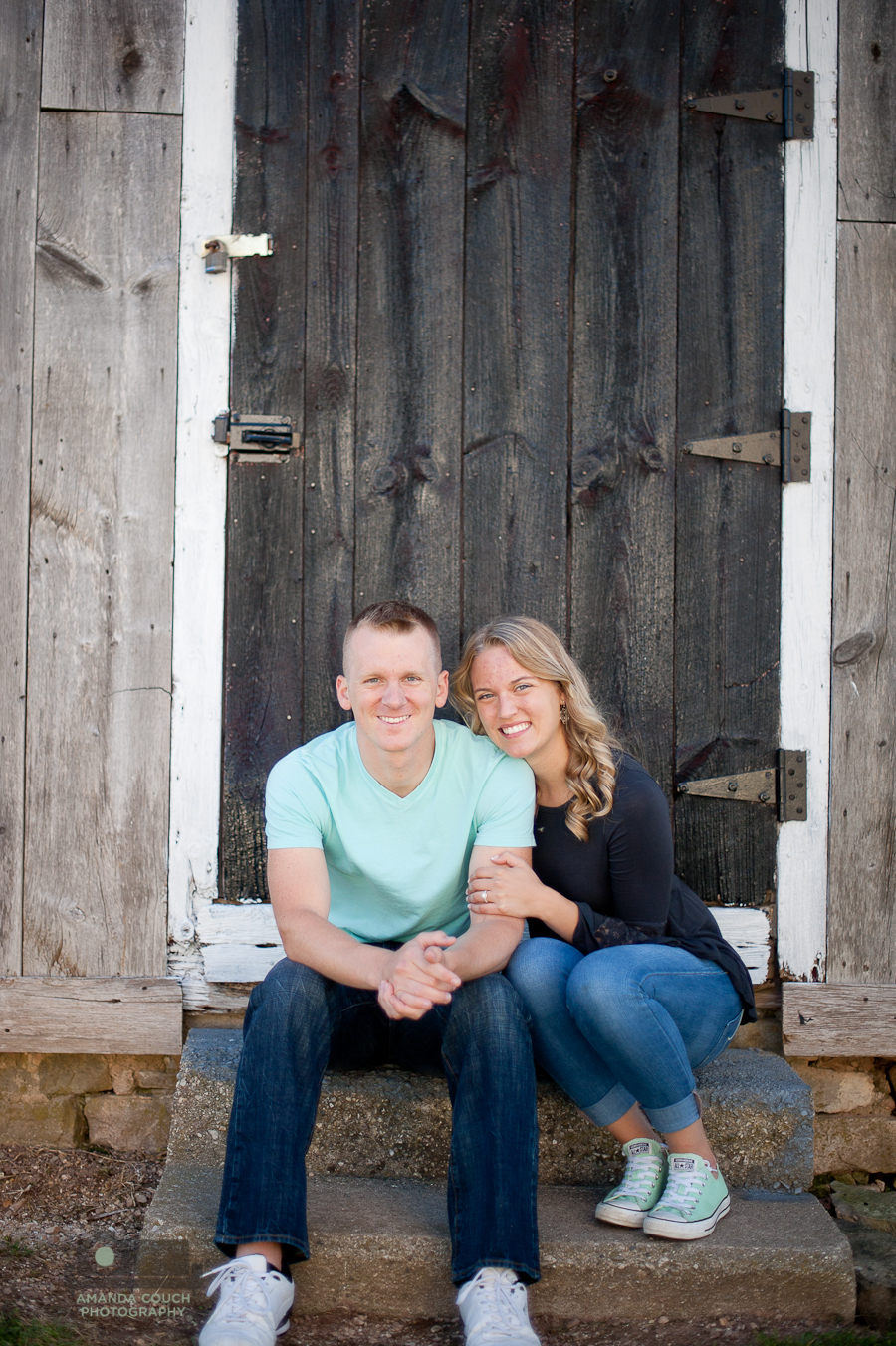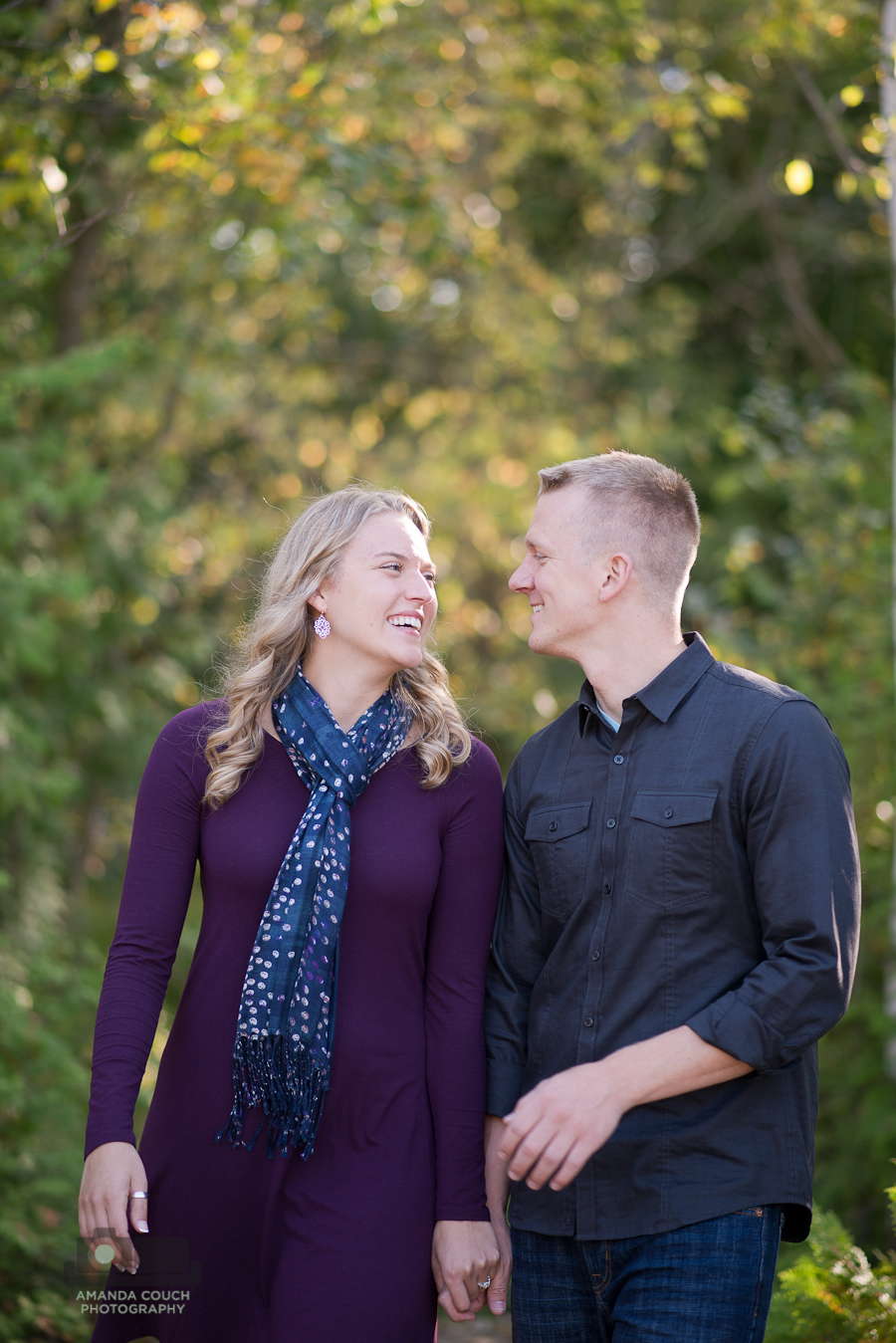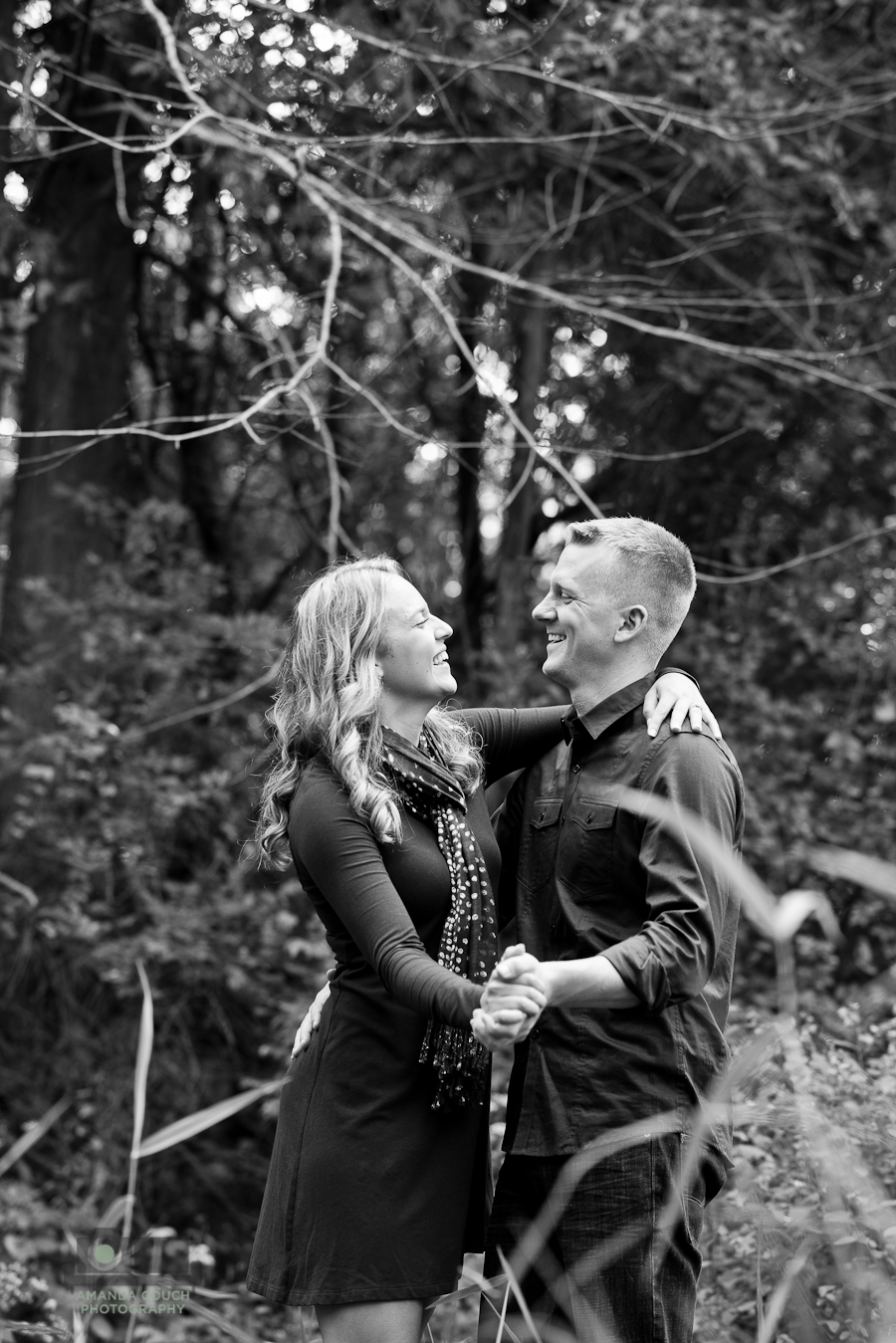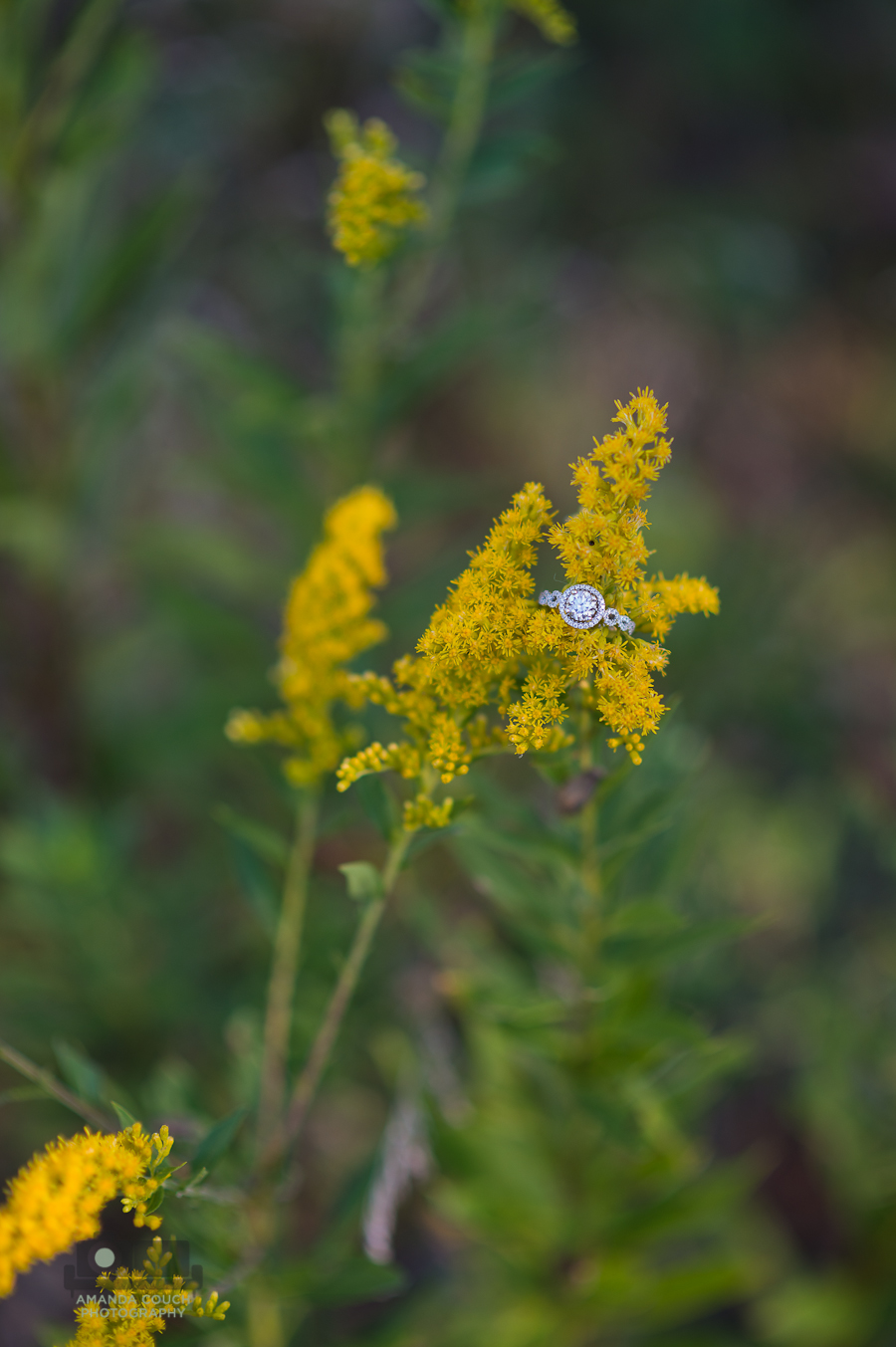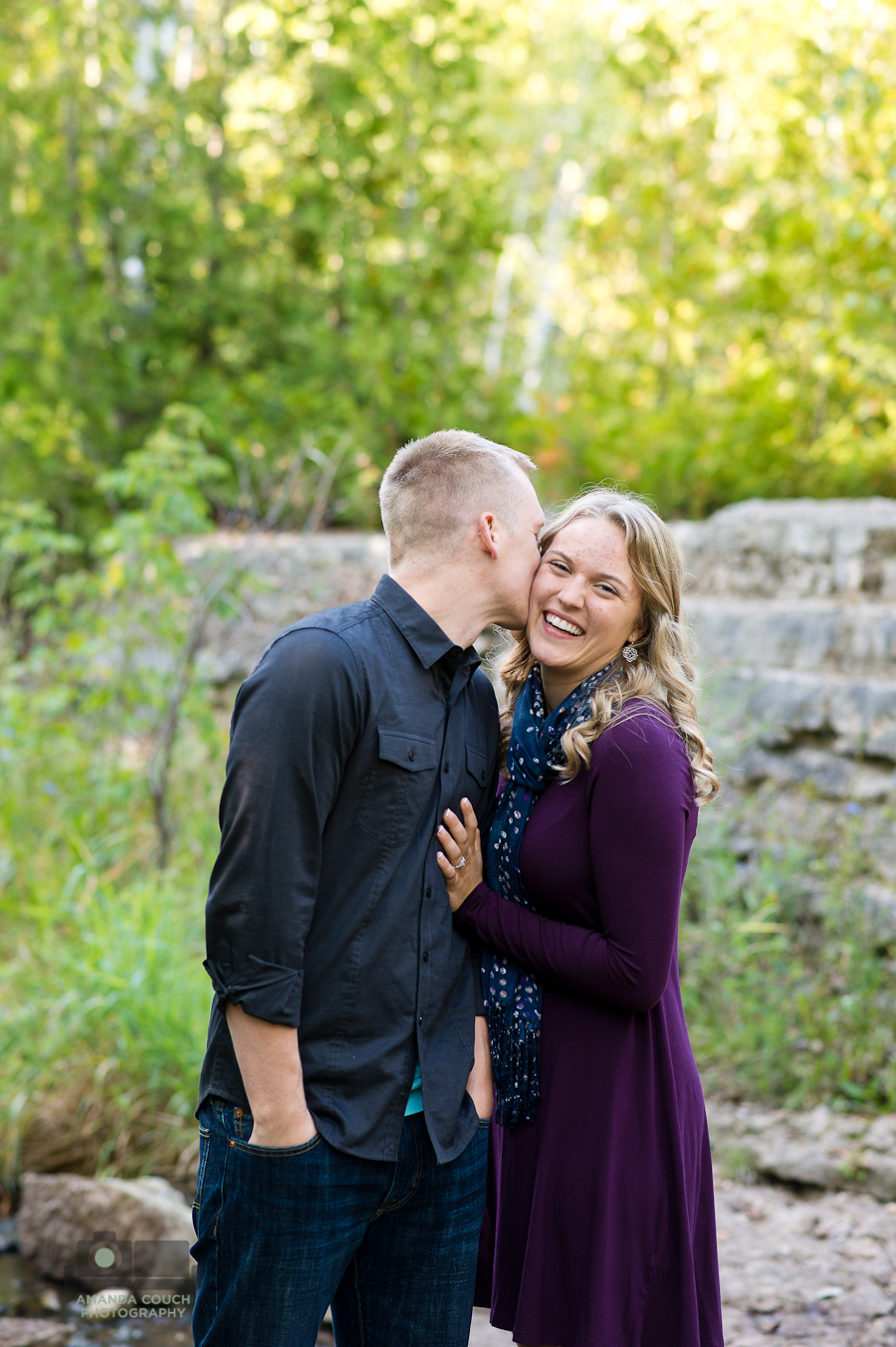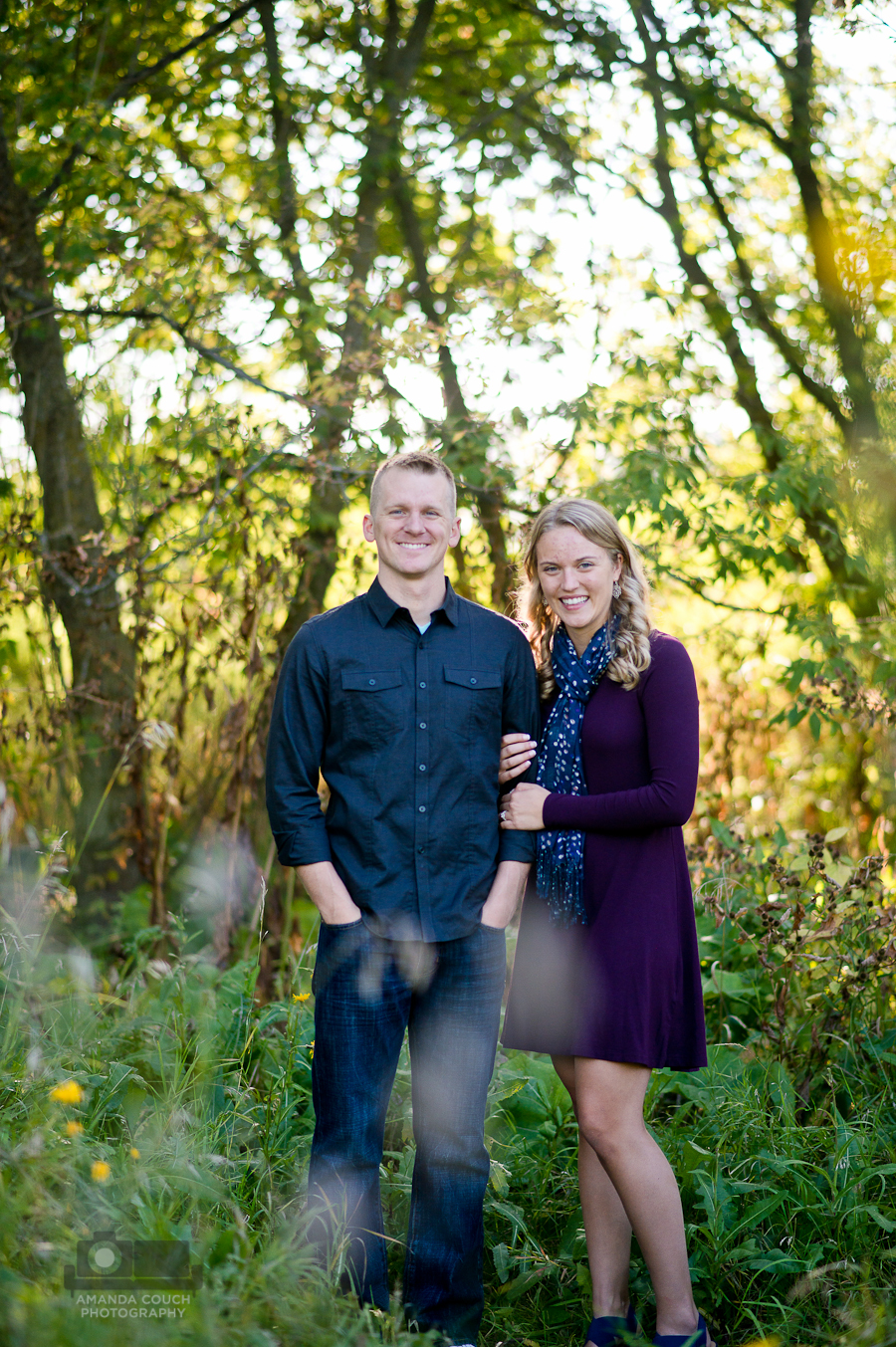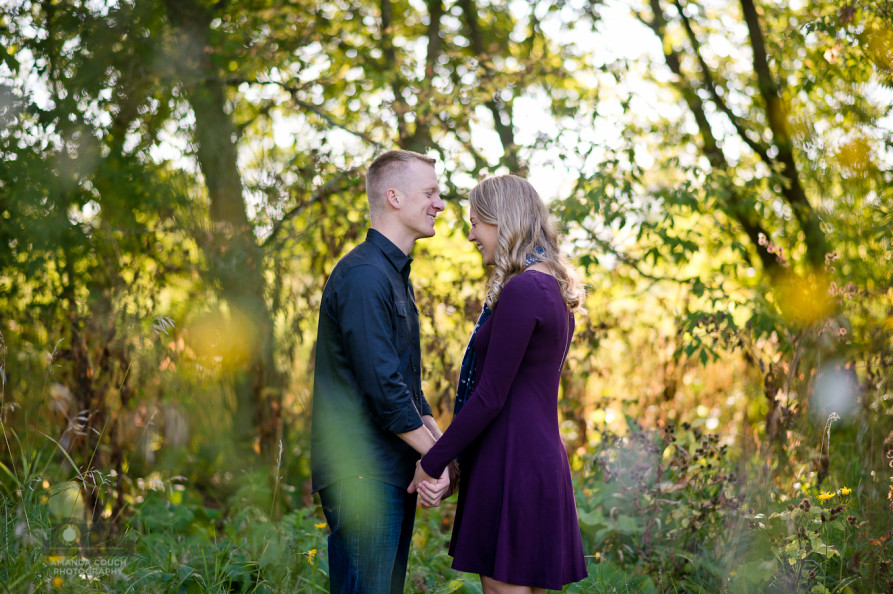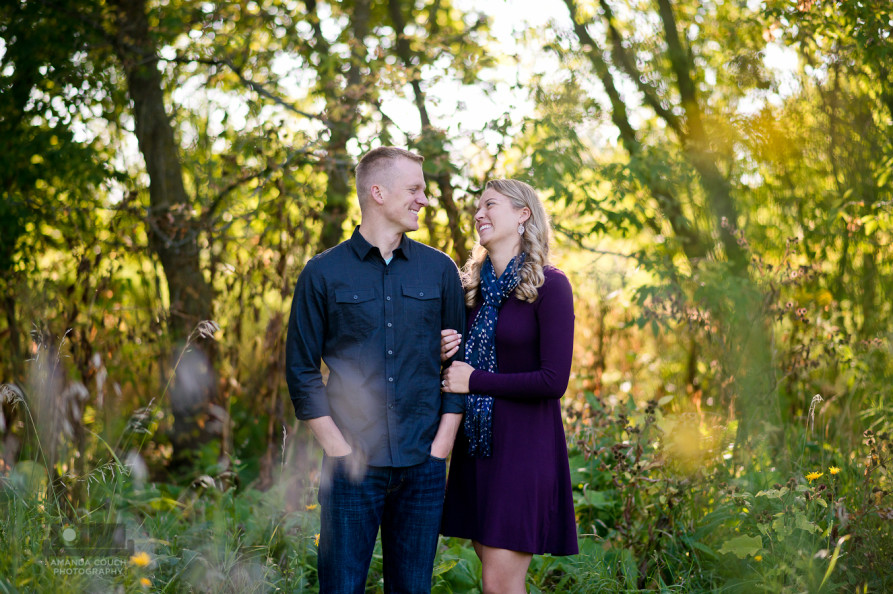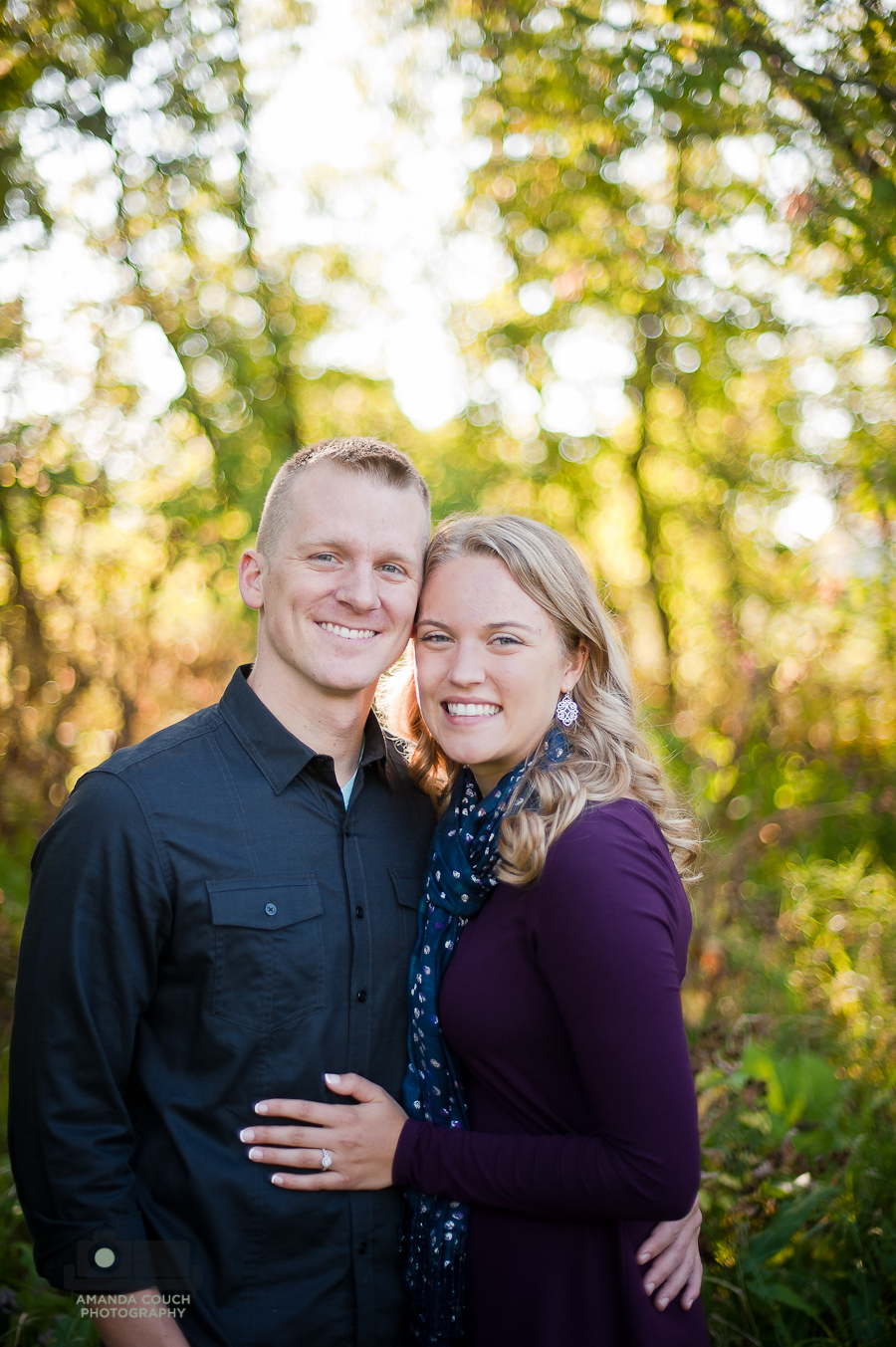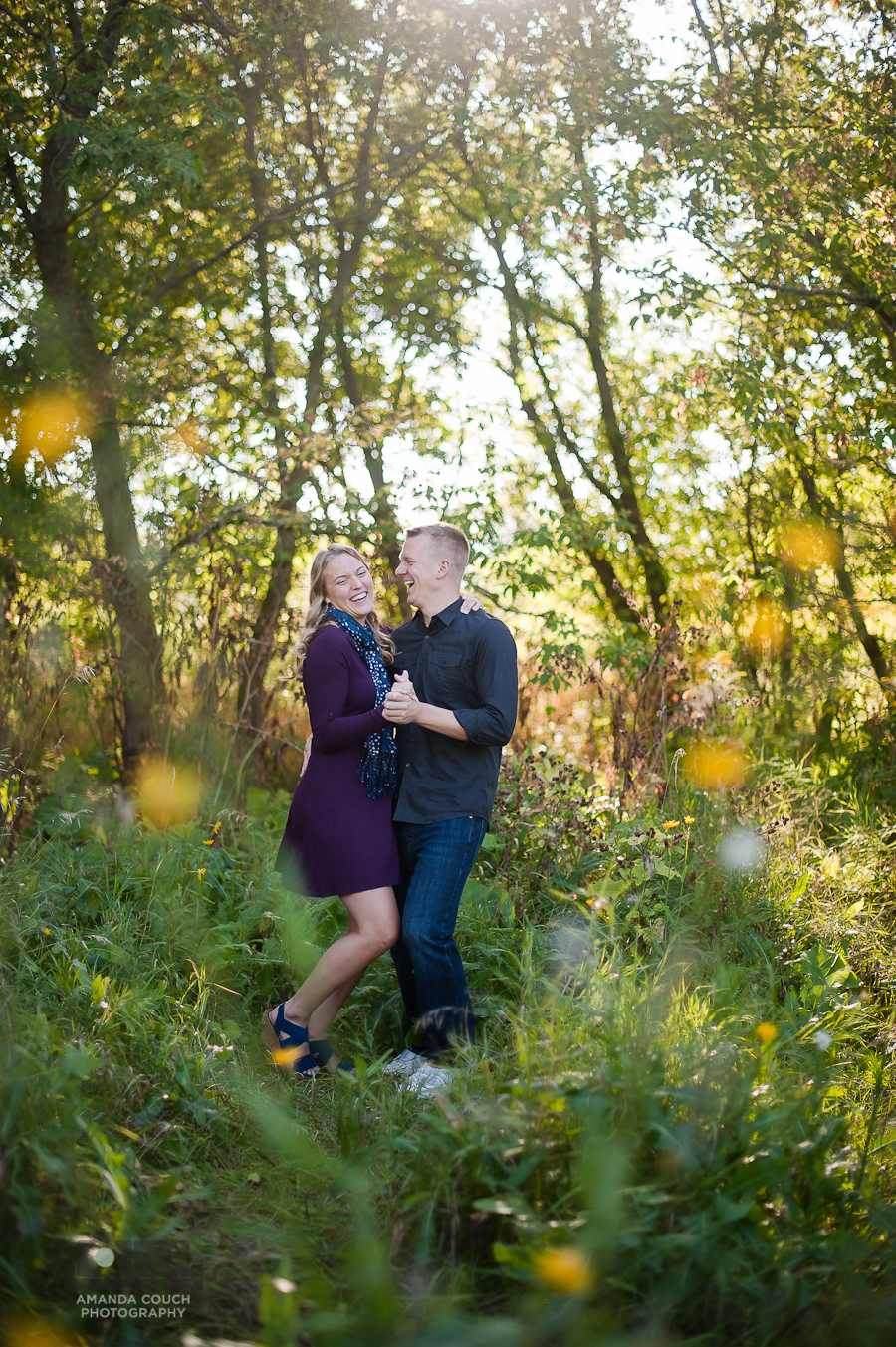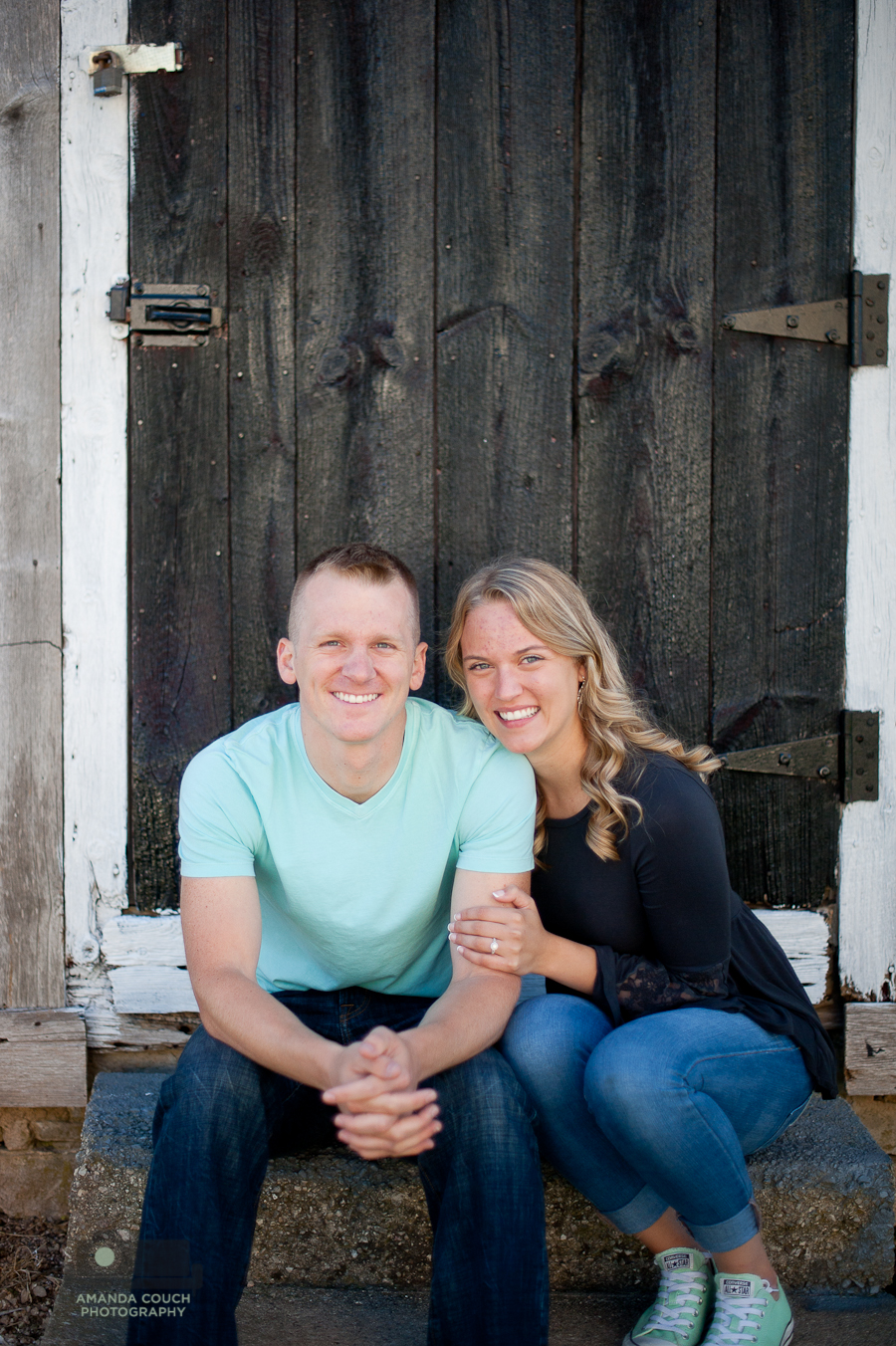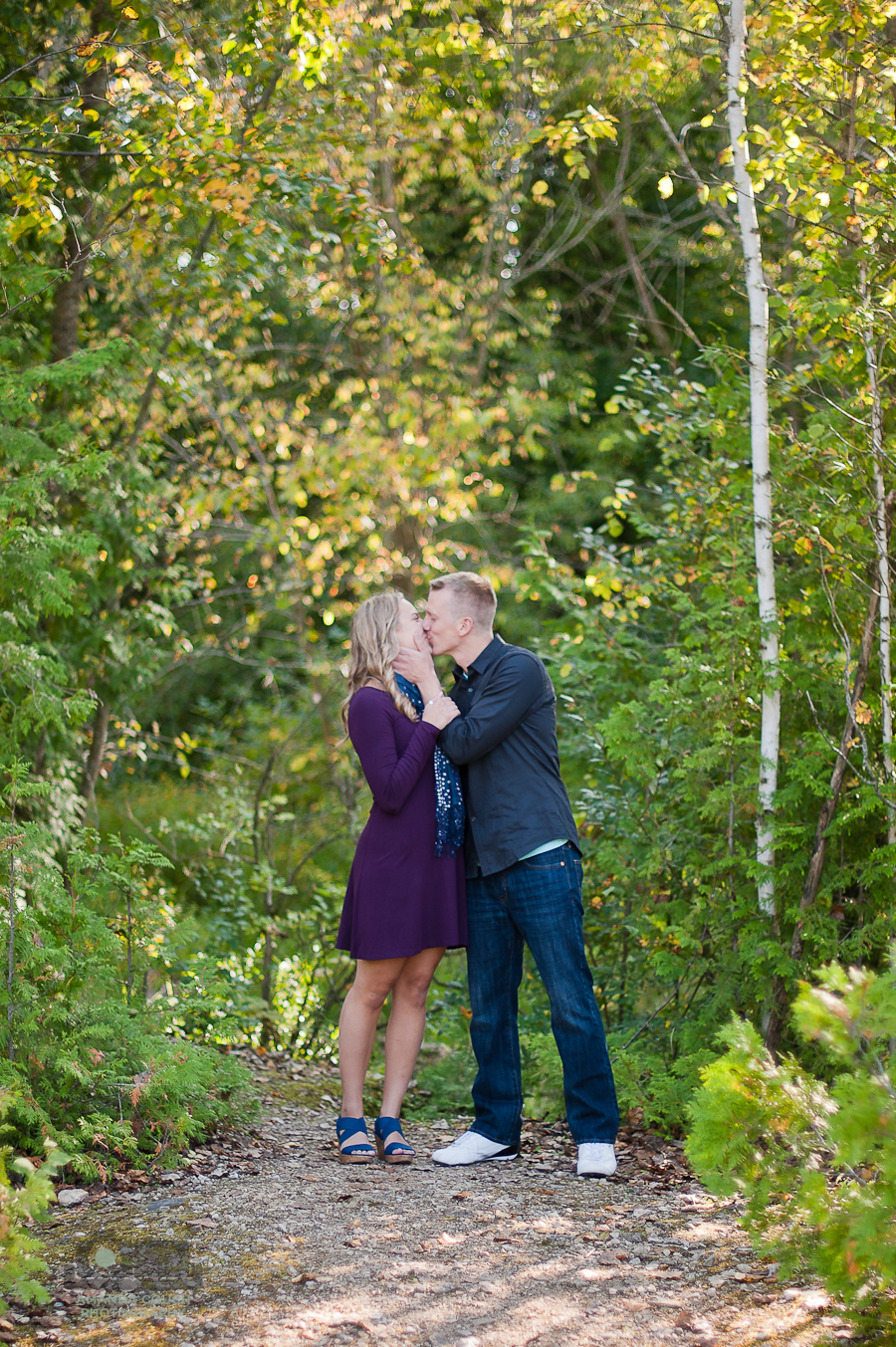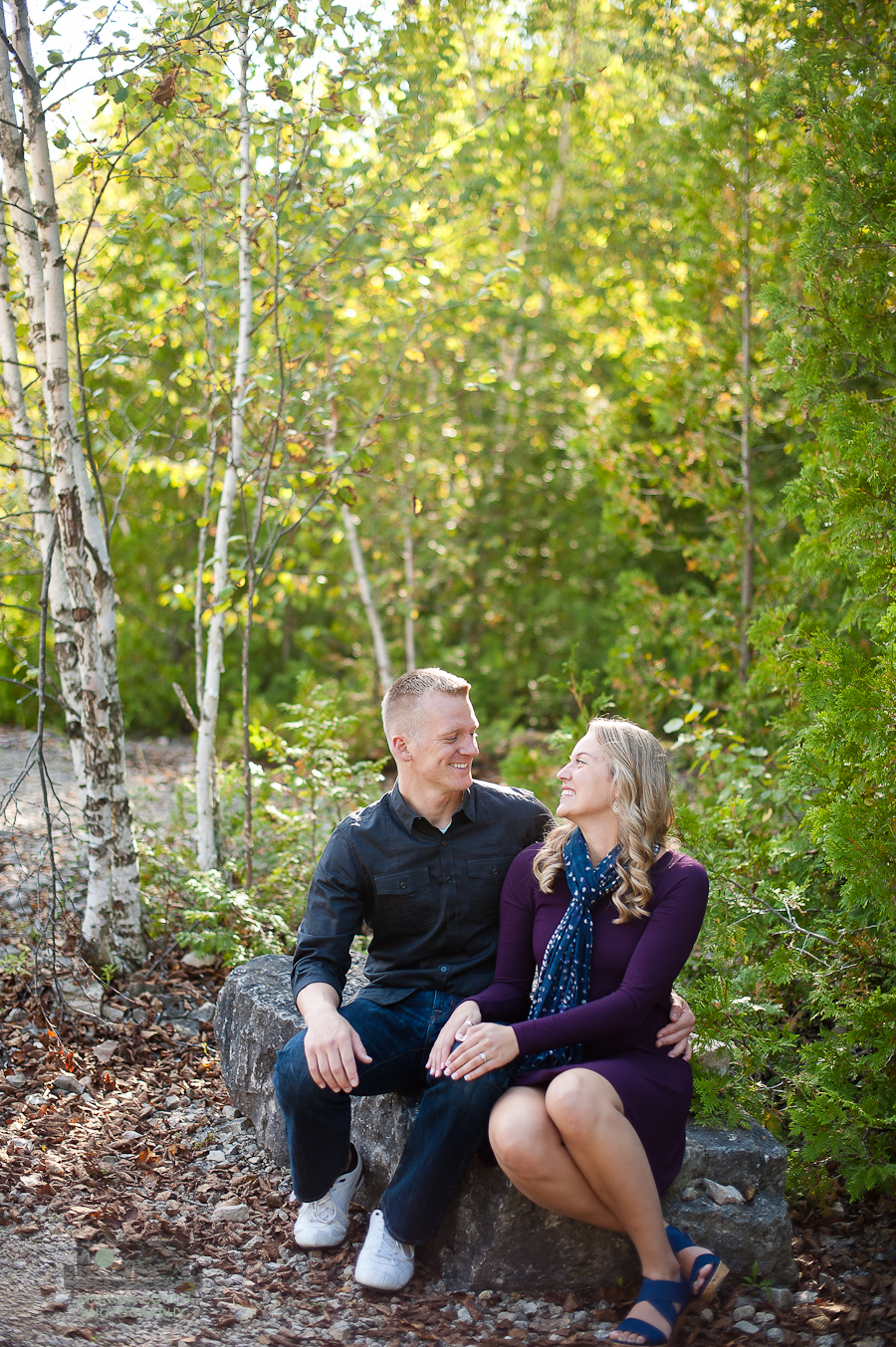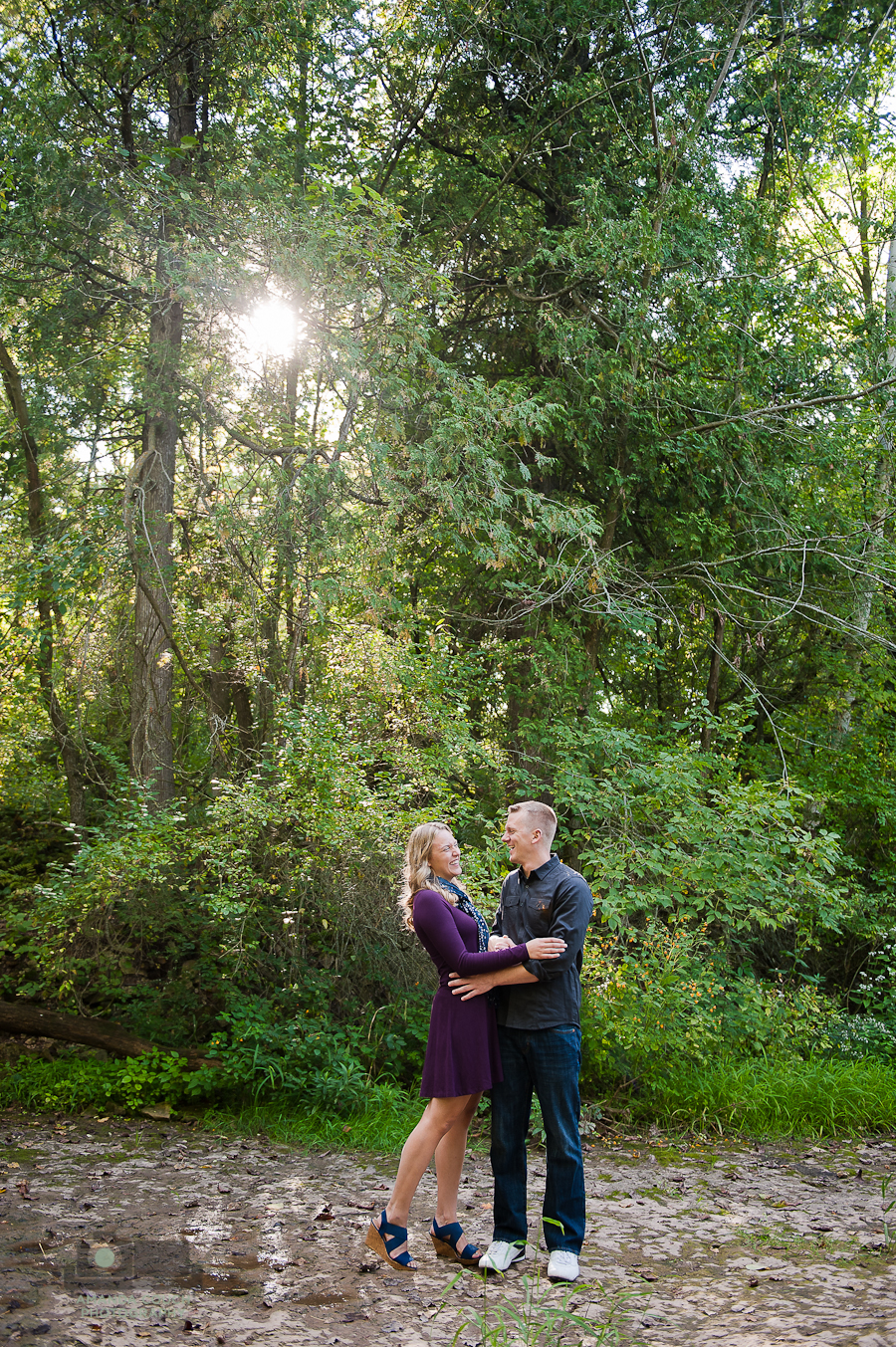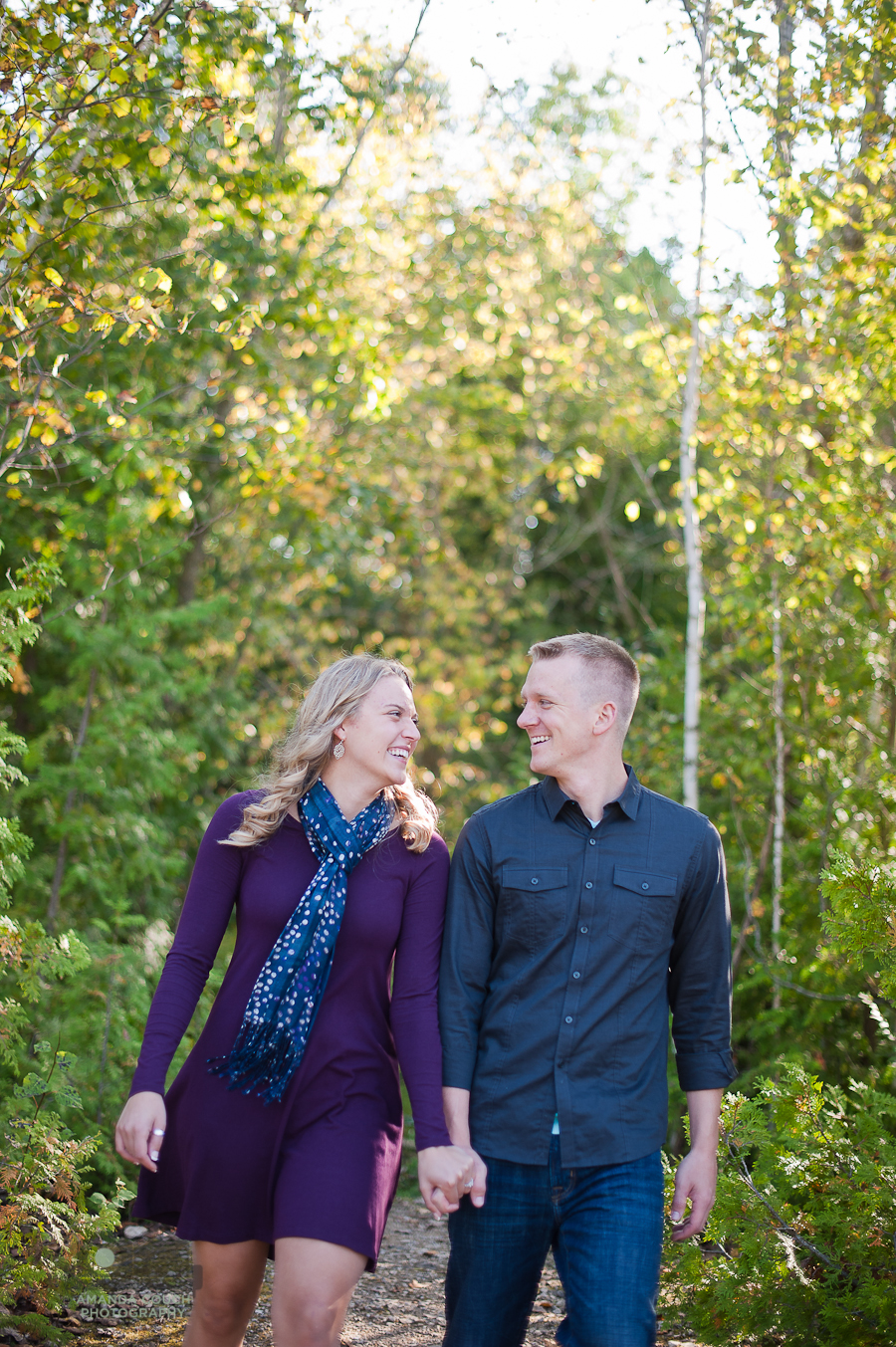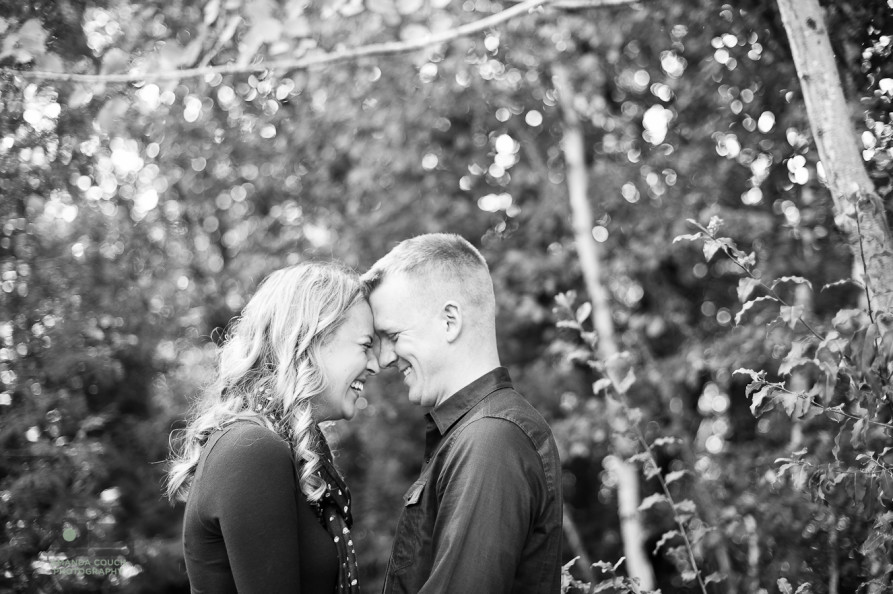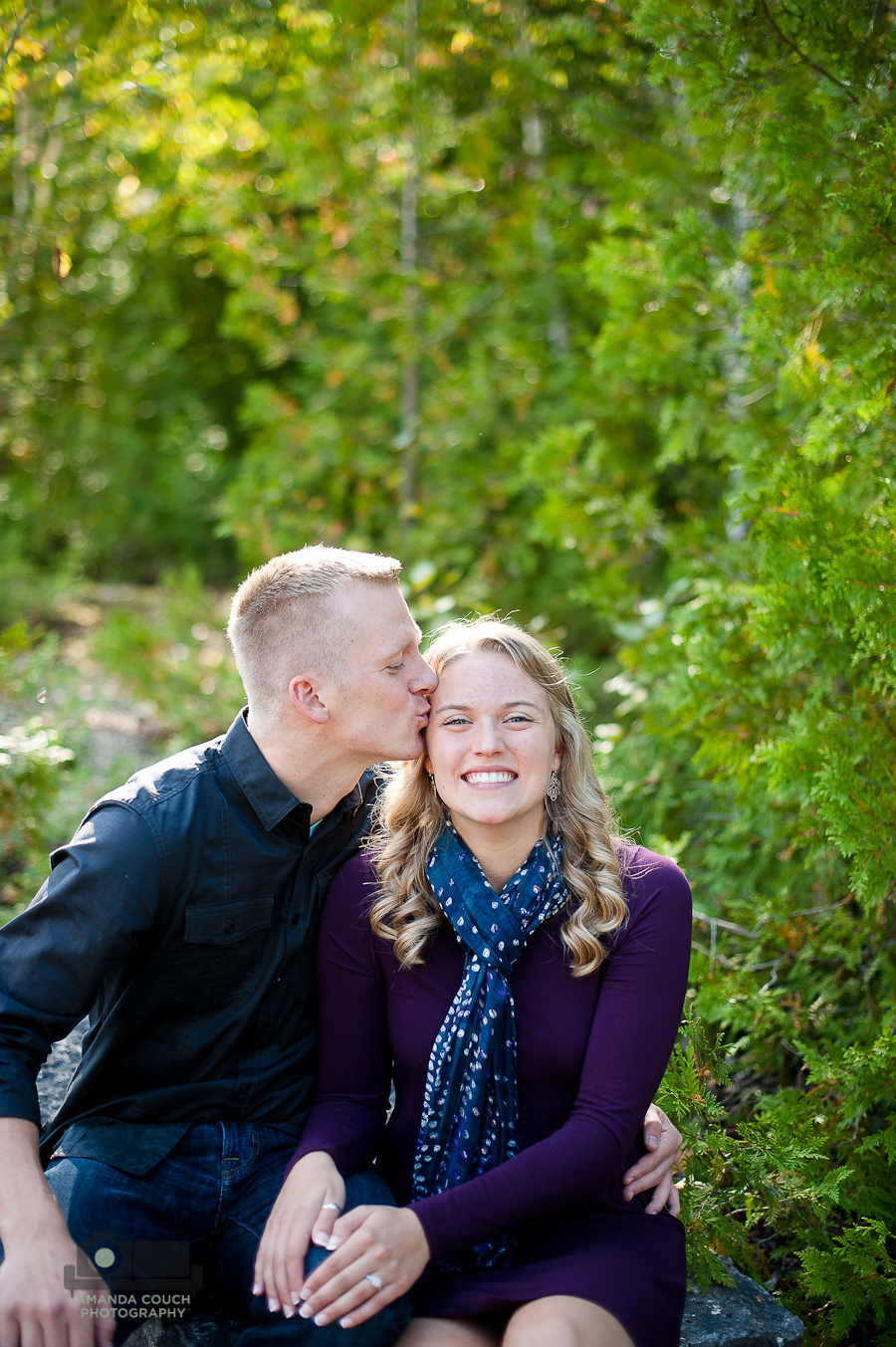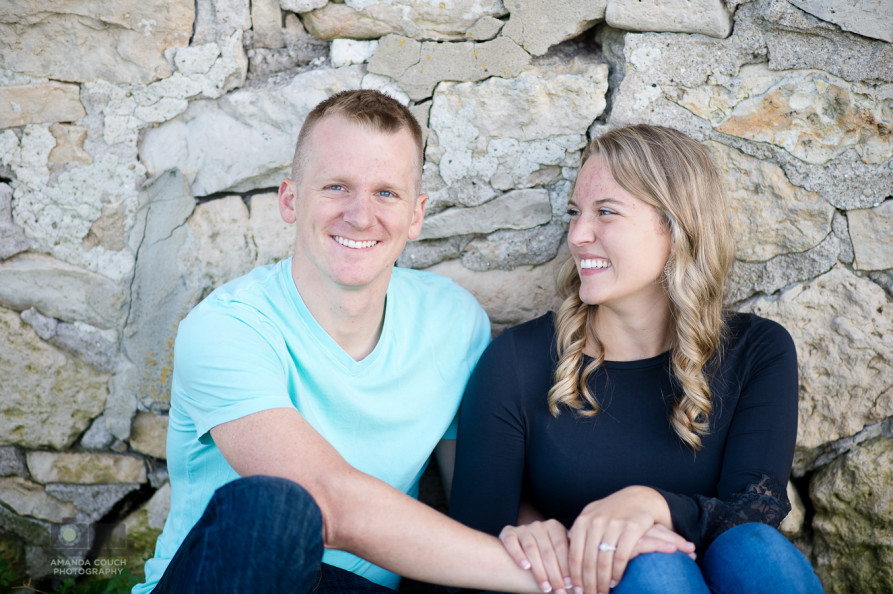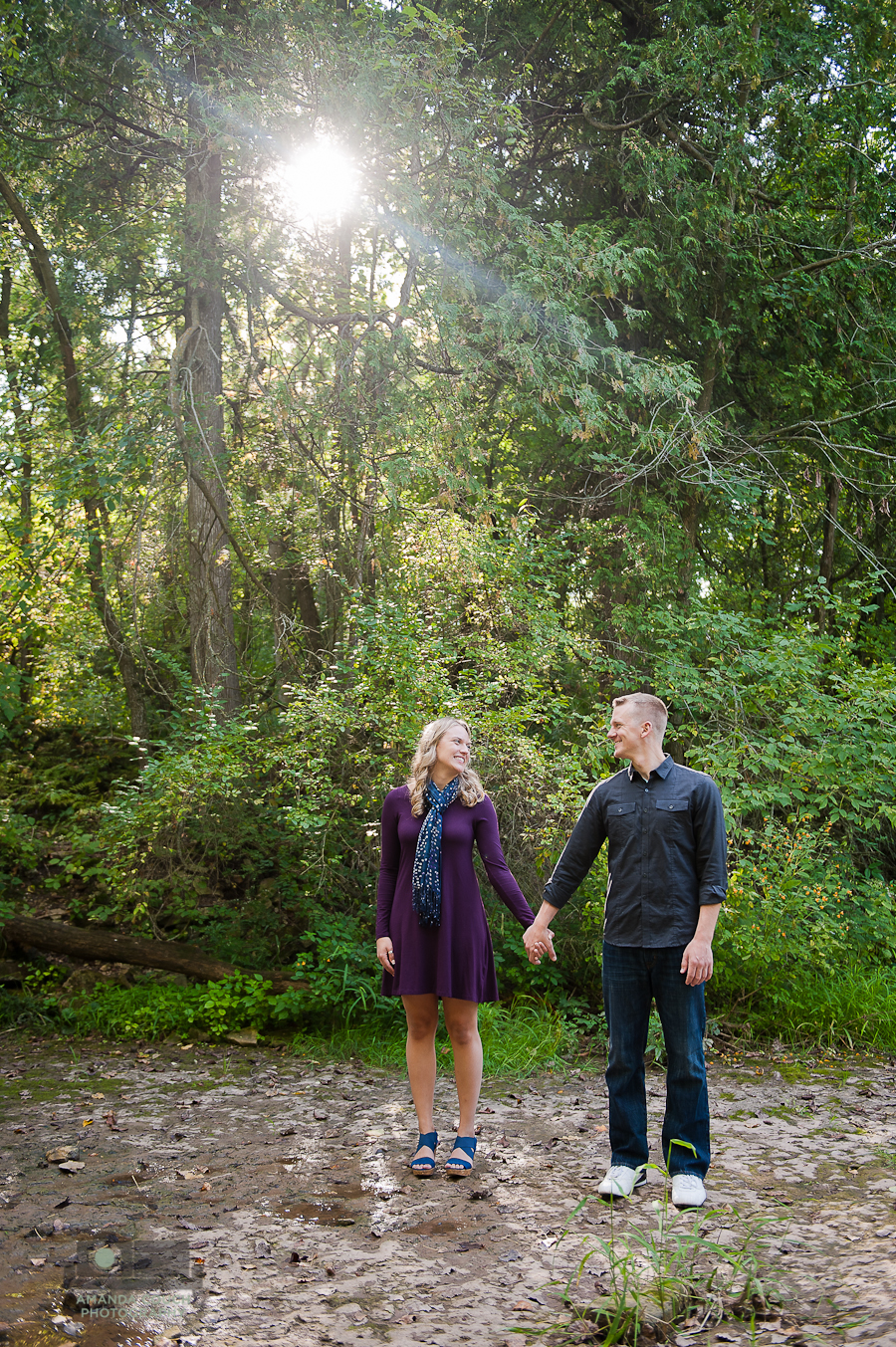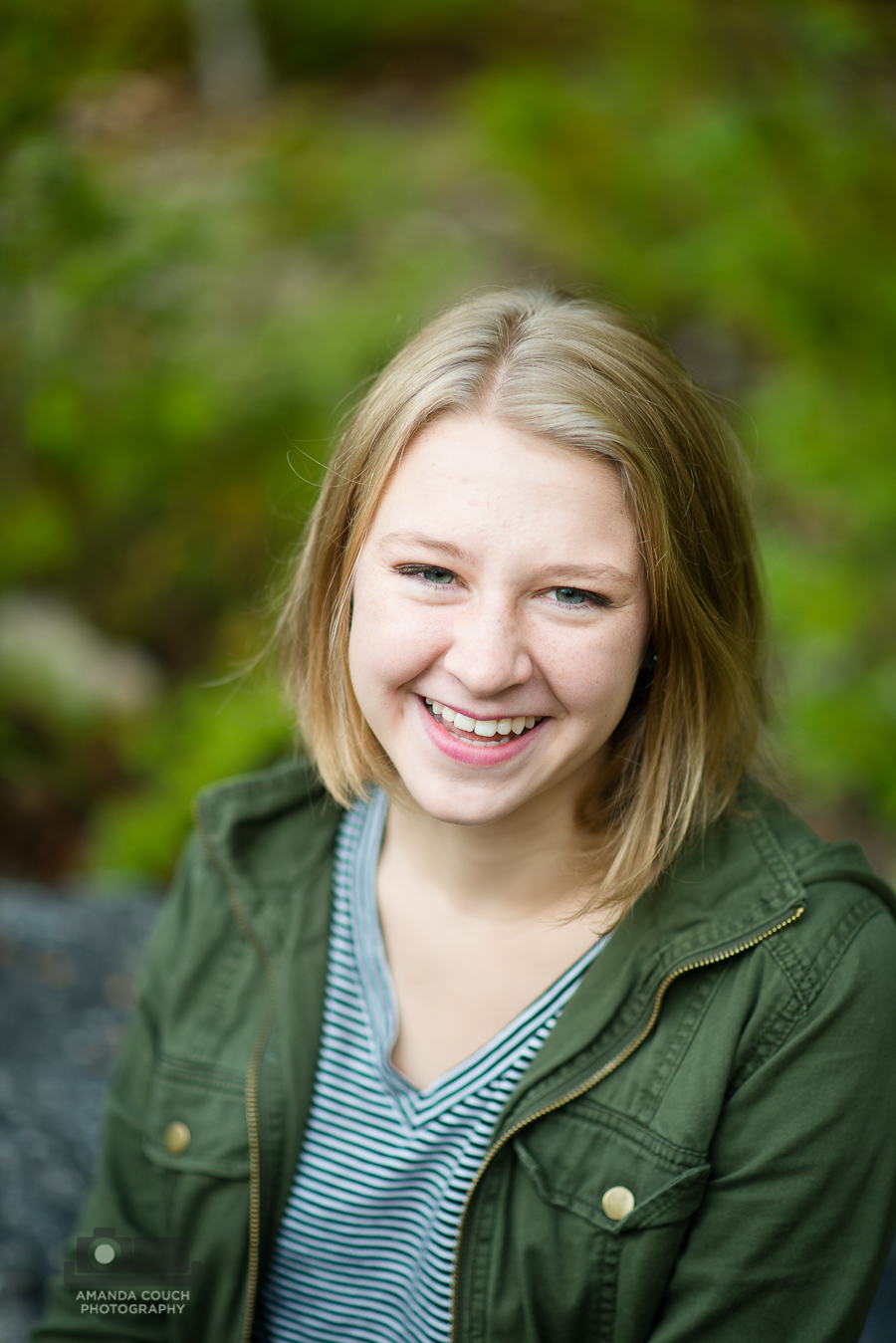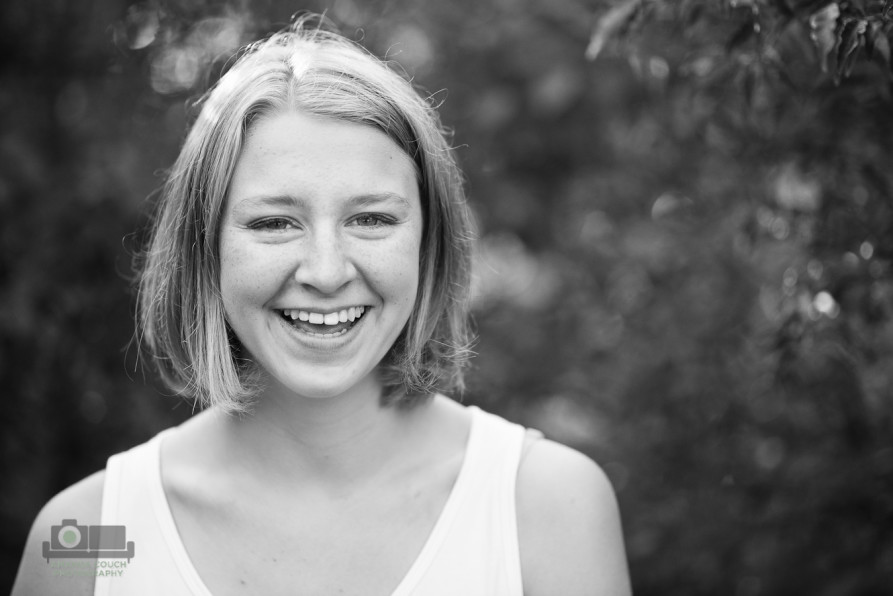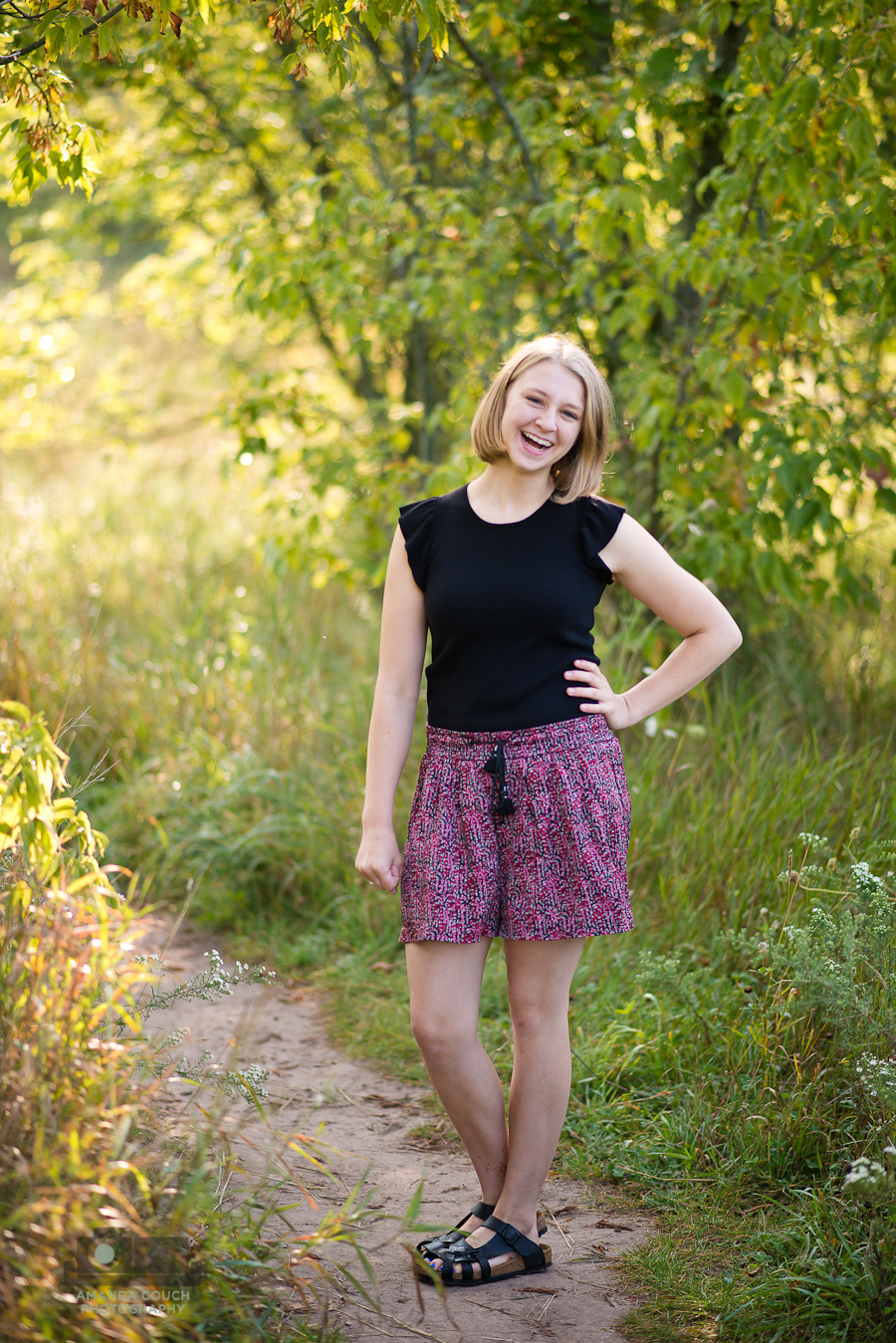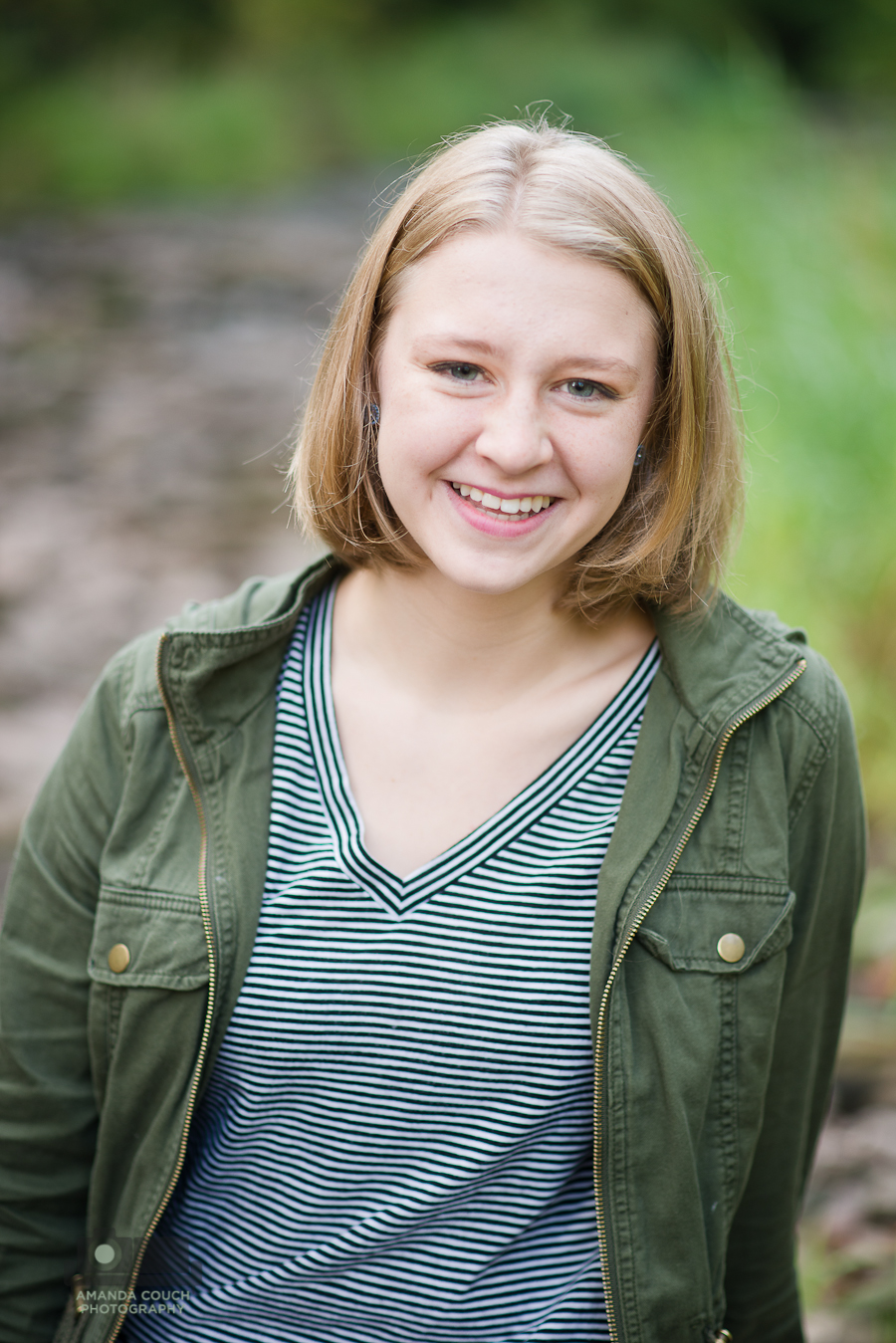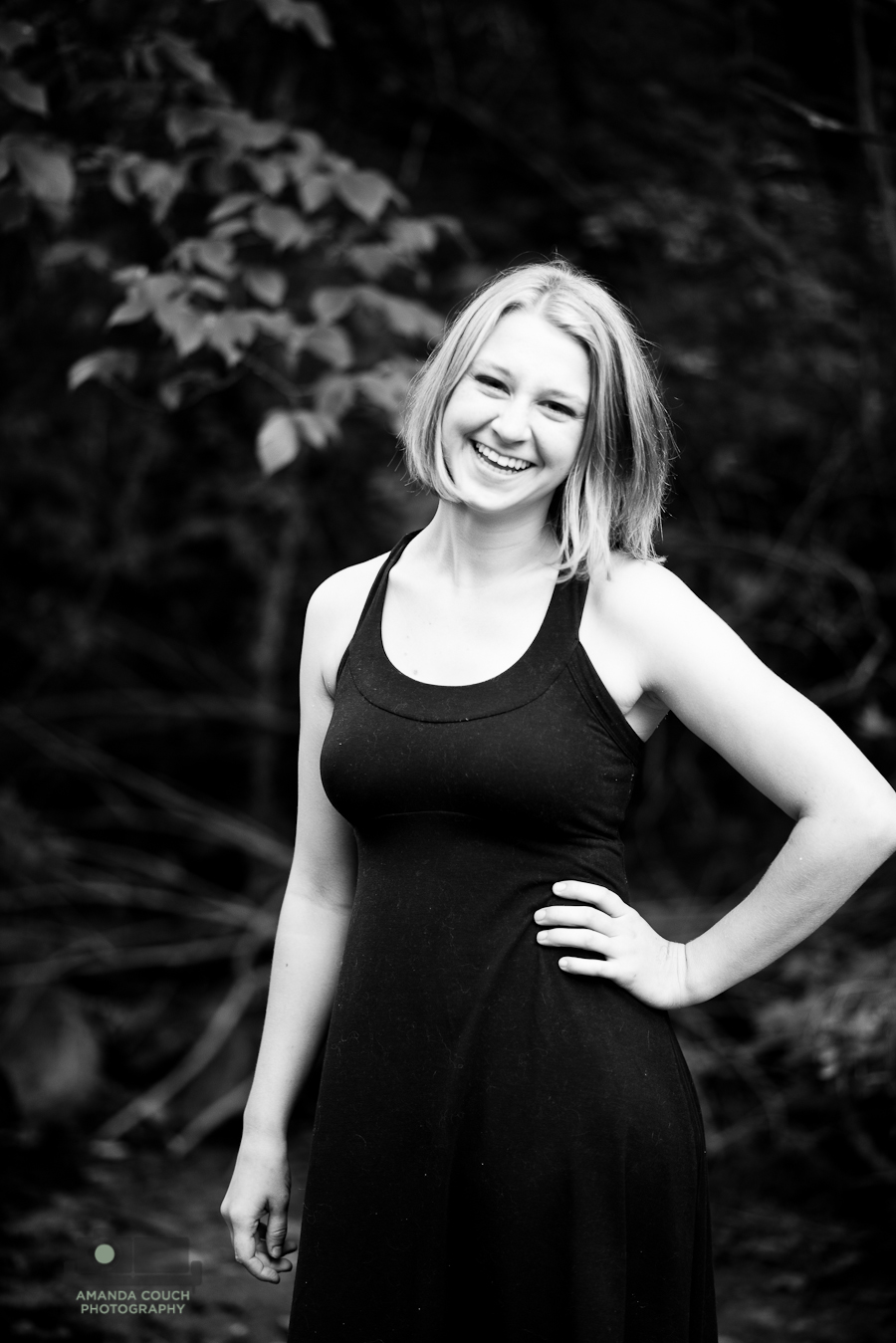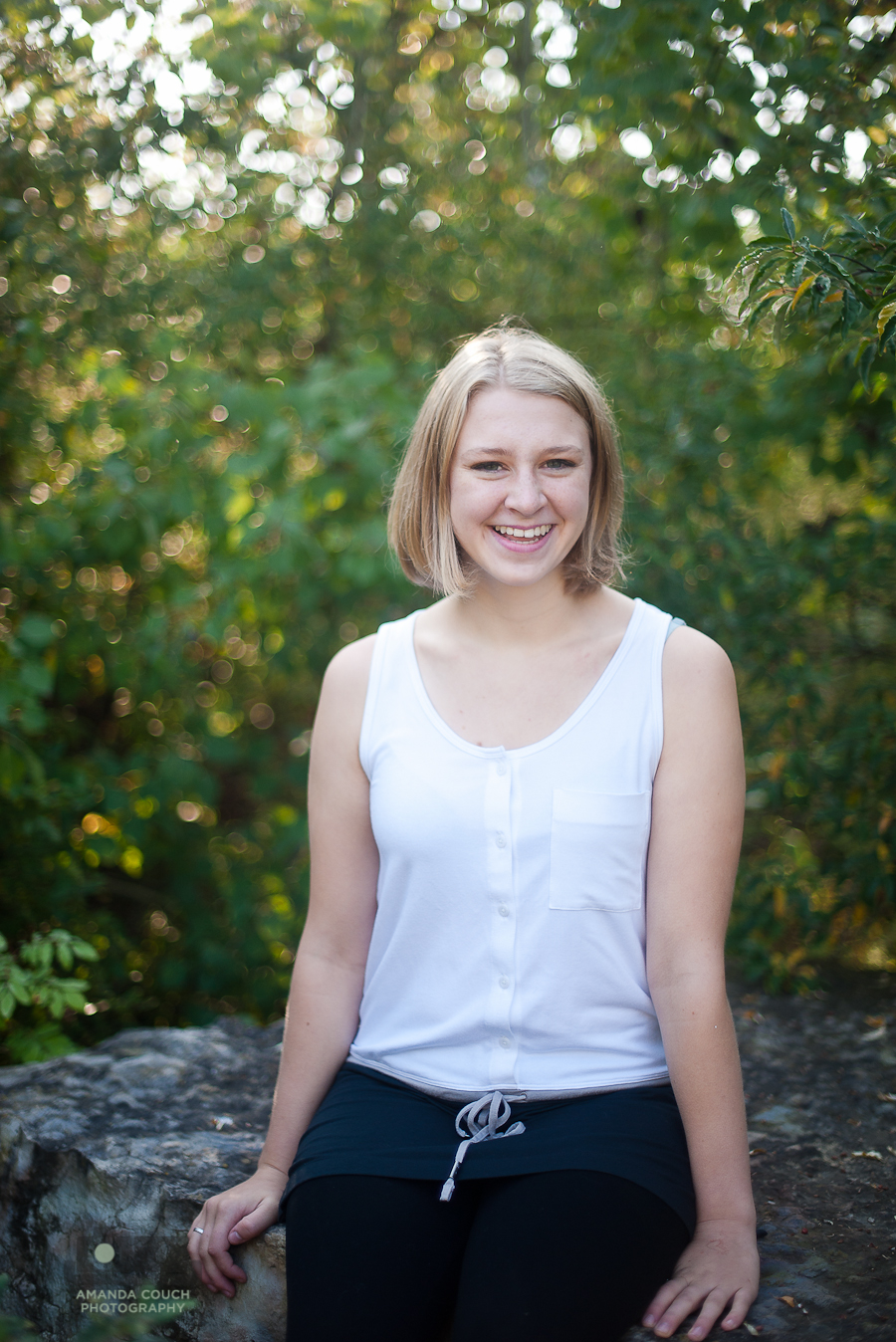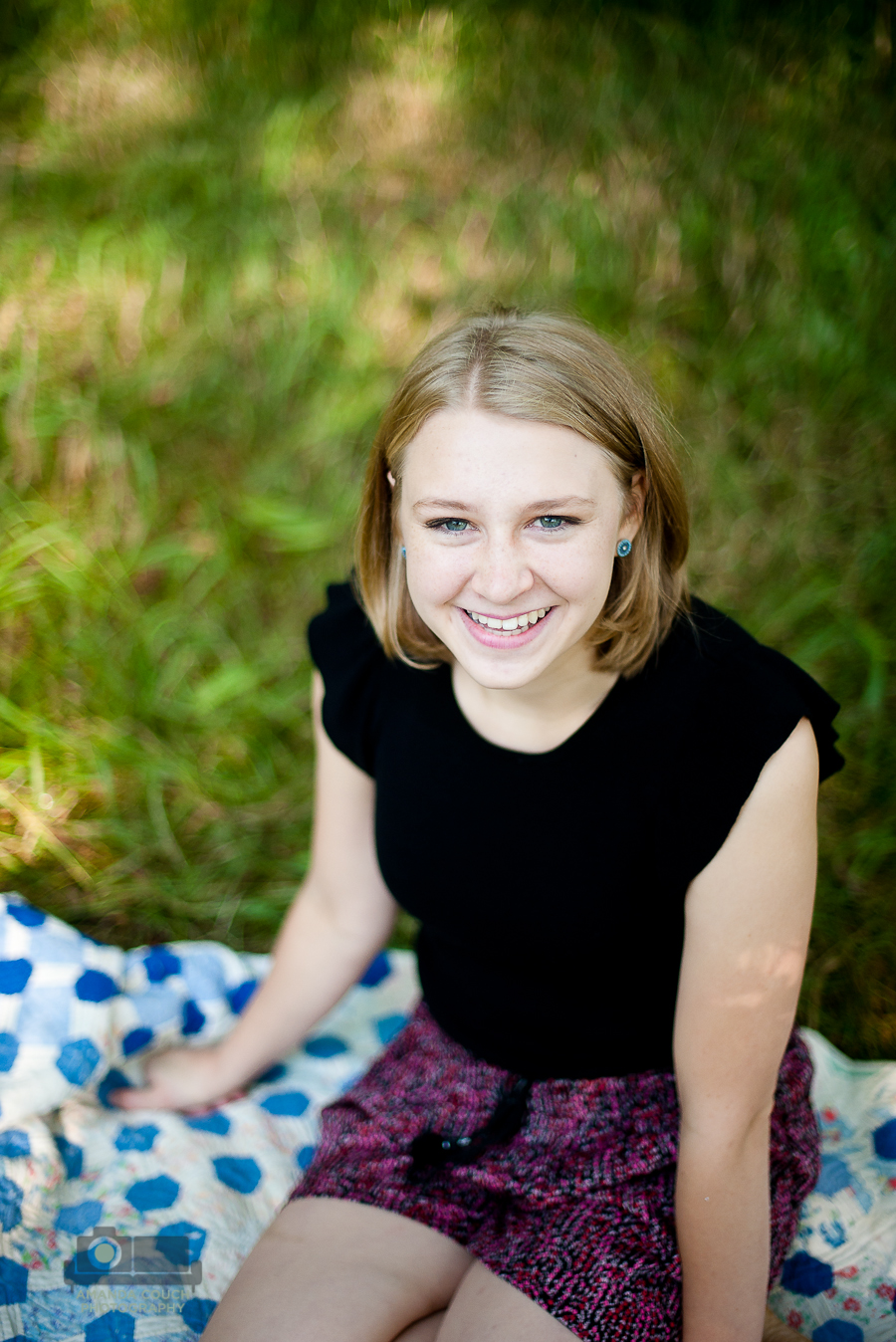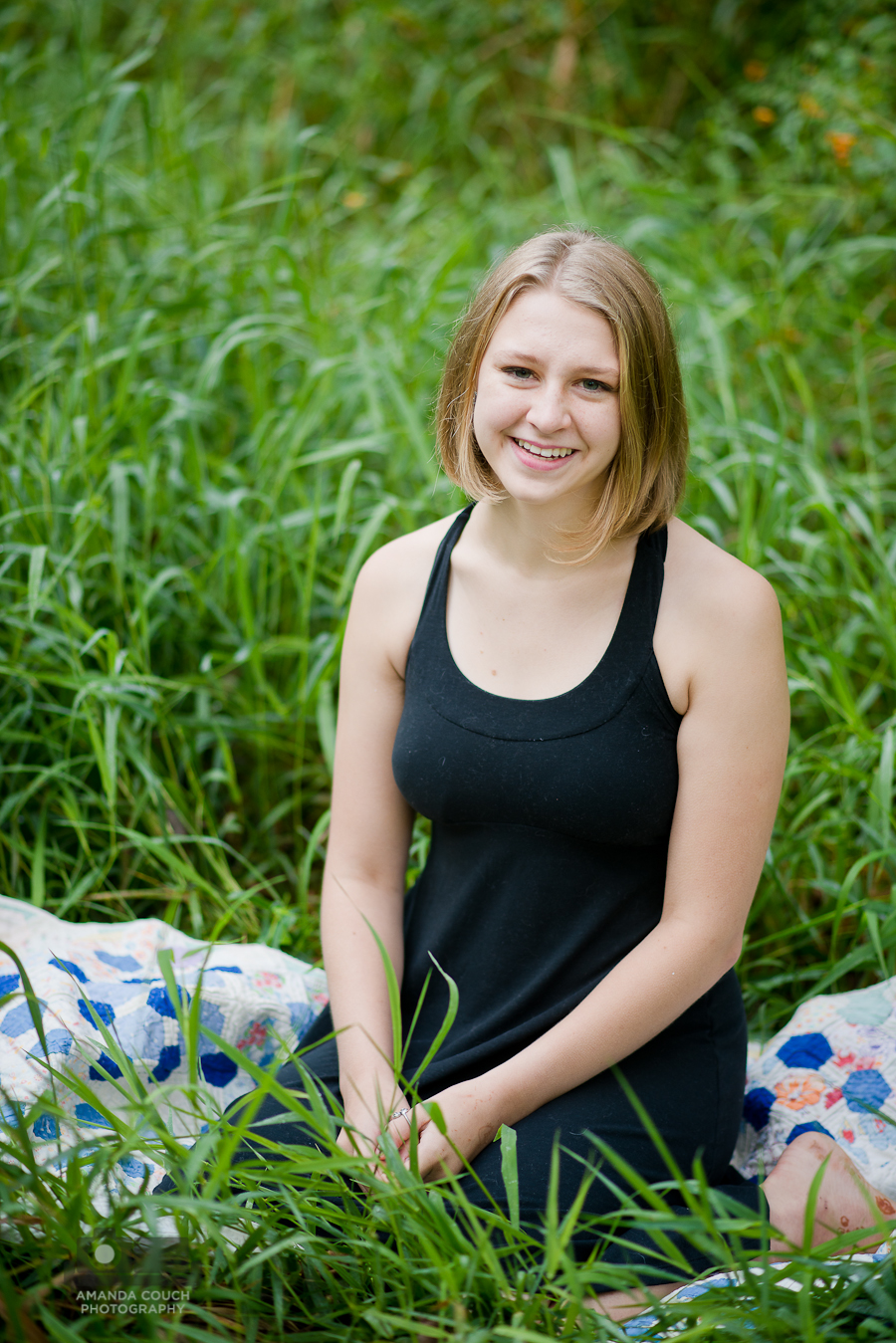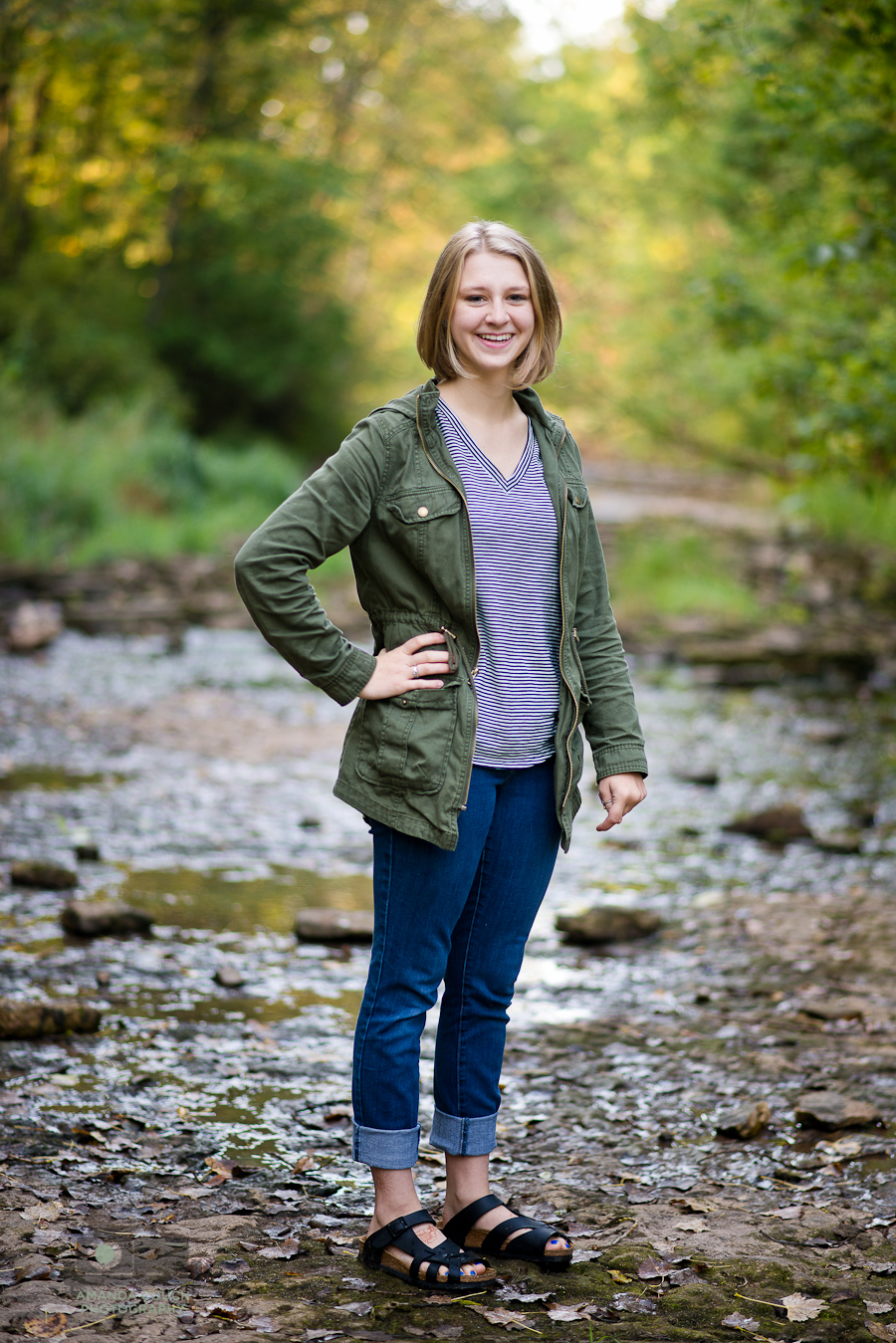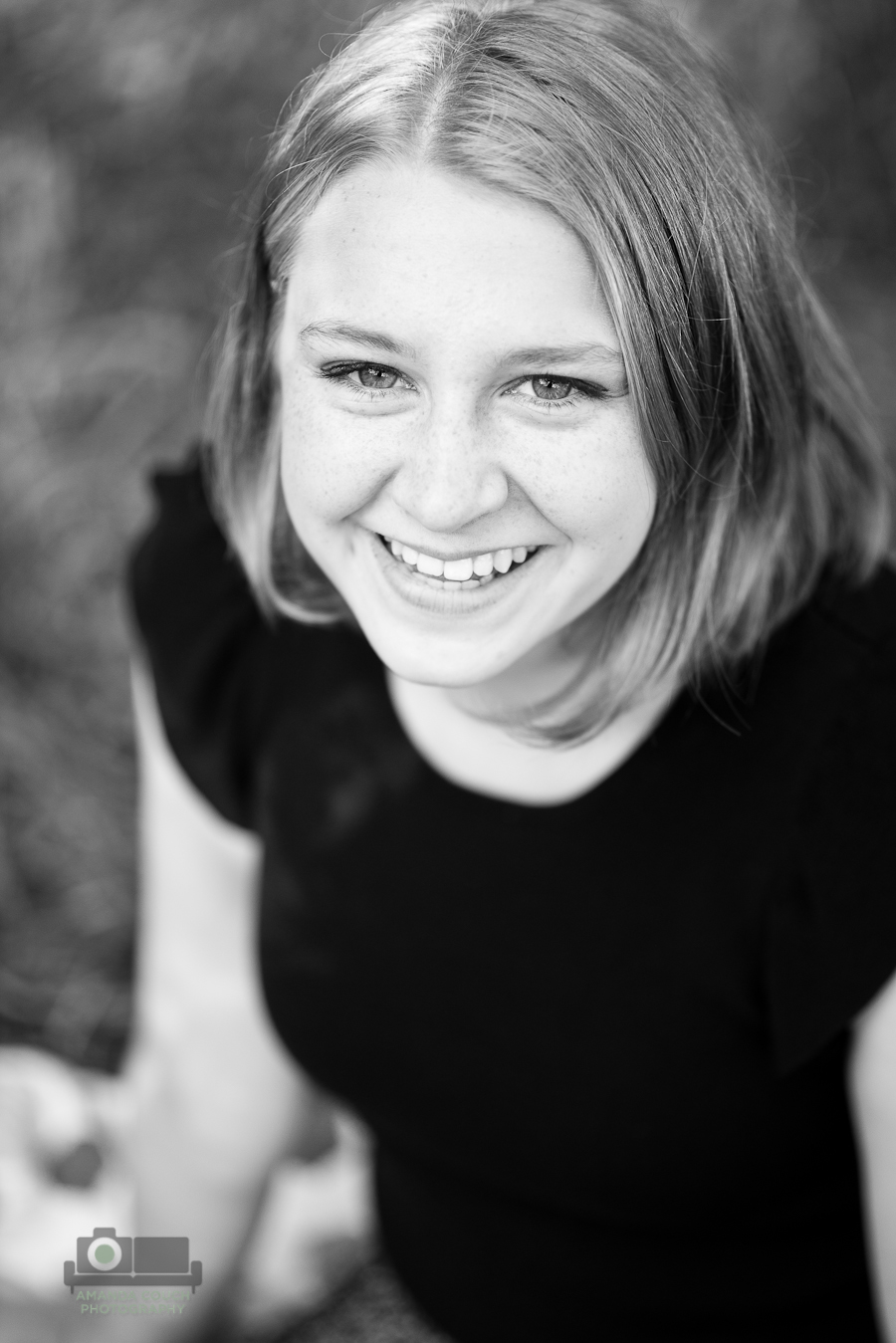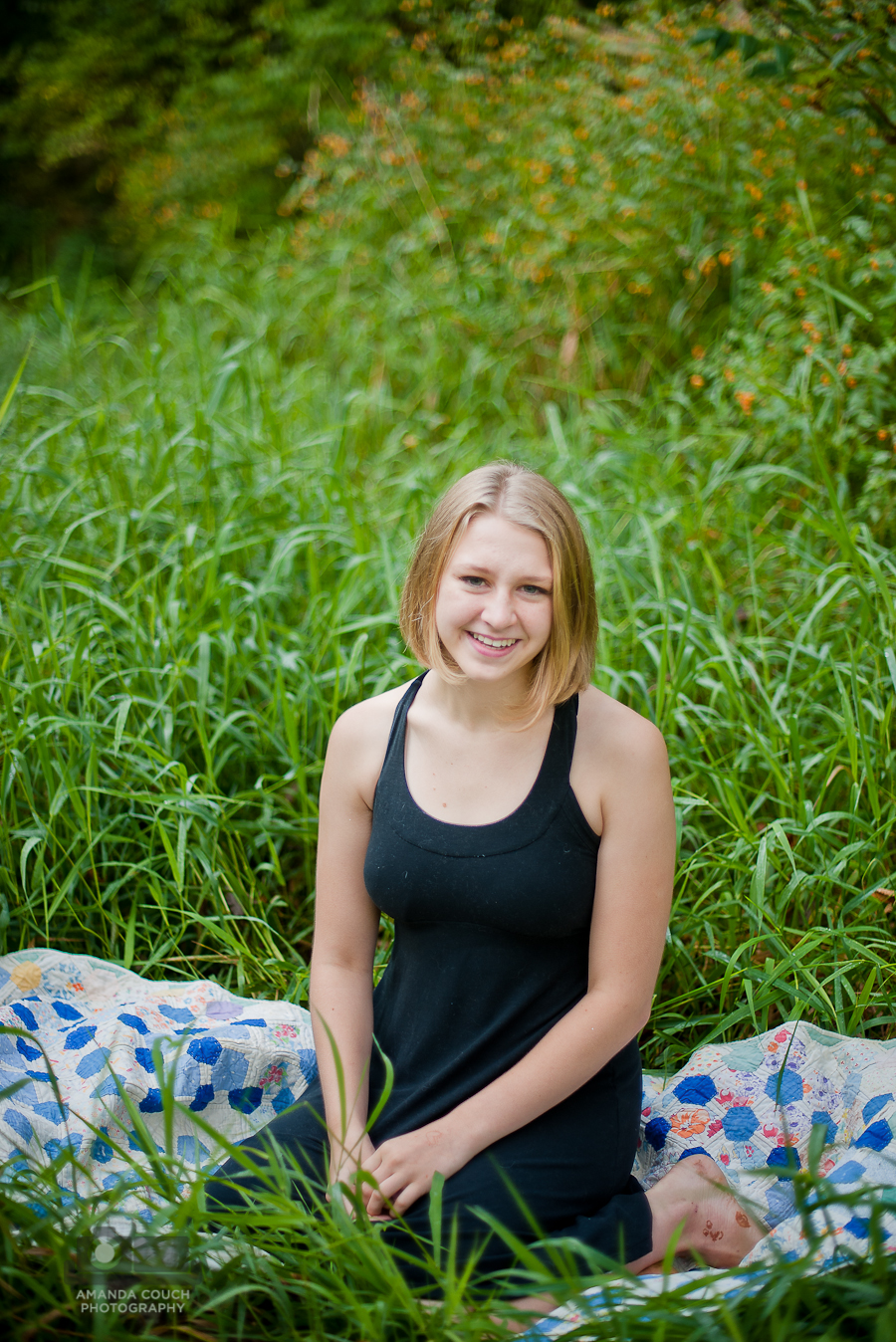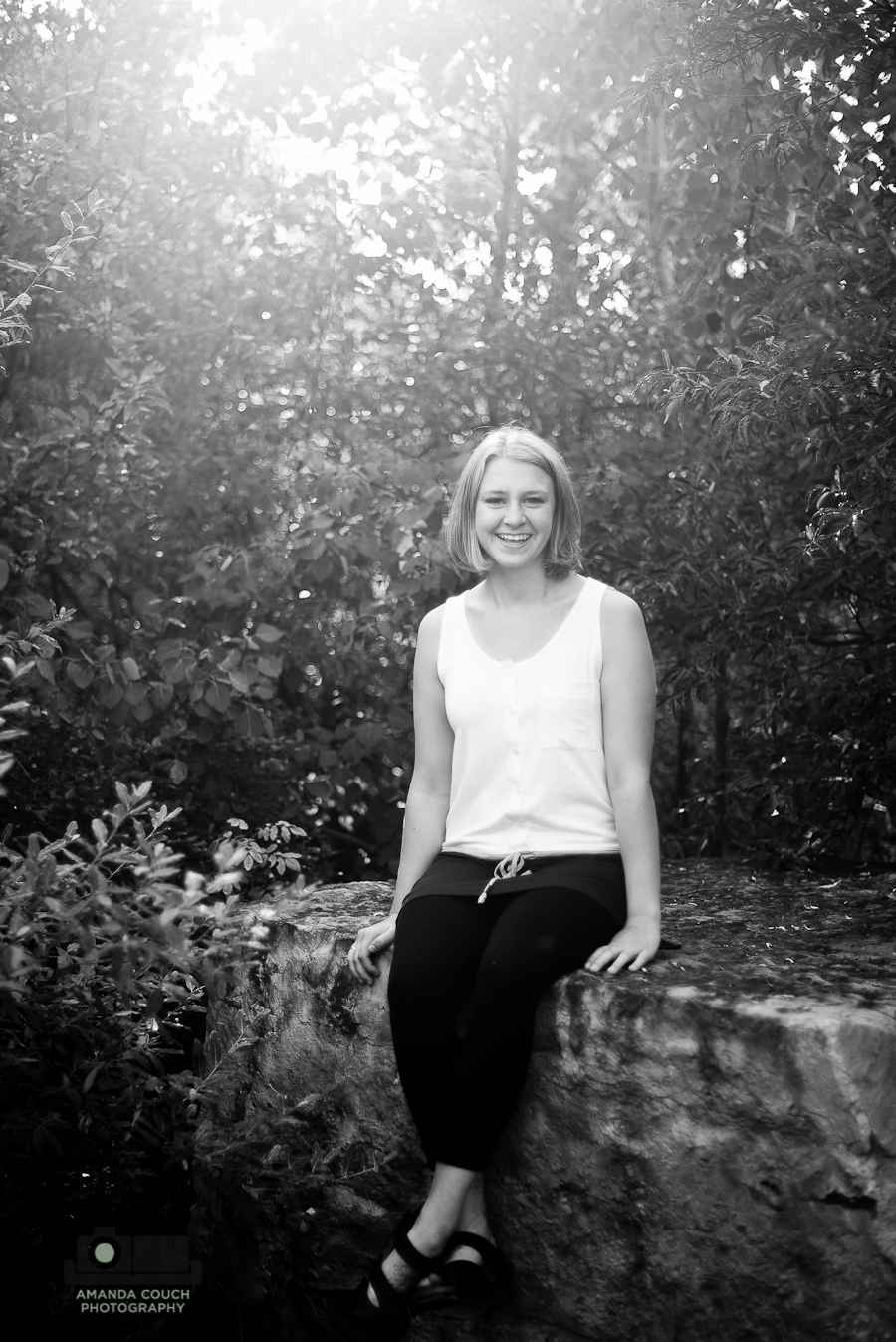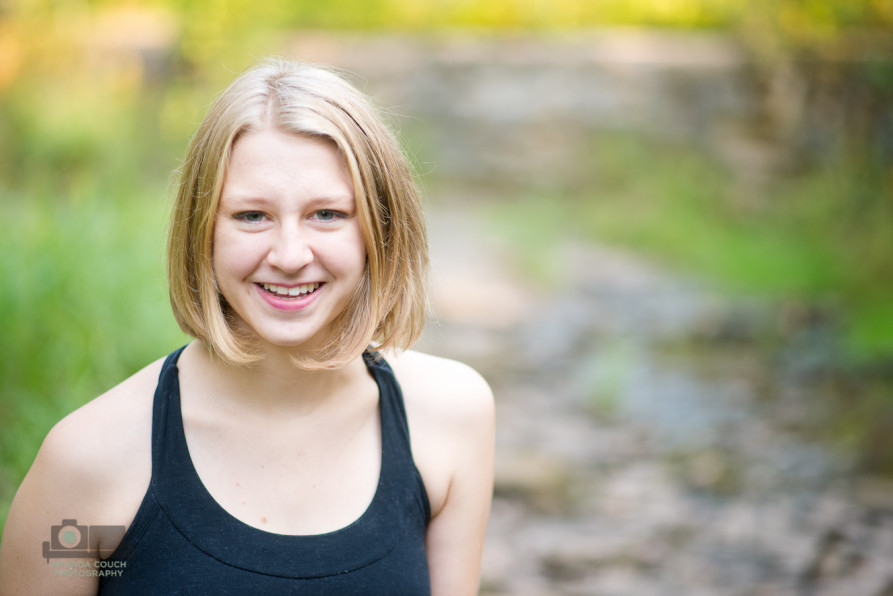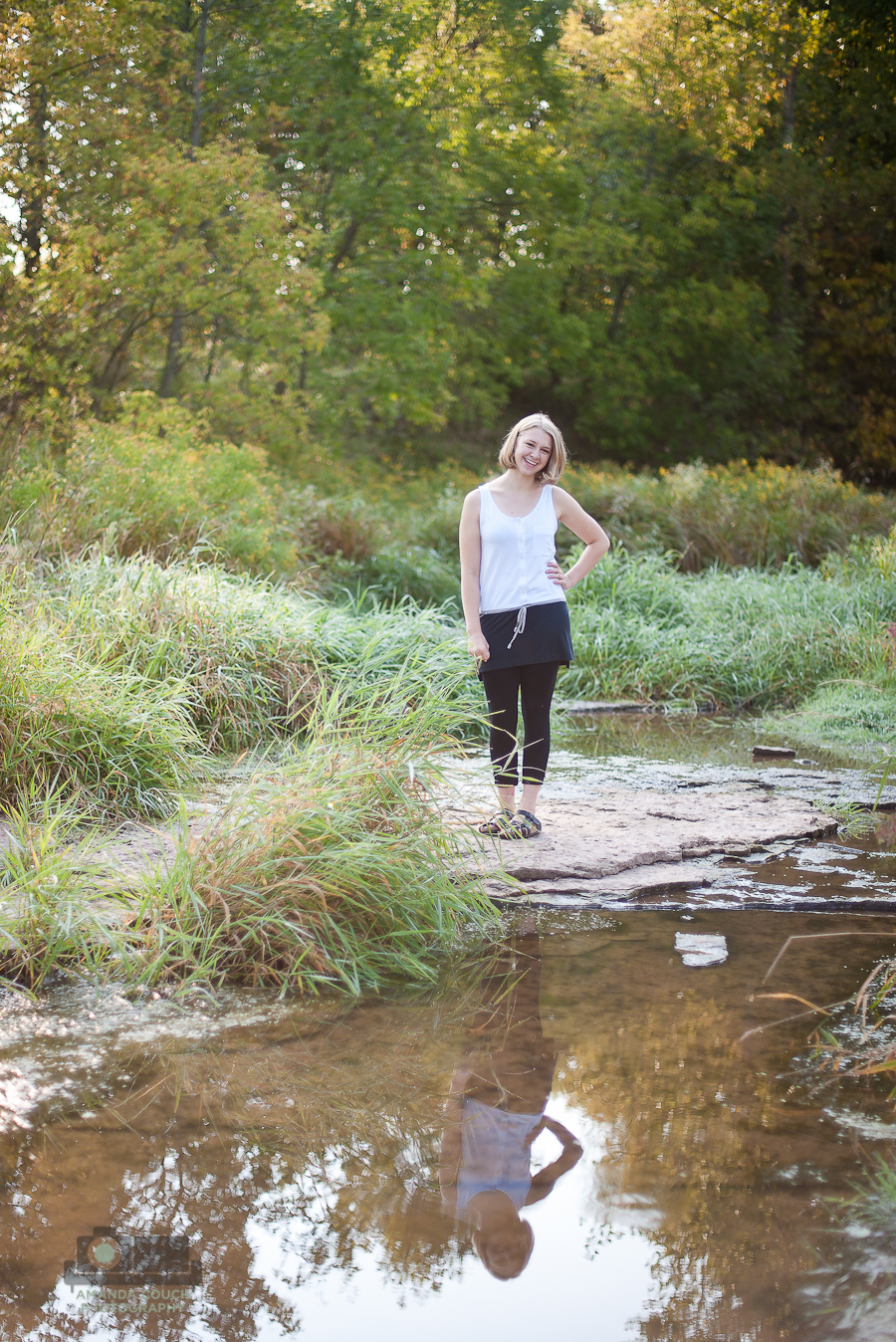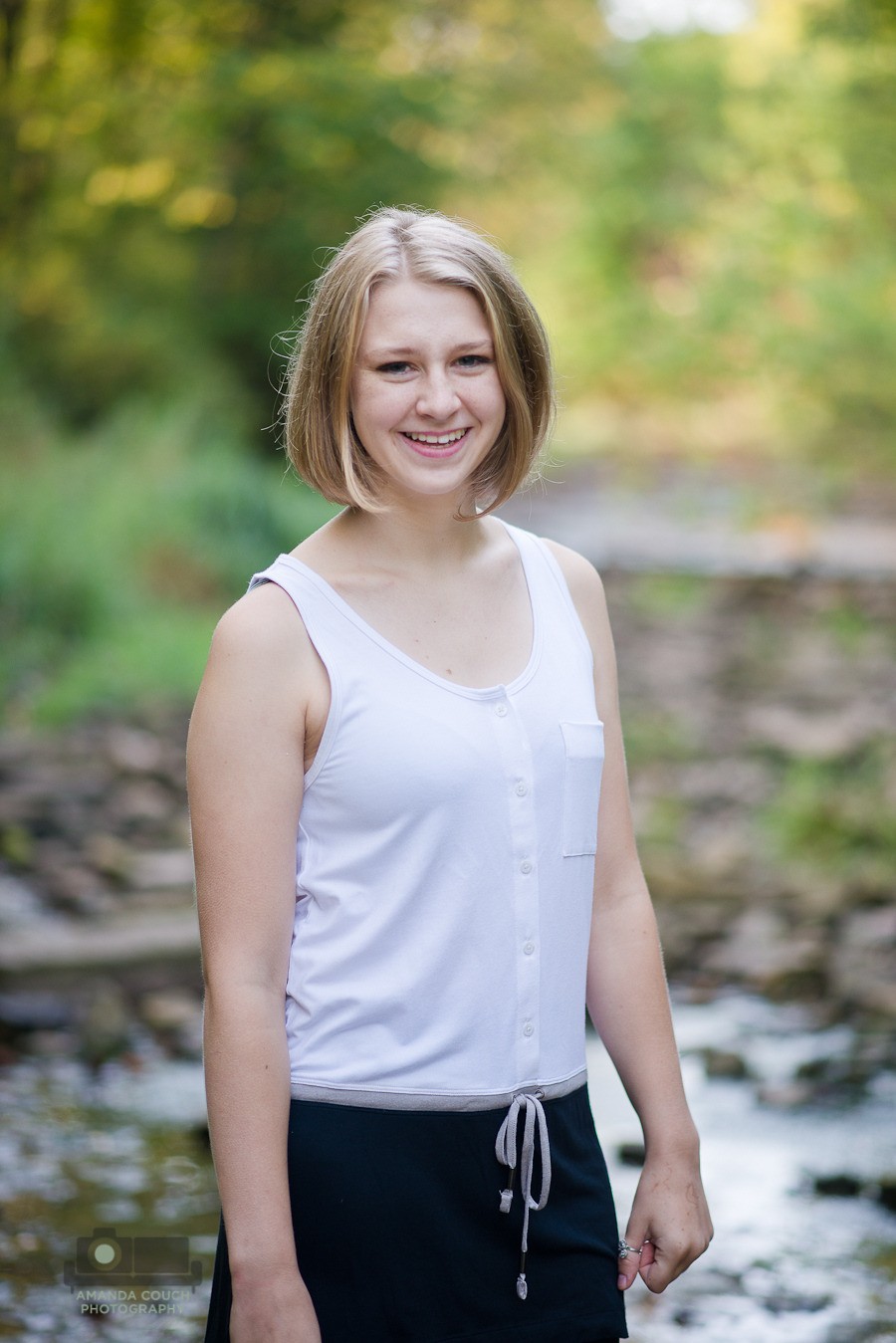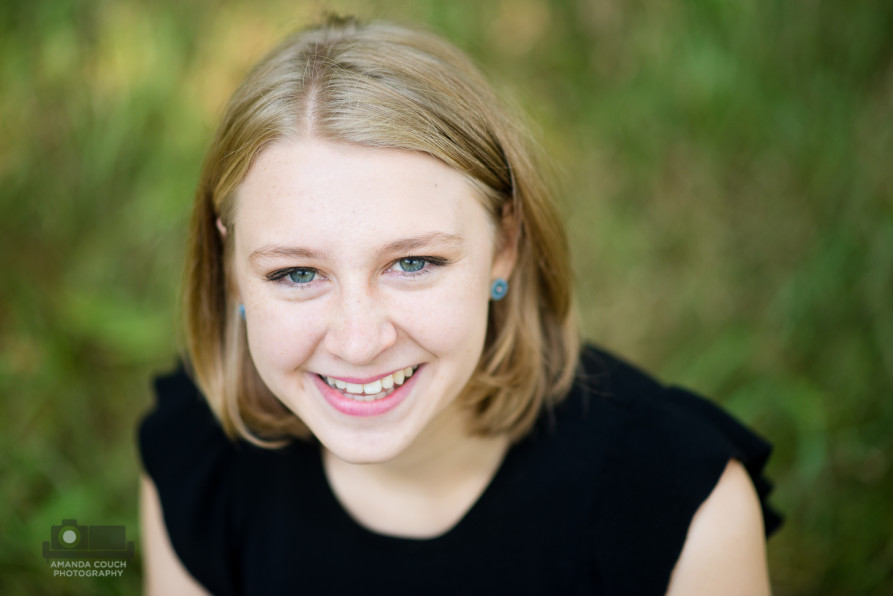 Such a special wedding.  Every detail was so thoughtful.  She carried the traditional ivy from her Grandmother's bouquet, an actual live plant that has been cultivated and cared for by the family for these many years.  His mom made the beautiful head piece.  The bride made their rings and stitched the ring pillow with a technique taught to her by her grandmother.  And for me, special because now I've photographed all the daughters in the family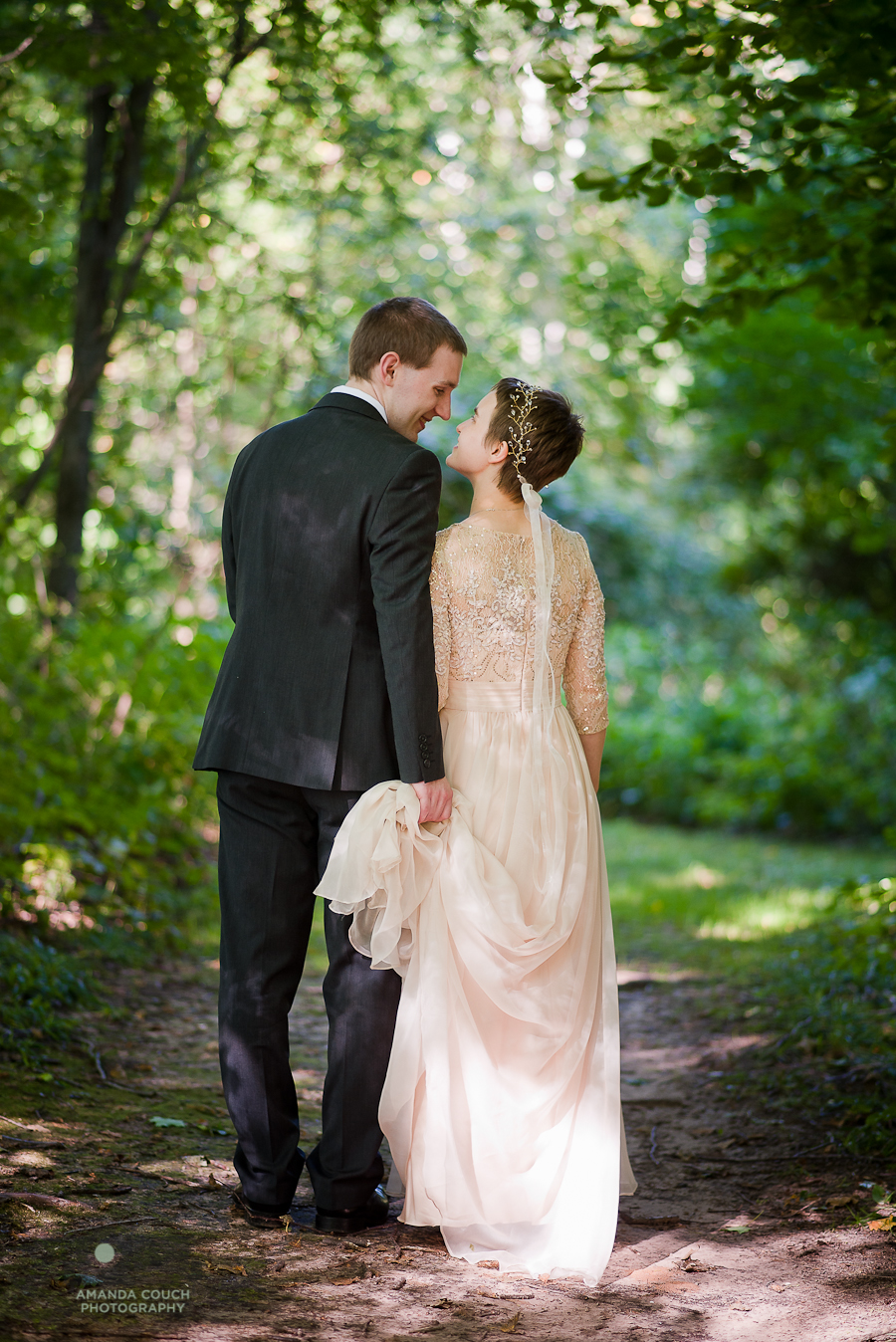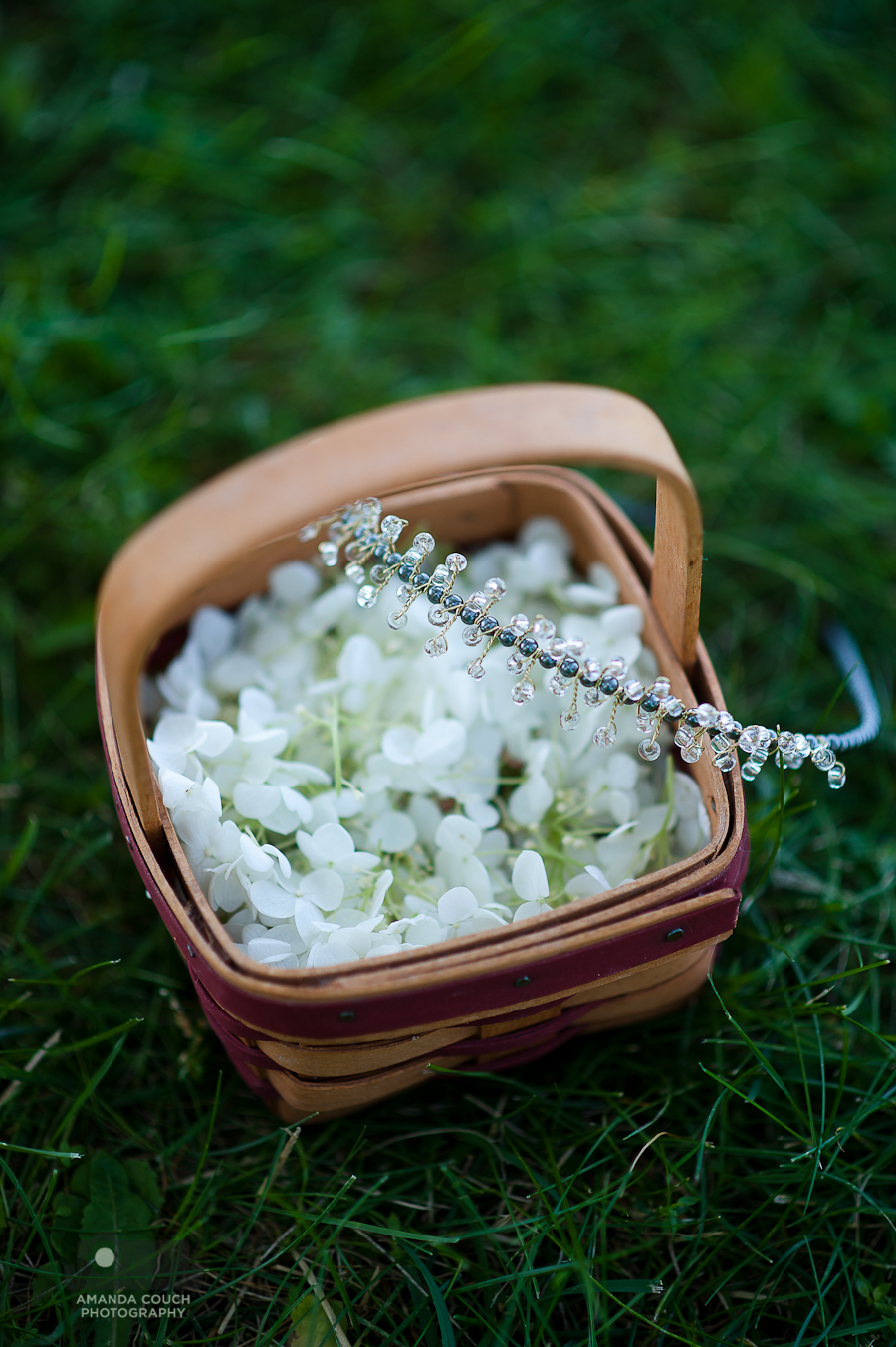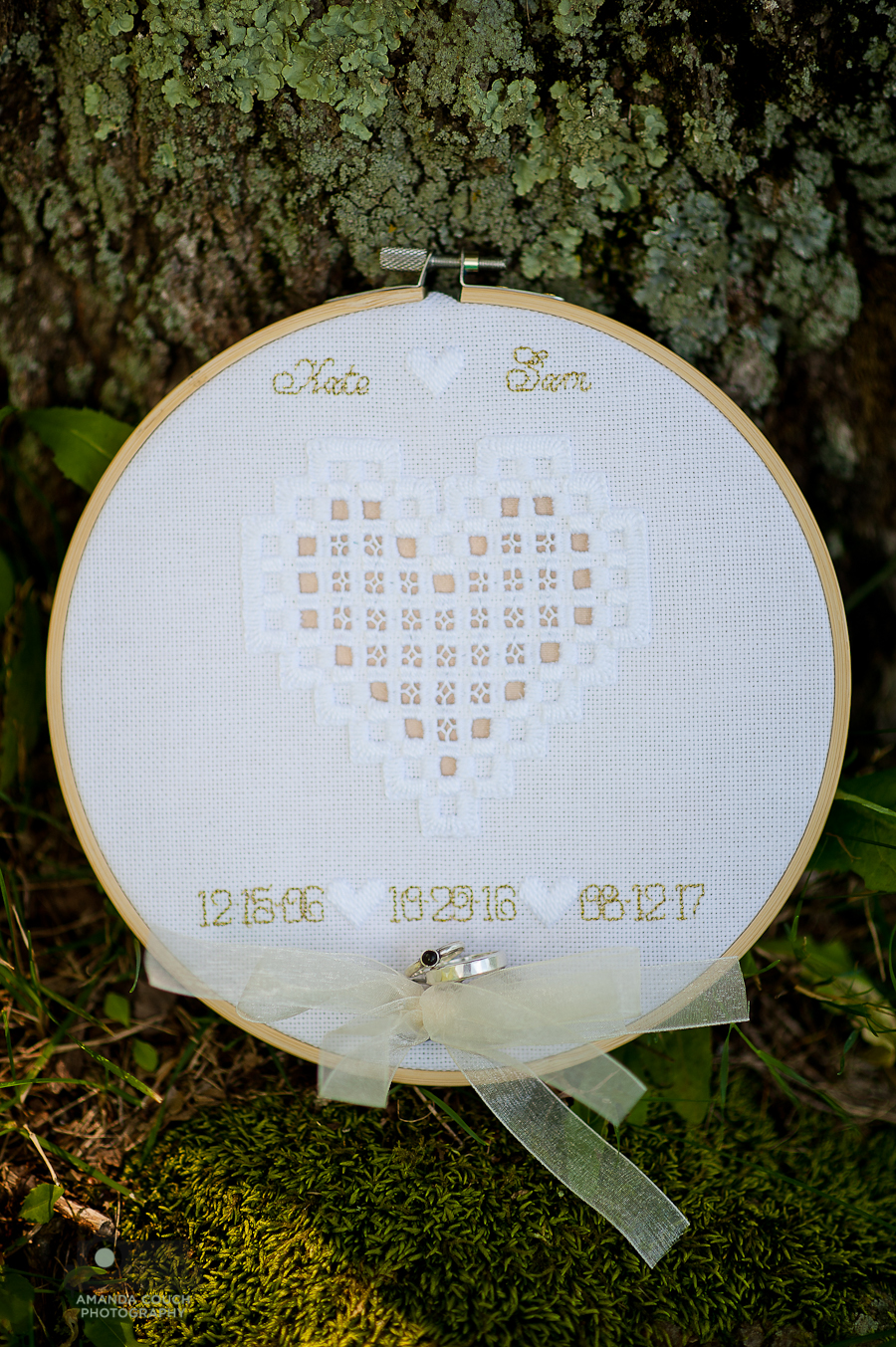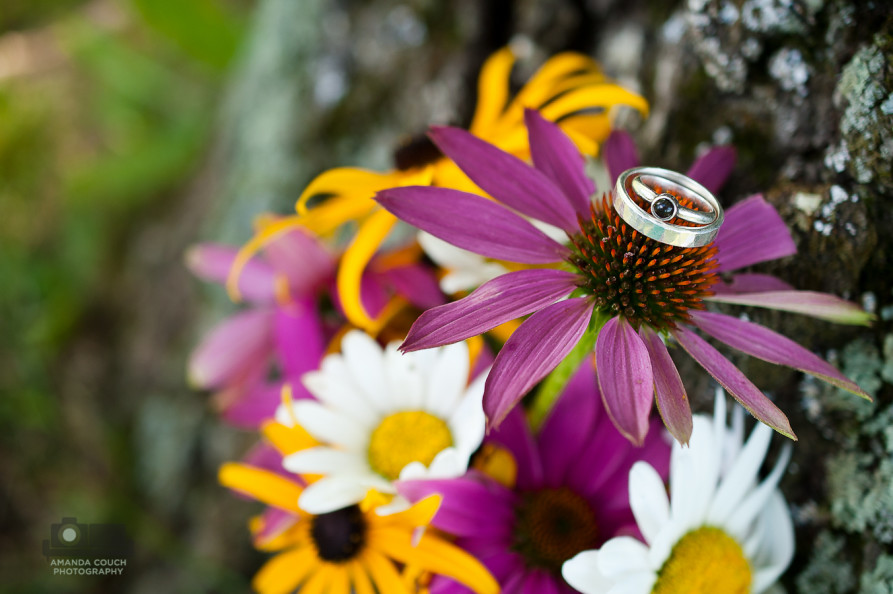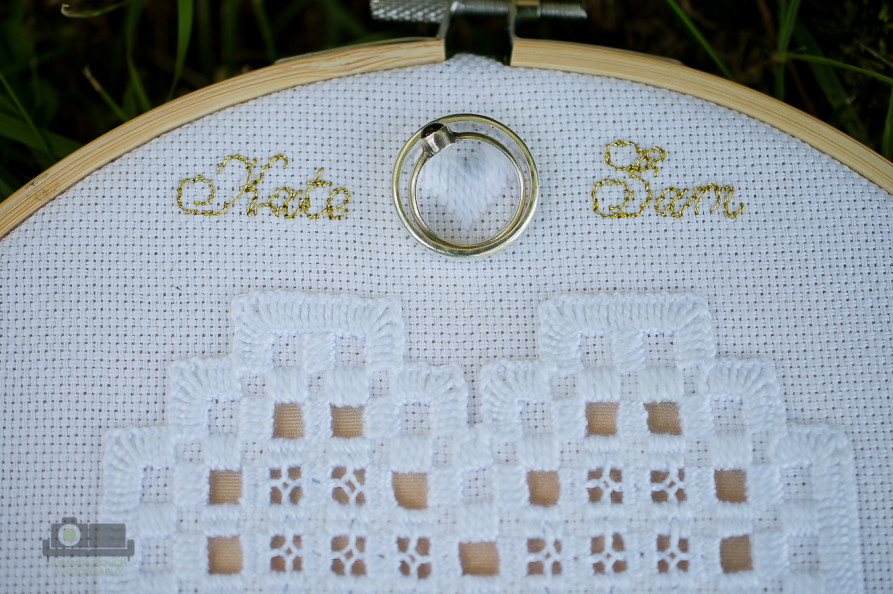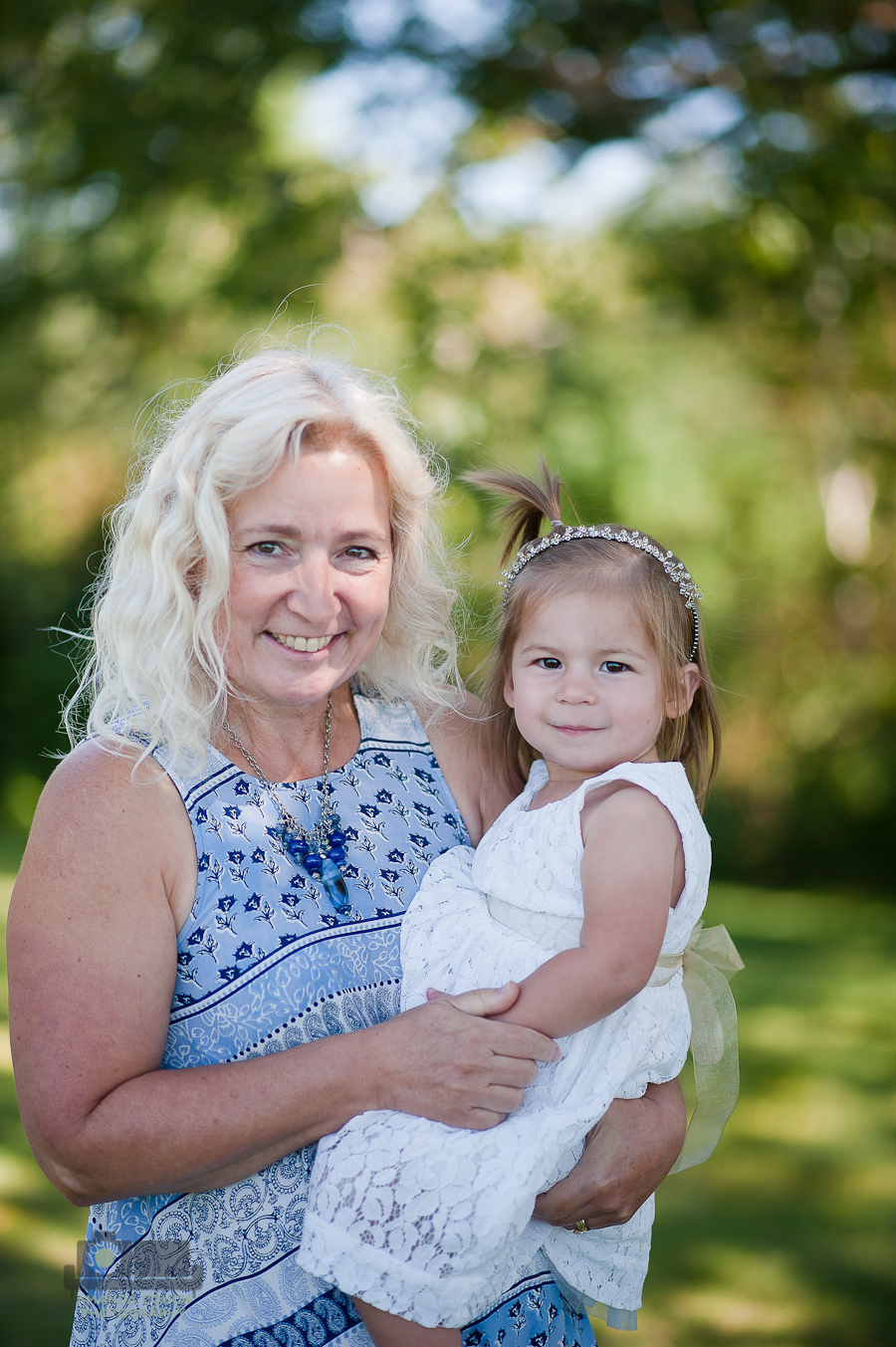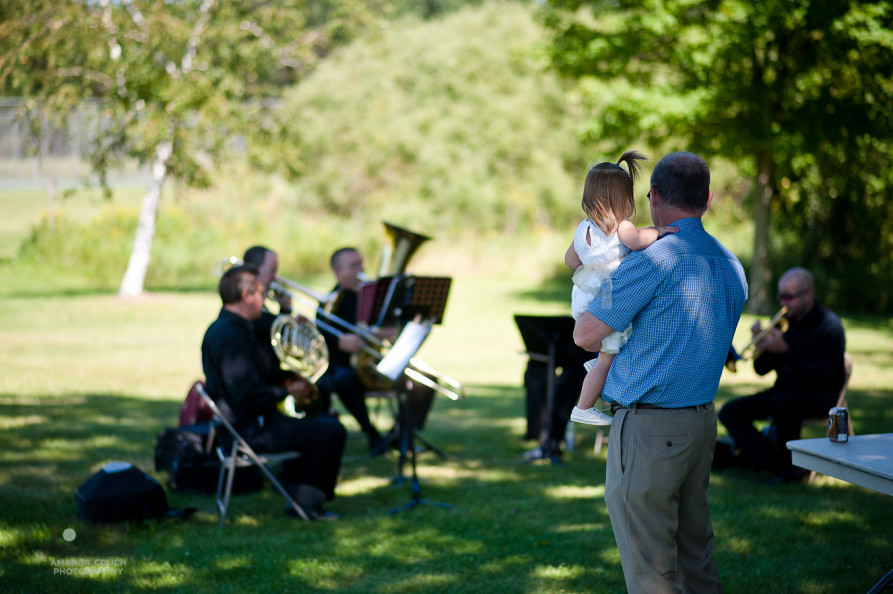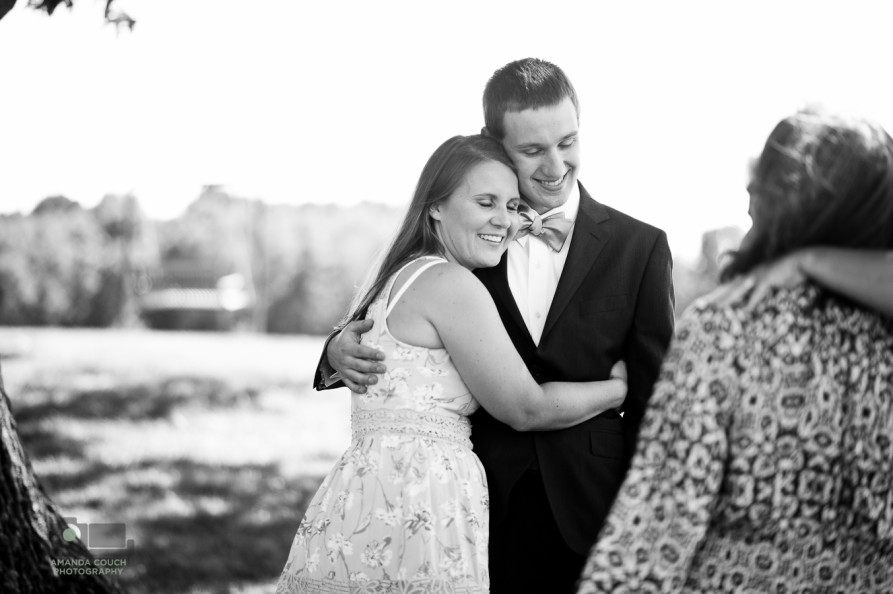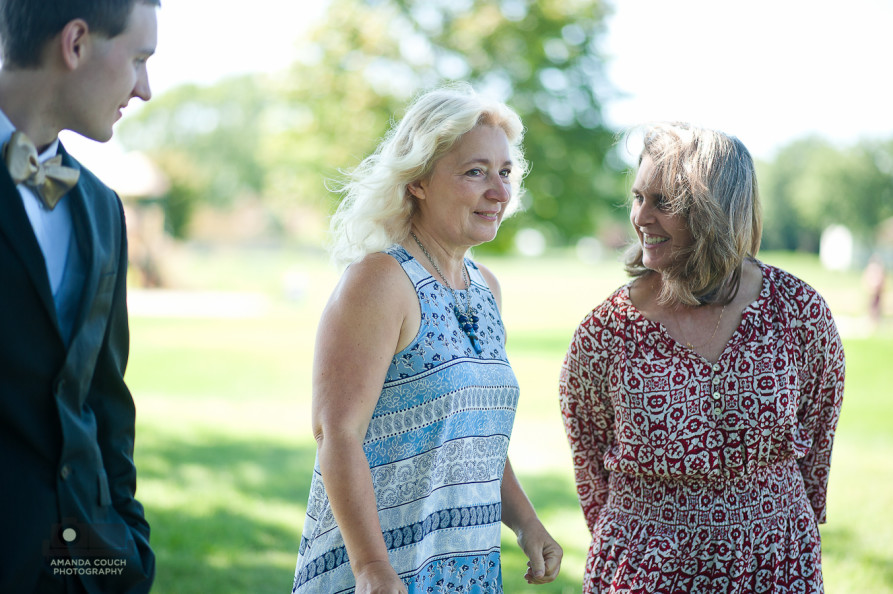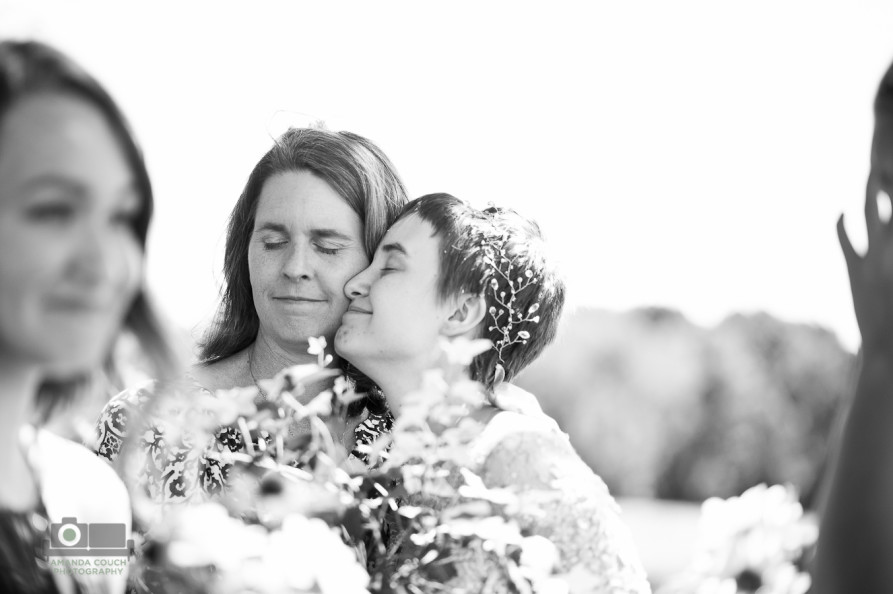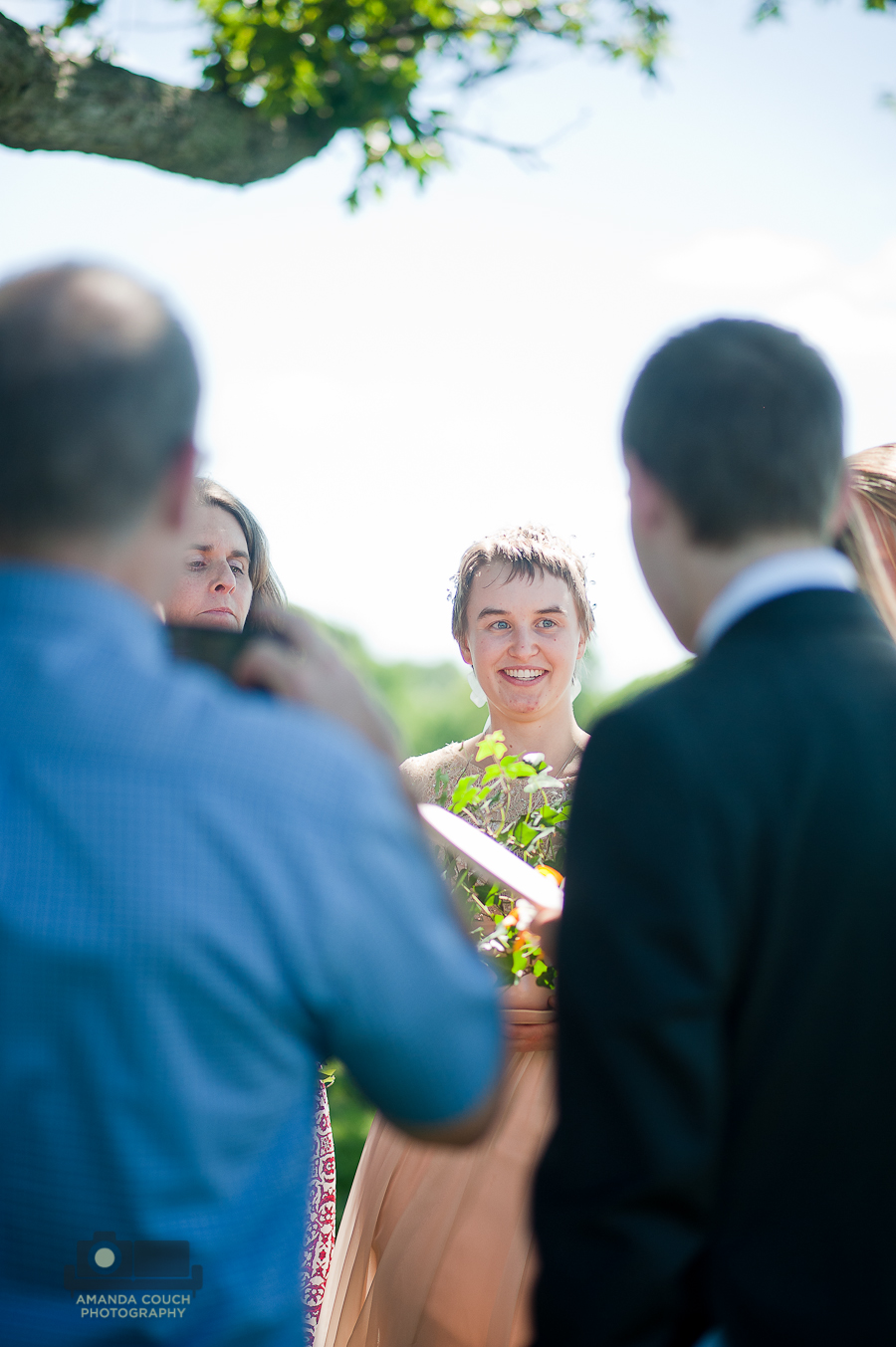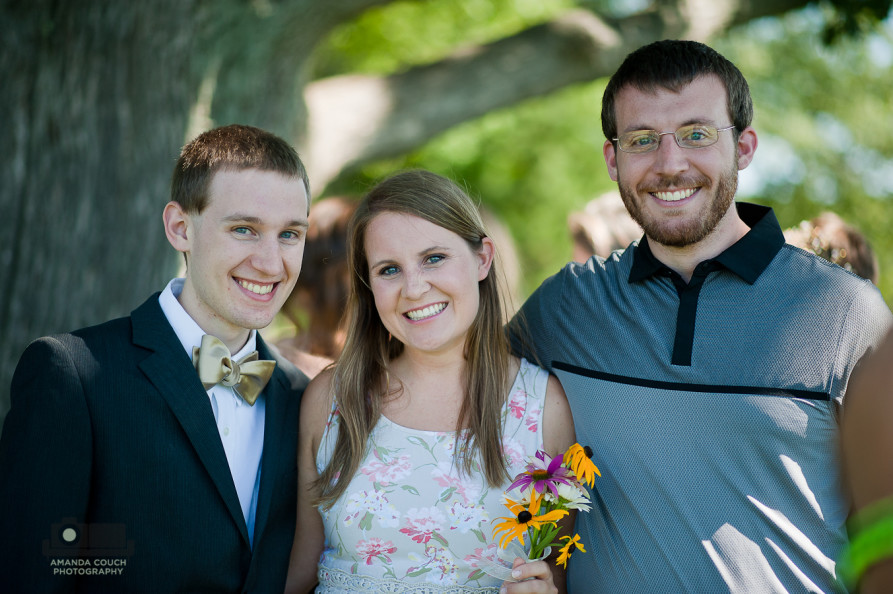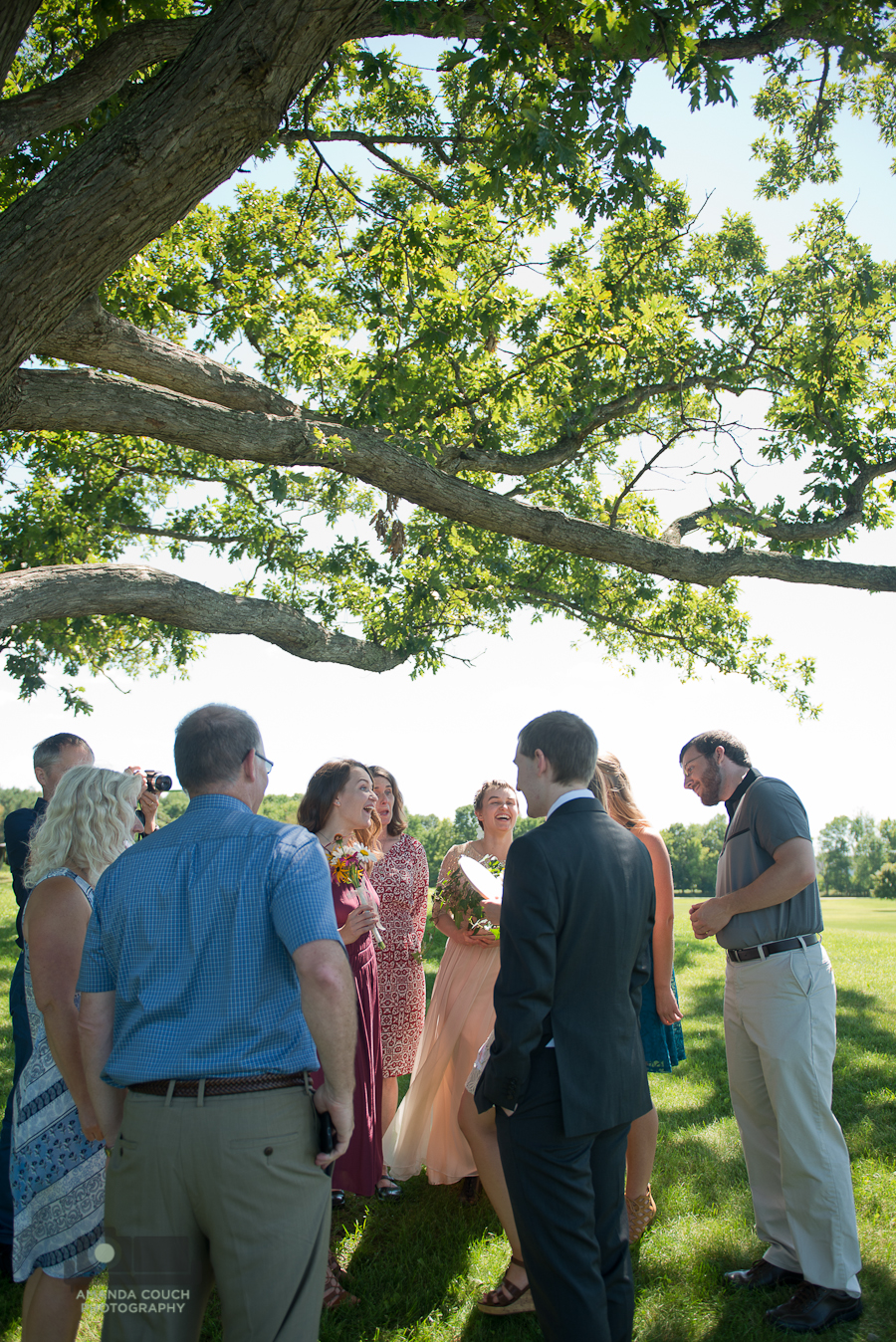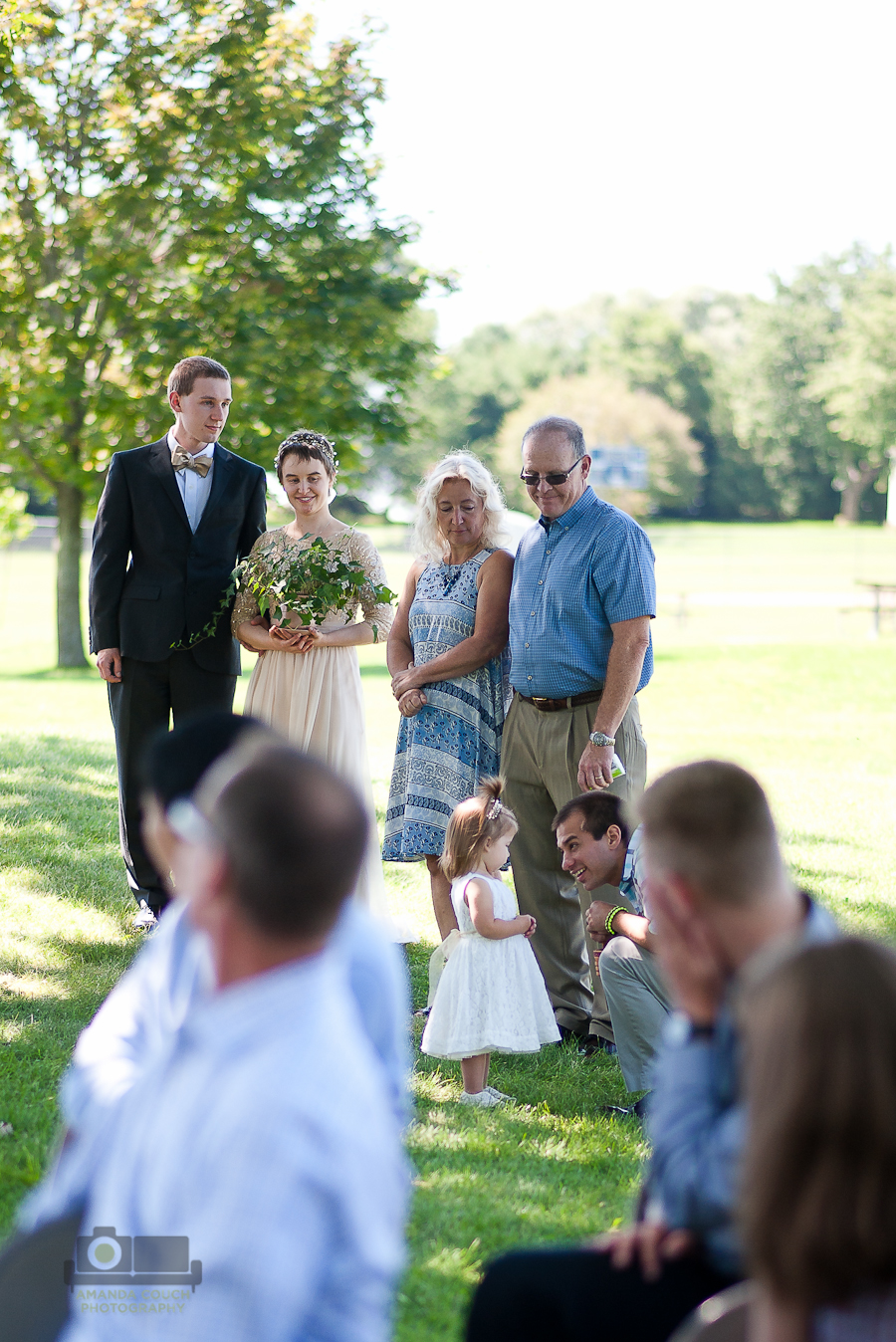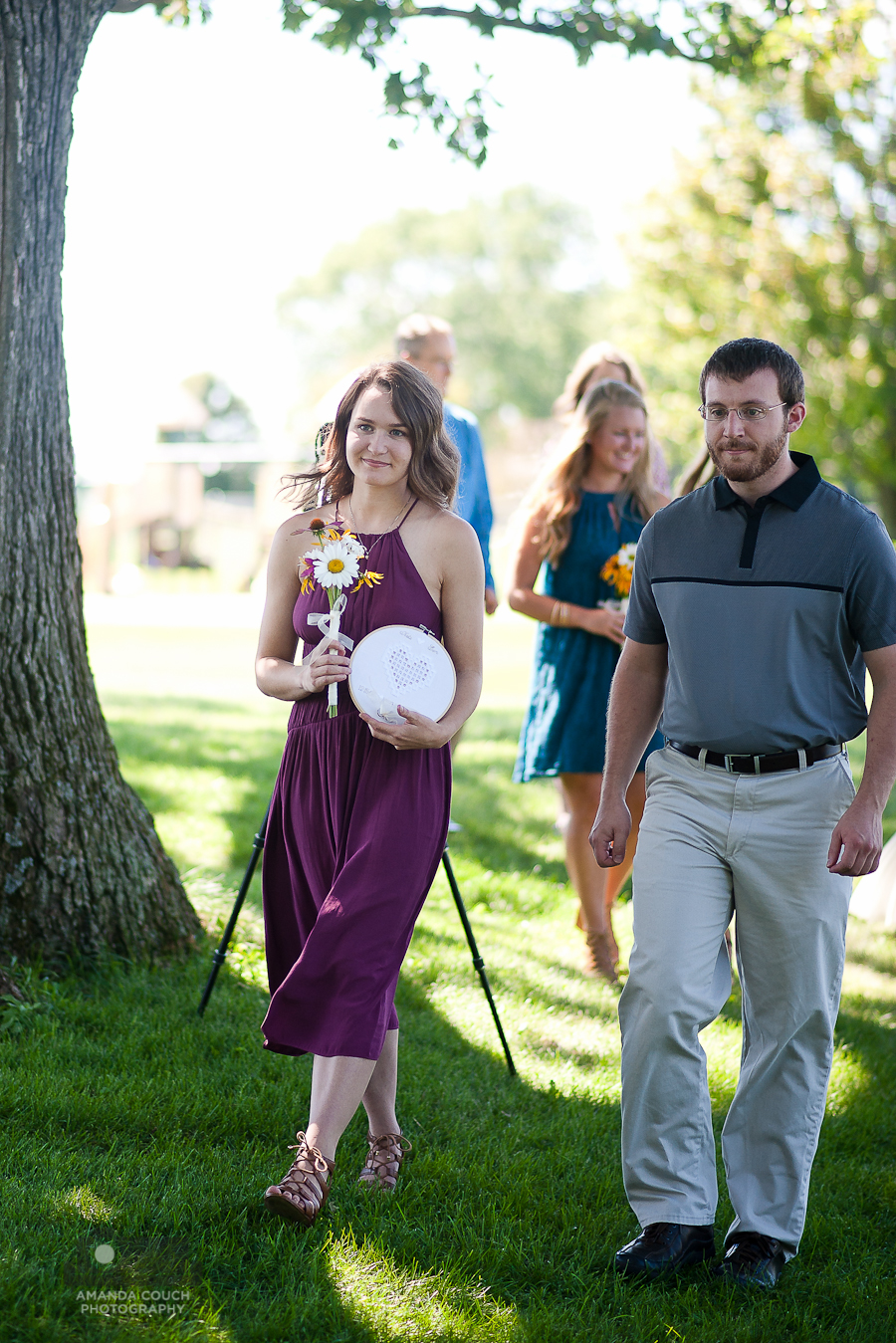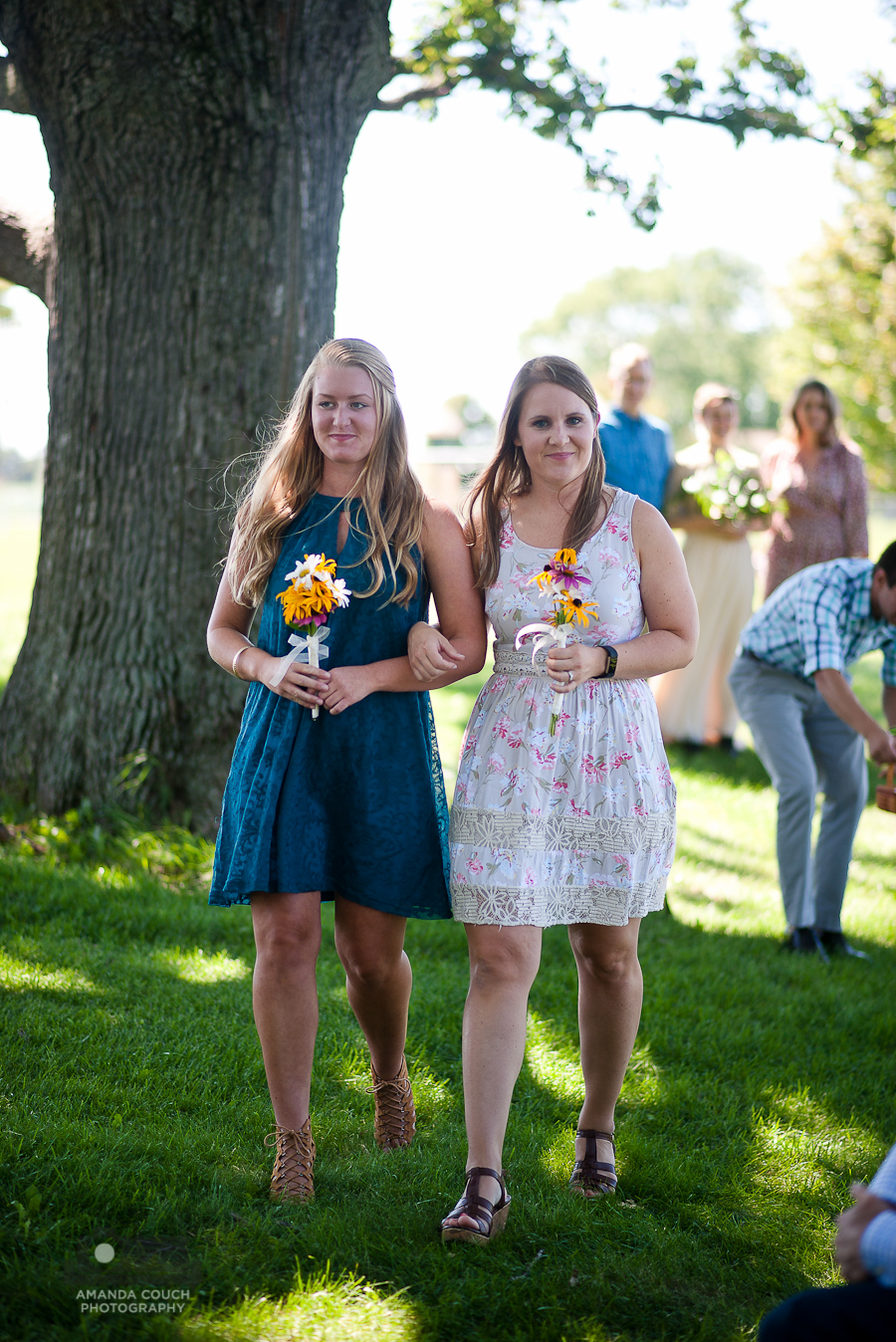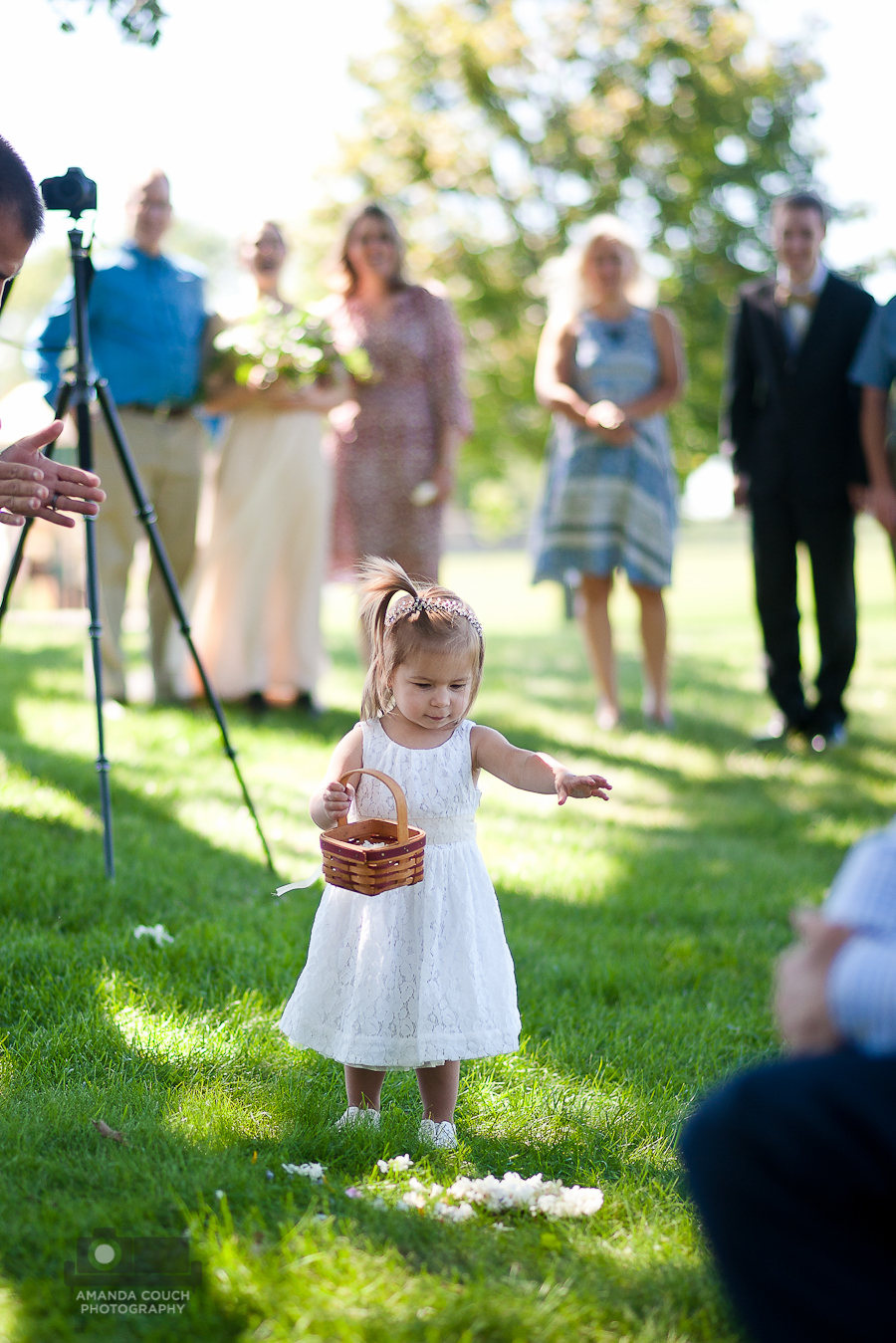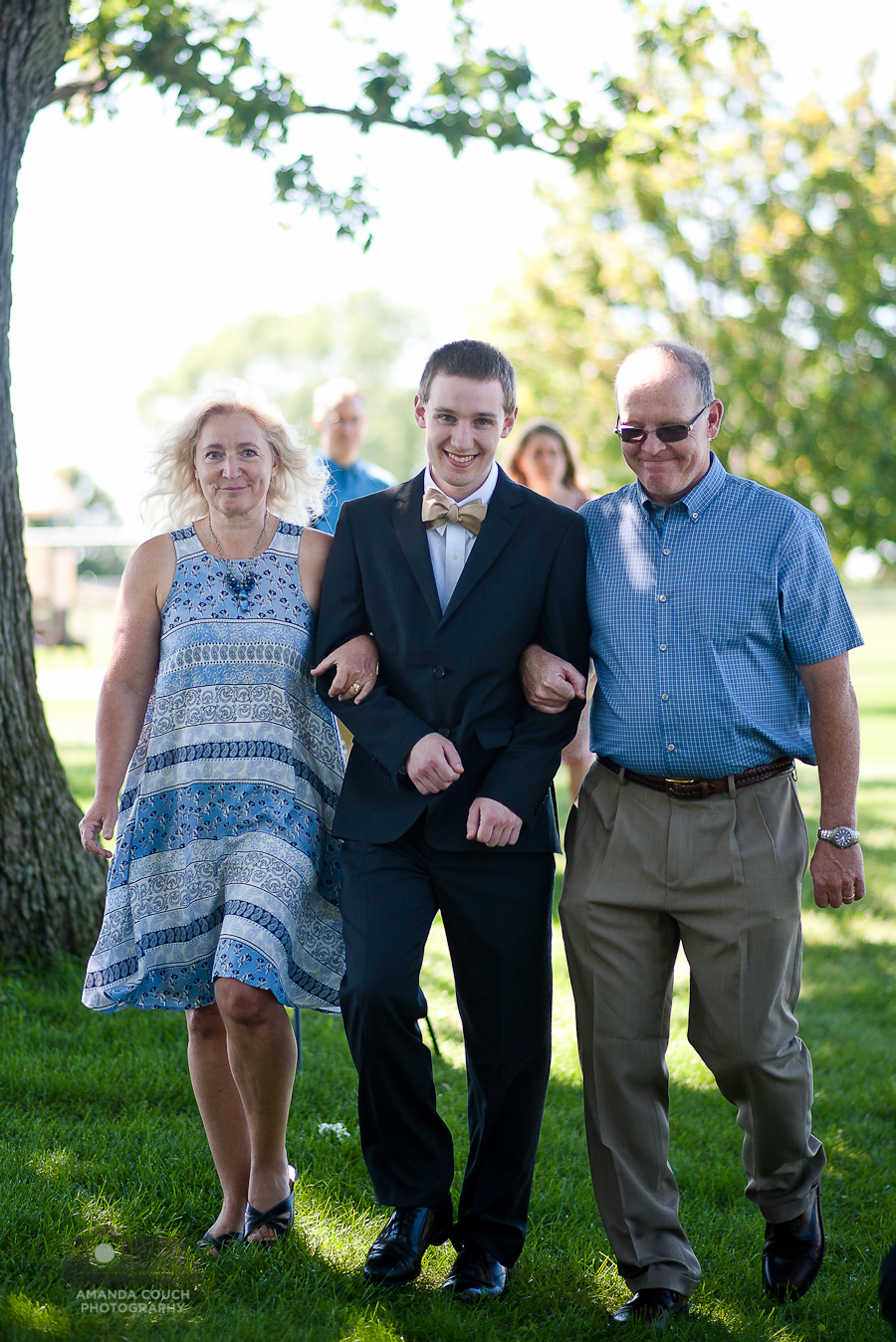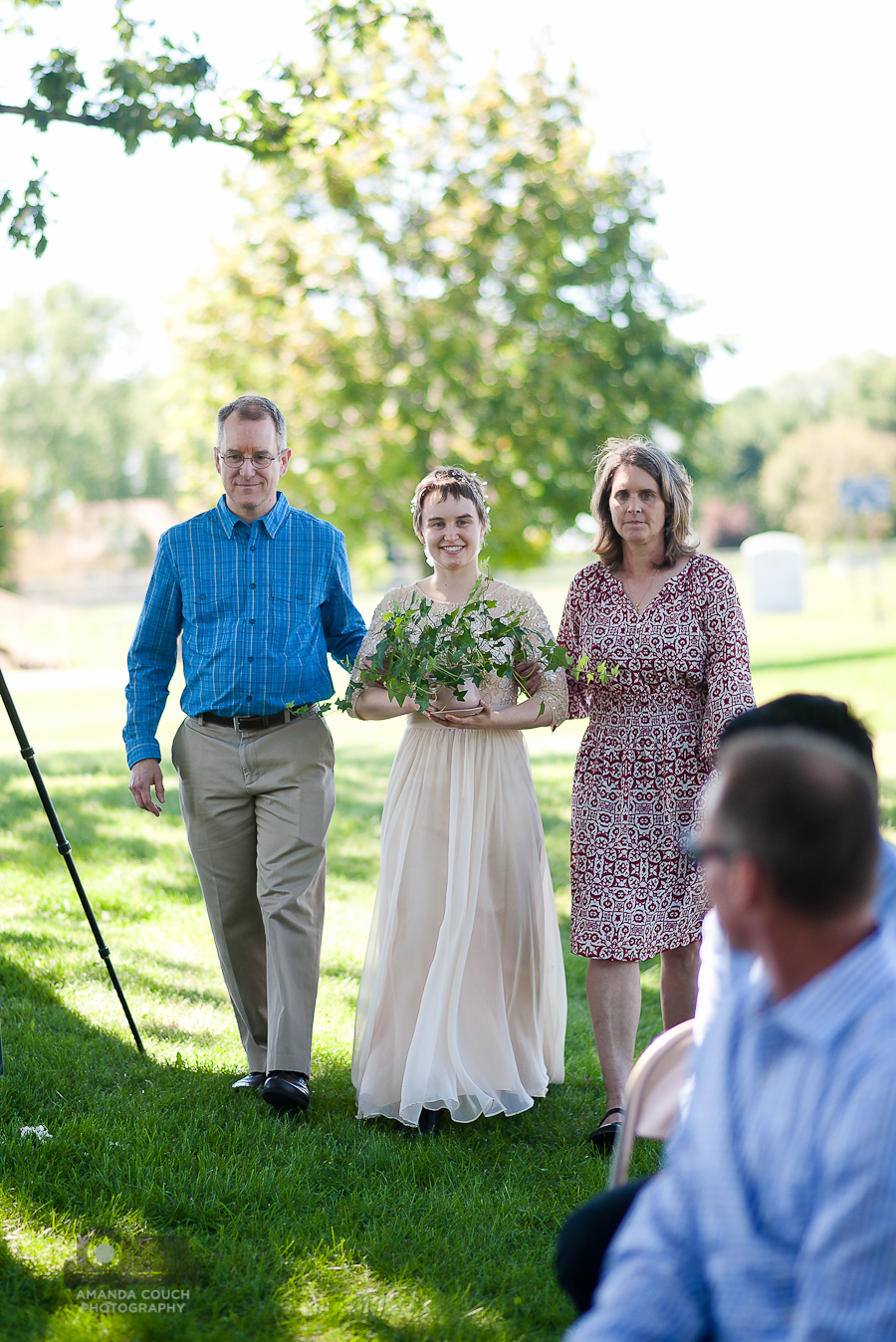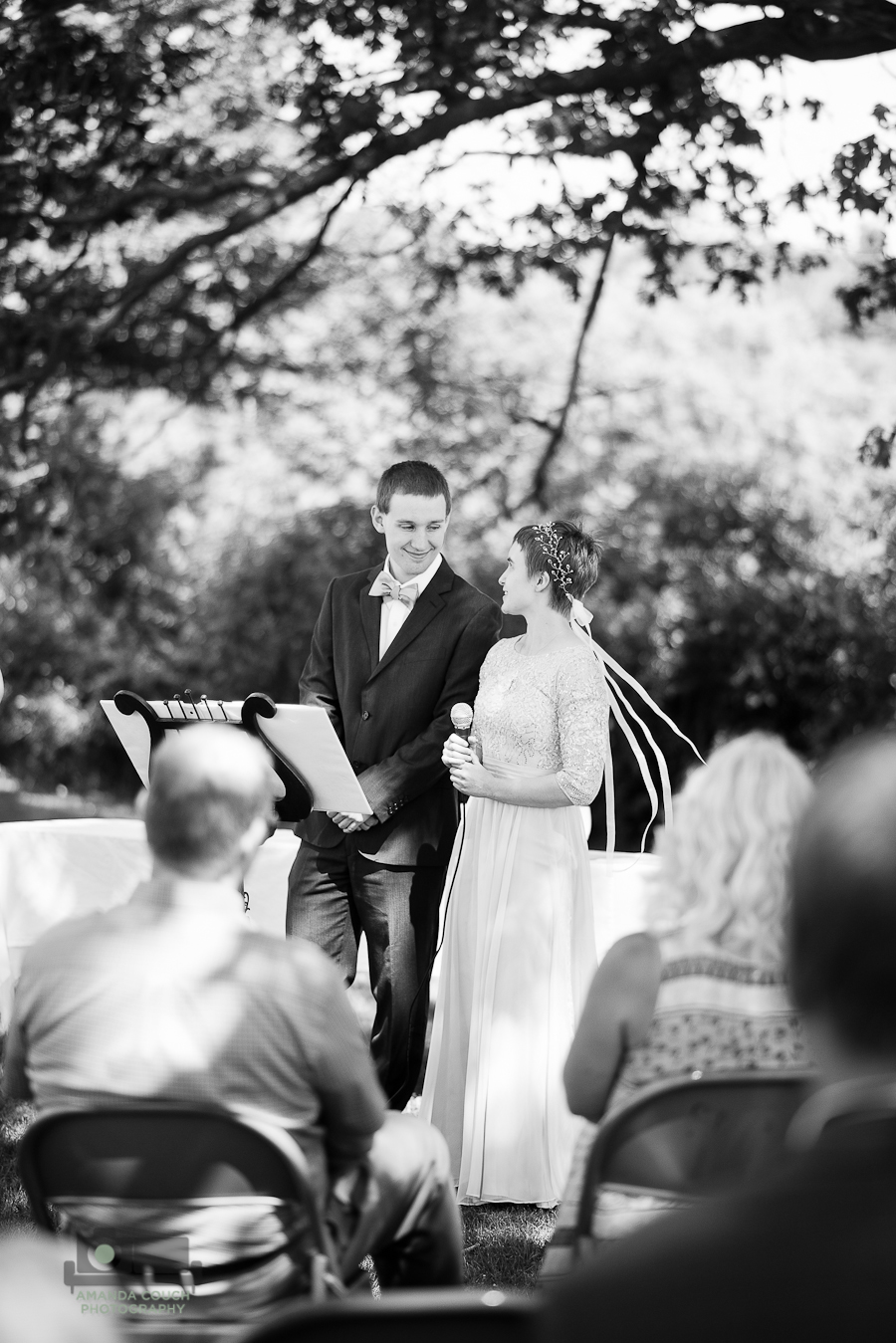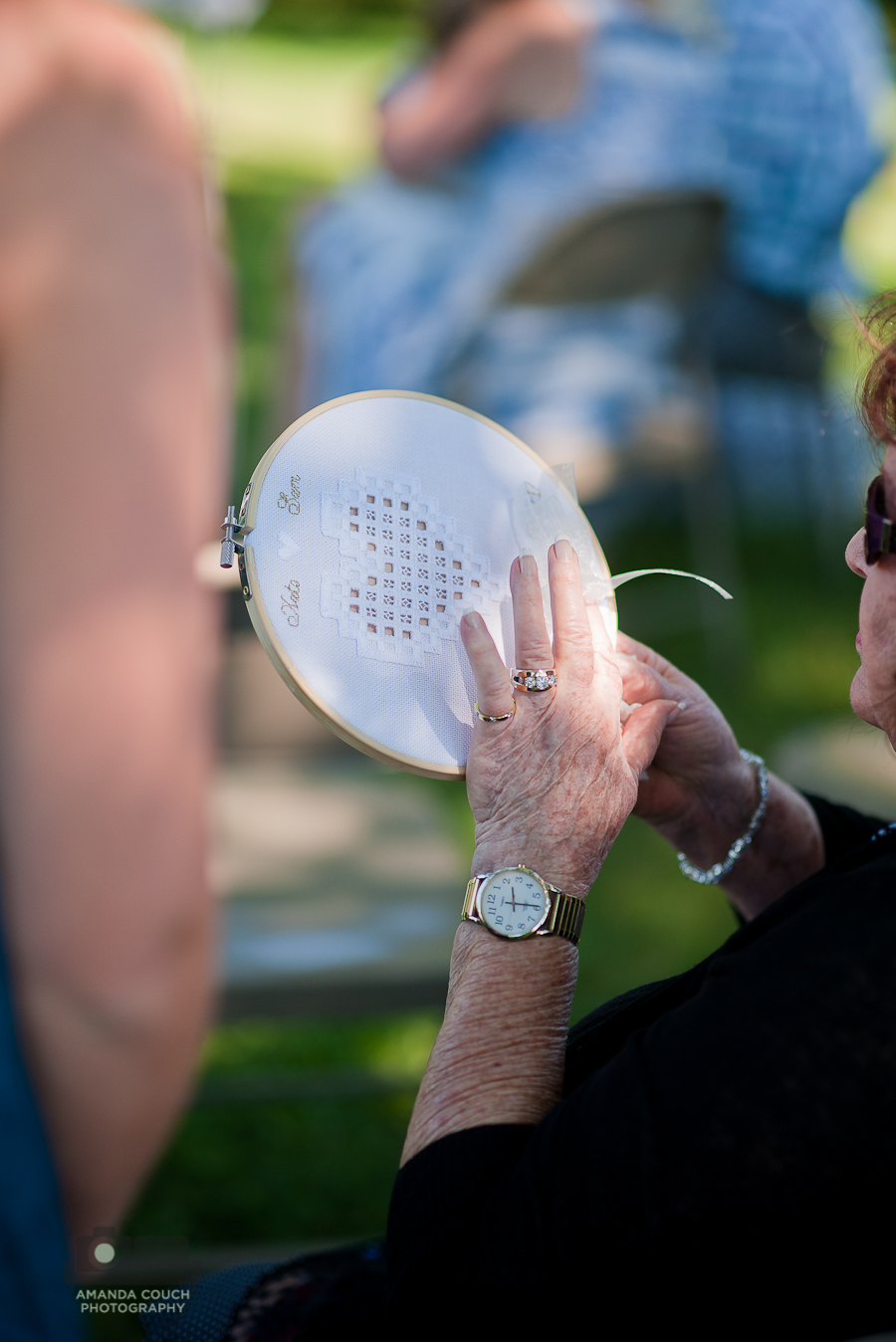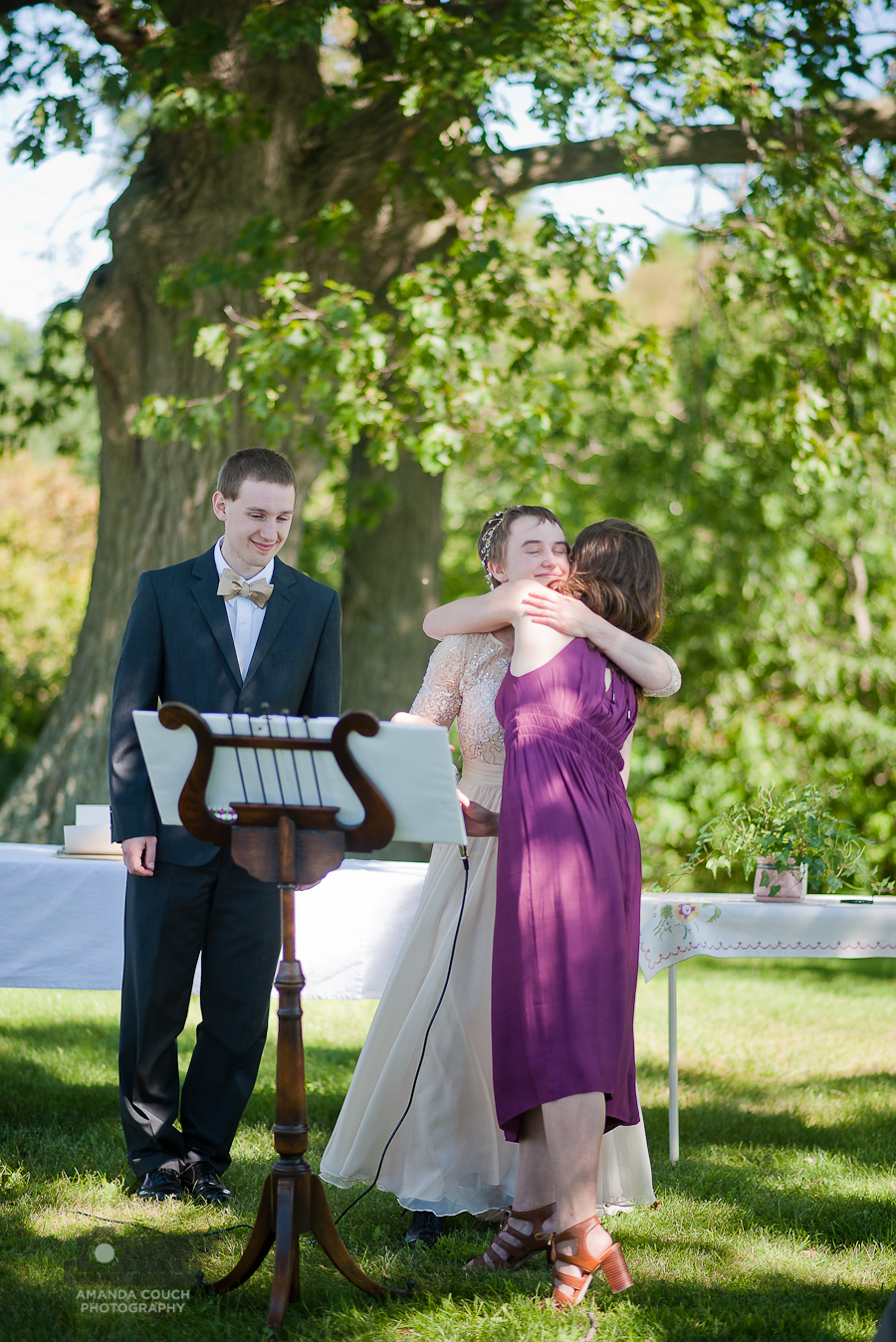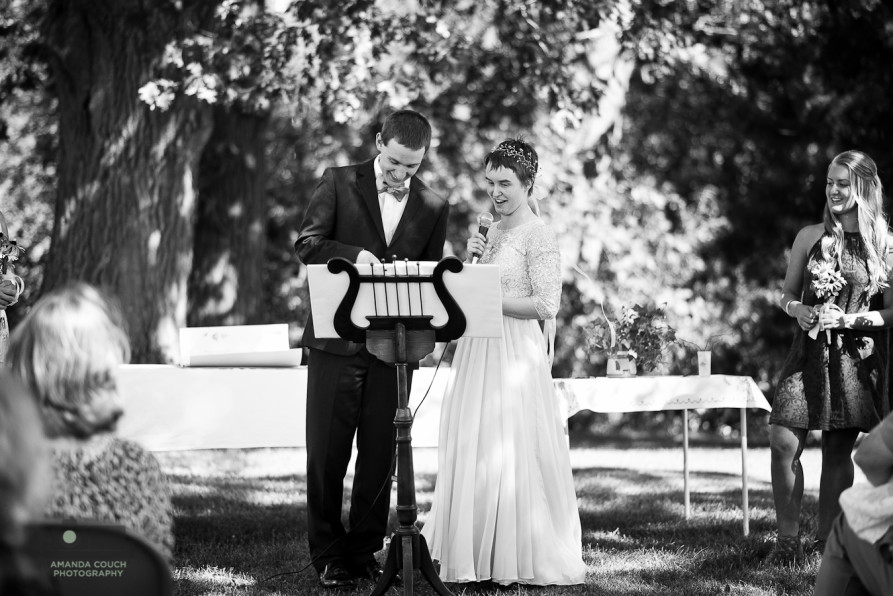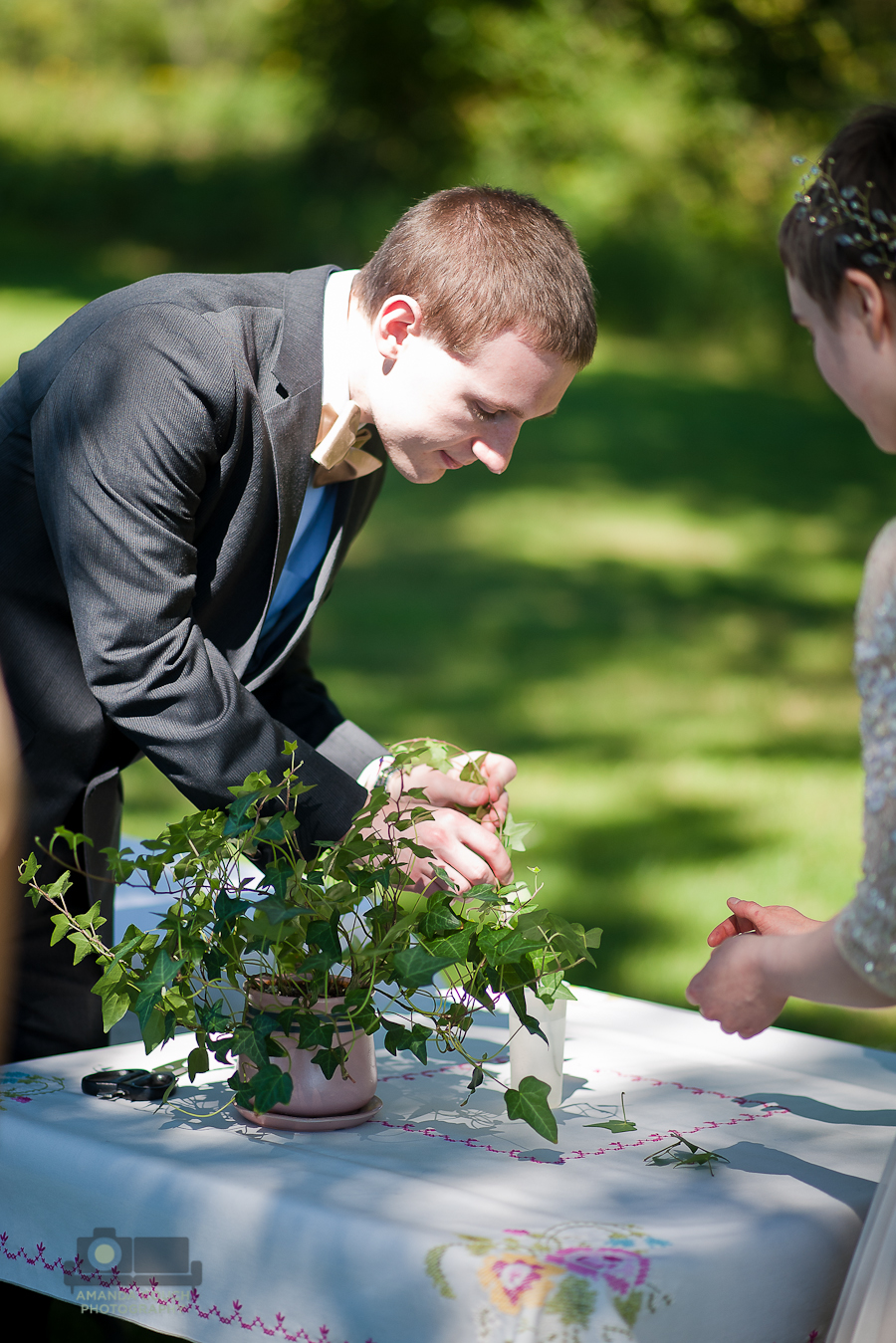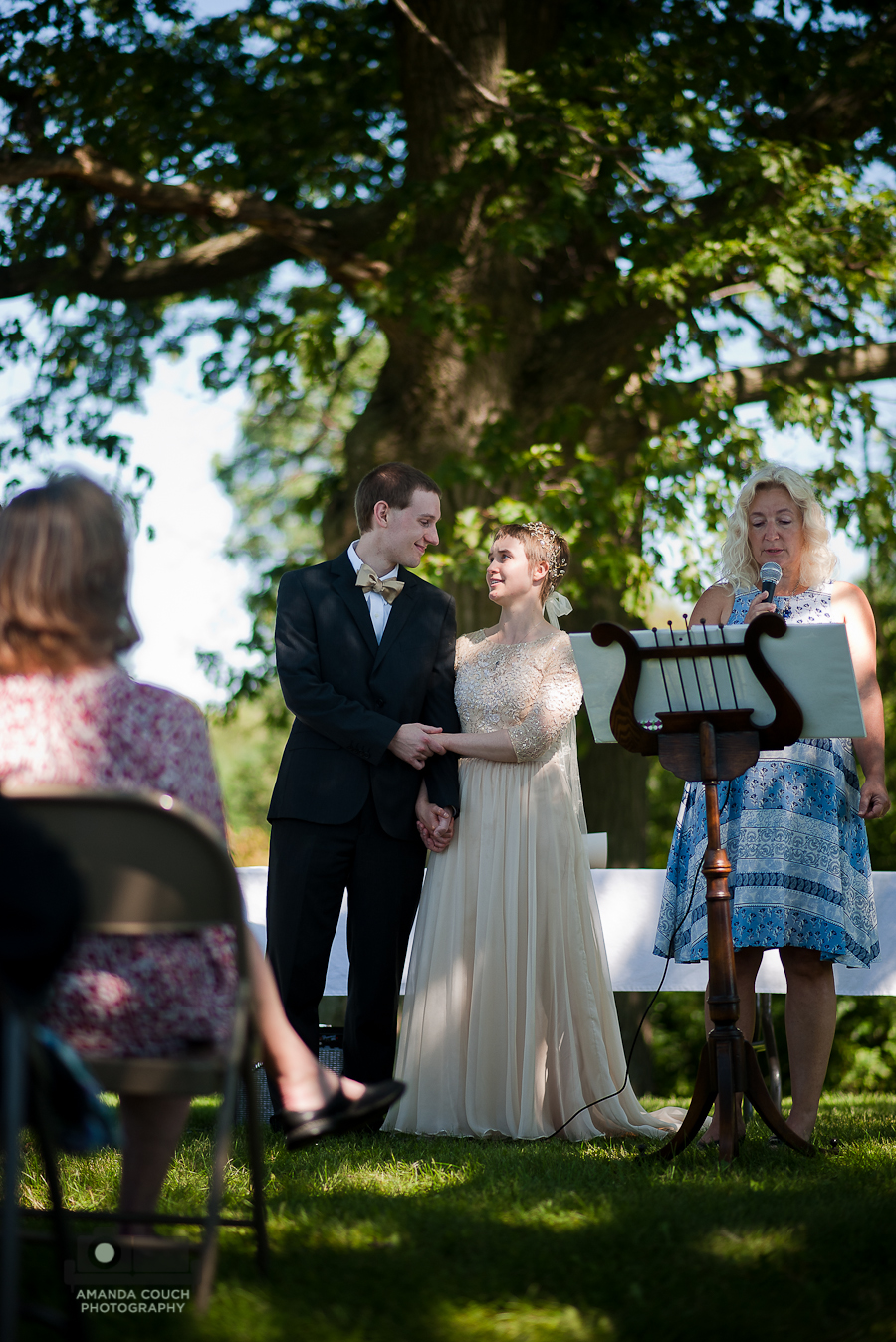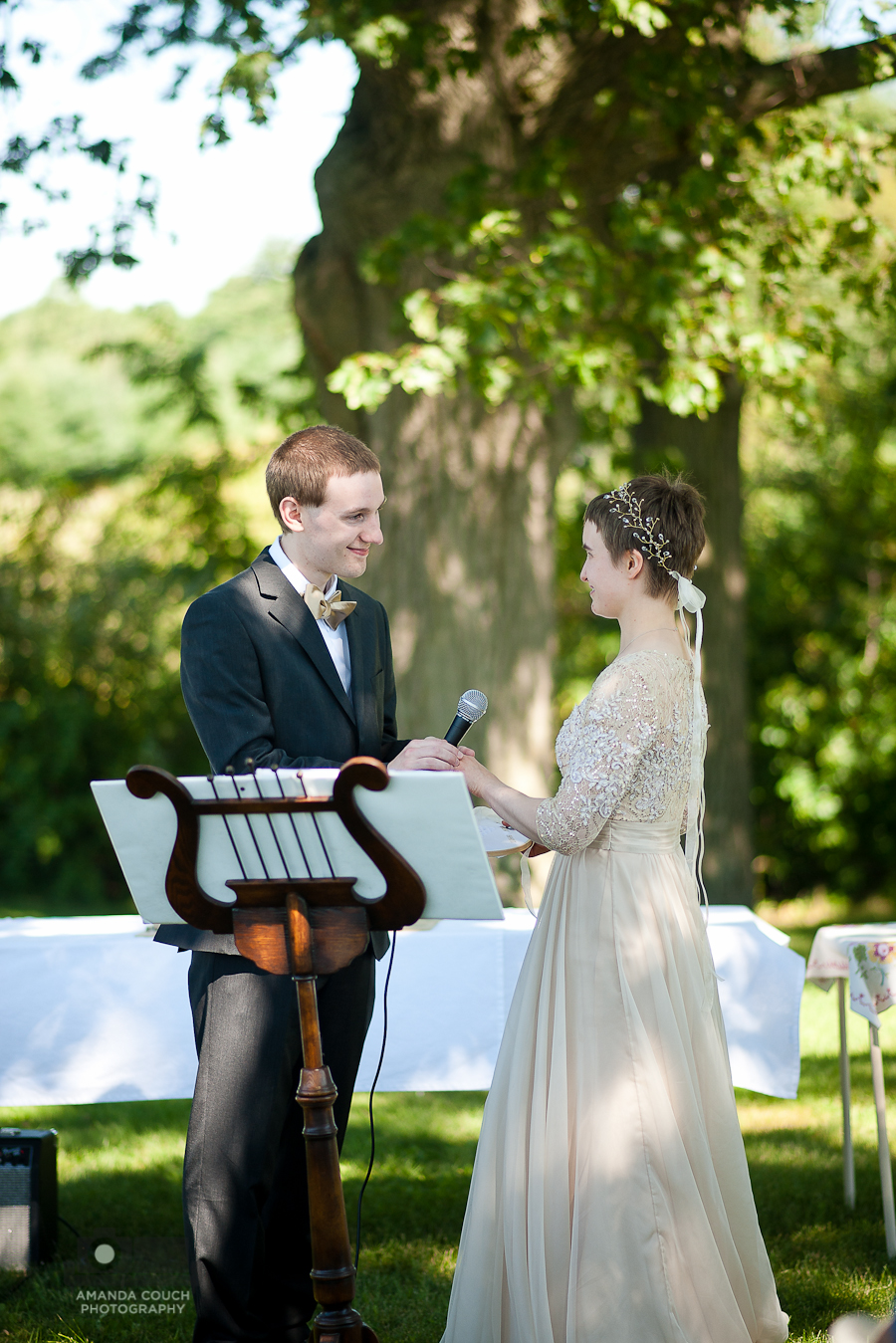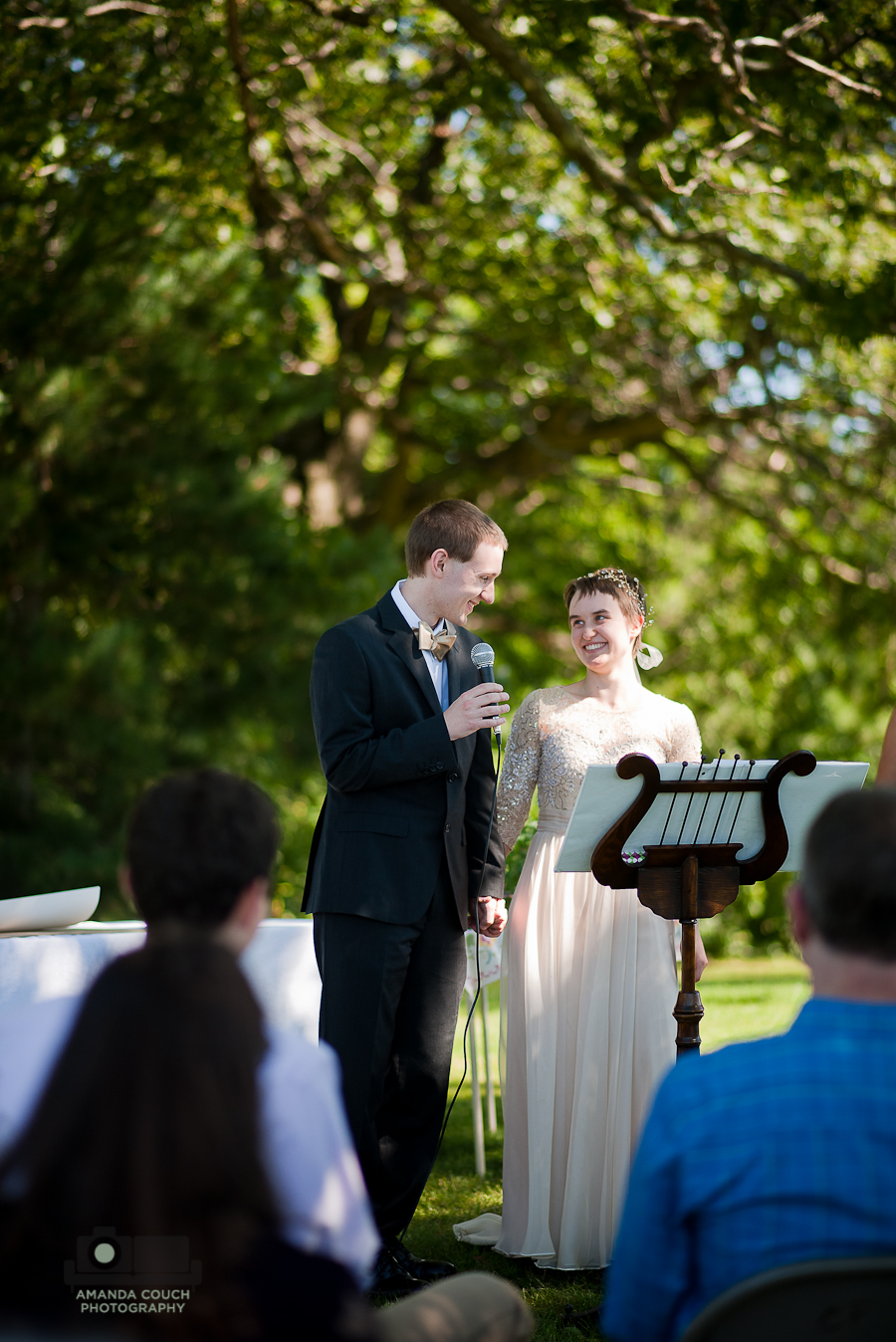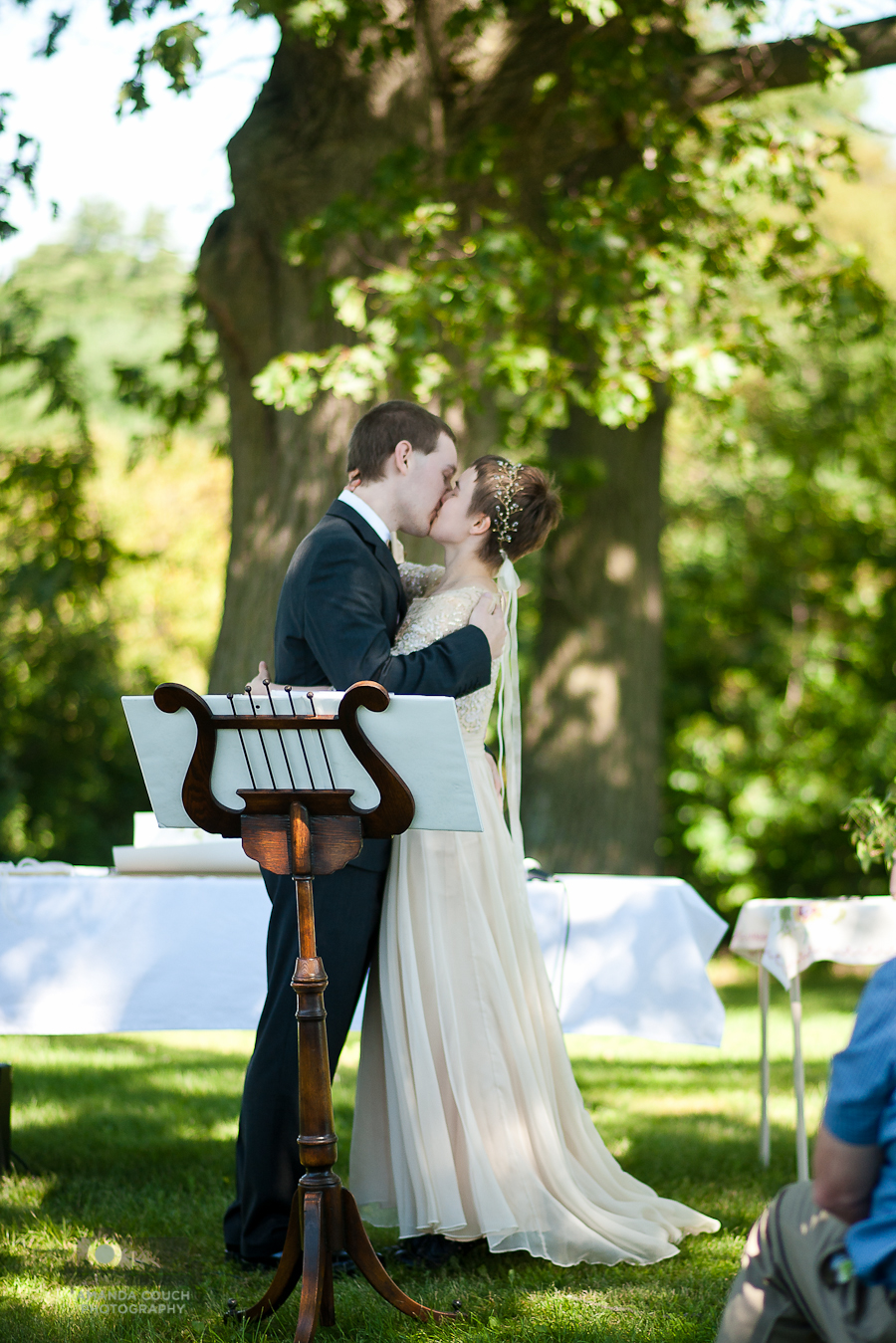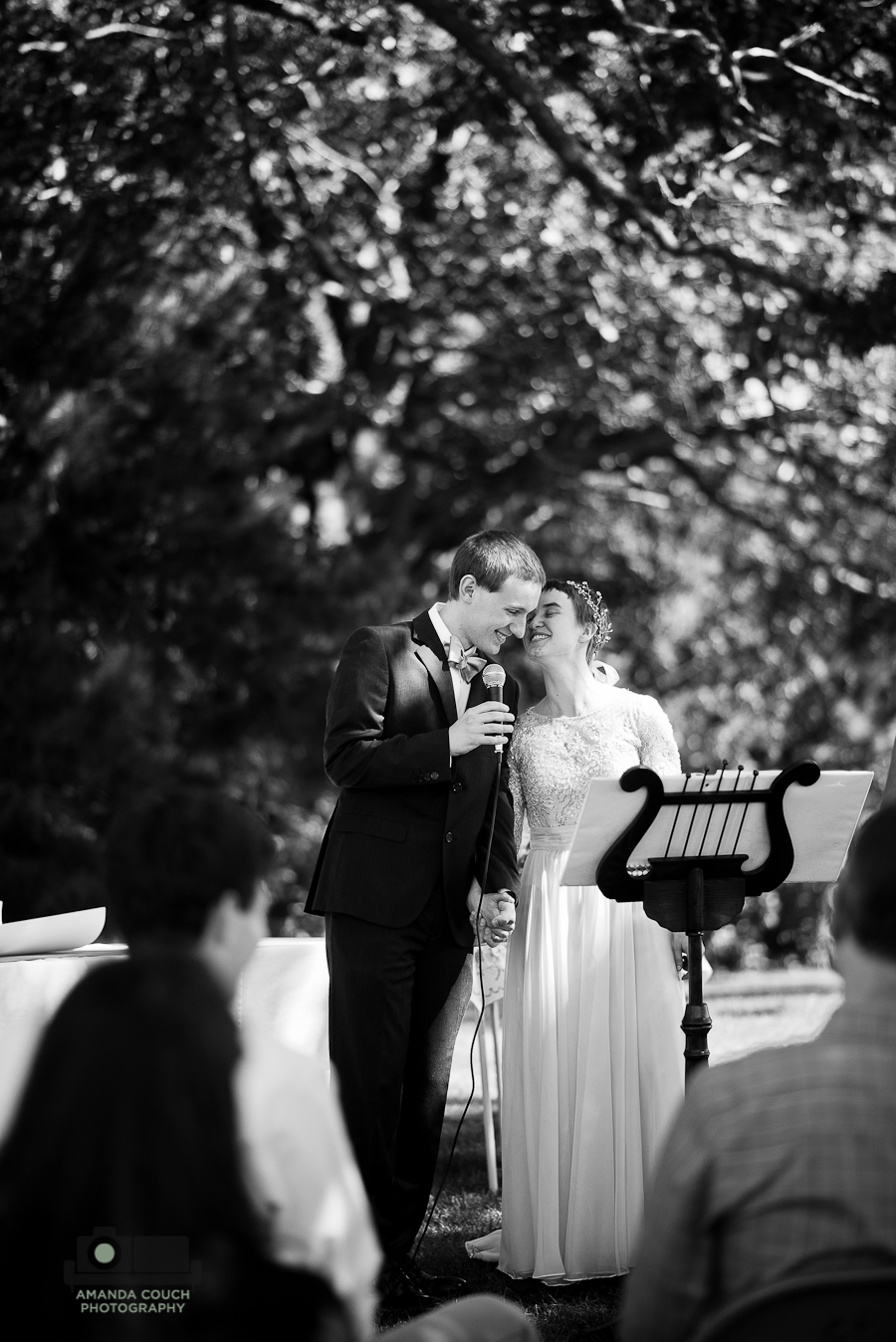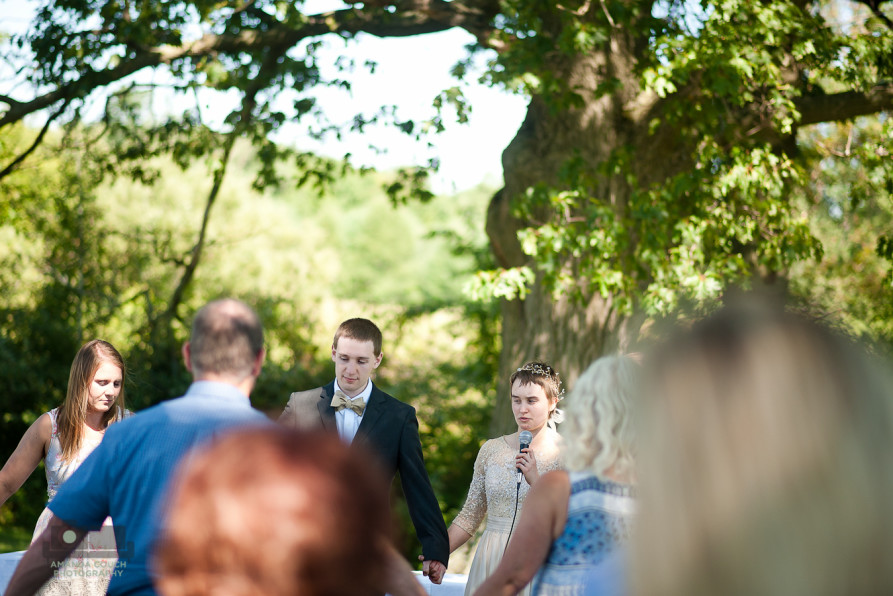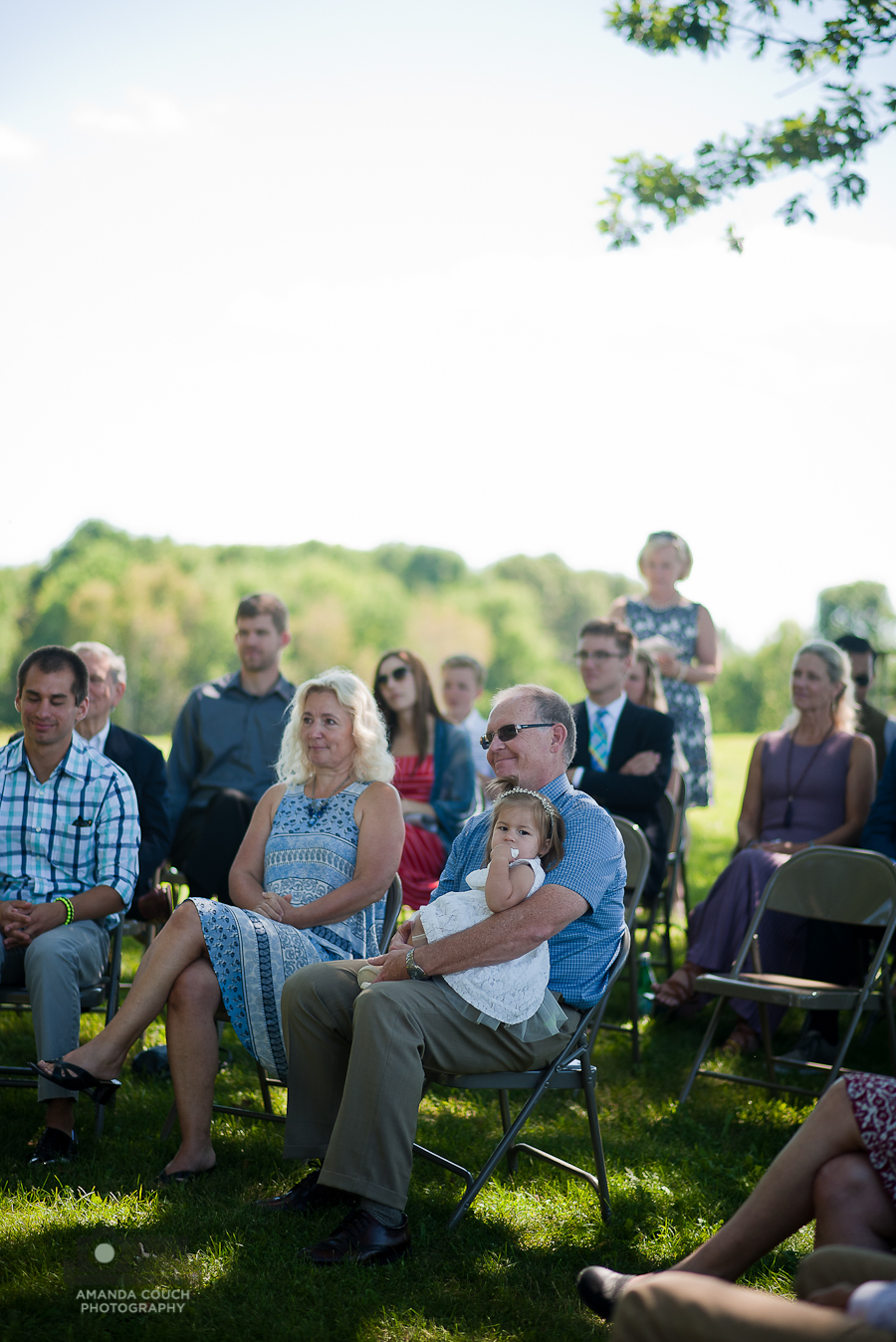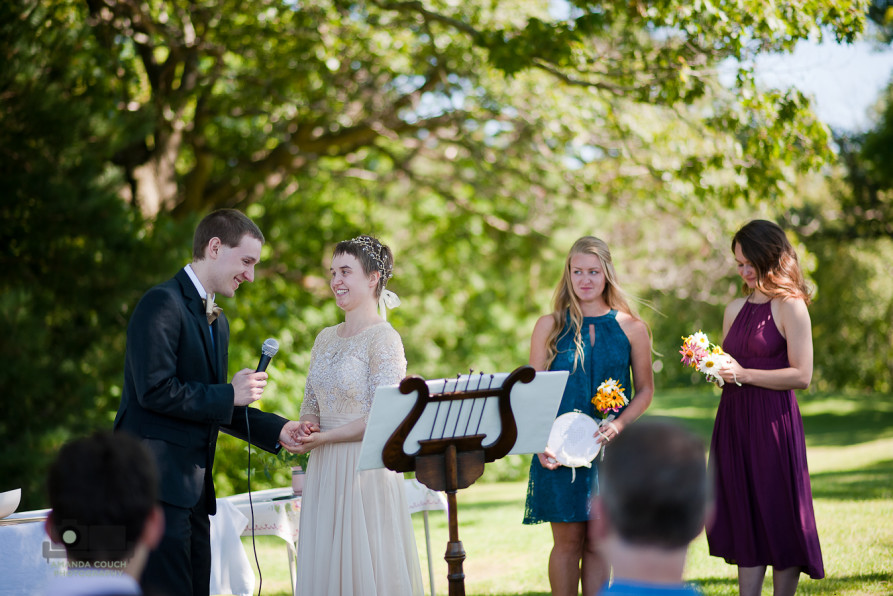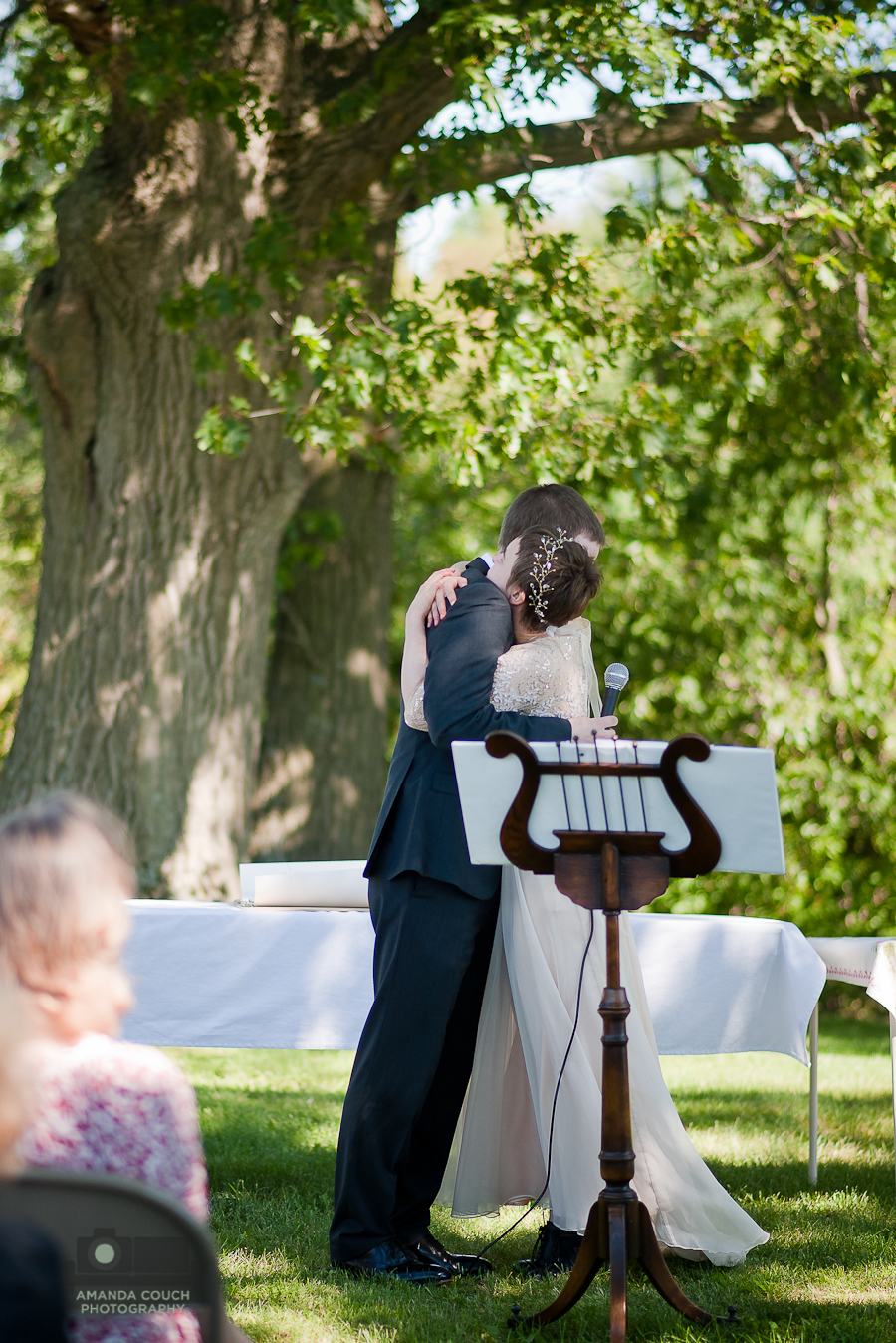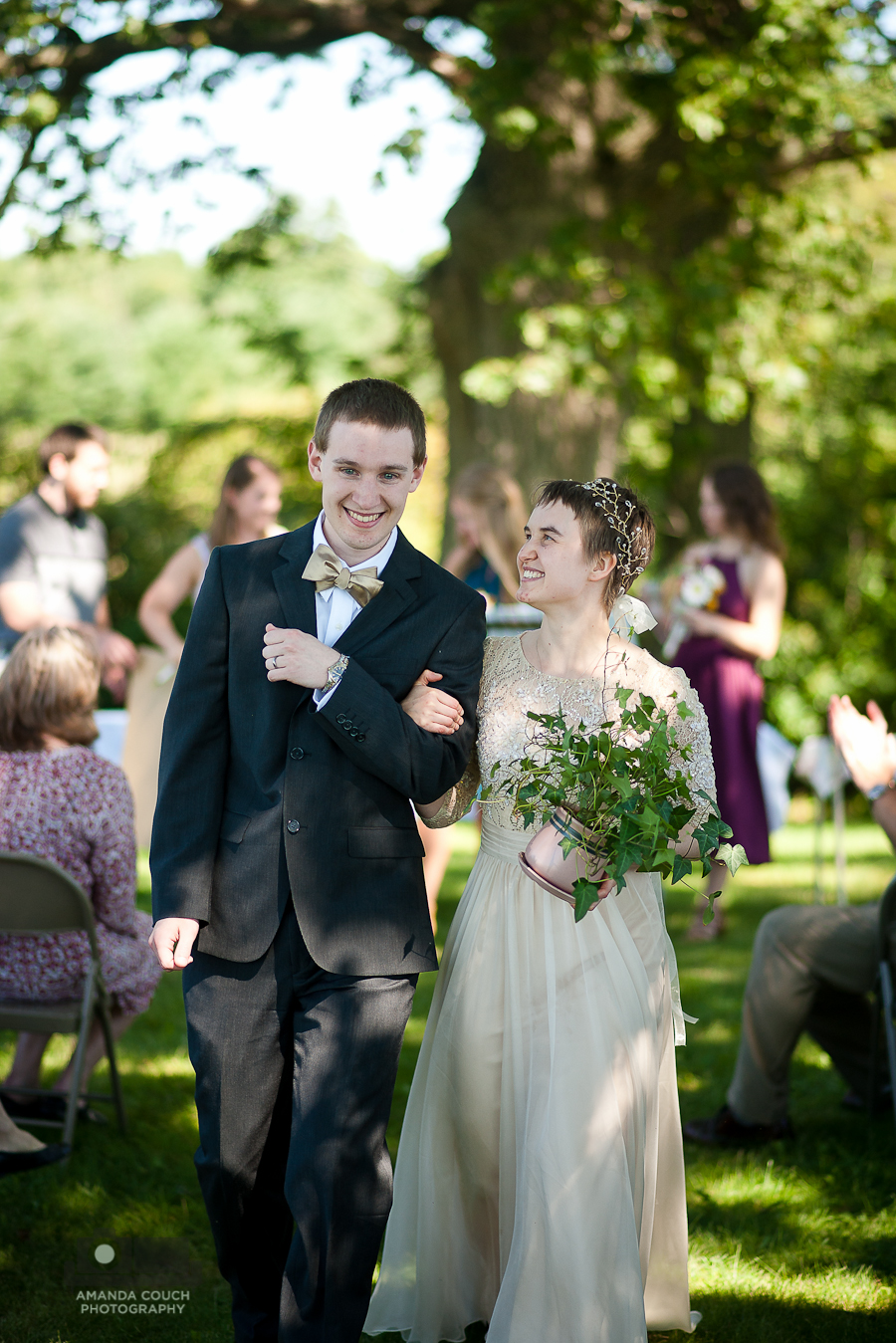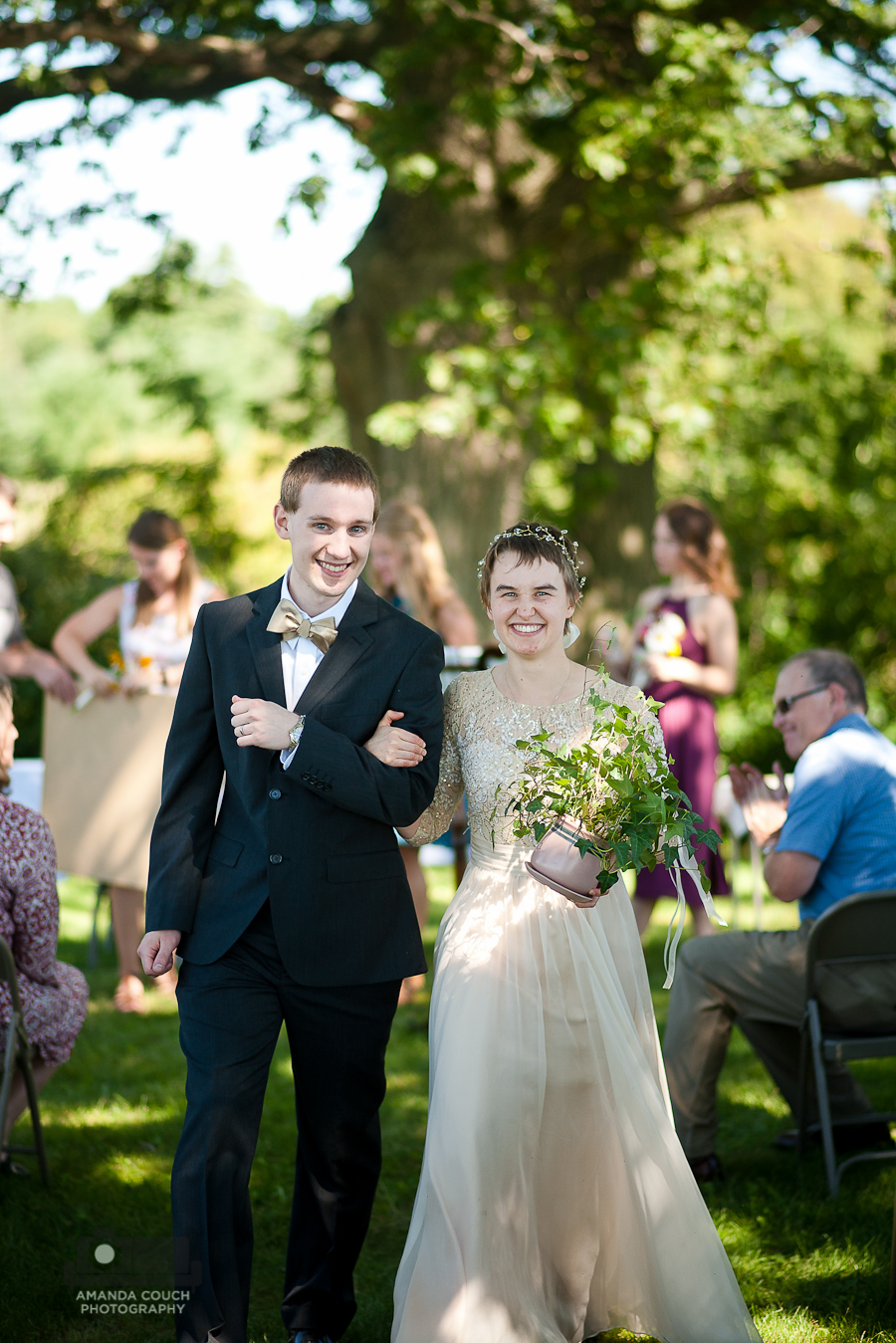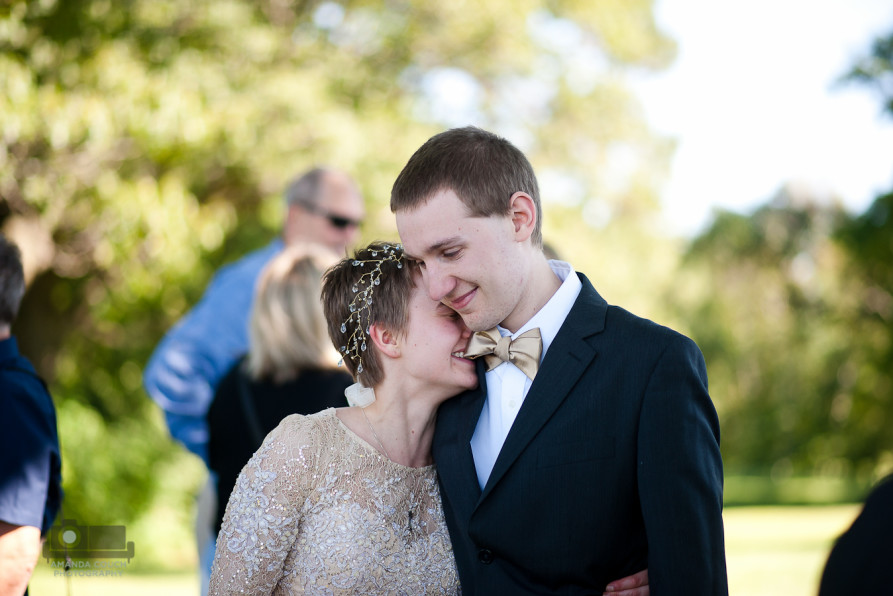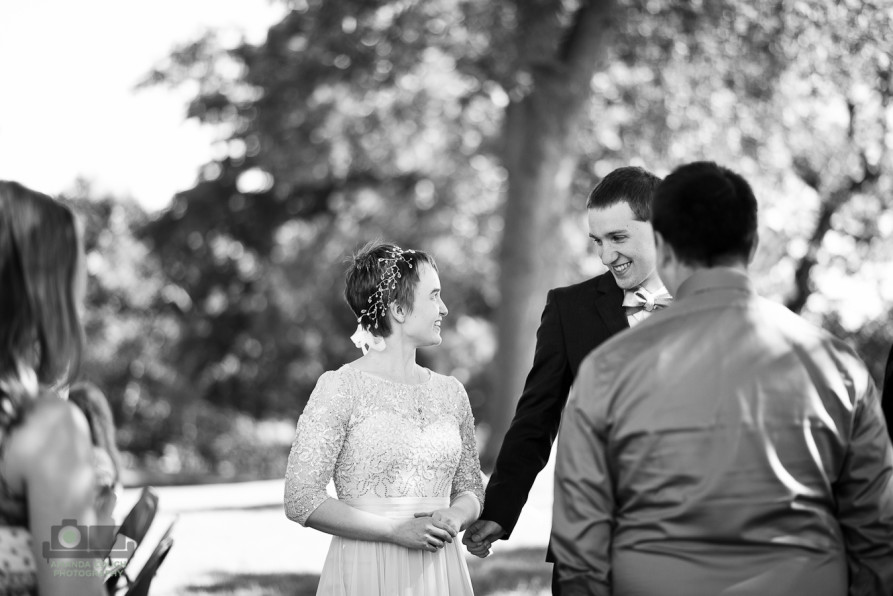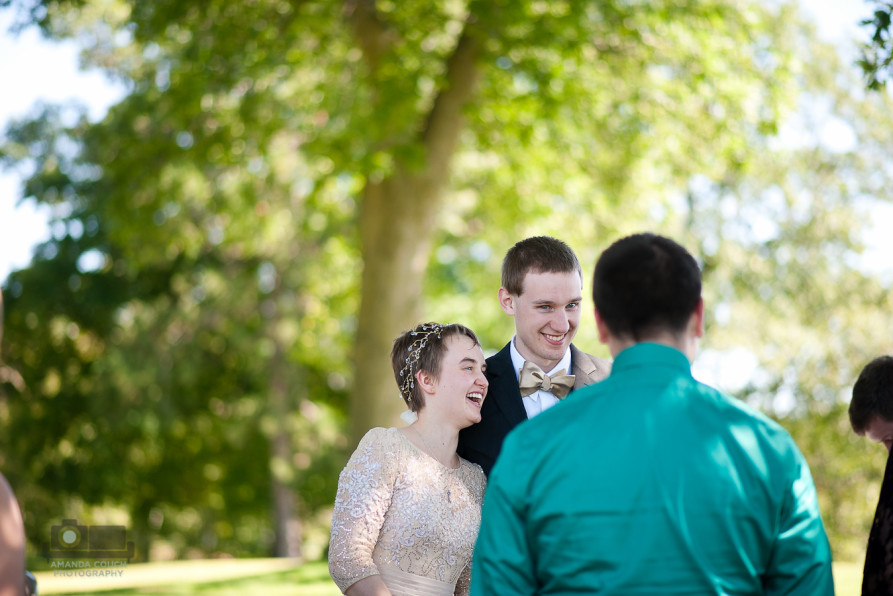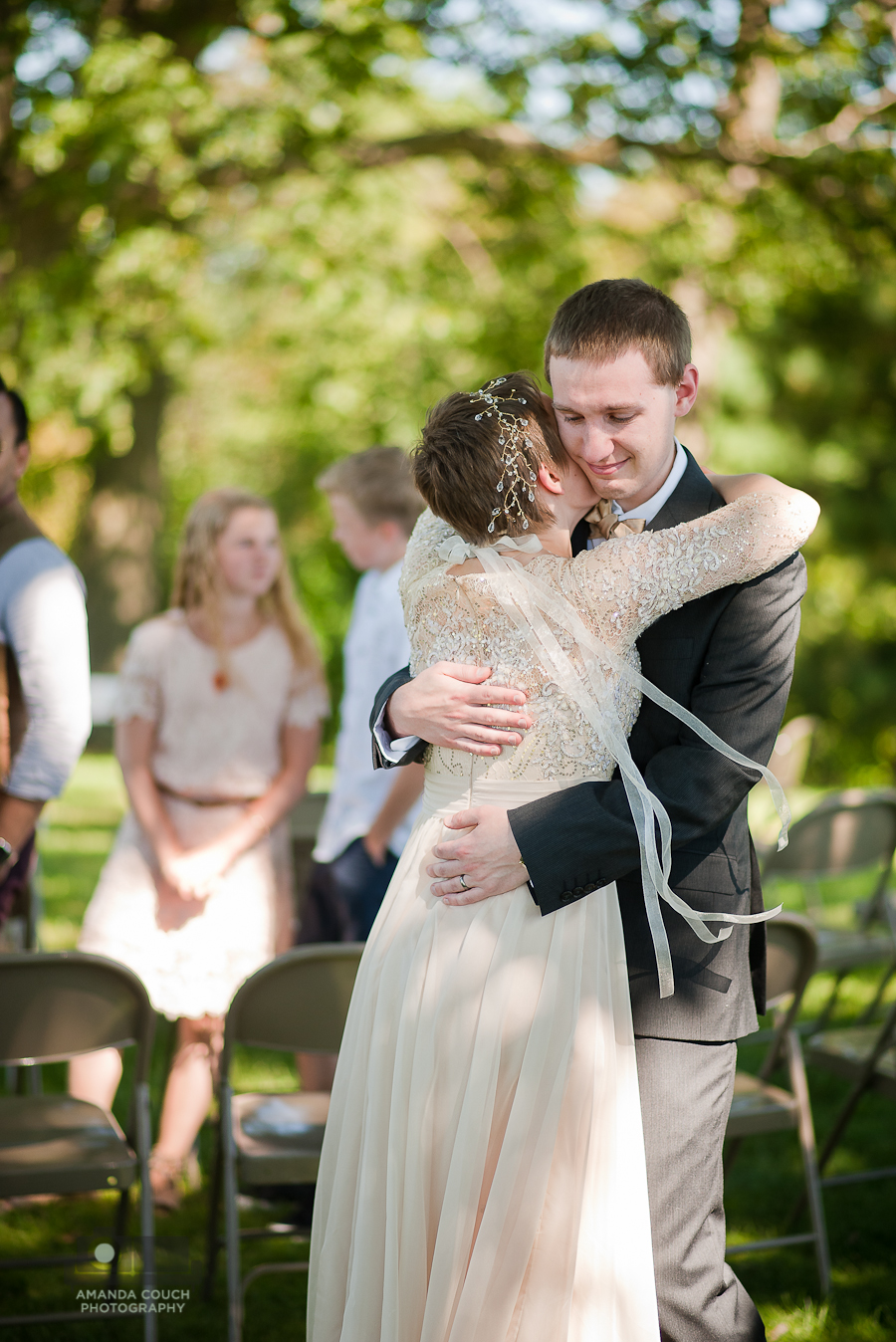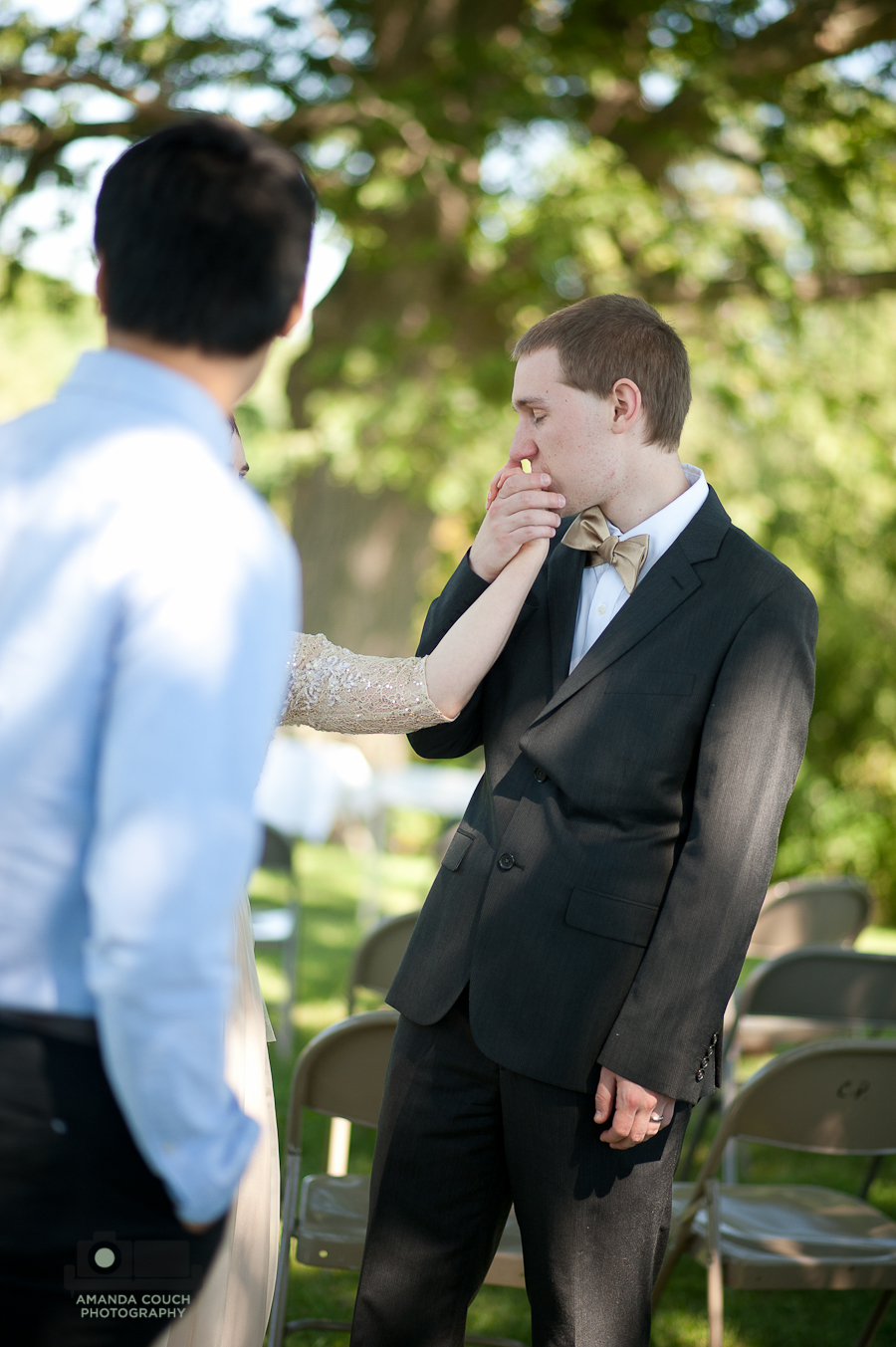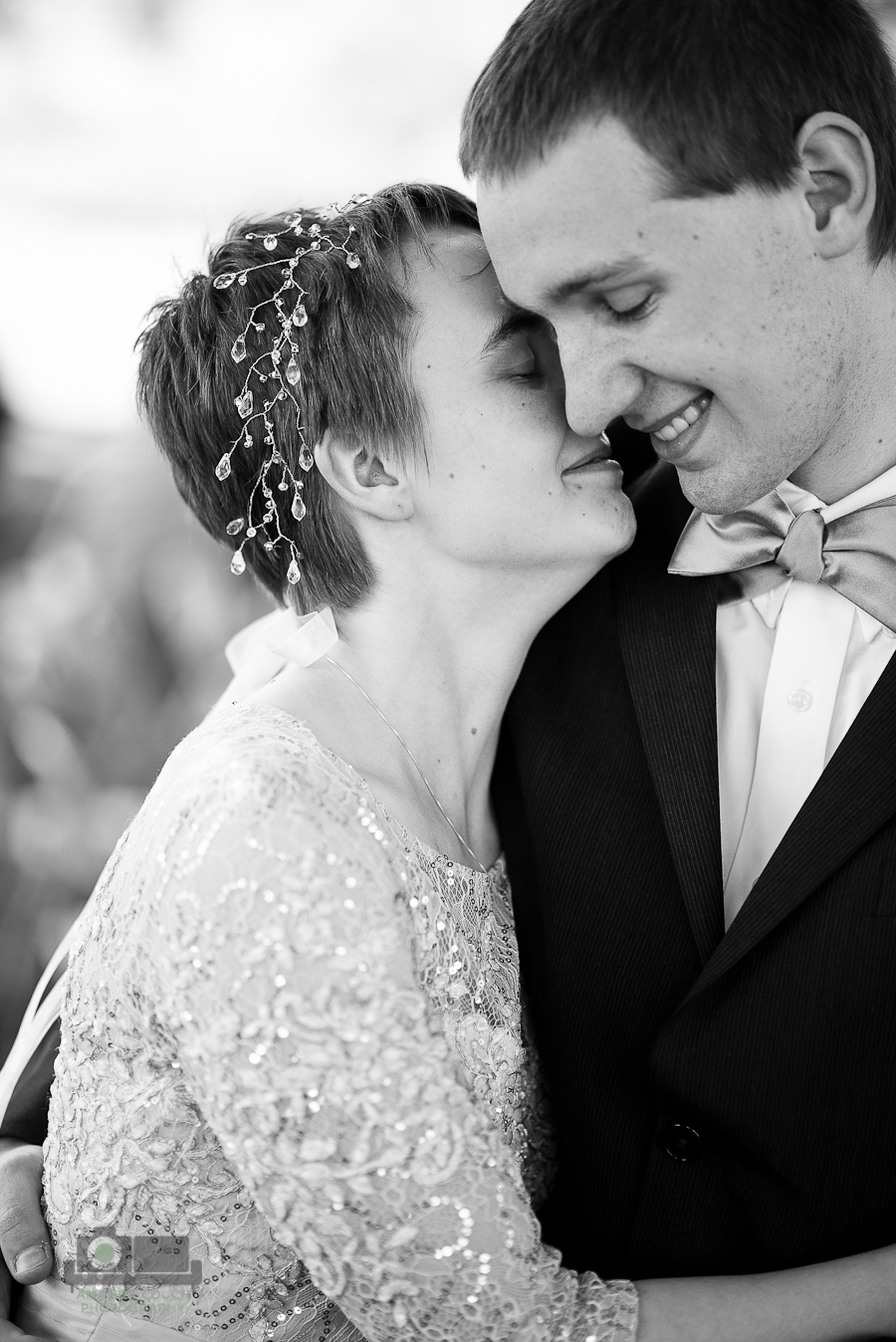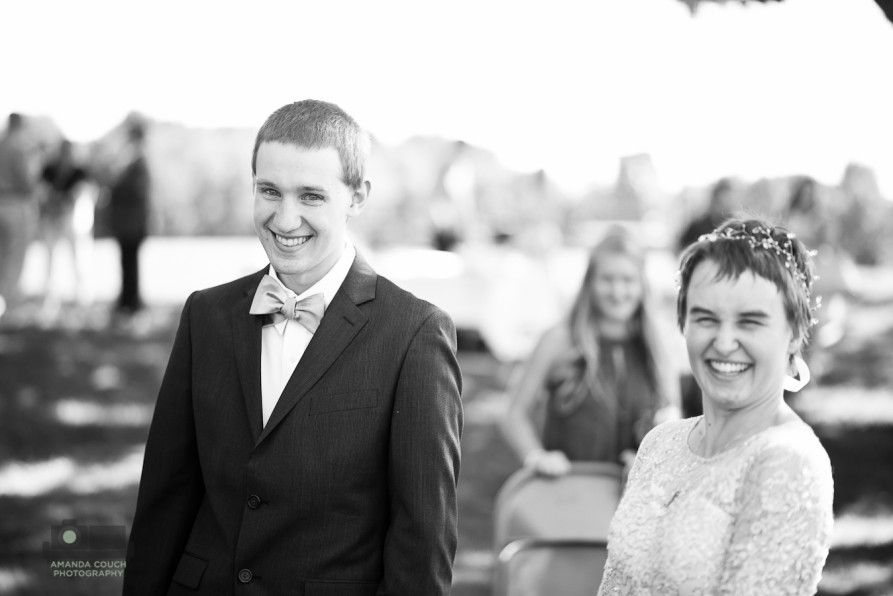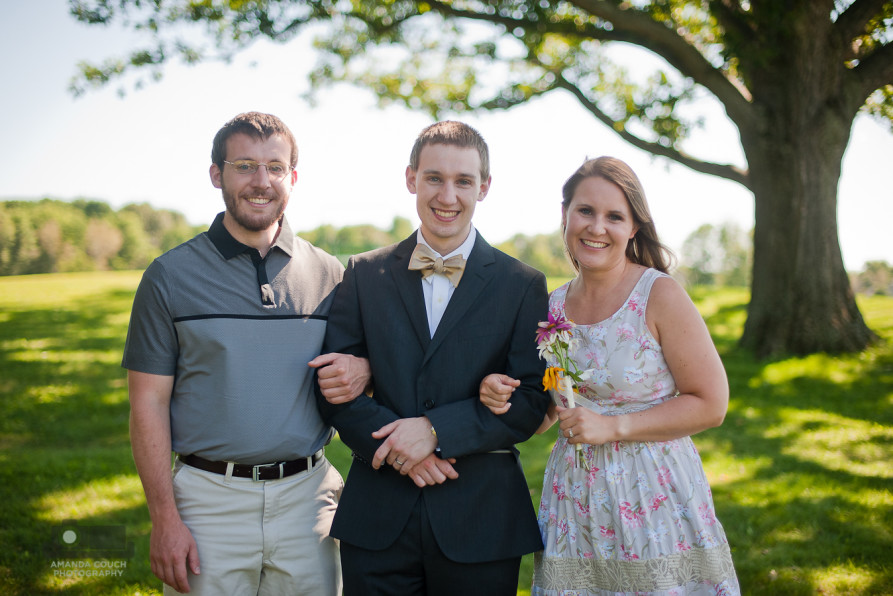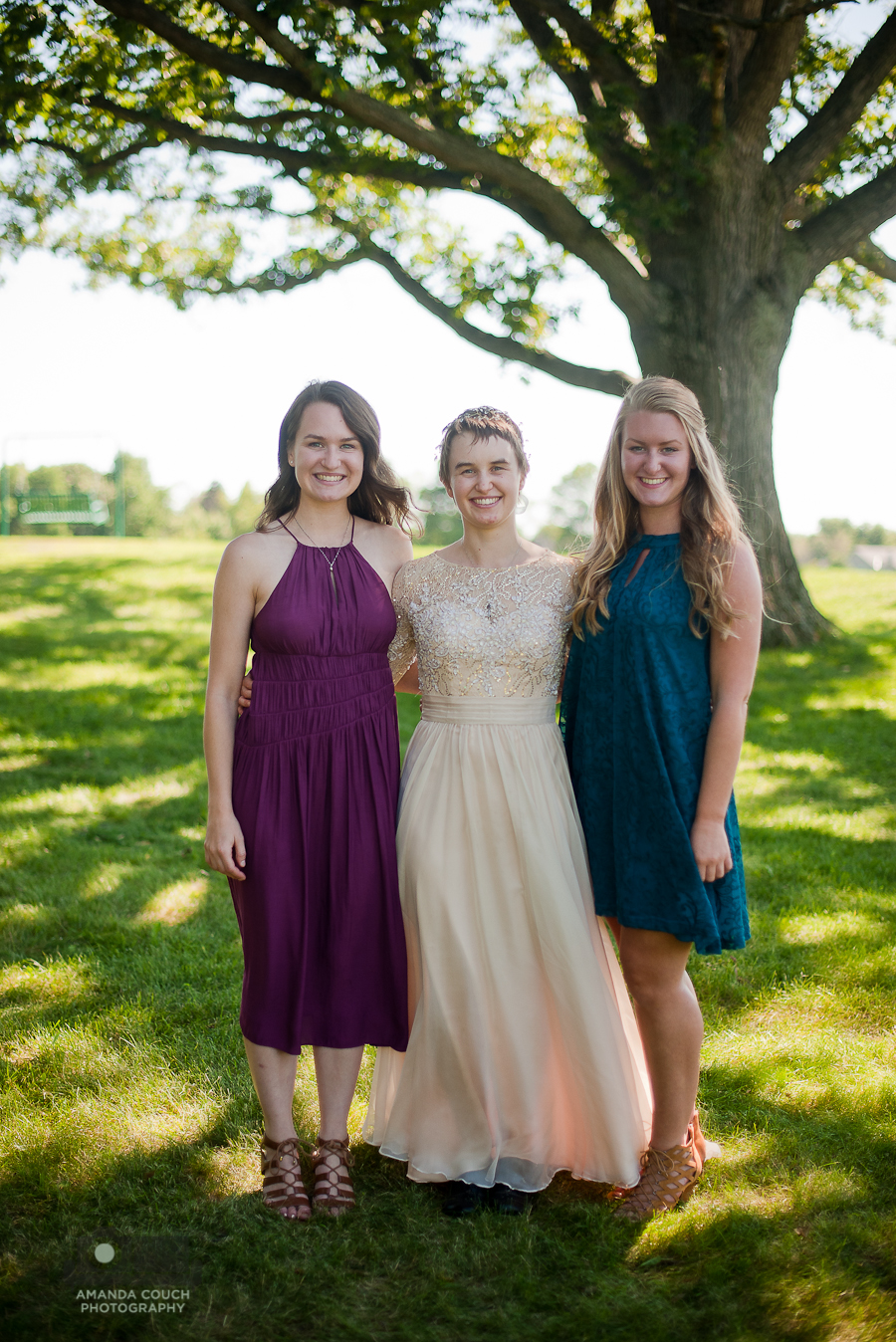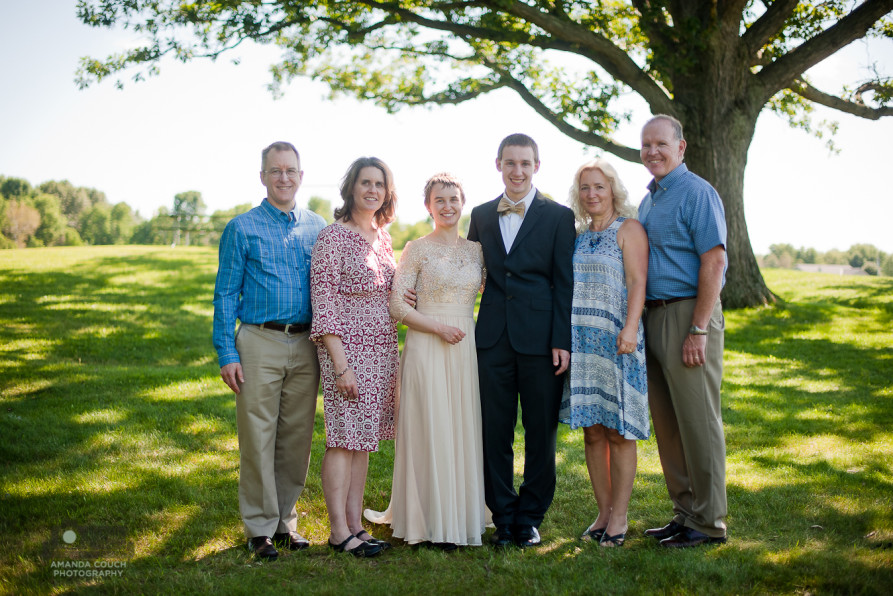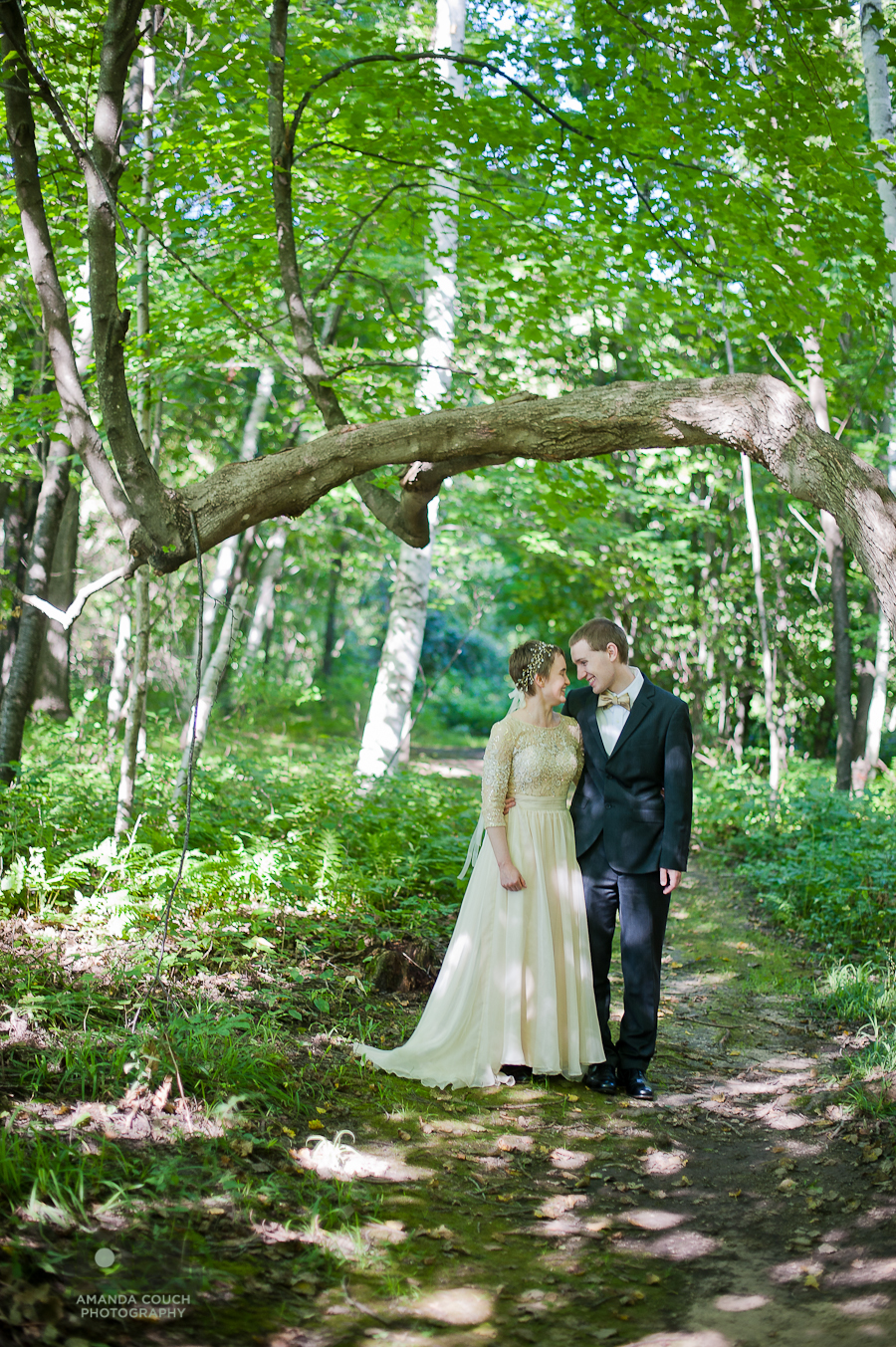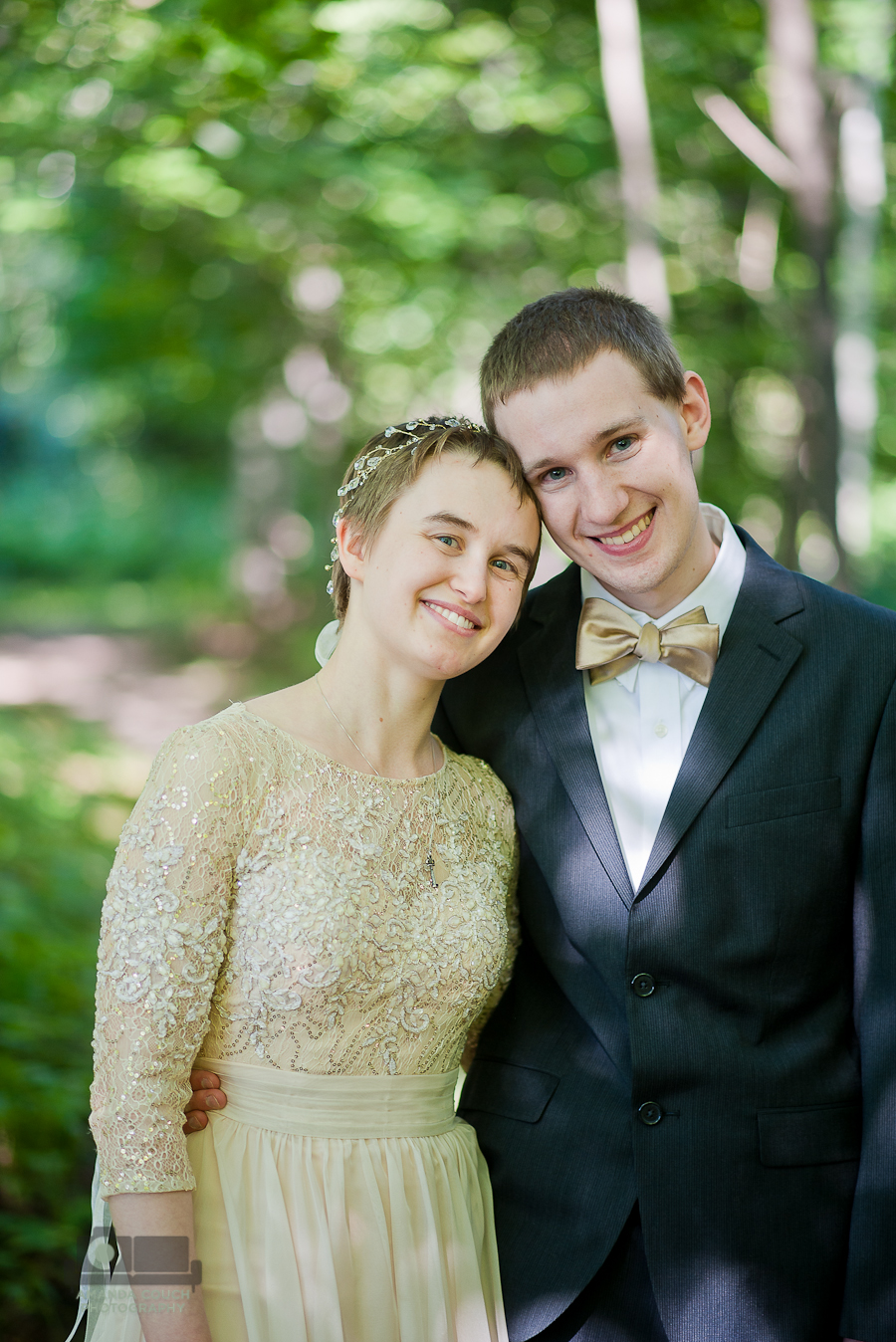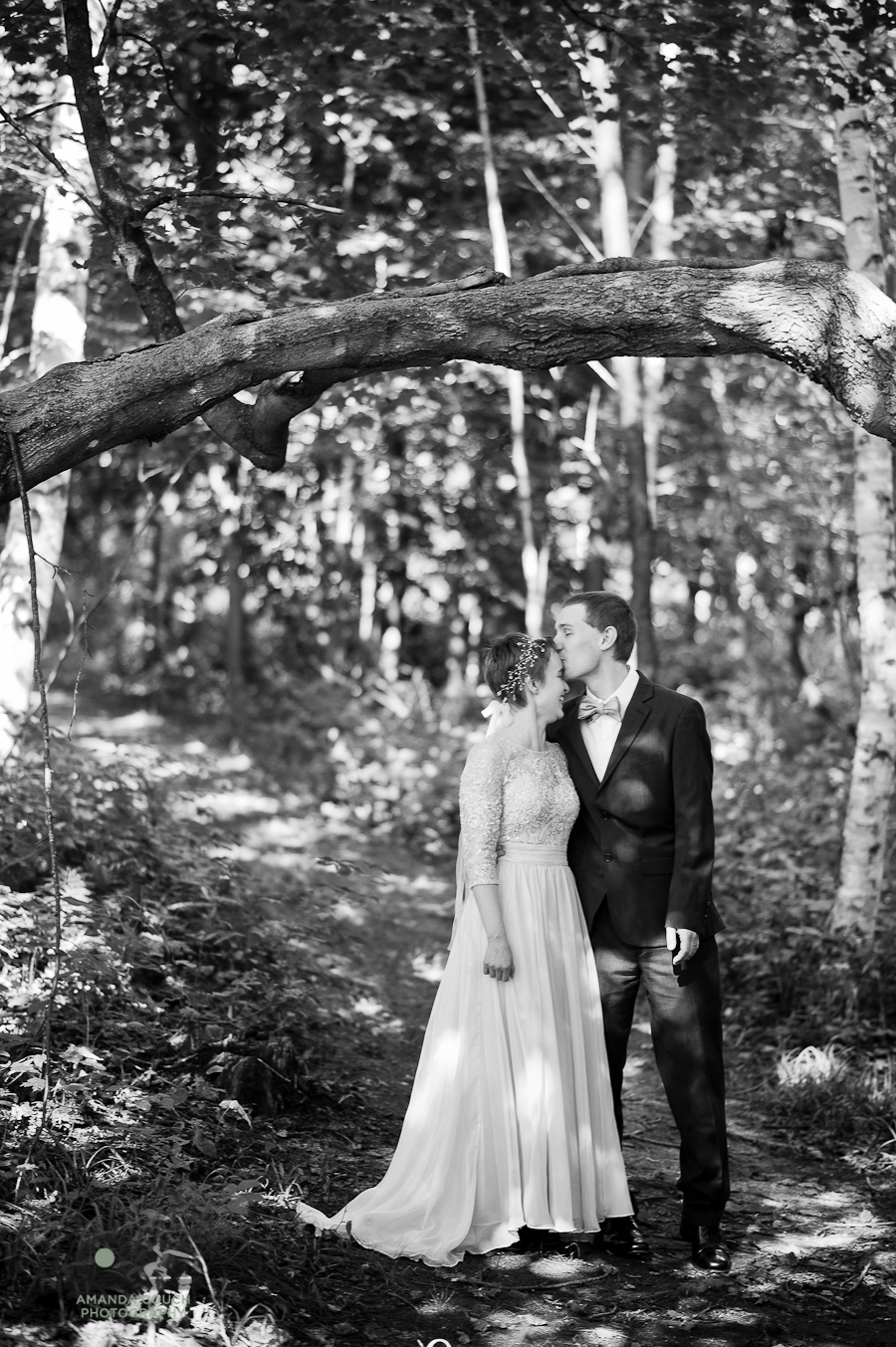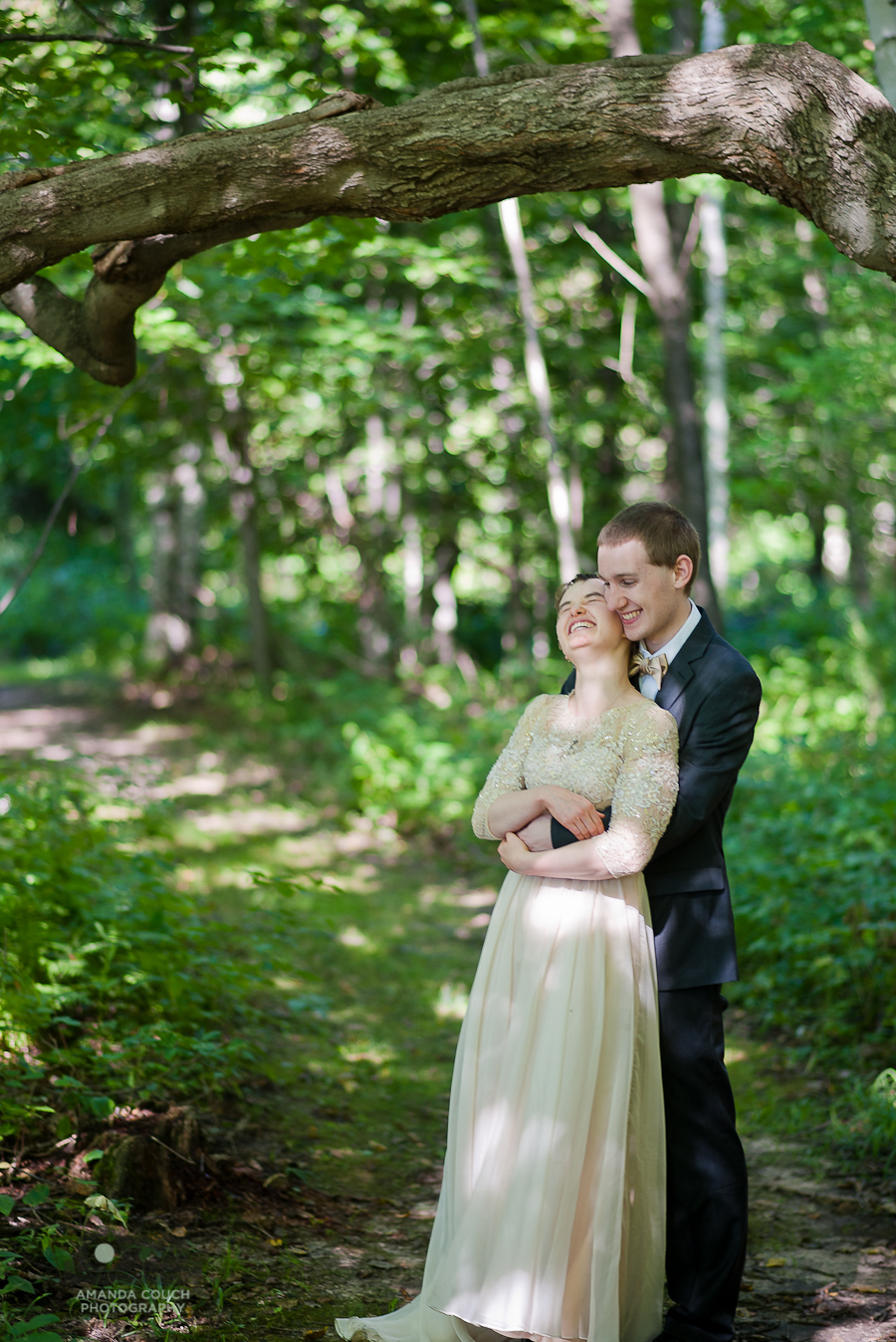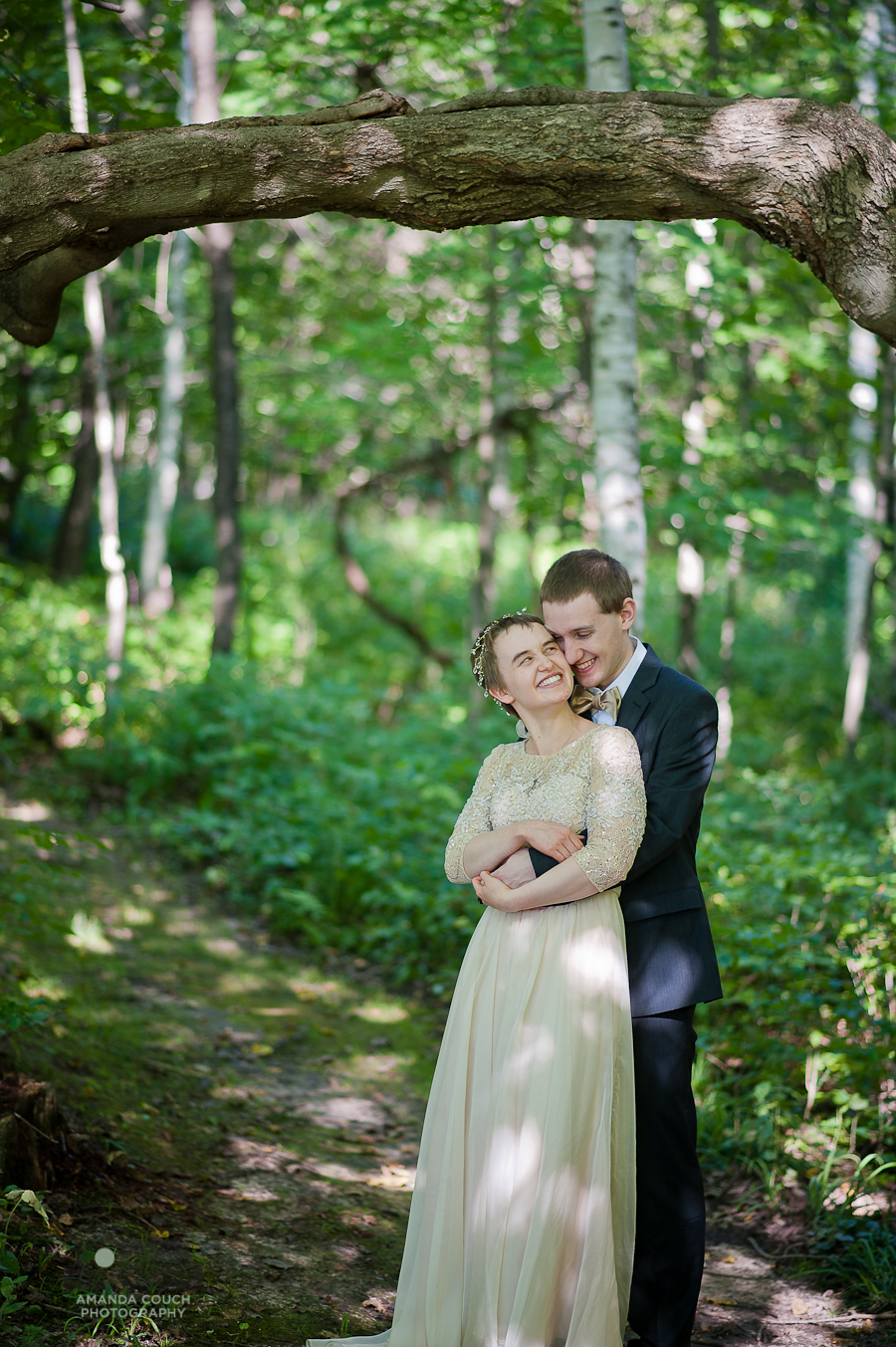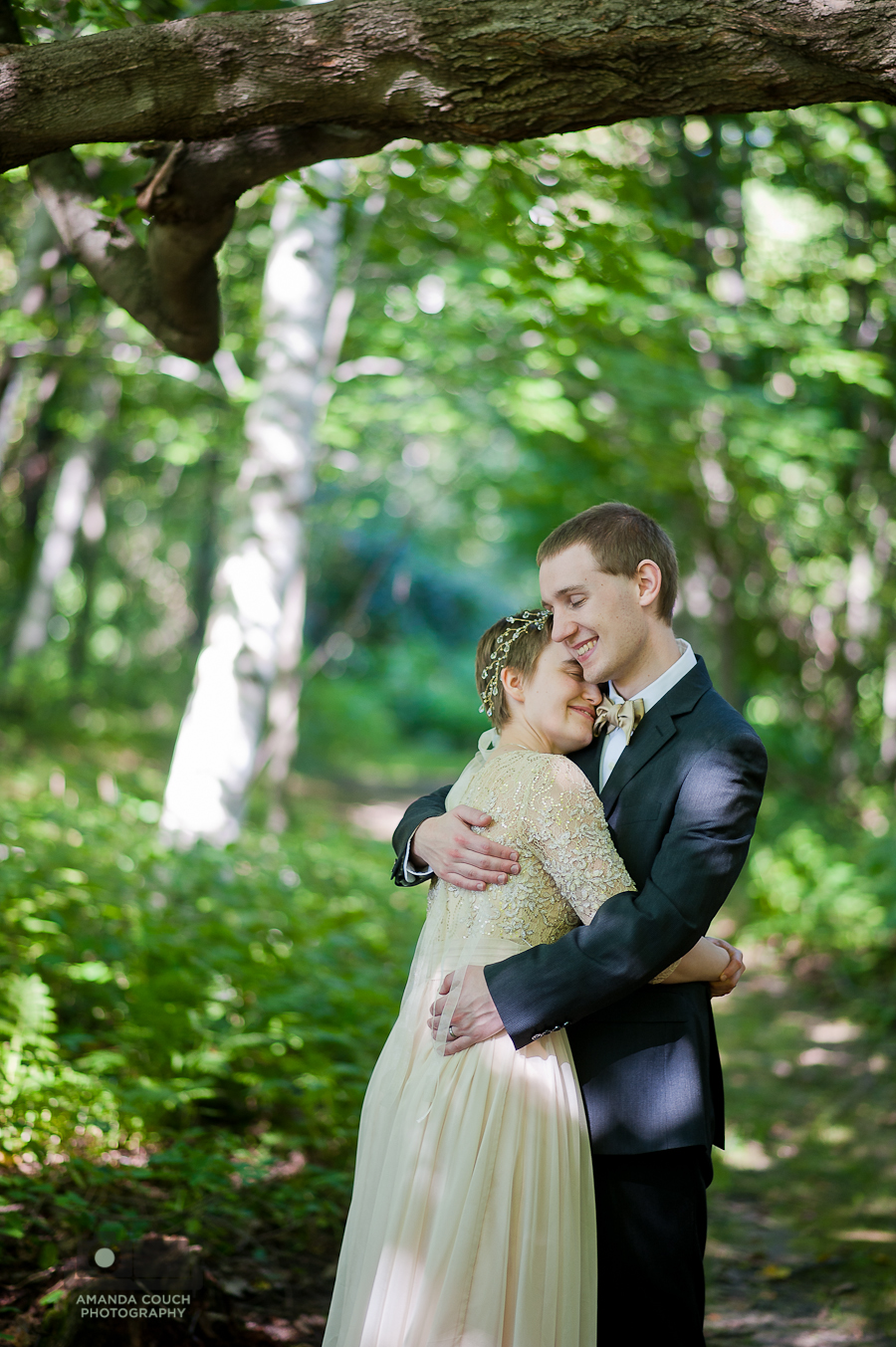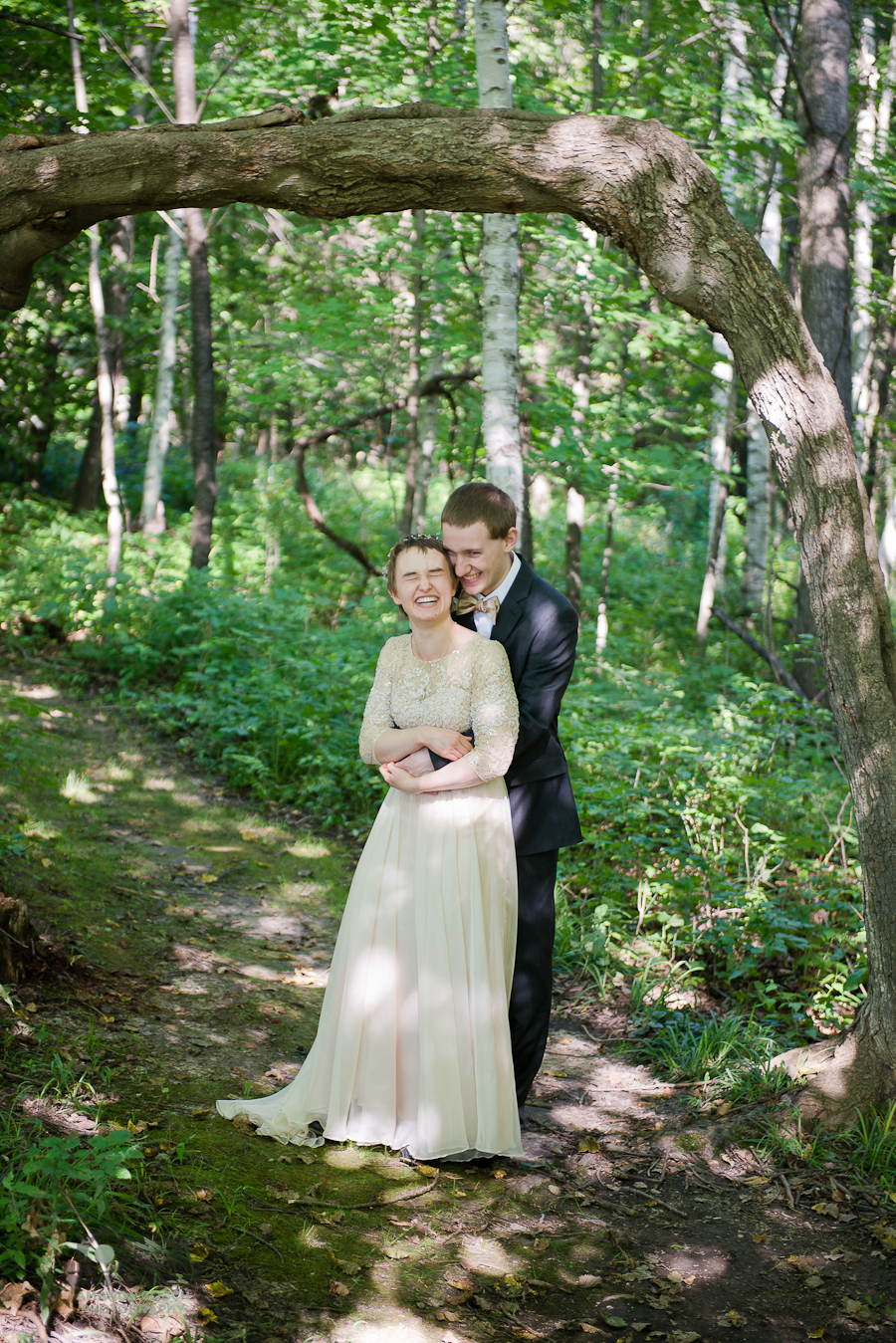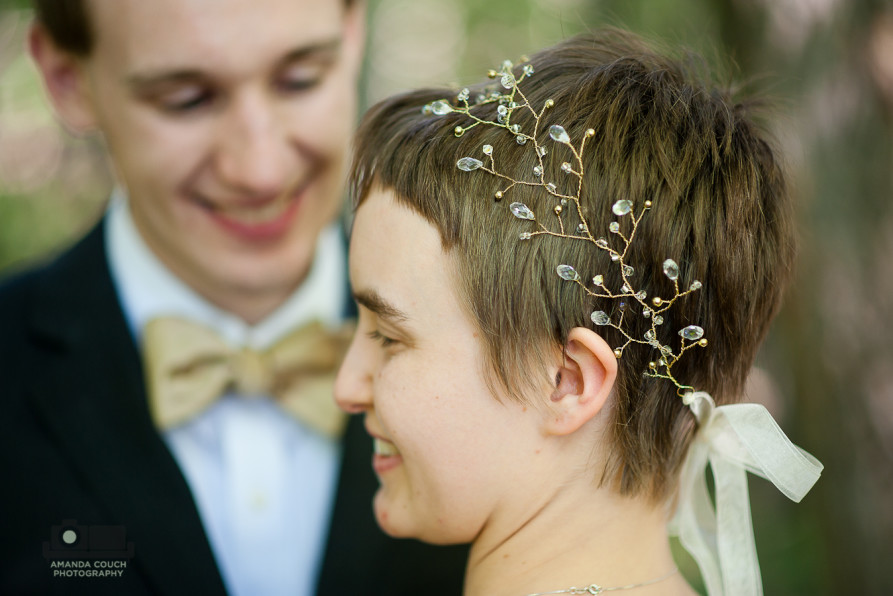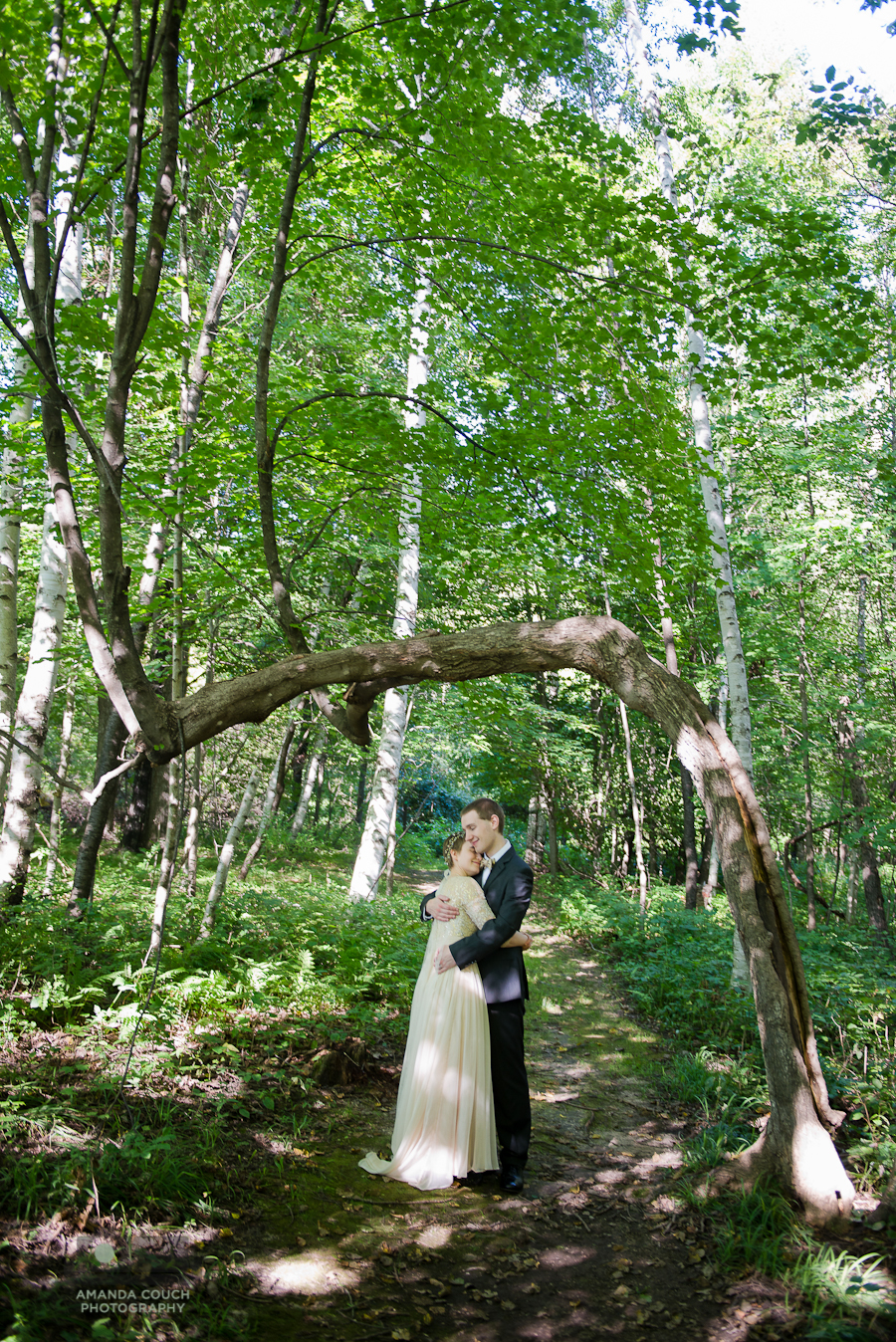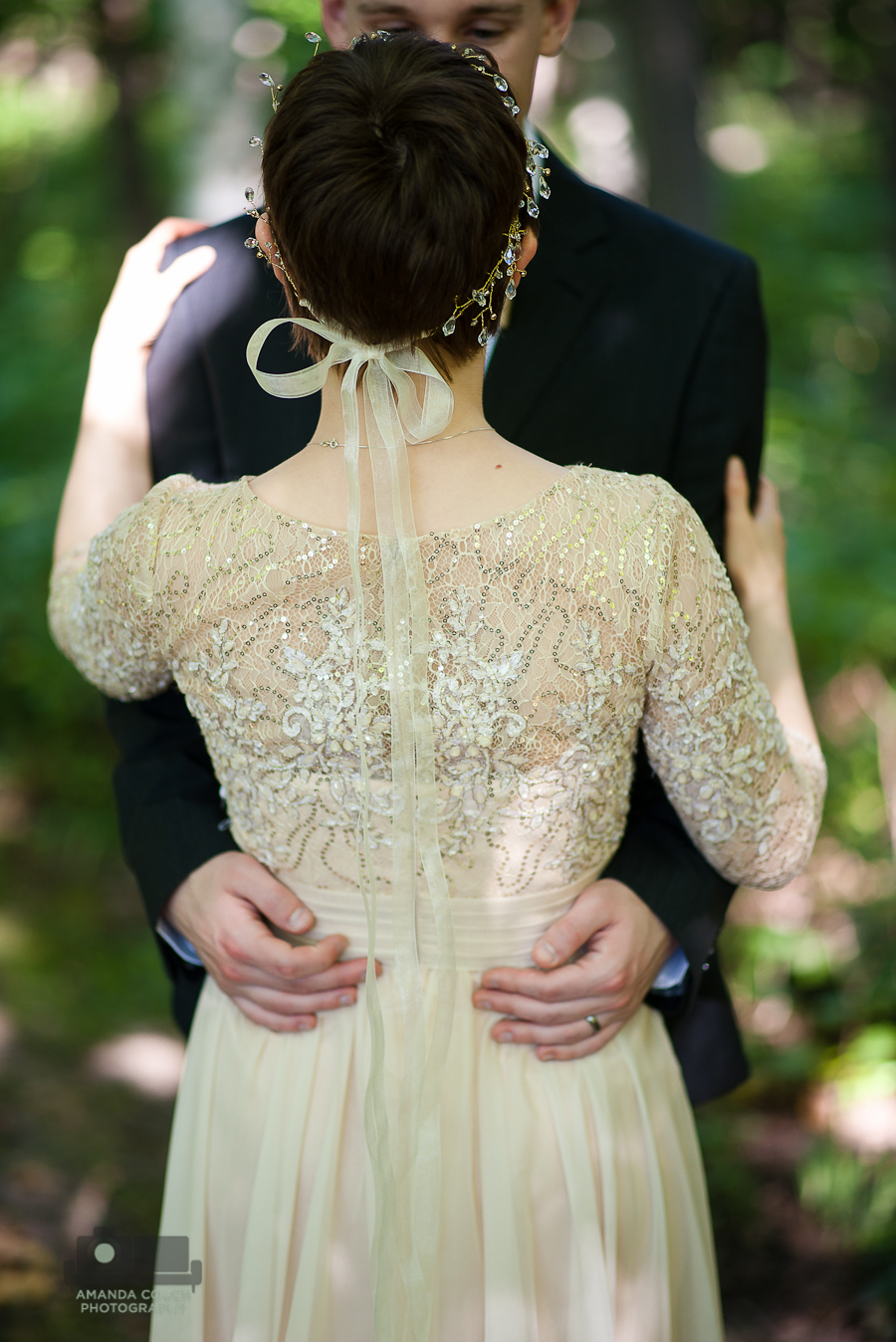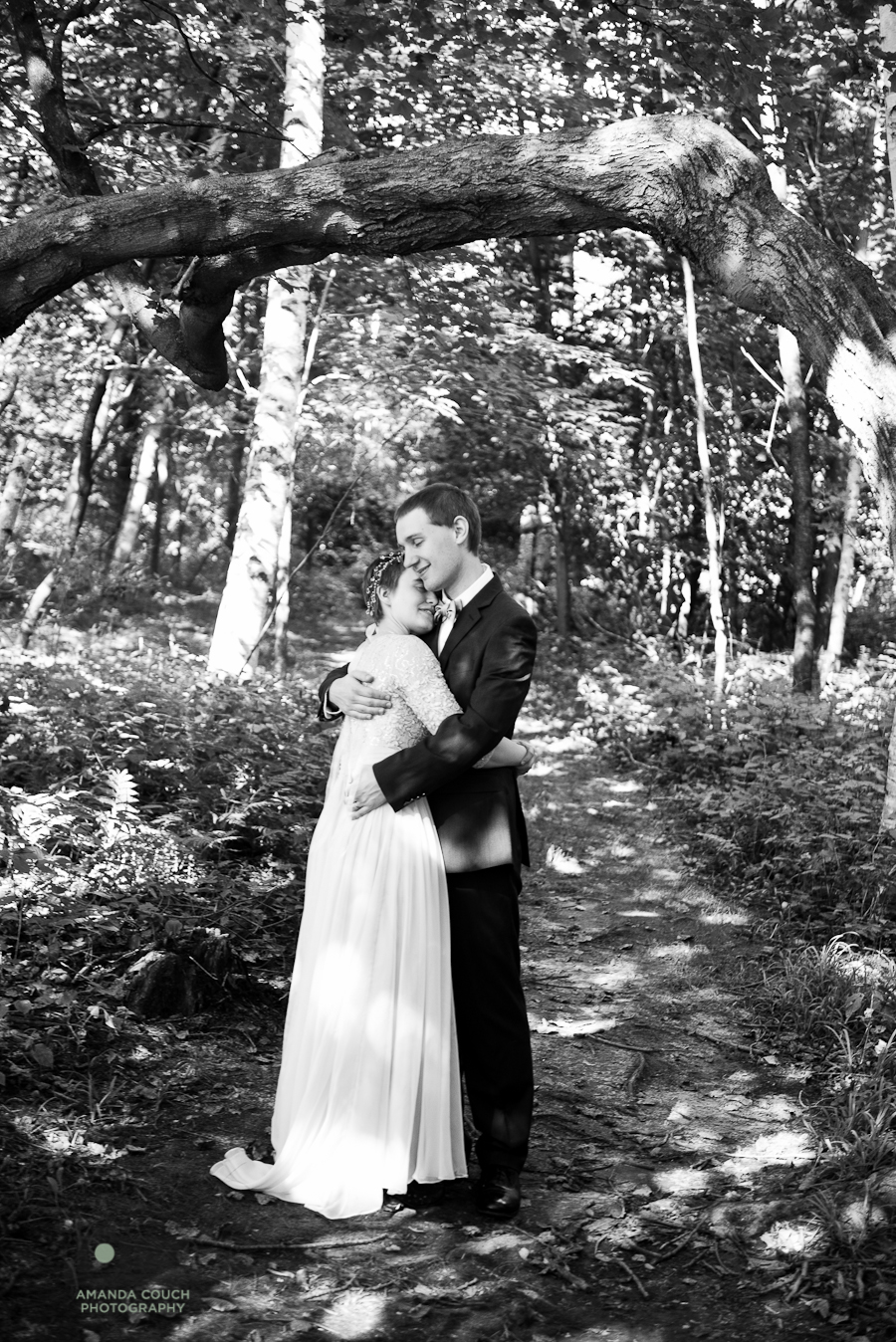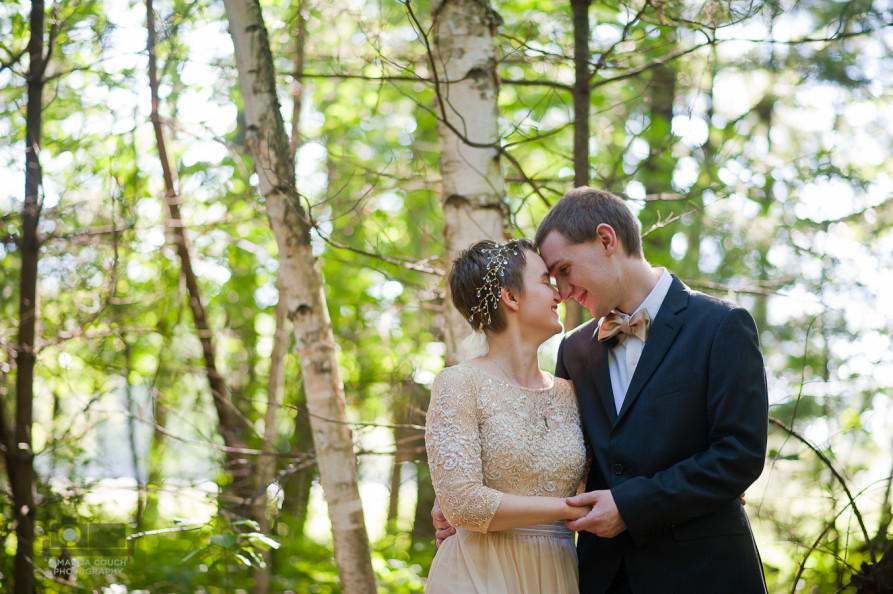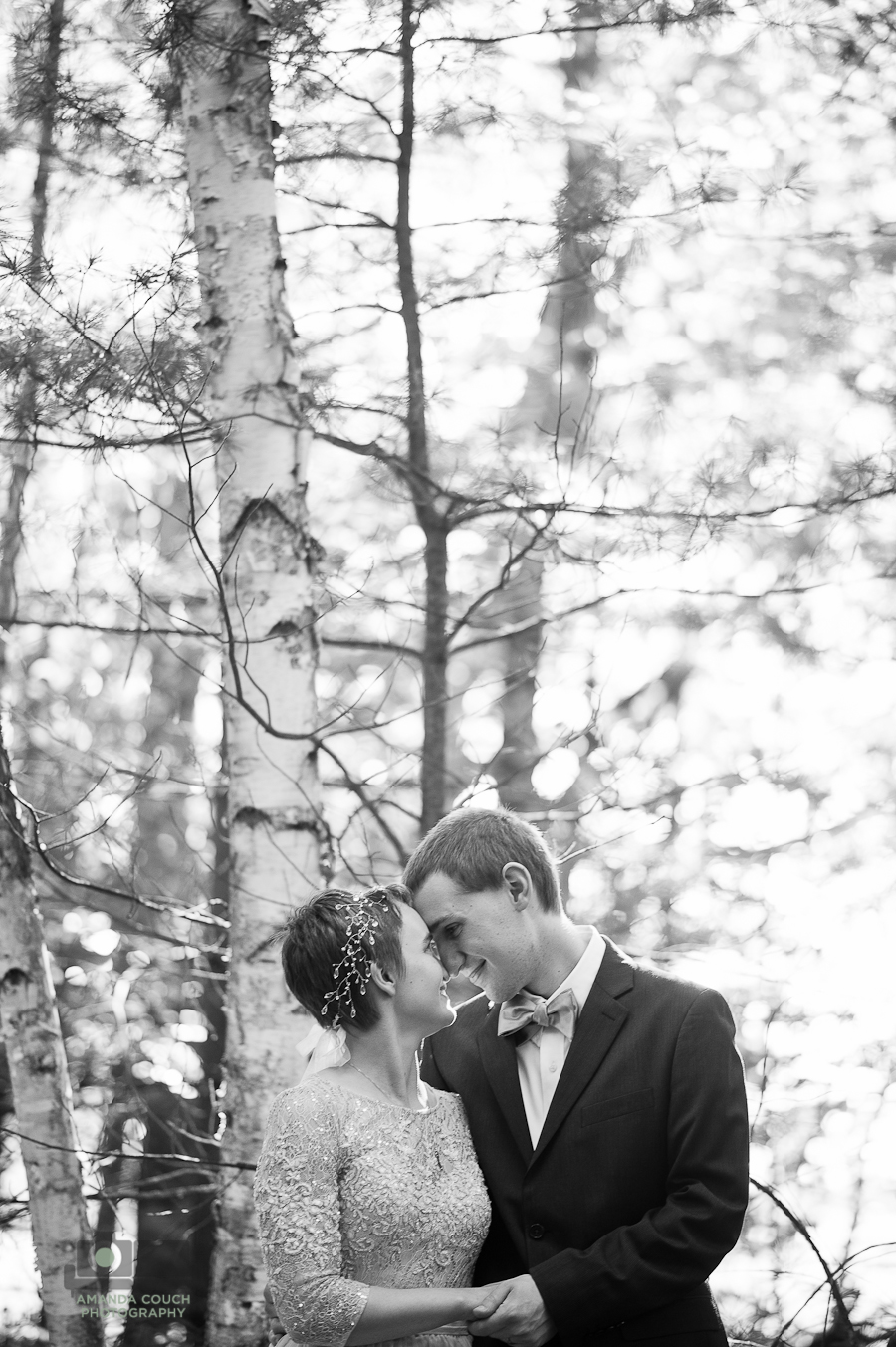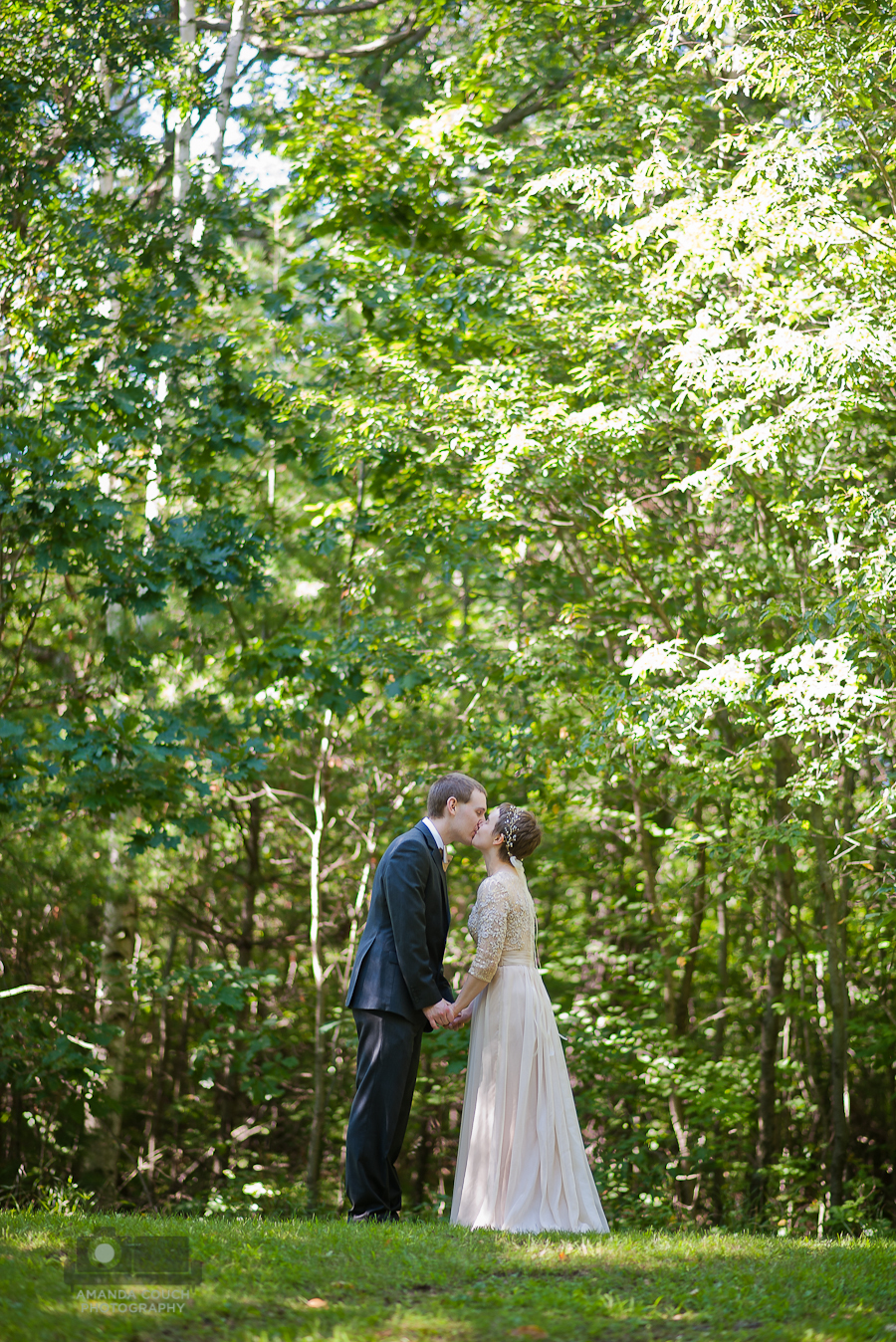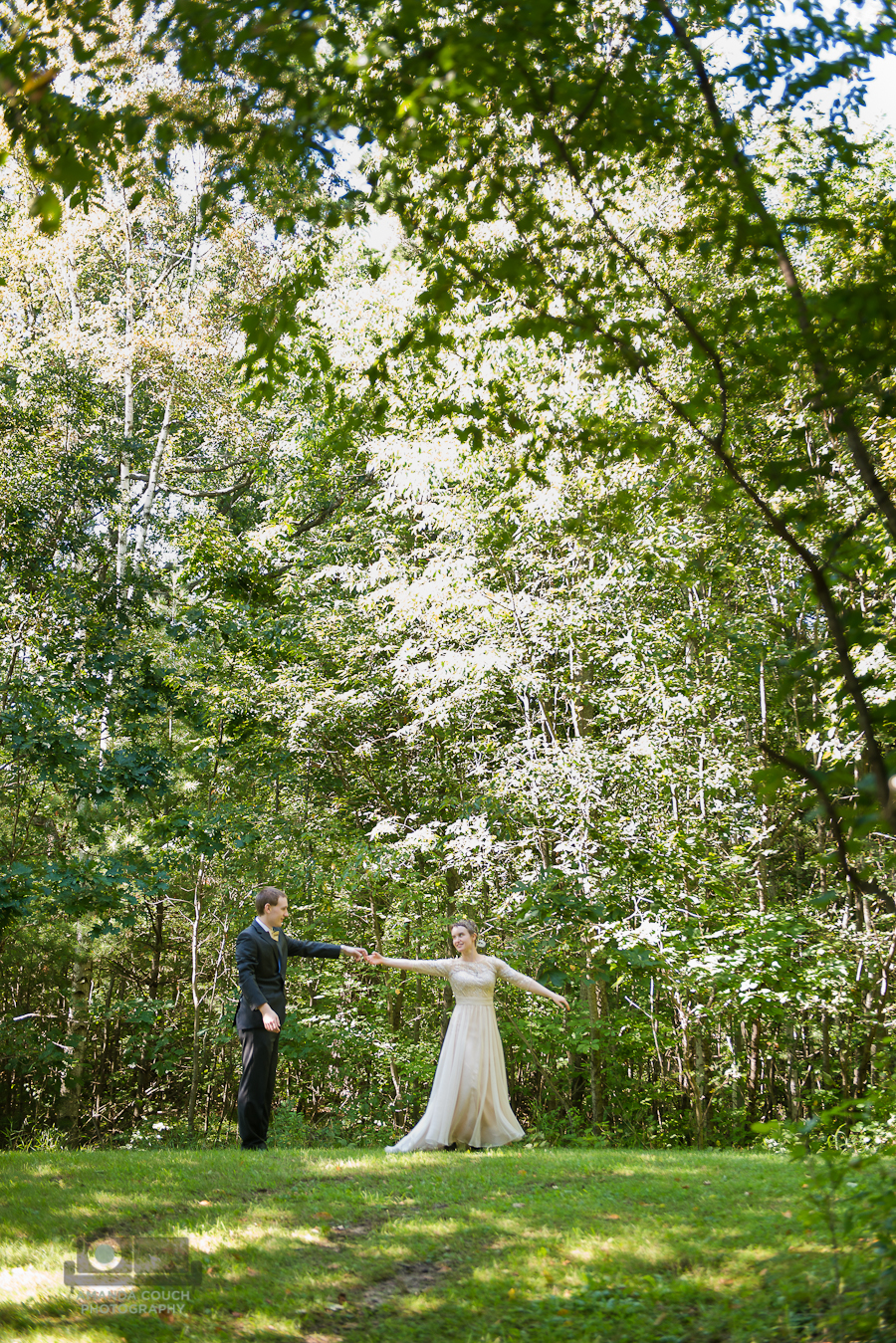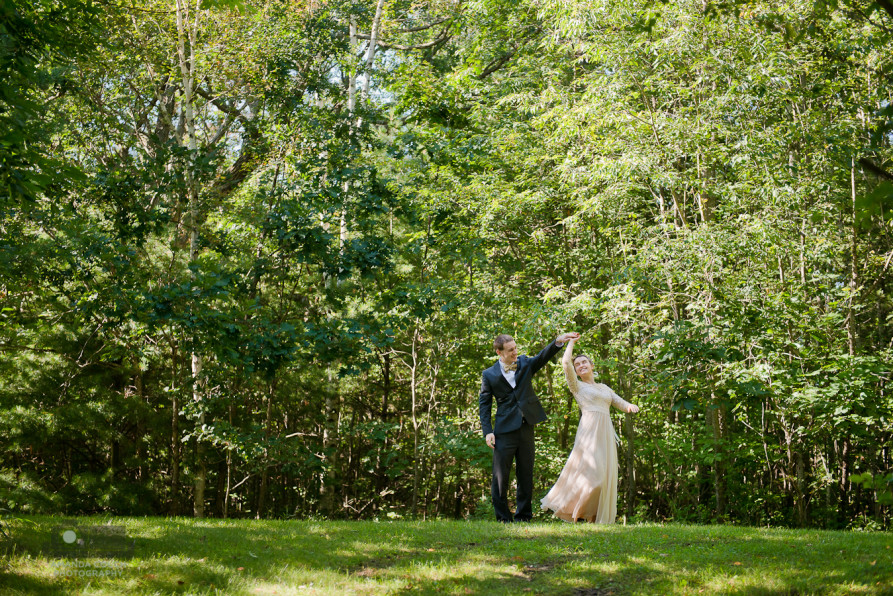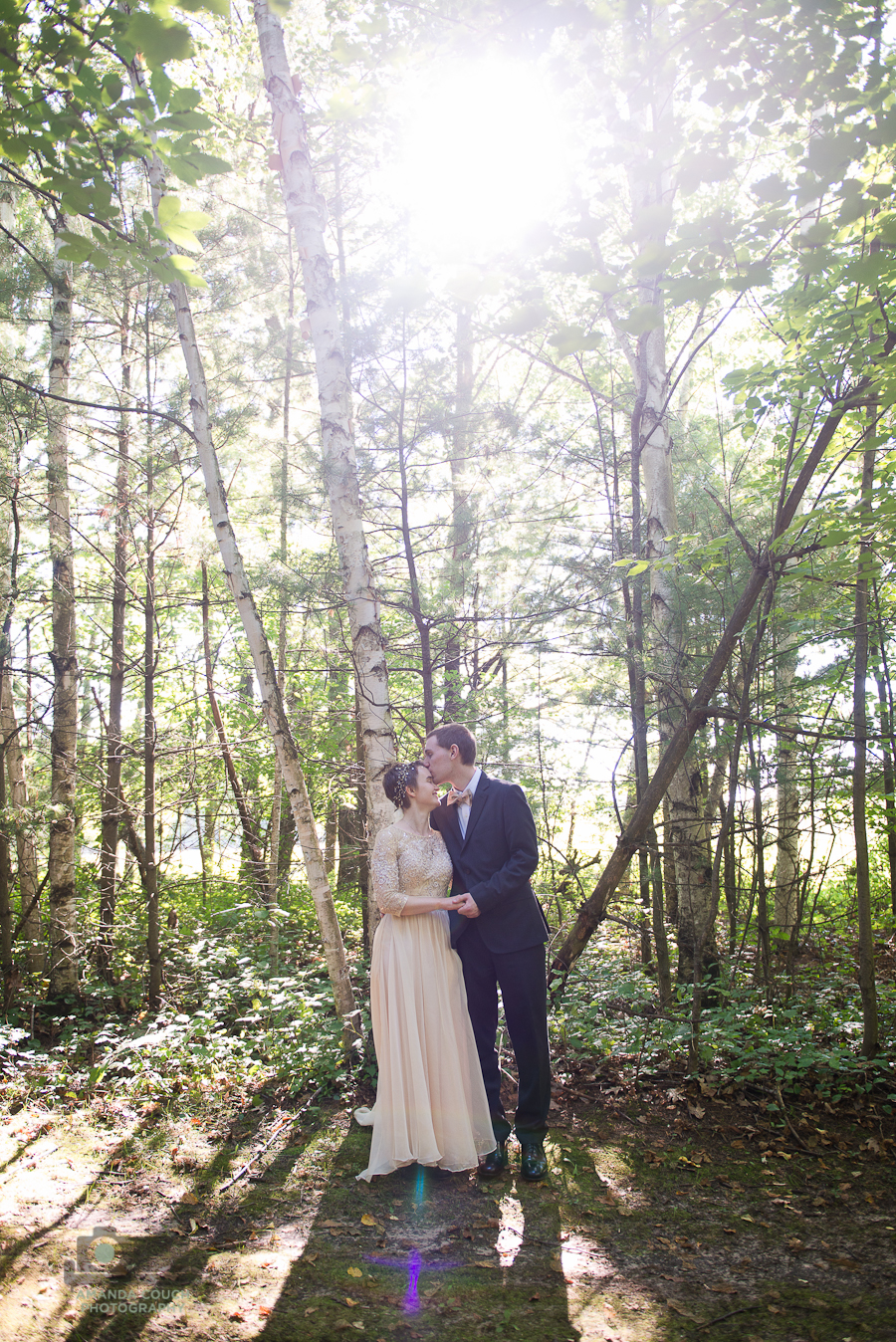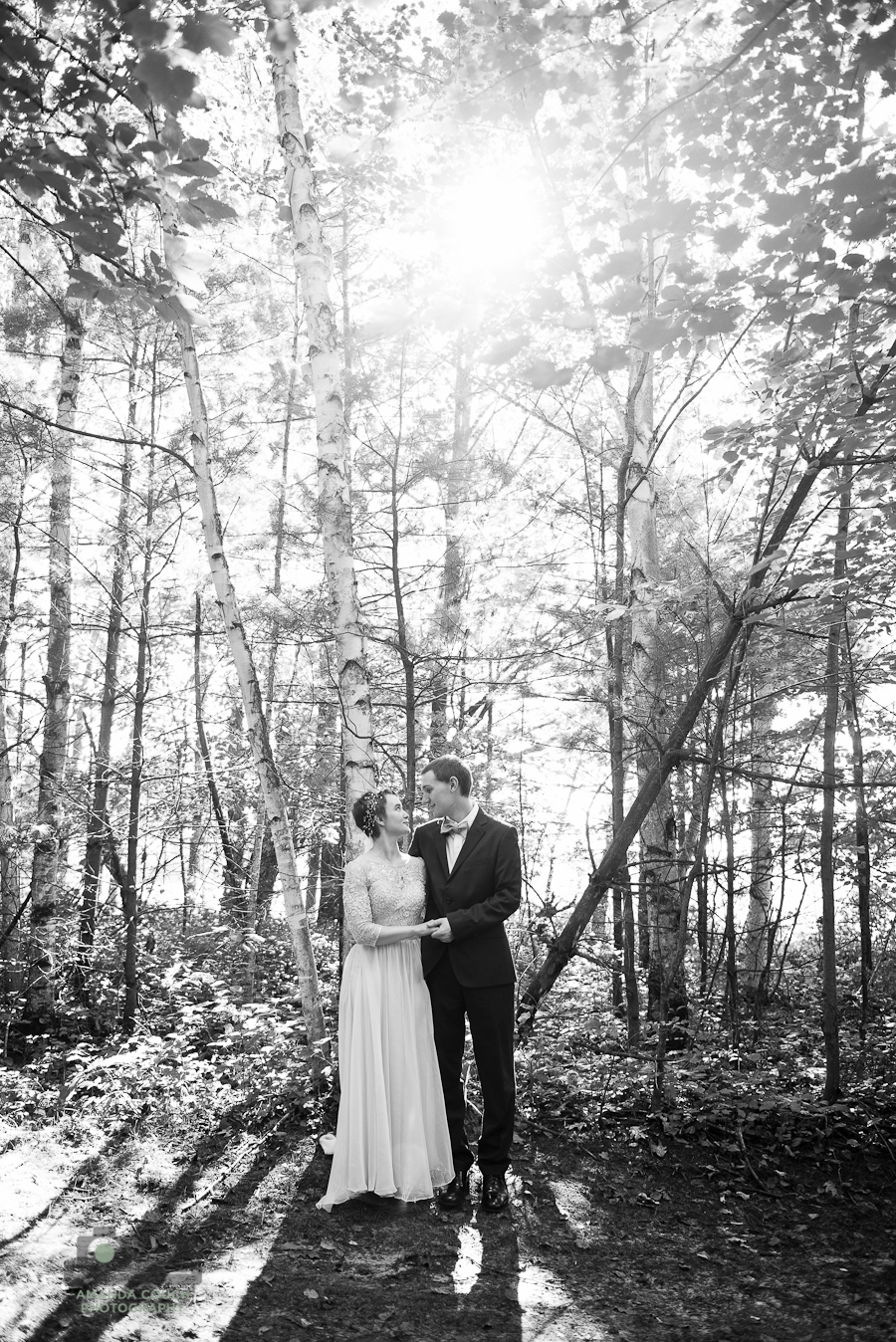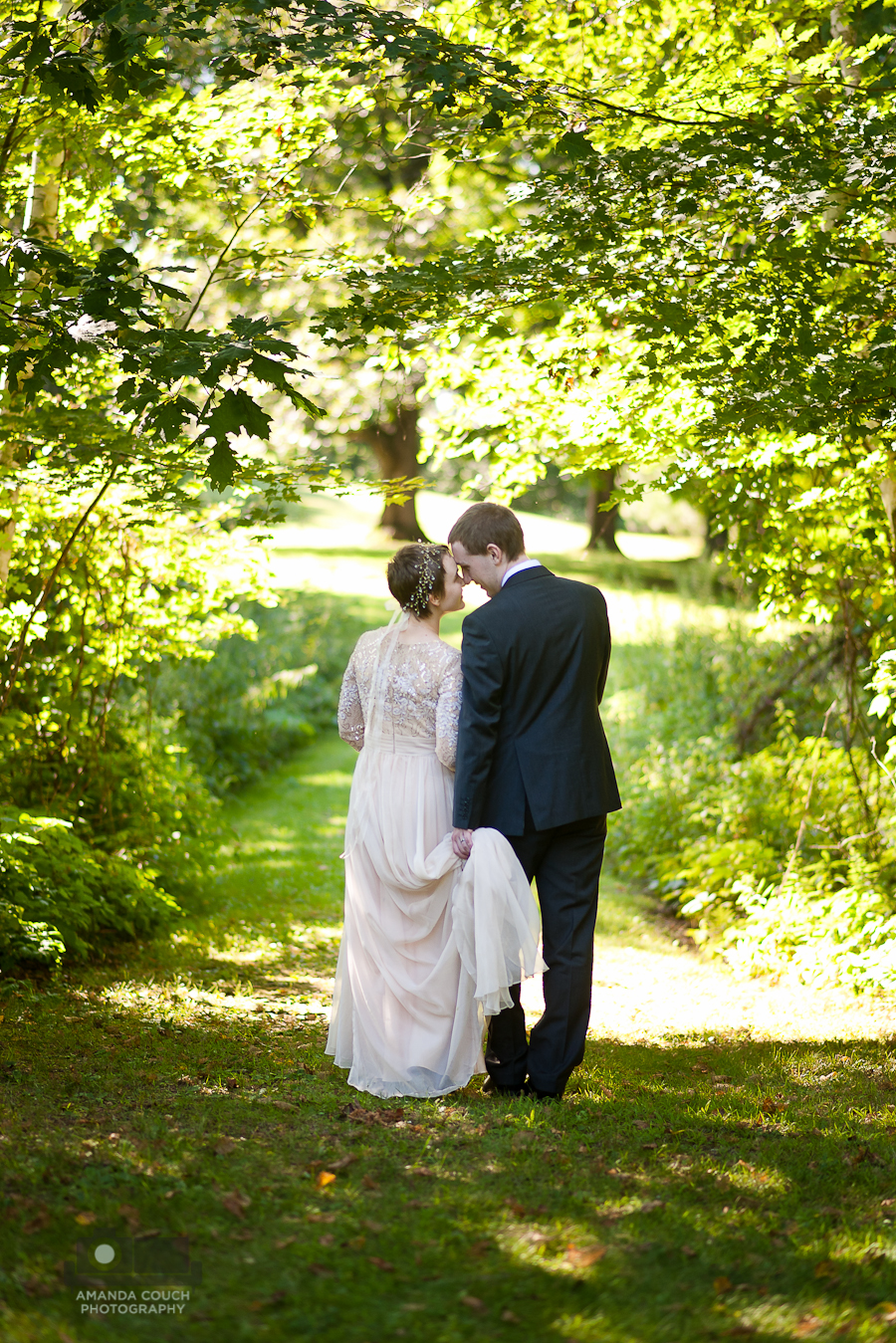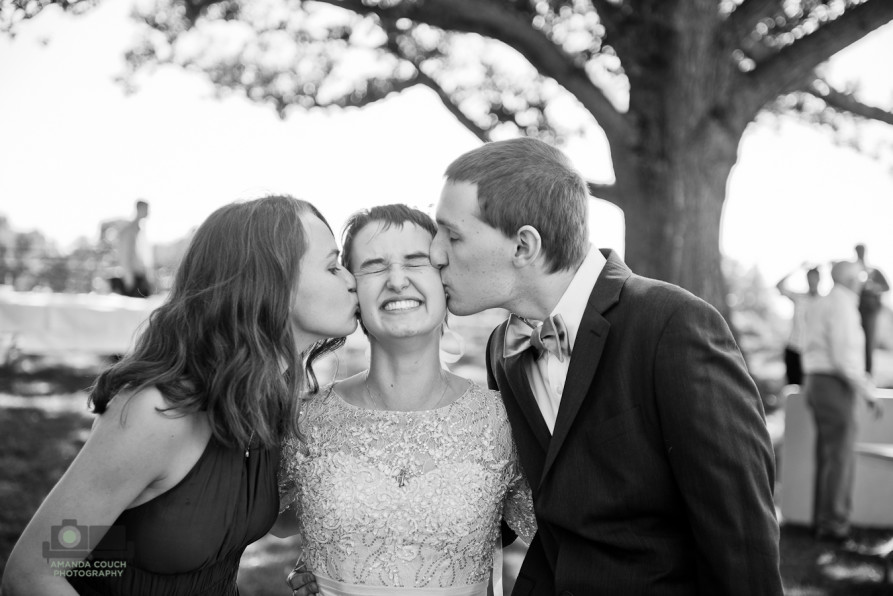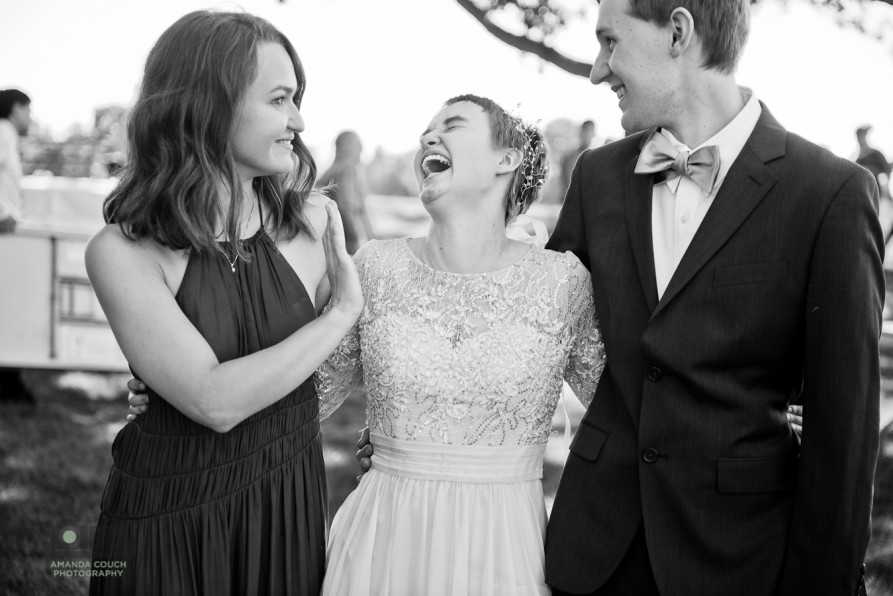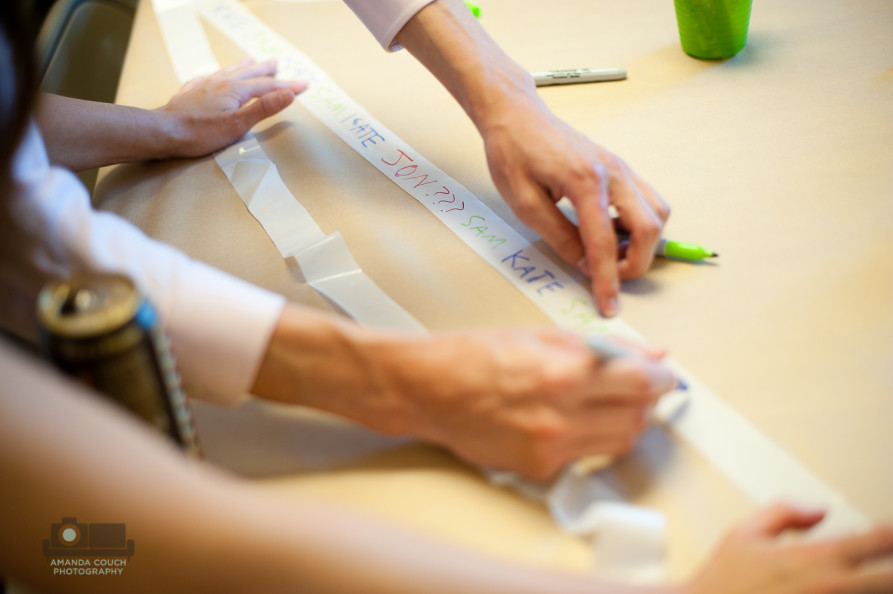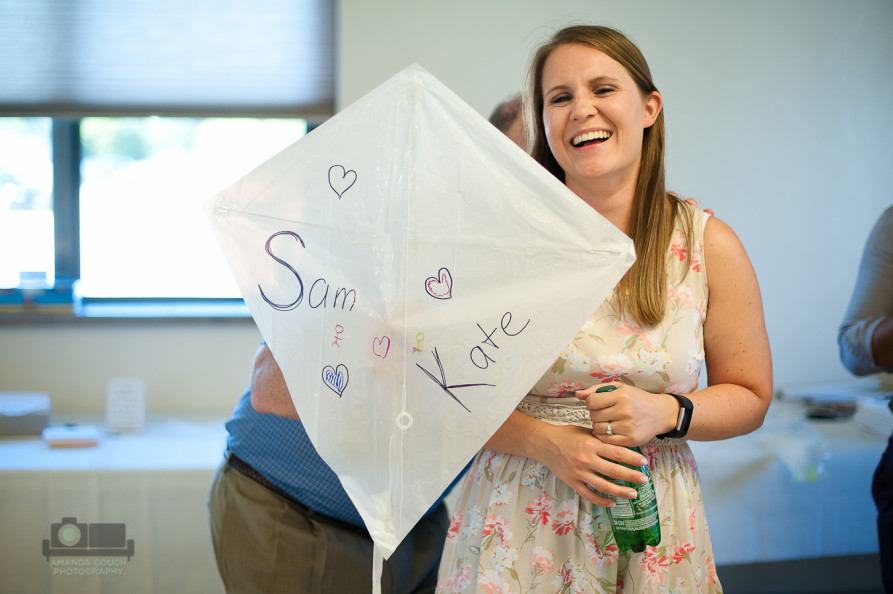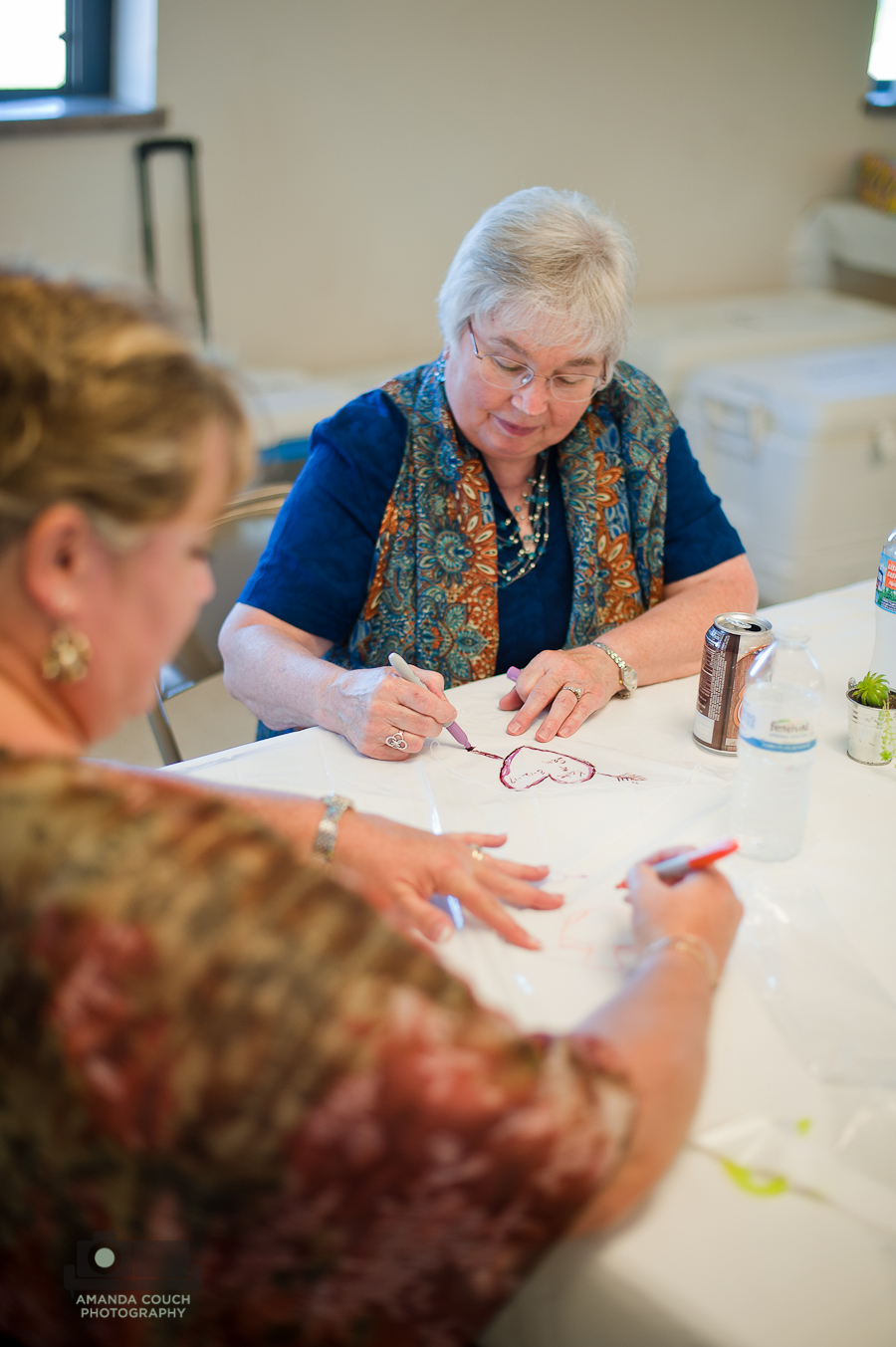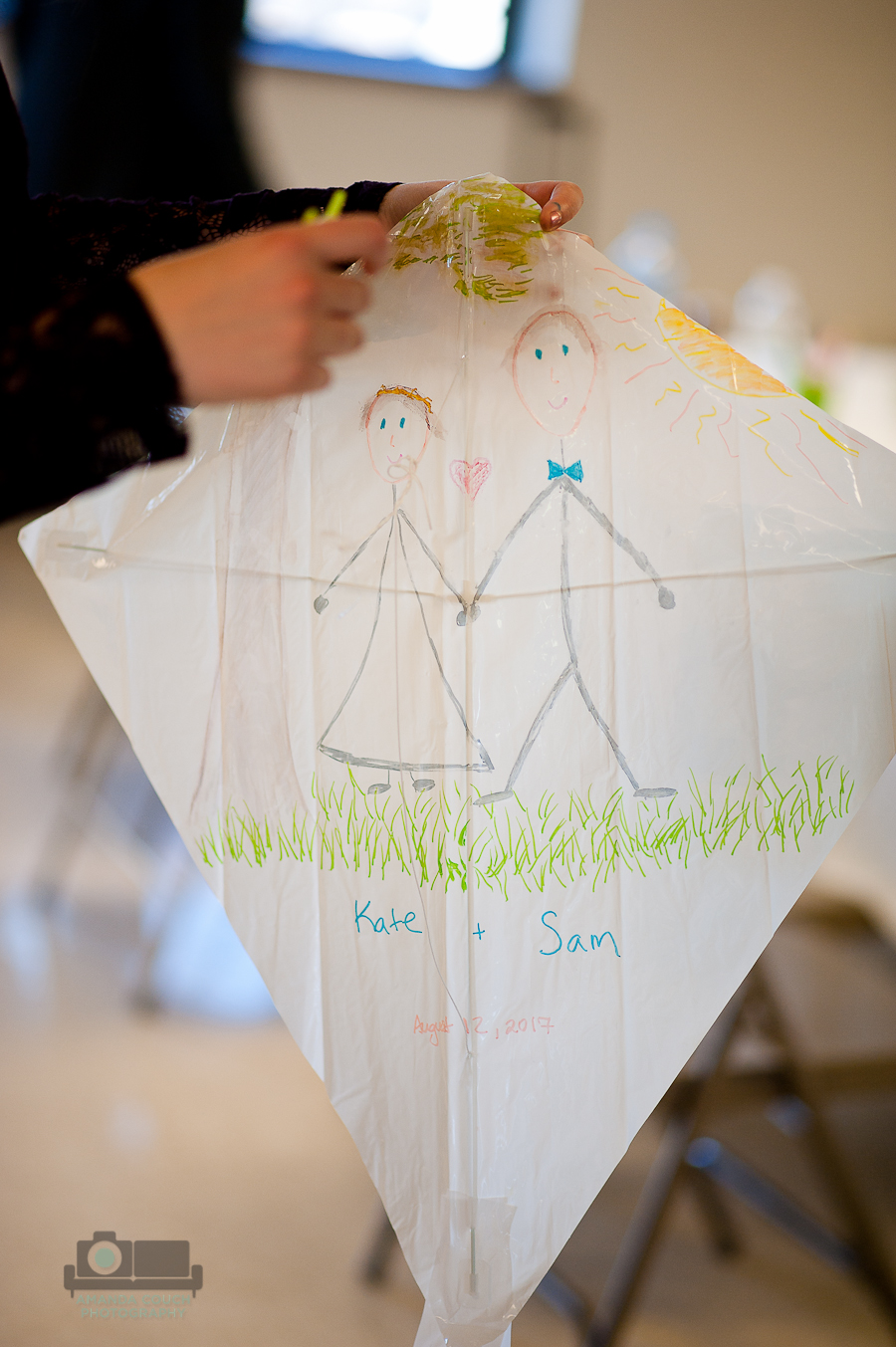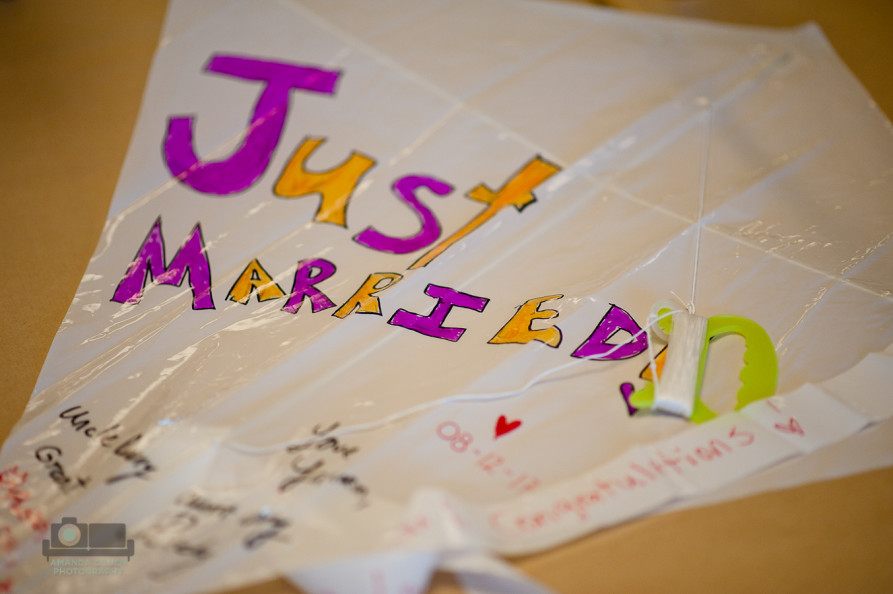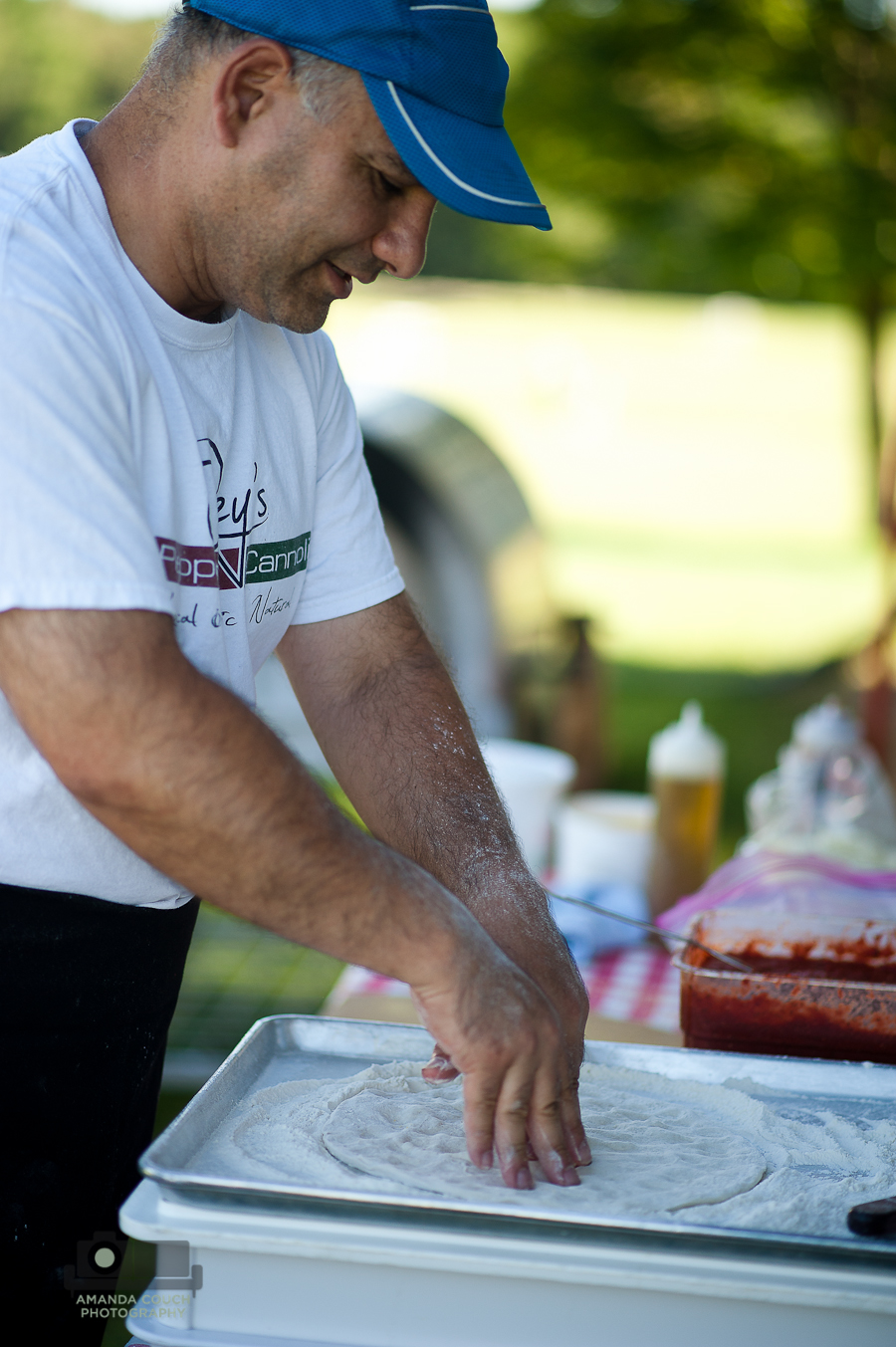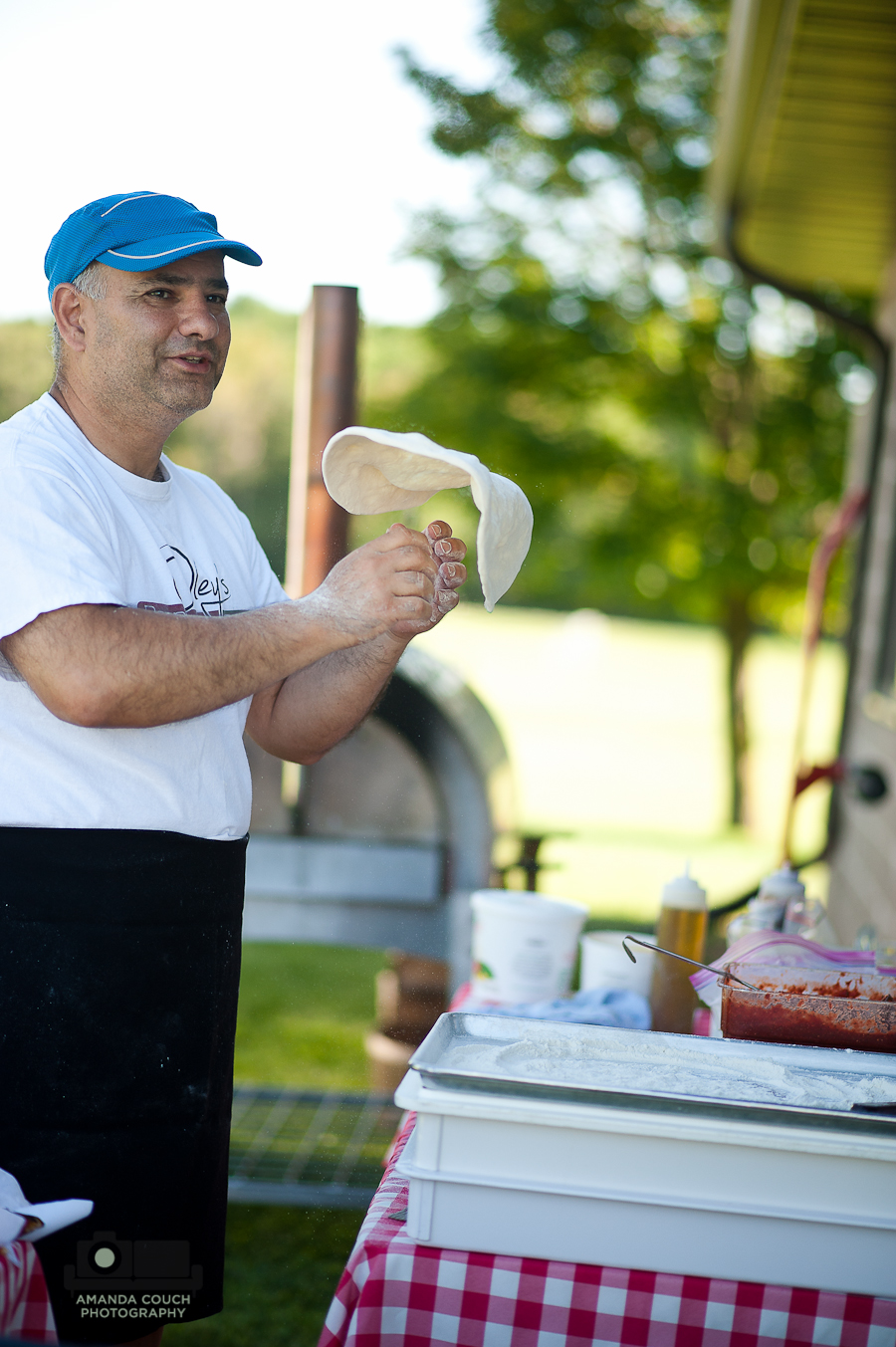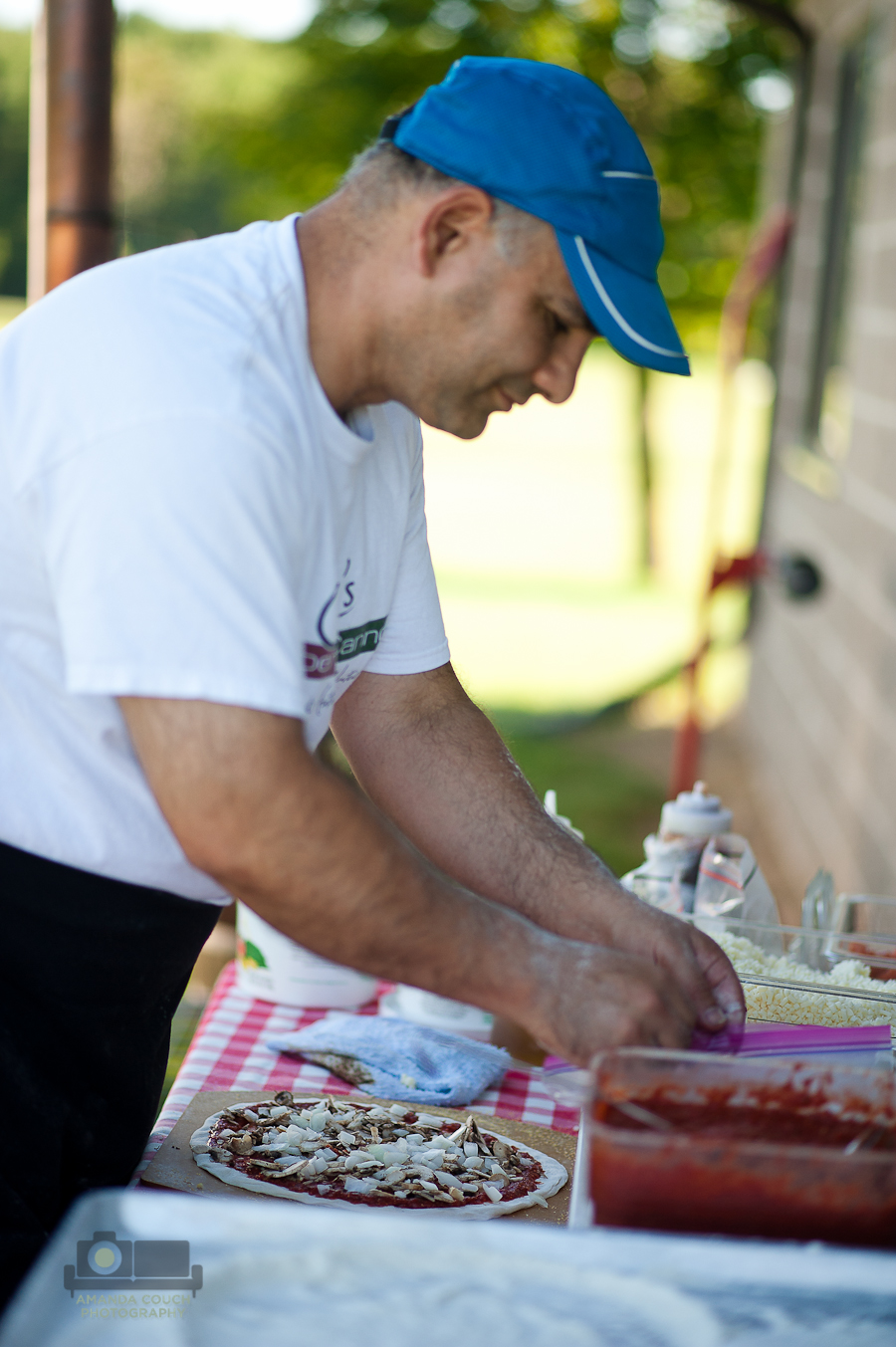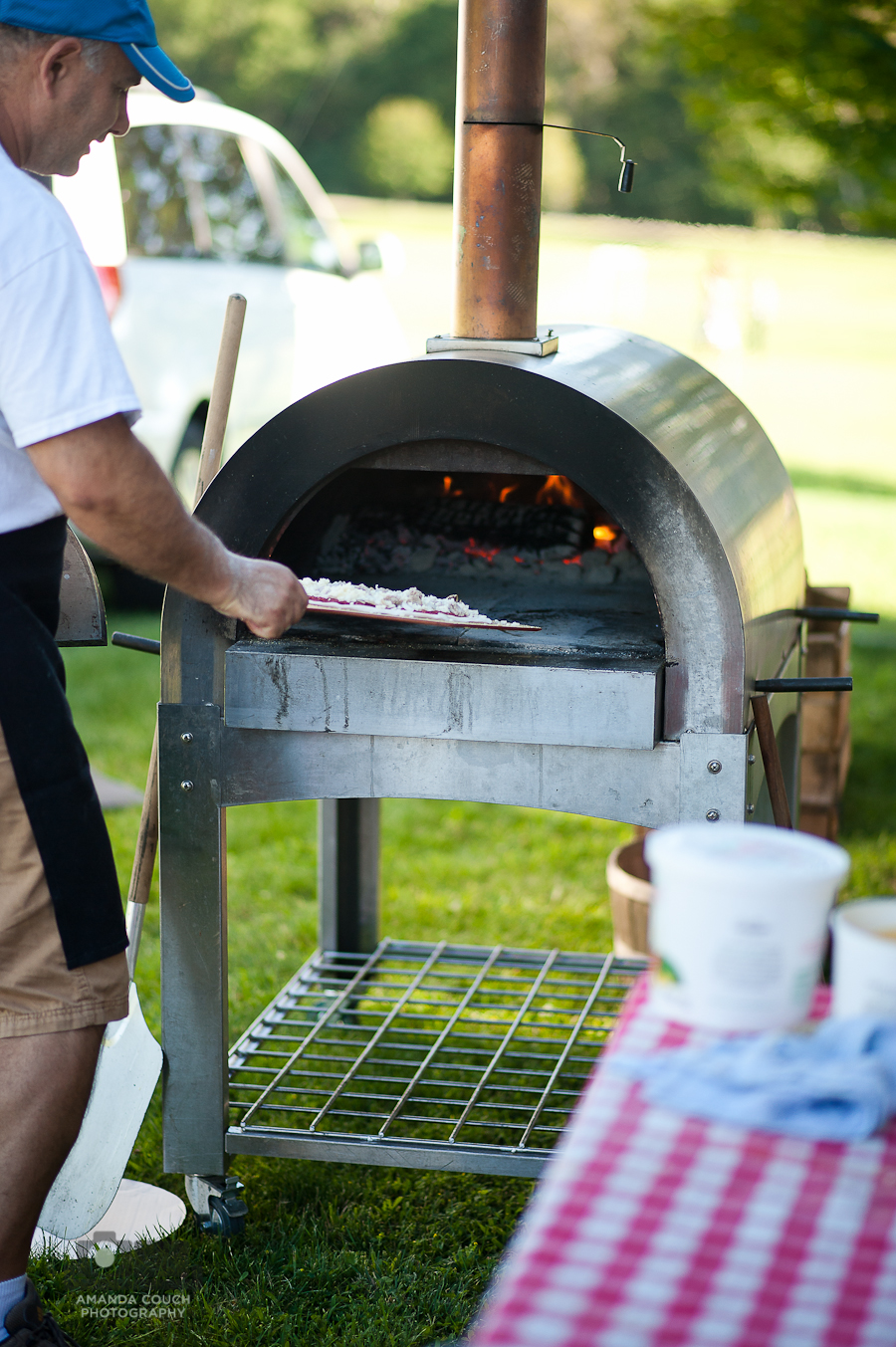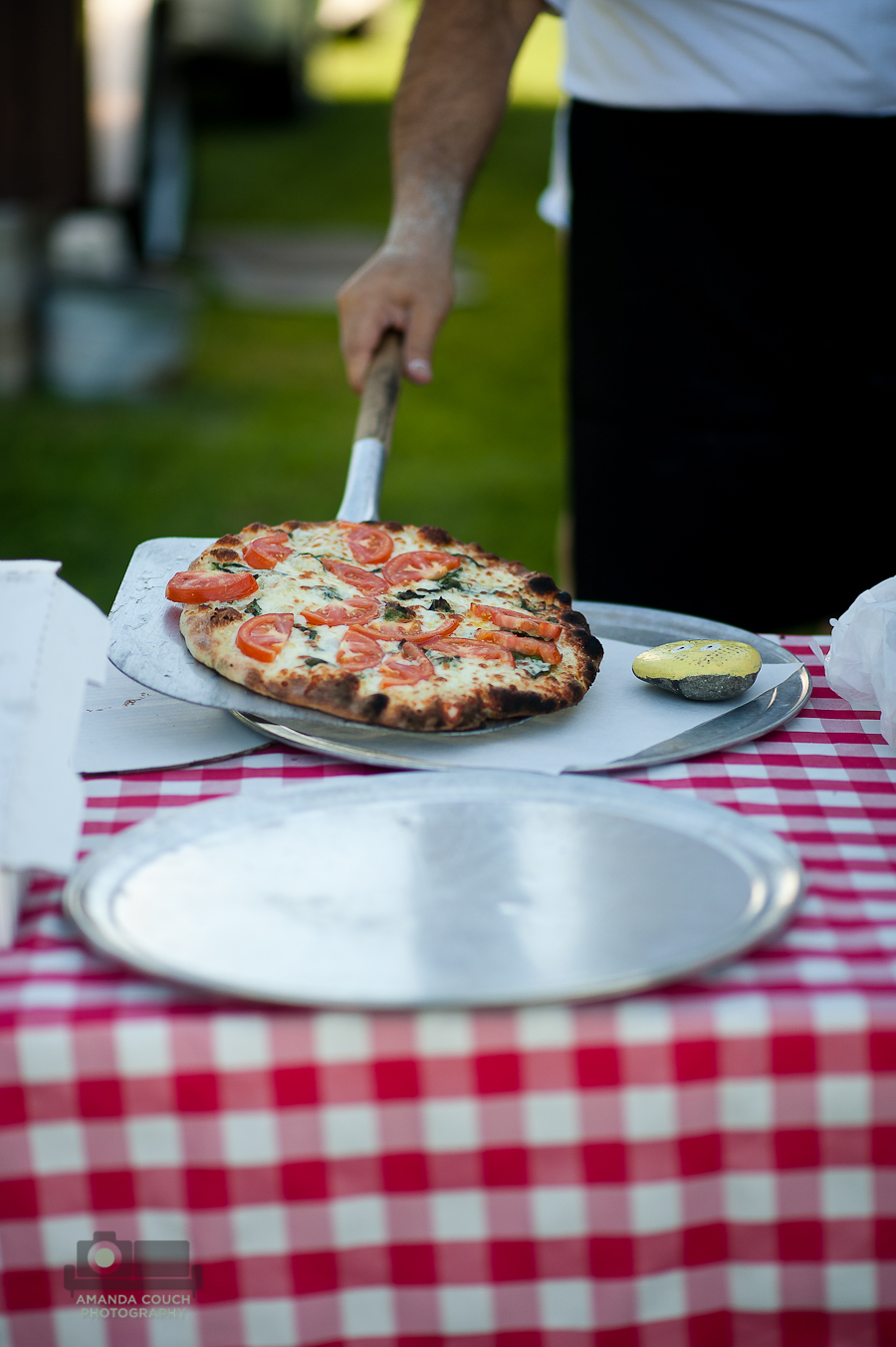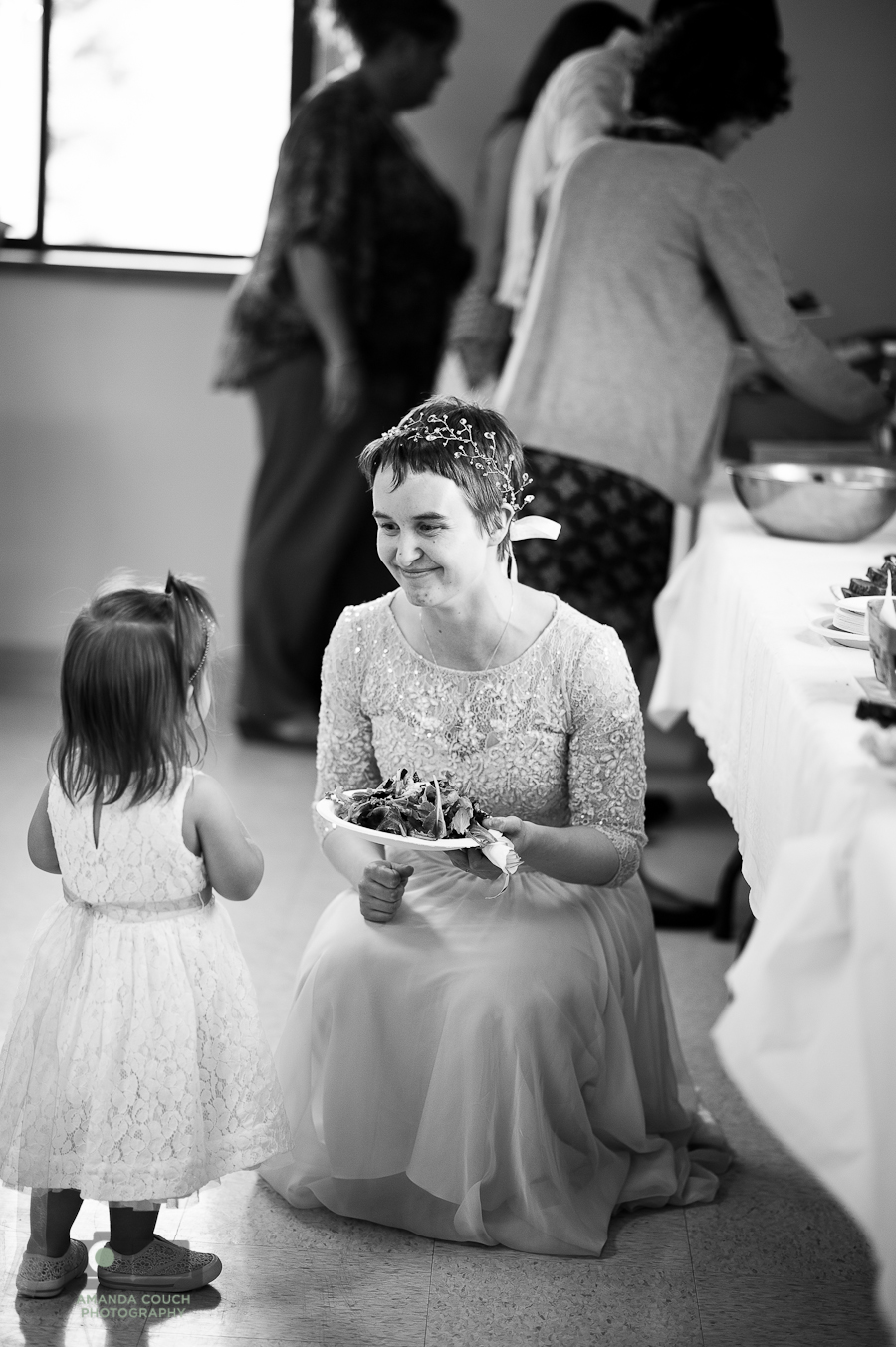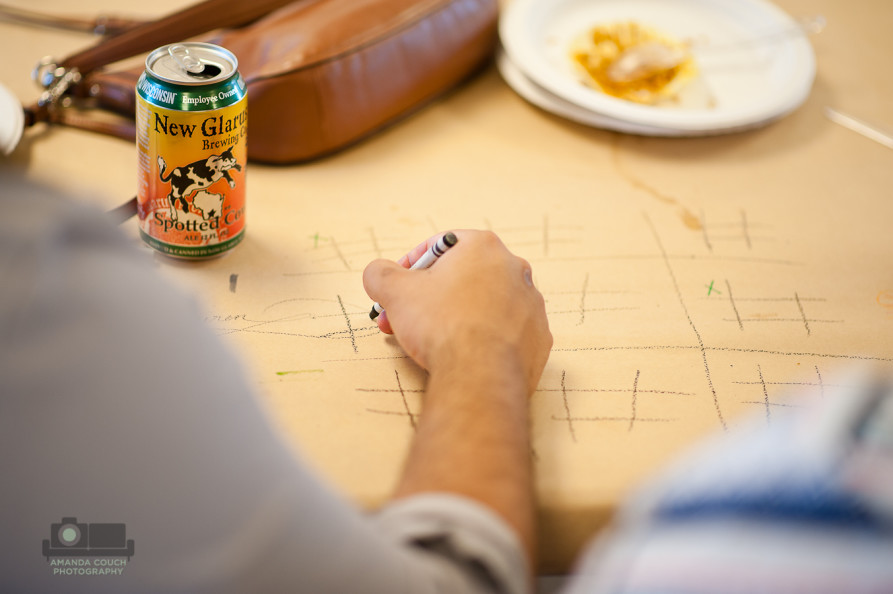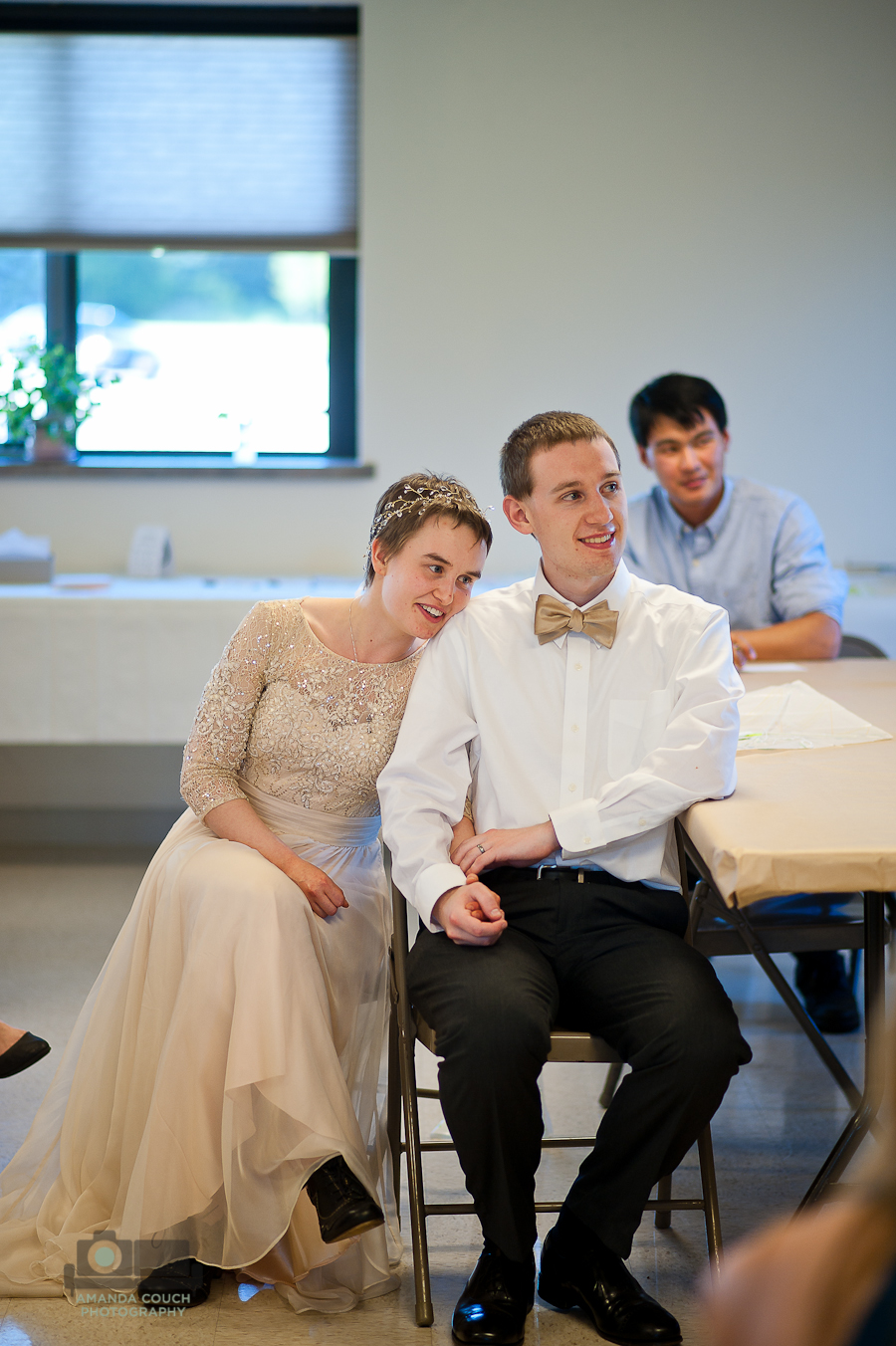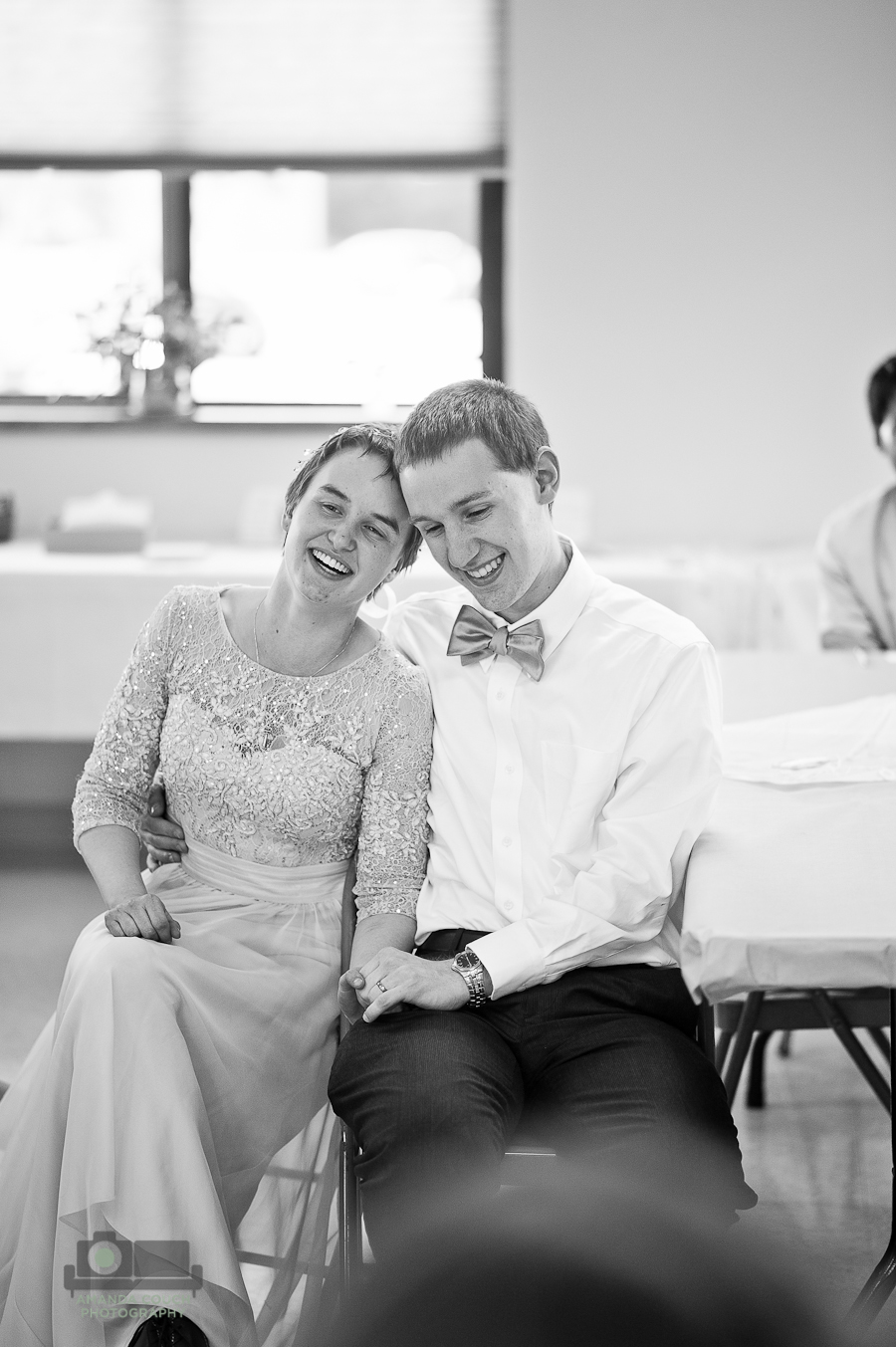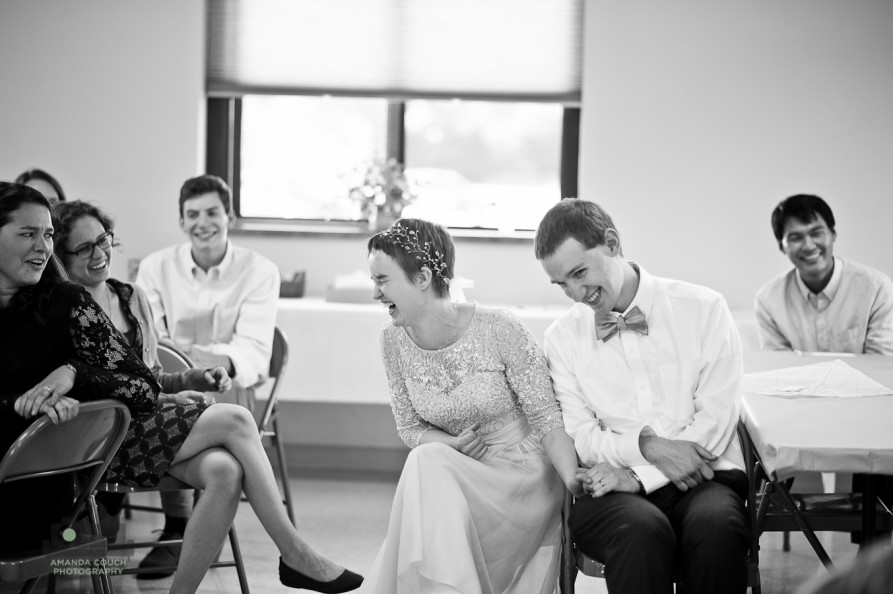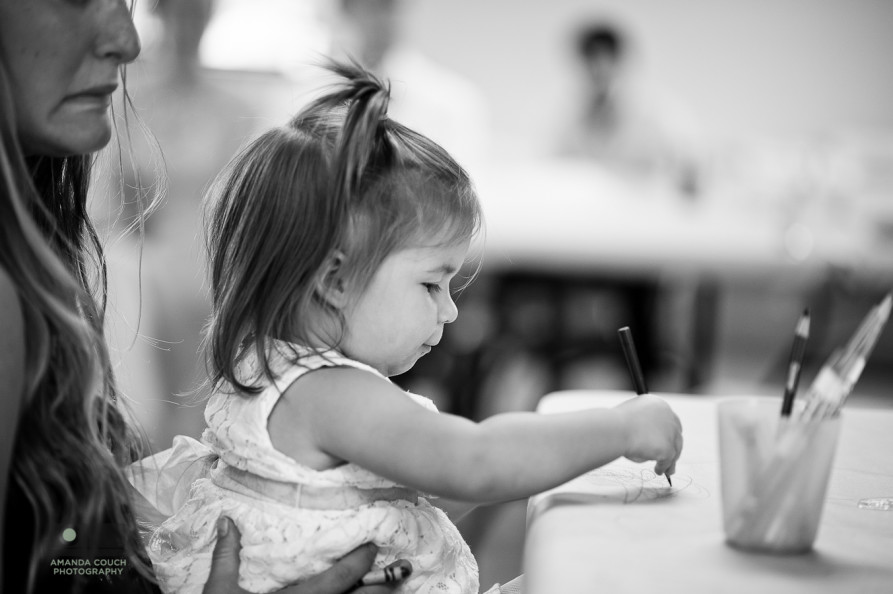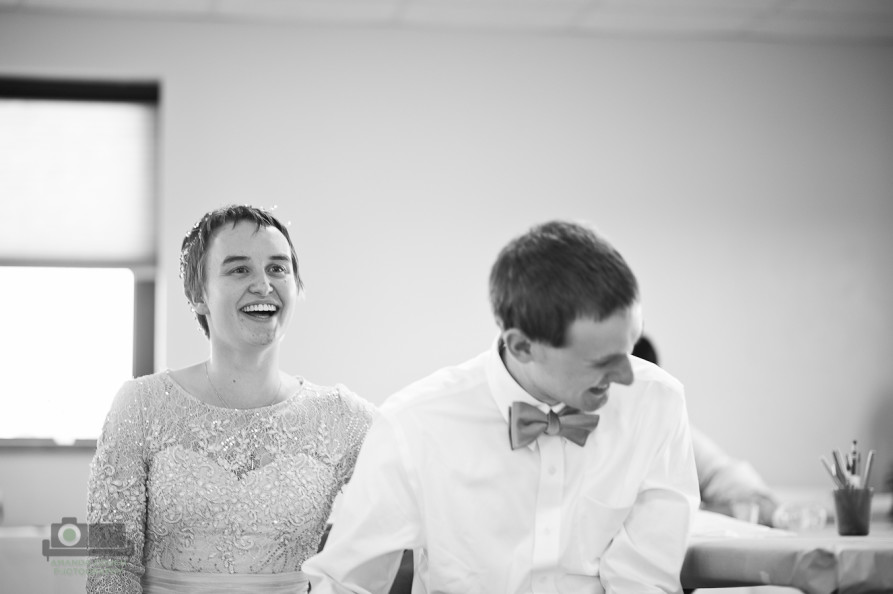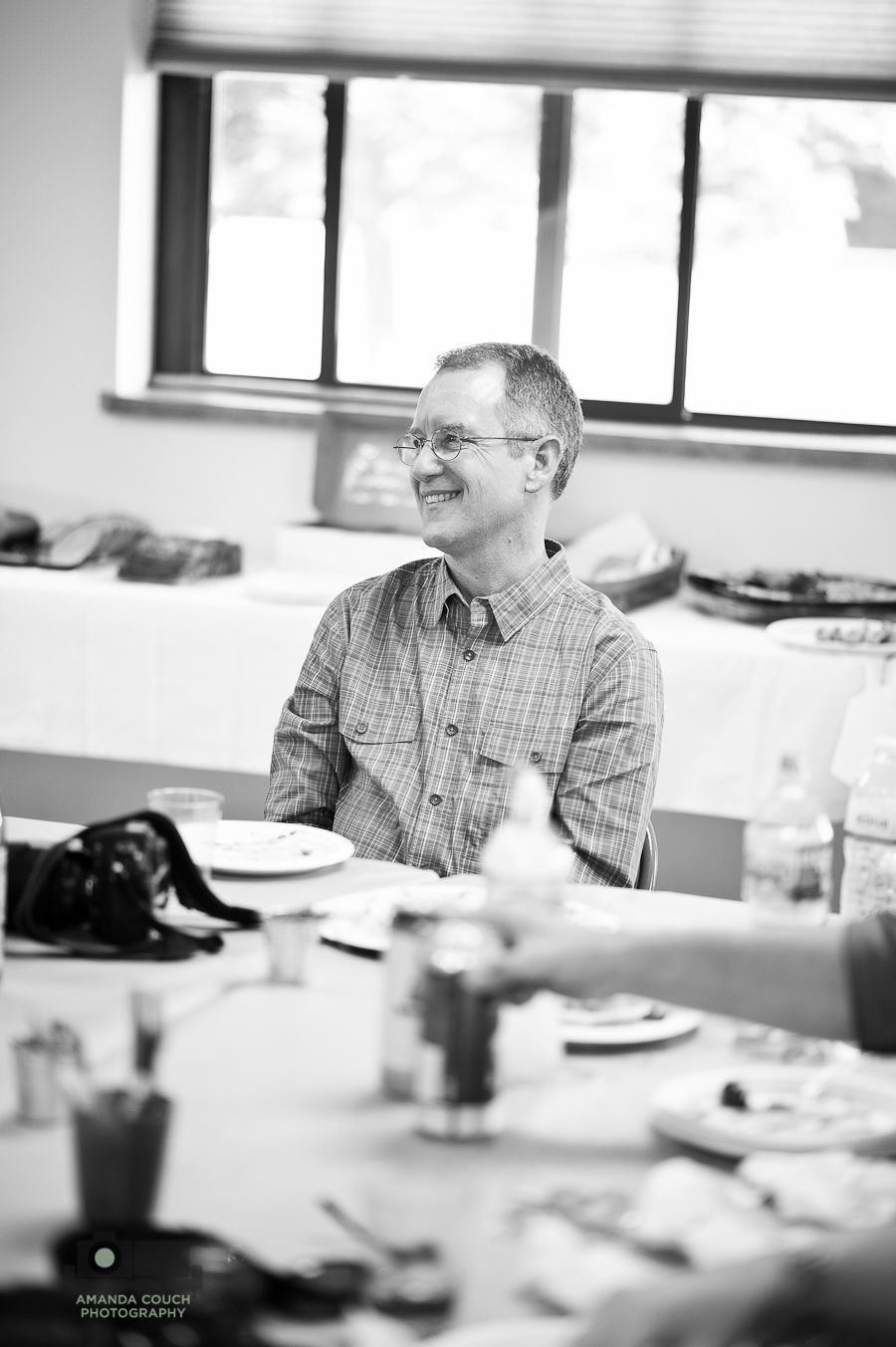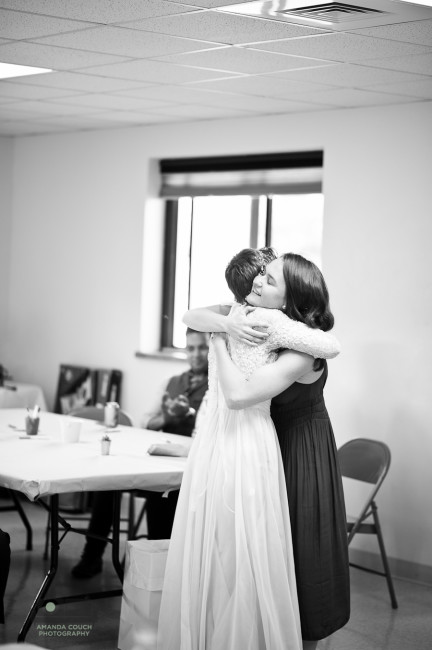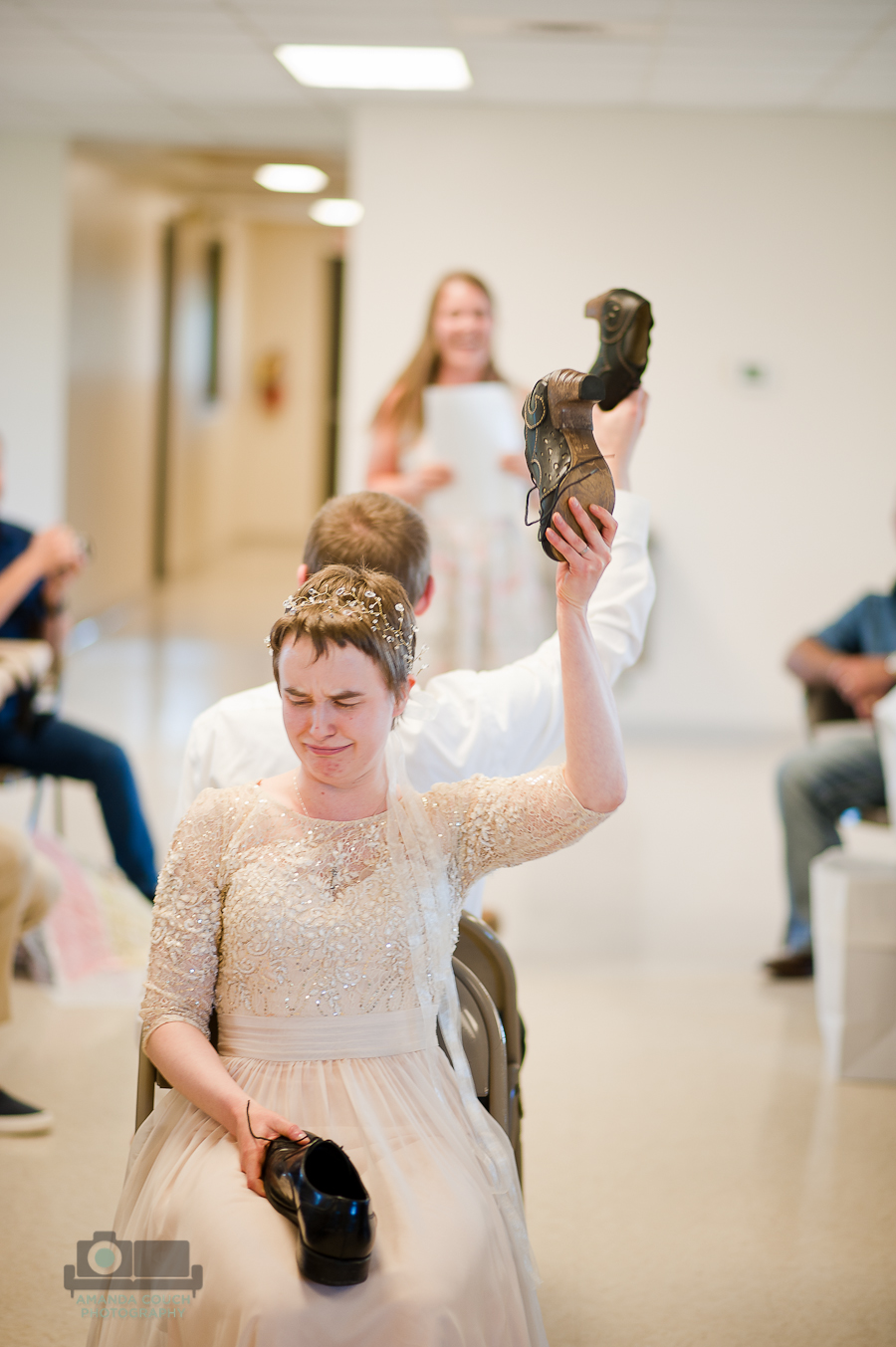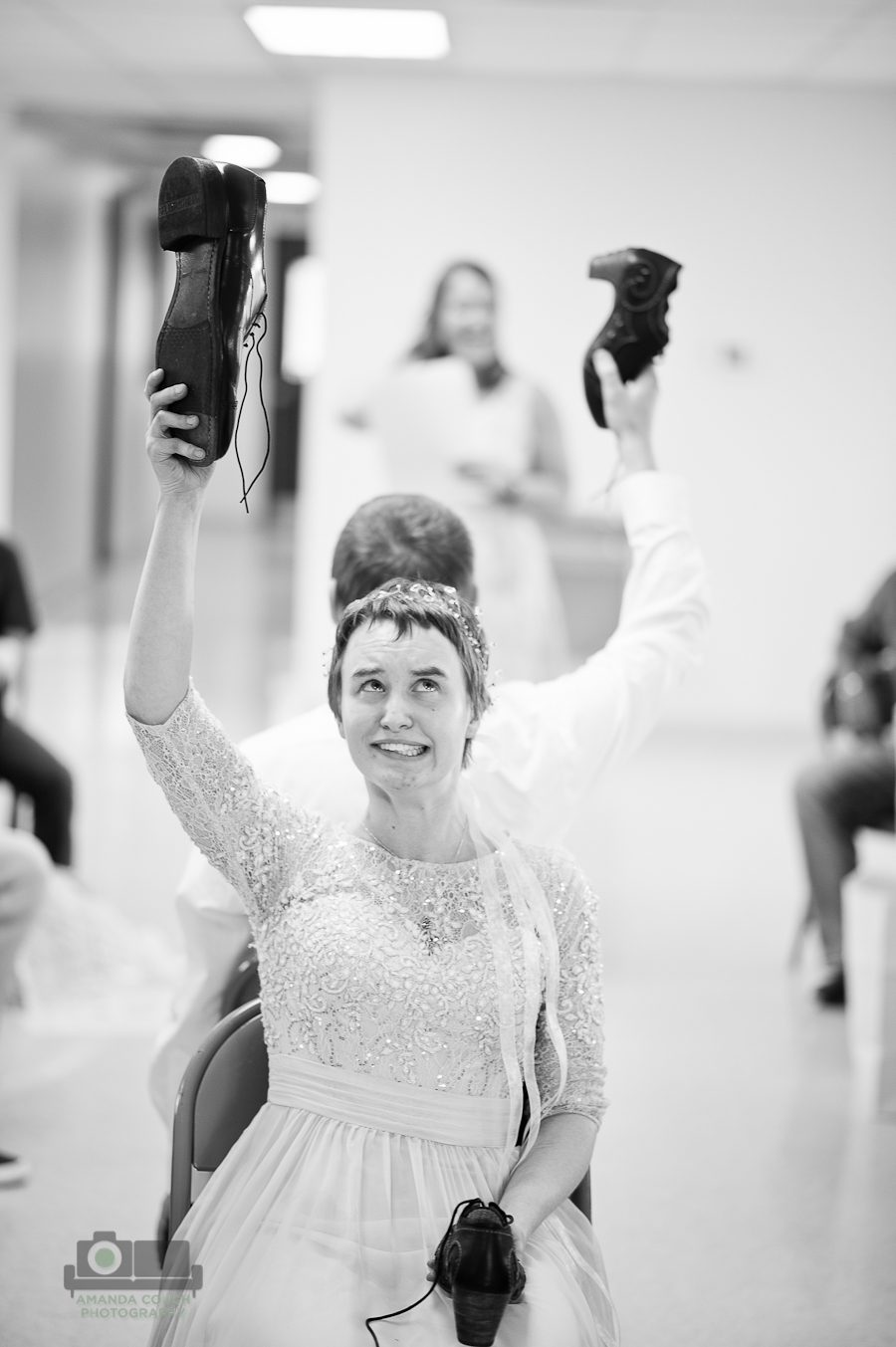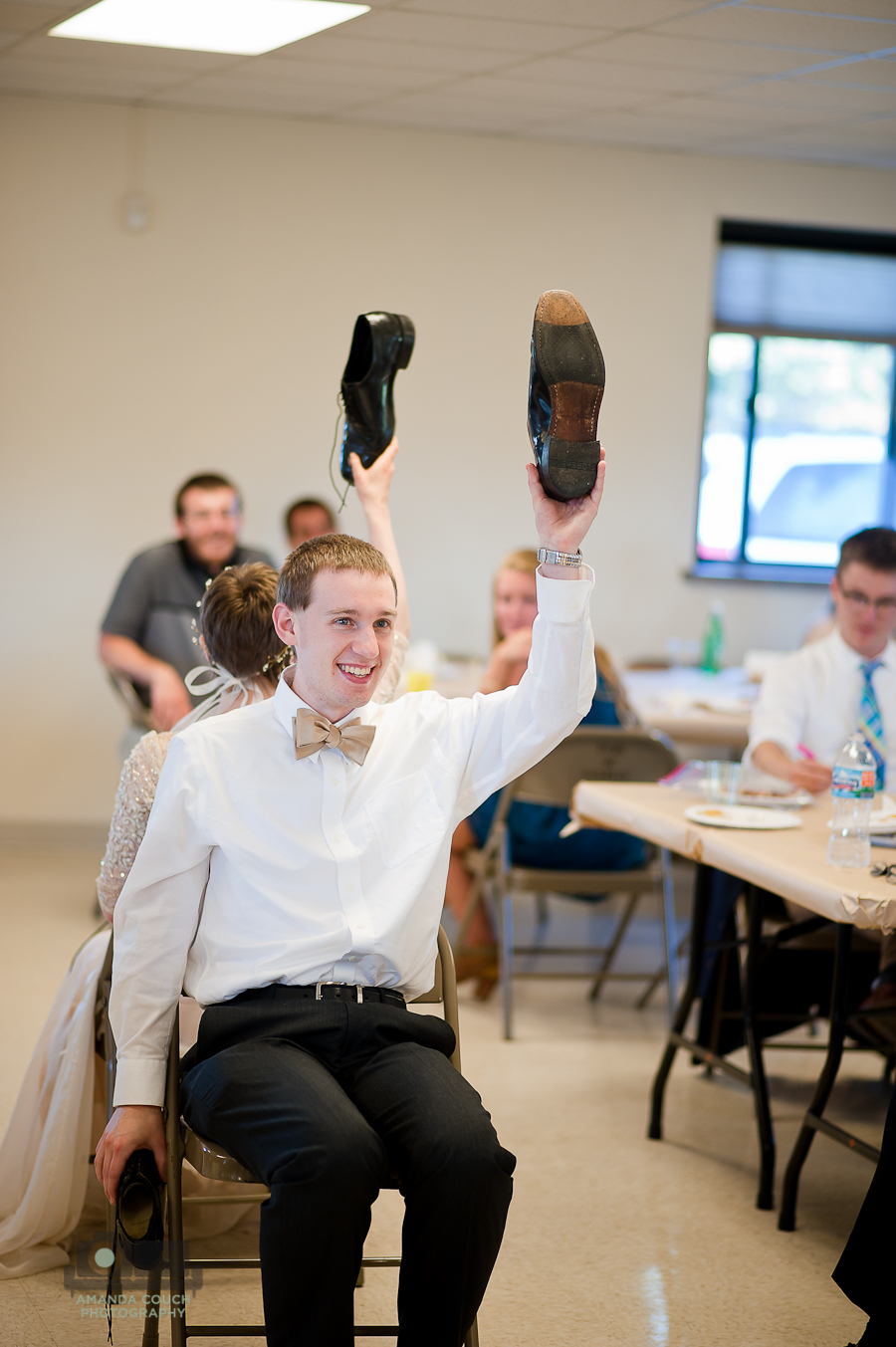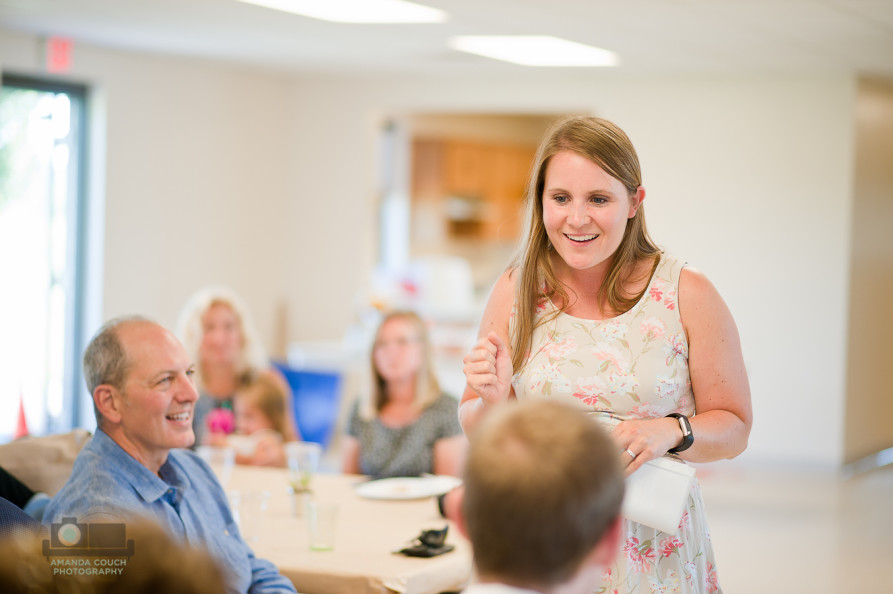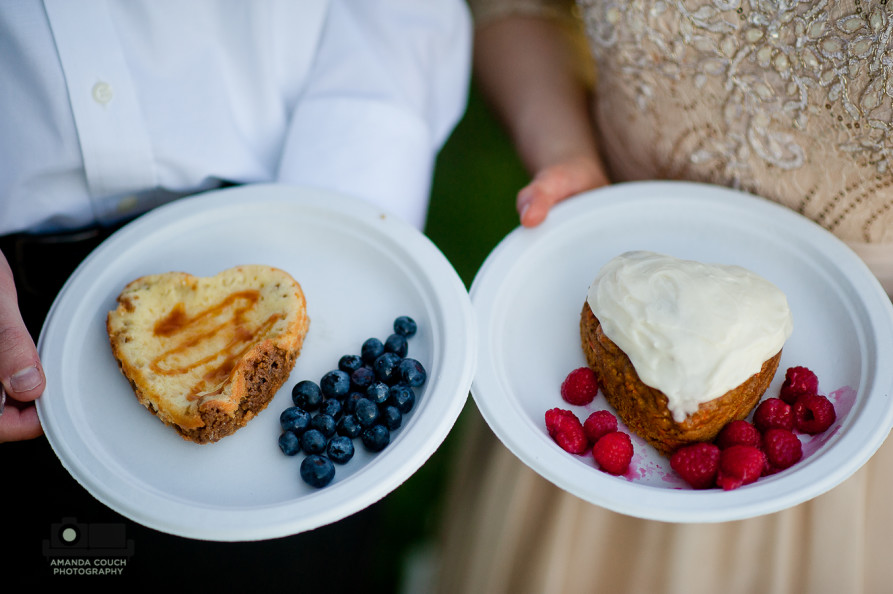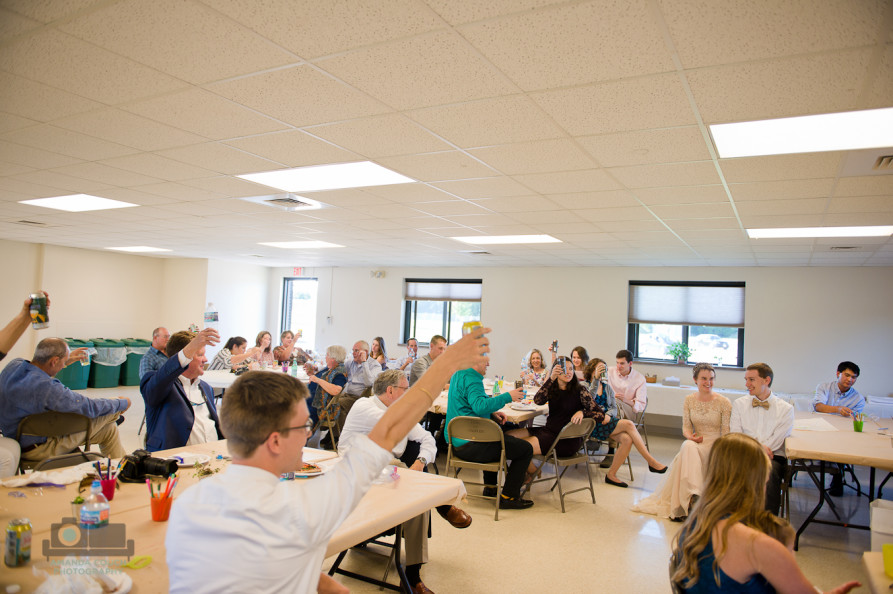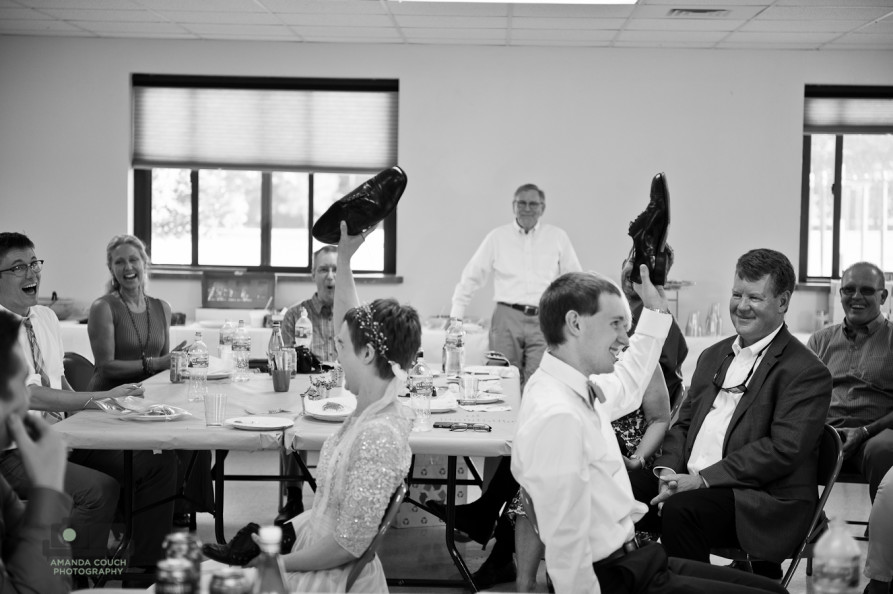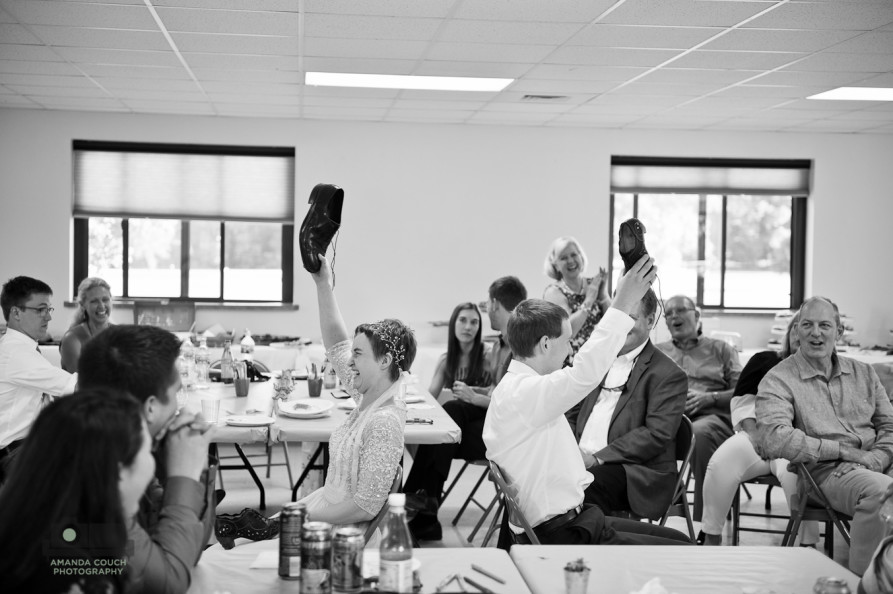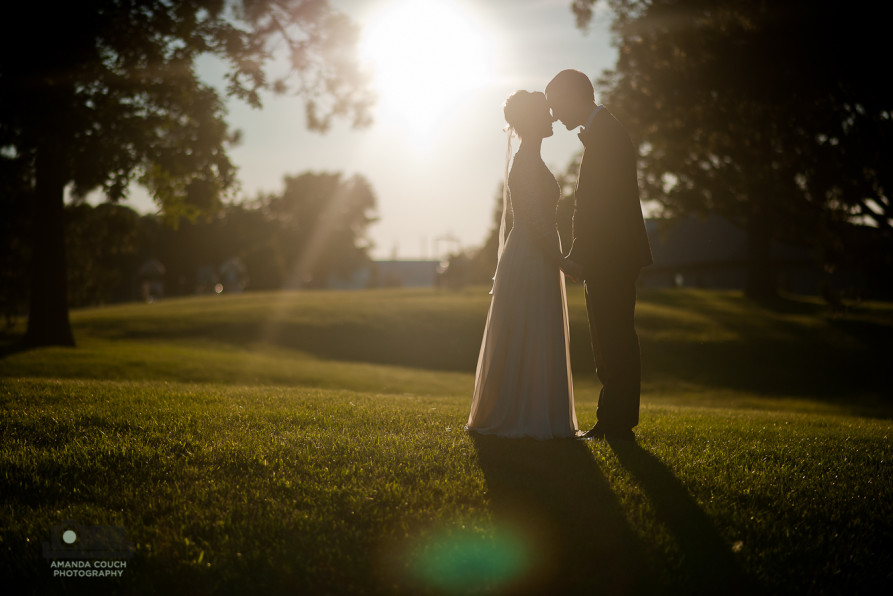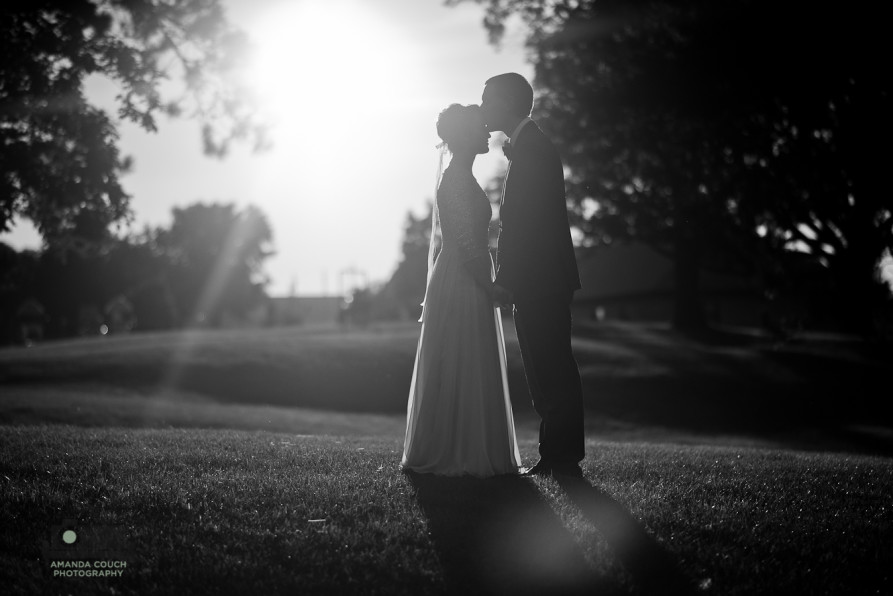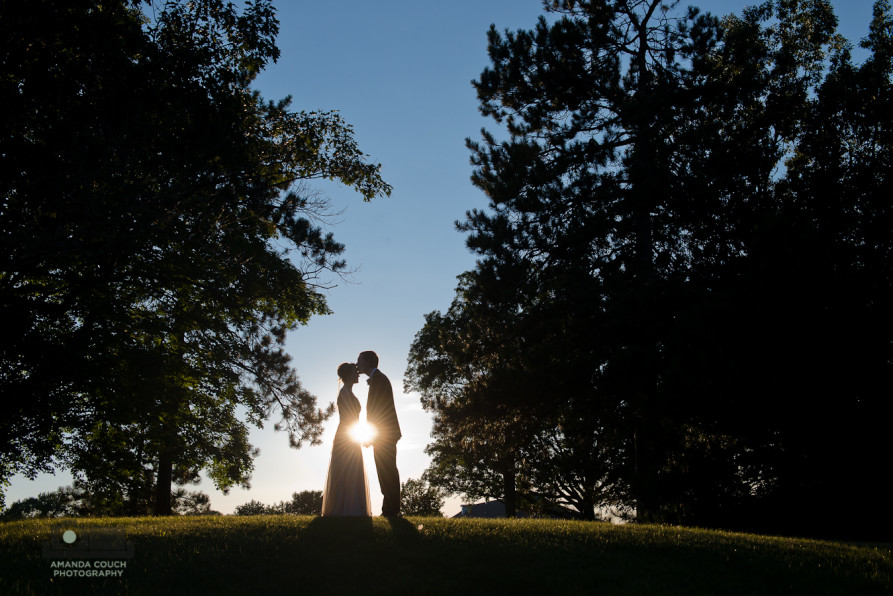 When our camping neighbors came back from a winery saying, "it's so beautiful, you should take someone's pictures there…" I figured they should be the first ones.  Lovely backdrop and lovely family

so lucky to call them our neighbors!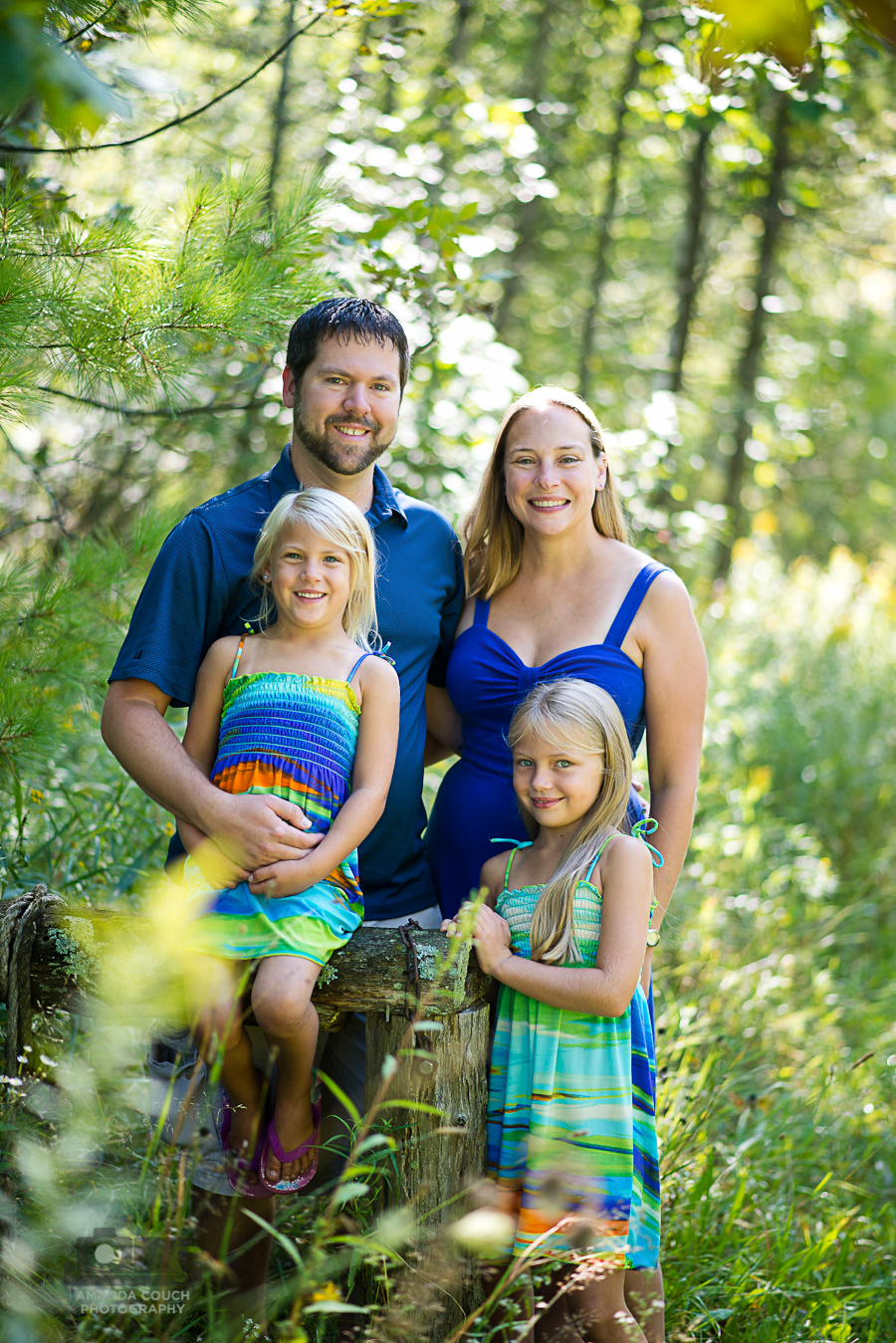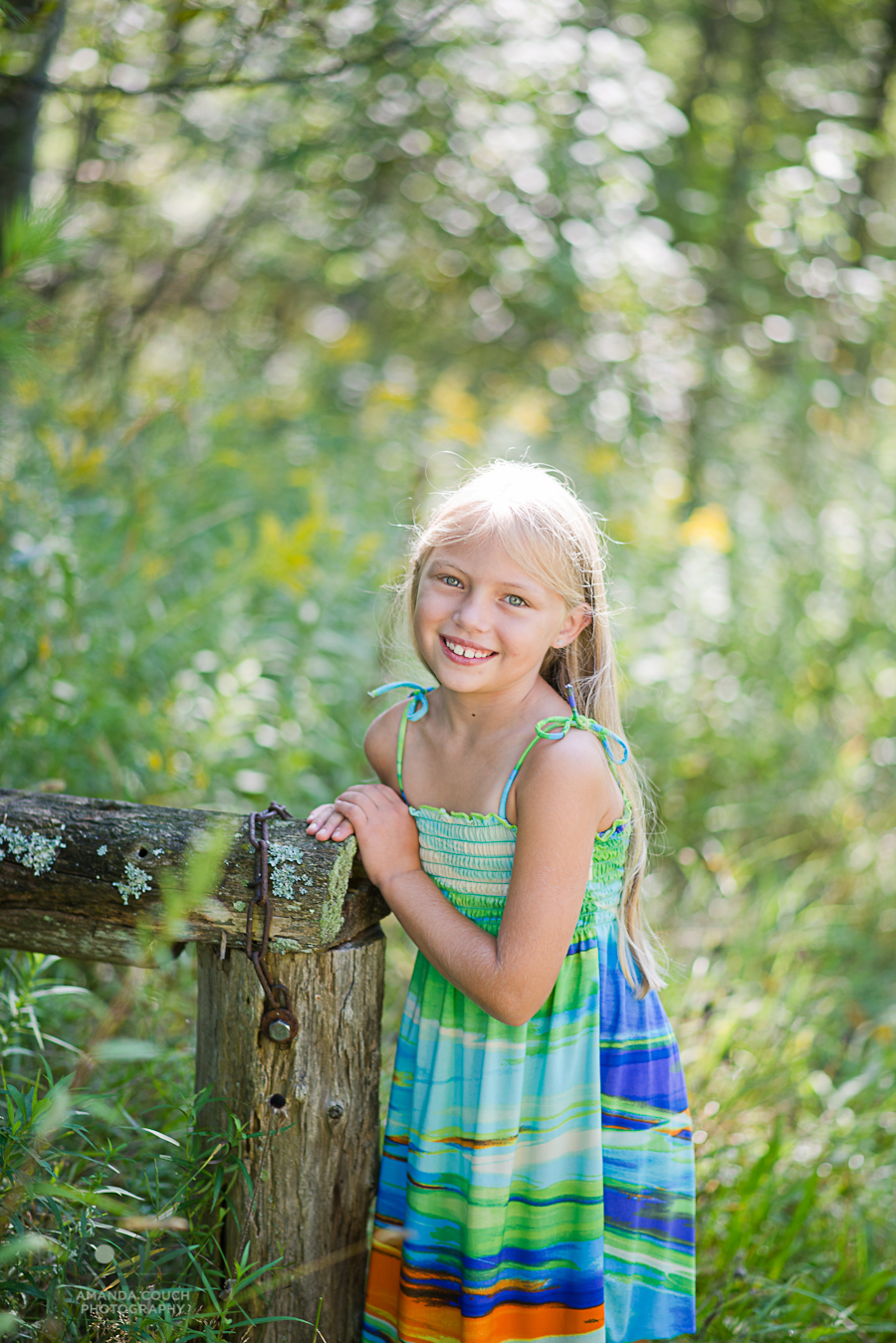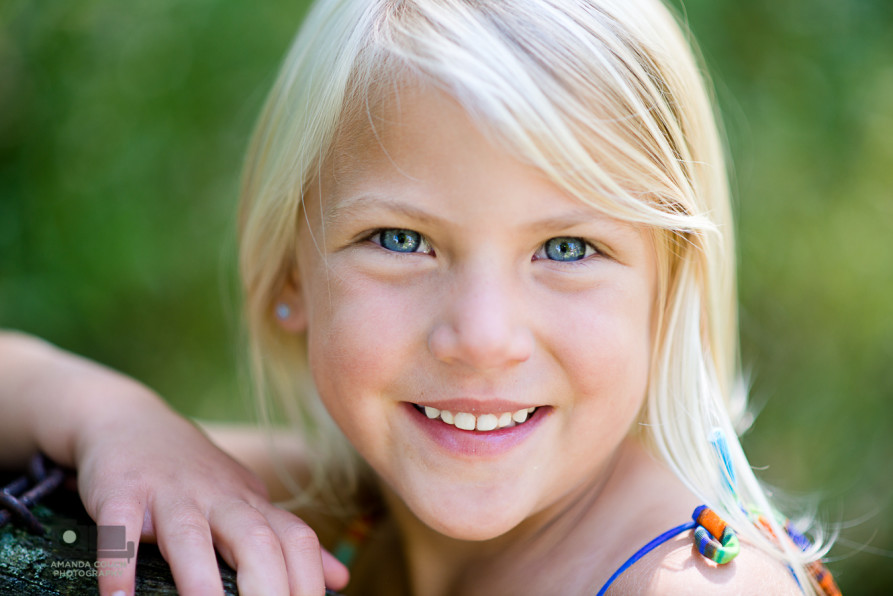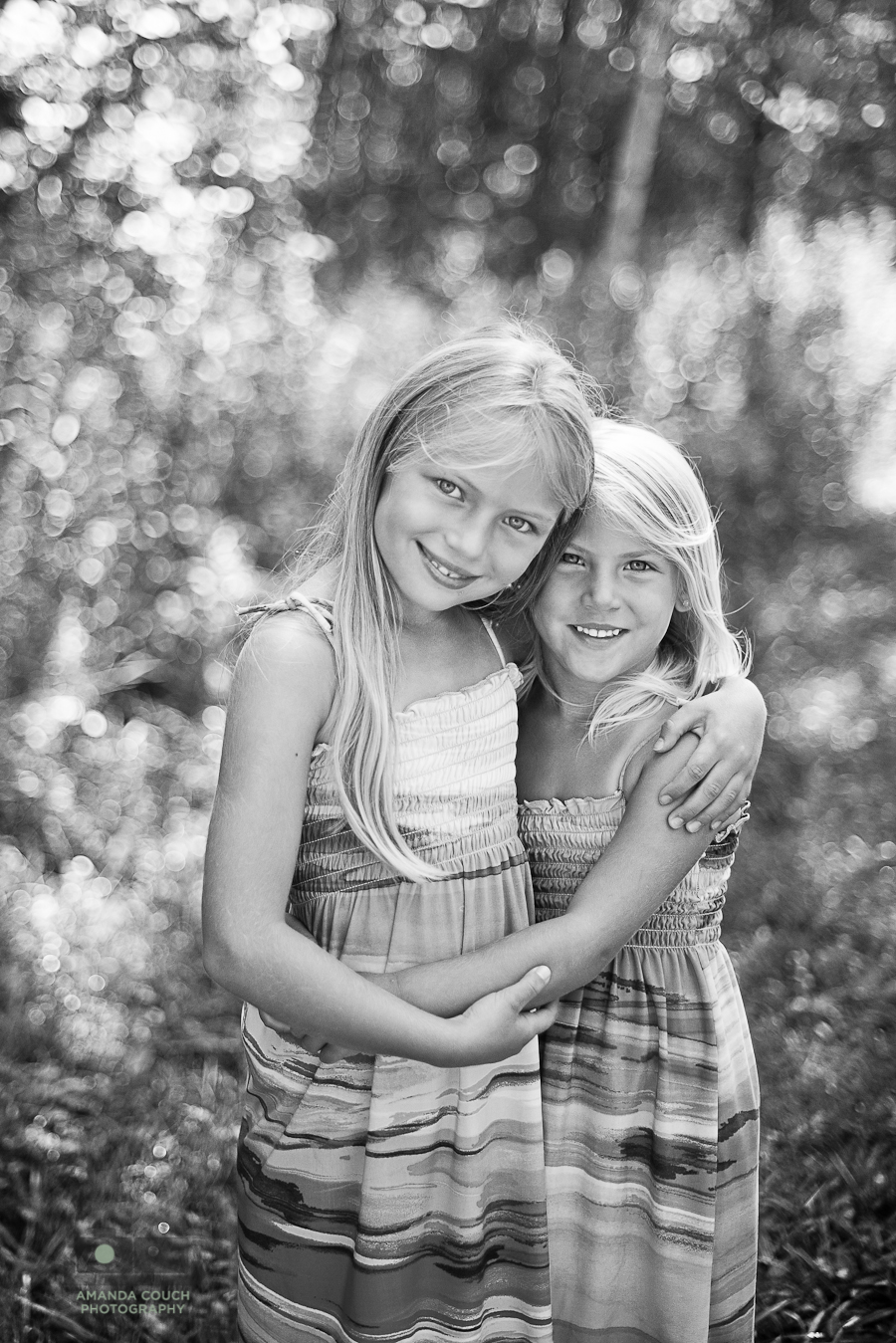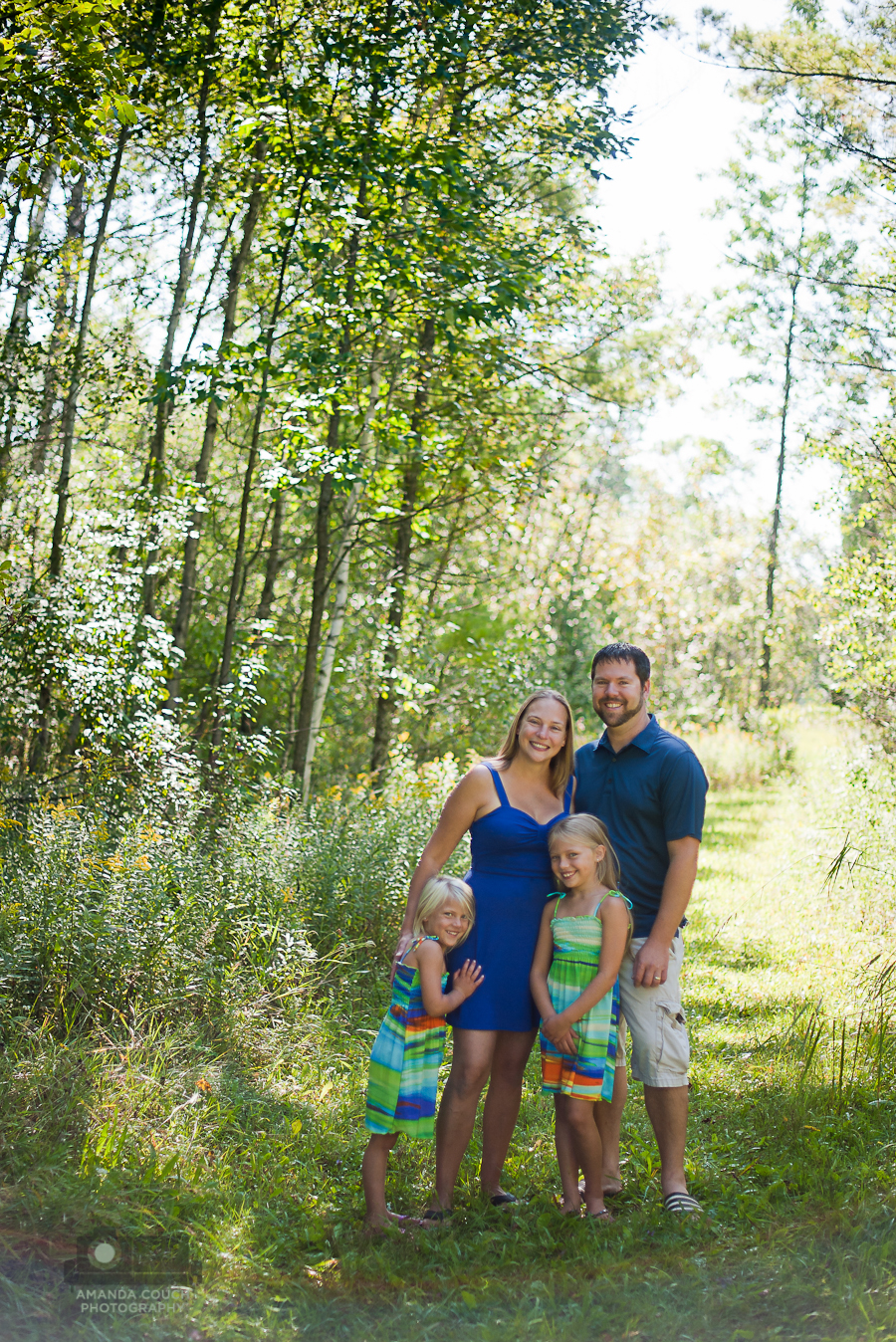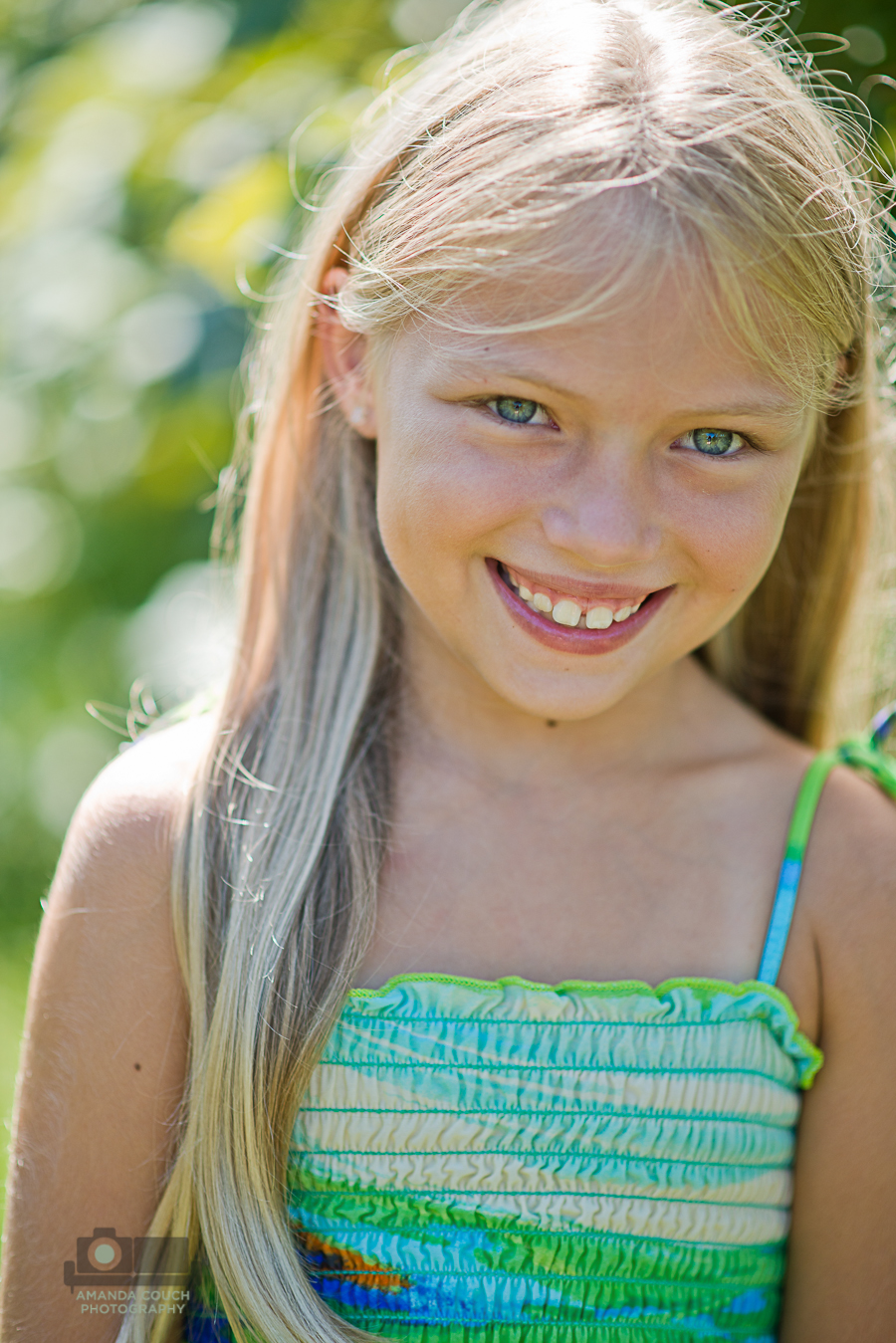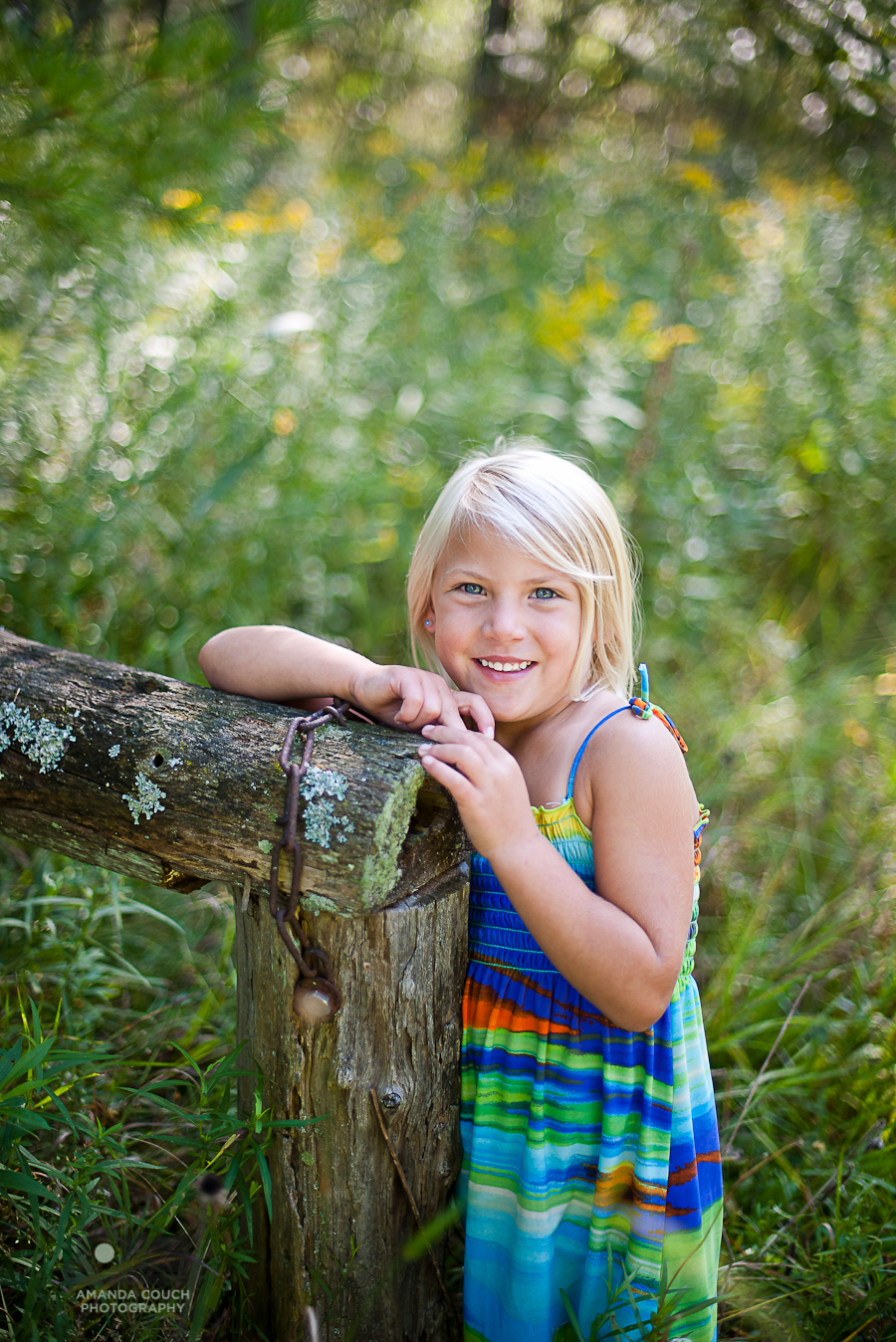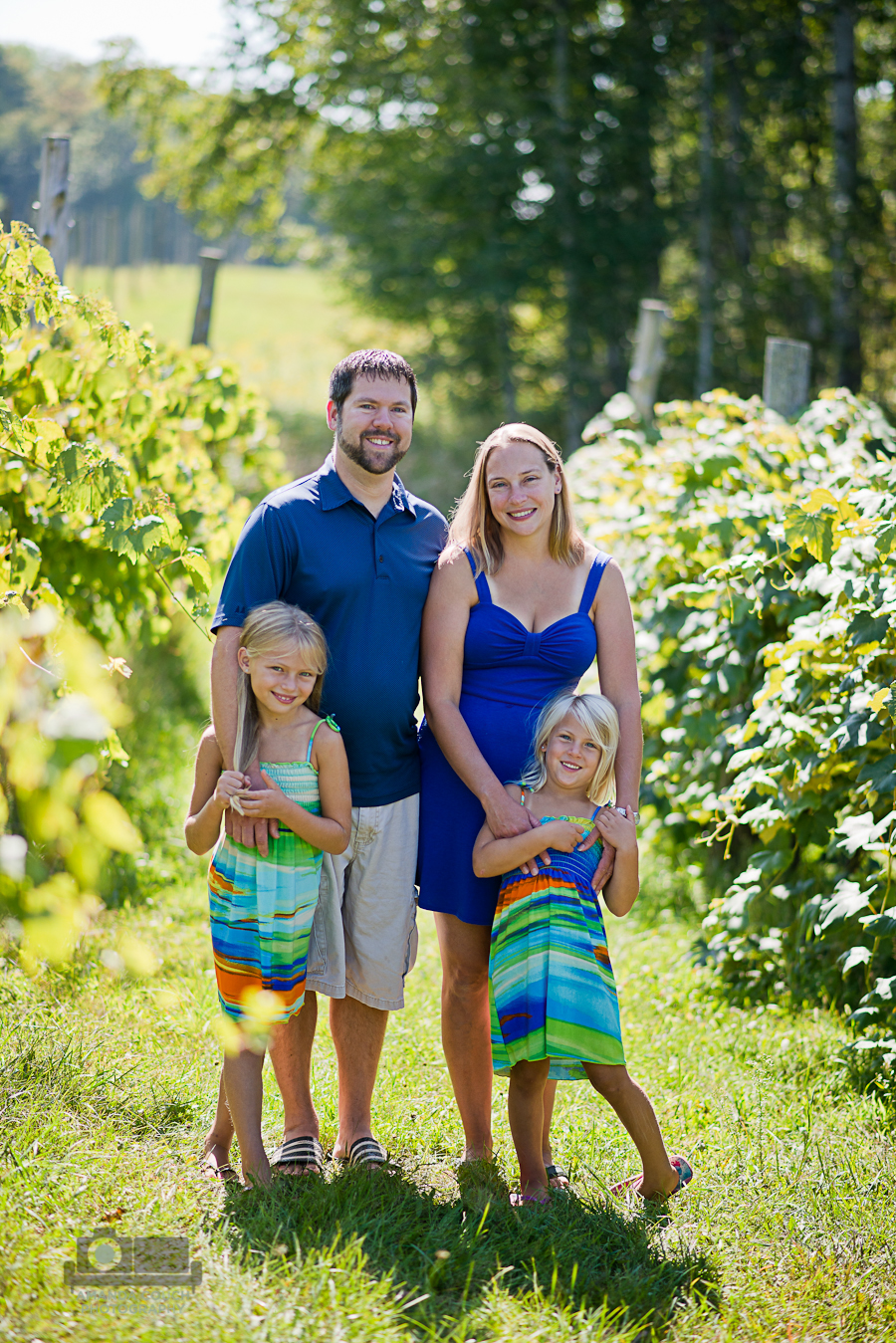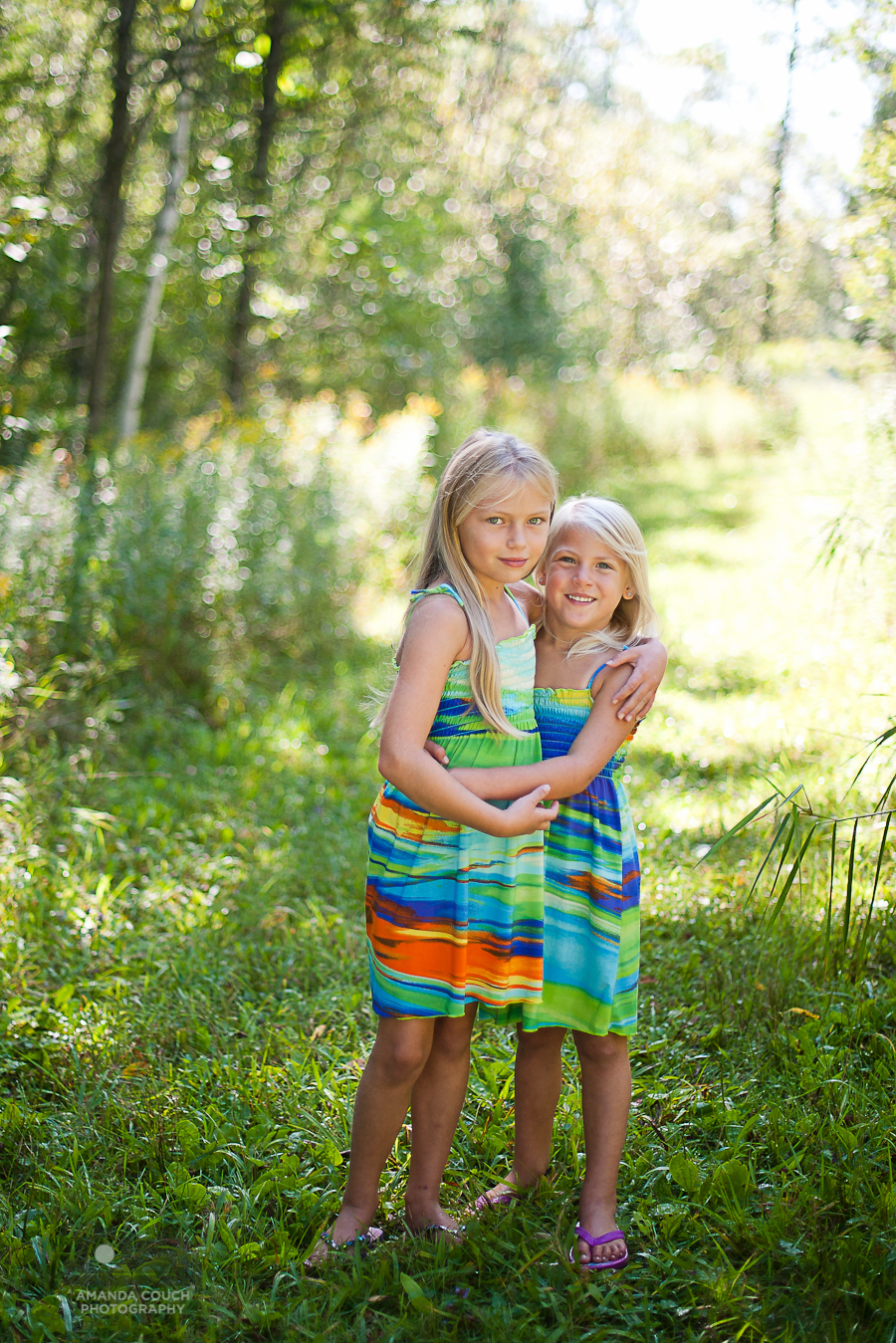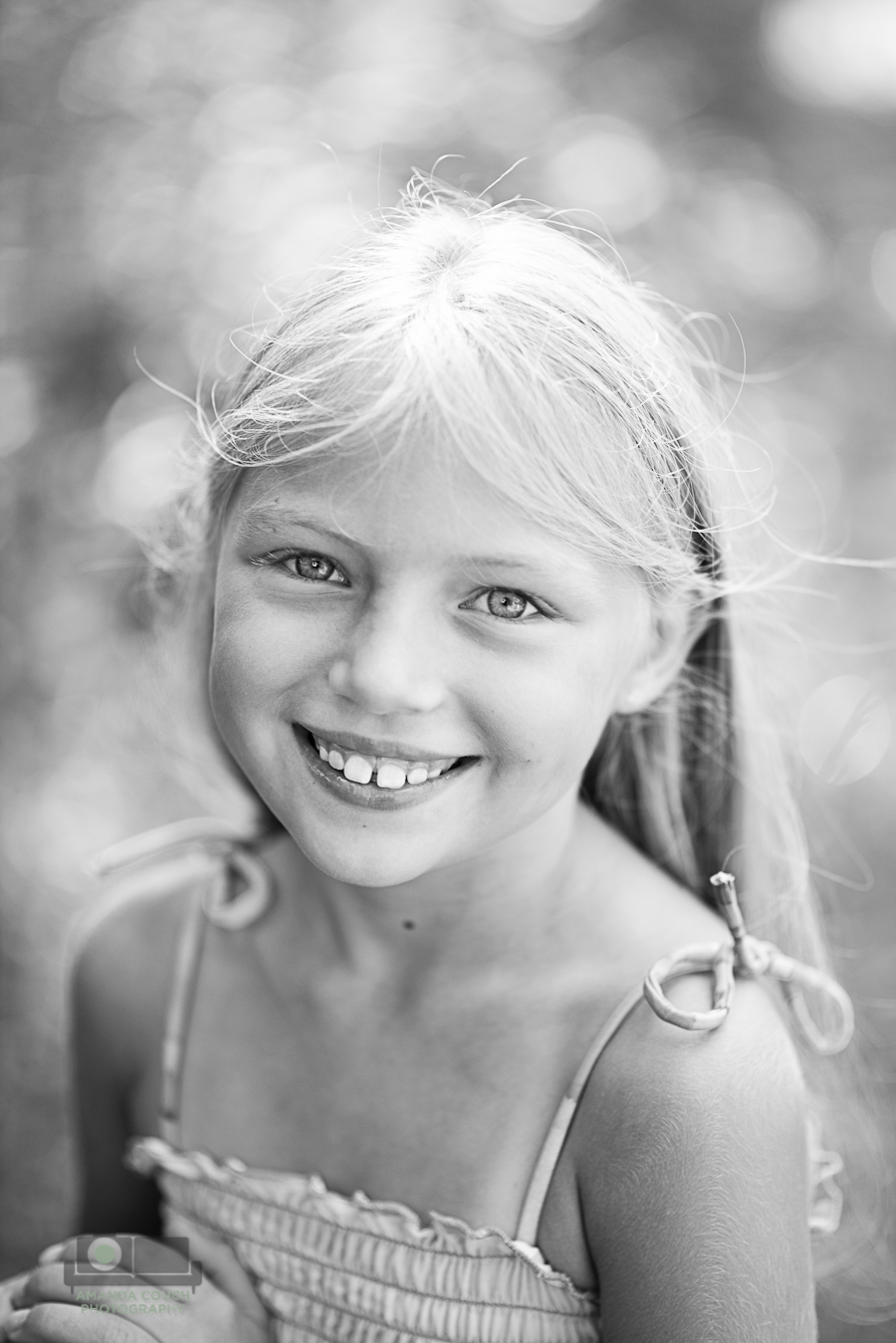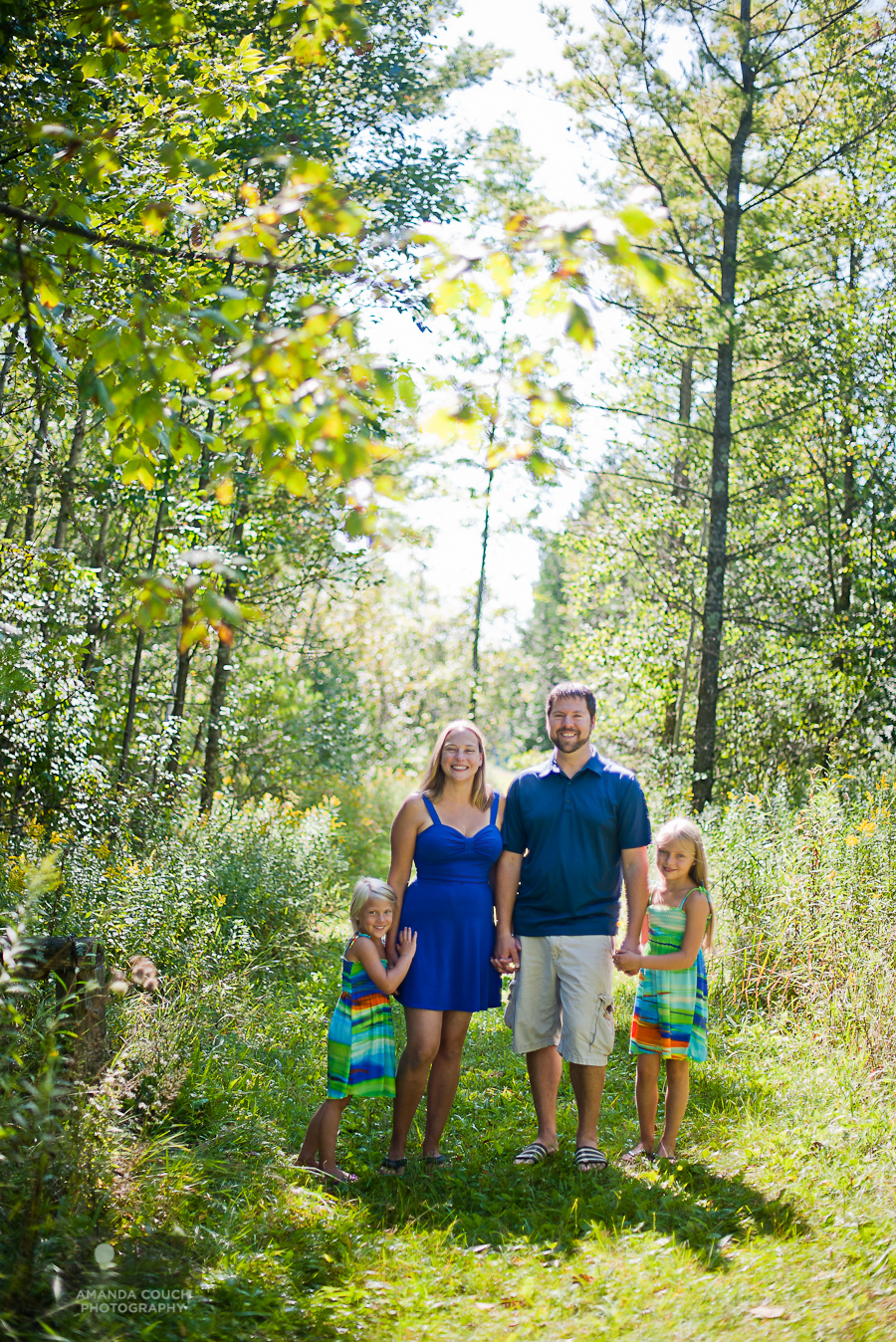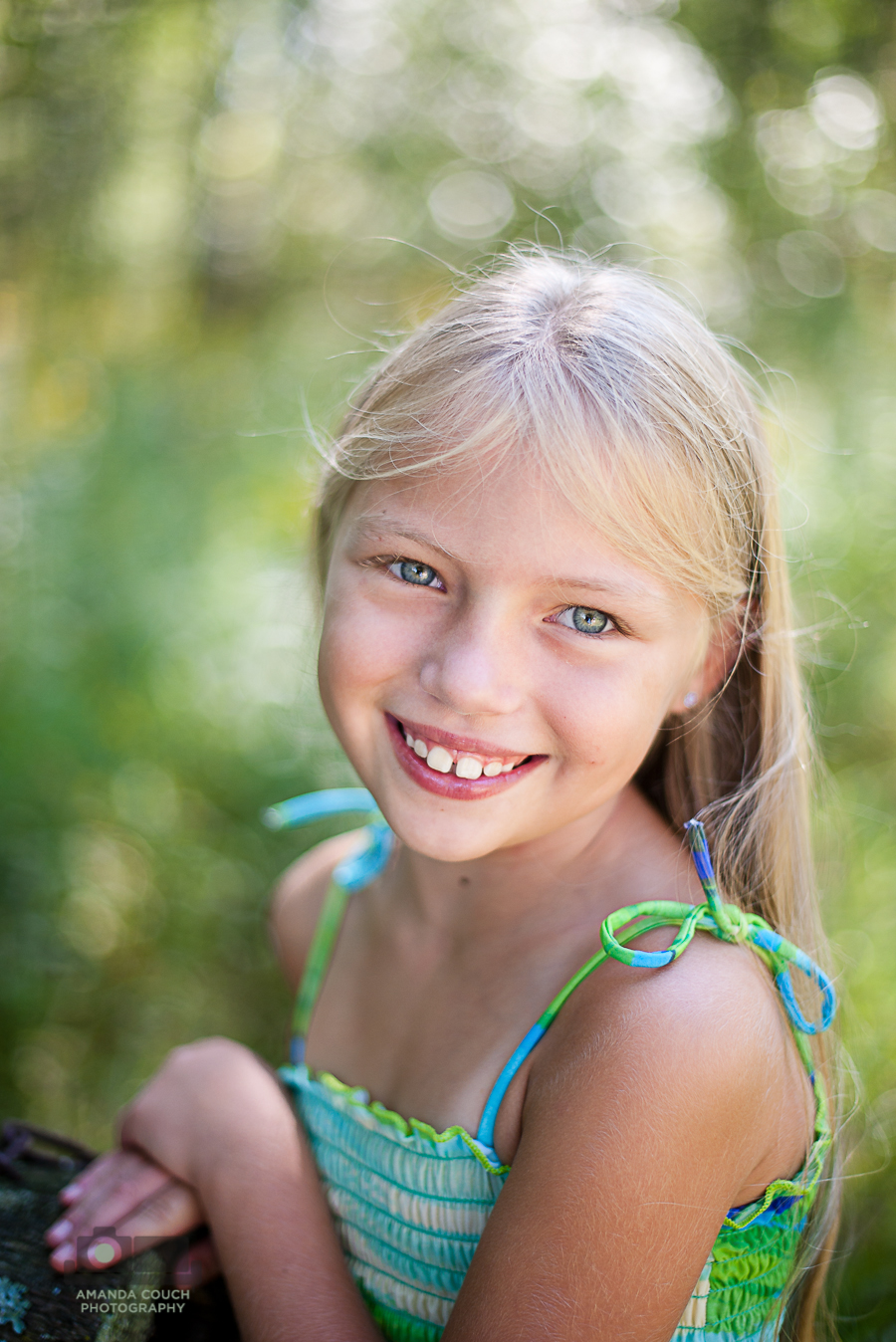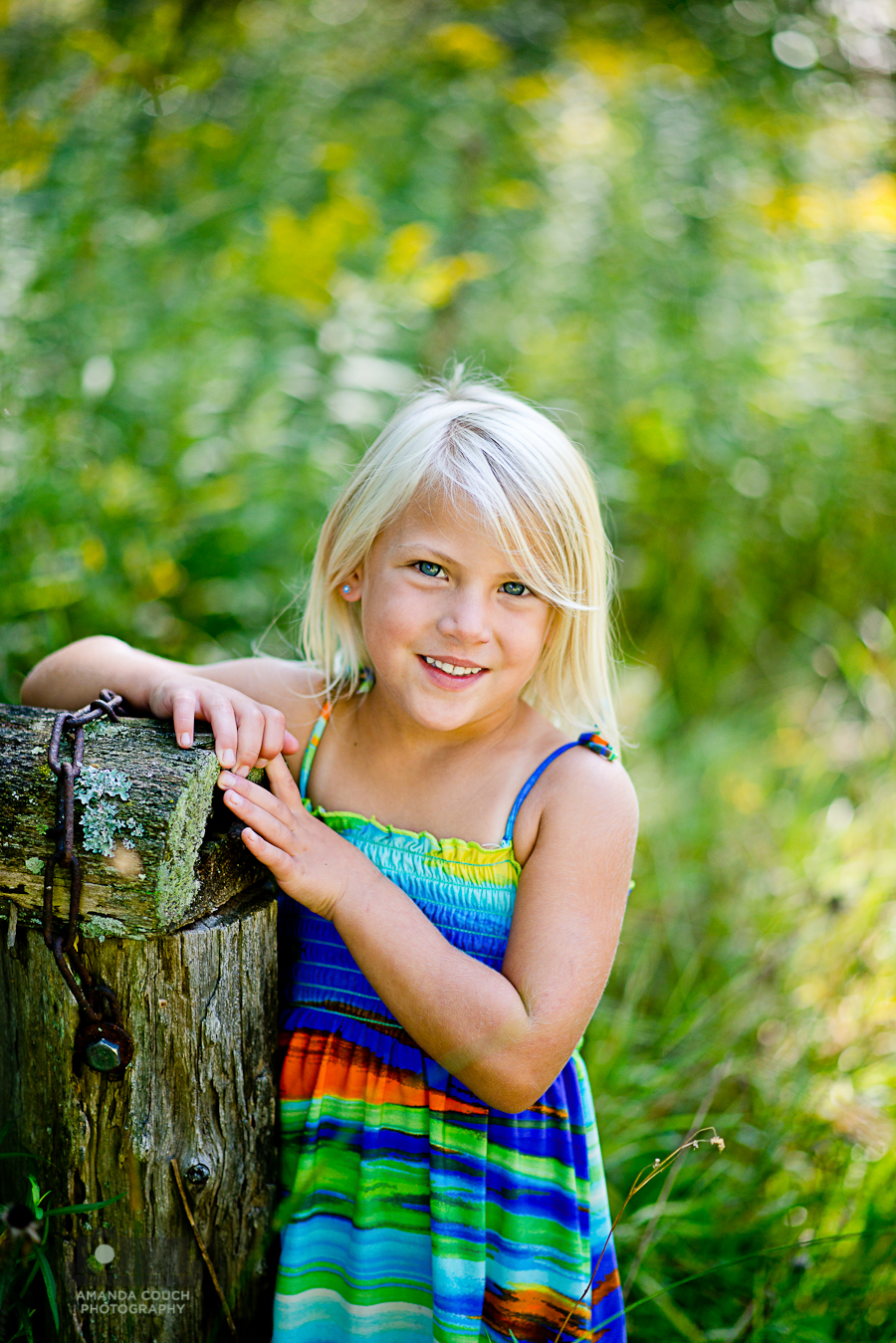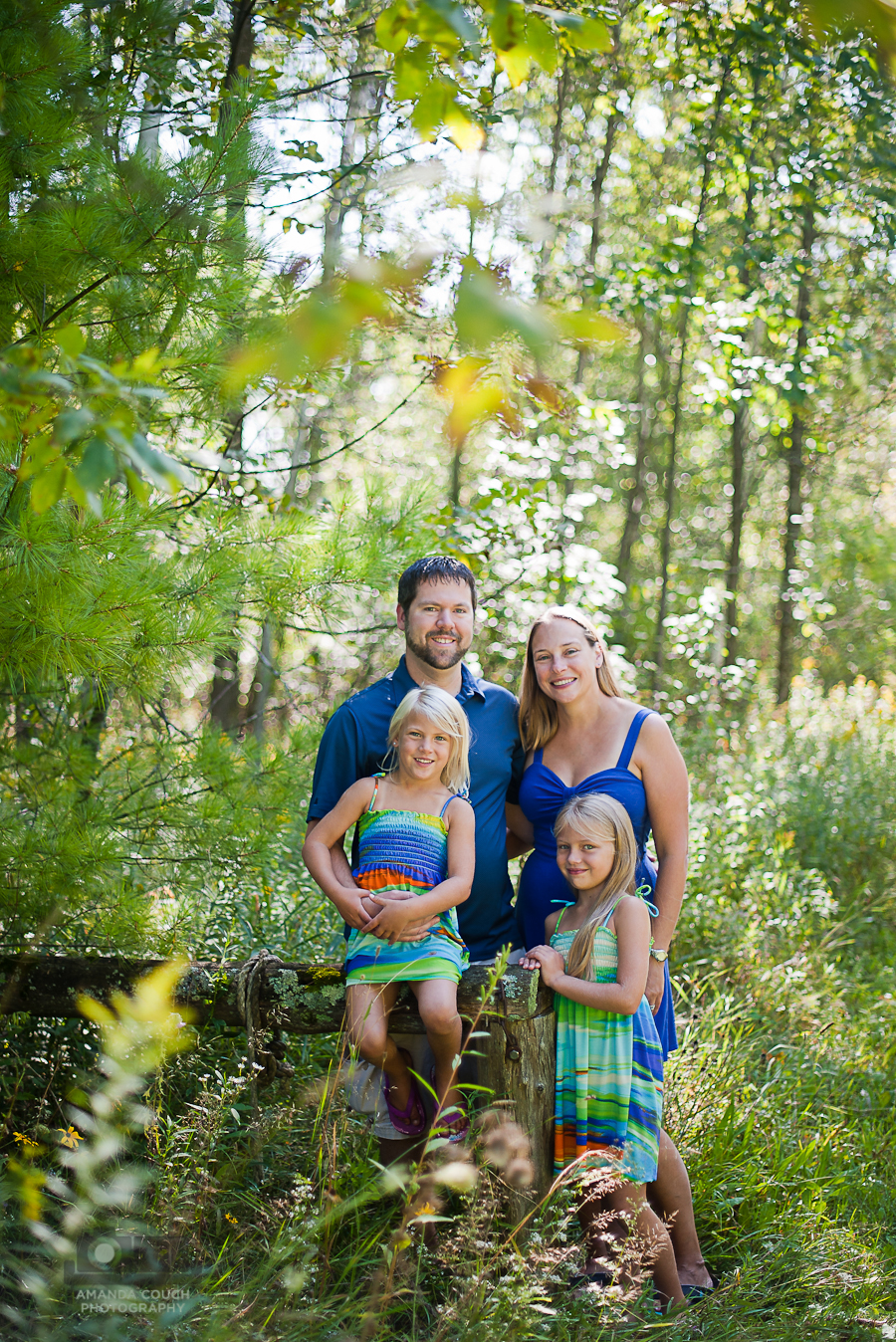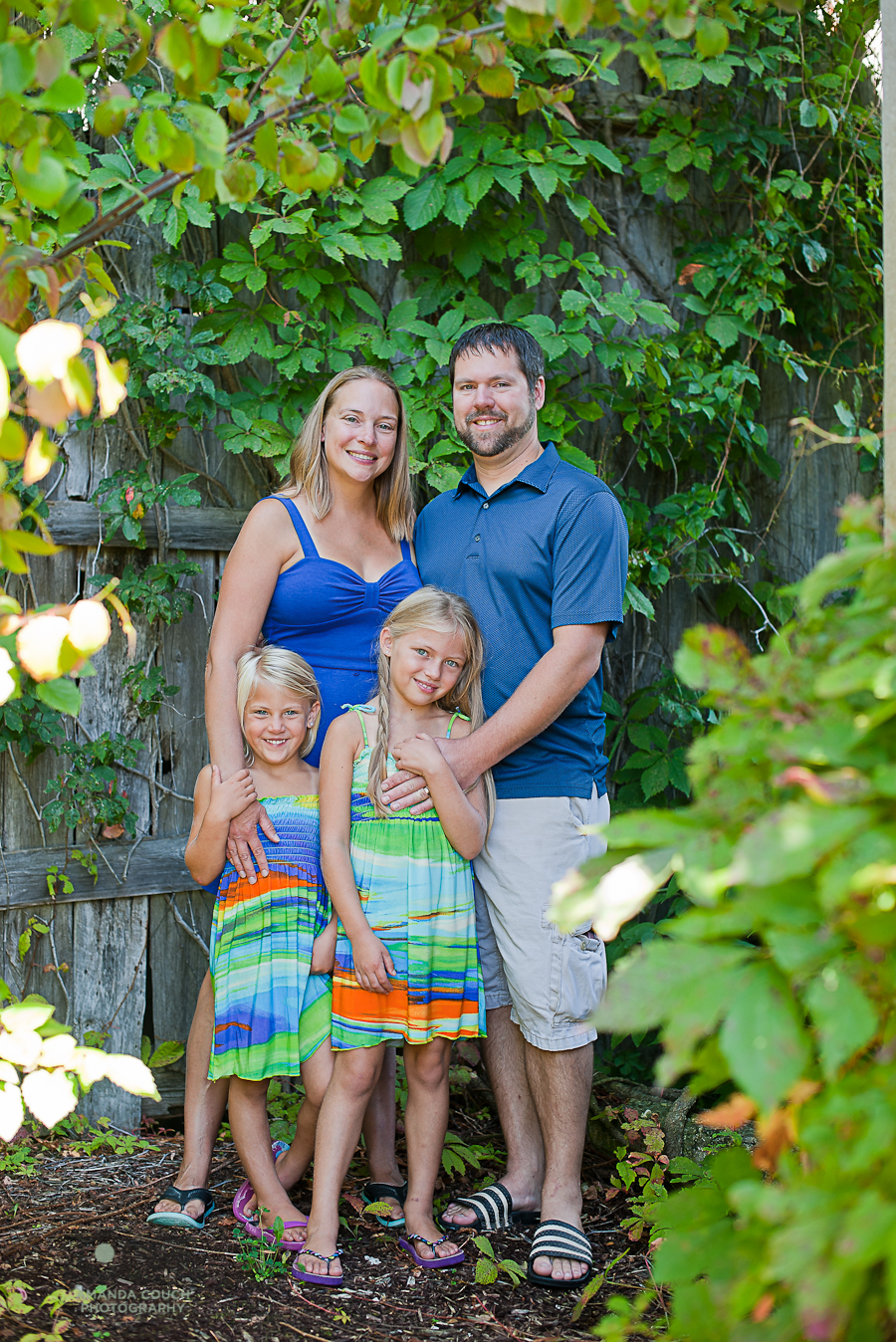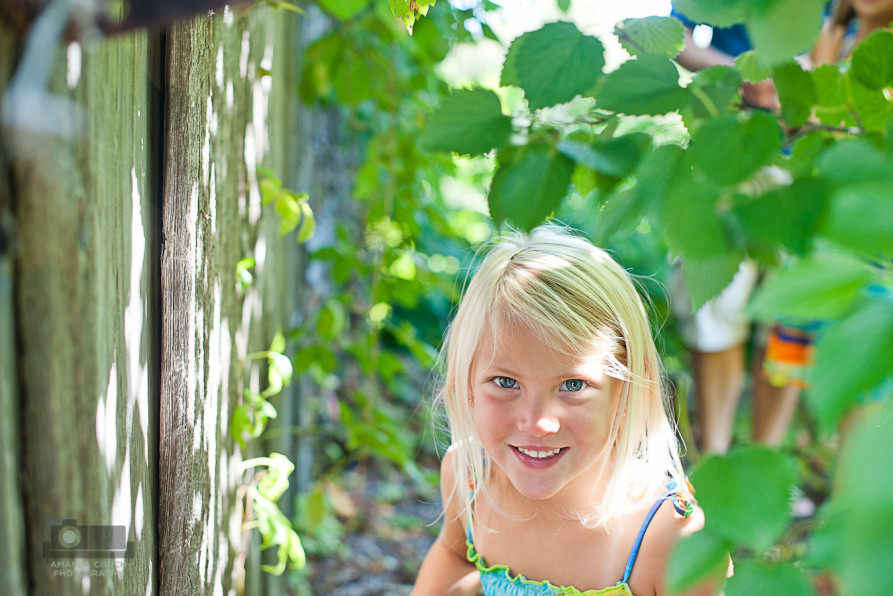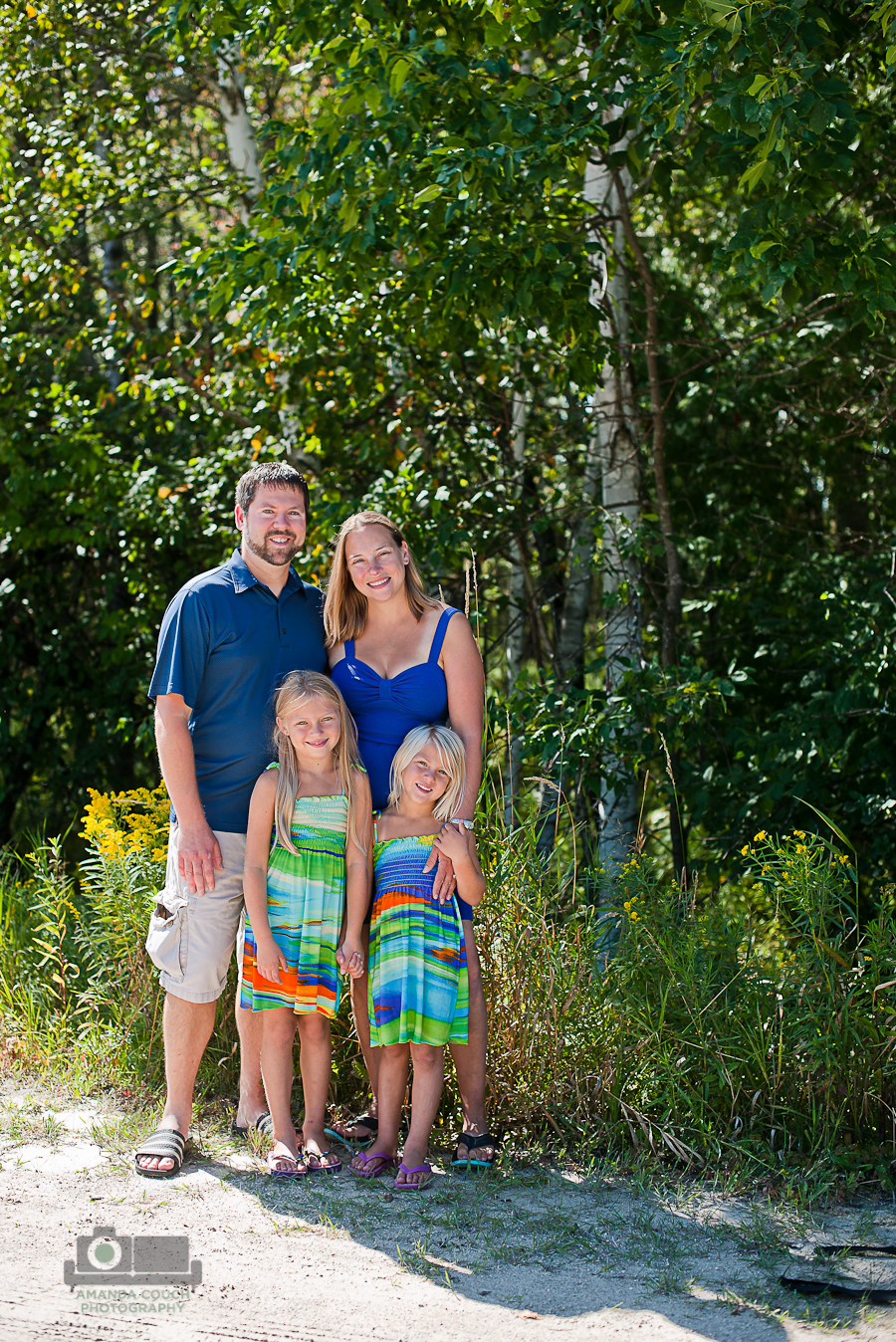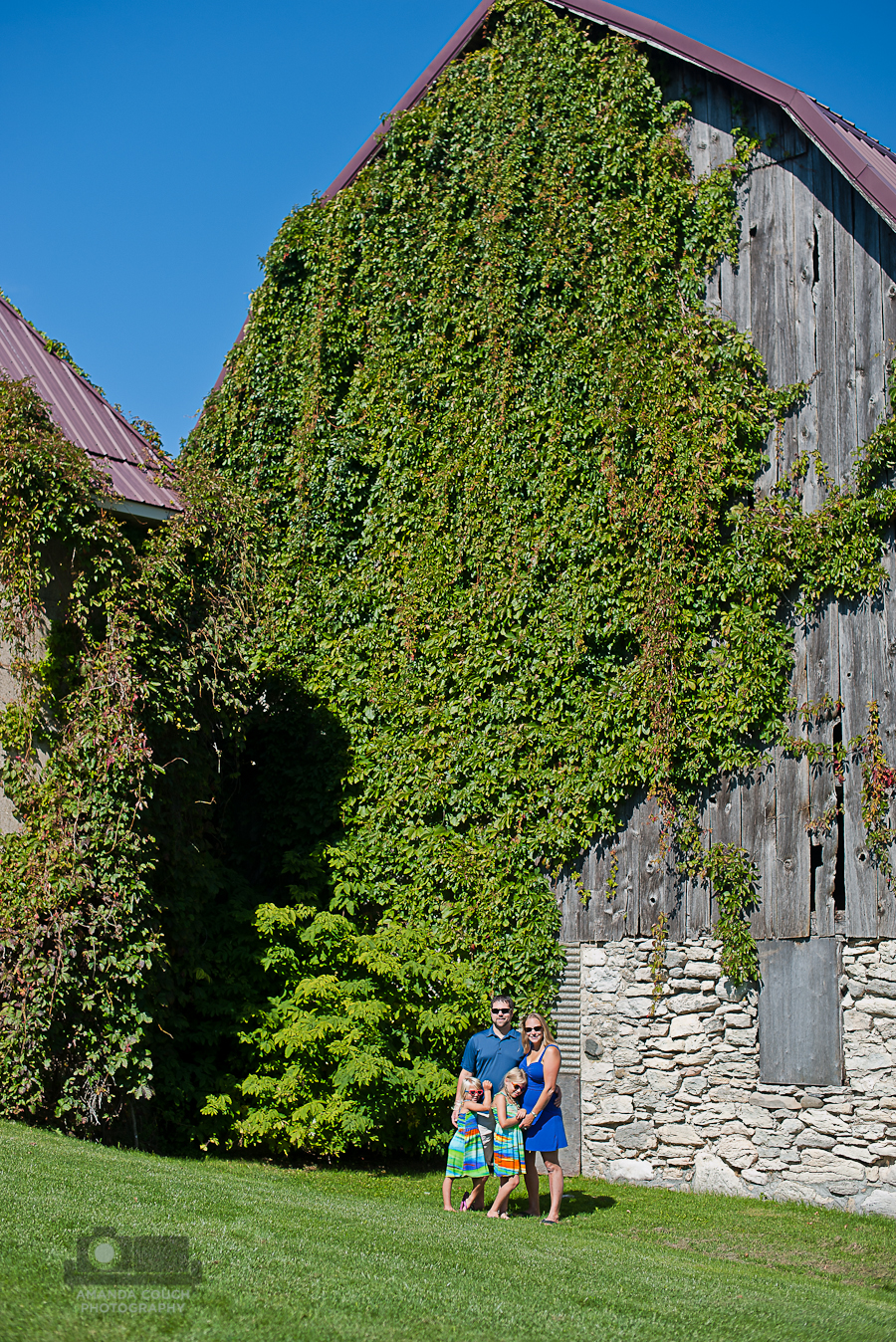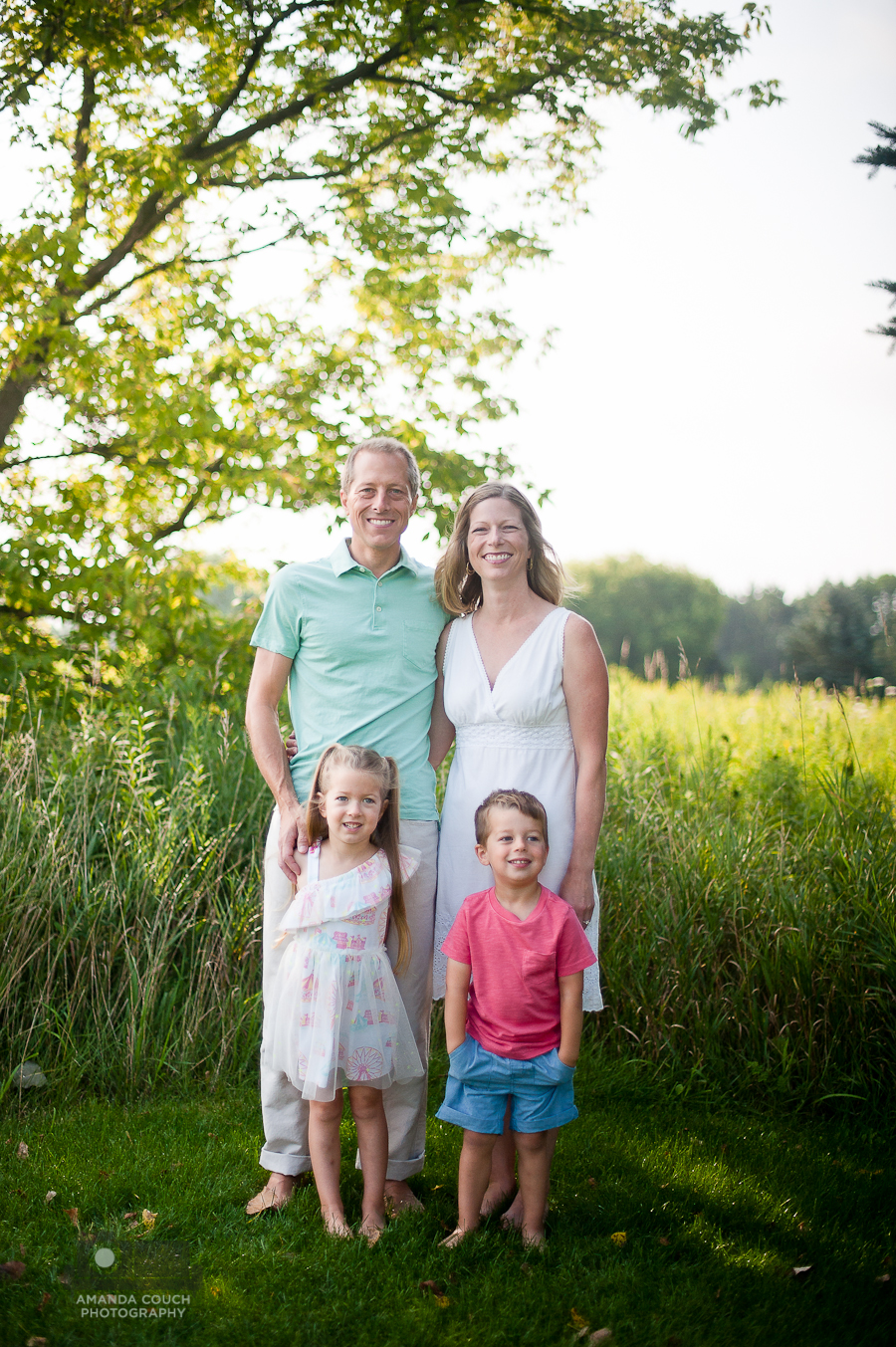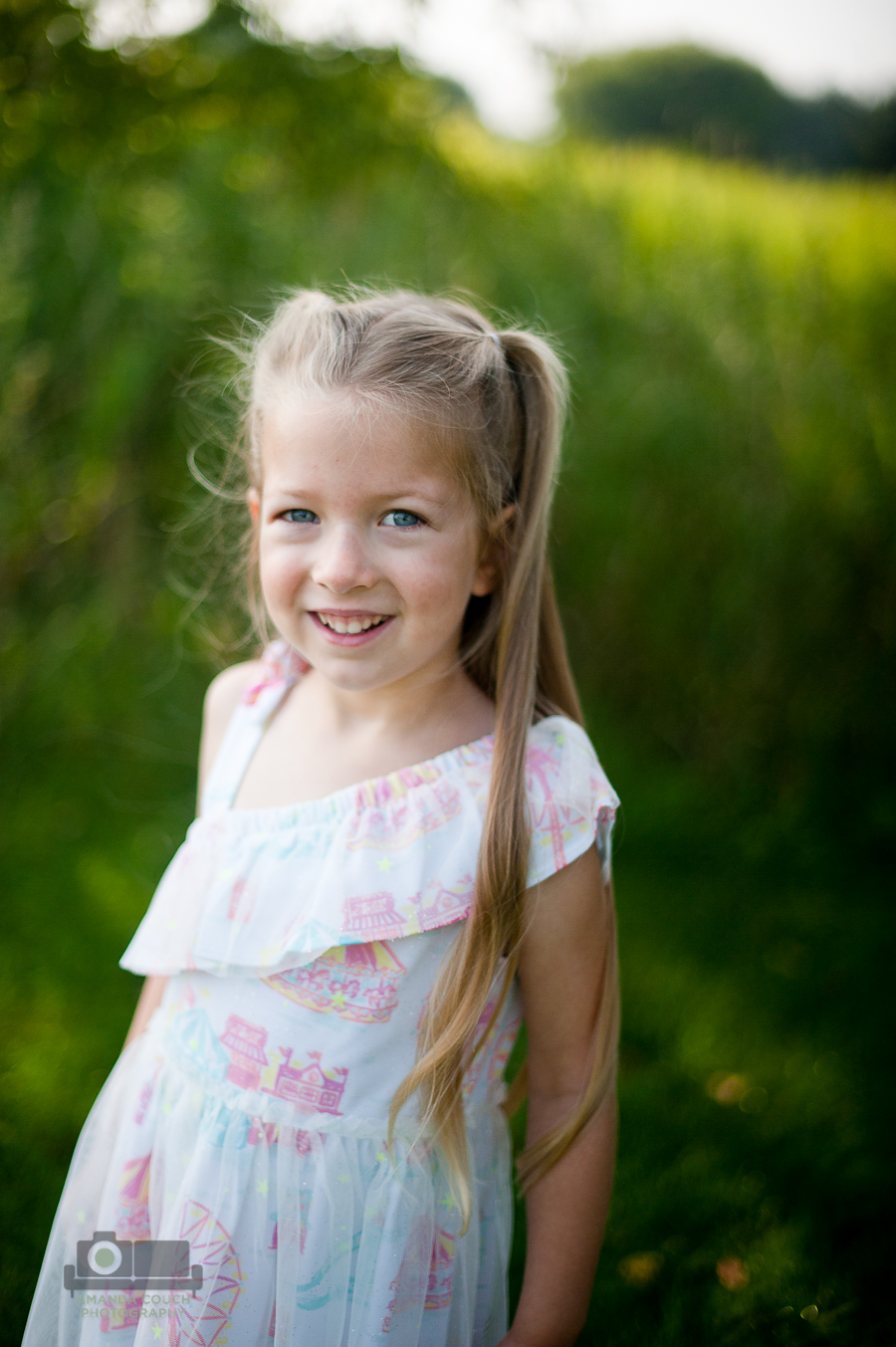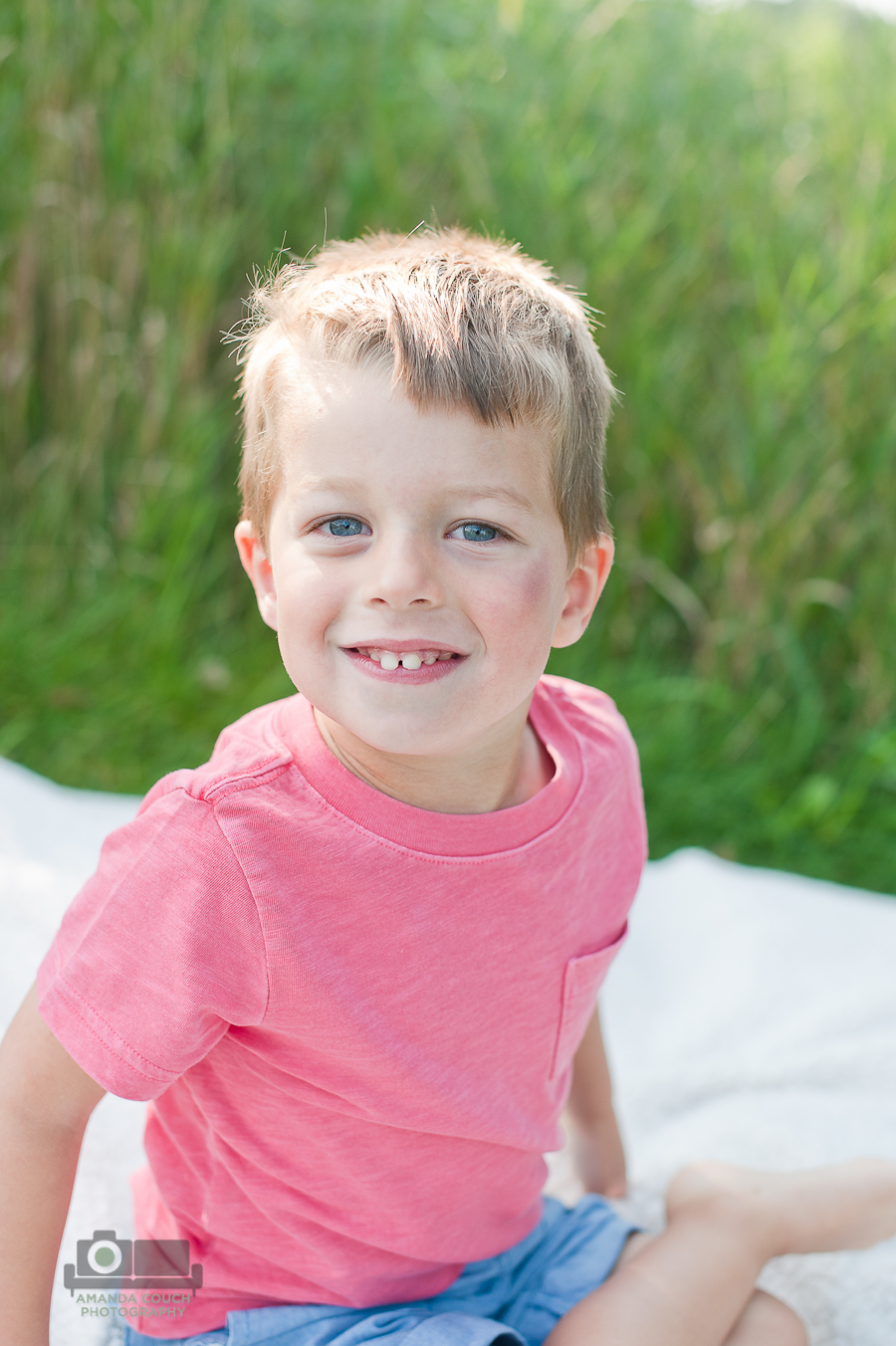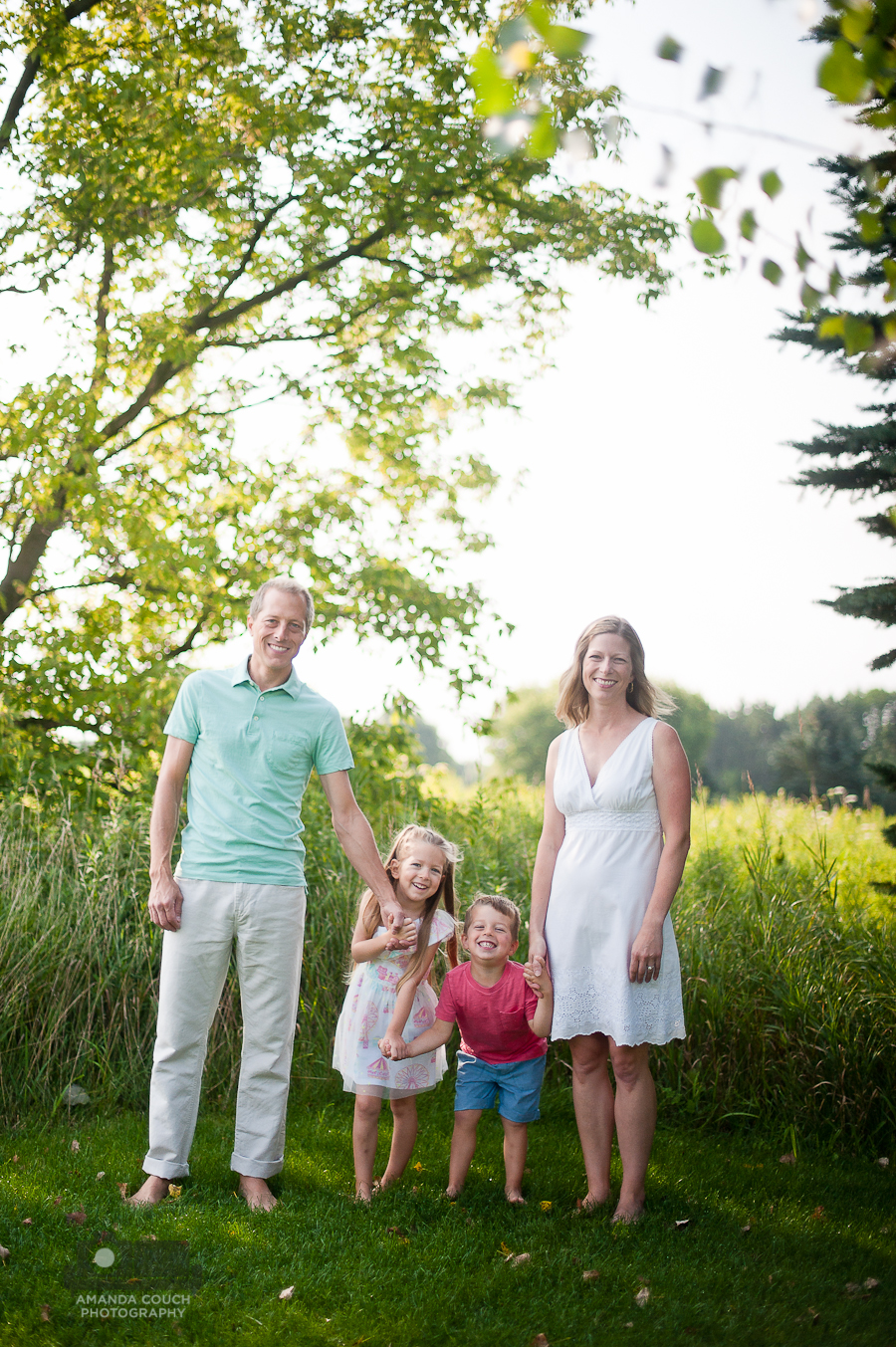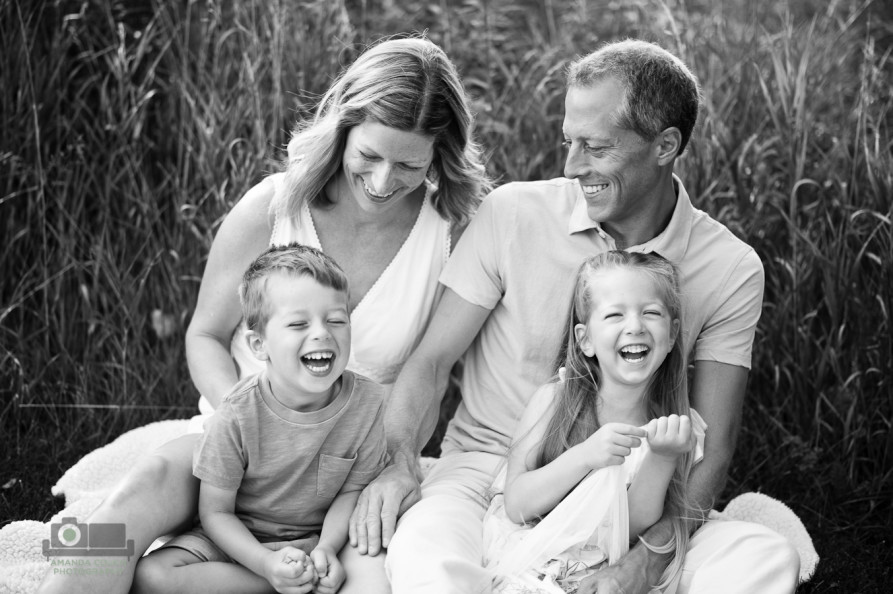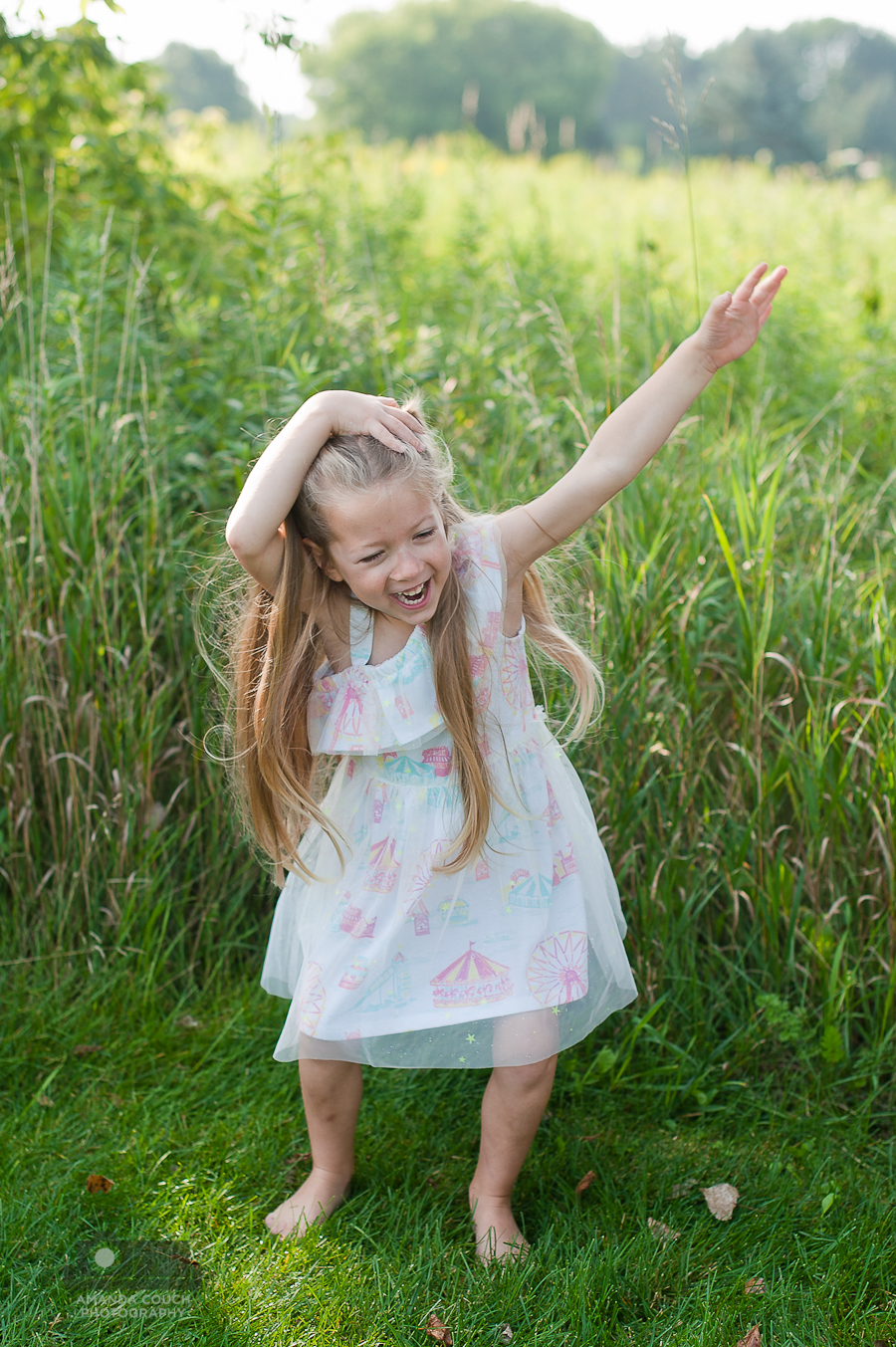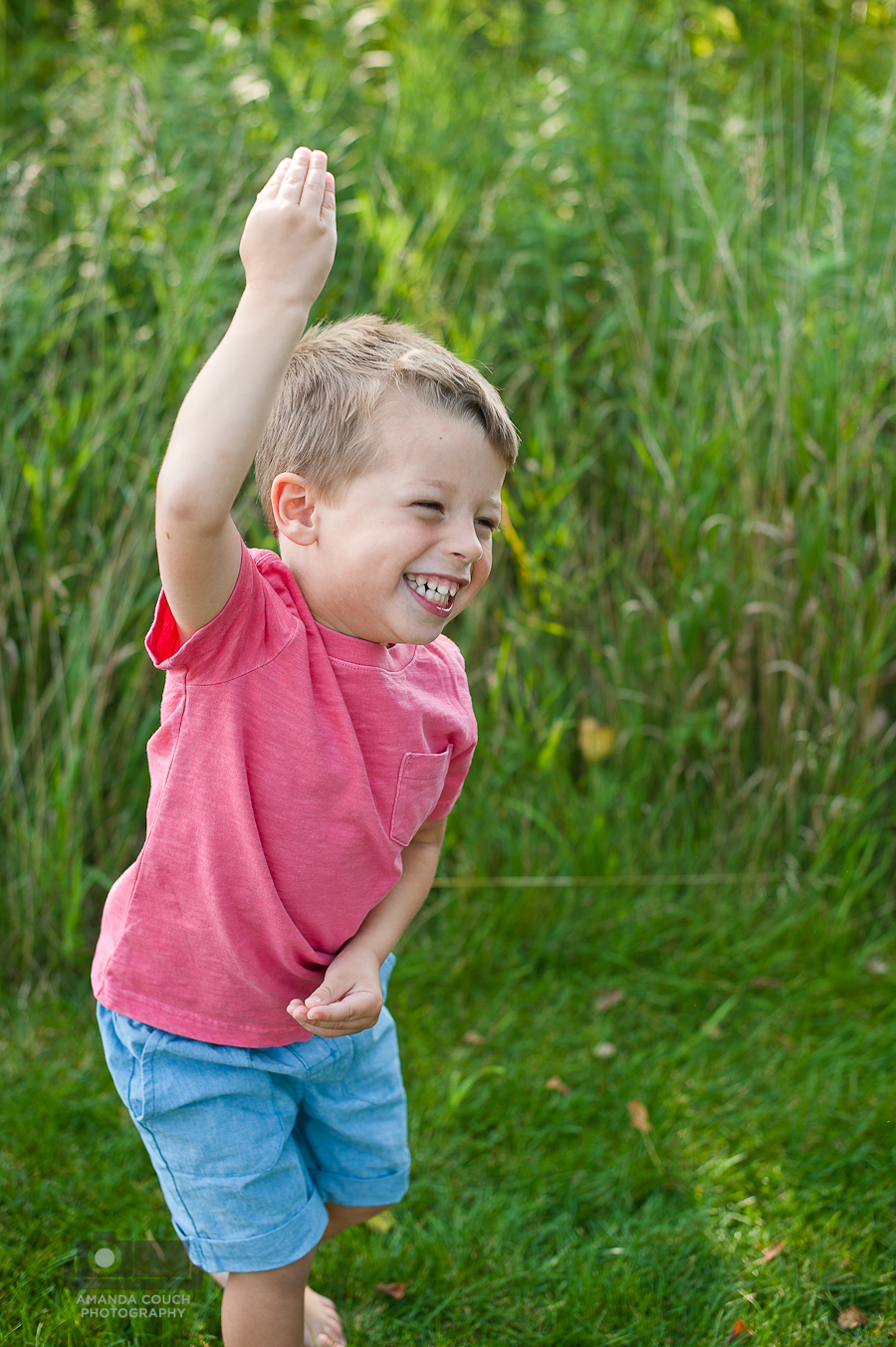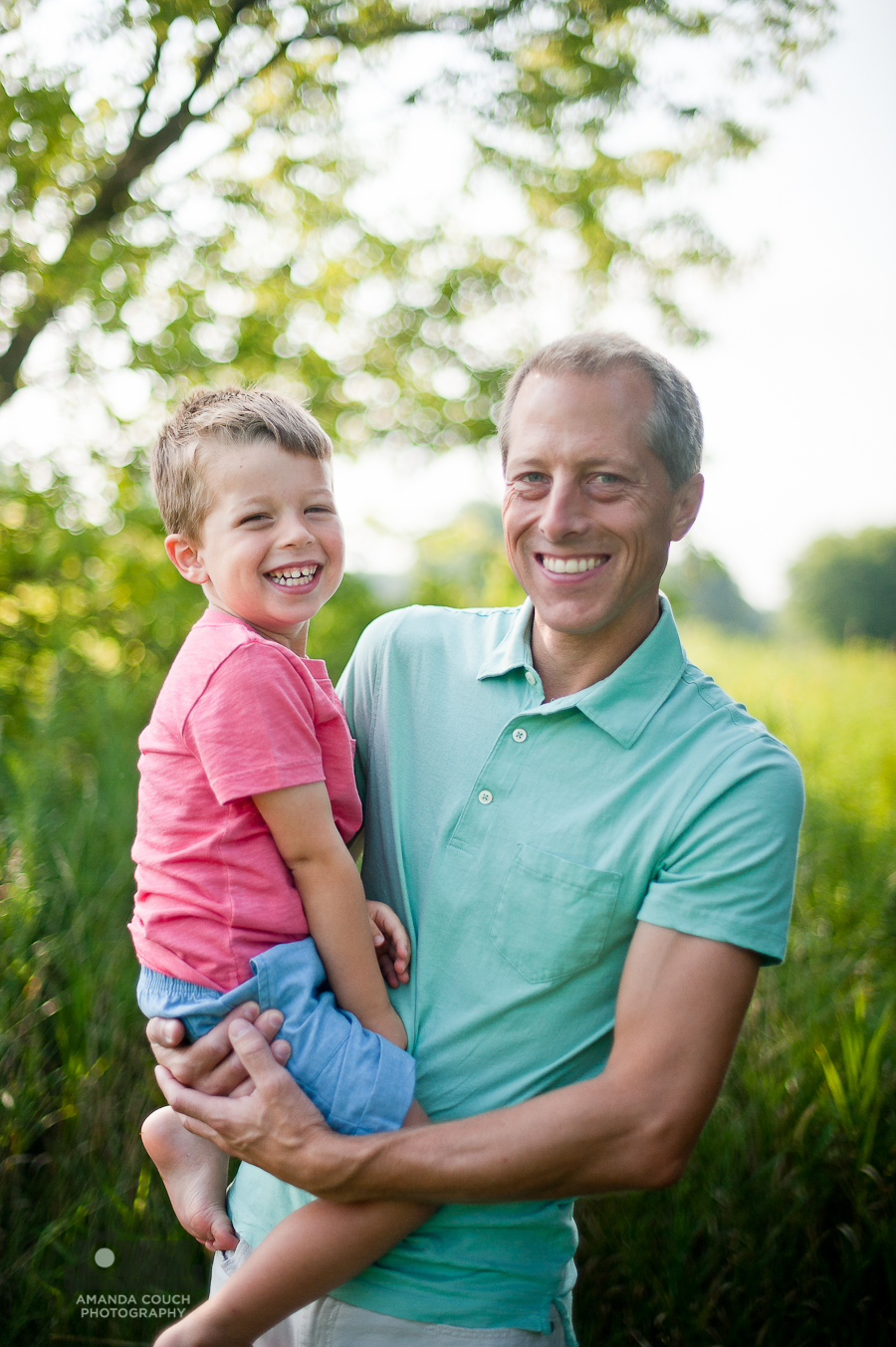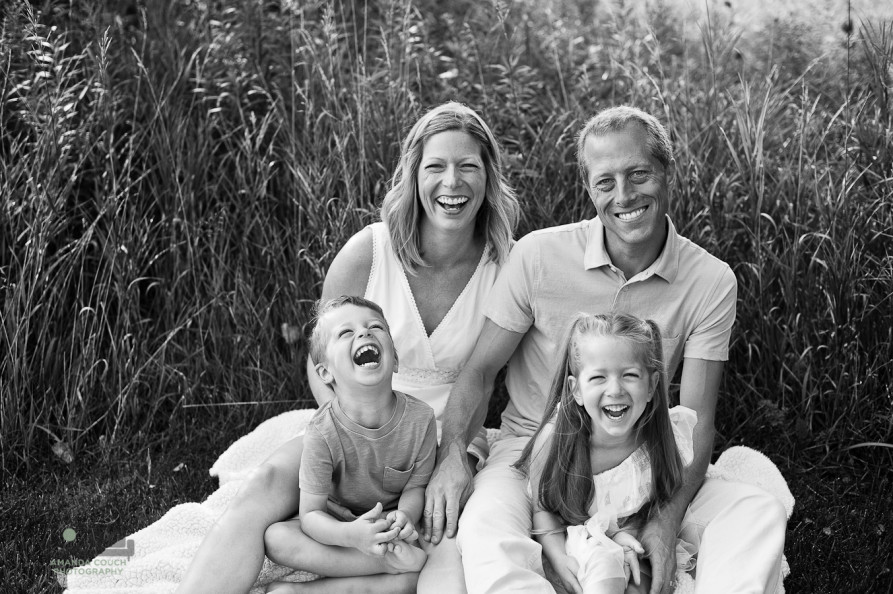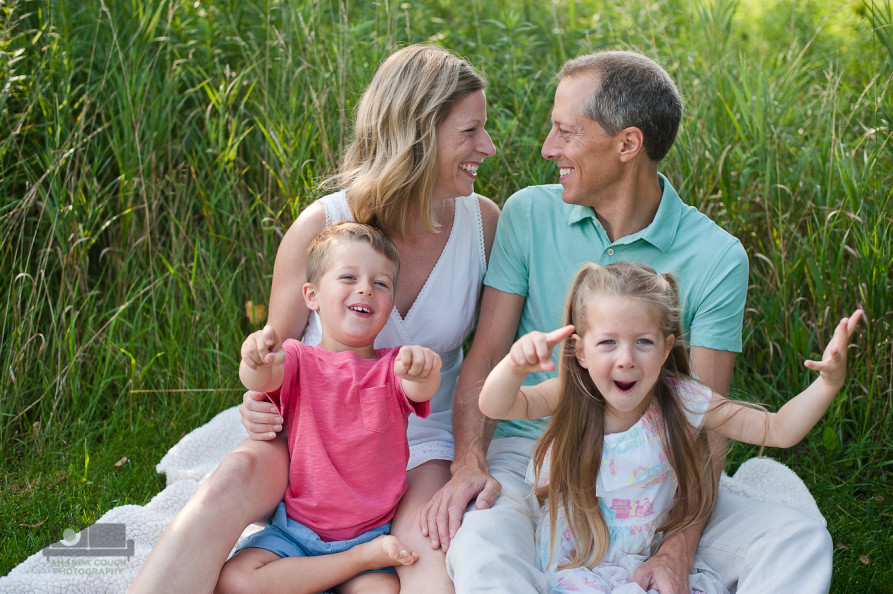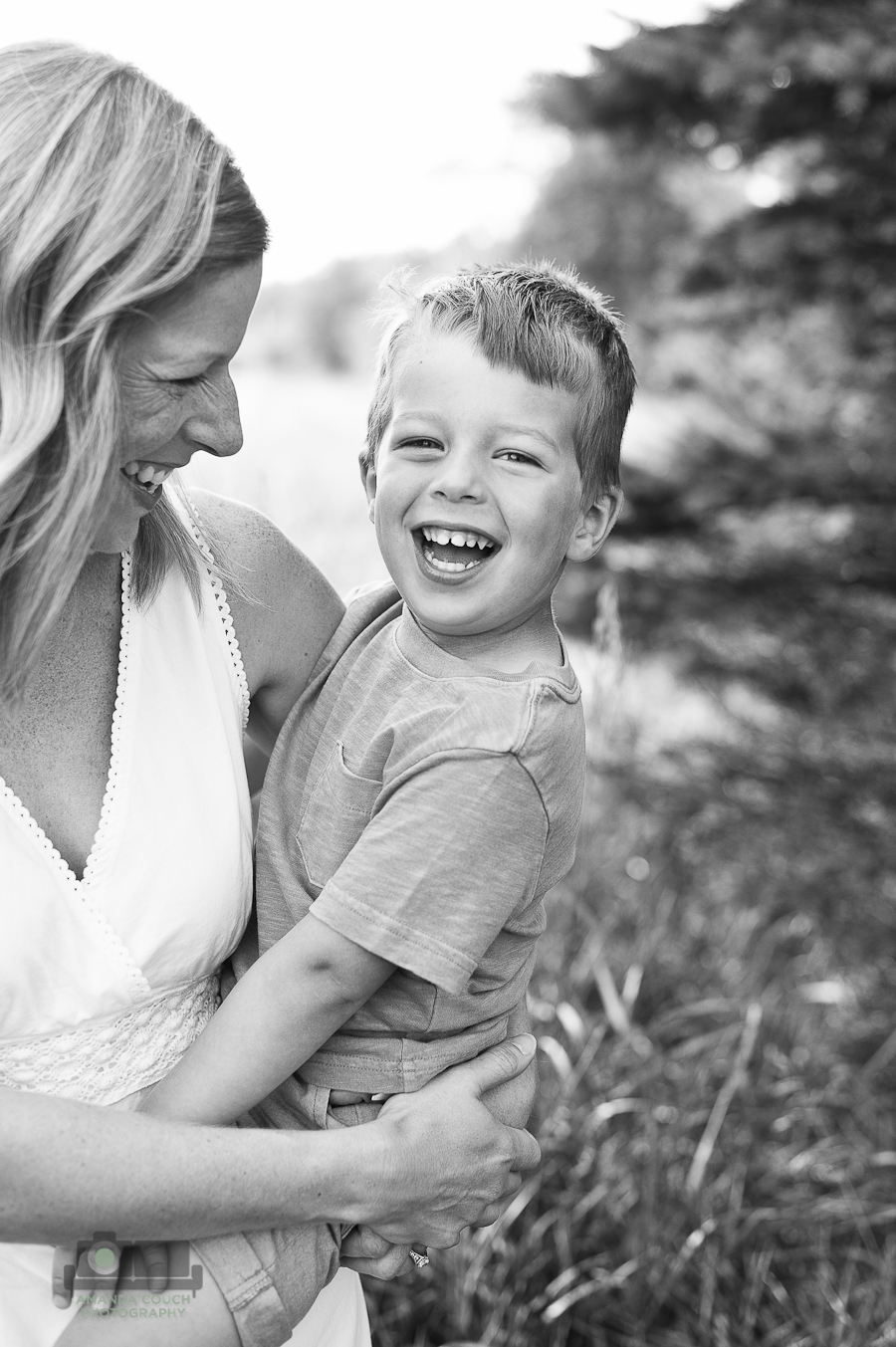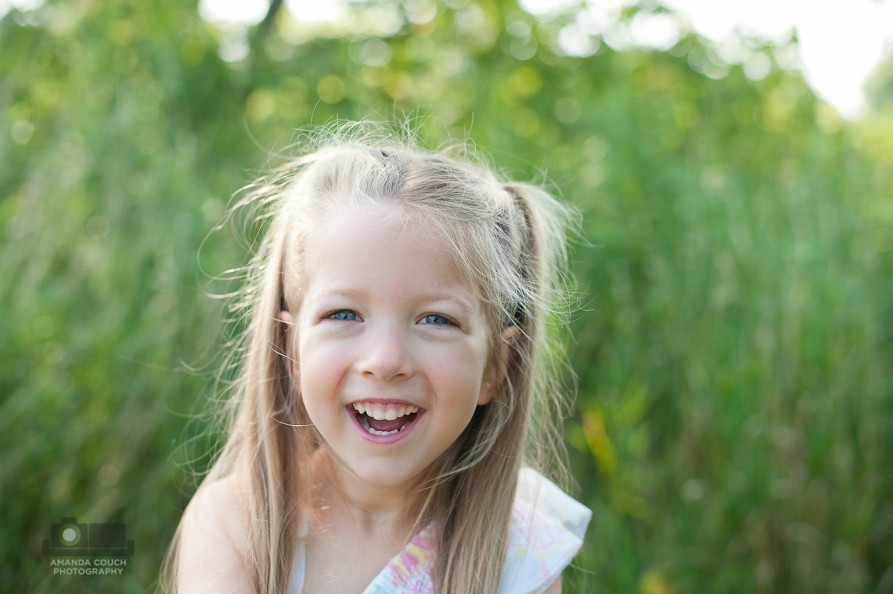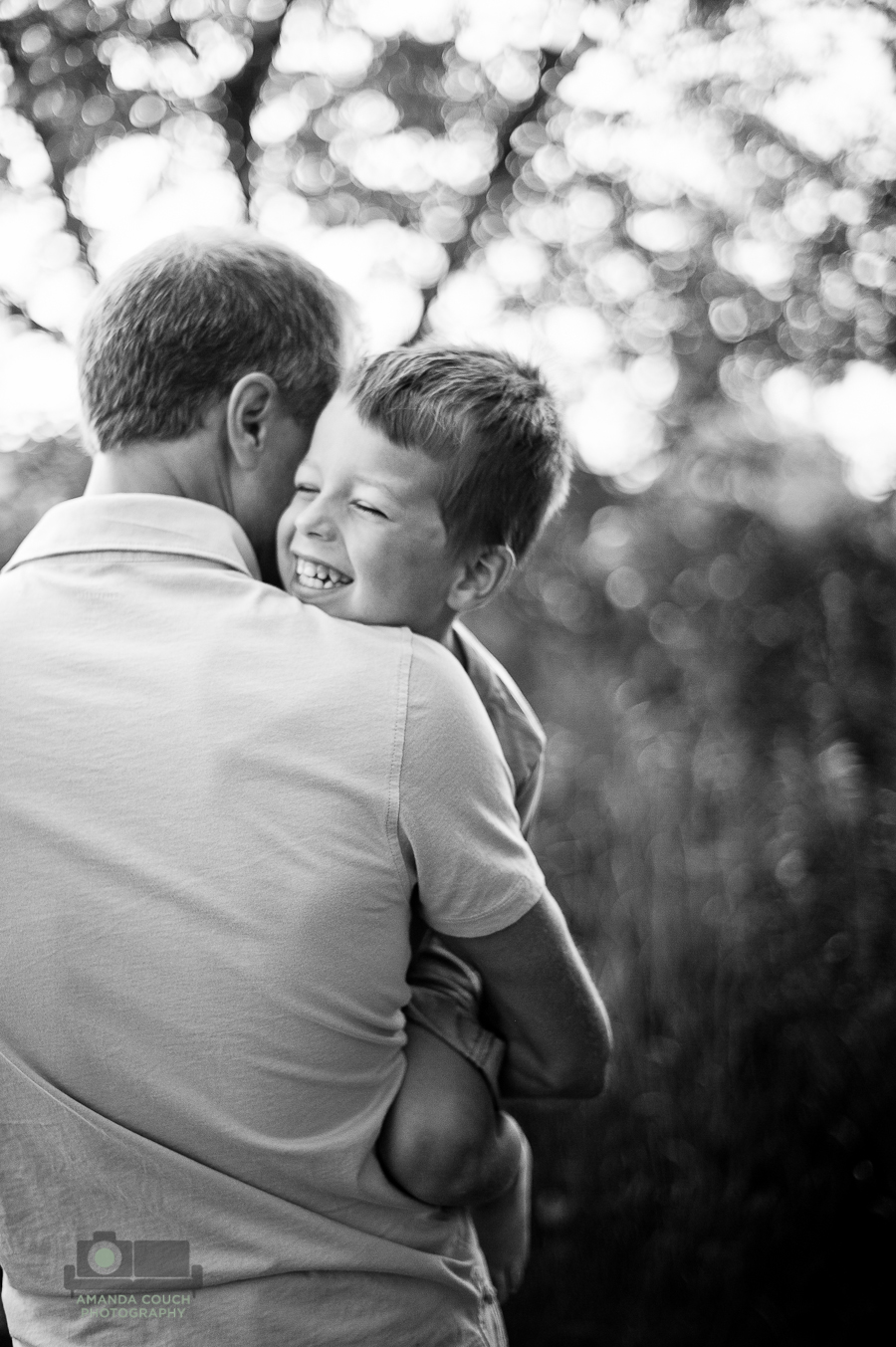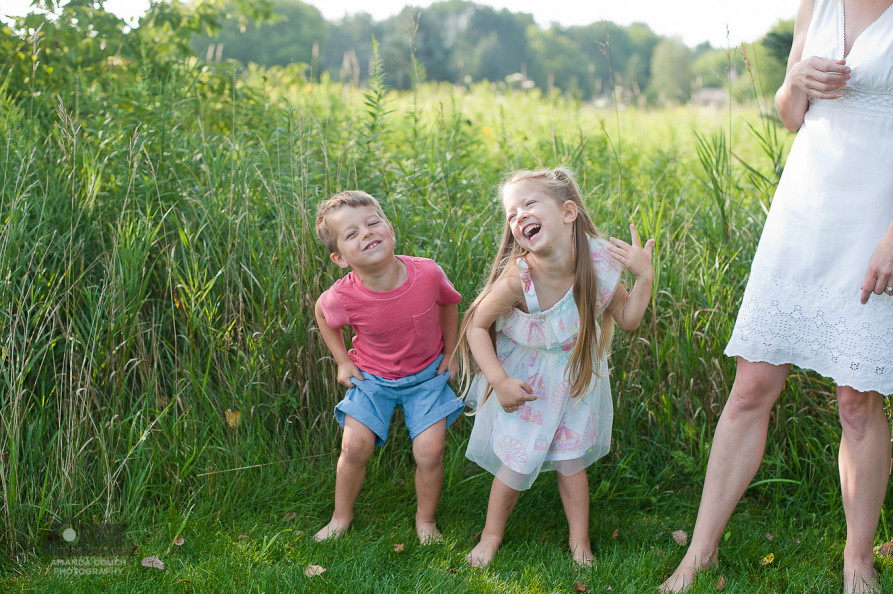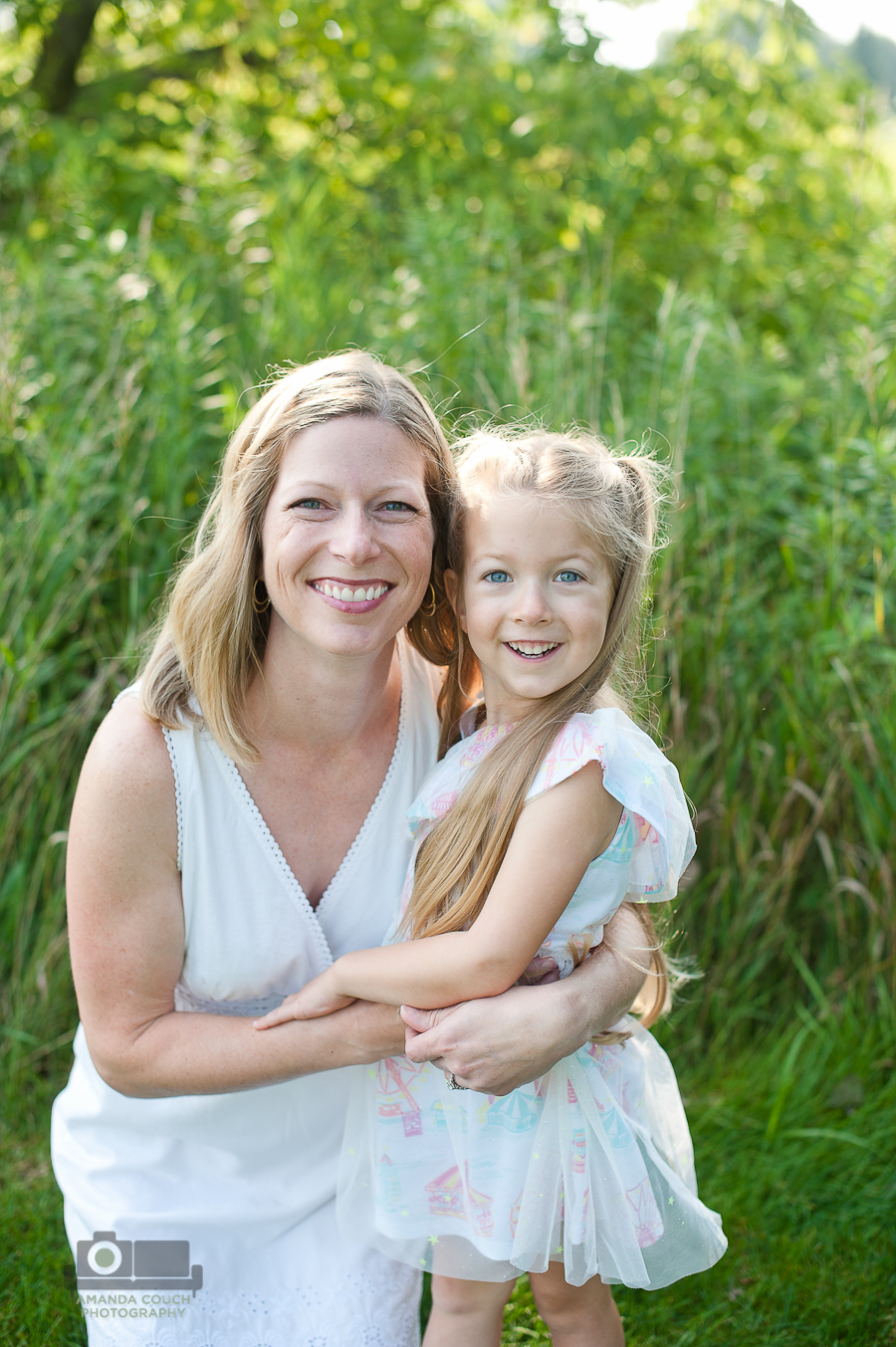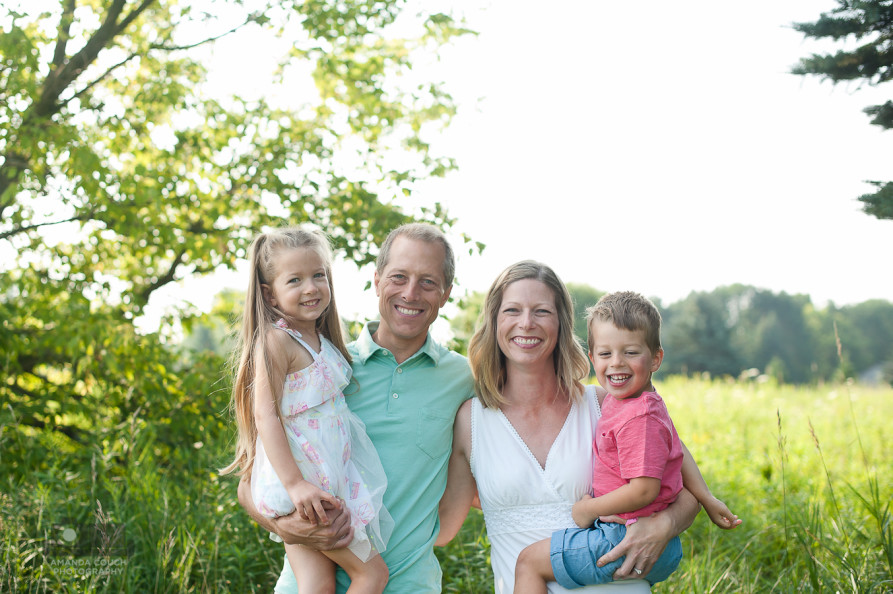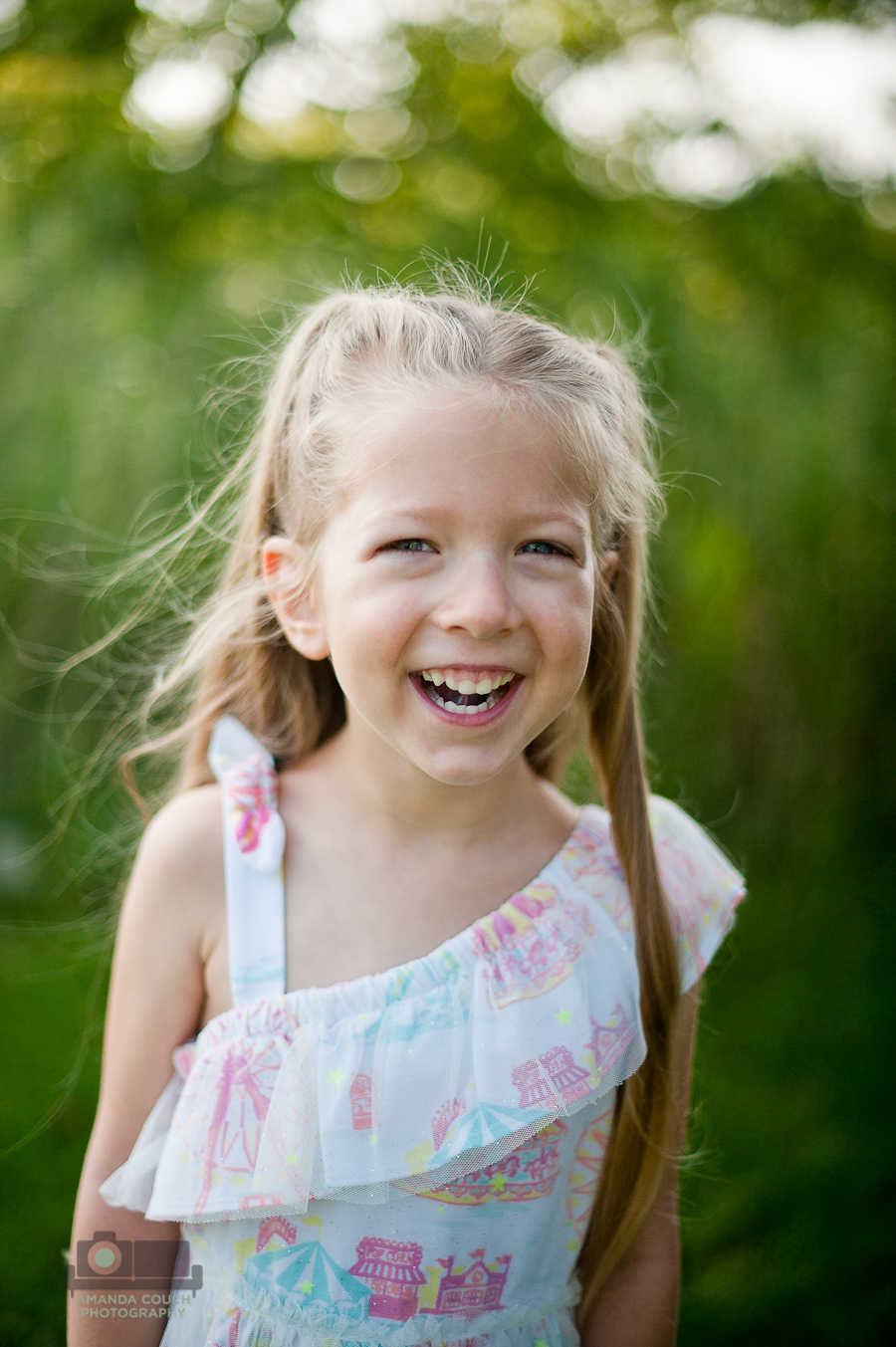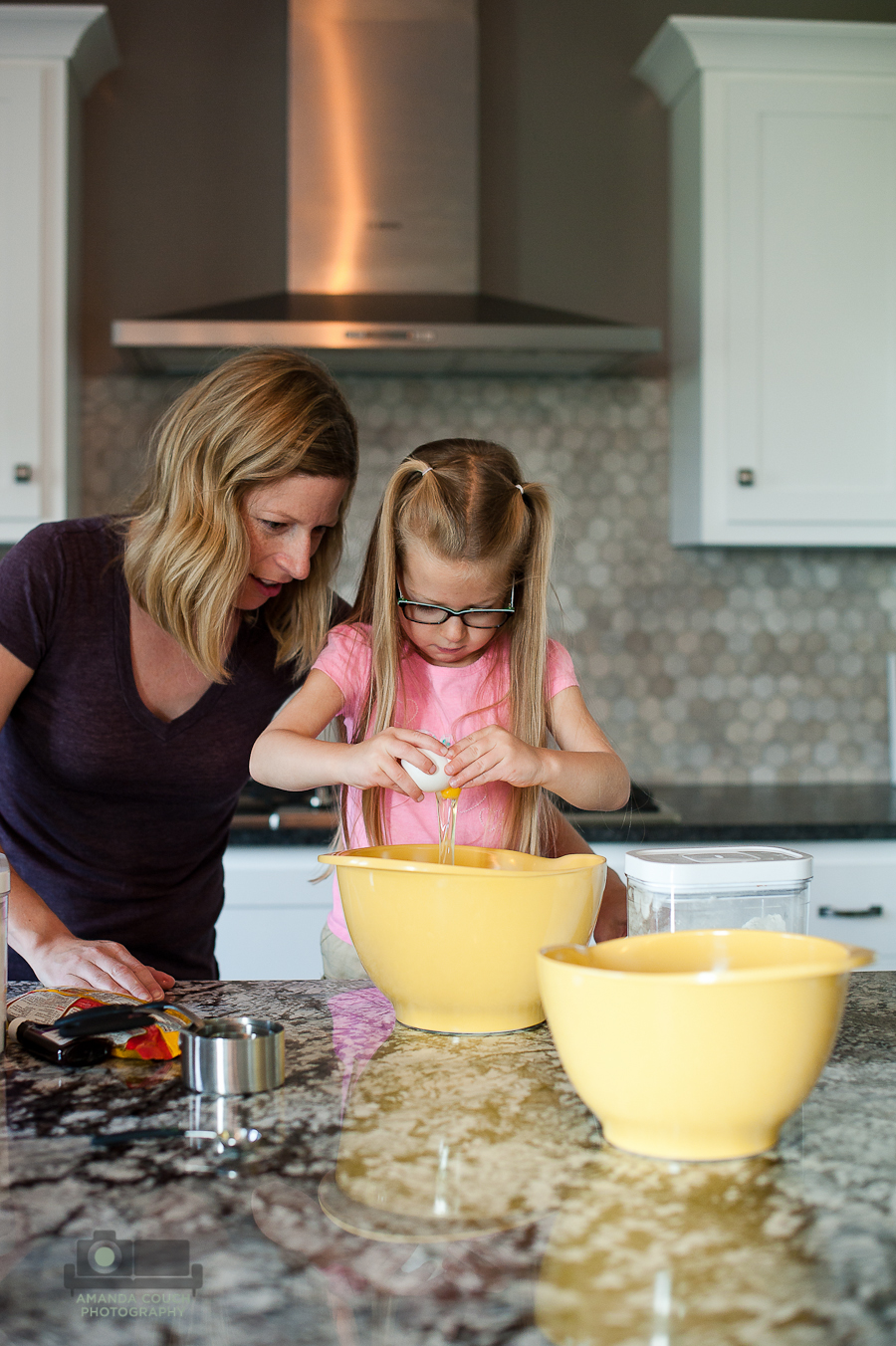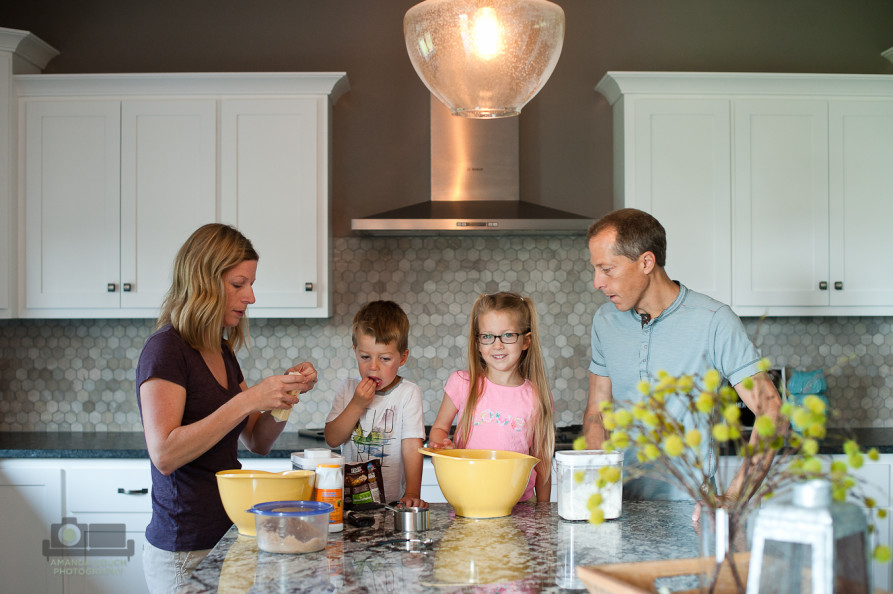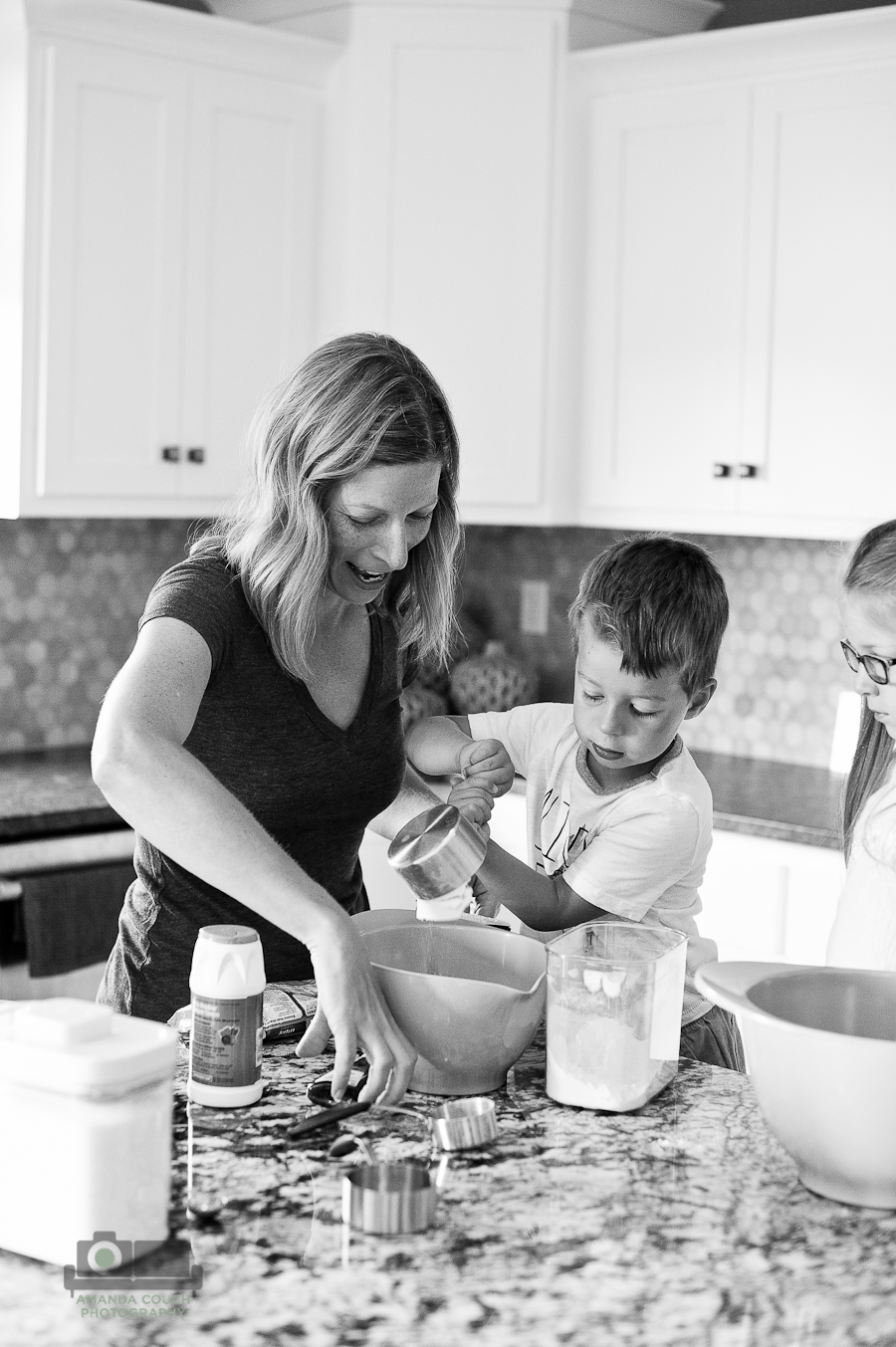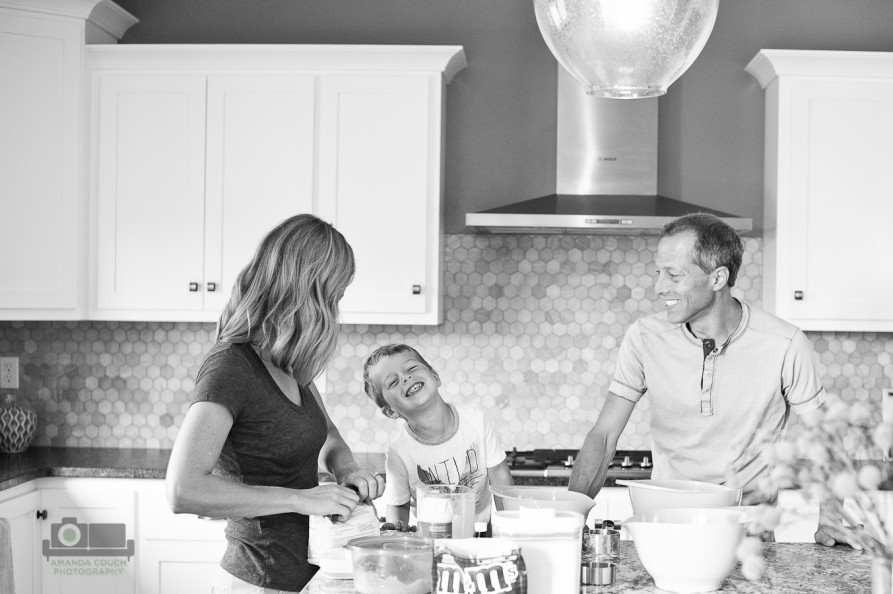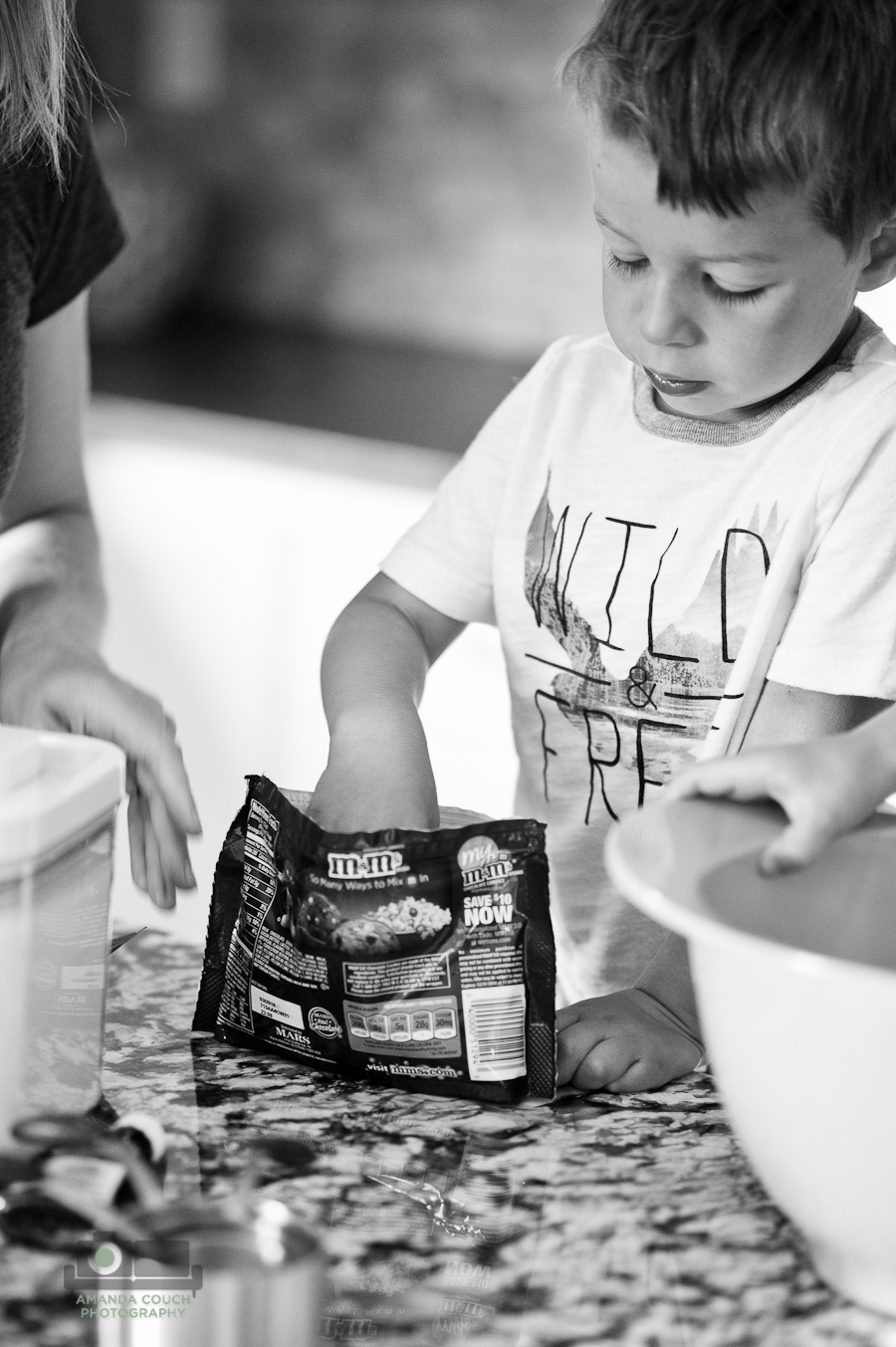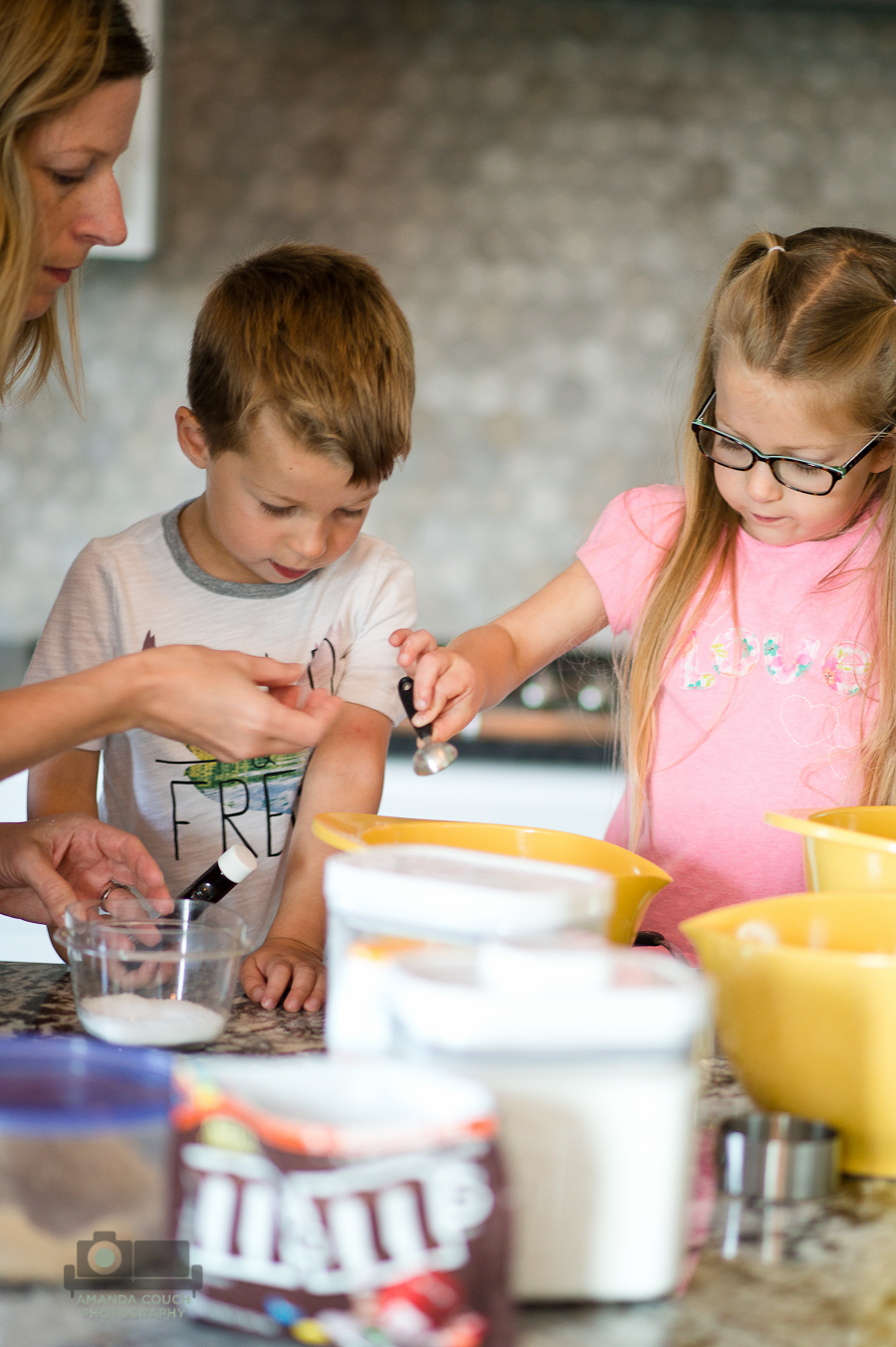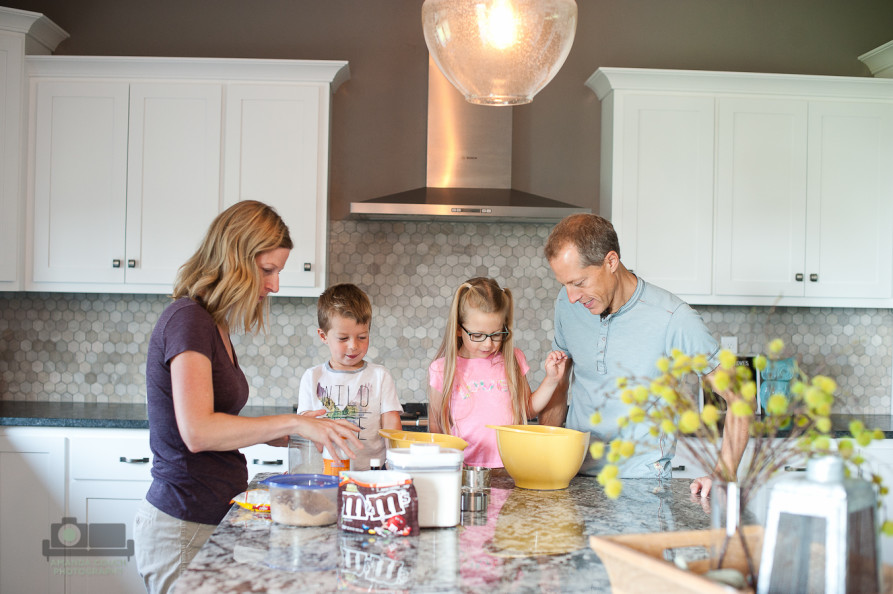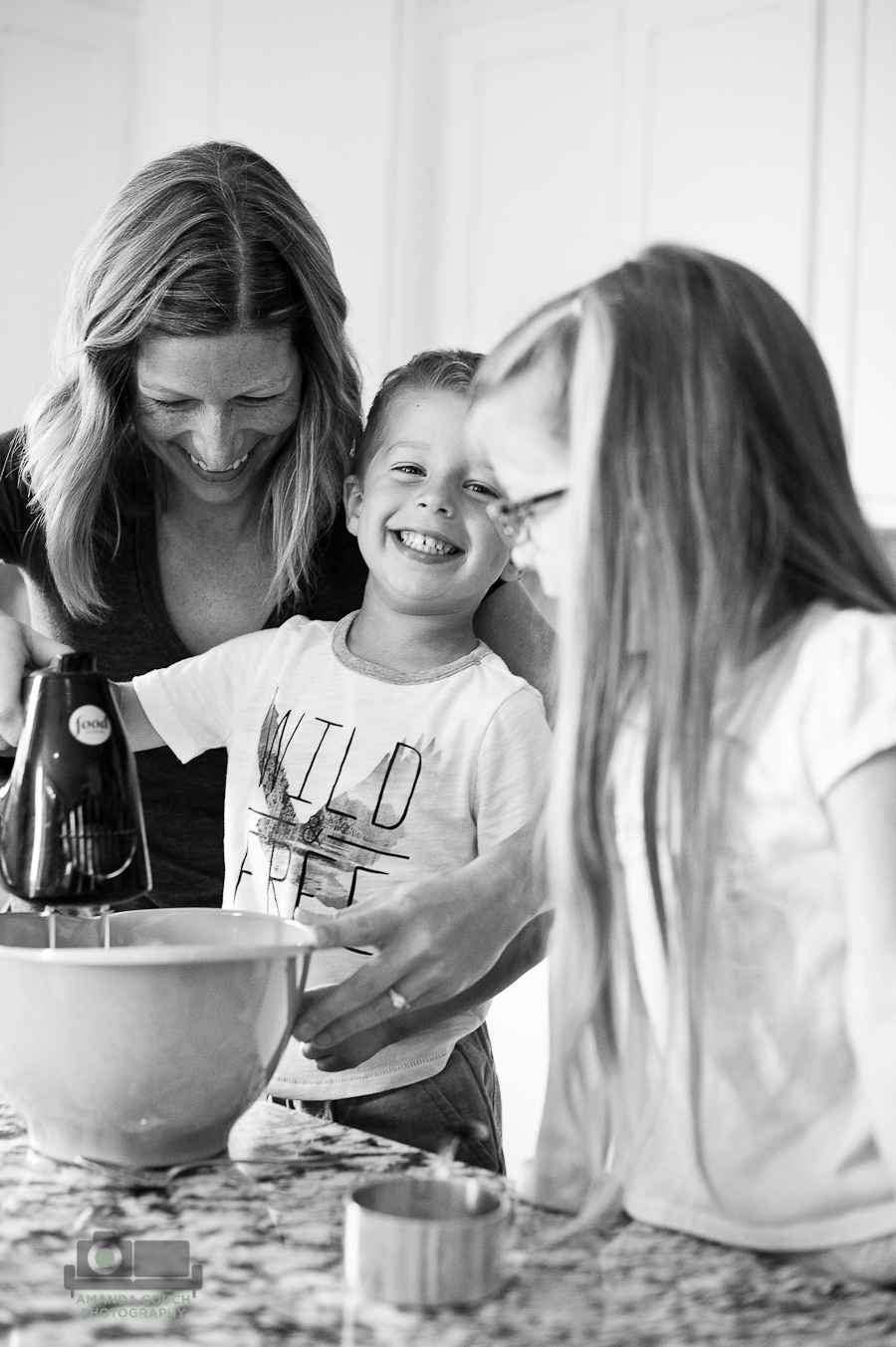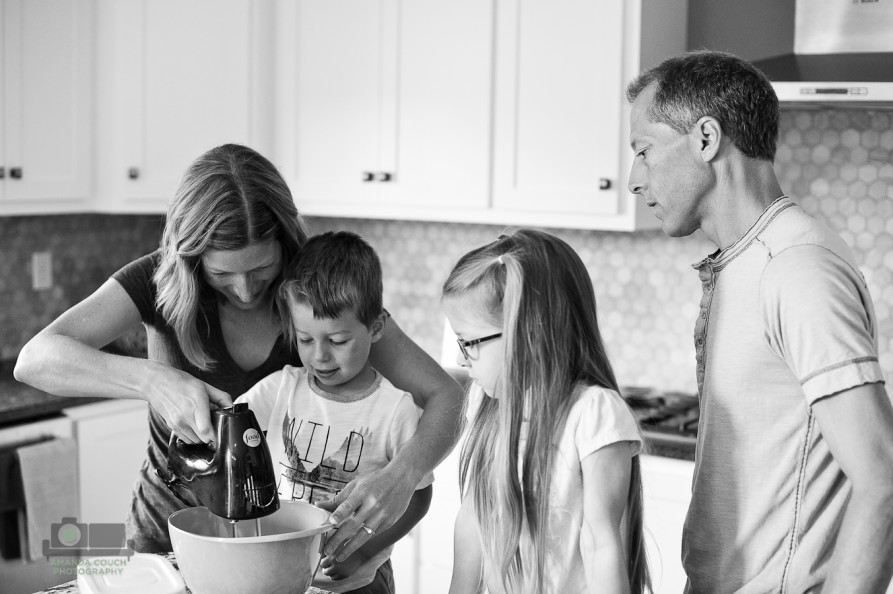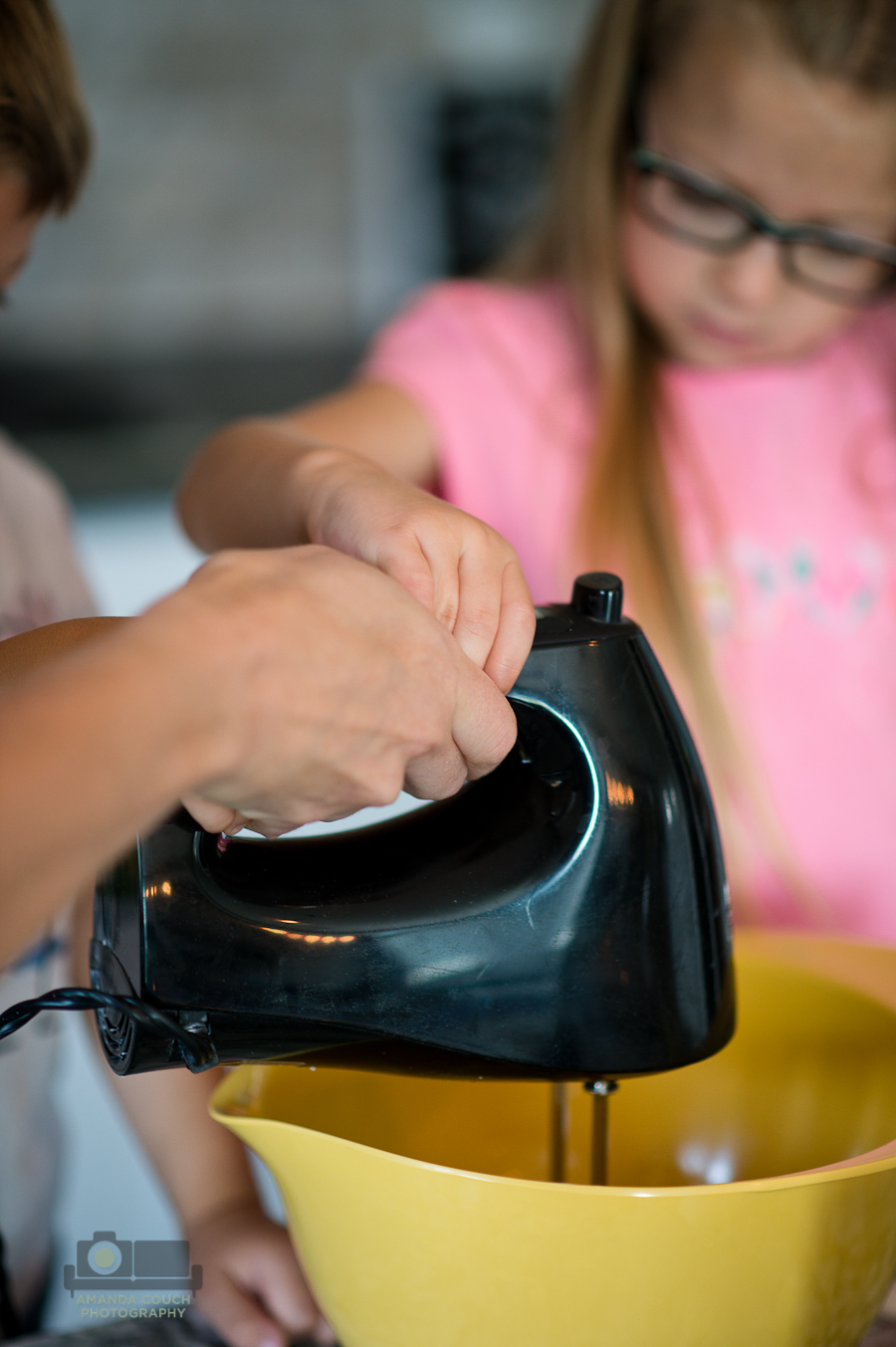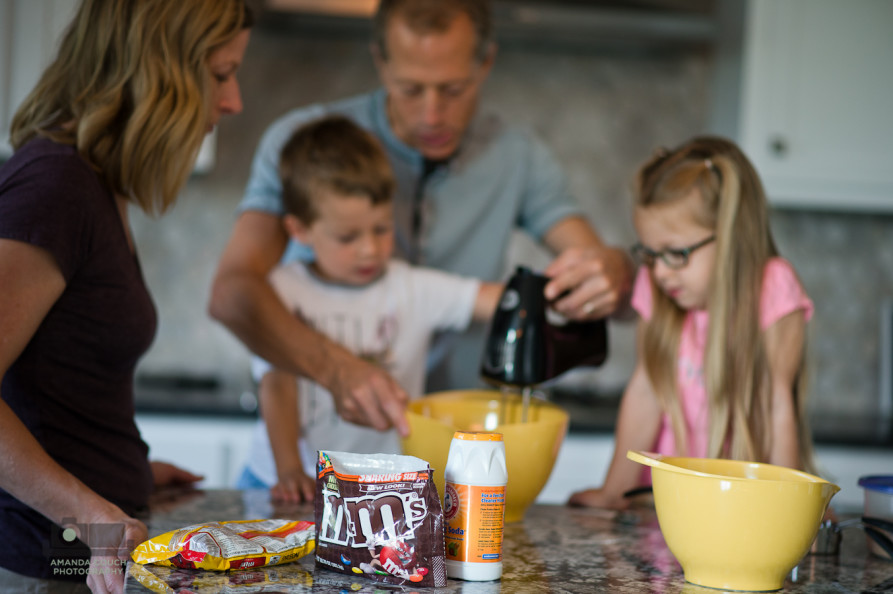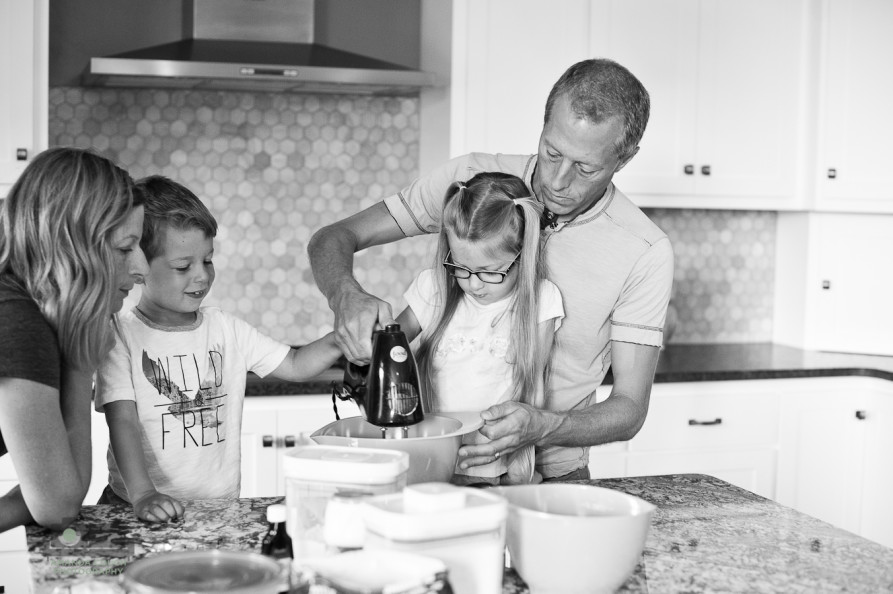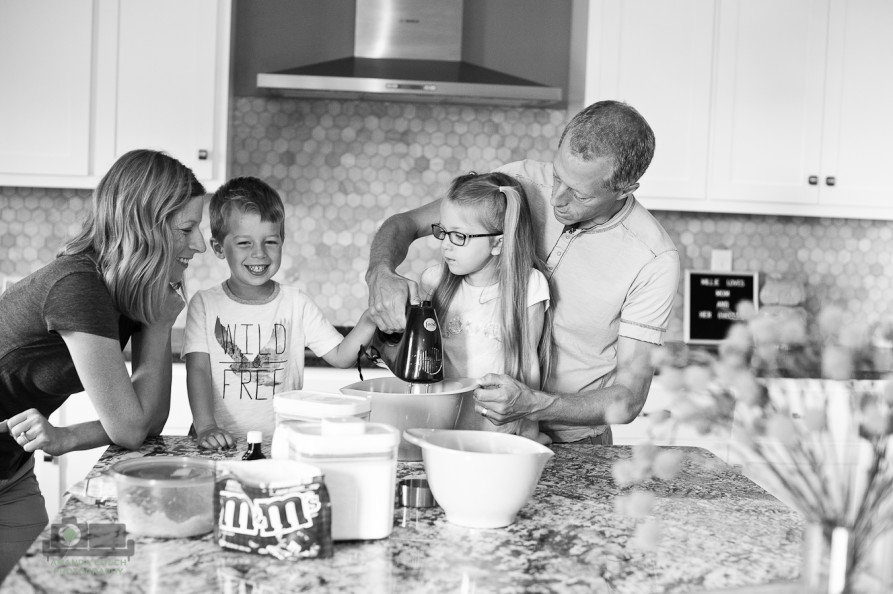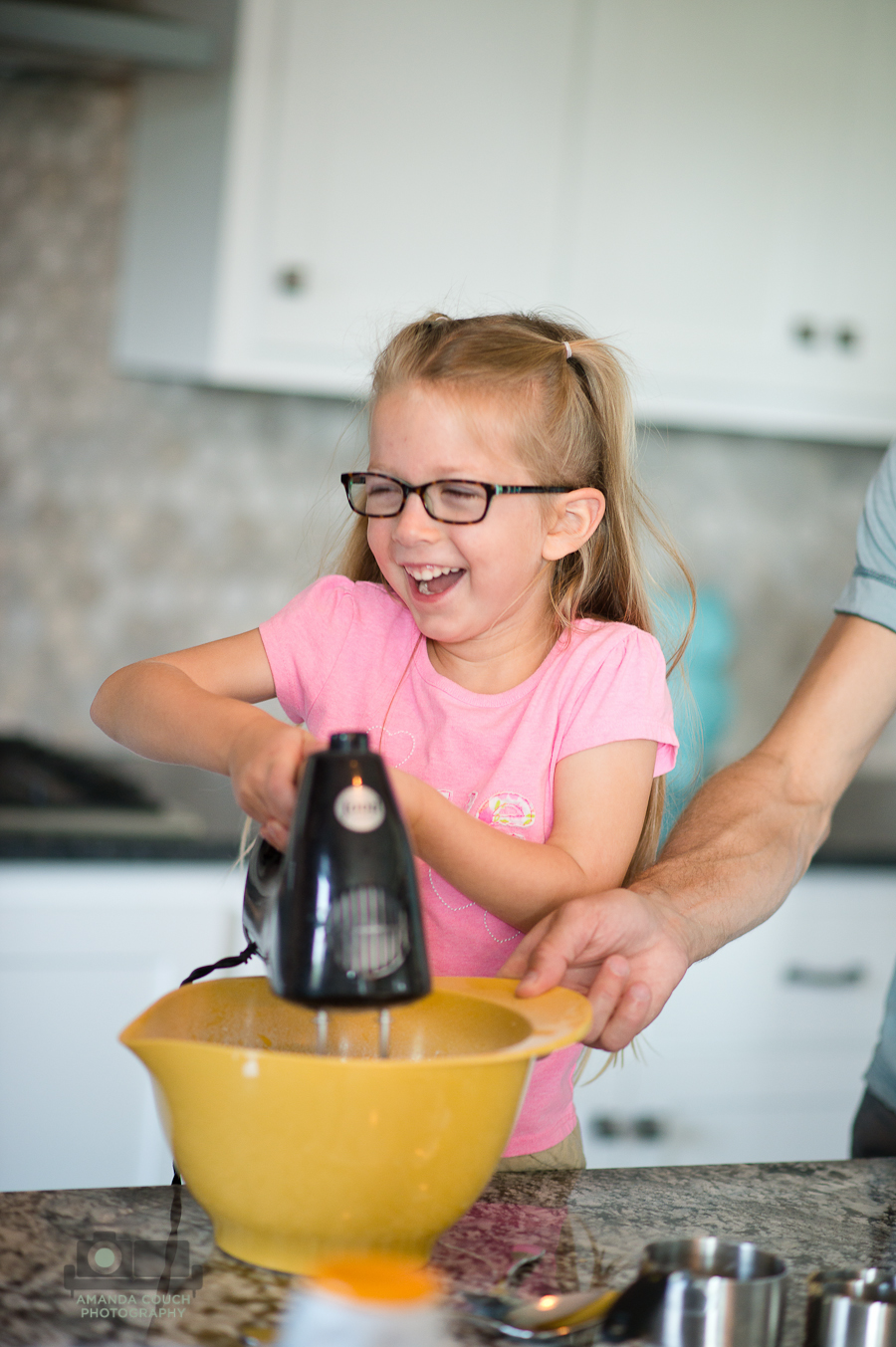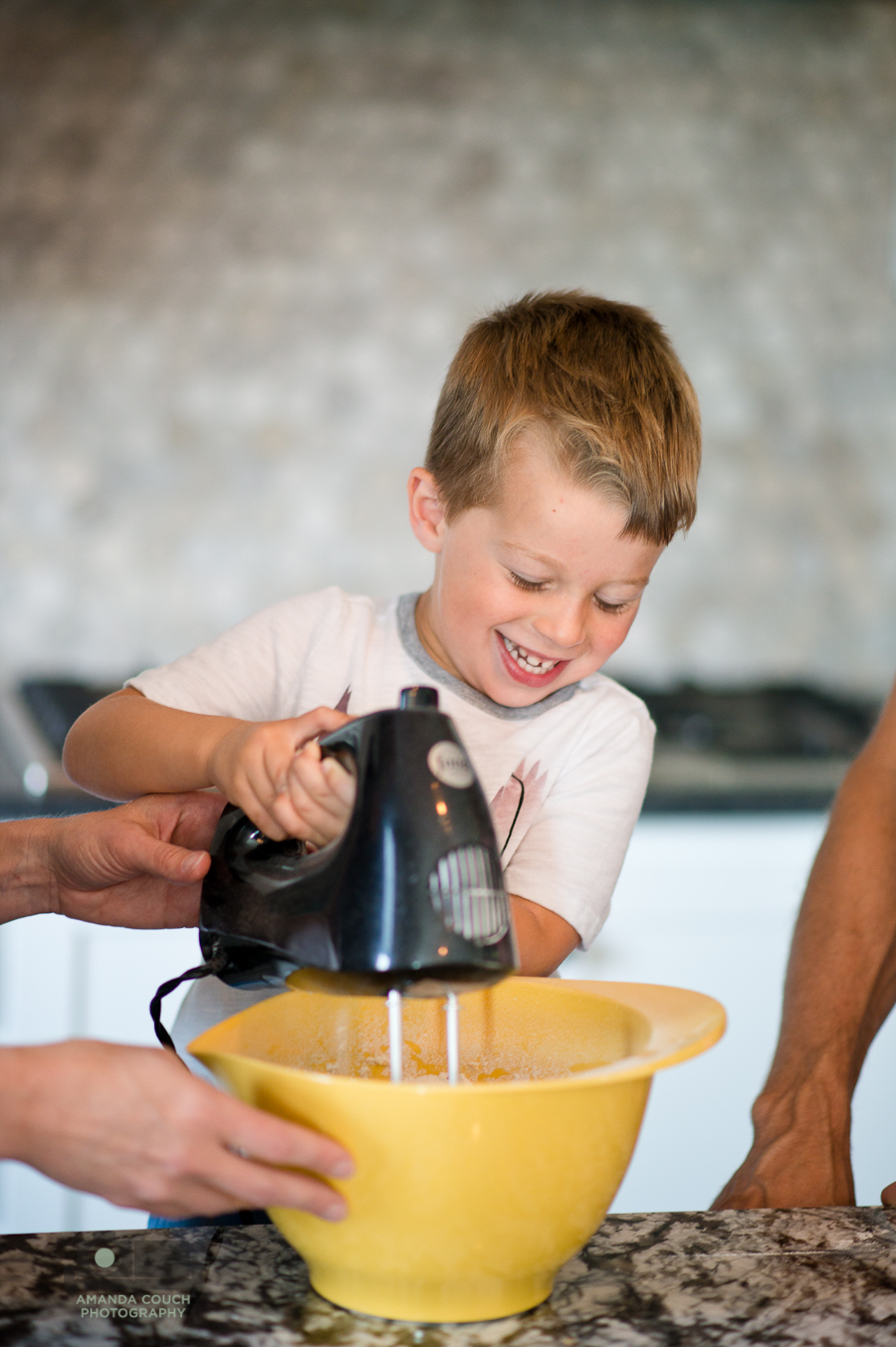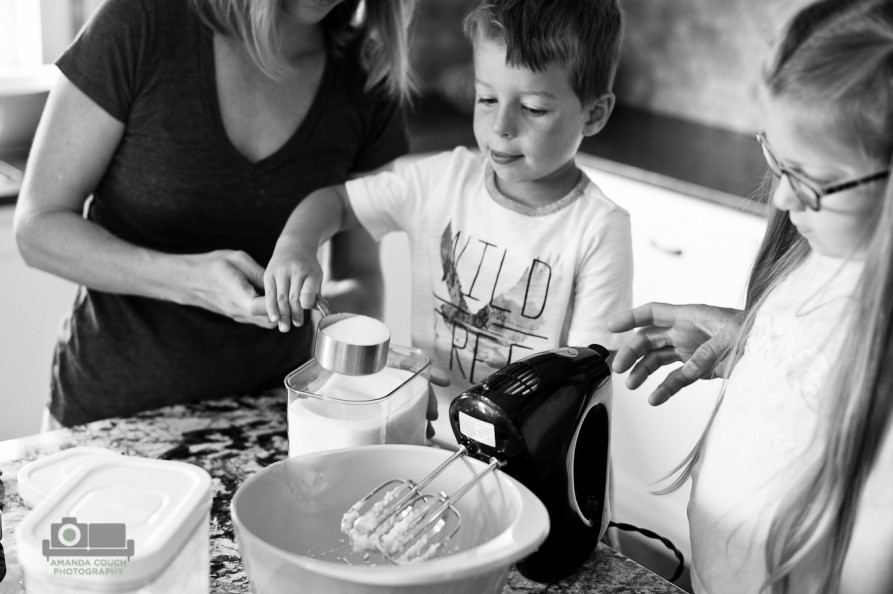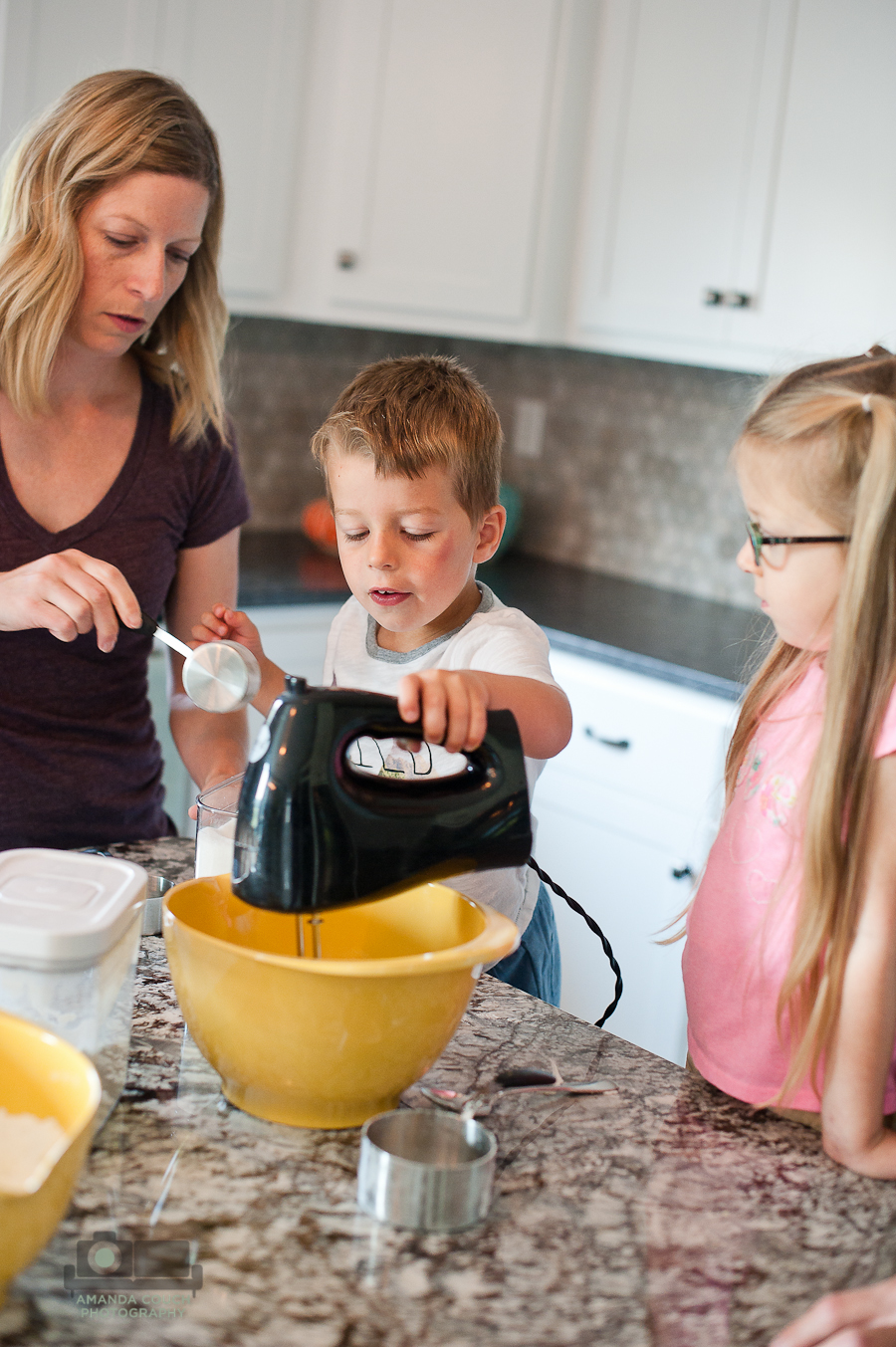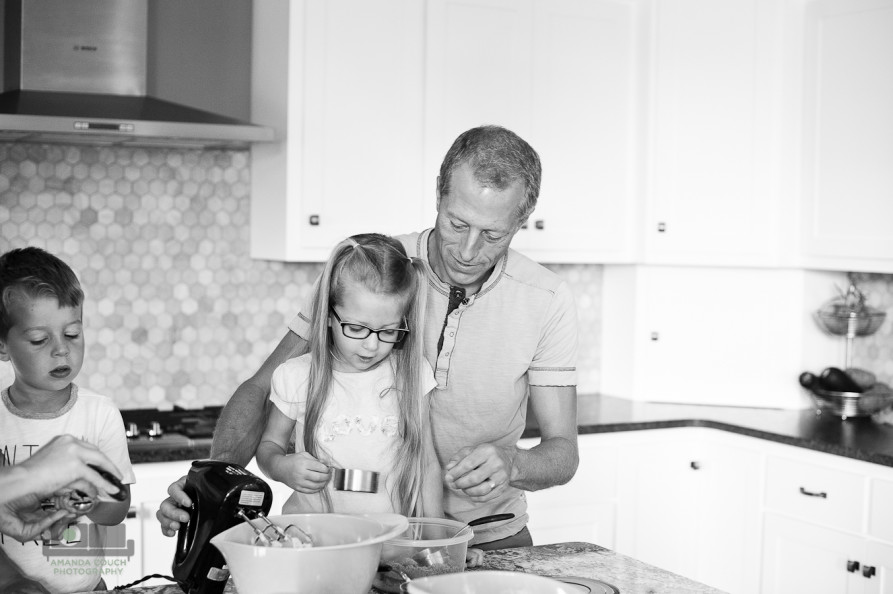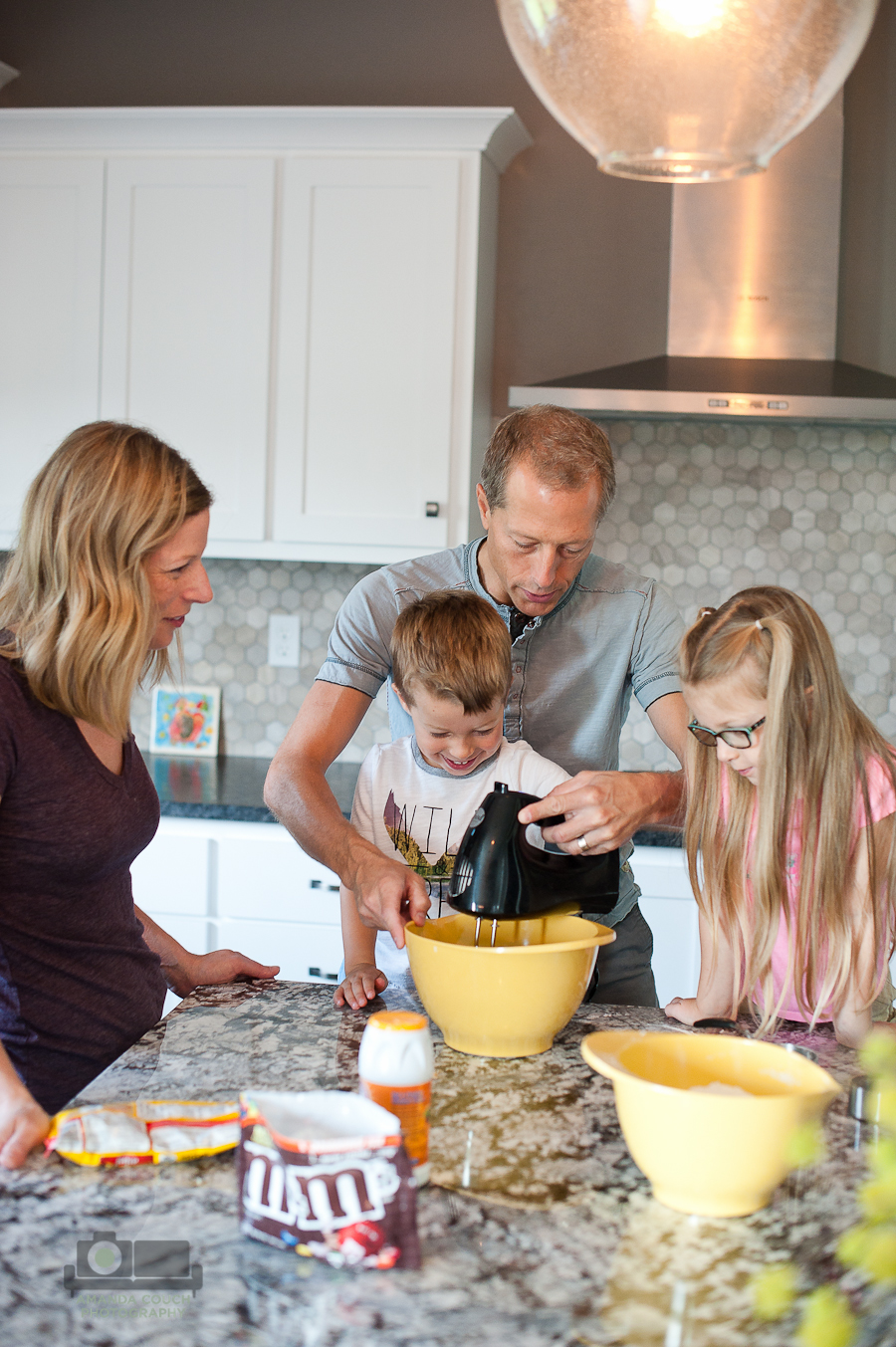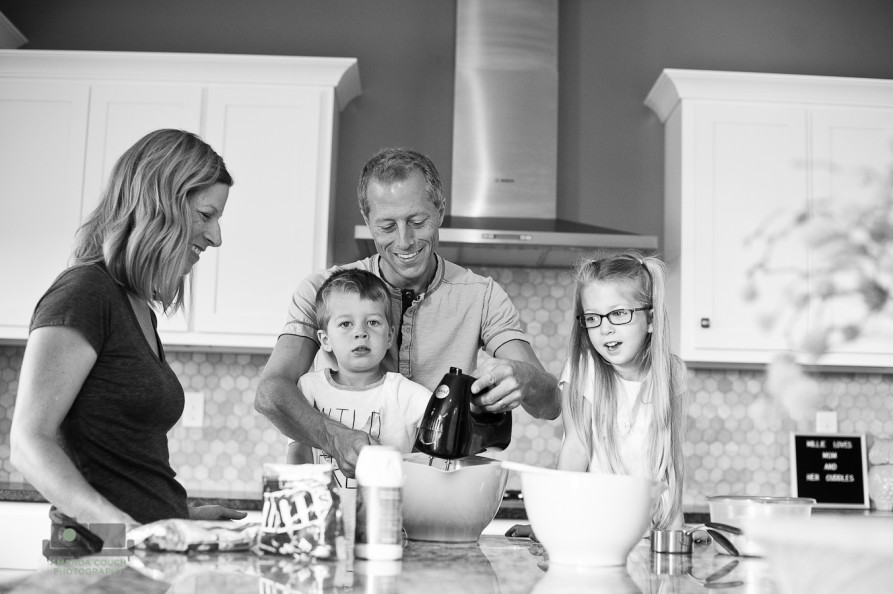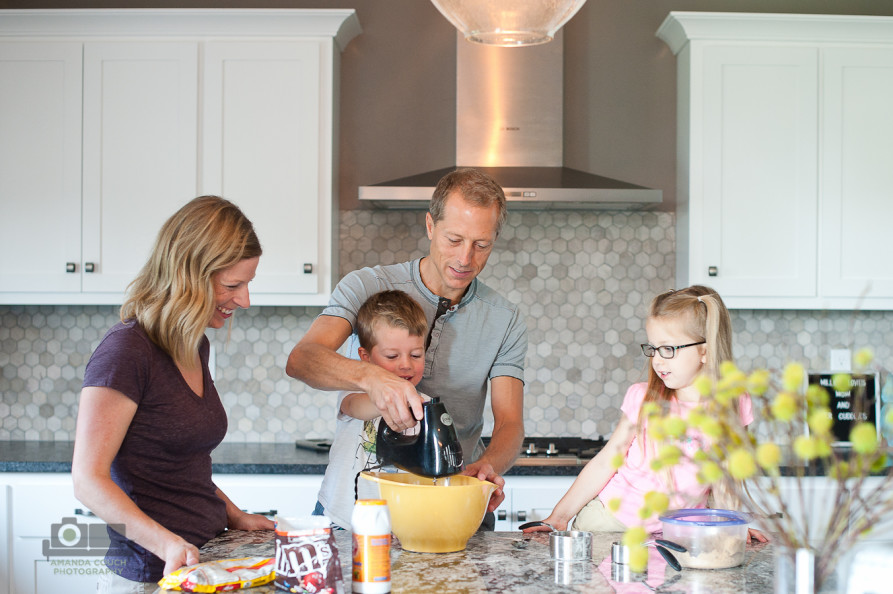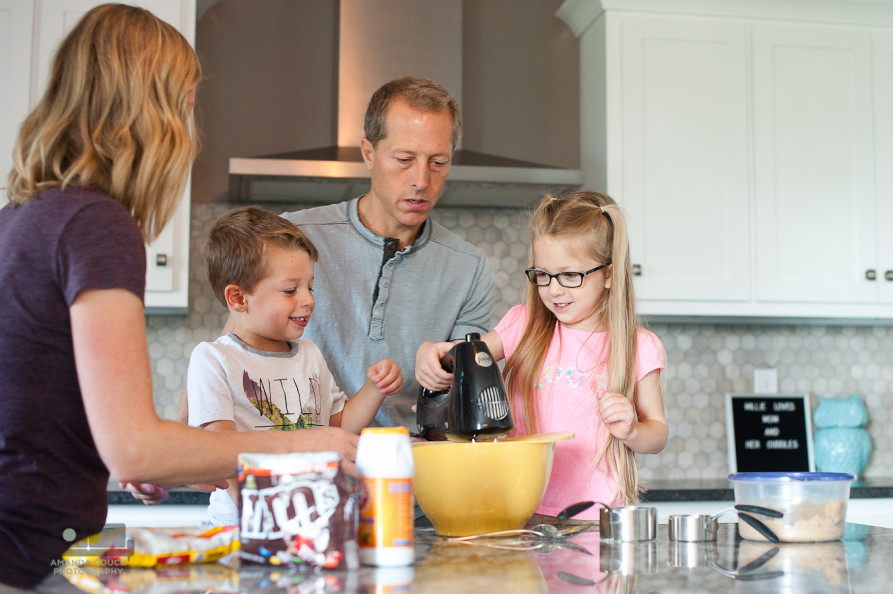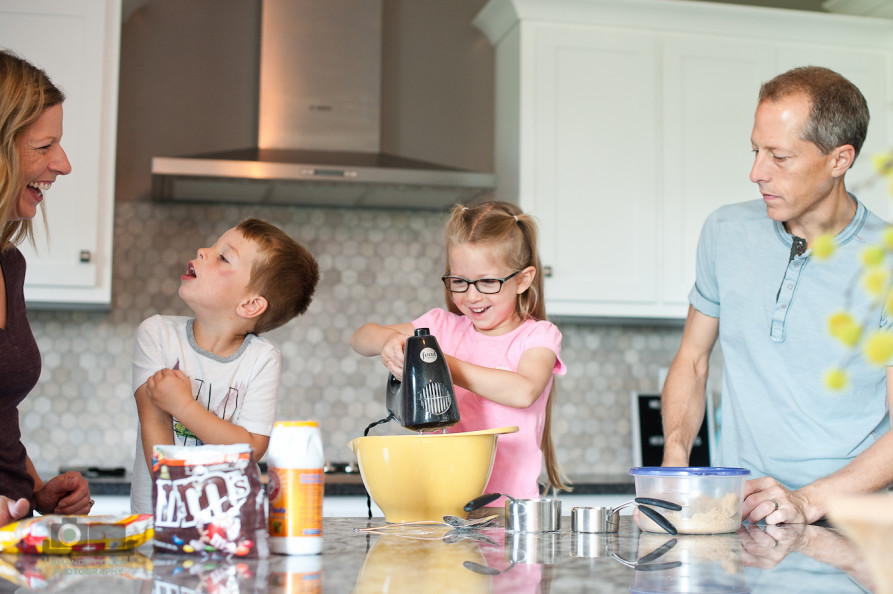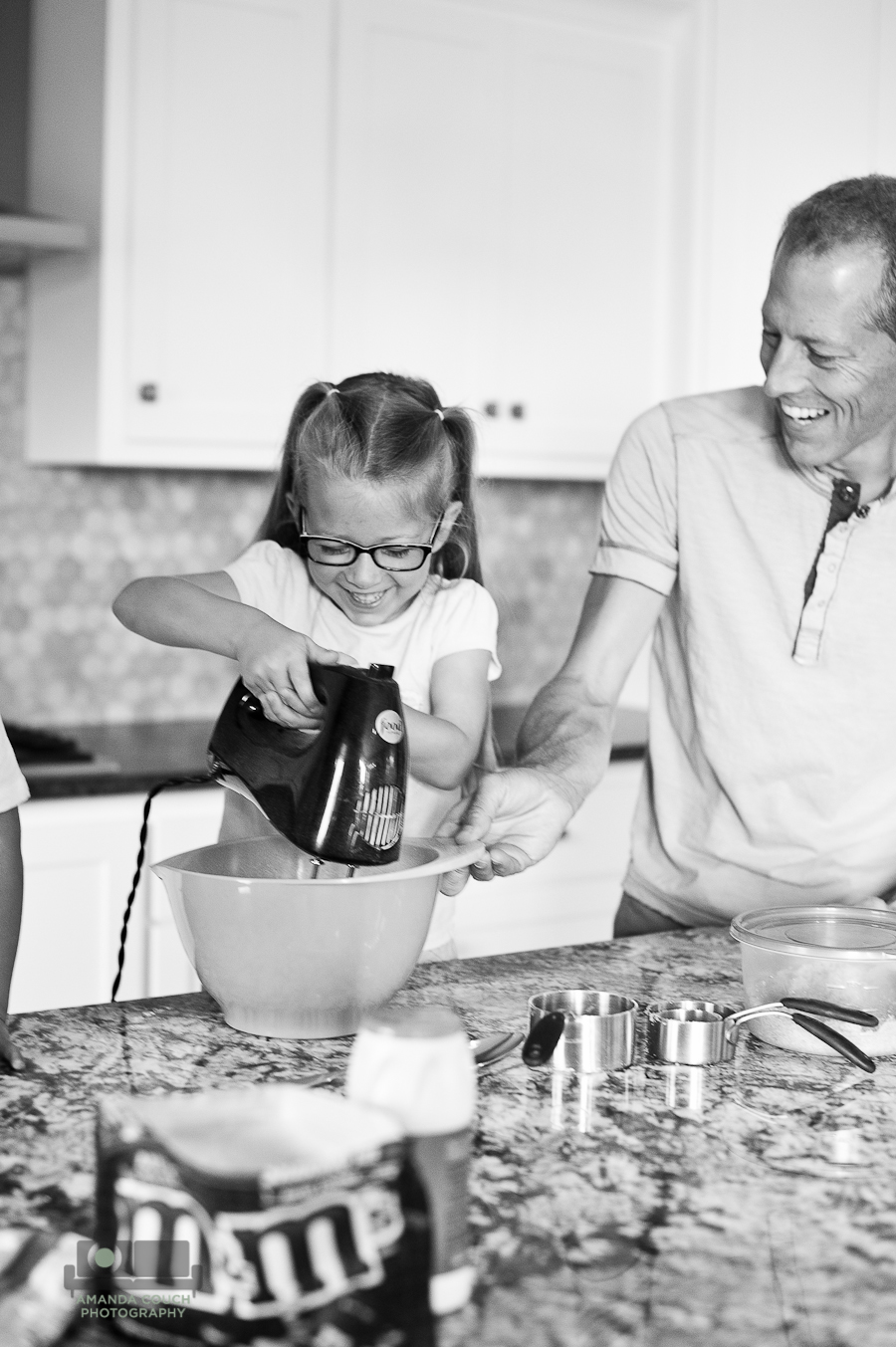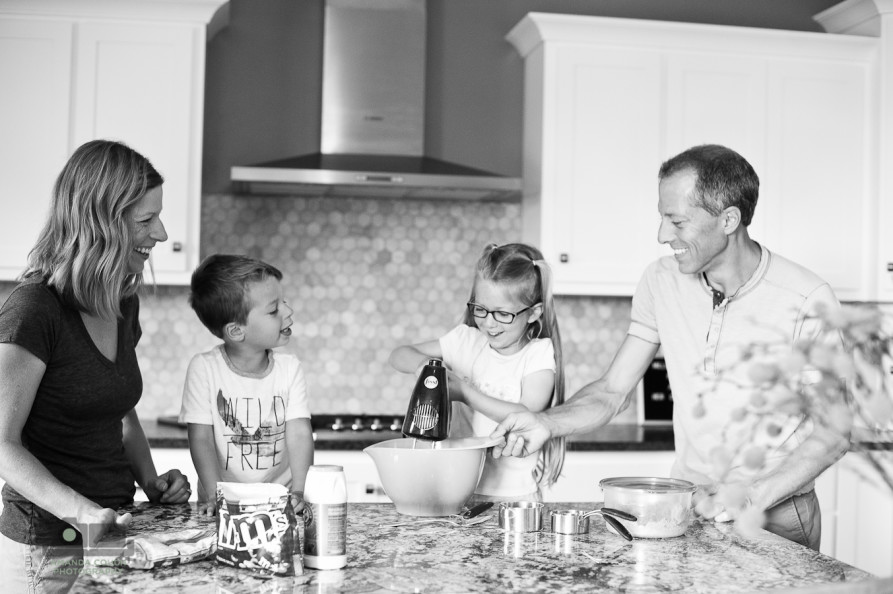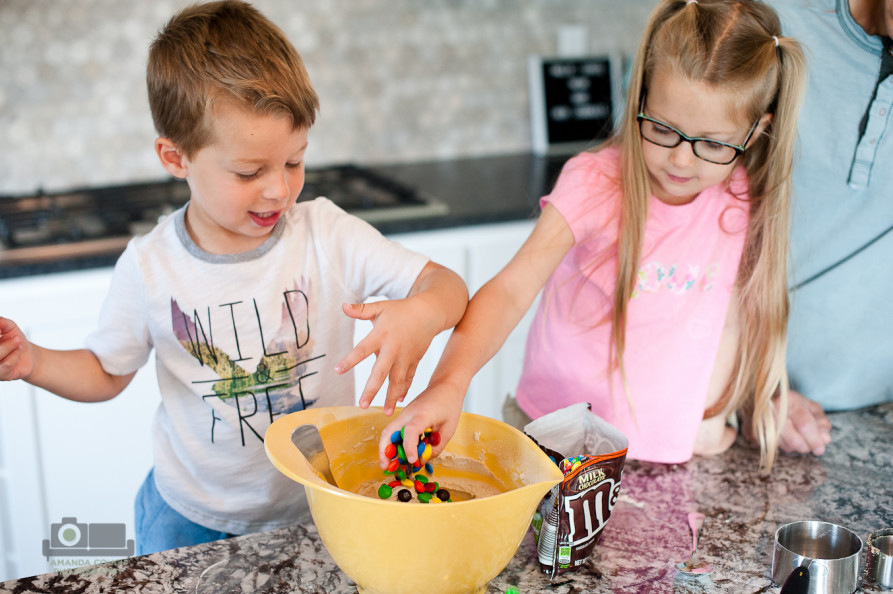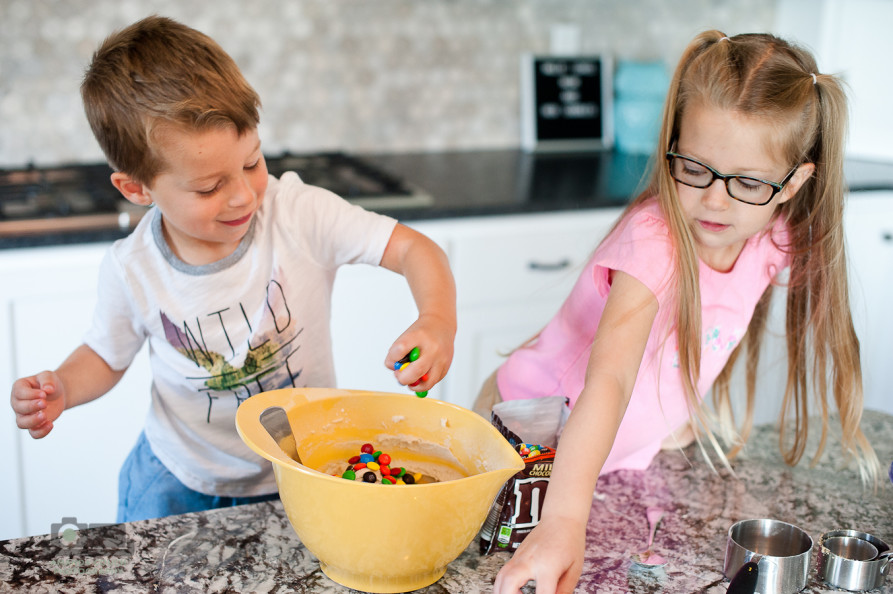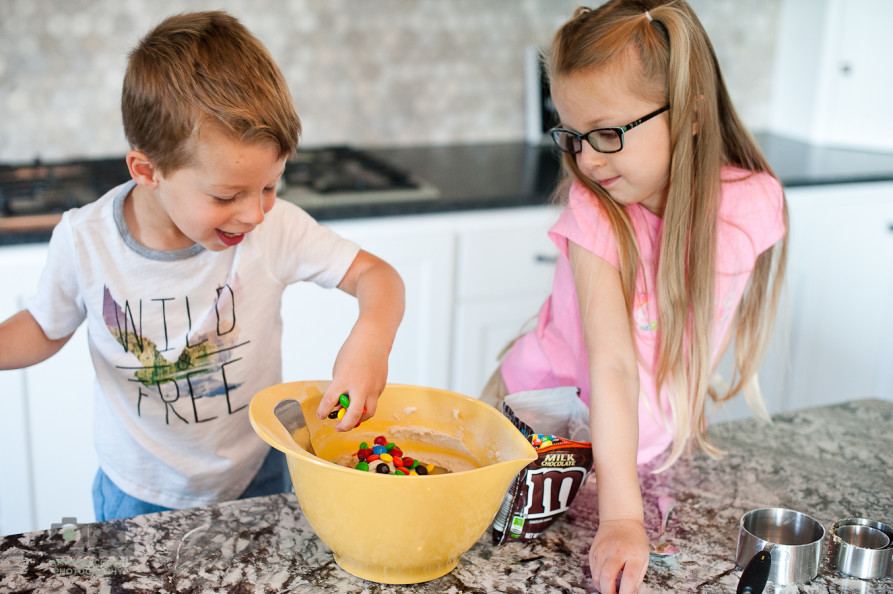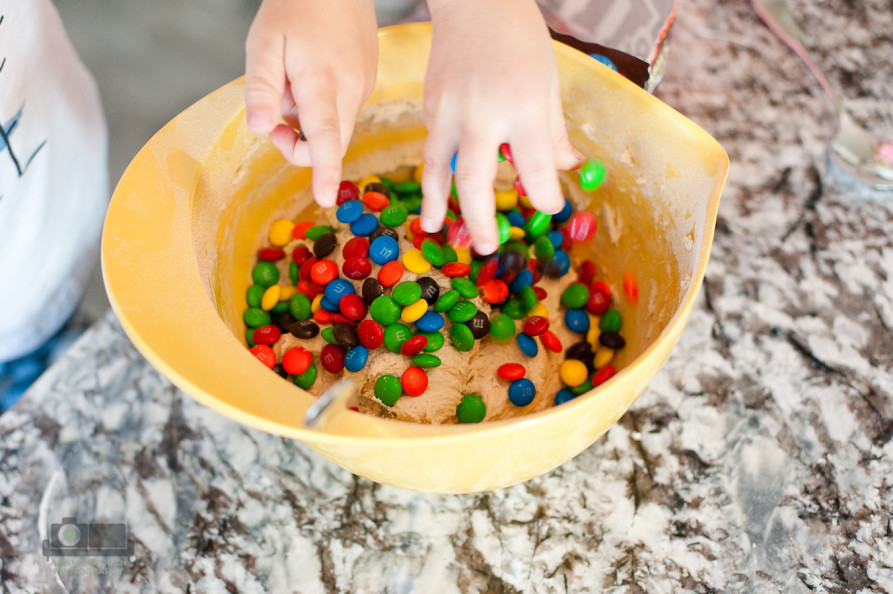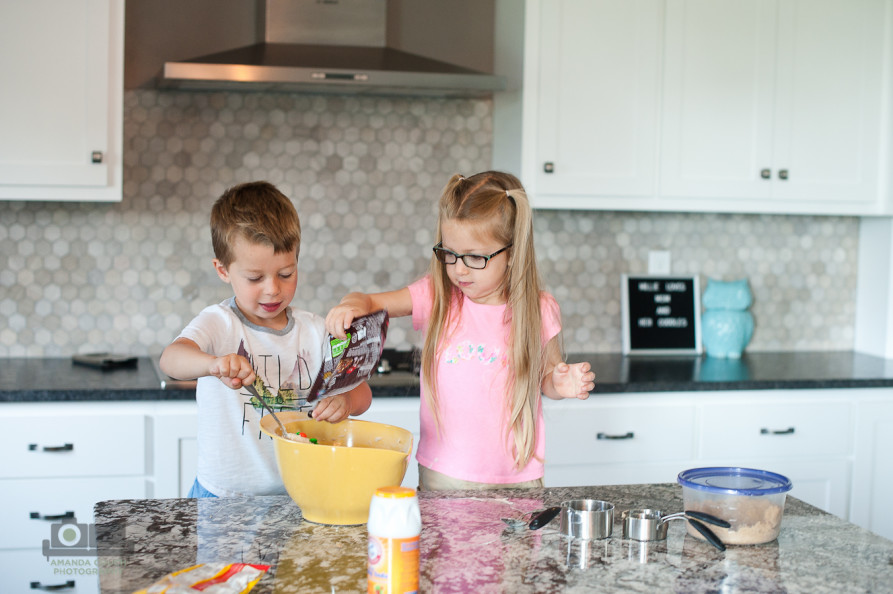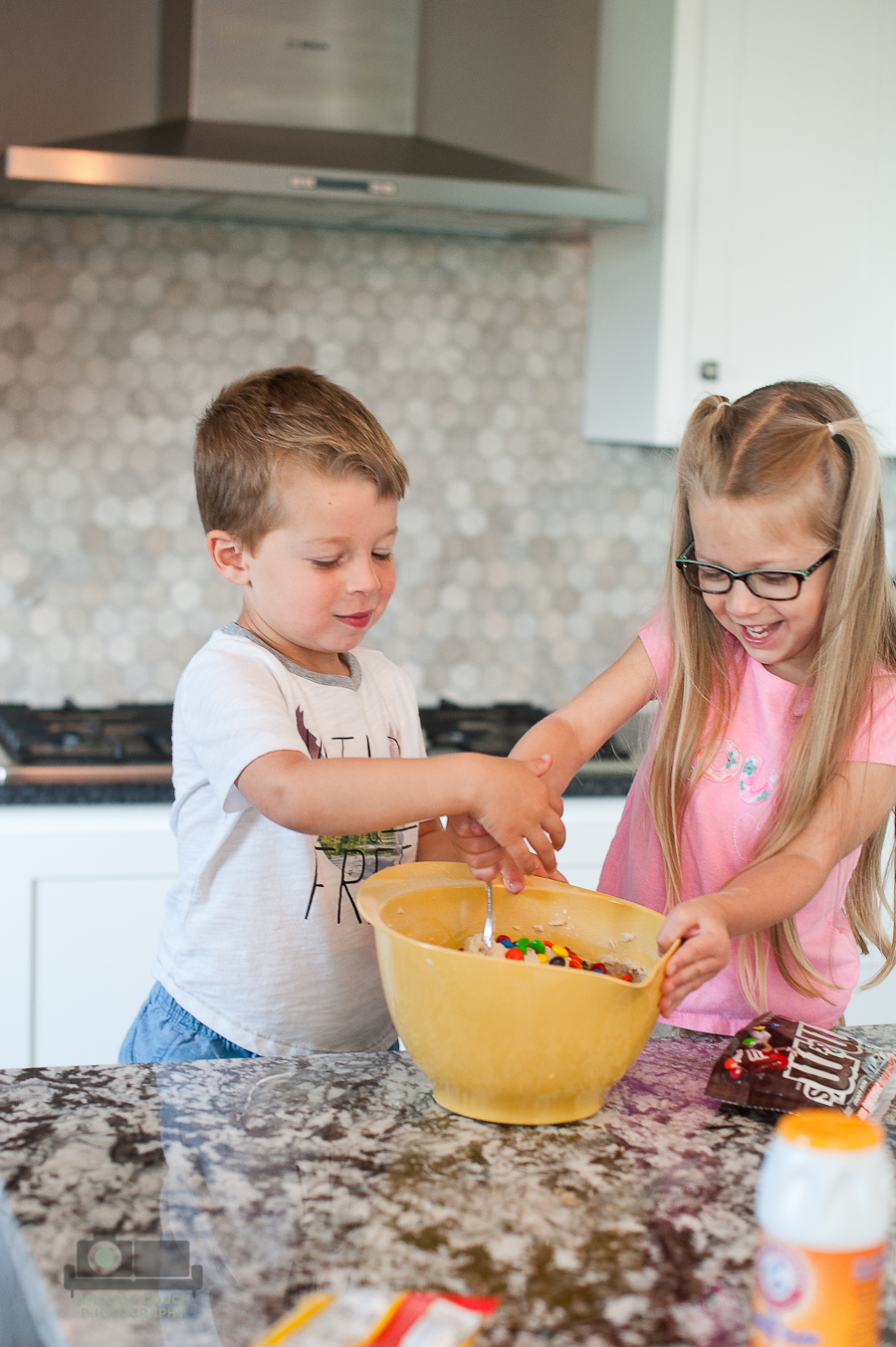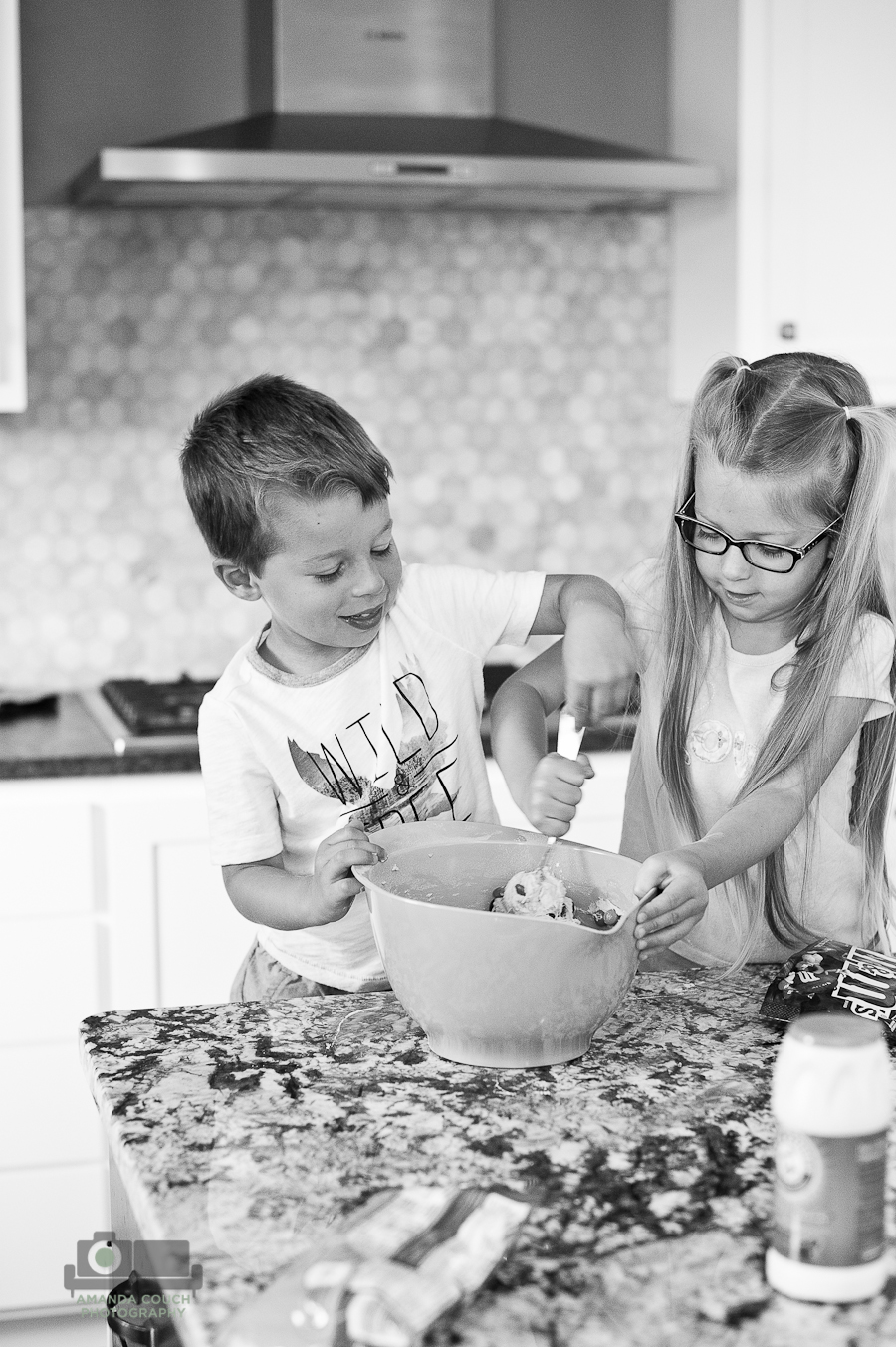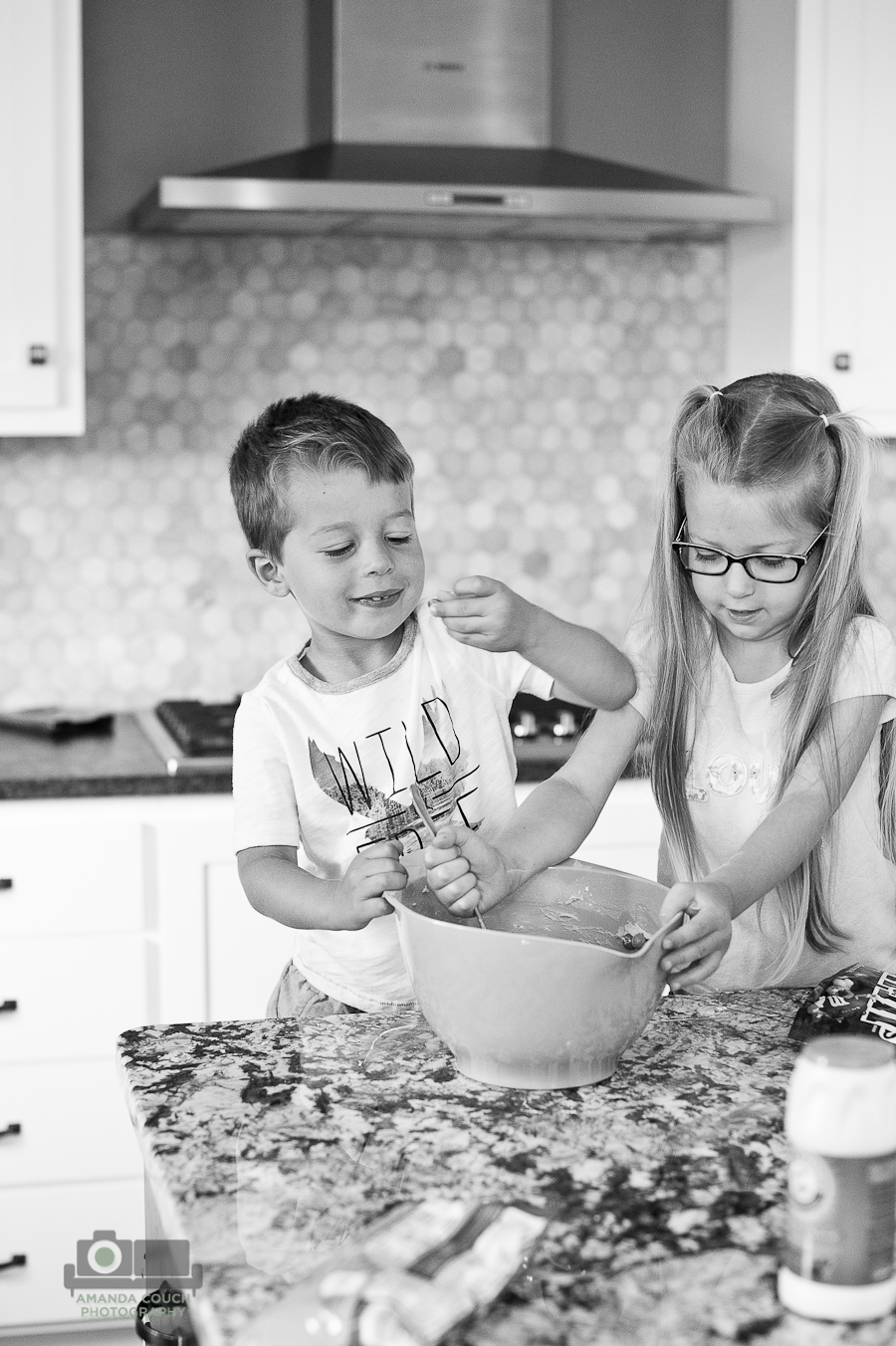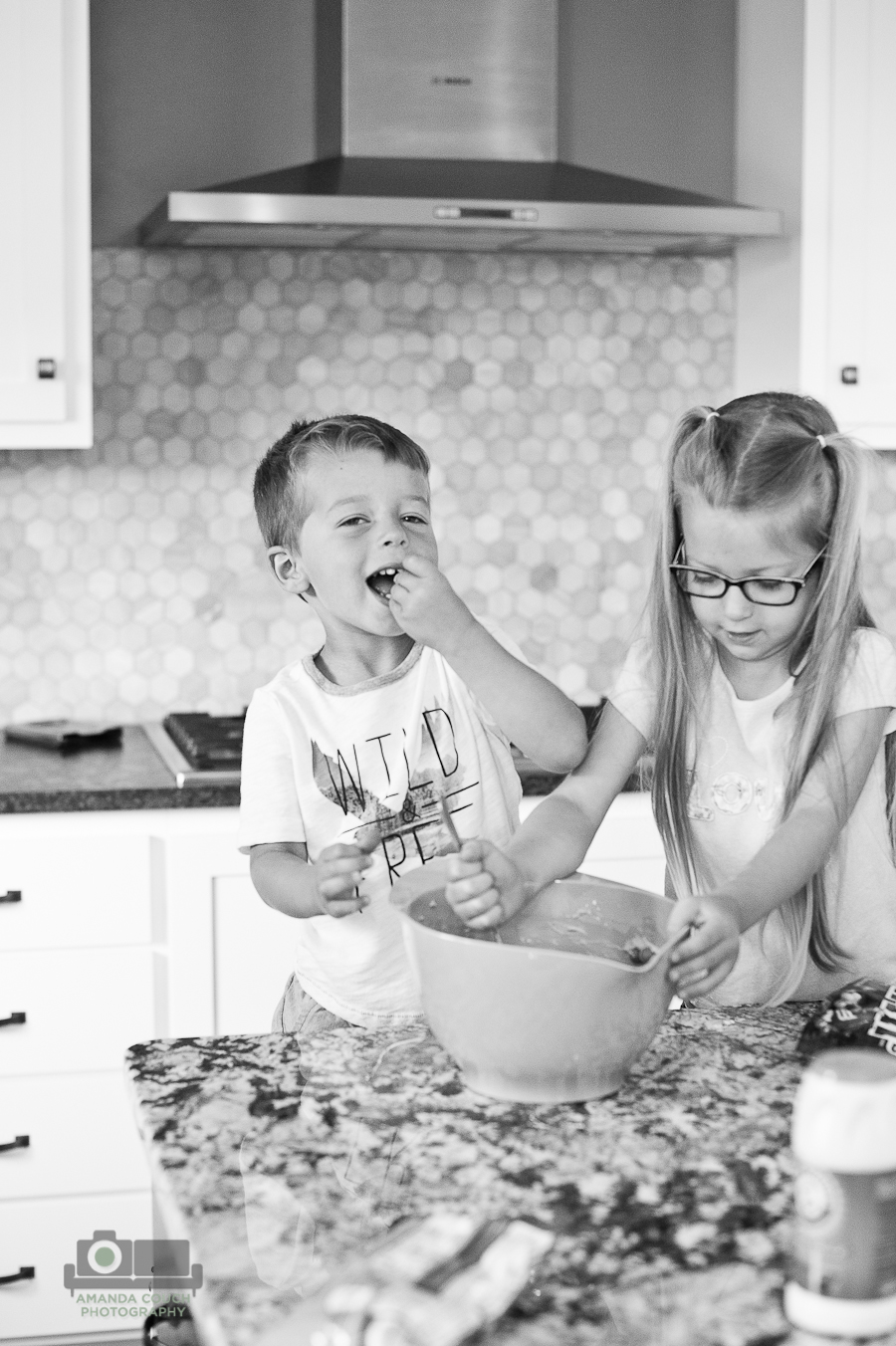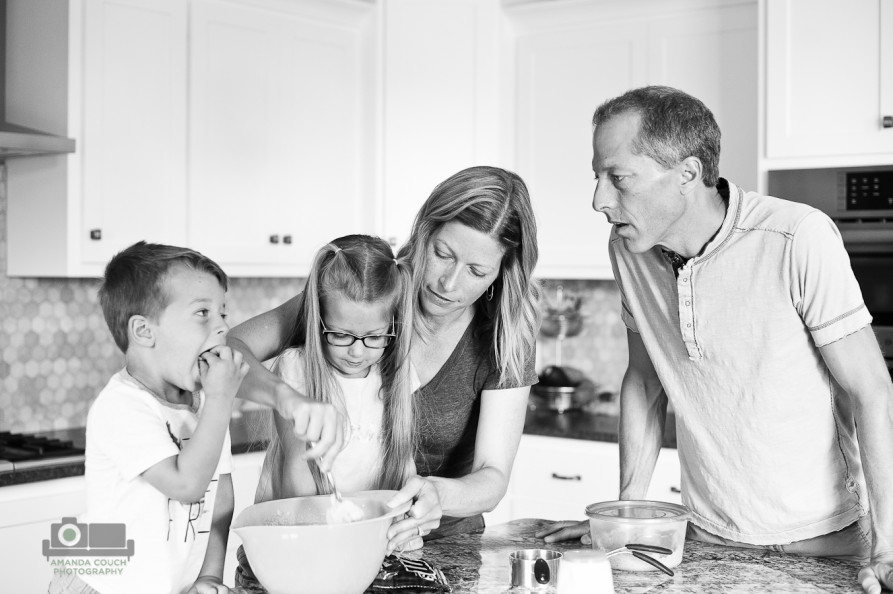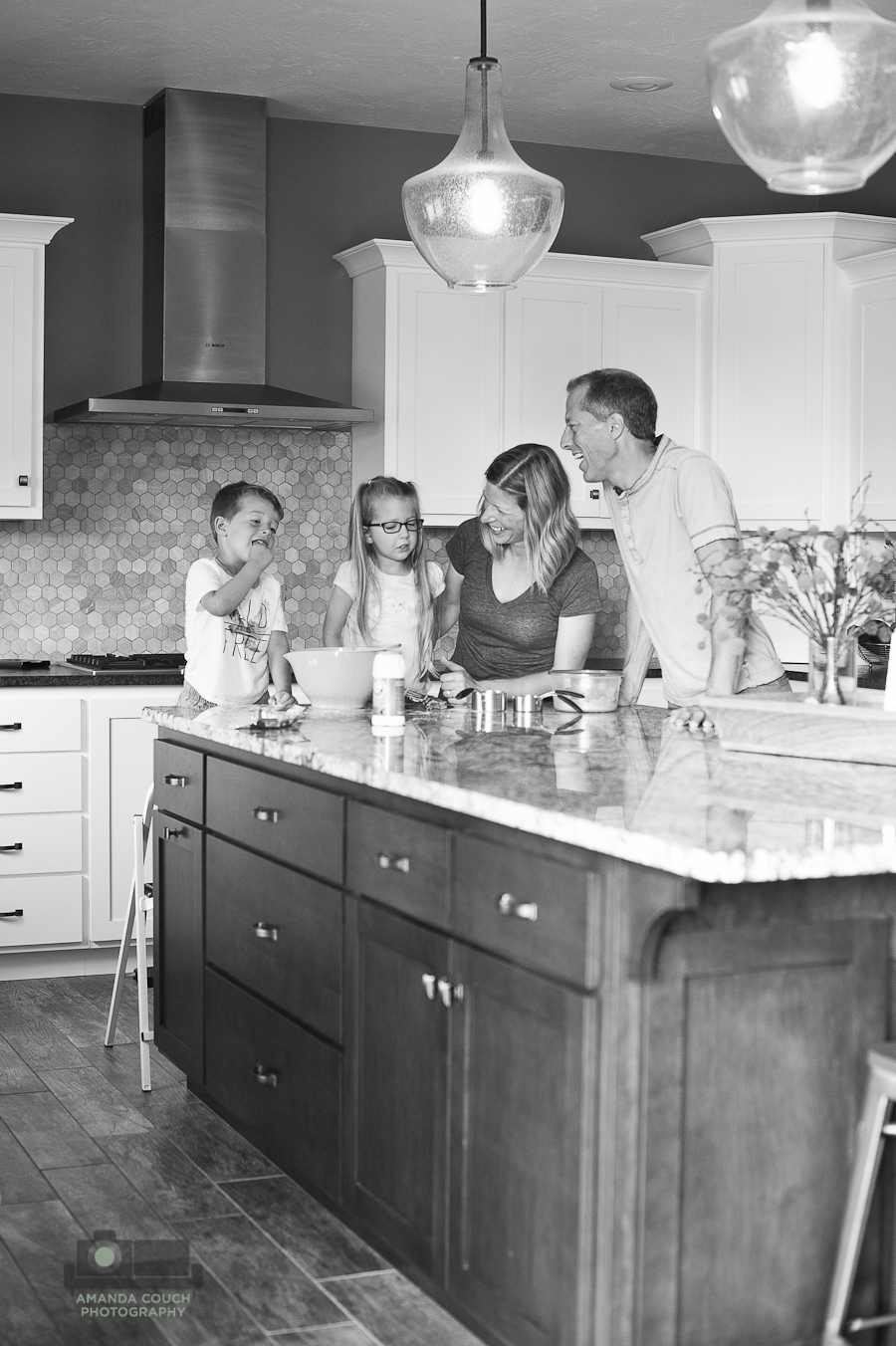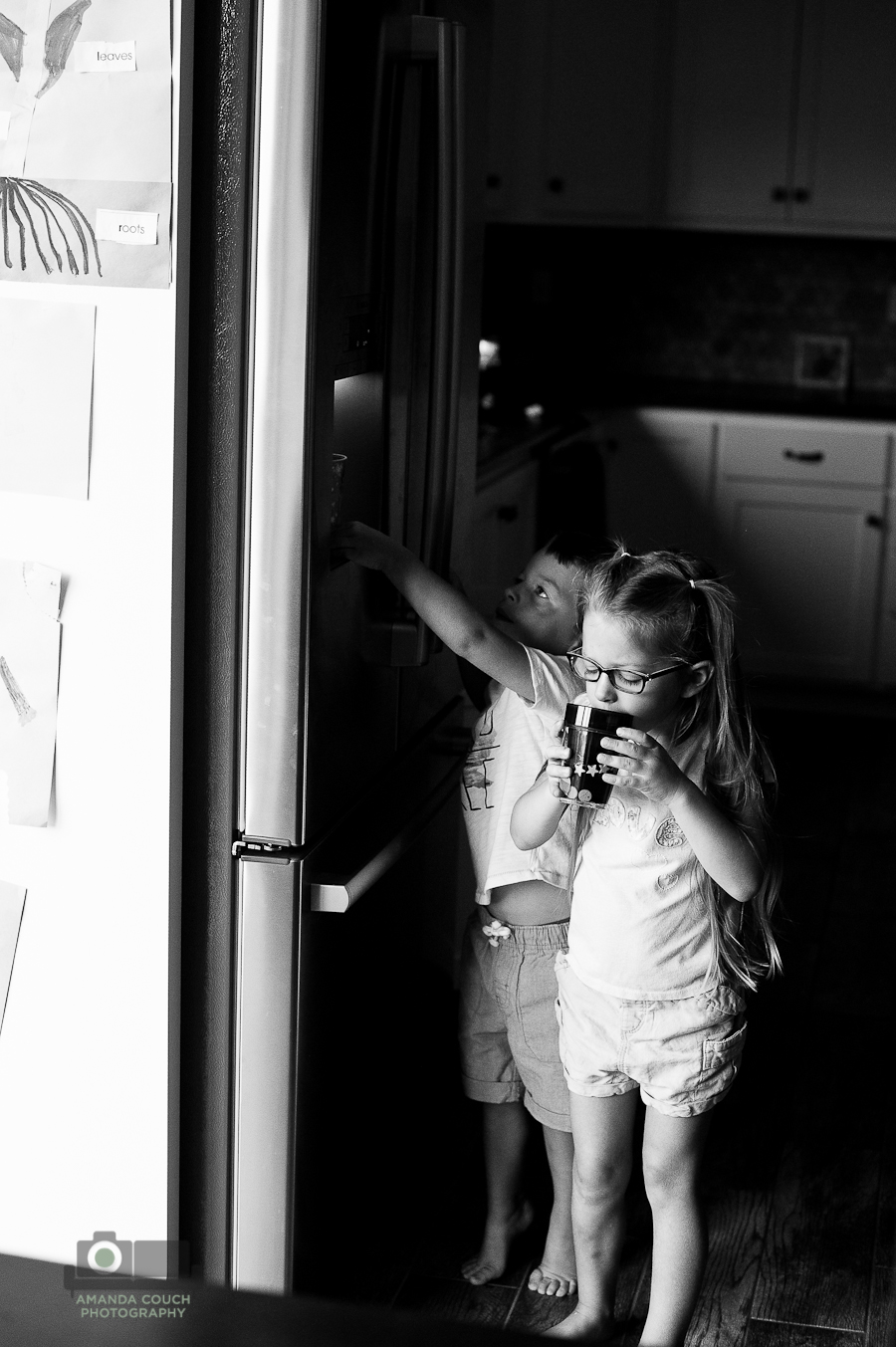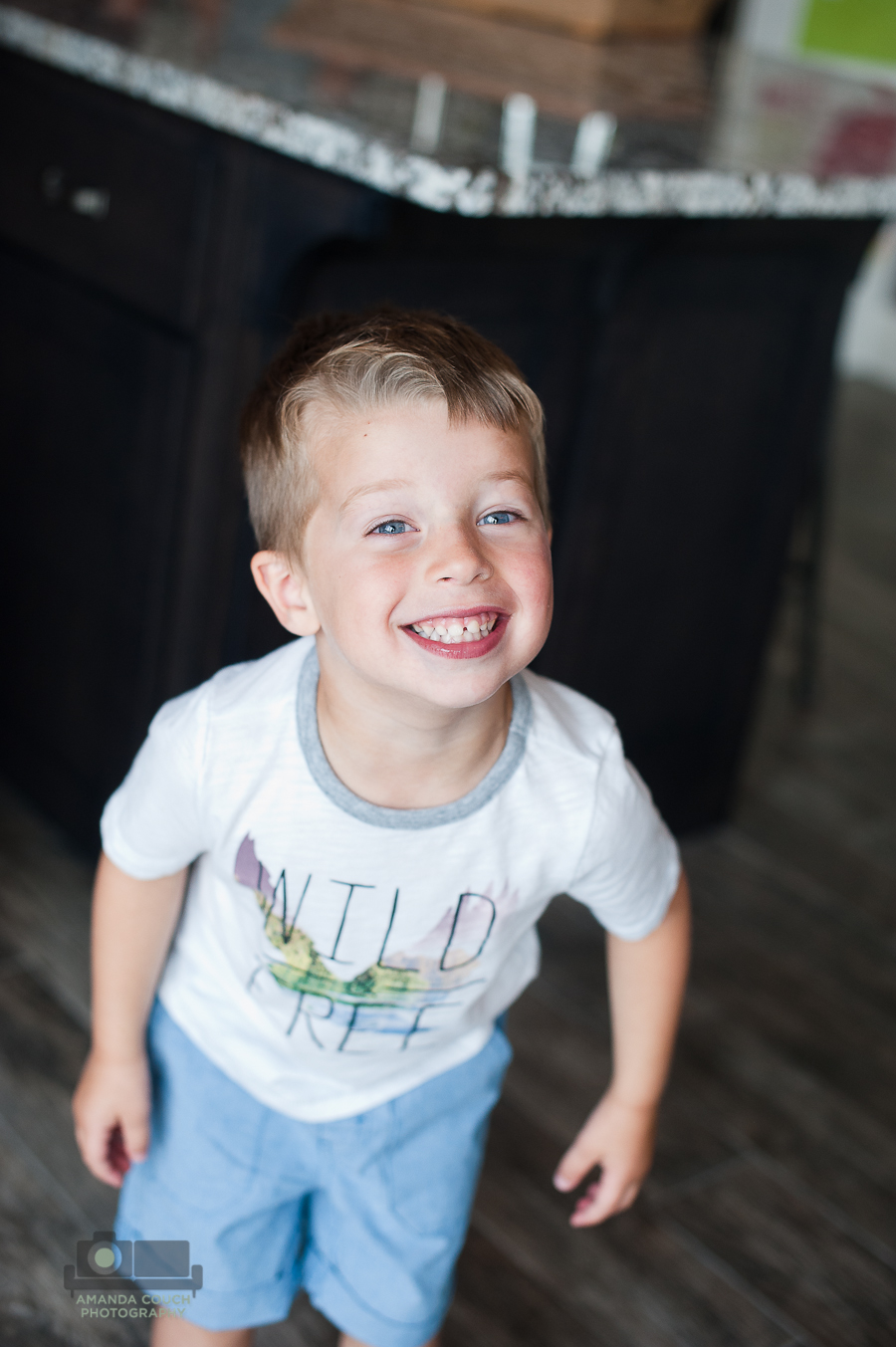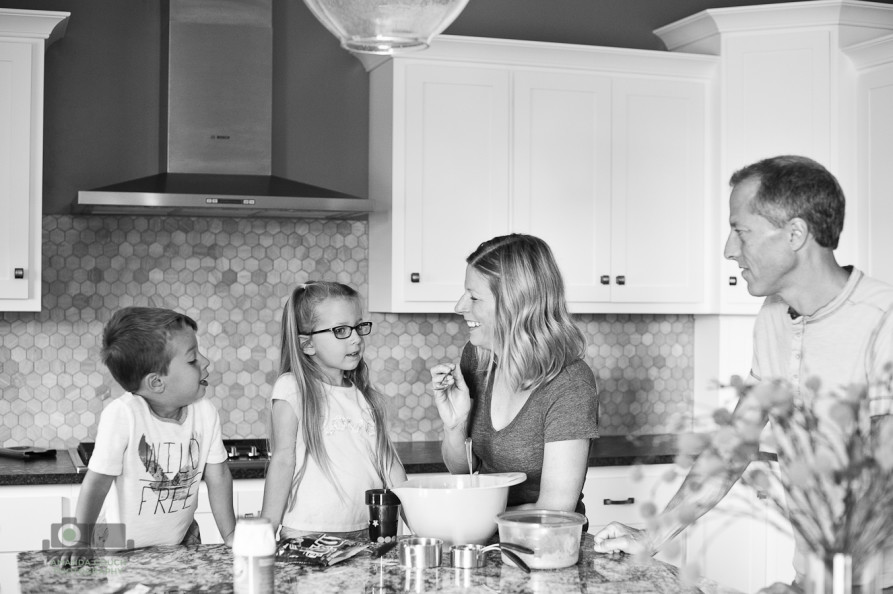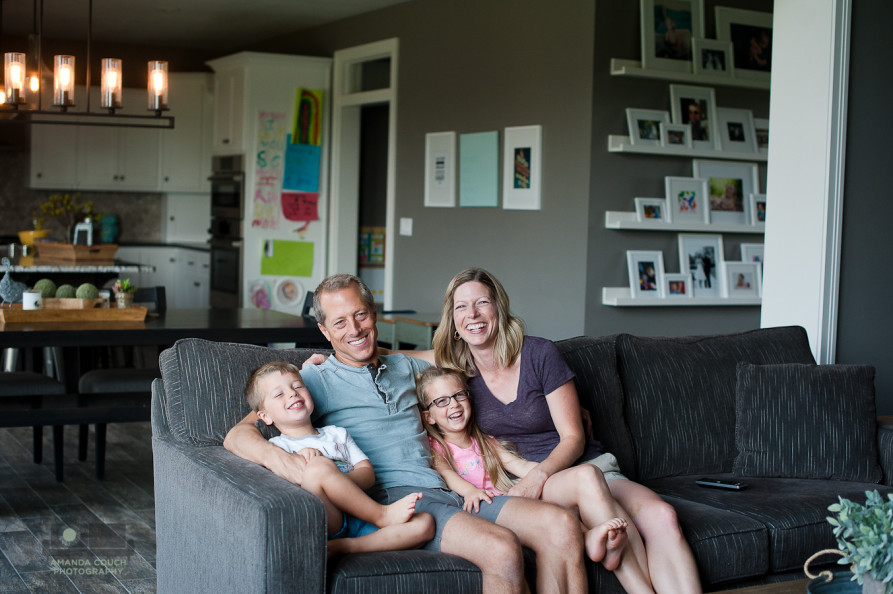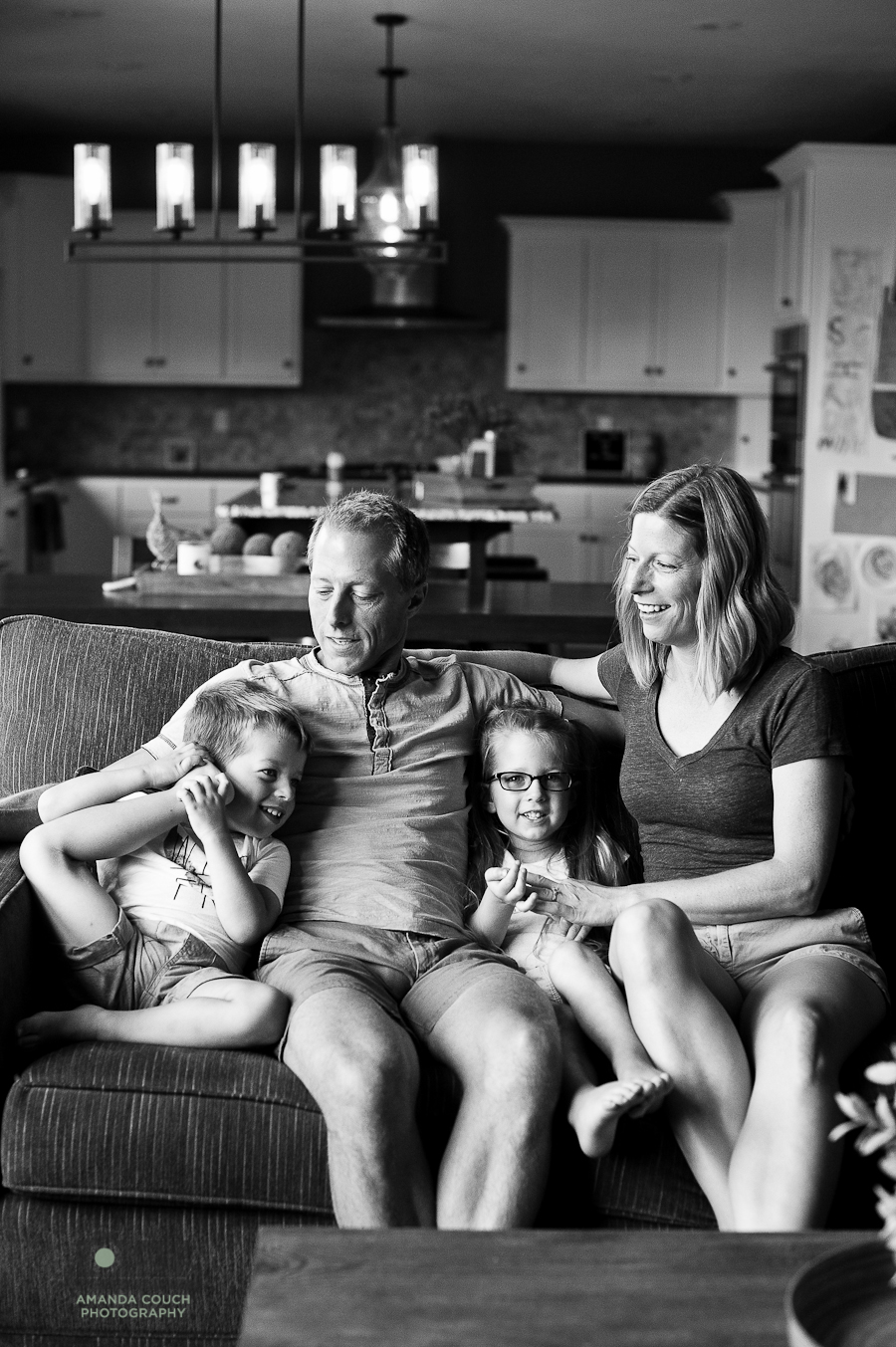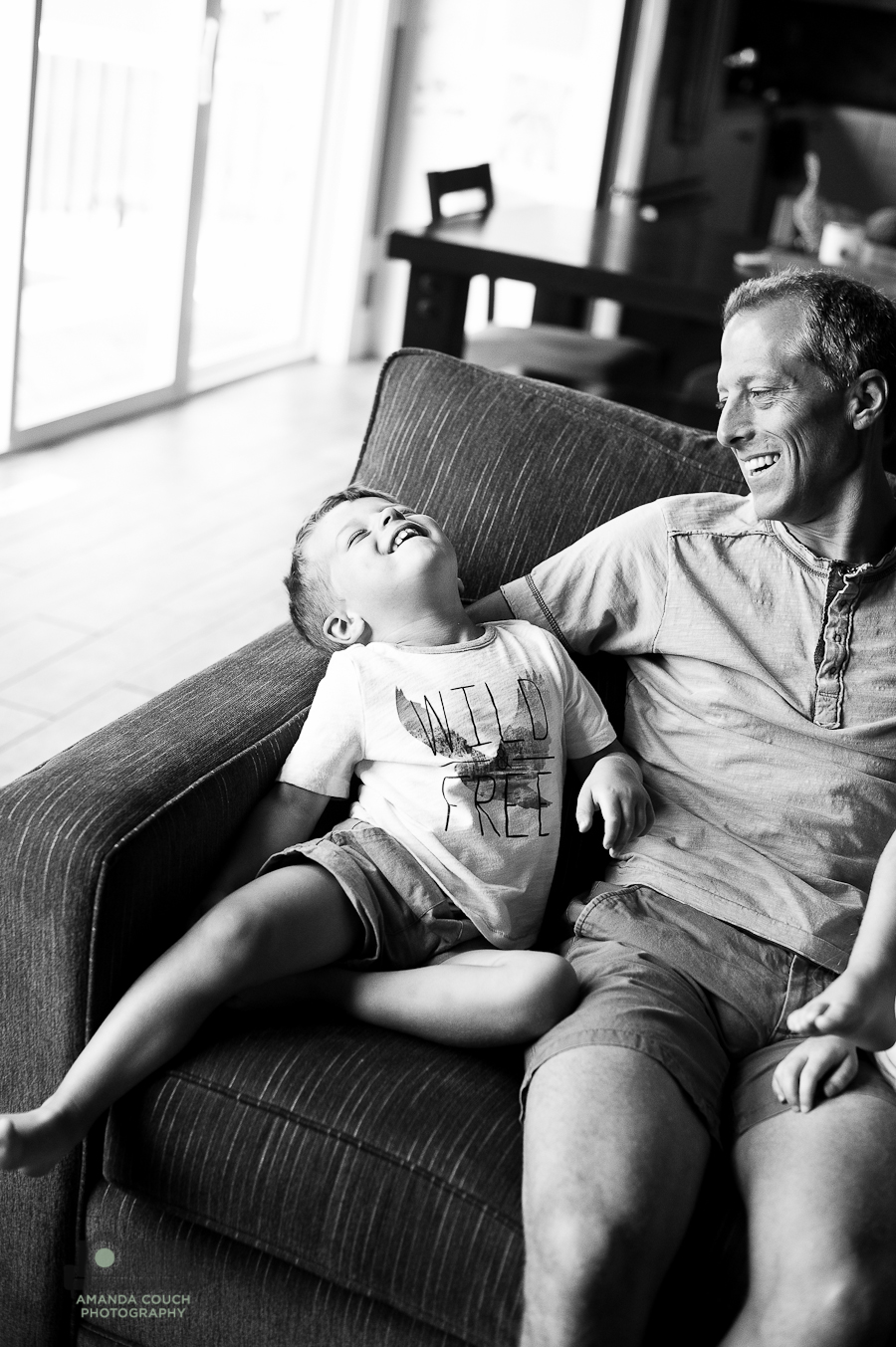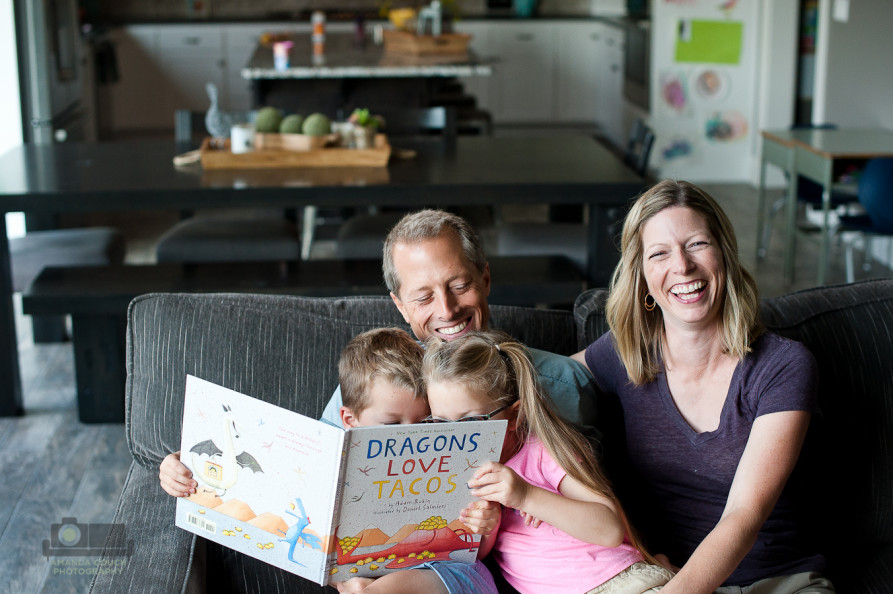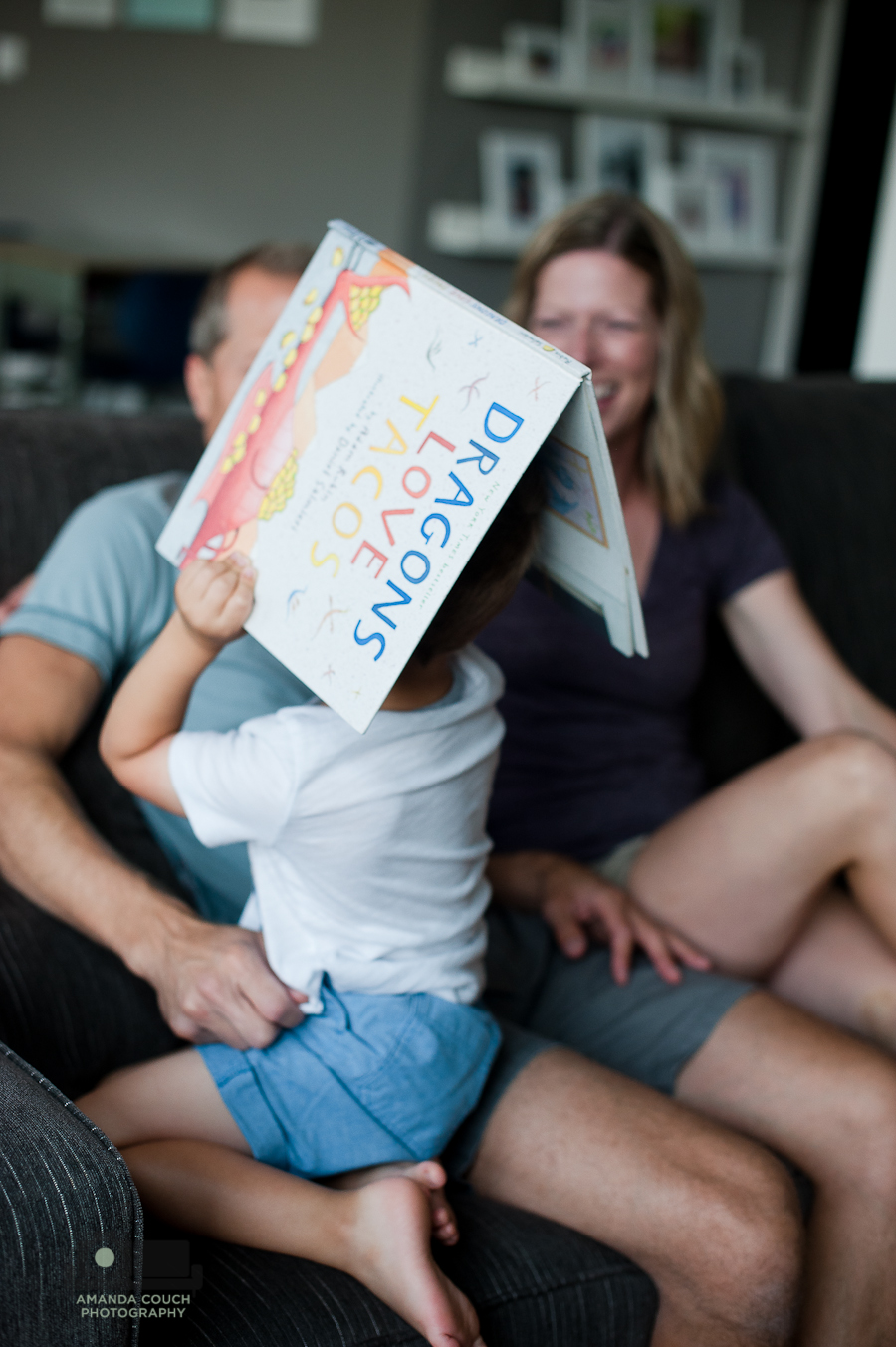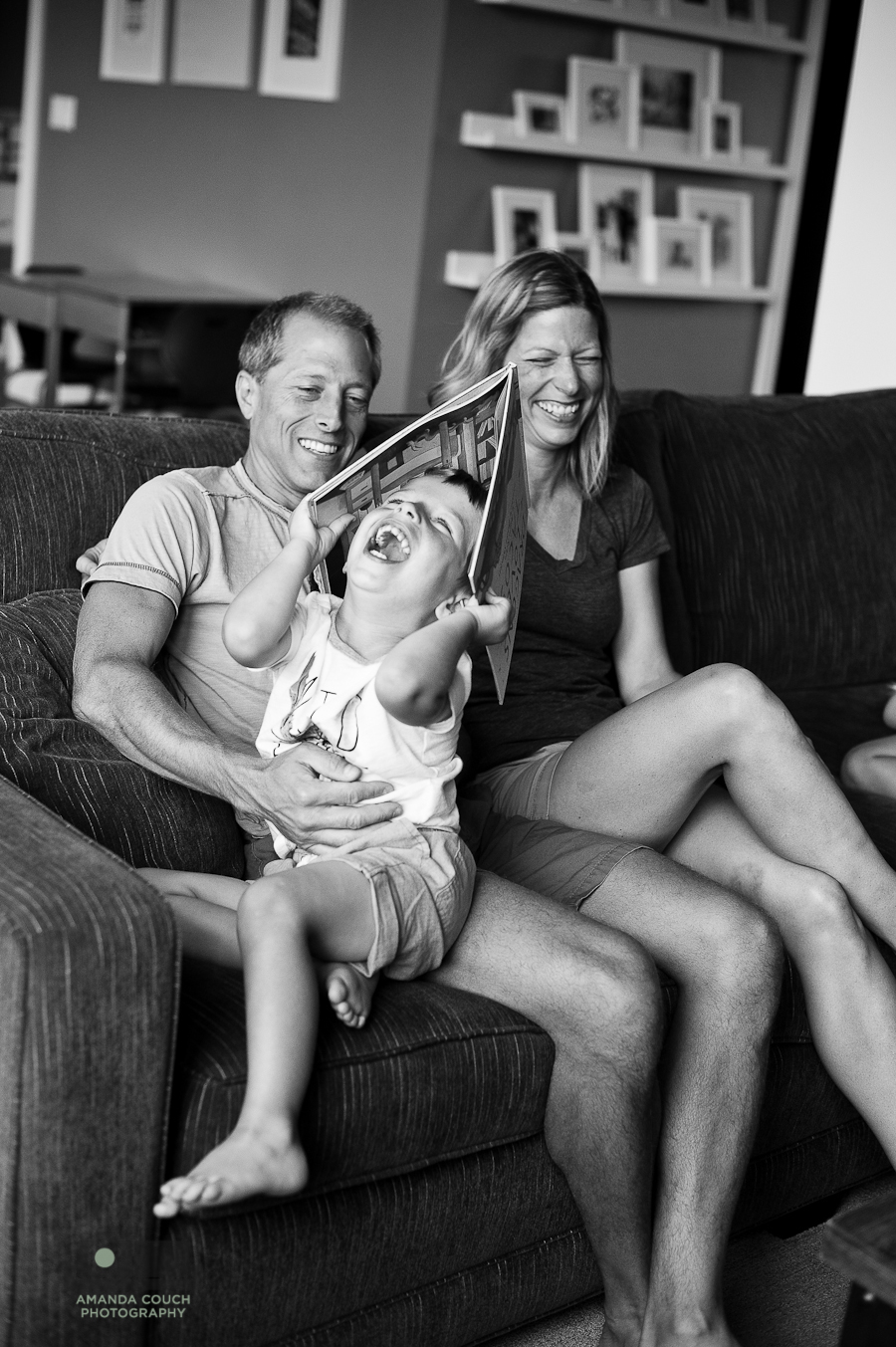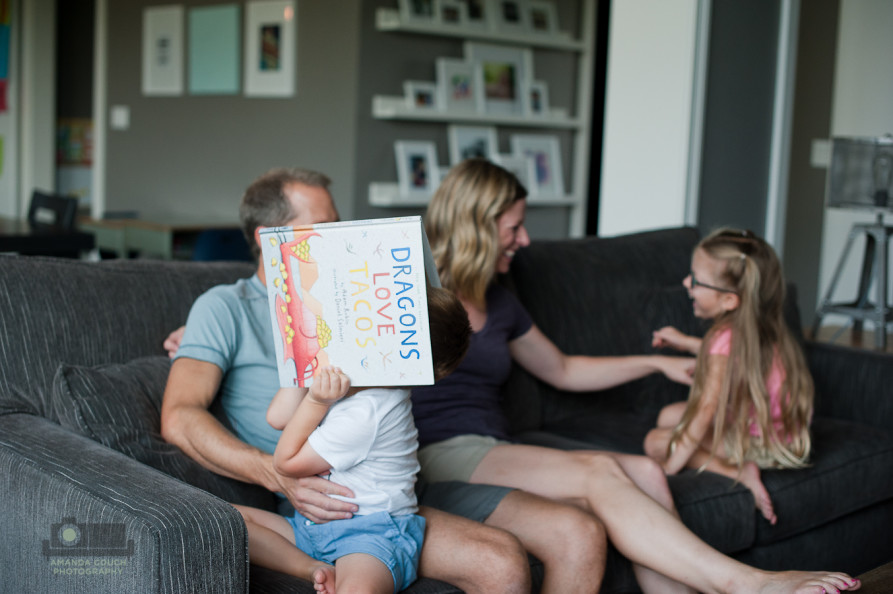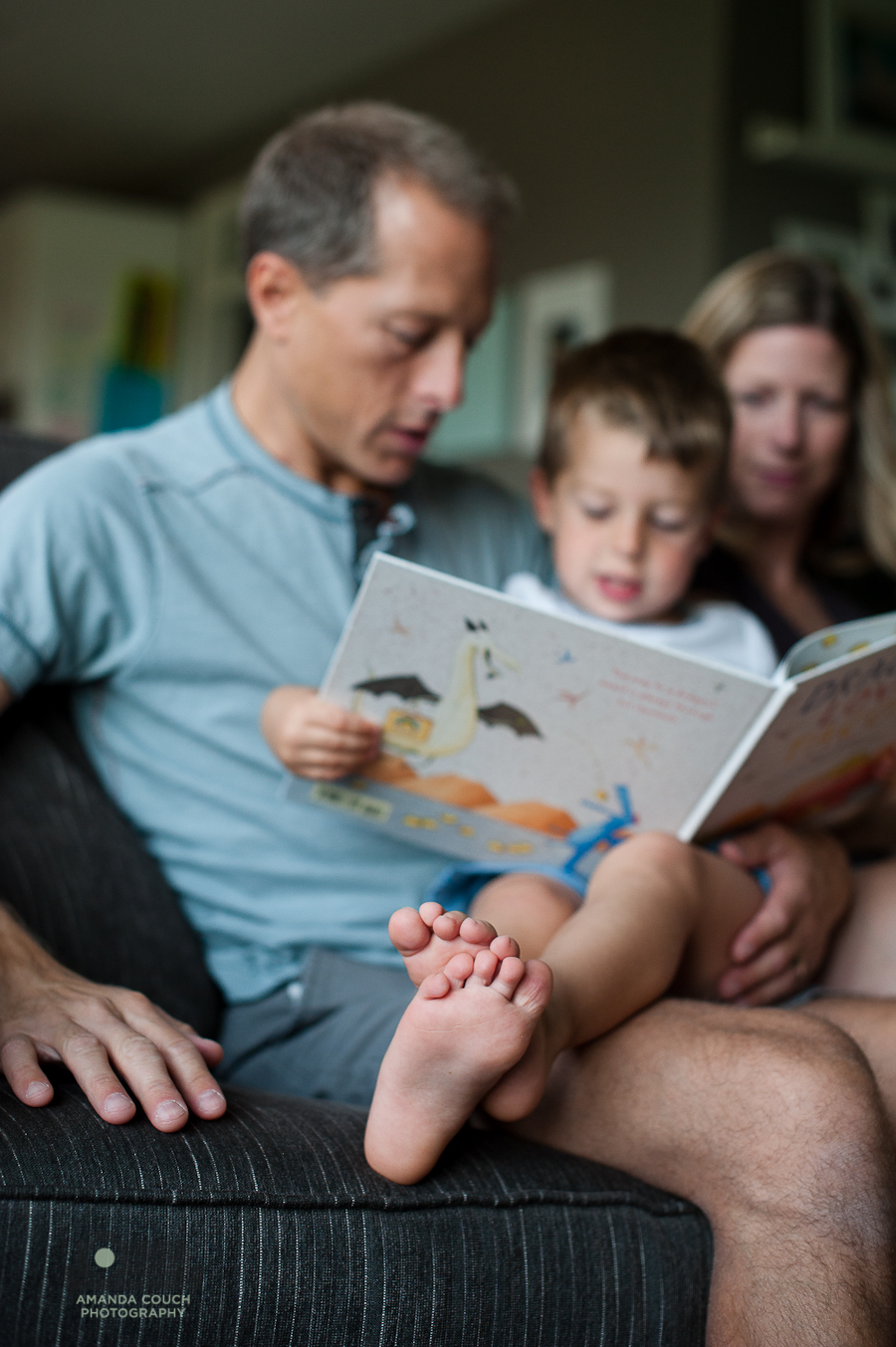 I've had the honor of capturing this little lady for the last few years.  She's spunky, beautiful, and so full of life!  I was thrilled when her mom suggested doing a Mommy & Me theme this year.  Capturing these two and their bond was a pleasure and an honor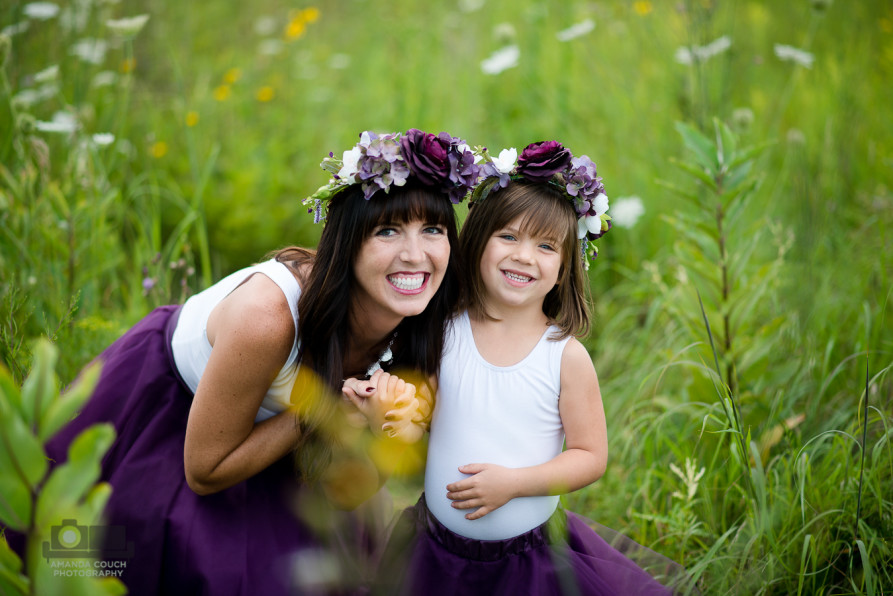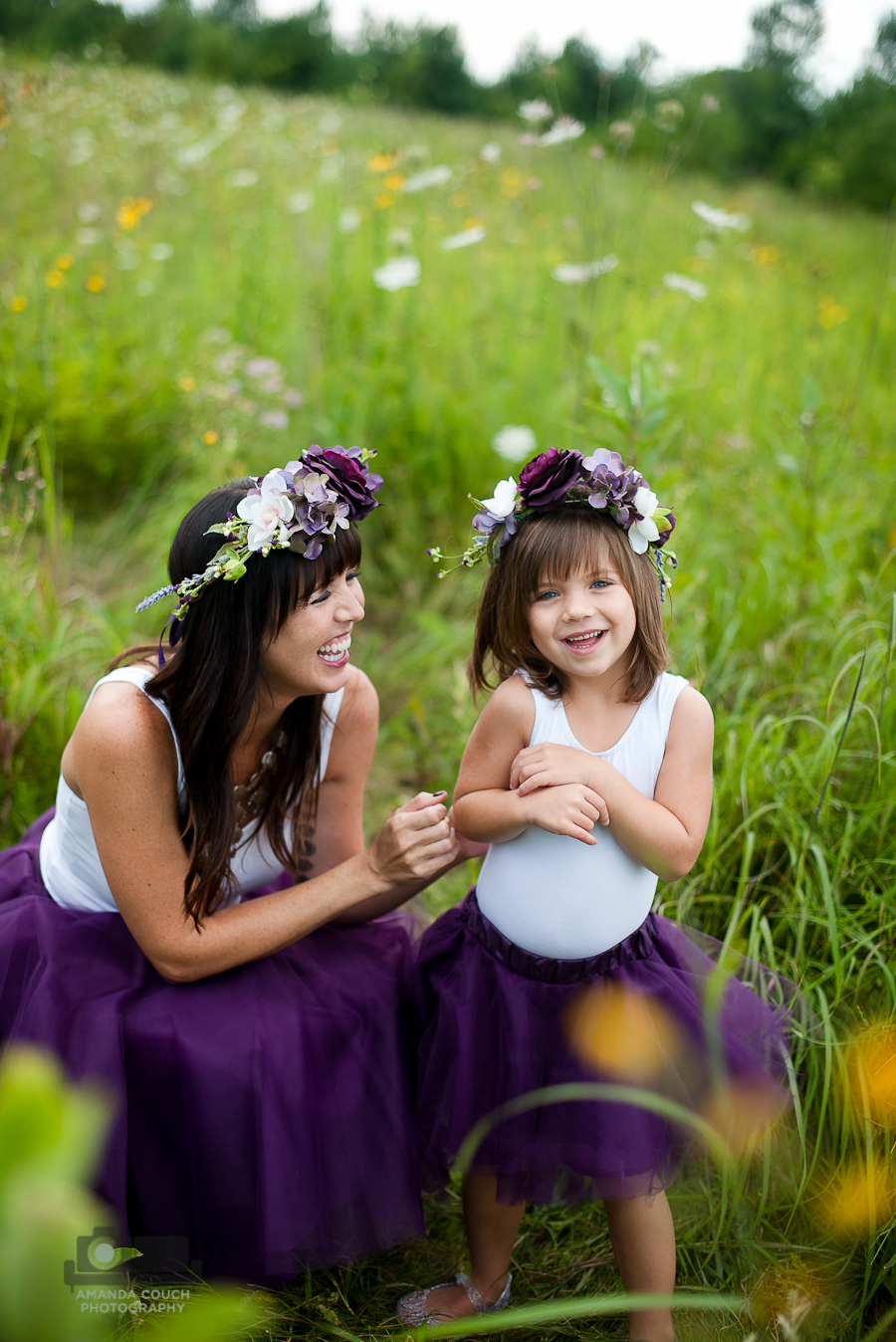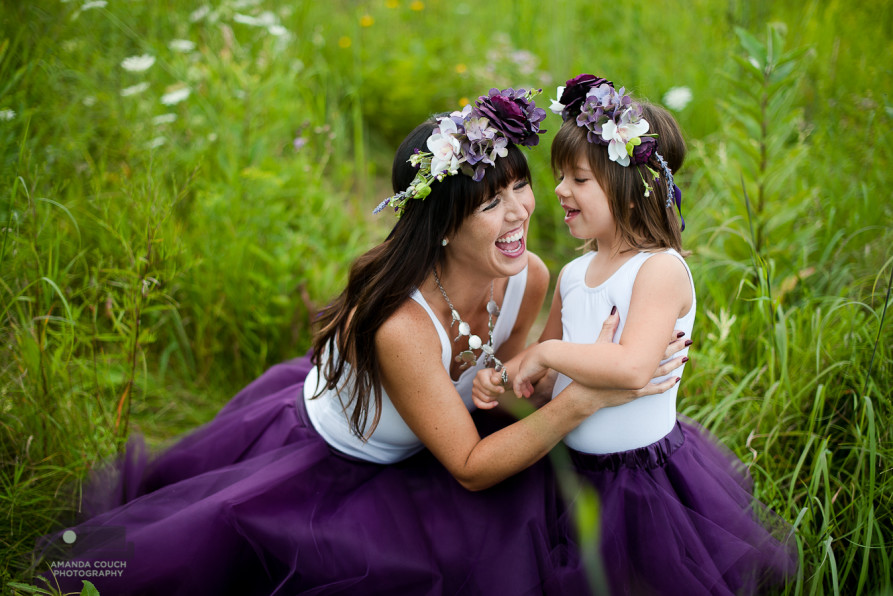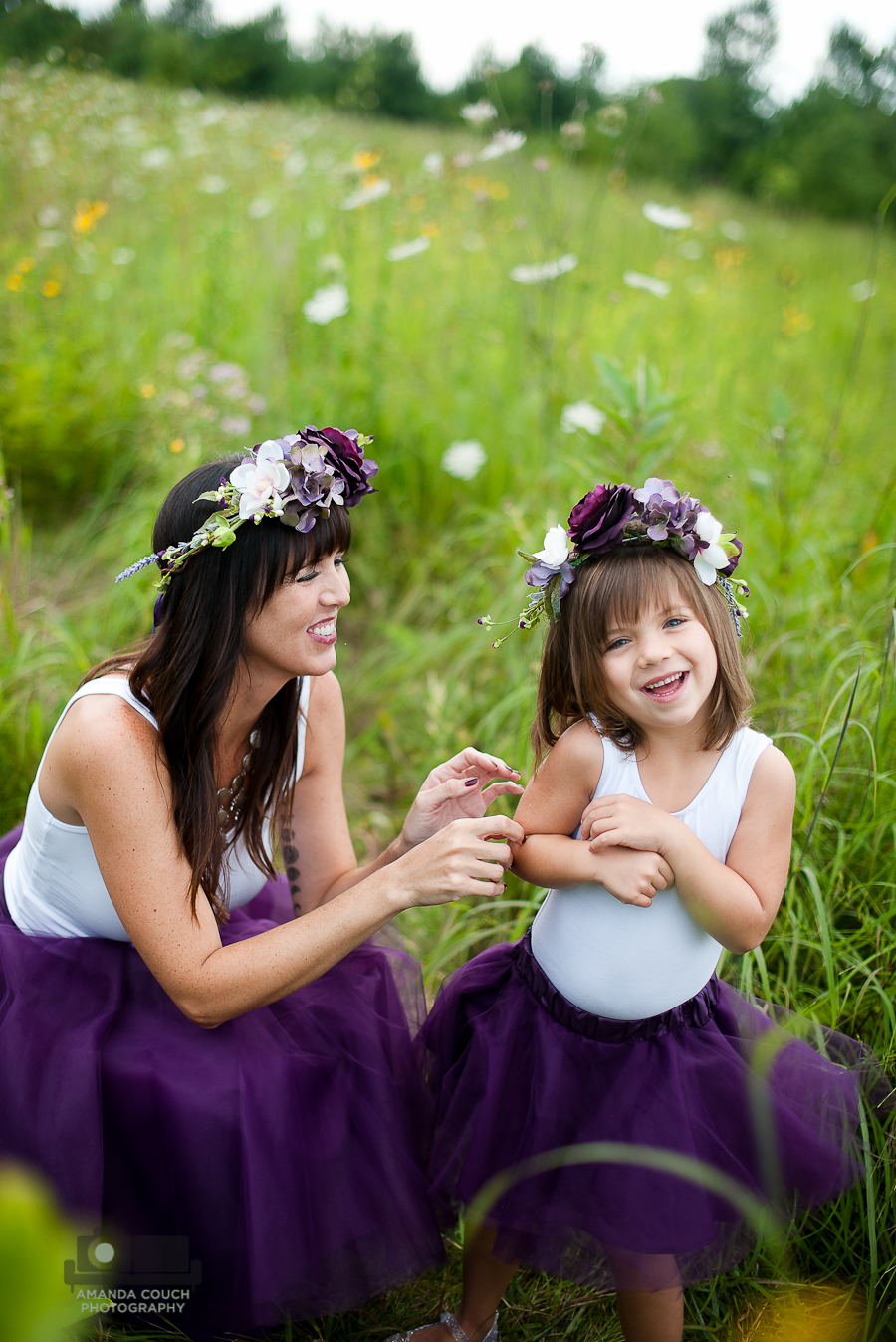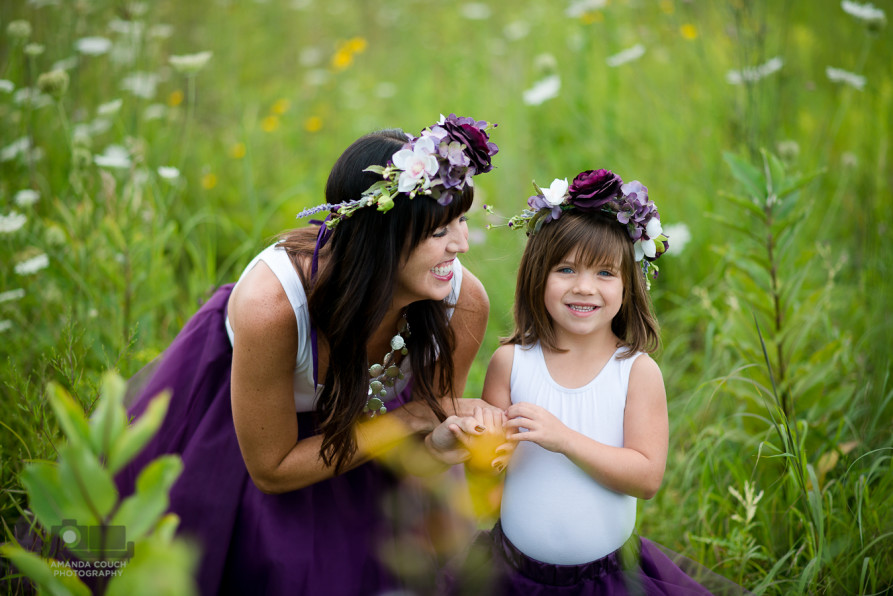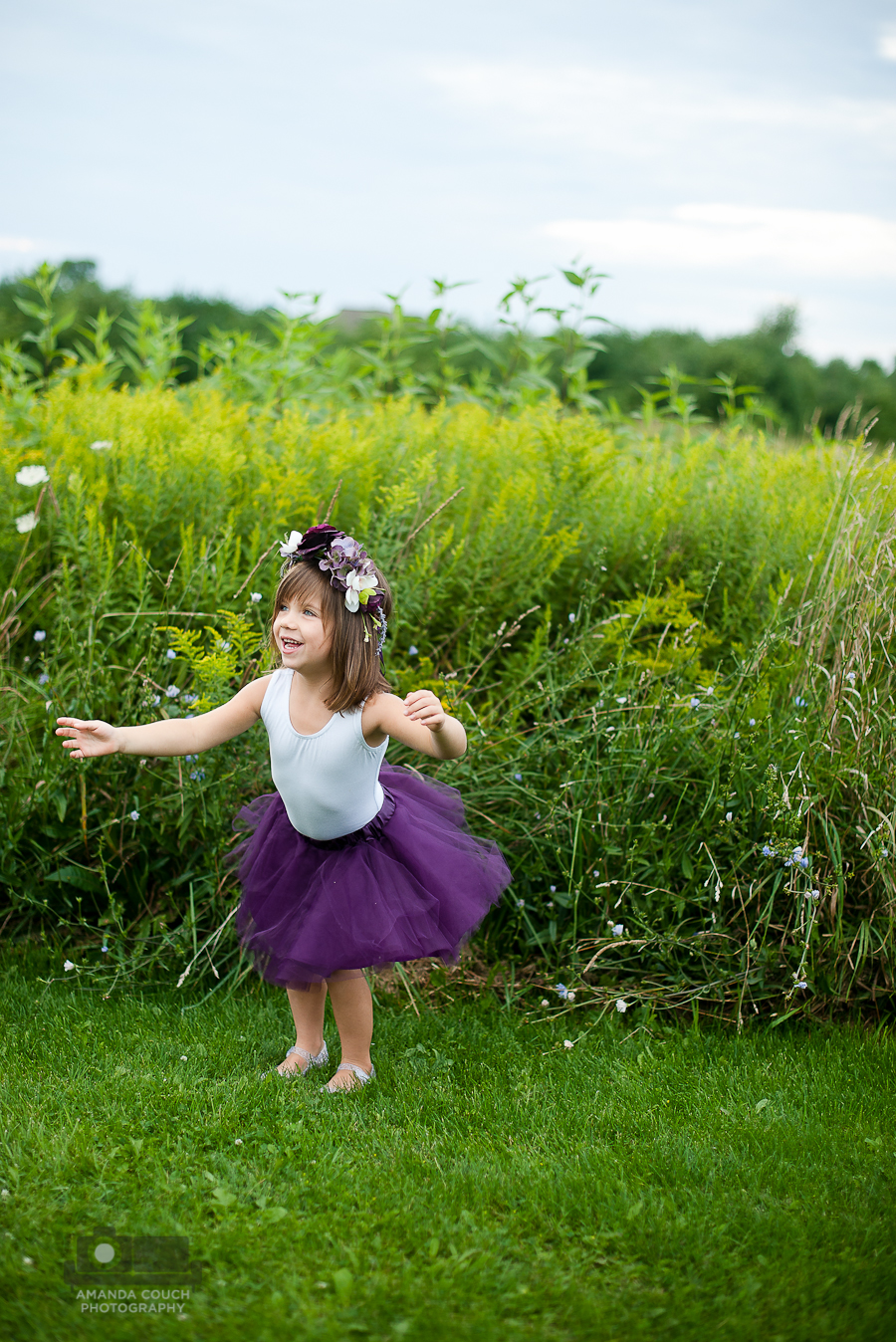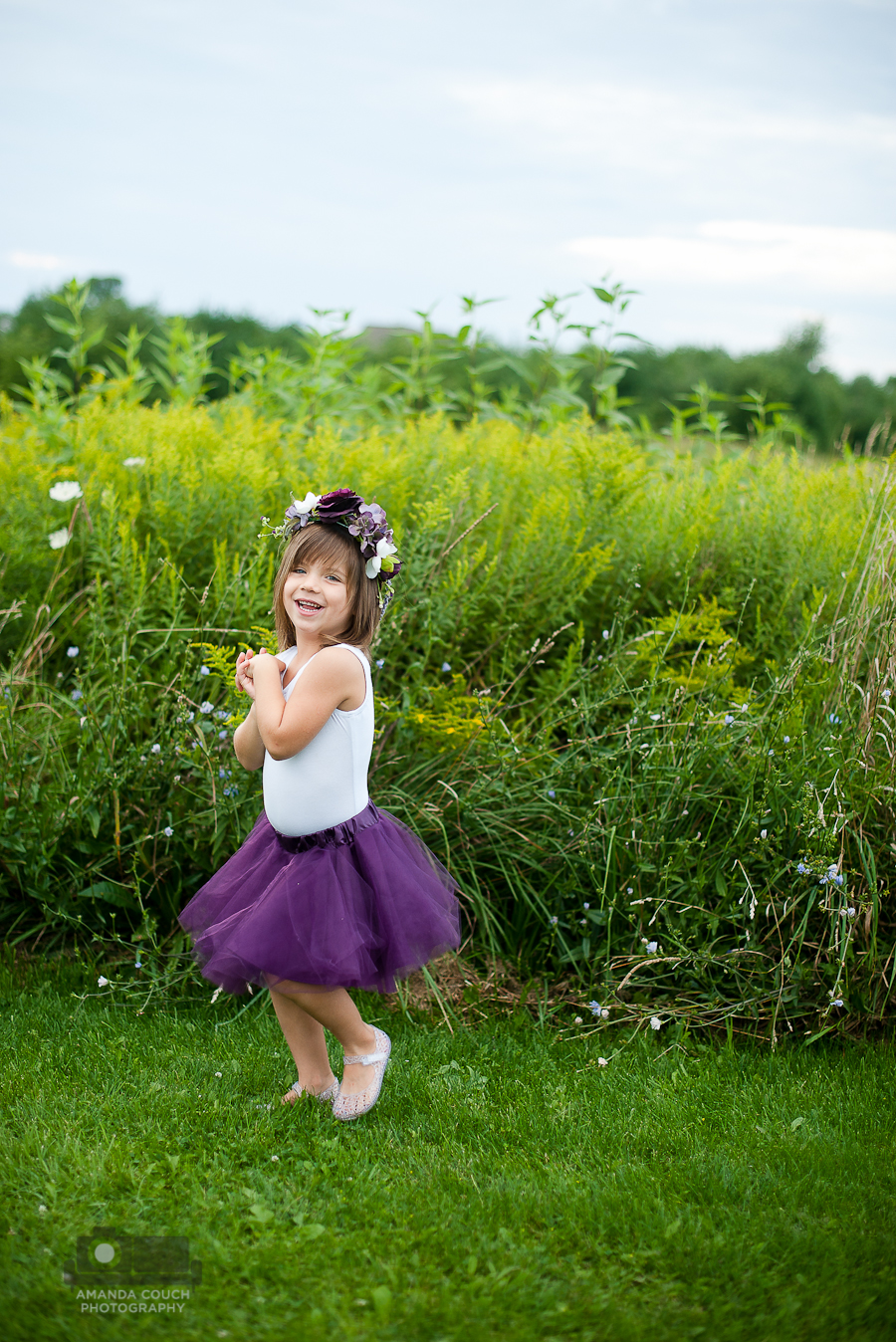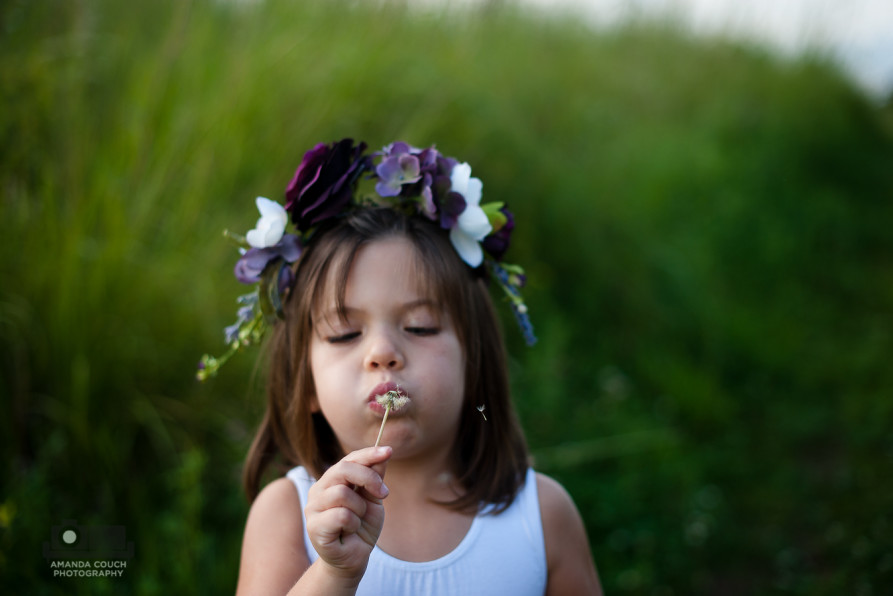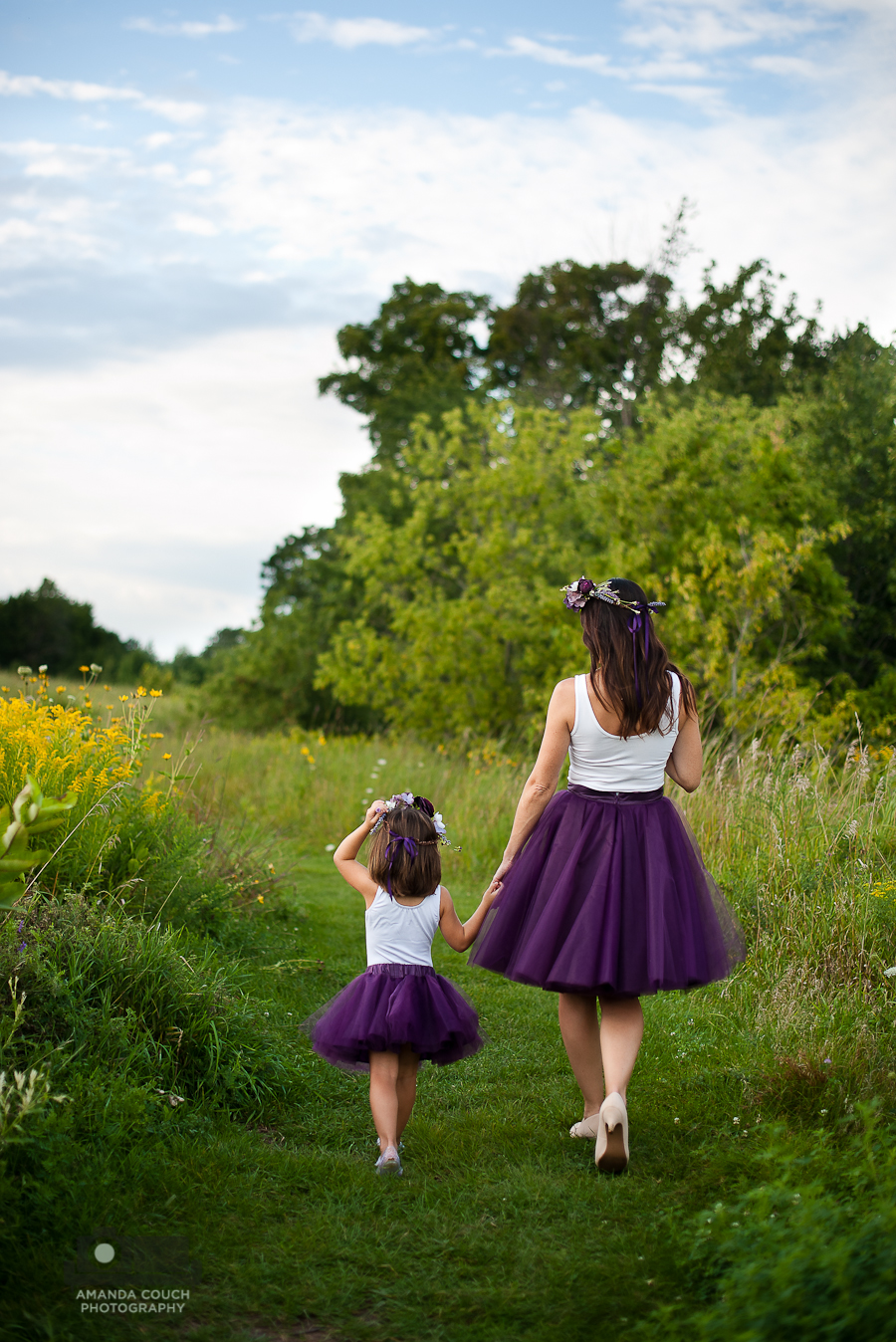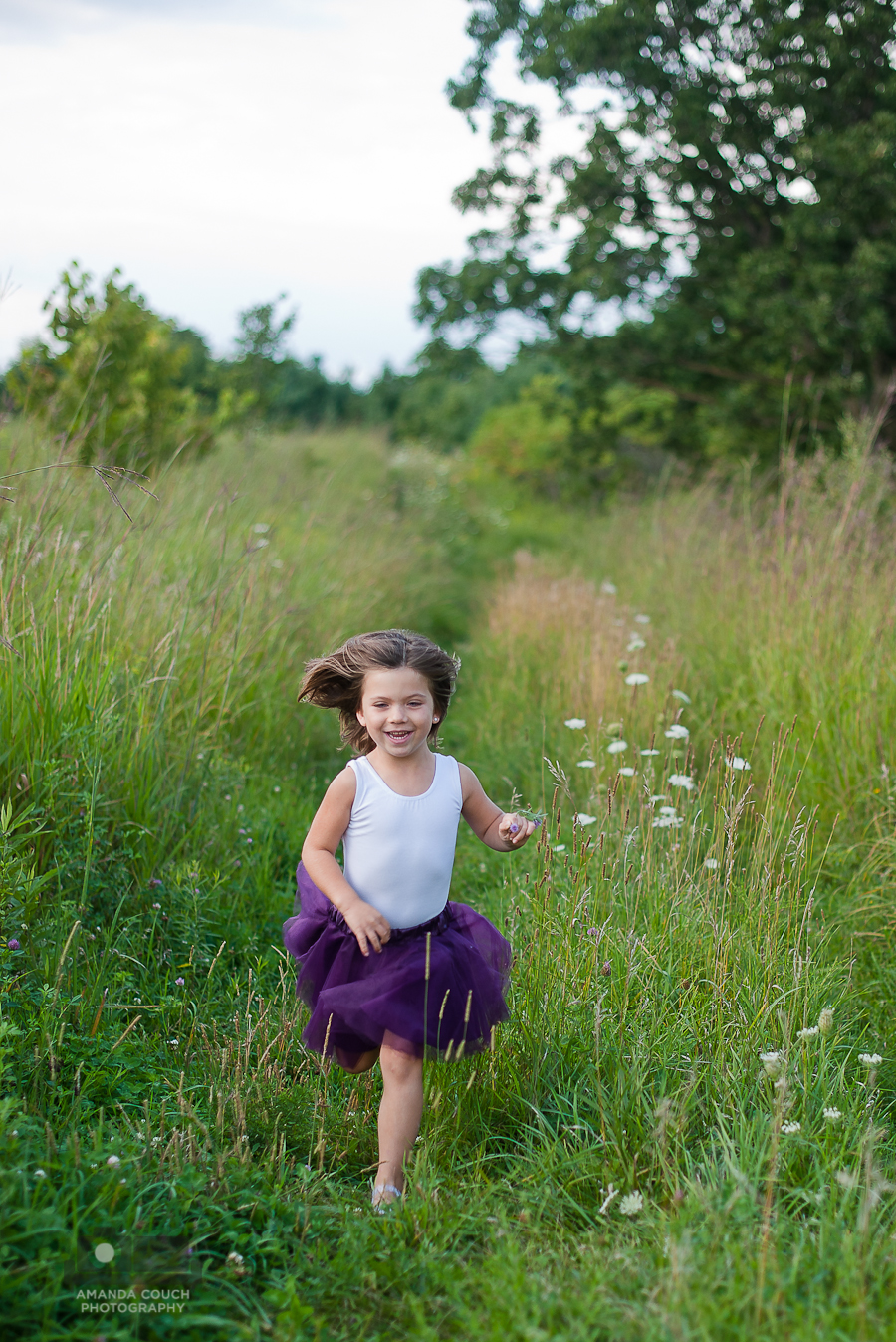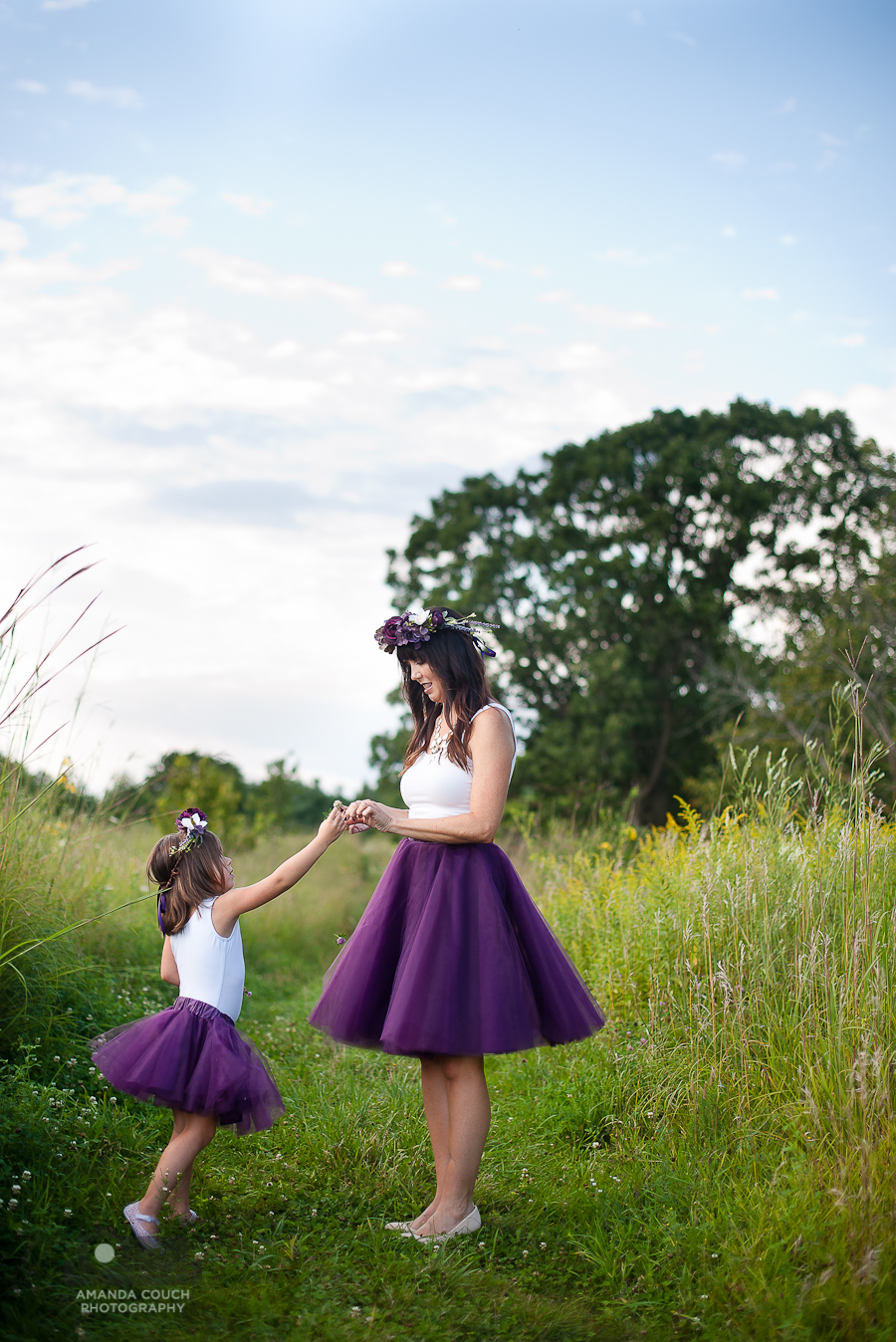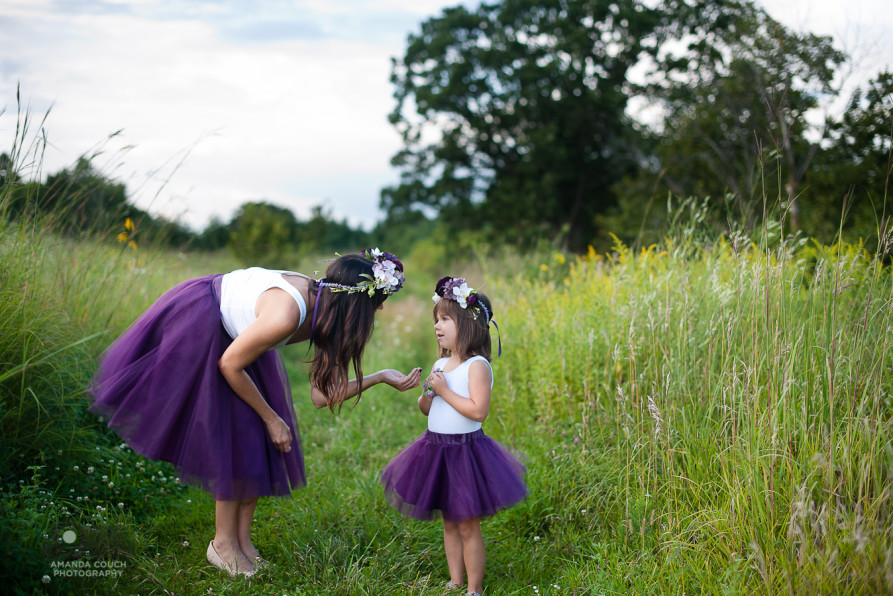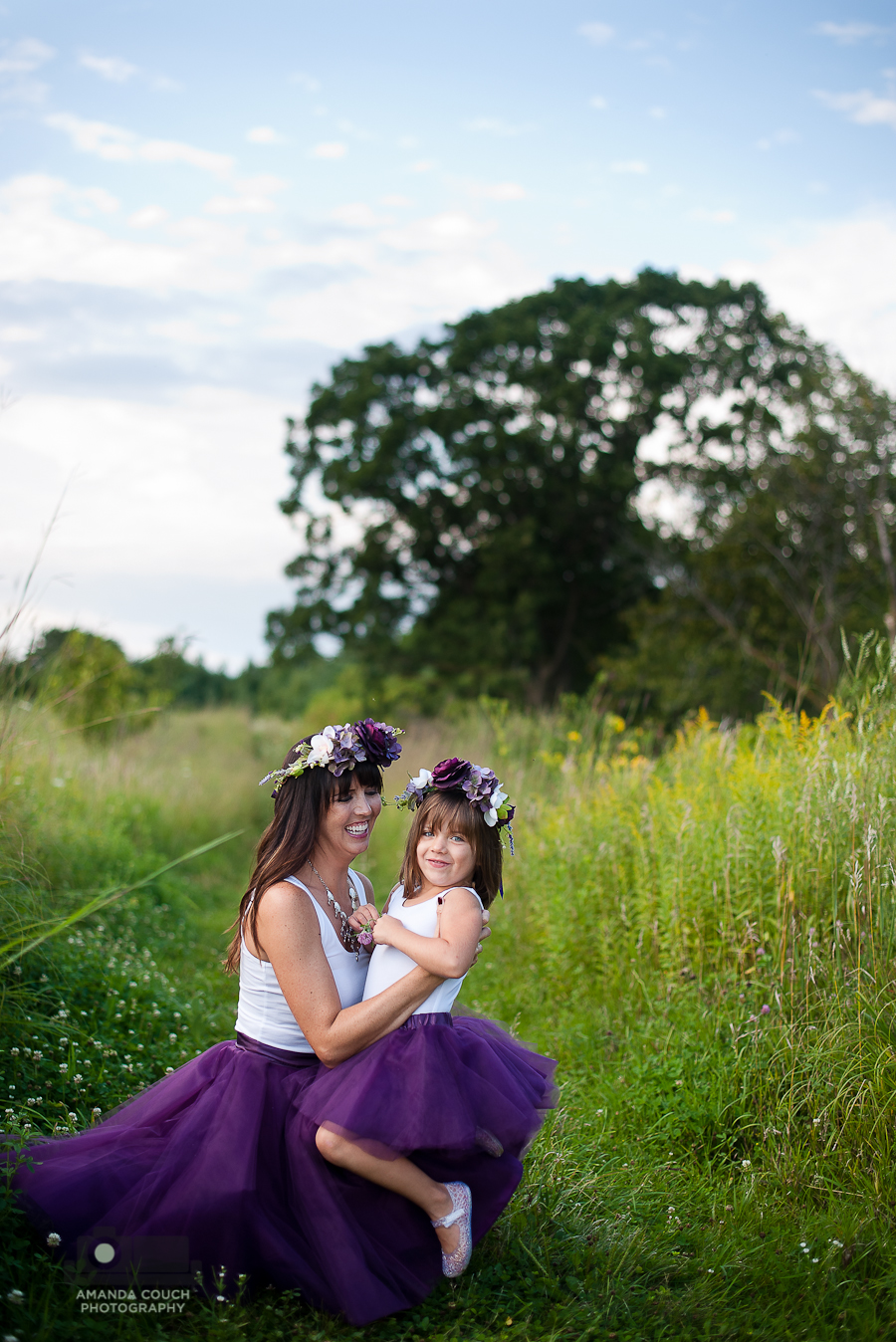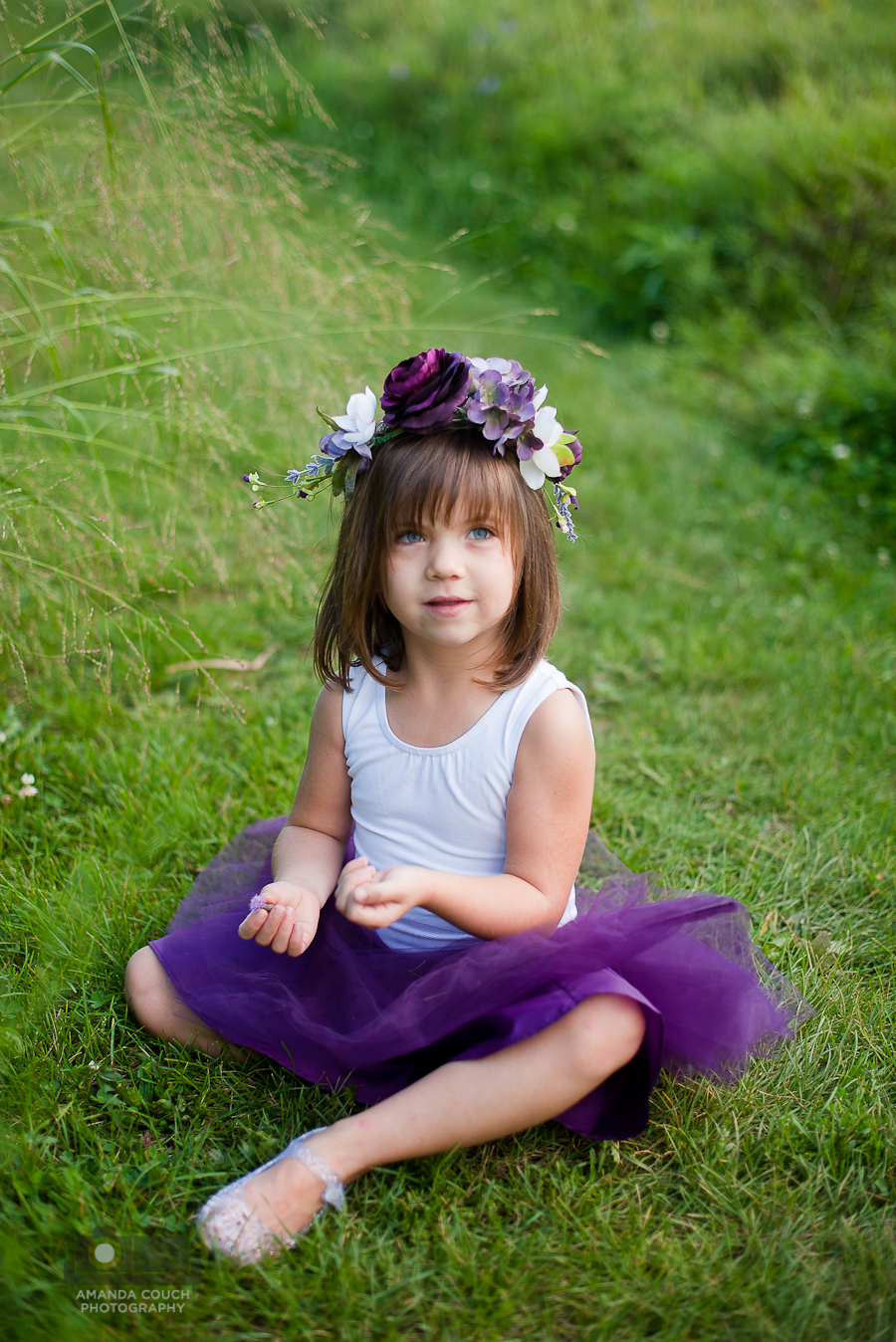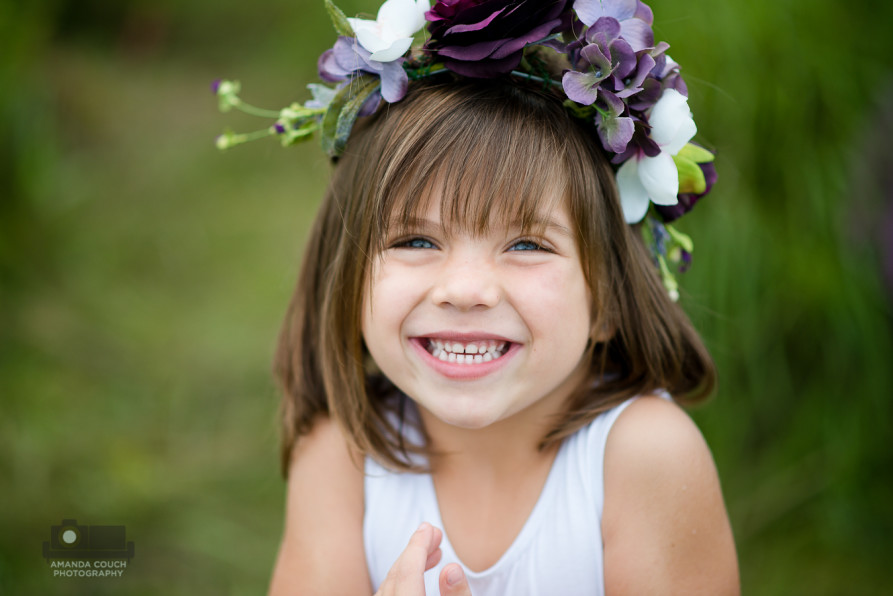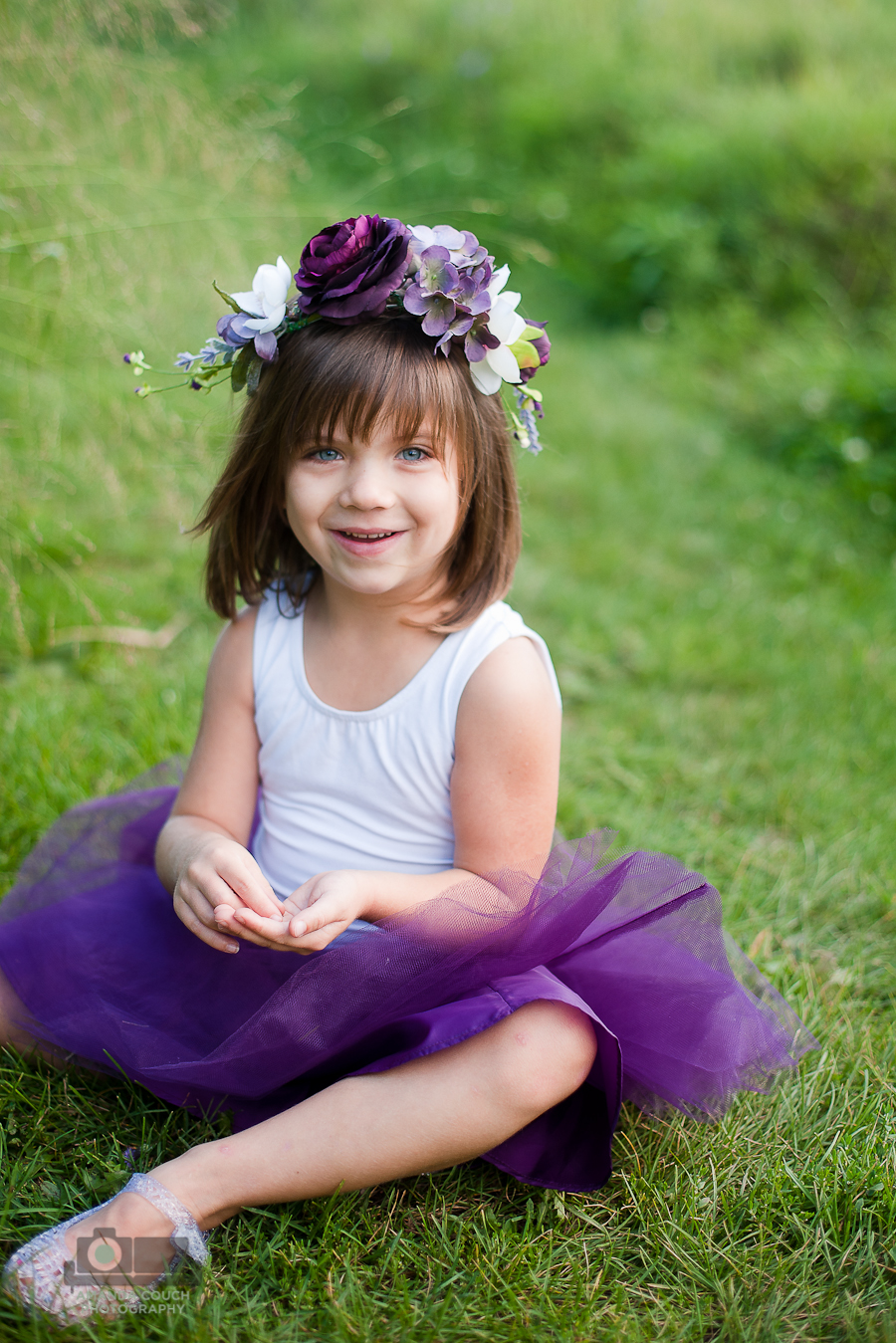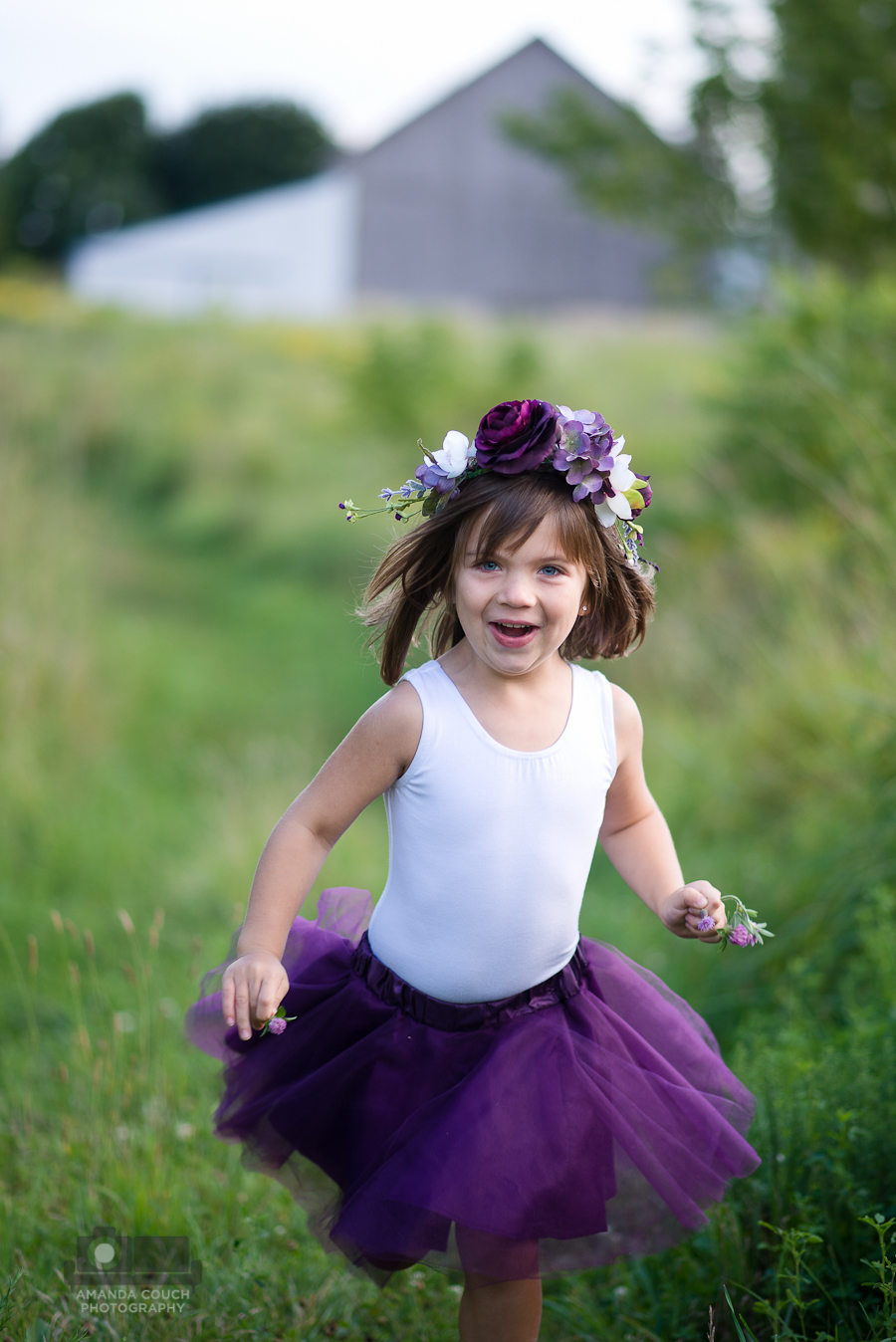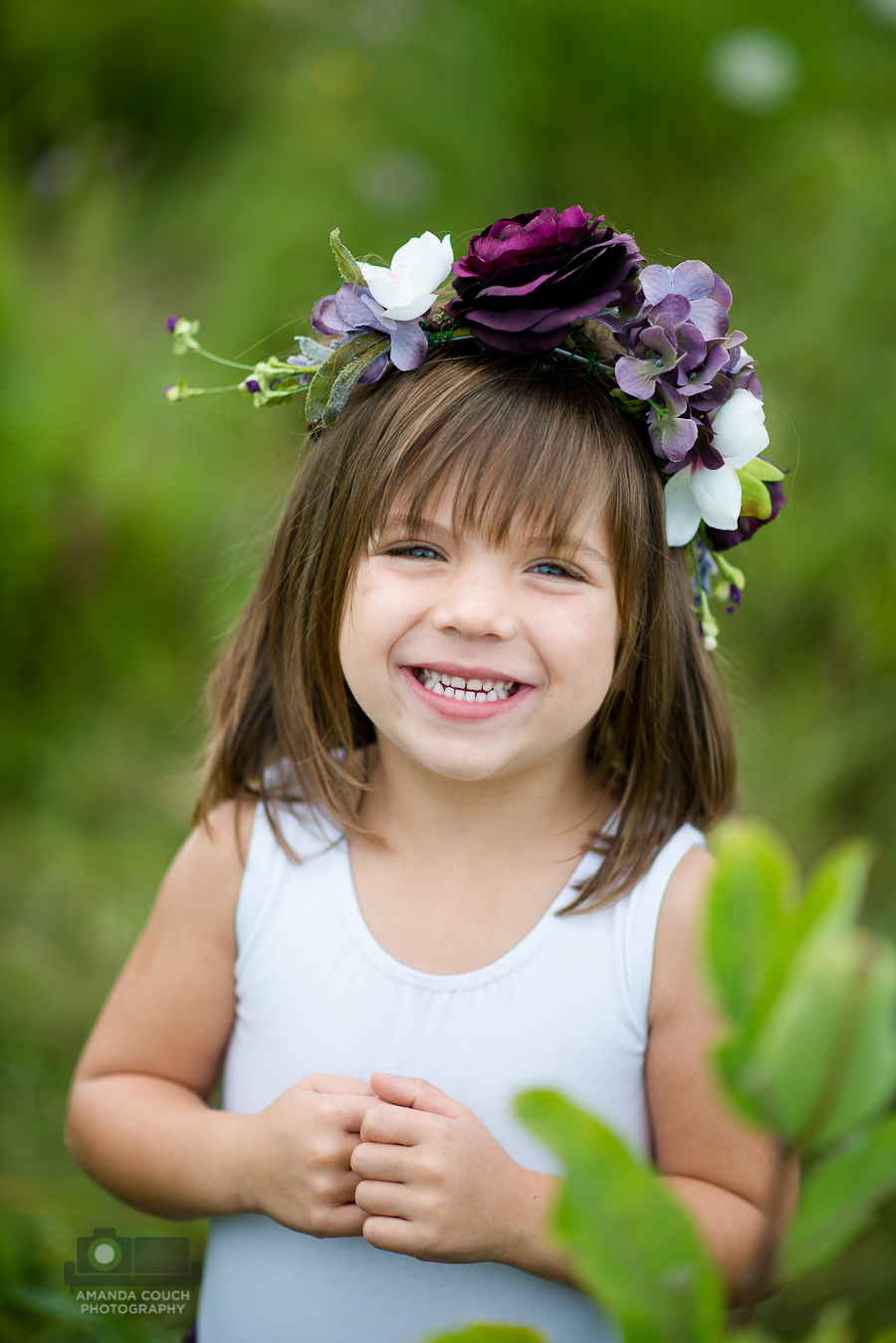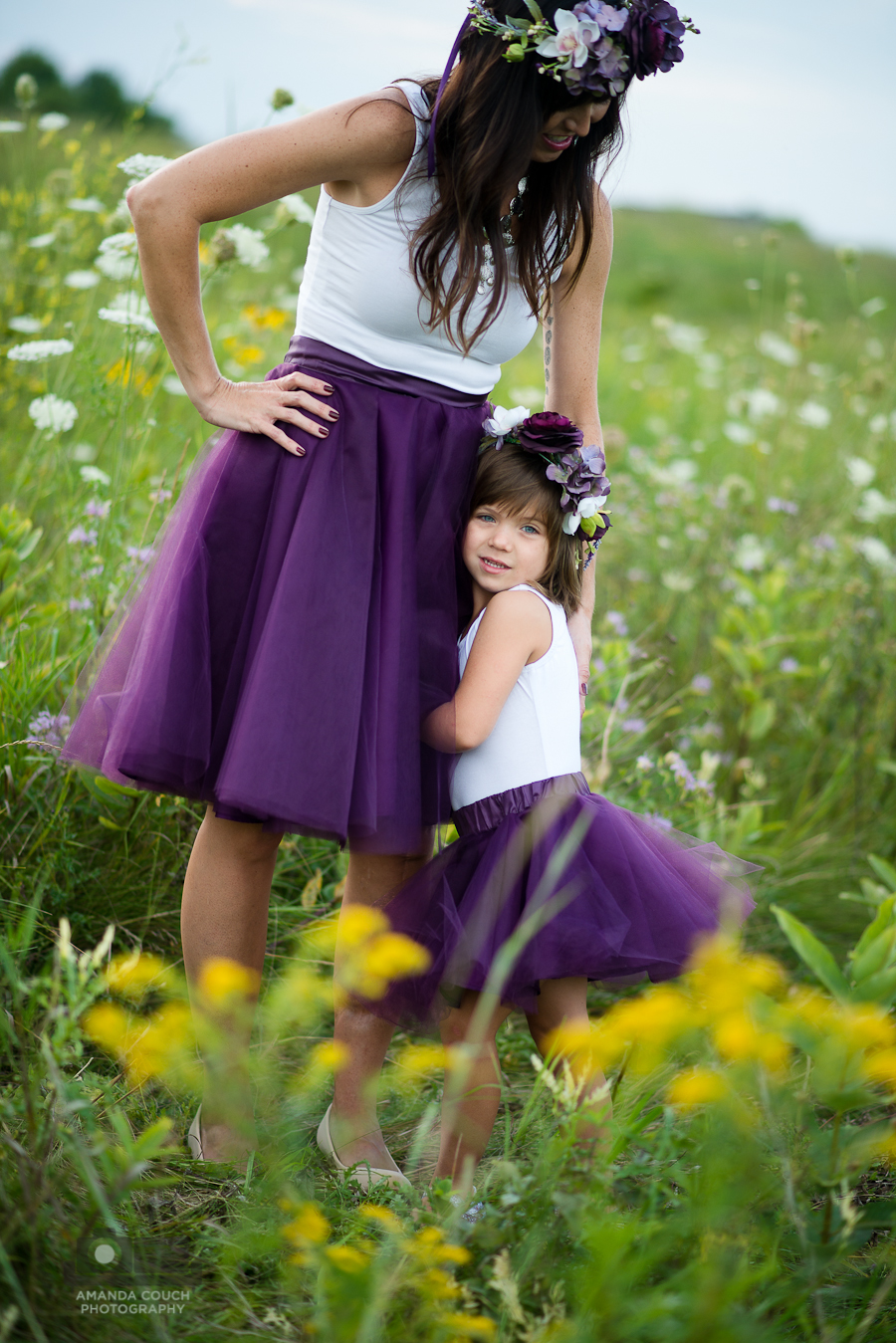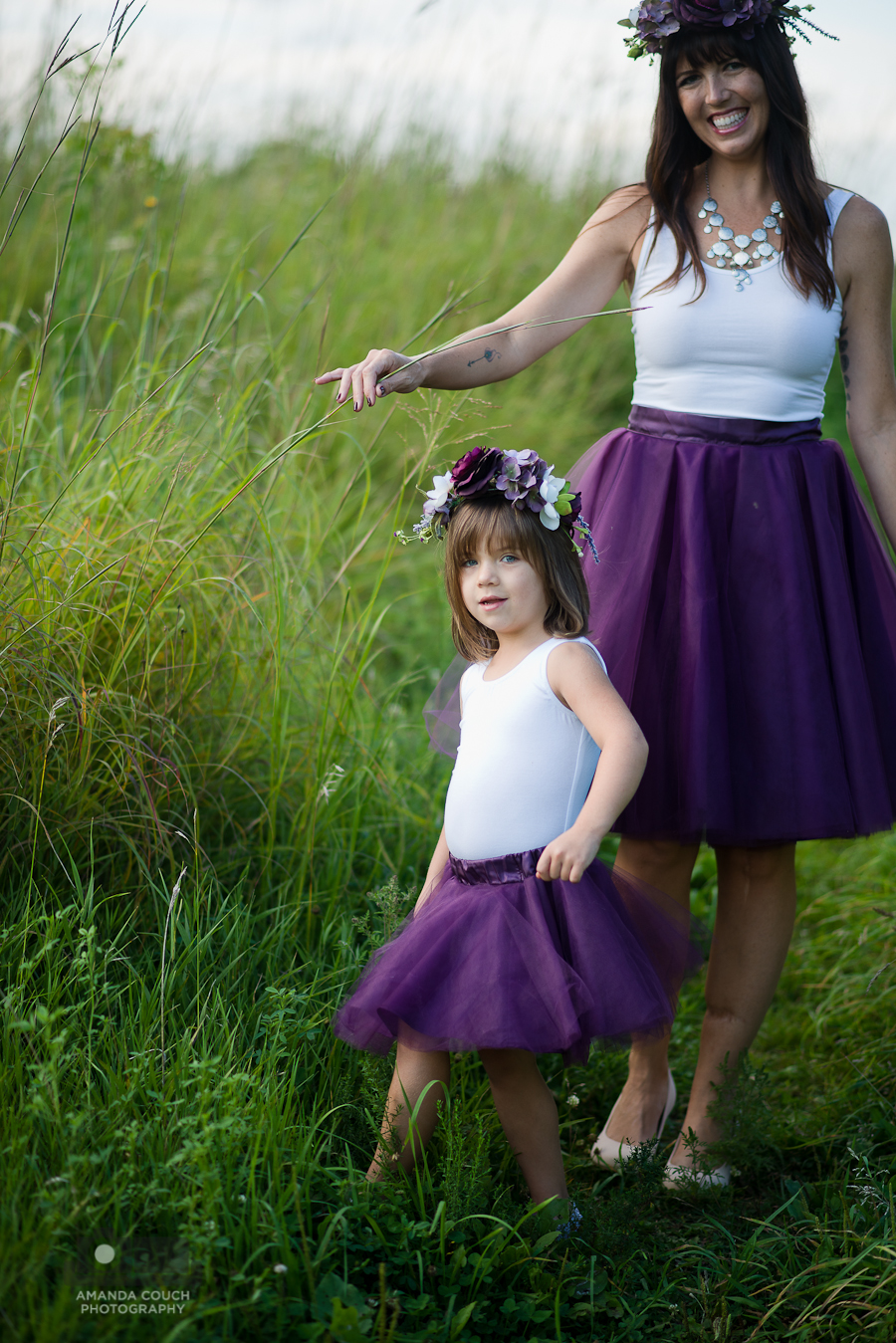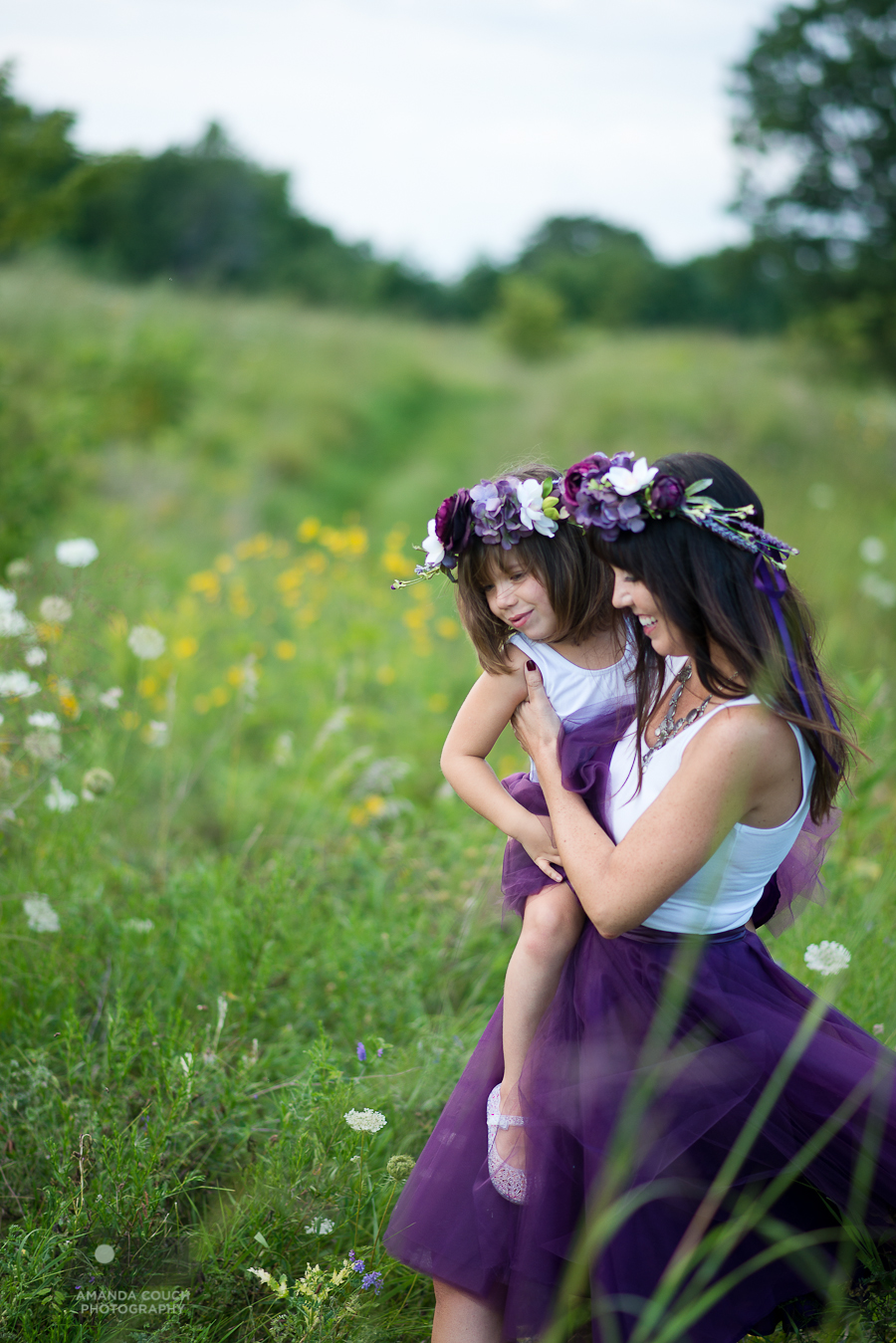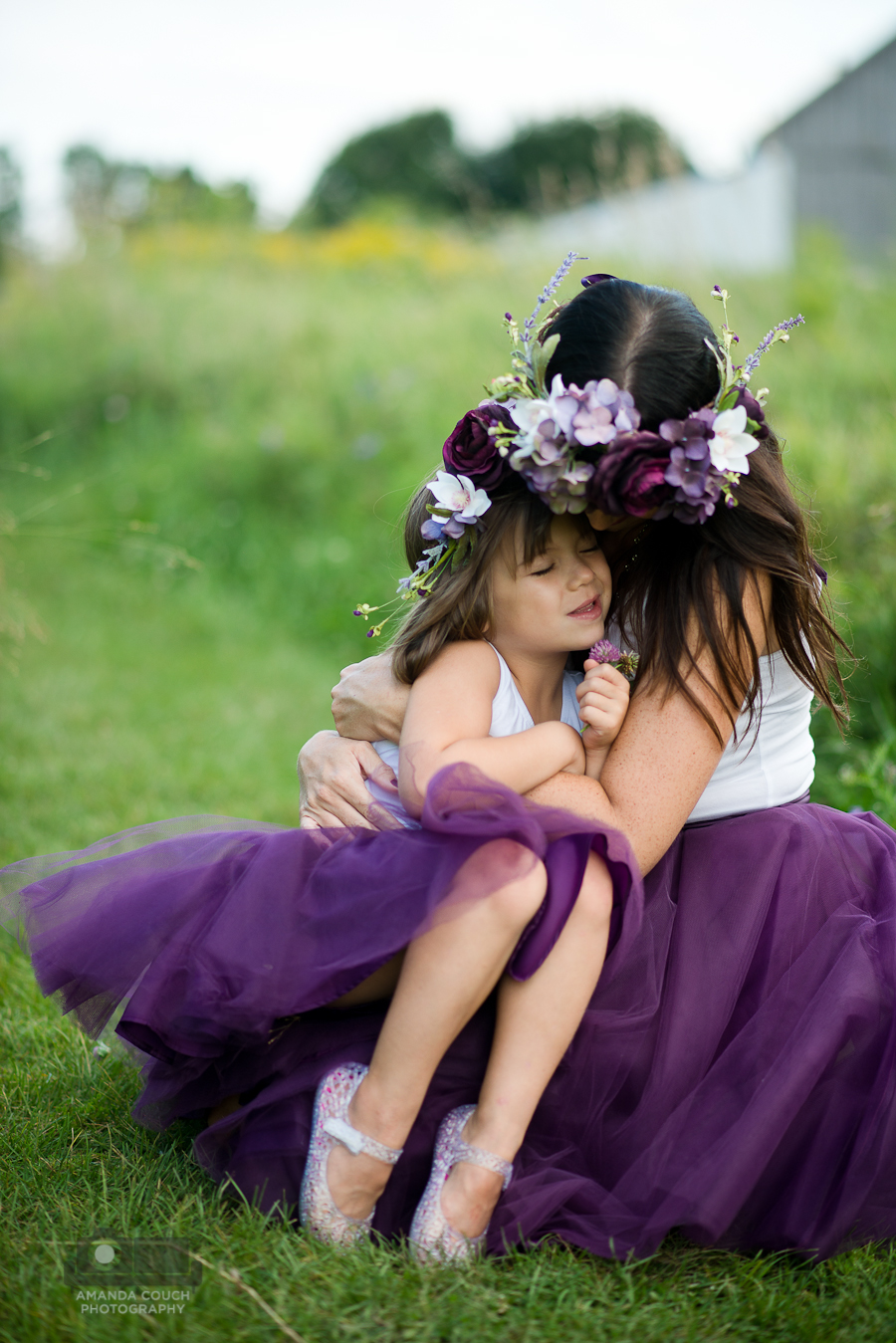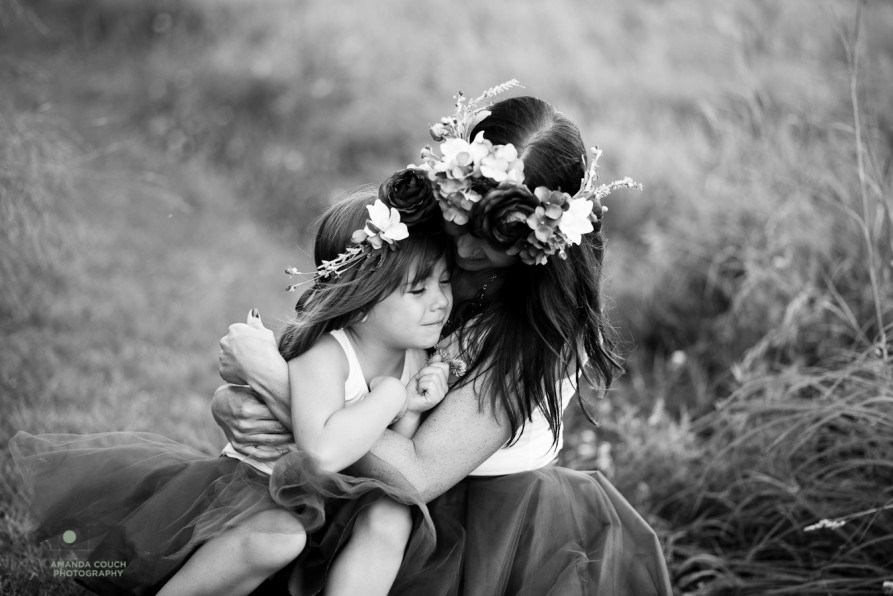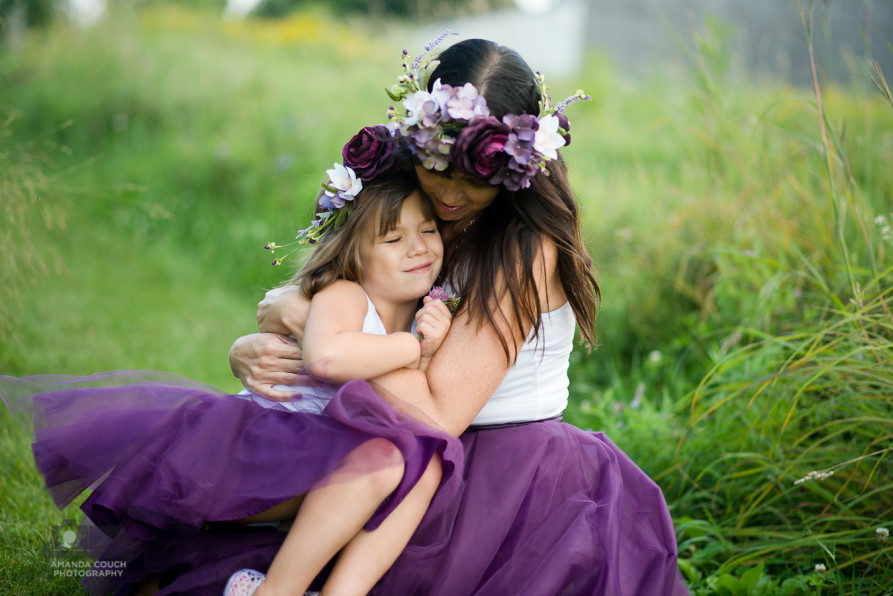 This one is a bit special because she is my niece!  (I will spare her any embarrassing stories, as I'm still competing for best aunt ever 😉 )  Just so lucky to get to capture her infectious smile.  So excited to see all the great things she will do as she's off to Marquette to play soccer and study physical therapy, who knows where we might end up seeing her play in the future!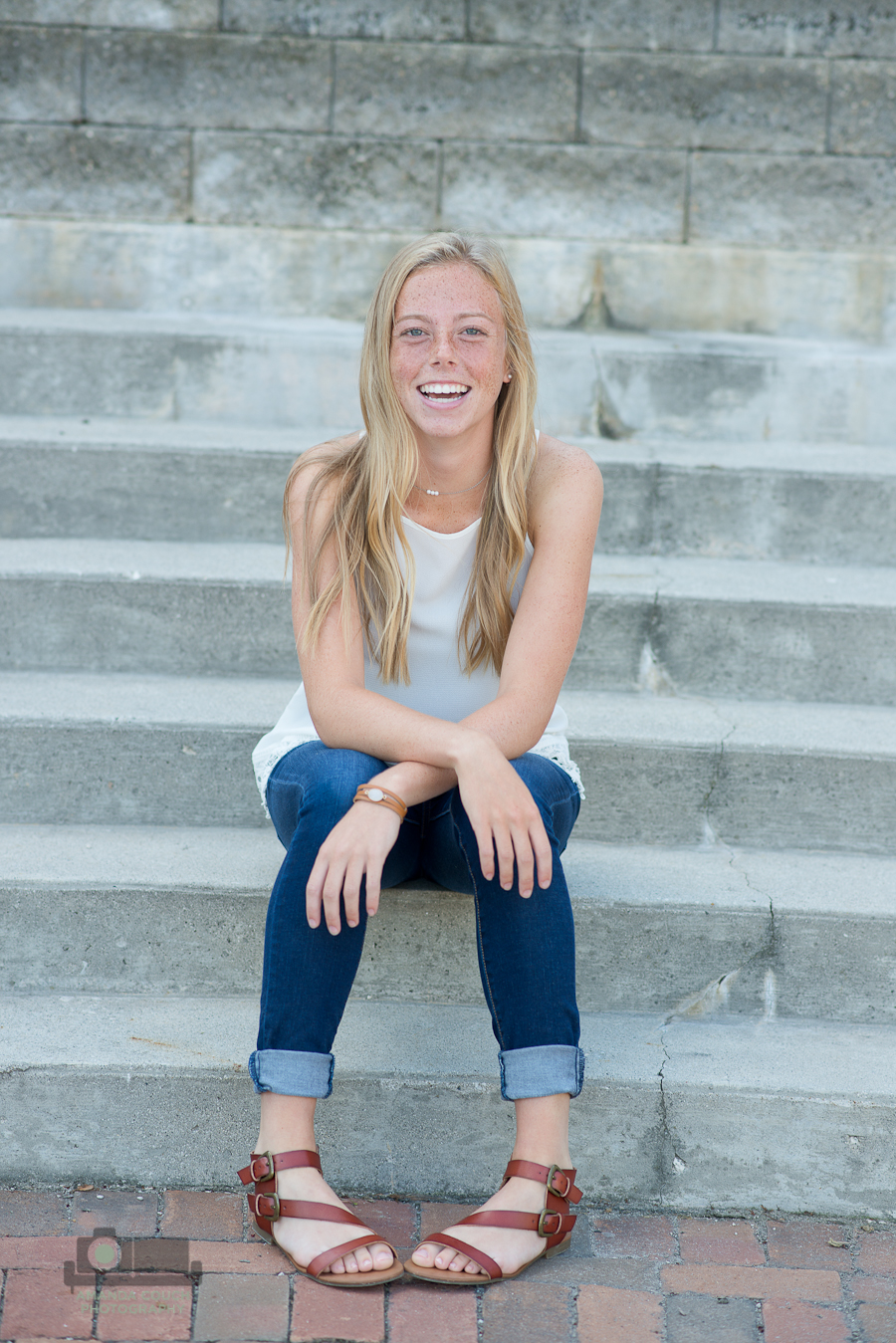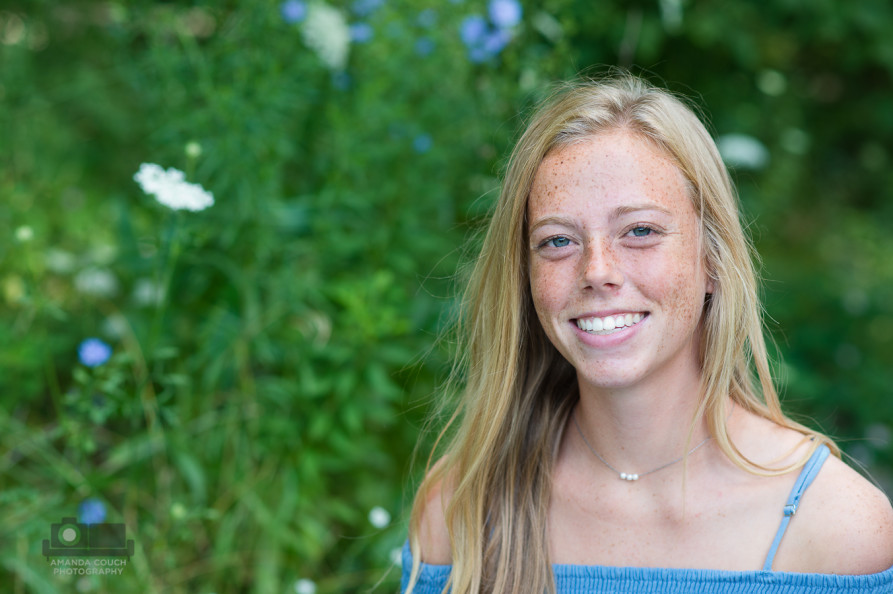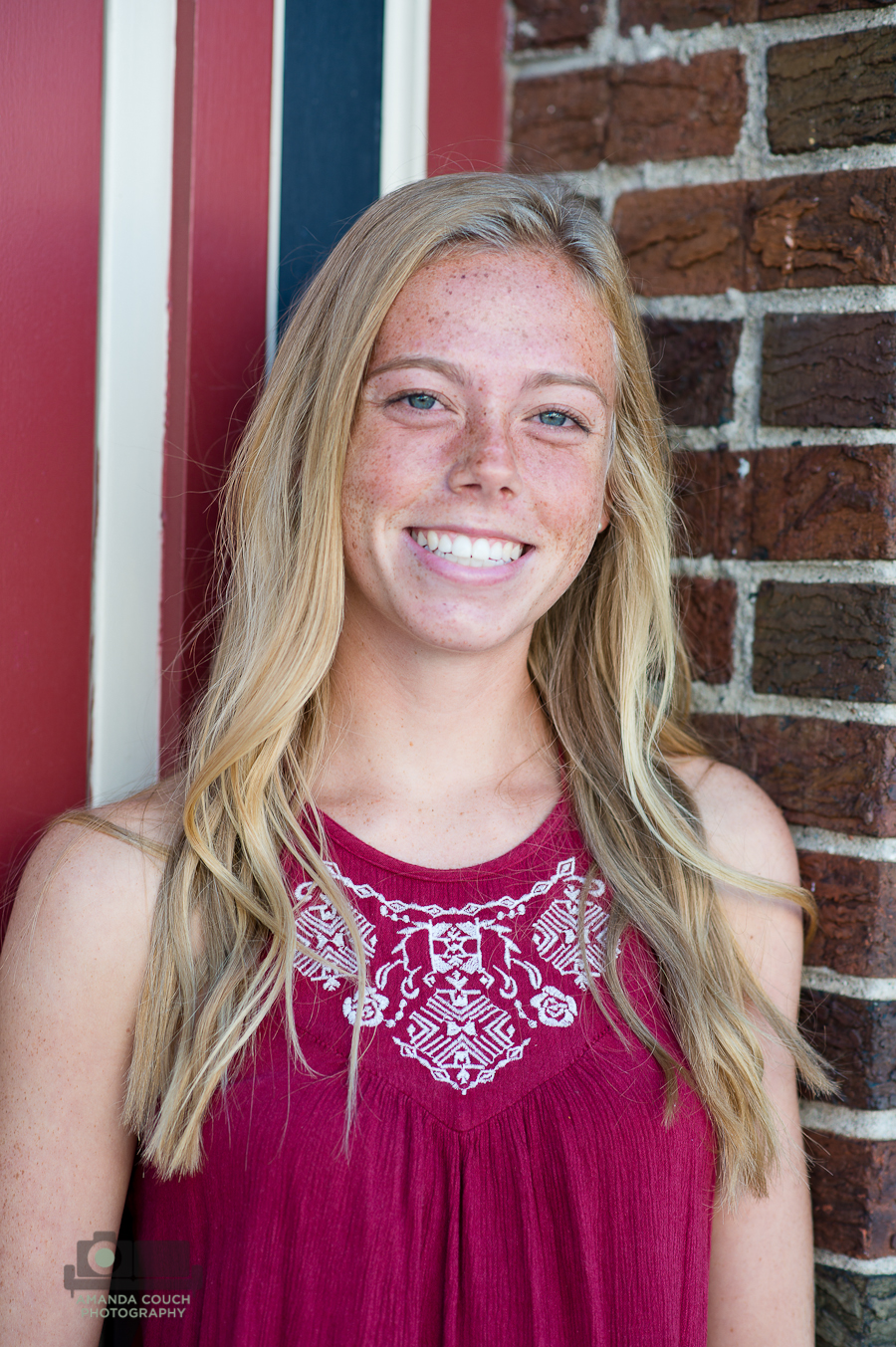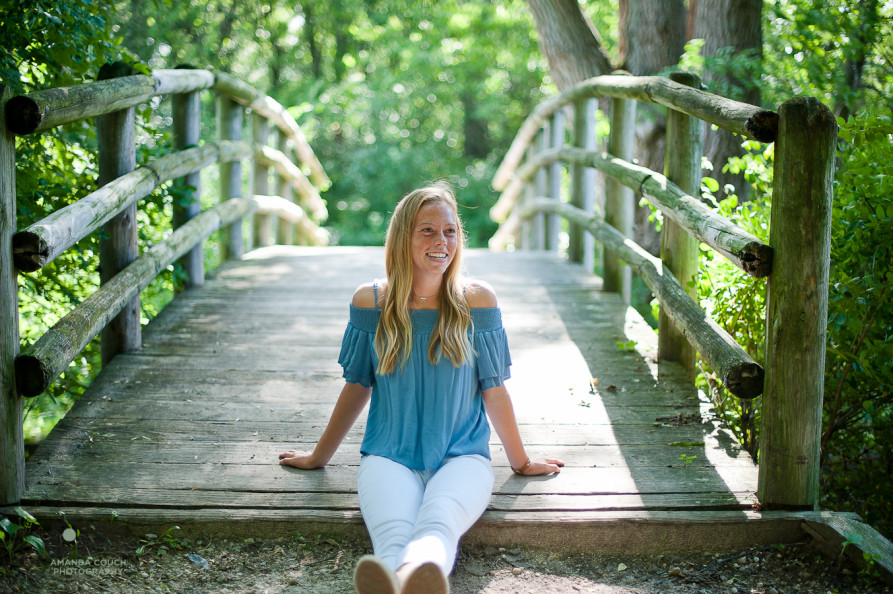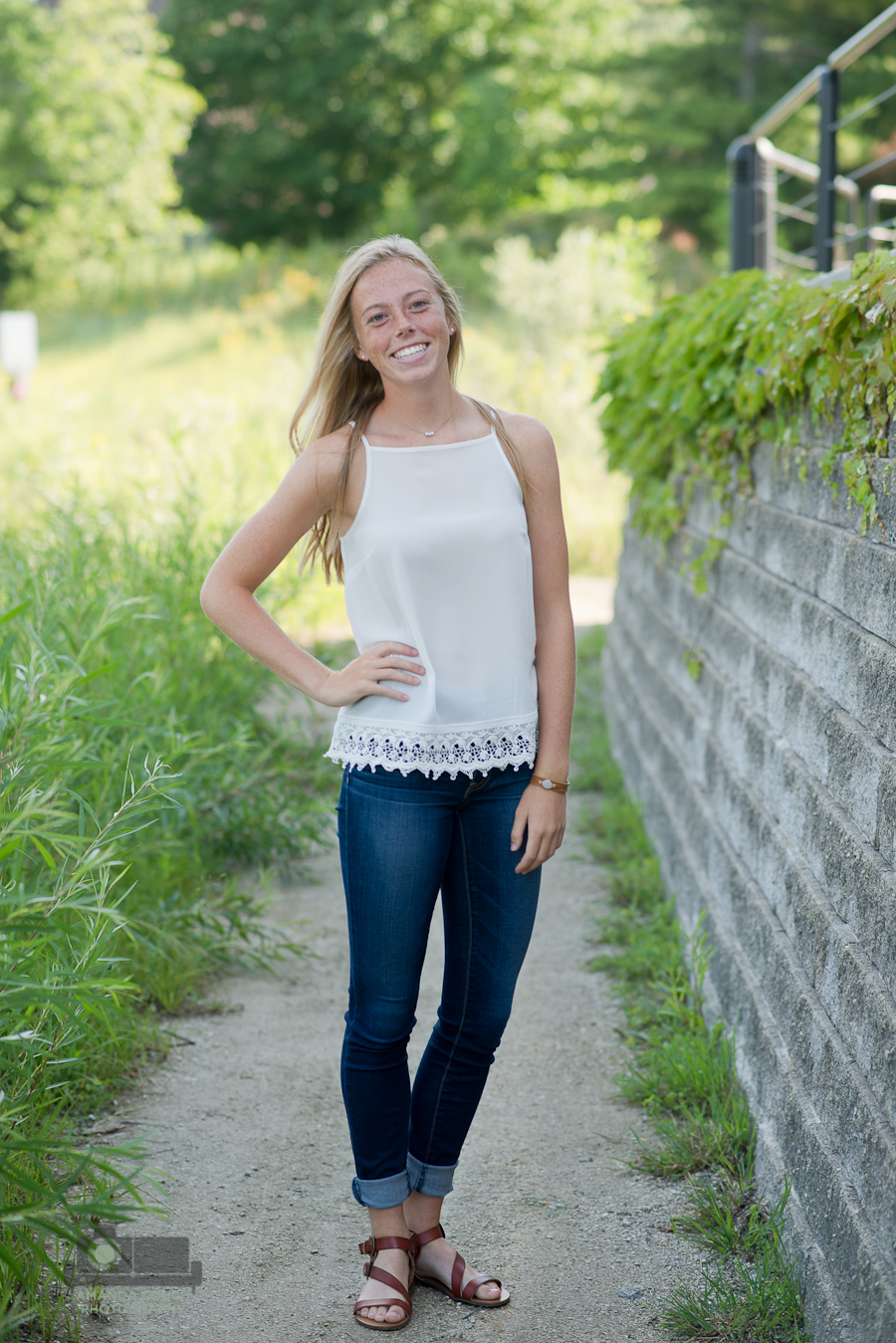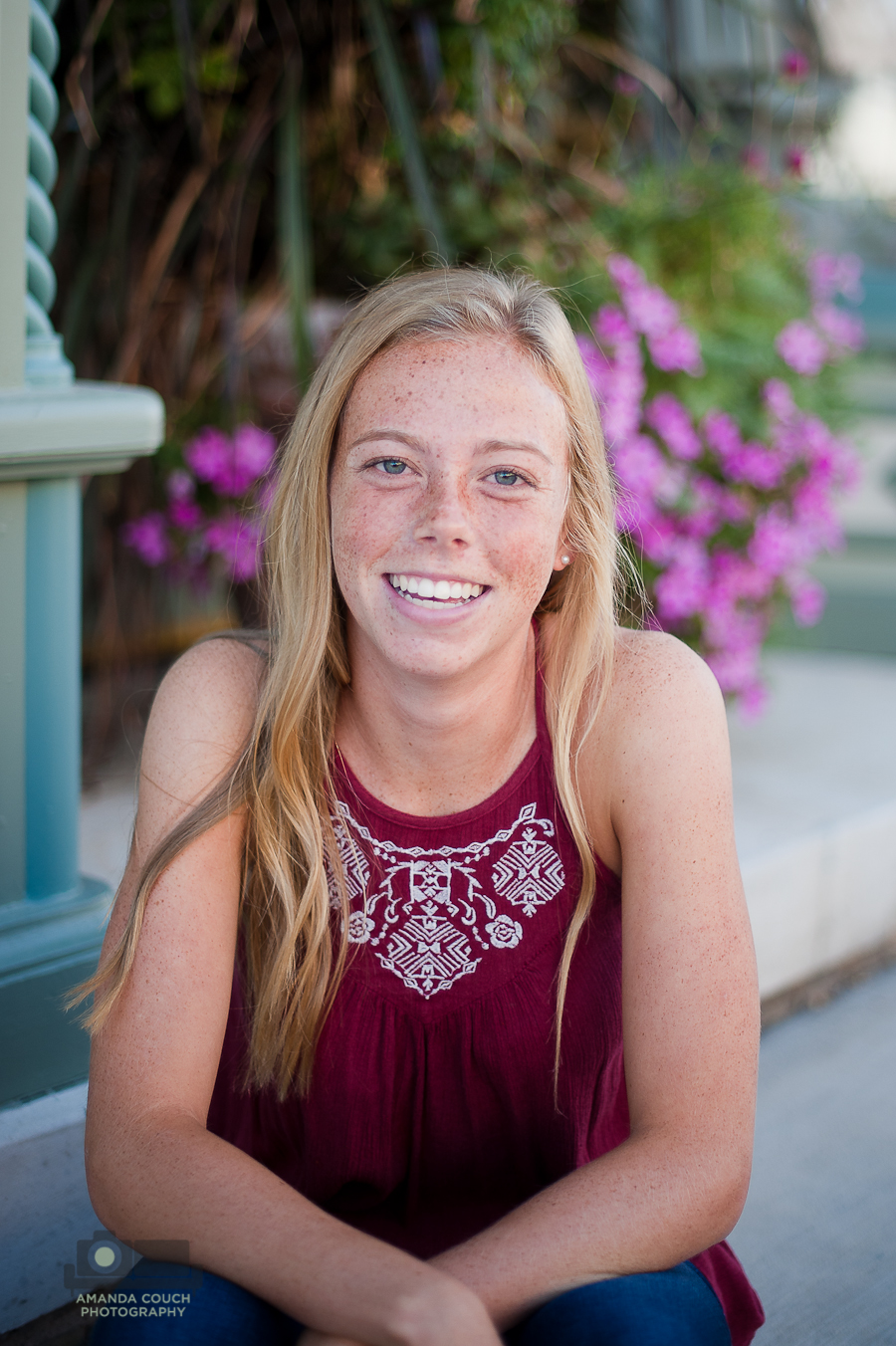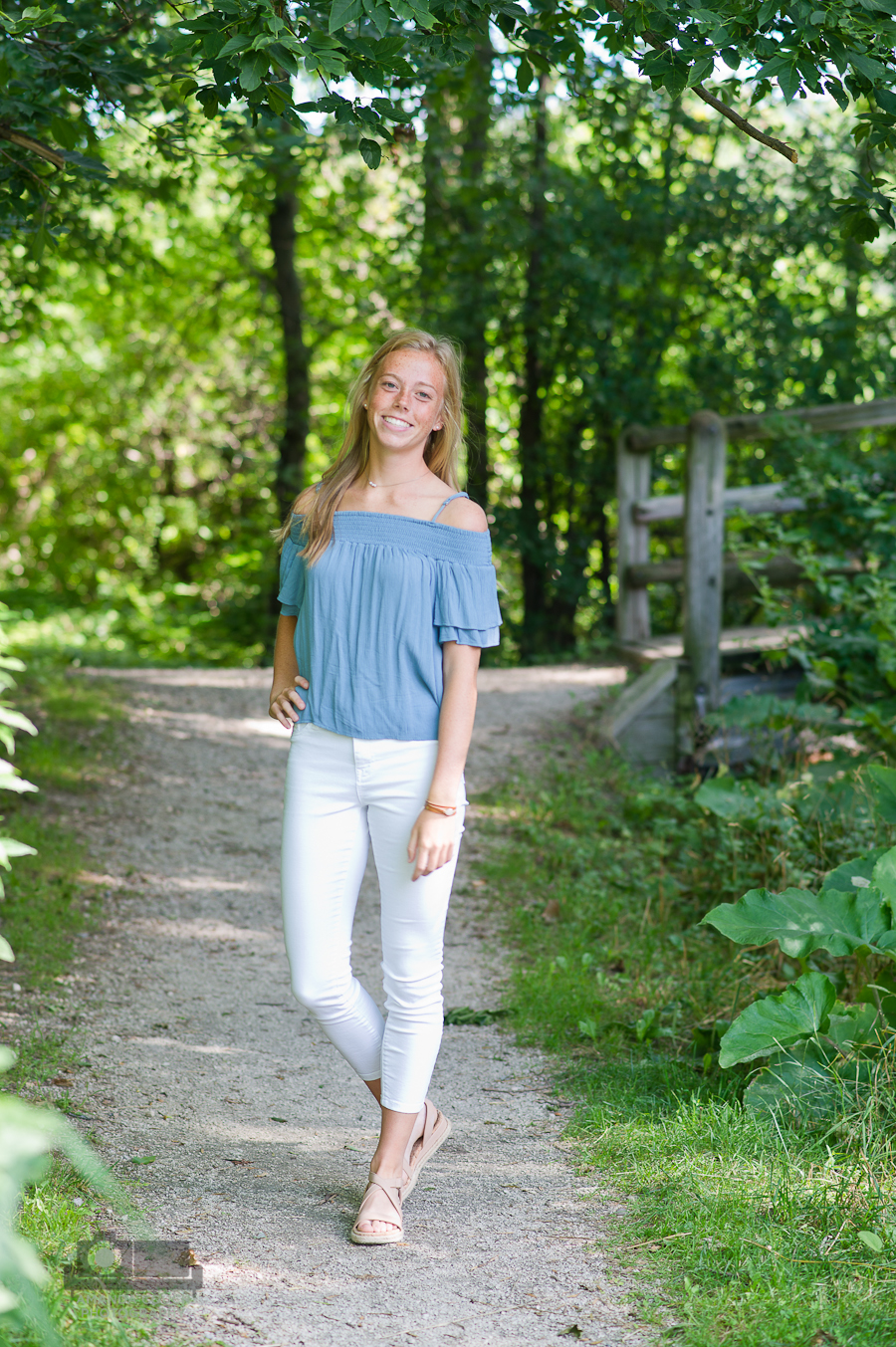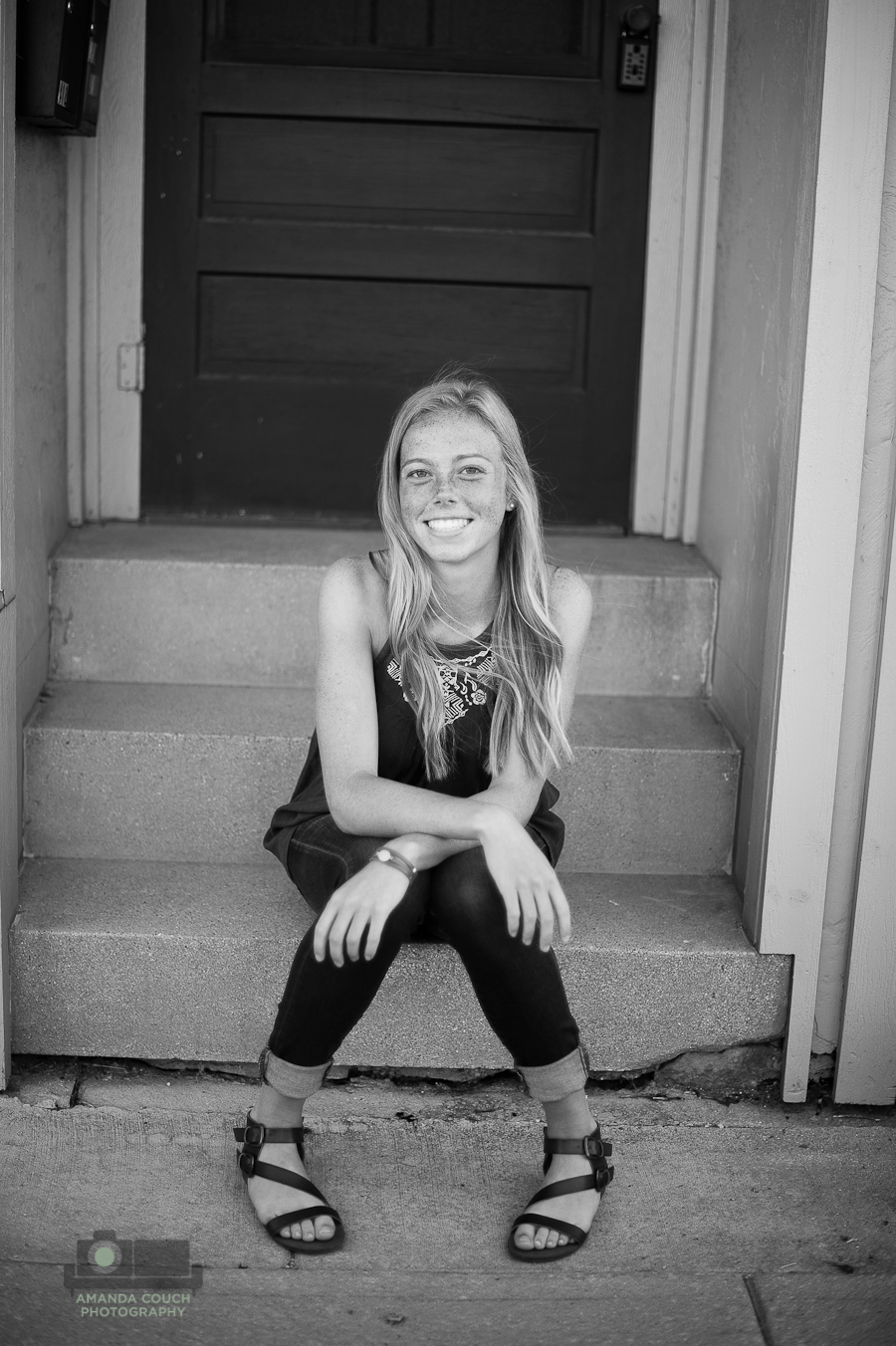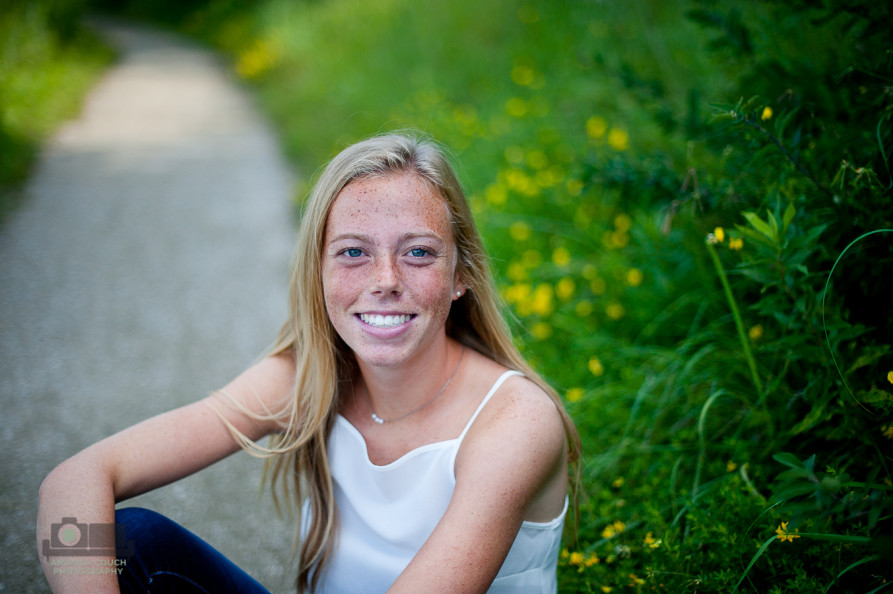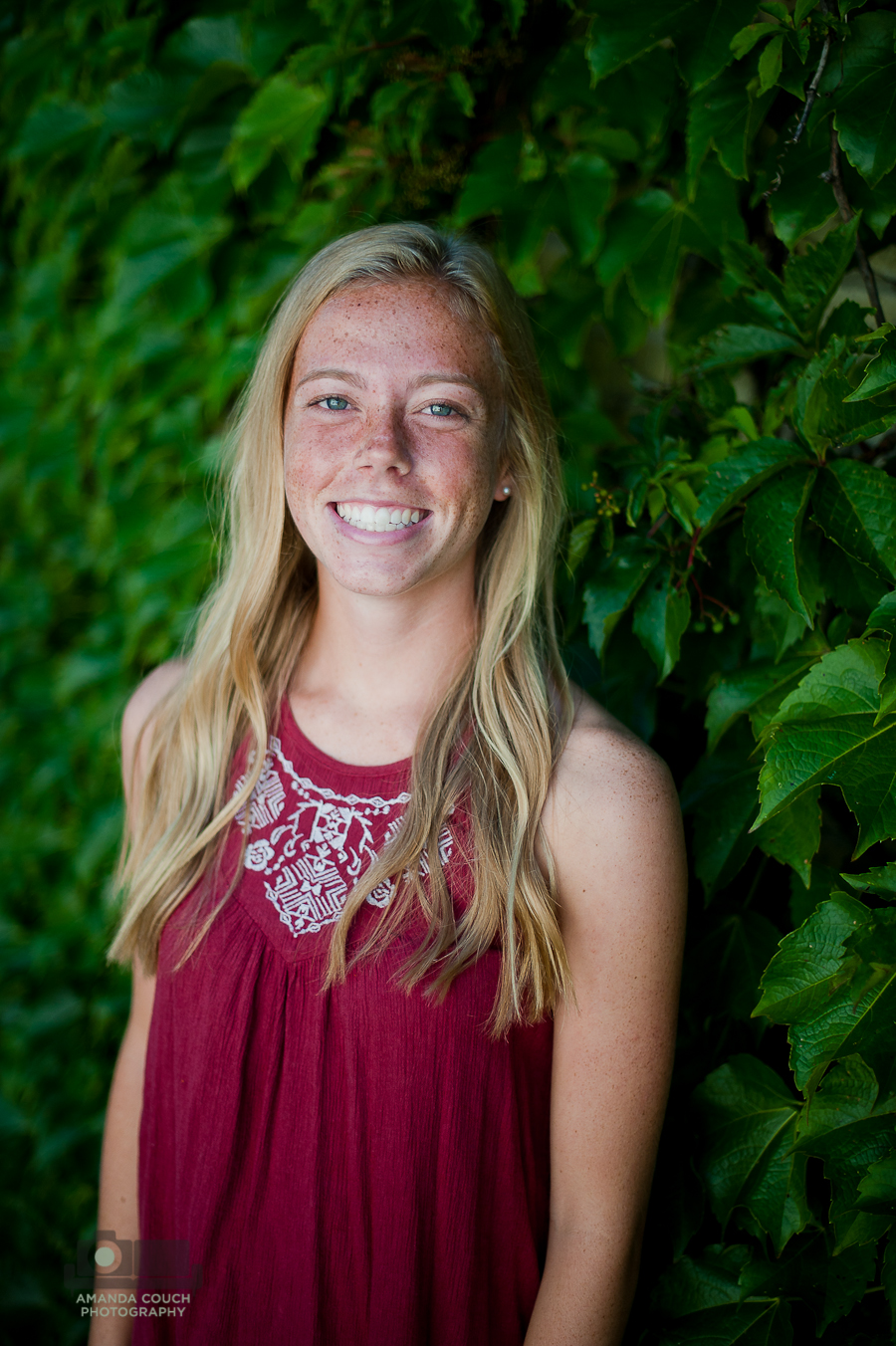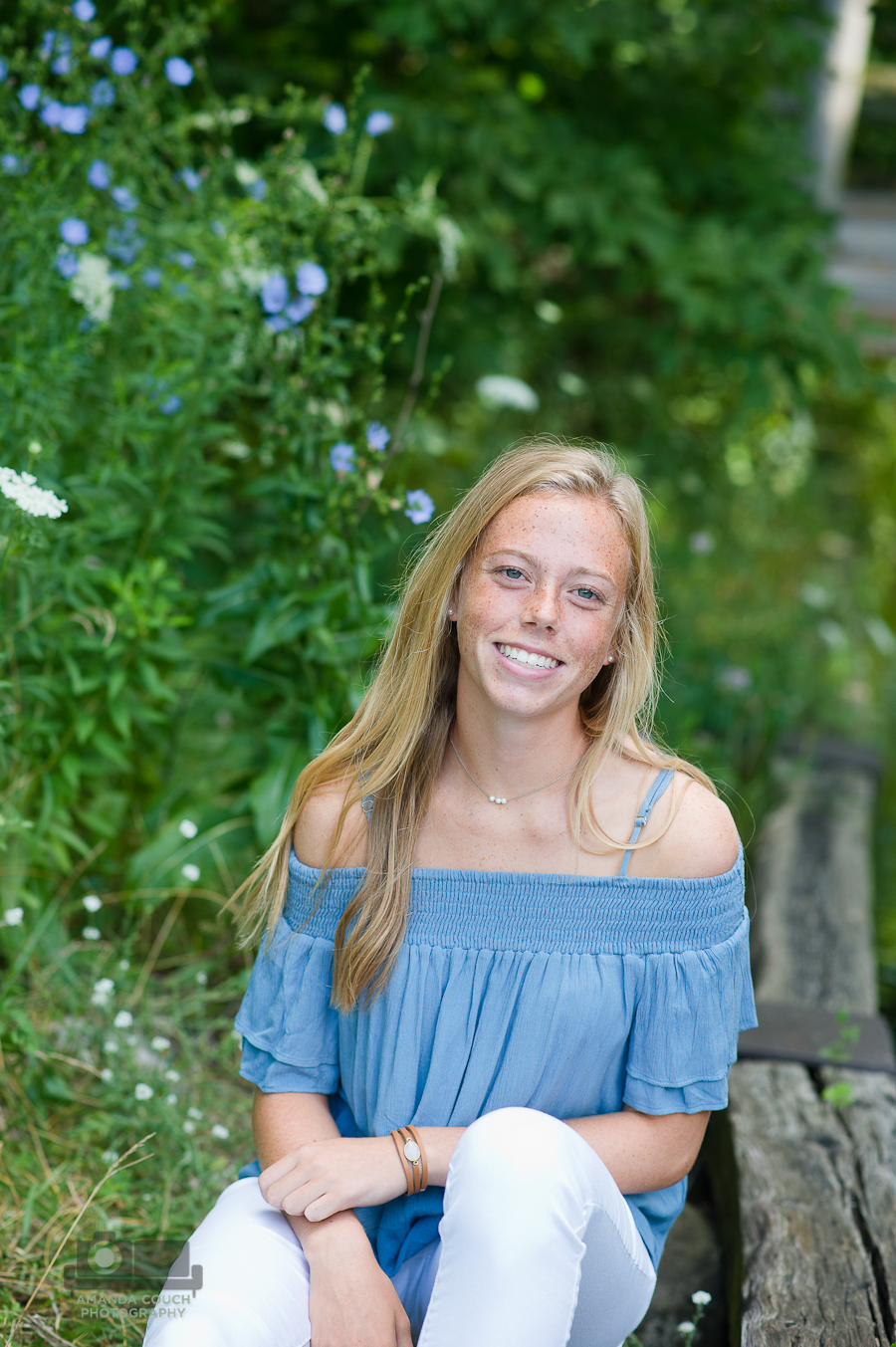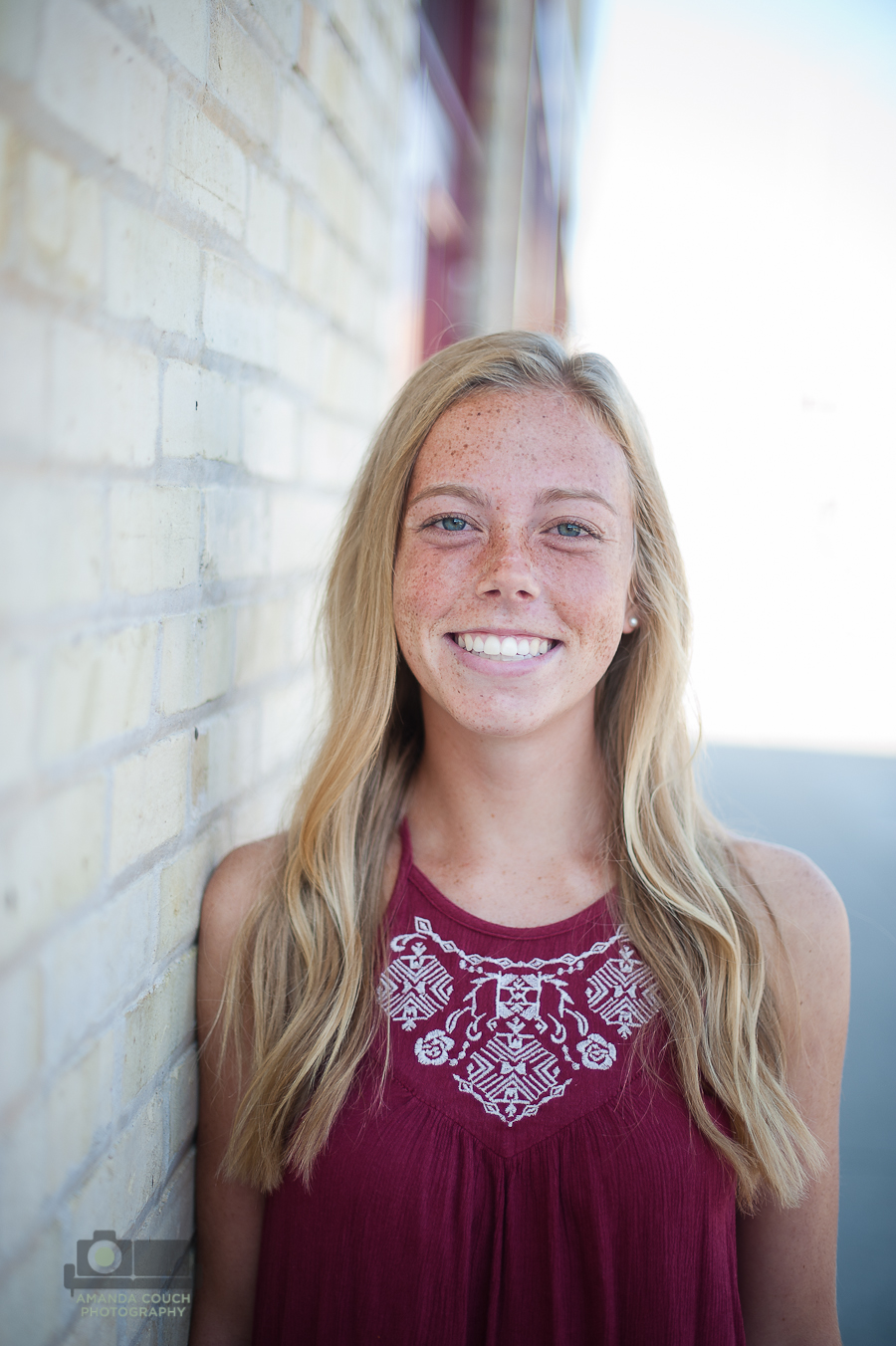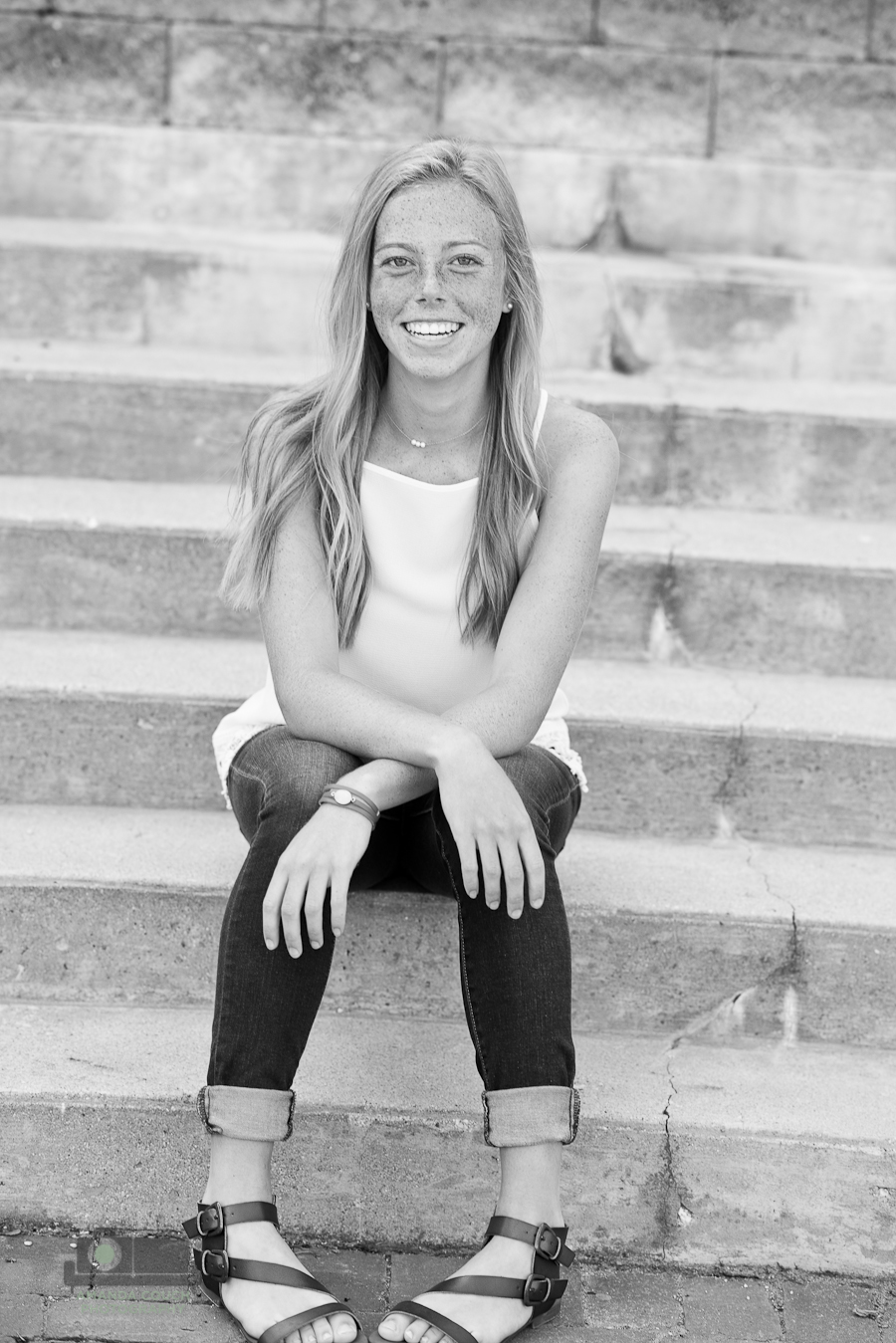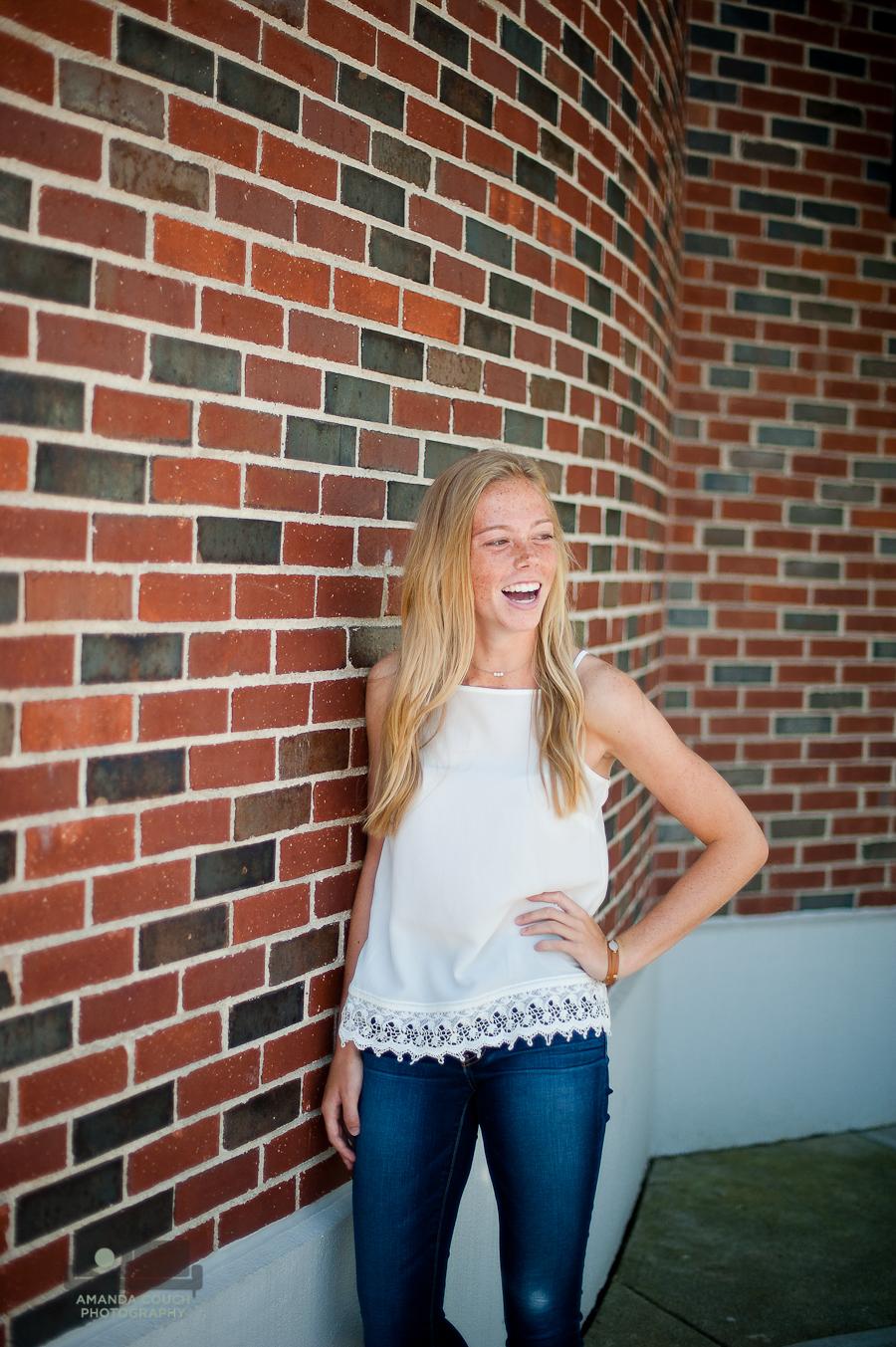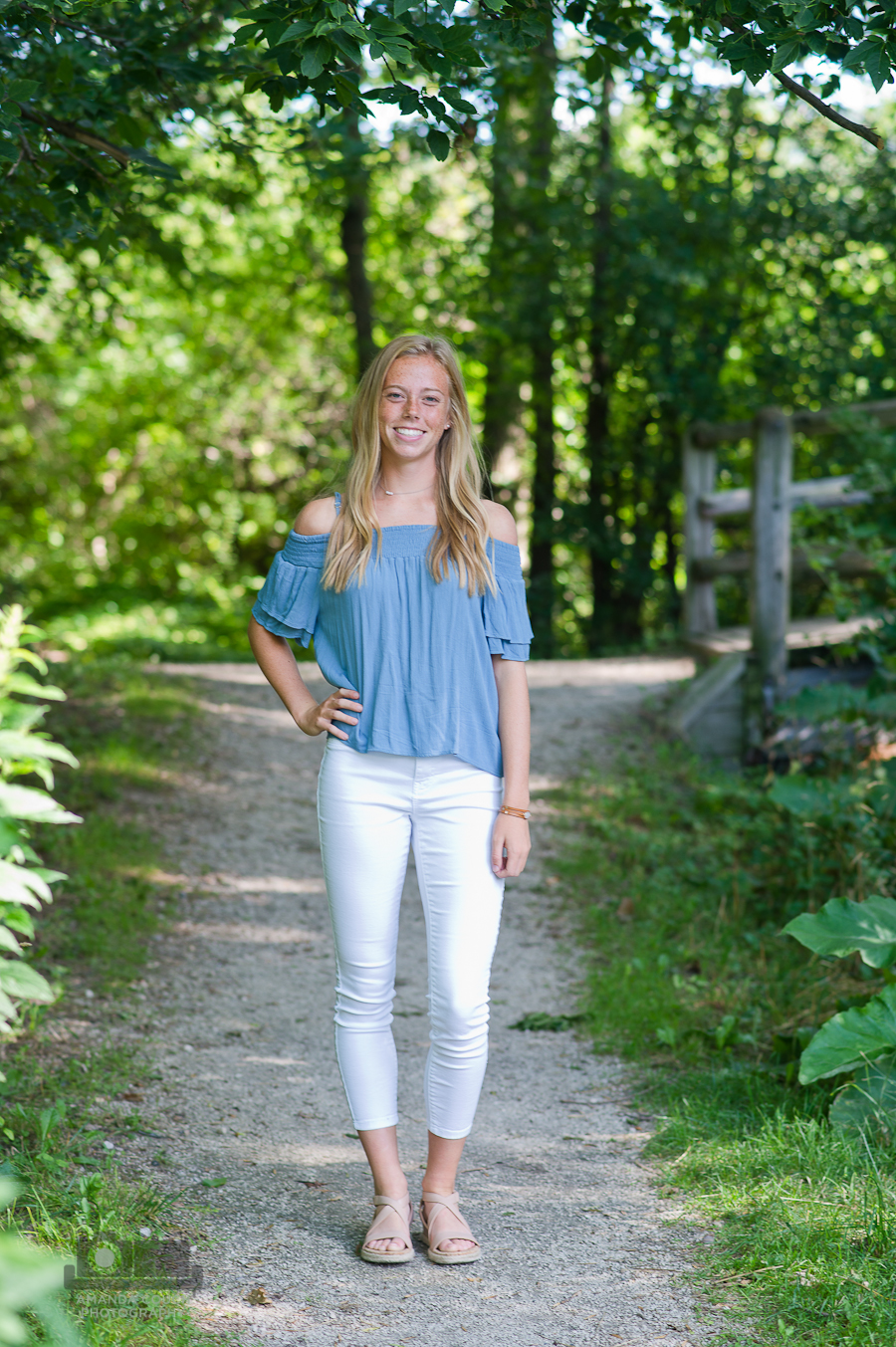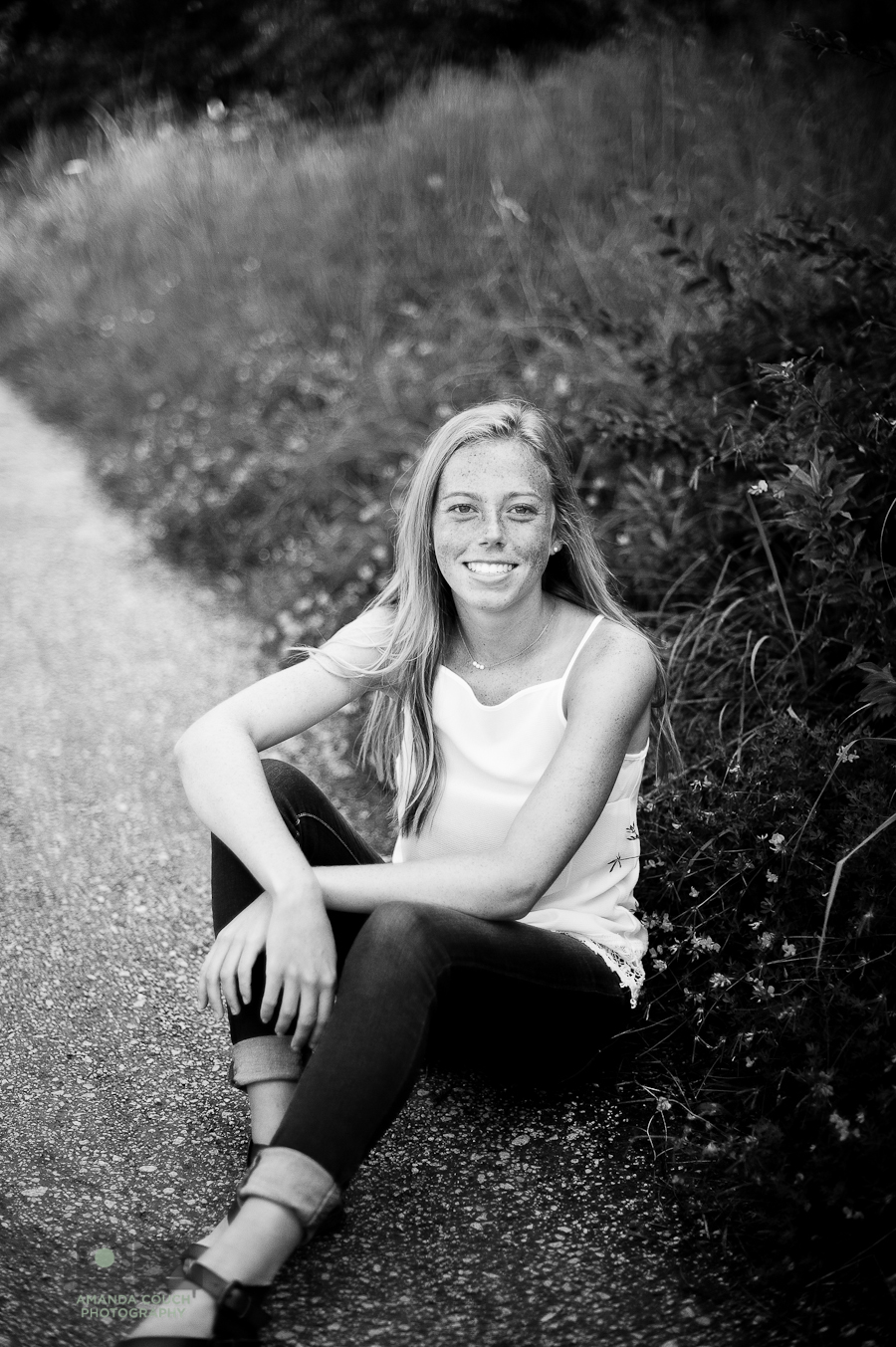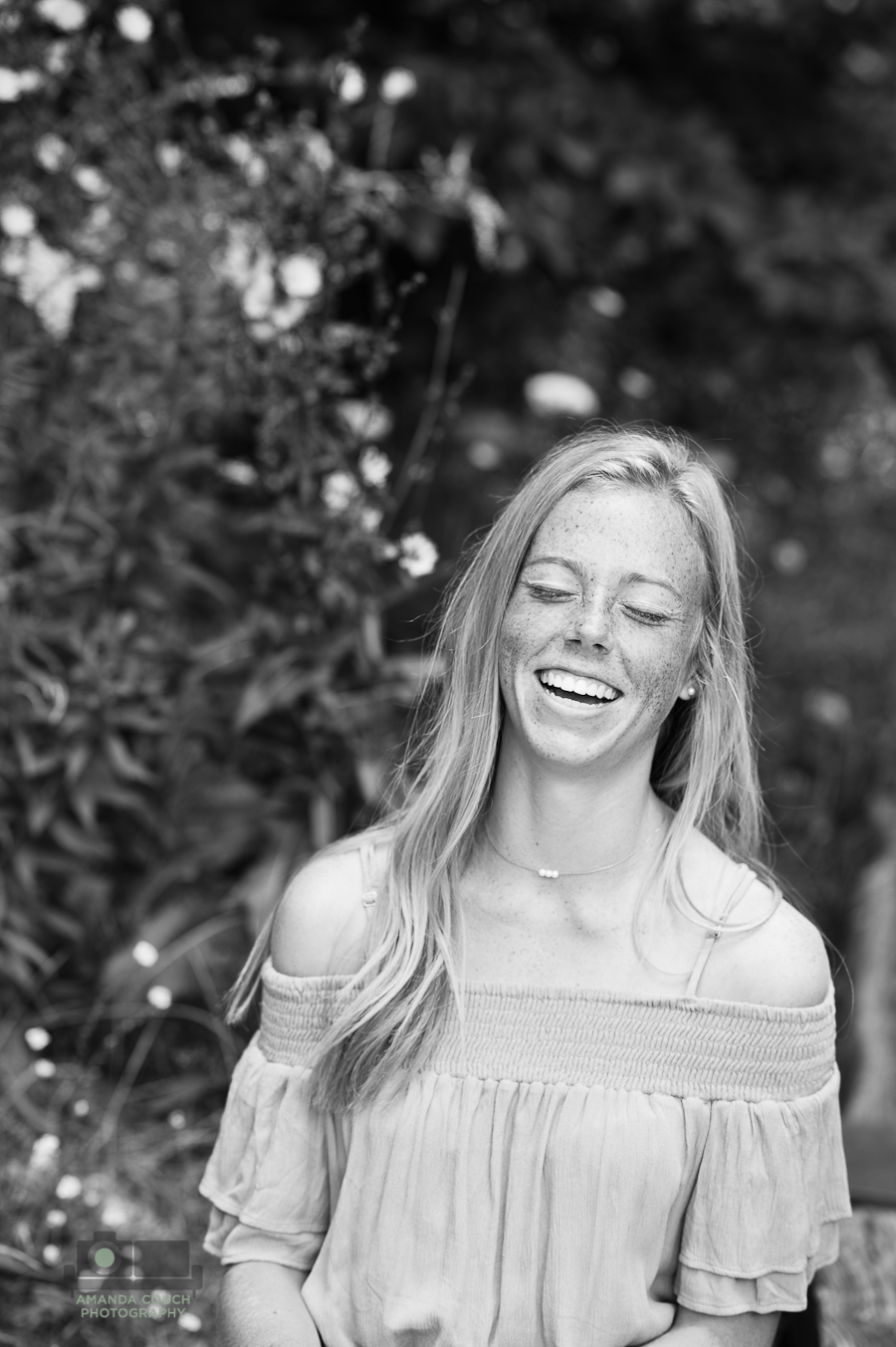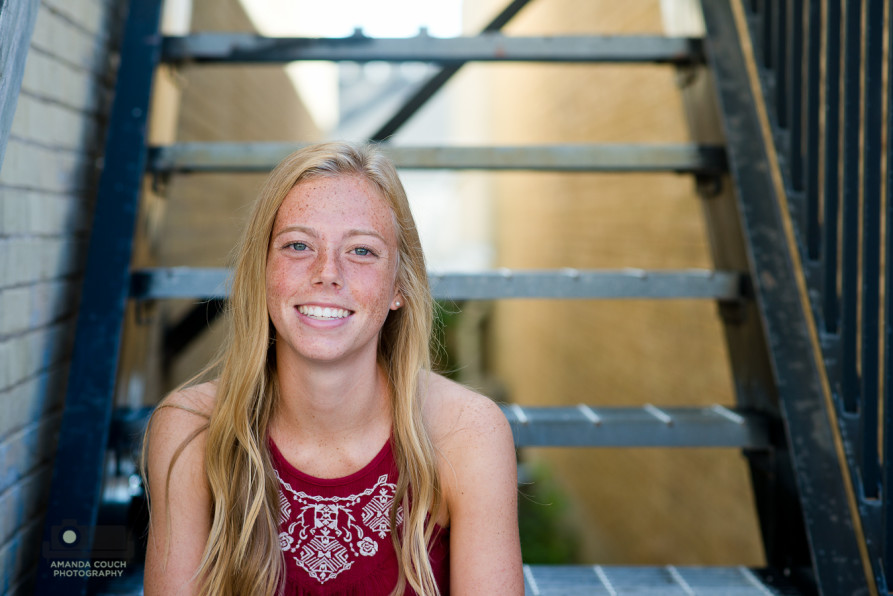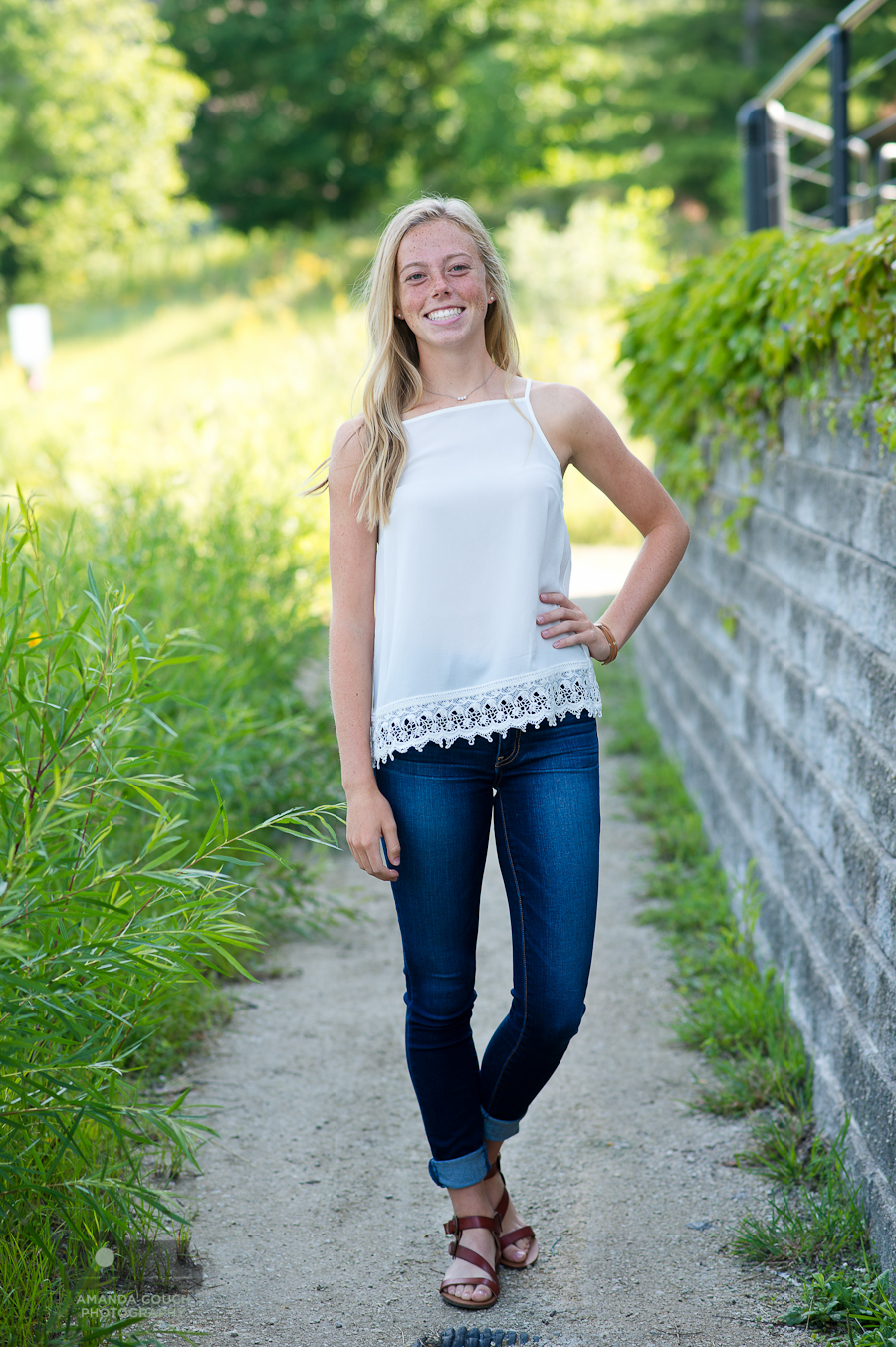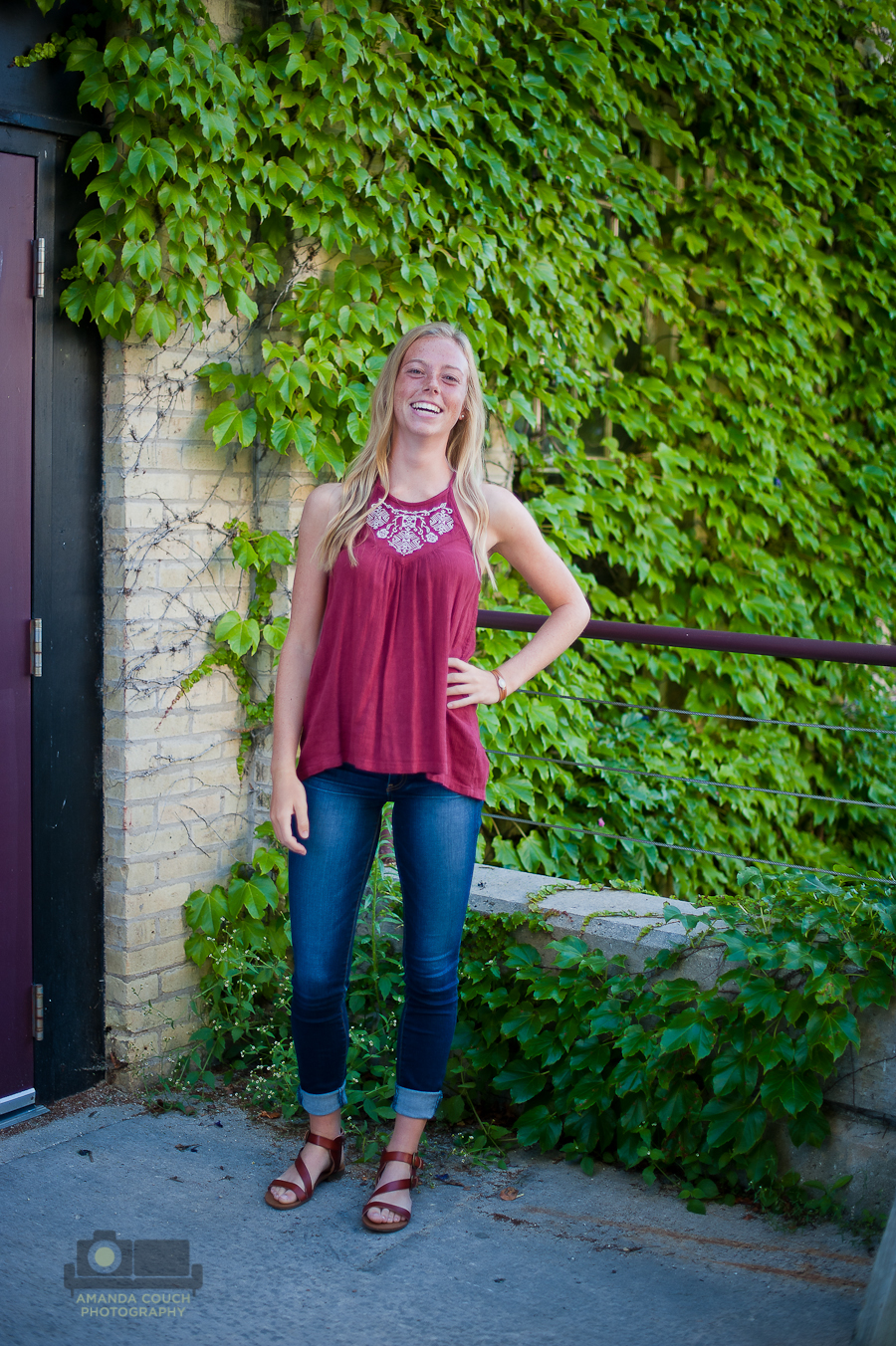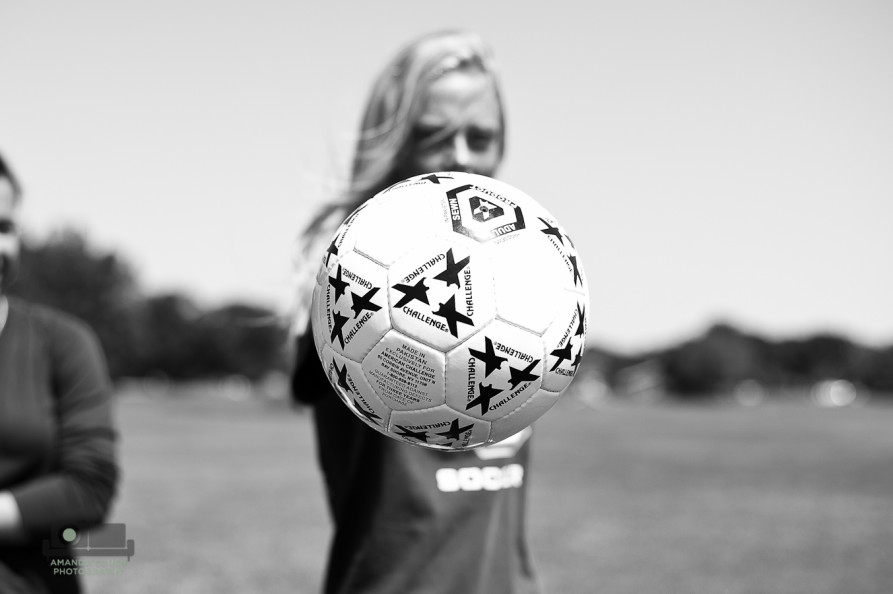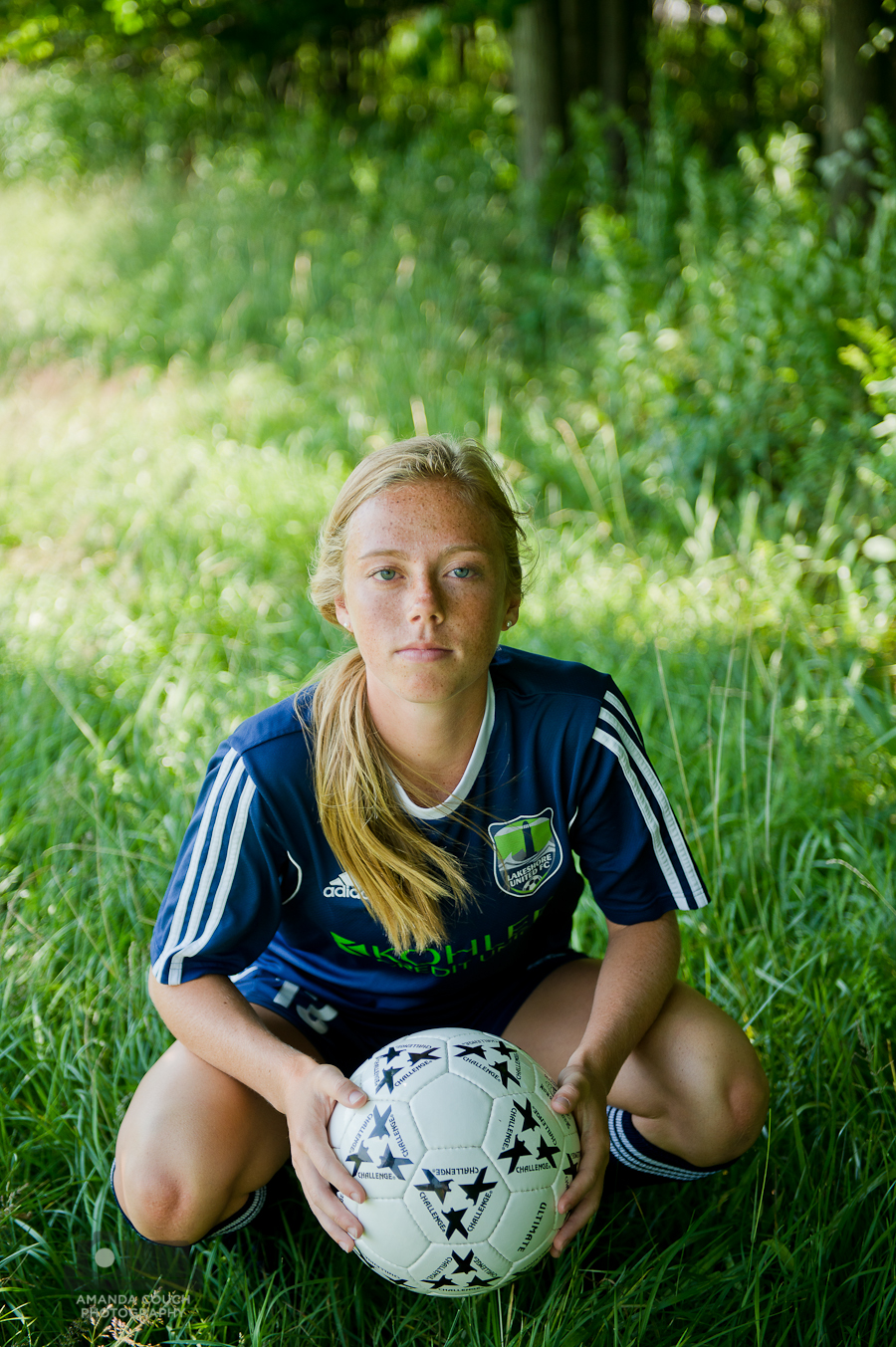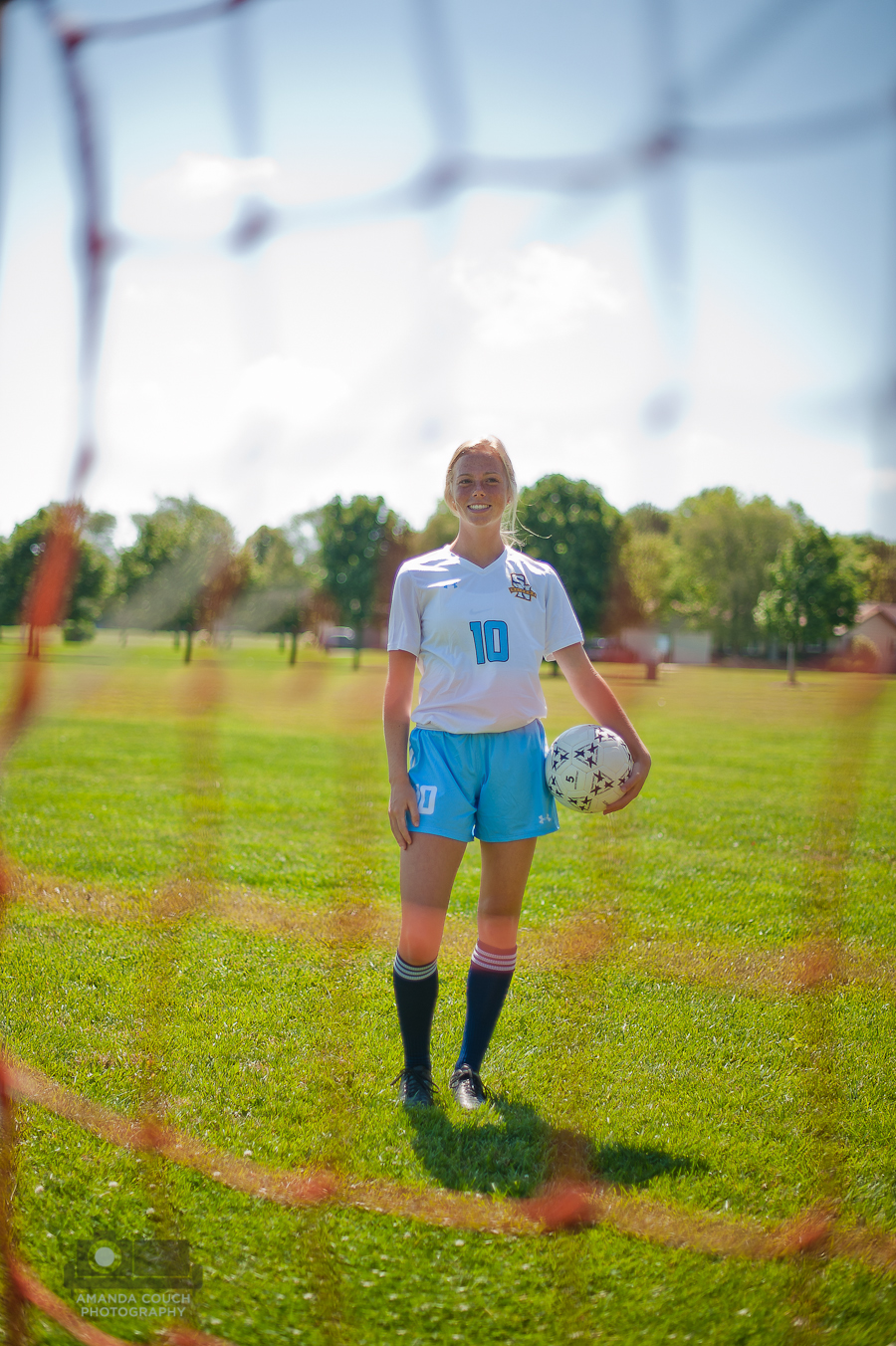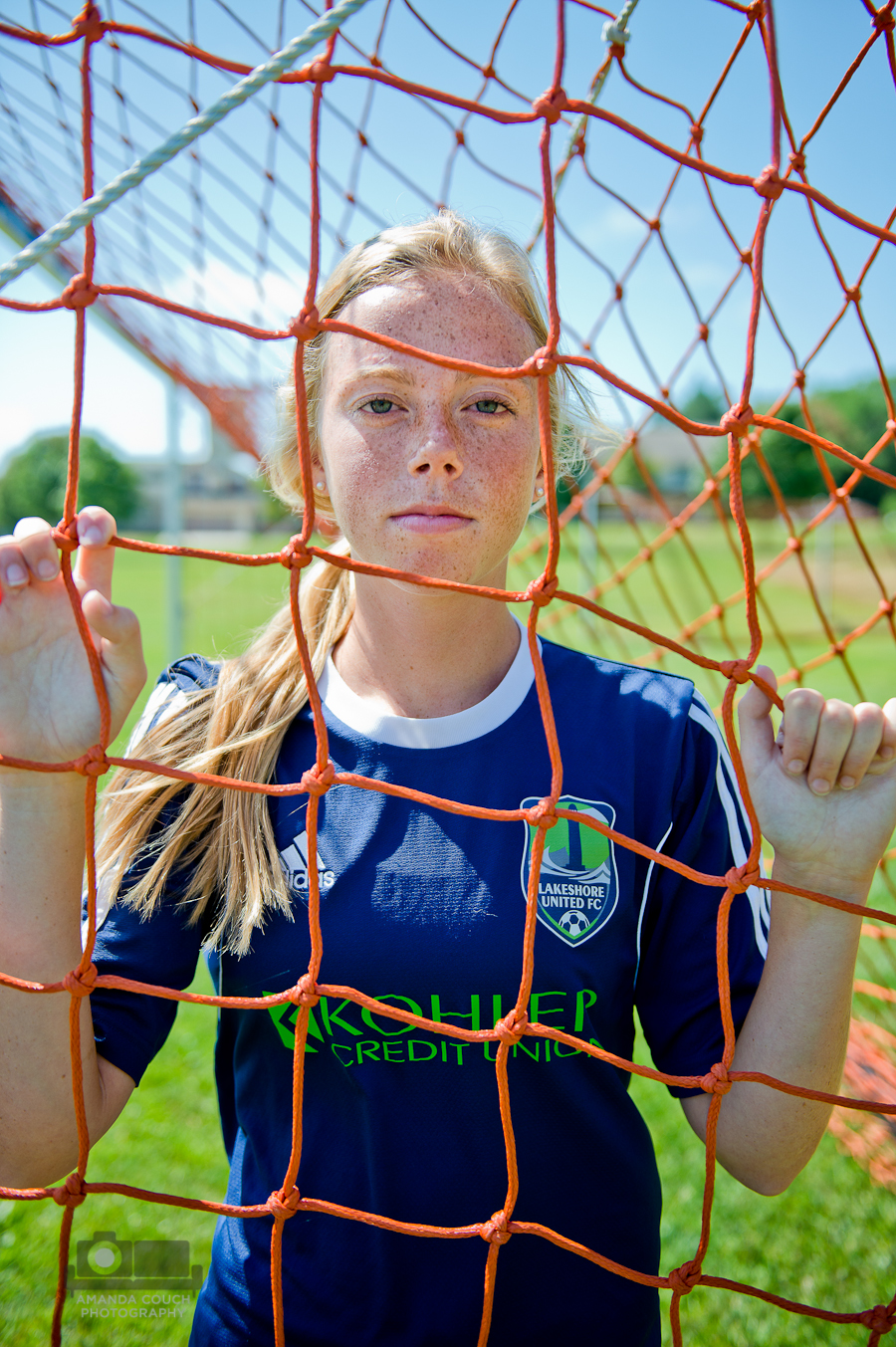 So – the weather did not cooperate with us.  At. All.  But it was the only time that worked, so we went ahead.  These kiddos were so fantastic and we definitely made the best of it