Maura has benefited from being in contact with many different and equally amazing groups of people who have helped her to manage and deal with being diagnosed with a chronic, life-threatening illness.  Cure JM is one of these groups.  They fund the much needed research for JDM and provide so much needed information and awareness to families in need.  This is especially important because Juvenile Dermatomyositis is so rare, there just isn't much out there.  These kids really appreciate having the support too.  Maura wont leave the house without her cureJM bracelet and I think this picture (from another kid fighting JDM) speaks for itself.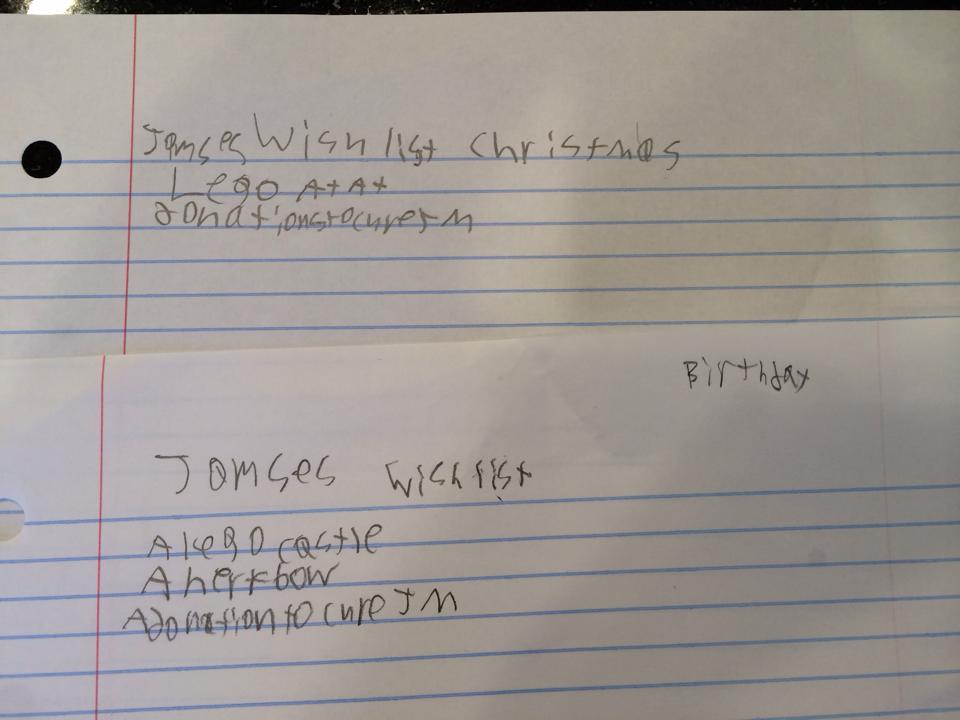 Starting tomorrow Cure JM is a part of the CrowdRise Holiday Challenge.  Another mom, Kimberly Miller, who blogs at www.livingwithjuvenilearthritis.com posted the information so much more eloquently than I could…
"On November 18th, the kids of the JM community are participating in a huge Crowdrise event. Individually, they are doing whatever they can to raise funds for CureJM through the event. Some are making quilts, others are painting pictures, some are making paracord bracelets (visit Facebook and search for "Paintings for a cure" and "paracord for a cure" to see their work.) The variety is huge!  Collectively,their pages through Crowdrise are all linked to the CureJM team. If their "team" earns the most, then they are eligible for a $100,000 prize.  read more here "
So if you do end of the year giving, I know a little girl (and many others who go through similar struggles) who would love to thank you personally.
And since you are here, a little update.  Maura is doing so well.  She just had her first parent-teacher conference and we were so happy to hear about all the things she is doing, how she is able to accomplish things that one year ago we weren't sure about.  We continue to cautiously and slowly taper her prednisone in the hopes that we will be done in the next year and then can begin to taper her methotrexate.
And what's a blog post without a picture of cute kids?!  I did not take these intending to post them here but really this coudn't be a more perfect photo