I've been lucky enough to take photos of Tyler his whole life (and soon will get to welcome a sibling!!), but this shoot I also got to meet his friend Caleb and what a sweet guy he is.  Both of them are both so curious, serious, intense, and then suddenly joyful.  They melt my heart

and I could stay and play with these two all day.
Meet Caleb: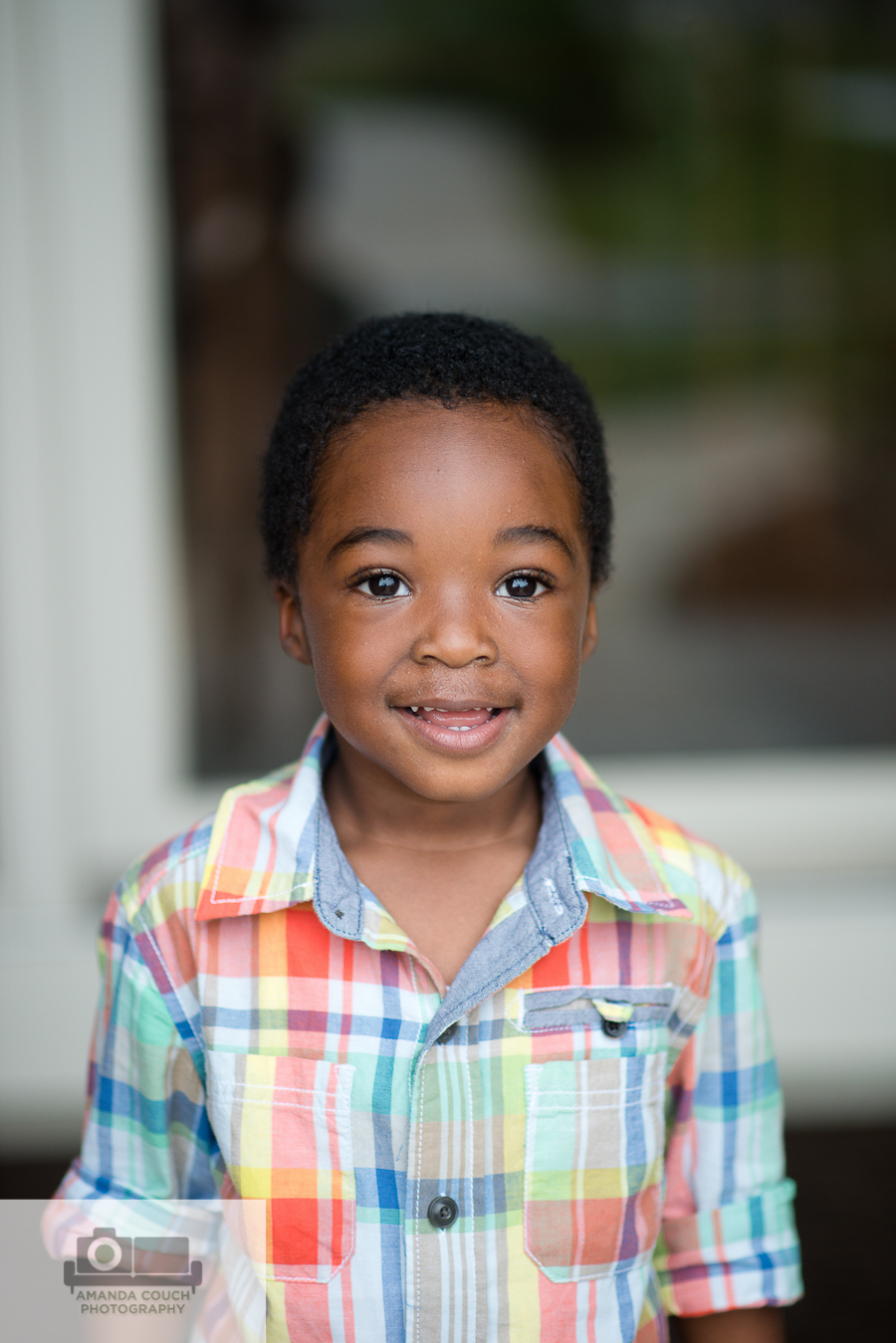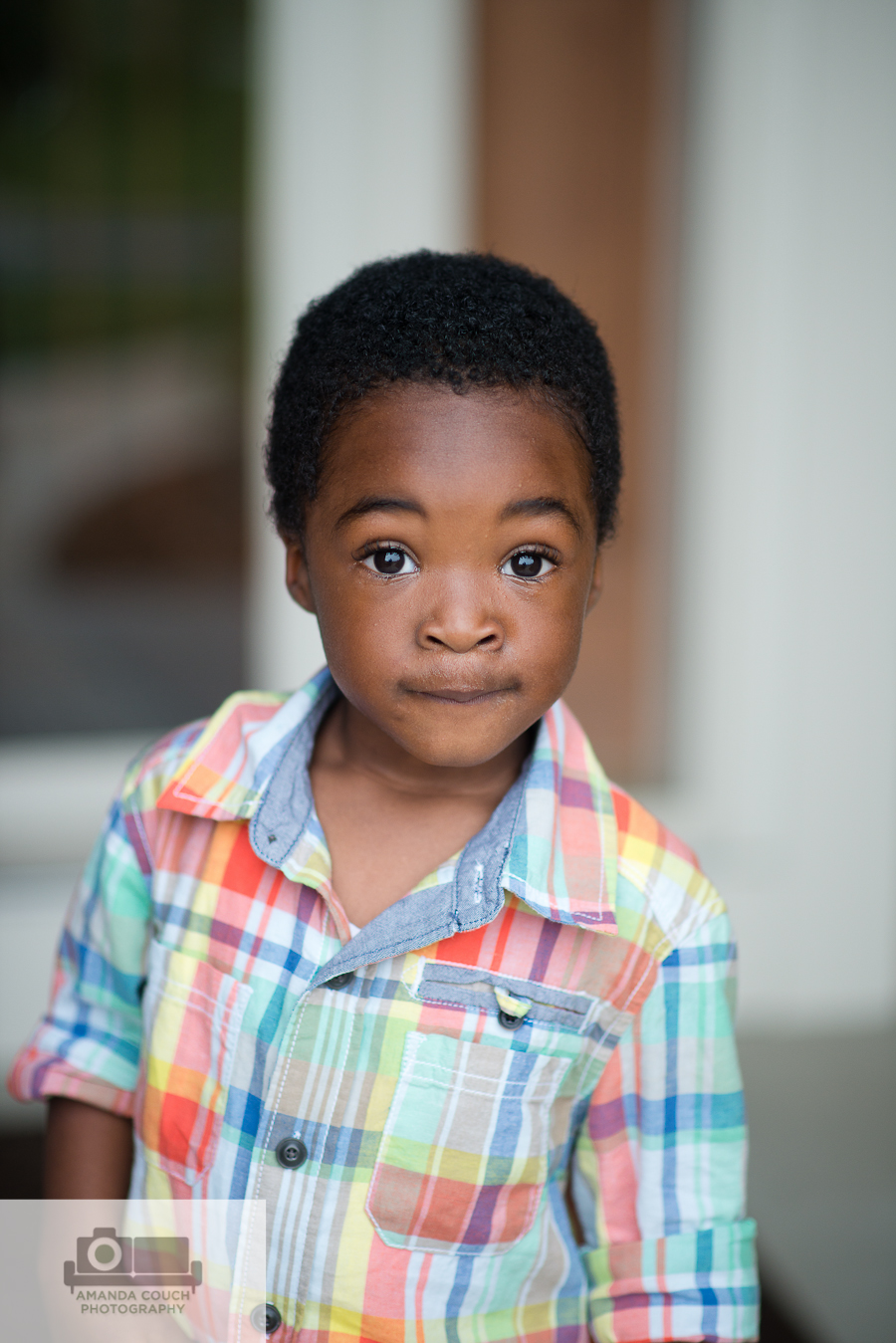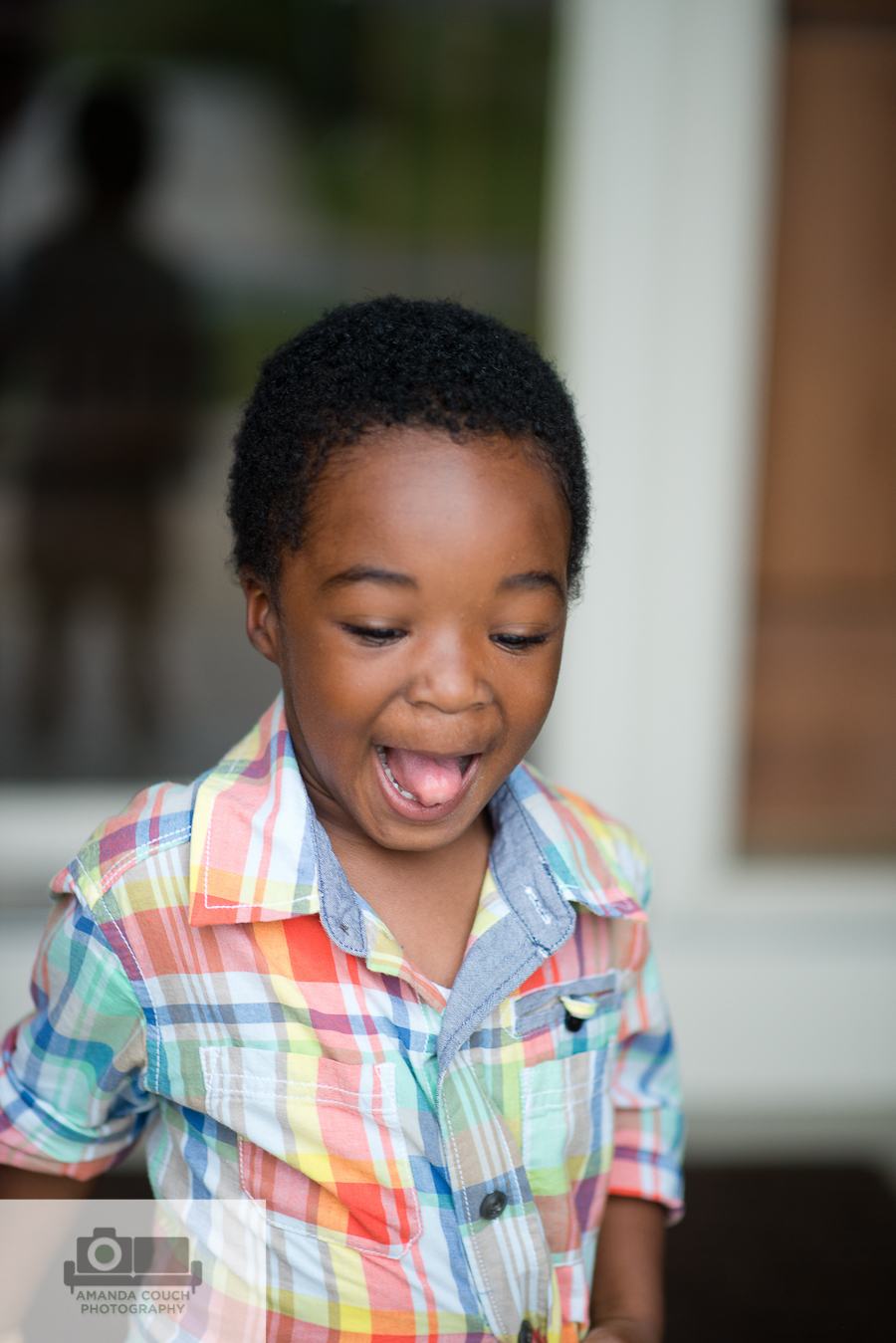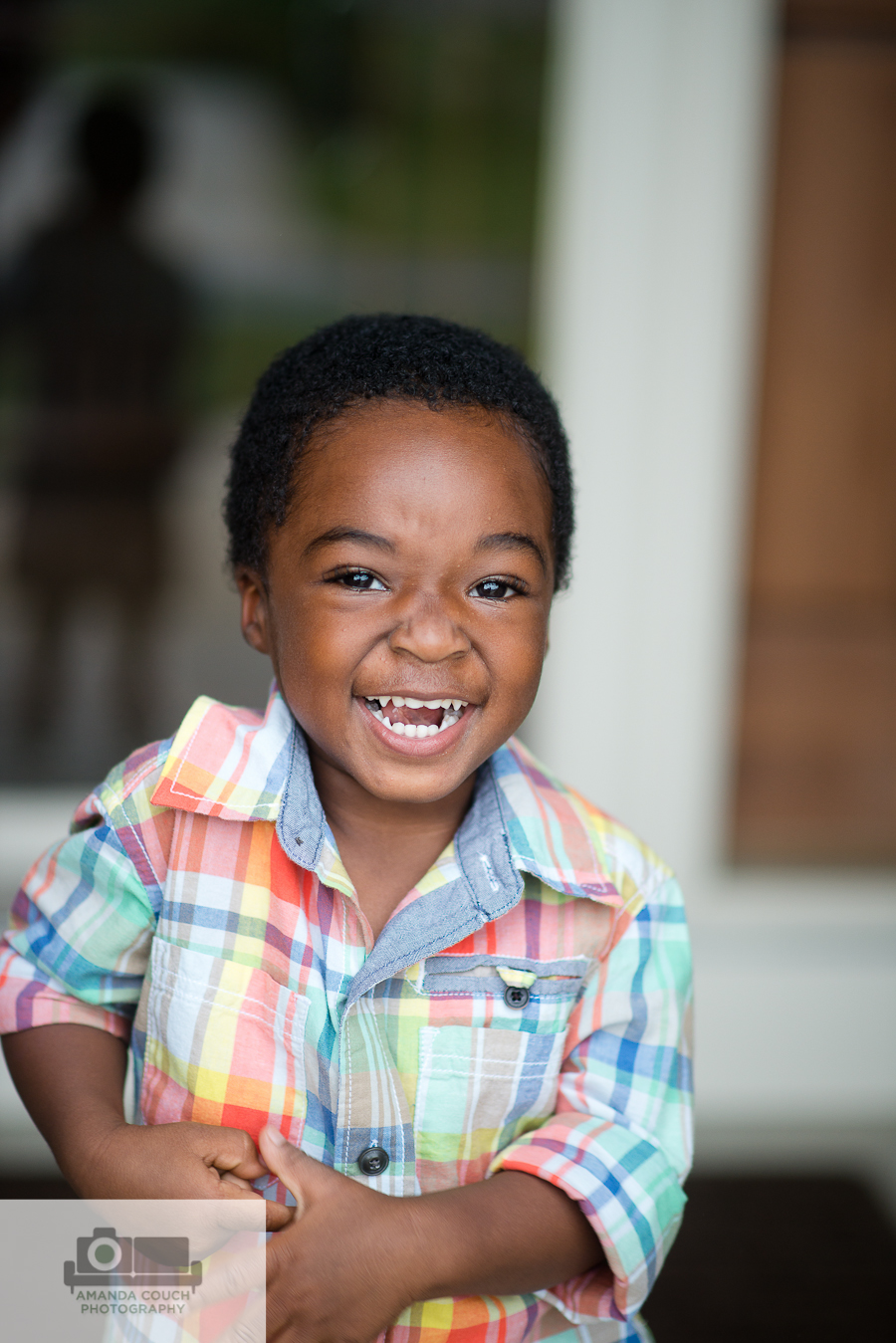 And with his beautiful mom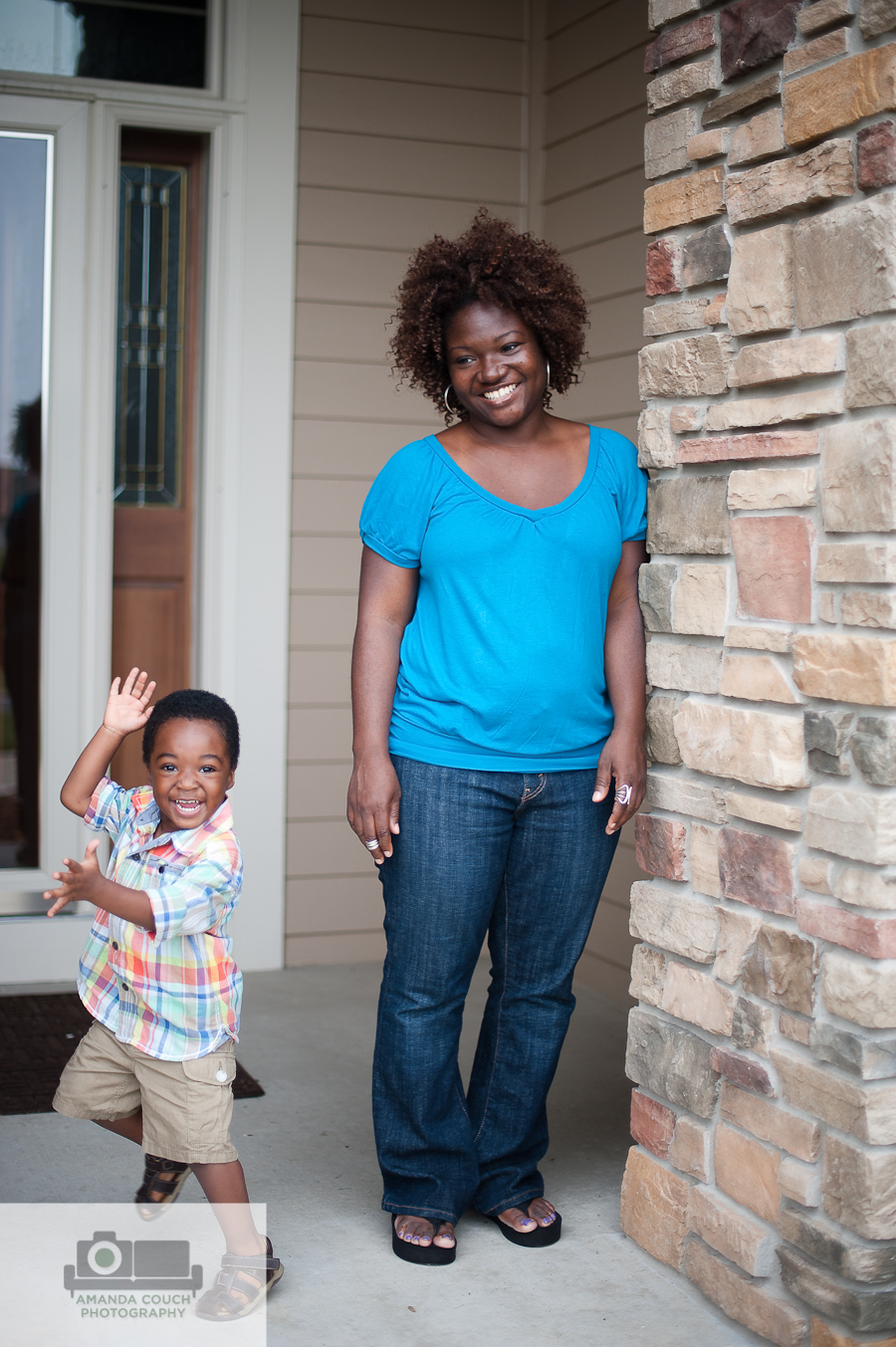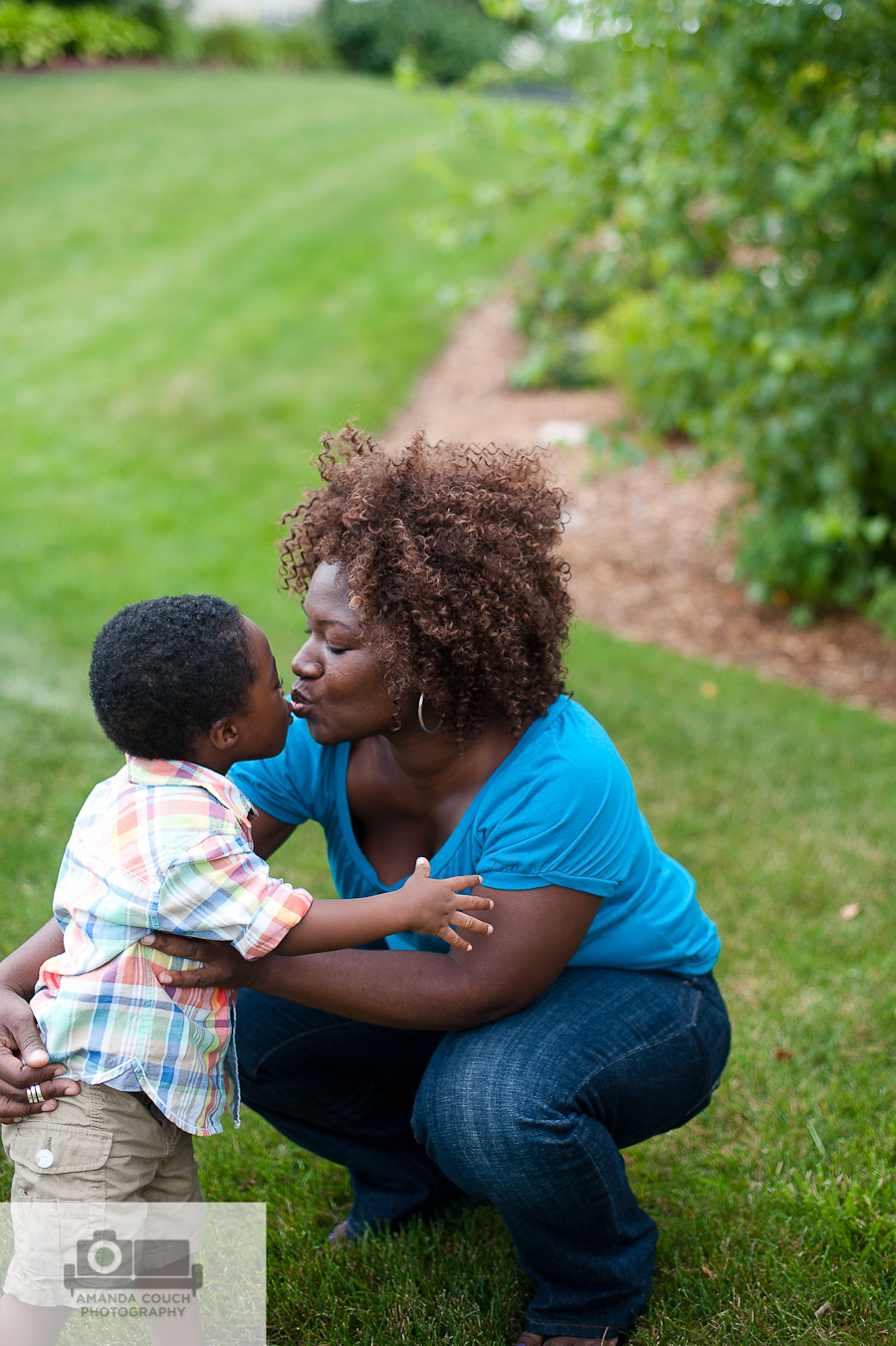 Tyler was very serious, but capturing who they are is just as important as a smiley face.