This little guy belongs to dear friends of mine and I am so happy it worked out for me to take them since they live almost four hours away from us.  He was such a second child – just hanging out and sleeping amidst a few interruptions from my own child.  I just love this family and am so happy for them to welcome Ewan into their adorable family – he fits right in

Check out his mohawk!!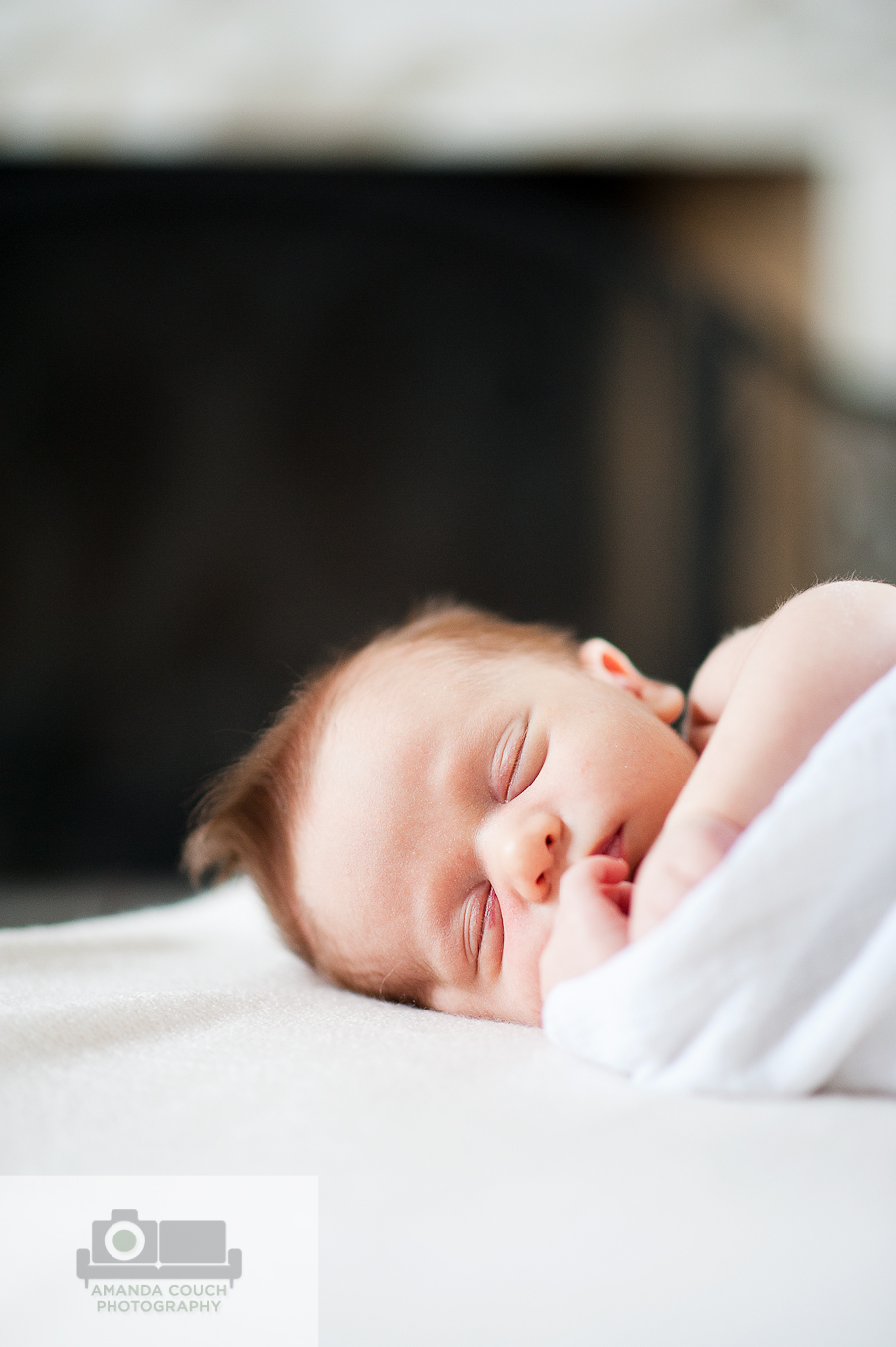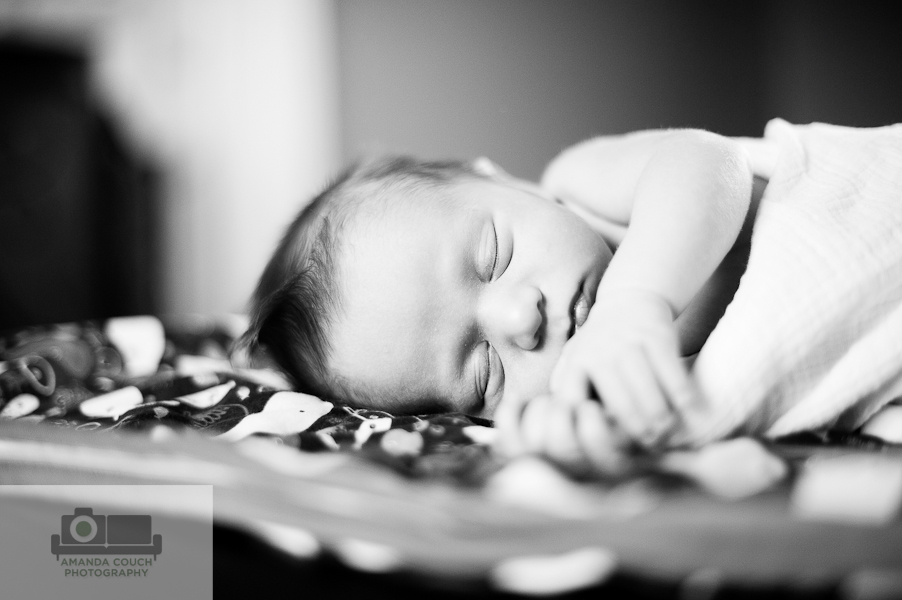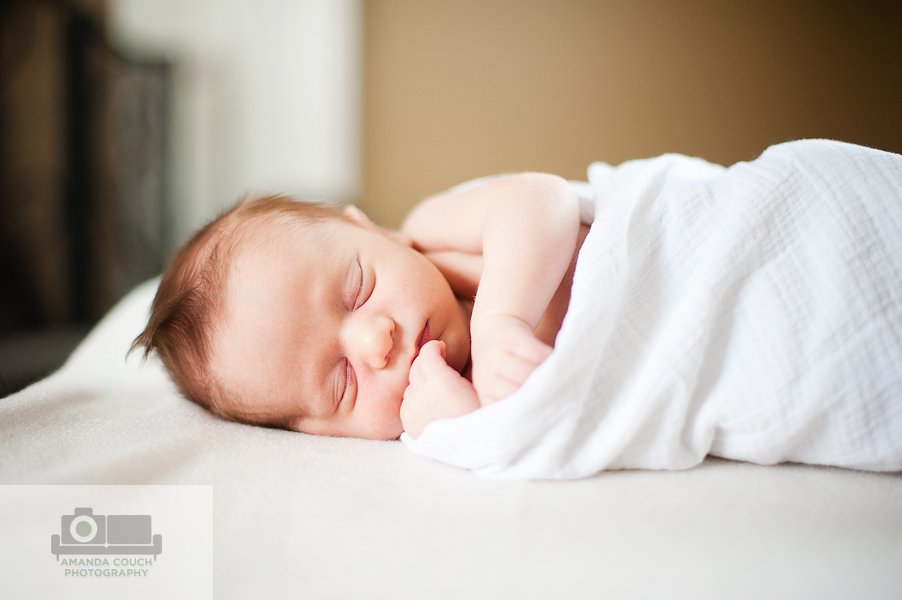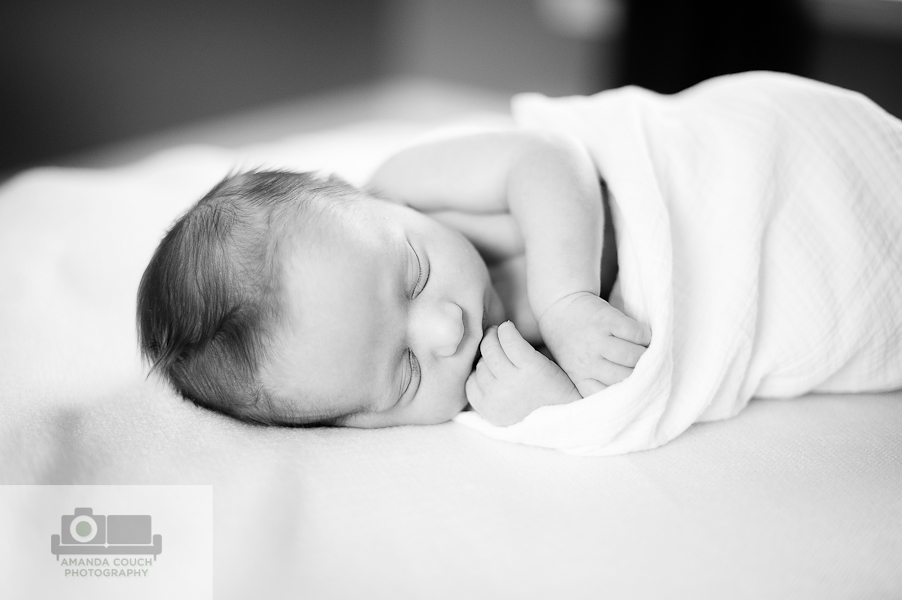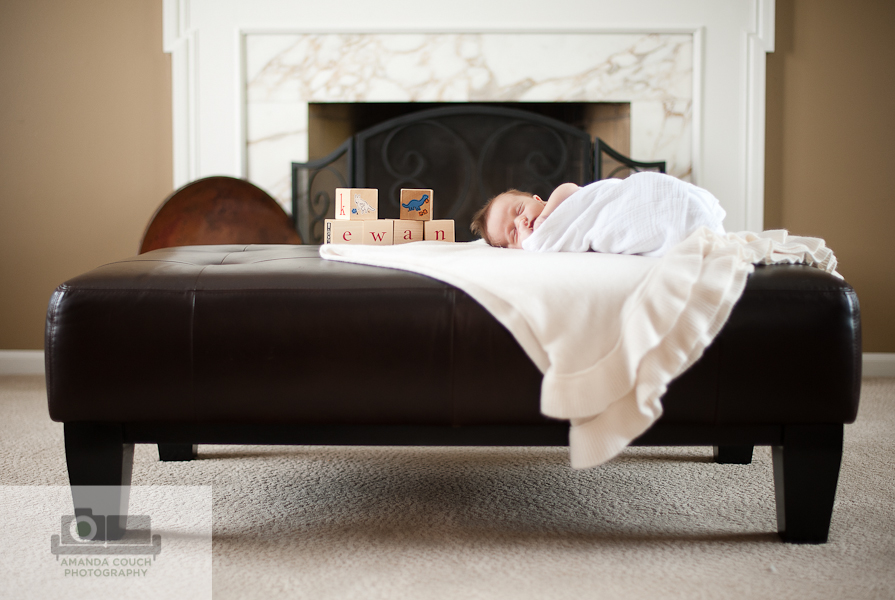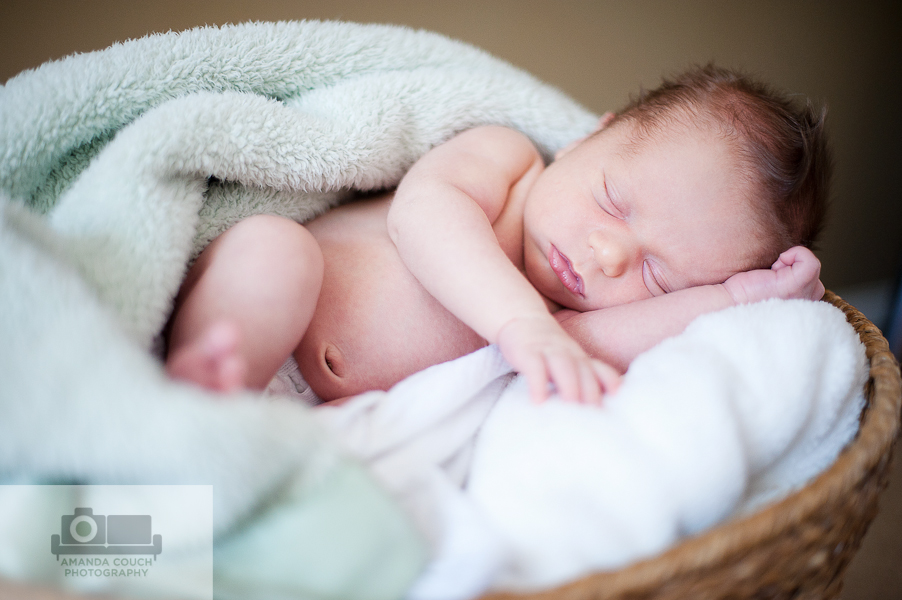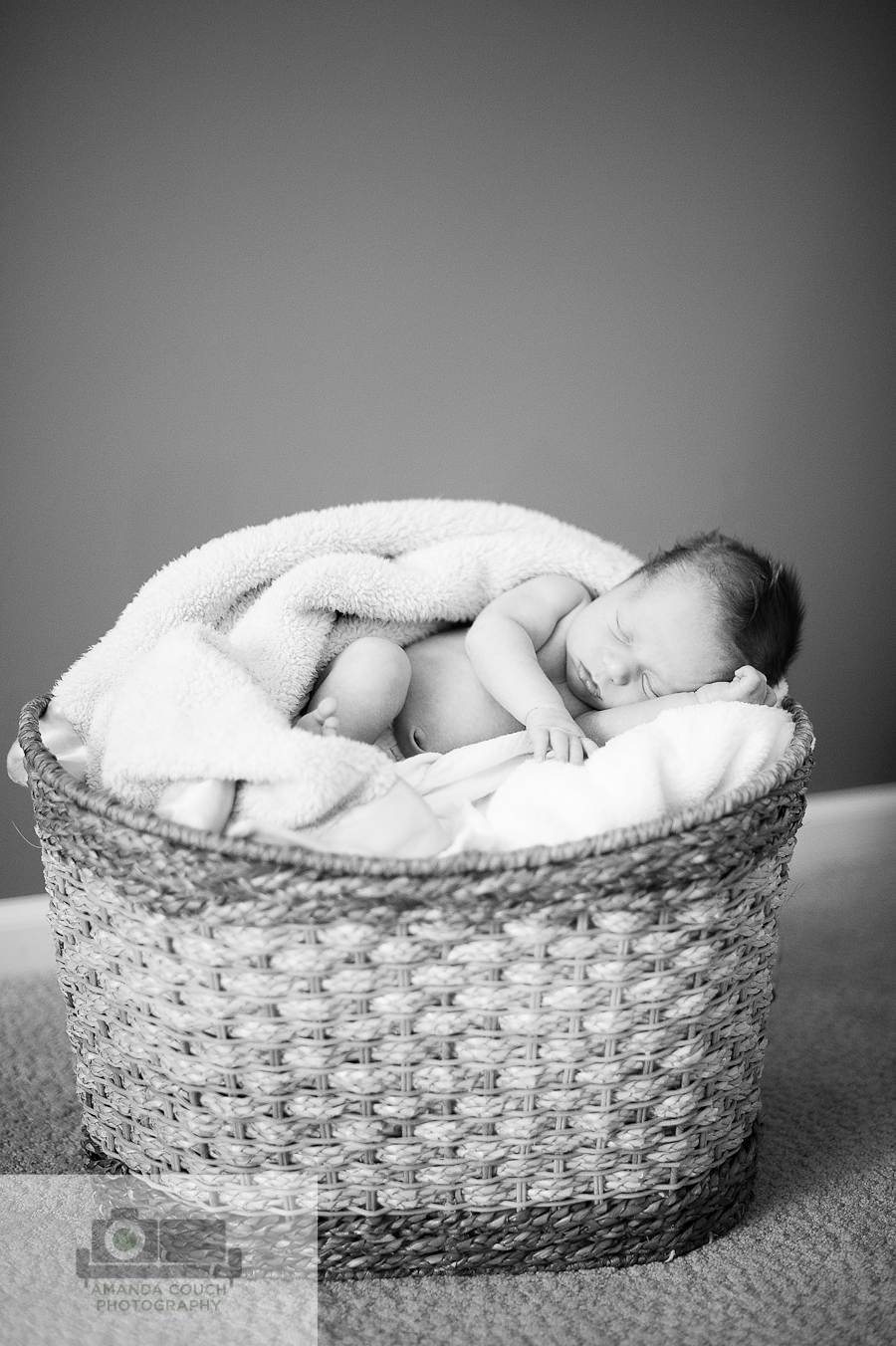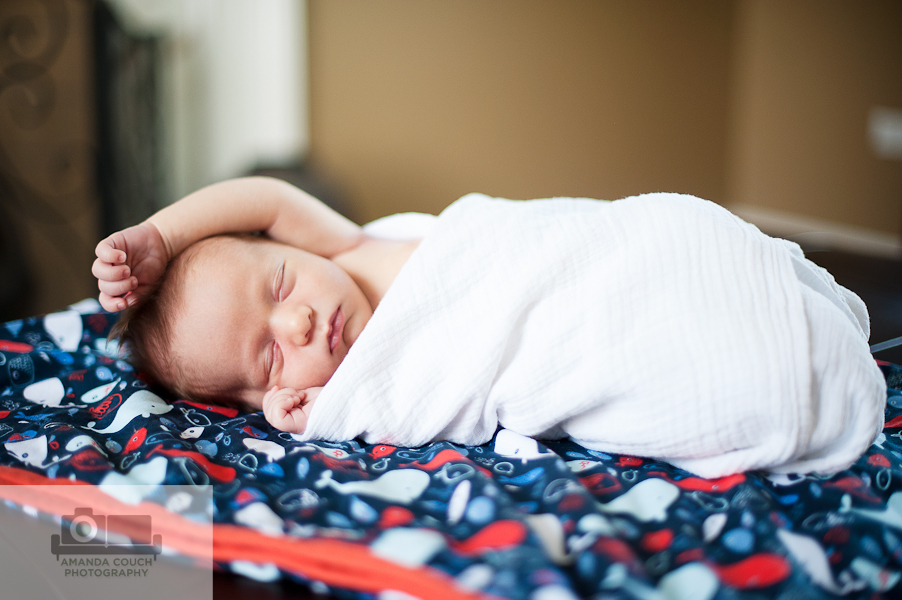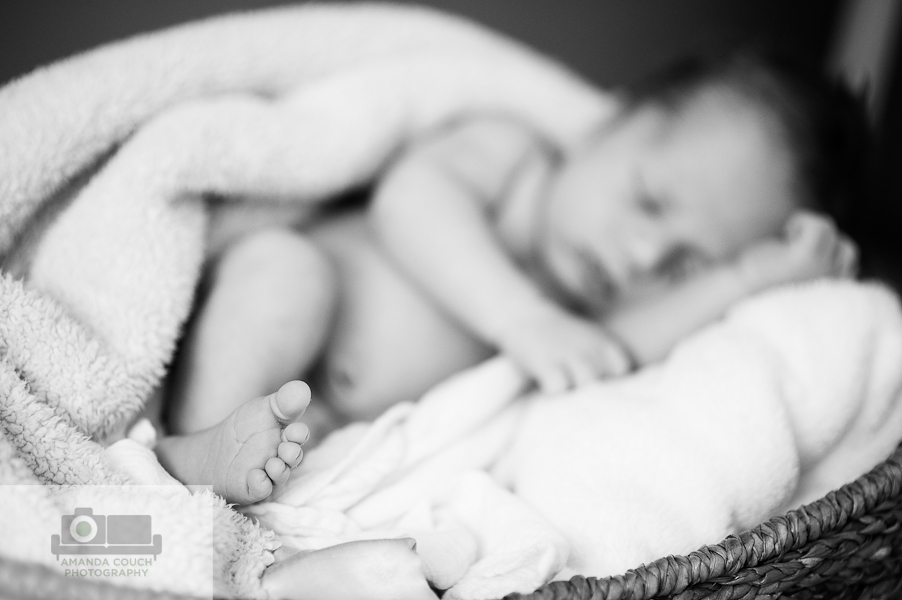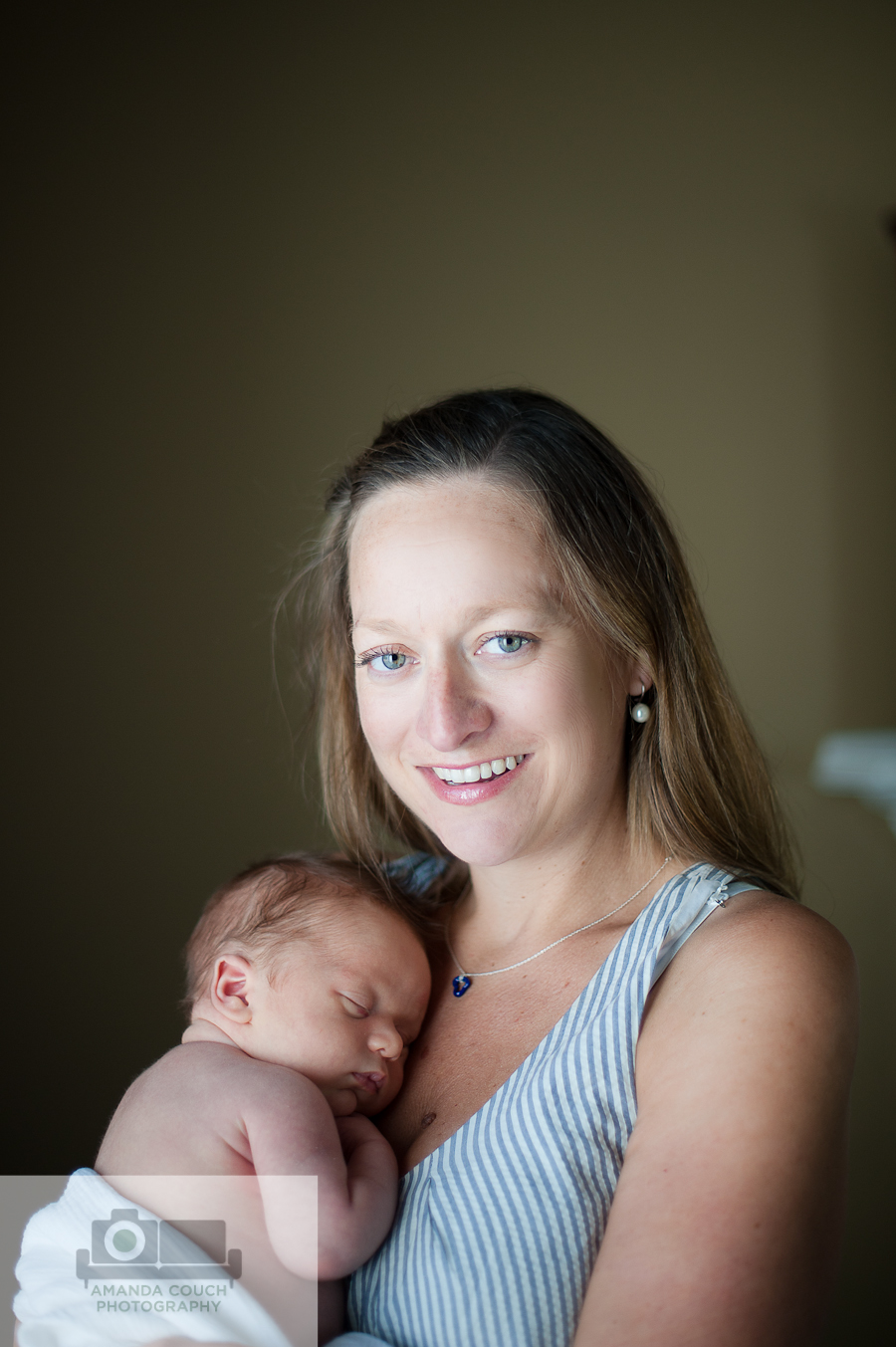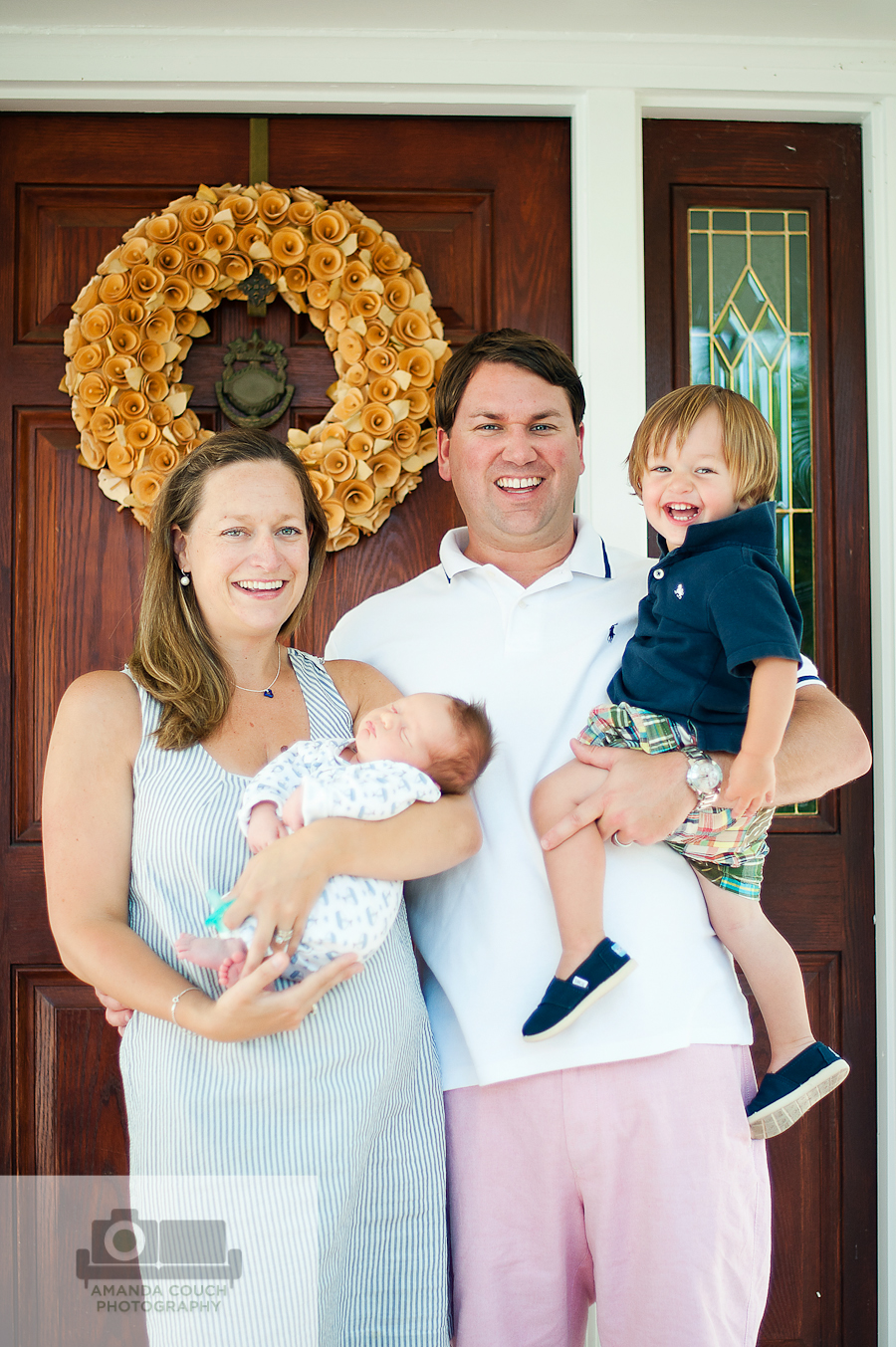 And of course there are a few of Liam too – how can I resist?!?!